Doha: New Office Bearers for Bellevision Qatar
By Victor DSouza, Doha

Bellevision Media Network


Doha, 09 March 2012: Though there are few Belleans in Qatar, in the last couple of years Bellevision Qatar have done quite well under the dynamic leadership of President Therese Dalmeida, who led in front with her supportive team of Office Bearers, organizing picnics and get-togethers during Christmas, Easter or other occasions, so that away from home we the members of Bellevision Qatar were able to celebrate, have fun and have interaction among us.

As Therese Dalmeida and her husband Lawrence Dalmeida will be leaving Qatar for good end of this month, it was time to pass on the legacy to the new team. Hence the committee members gathered at the residence of Mr. Lawrence Dalmeida on Friday 09.03.2012 to choose the New Office Bearers. The meeting began with prayers and after discussion, the following New Officer Bearers were unanimously chosen.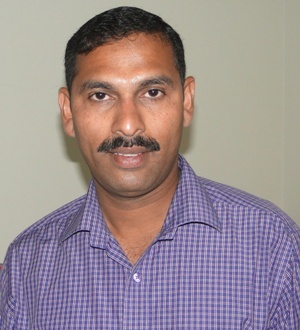 Anil Fernandes (President)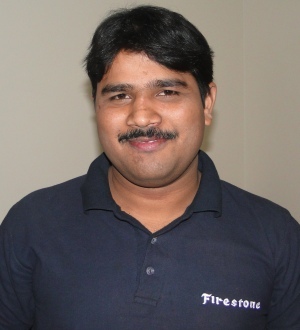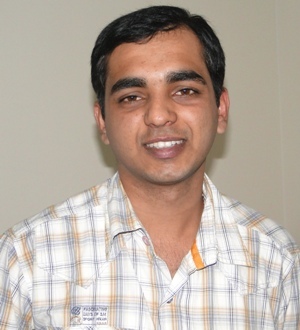 Anil Mathias (Secretary) Avinash D'Souza (Media Coordinator)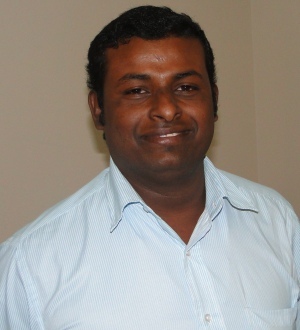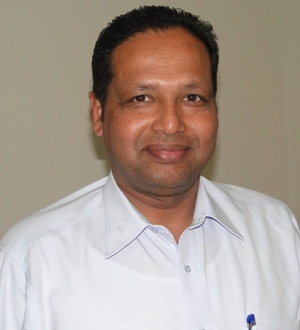 Joseph D'Souza (Event Coordinator) Denis D'Souza (Logistic Coordinator)

In her introductory note Therese Dalmeida said that it is time for her to go and she takes with her the good memories of the company of the Belleans in Qatar. She thanked all the outgoing Office Bearers and all the members for their support for the success of the organization. She said, our identity as Bellevision Qatar has to continue and the new Office Bearers should work united to carry the legacy forward.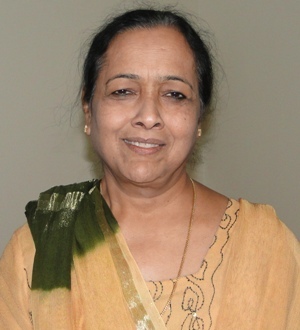 Therese Dalmeida (Outgoing President)


Therese Dalmeida's contribution to the community in Doha has been enormous. Apart from her work and Bellevision activities, she has been the active lead Committee Member of 'Family Ministry' an organization of the Church of Our Lady of the Rosary, Qatar, who conduct various community programs. Recently they conducted the celebration of World Sick and Care givers Day in the Church. But in spite of her busy schedule, she always had time for Bellevision Qatar. She will be missed in Doha by the Belleans and also by the Doha Community in the days to come.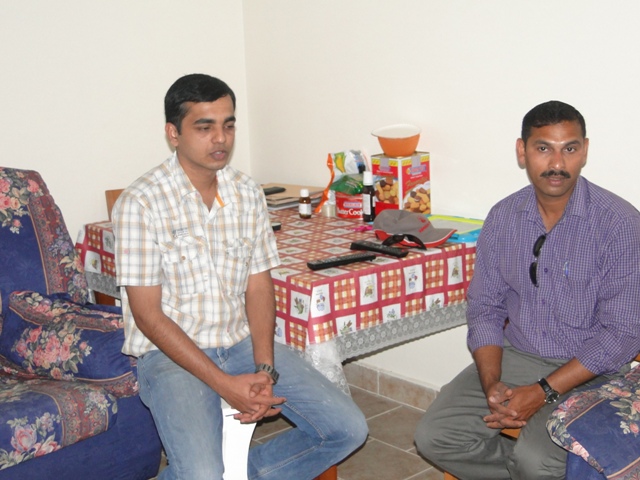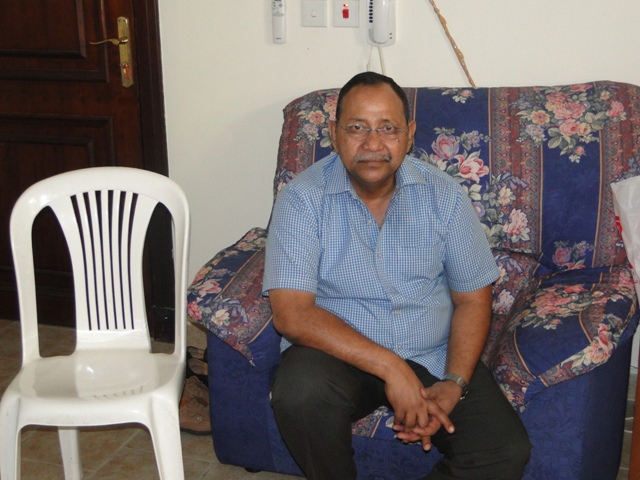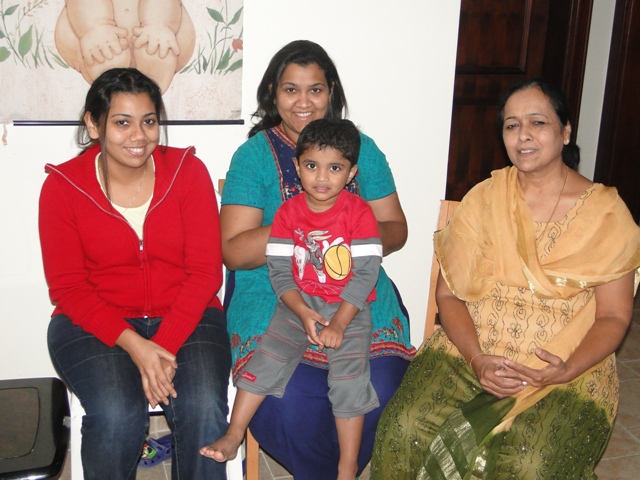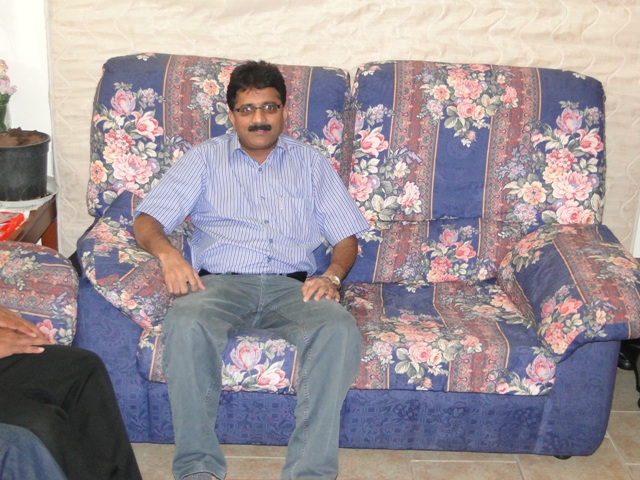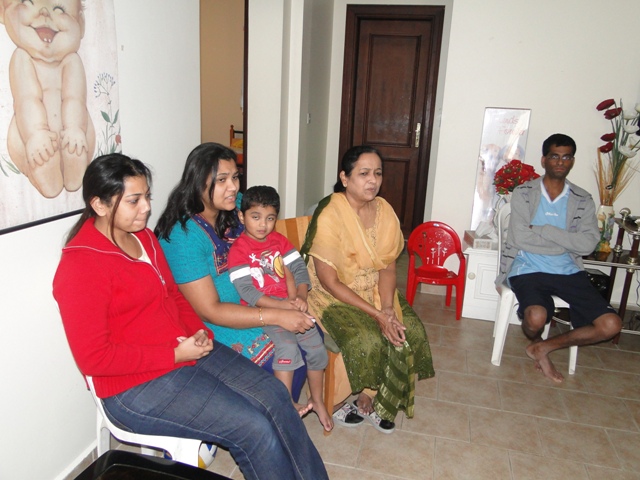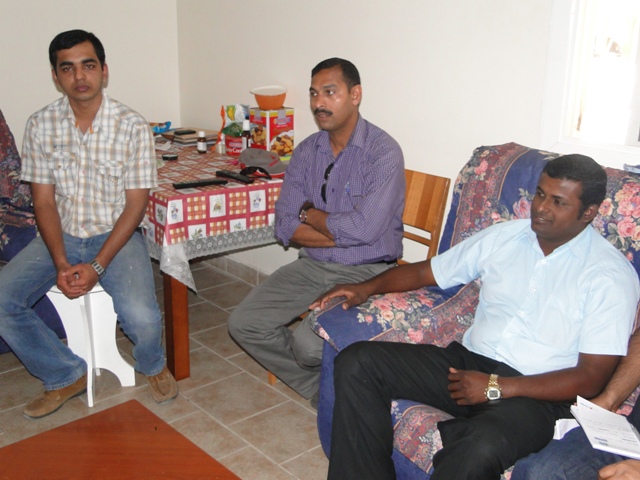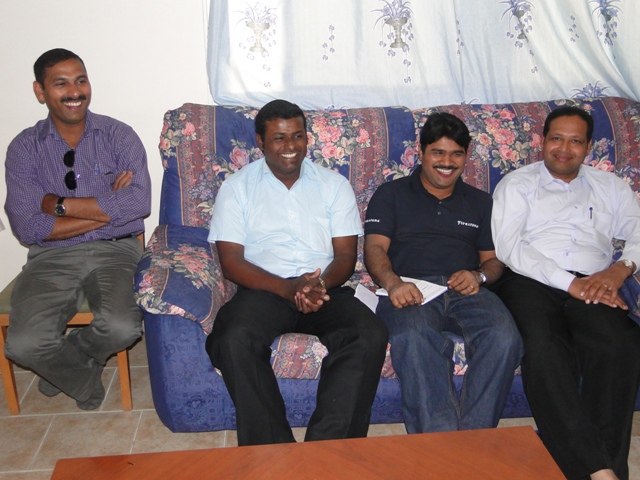 New President Anil Fernandes thanked Therese Dalmeida for leading Bellevision Qatar successfully and also thanked her family for their support in organizing meetings and events at their residence. Anil Fernandes thanked all other outgoing Office Bearers and also Victor D'Souza (who shall be leaving Qatar for good in end April) for his Media Coordination in the past few years. He also requested support from the team and also from the senior members.

During the past few years Bellevision Qatar had great times of getting together either in picnics or celebration of Christmas or Easter. We are fortunate to have the support of fellow Belleans in Qatar such as Mable Martis & Family, Edward Castelino & Family, John D'Souza & Family, Jerald D'Souza and so on, who always take lead roles in all activities of the organization. Avith Lobo and Lucas Castelino were the other two members who were in Qatar until end of last year, who had contributed a lot in Bellevision Qatar.