MCC Bank chairman Anil Lobo selected for 'Sahakari Ratna' annual award
Bellevision Media Network


Mangaluru, 18 Nov 2023: Anil Lobo, chairman of the MCC Bank Ltd has been selected for 'Sahakari Ratna' state level award for the year 2023.
In a press release, the managing director of Karnataka State Co-Operative Federation stated that the loyal leadership for cooperative movement in Dakshina Kannada and reaching out to the people through cooperative chain, has made Anil Lobo eligible for the award.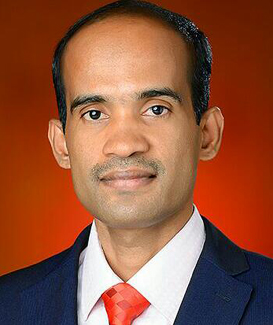 The award will be presented to Anil Lobo at the valedictory function of the 70th anniversary of the All India Co-operative Movement Week which will be held in Vijayapura district.
Anil Lobo, who was elected as the chairman of the MCC Bank Ltd for the second term, is known for his leadership and troubleshooting qualities in the co-operative movement. Under his chairmanship, the MCC bank witnessed a huge growth in its profit and expansion. He initiated various customer-friendly programmes and policies which were lauded by the people wholeheartedly.
Anil Lobo is the first individual from the Christian community to receive the coveted award.