Saint and Social reformer Bhakta Kanaka Dasa memorial lecture held at NJC, Barkur
By P. Archibald Furtado

Bellevision Media Network


Barkur, 17 Nov 2023: "Kanaka Dasa, whose original name was Thimmappa Nayaka was born on 3rd December, 1509, in a backward Kuruba or shepherd community, was a warrior, later gave up family life to become a Haridasa, servant of God, after he was gravely injured in a battle, but survived miraculously,. He was contemporary of Bhakta Purandara Dasa". Prof Prajna Marpalli, Dept of Kannada, Poorna Prajna College Udupi, was delivering the 5th series of lecture highlighting the devotion part in Kanaka Dasa's life and living as well as his literary works.
While continuing, she emphasised on Kanaka's treasure of insightful works and popular compositions – Keertana's in local language Kannada viz. Nala Charitre, Hari Bhaktisara, Mohana Tarangini, Rama Dyana charitre – all focus on The Creator, one God Almighty. Prof Prajna recalled and sang few Kanaka keertana's, so melodiously, as the audience were spellbound to listen to her attentively.
Around 3.00 pm, on 16th November, 2023, Thursday, inside the Kalamandira, once the students invoked Almighty Lords blessing with a prayer song, Dr. Jagdeesh Shetty, retired Principal of Poorna Prajna College, Udupi and presently Administrator – Kanakadasa Learning and Research Centre, MAHE, extended a warm and cordial welcome to all guests on dais, teachers and students. He also gave a brief, why one have to know and learn about holy people like Kanaka Dasa? He thanked and appreciated the initiative, interest taken by the Principal, staff and Mgmt for this opportunity to have this lecture in NJC Auditorium.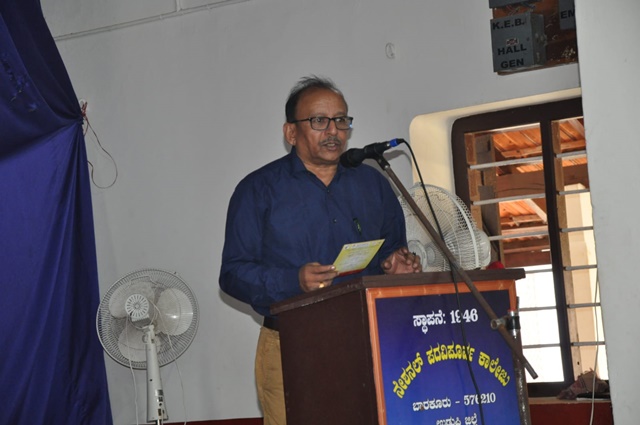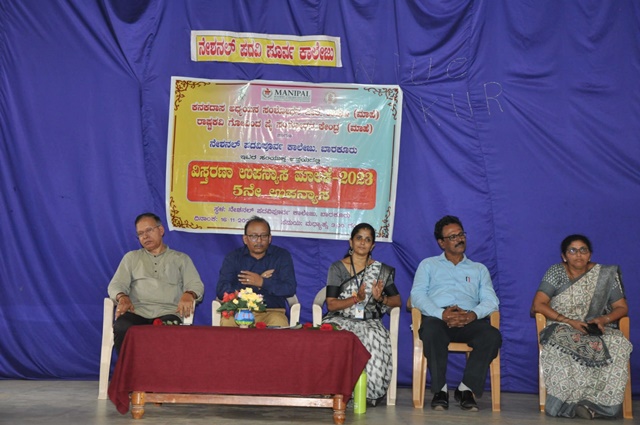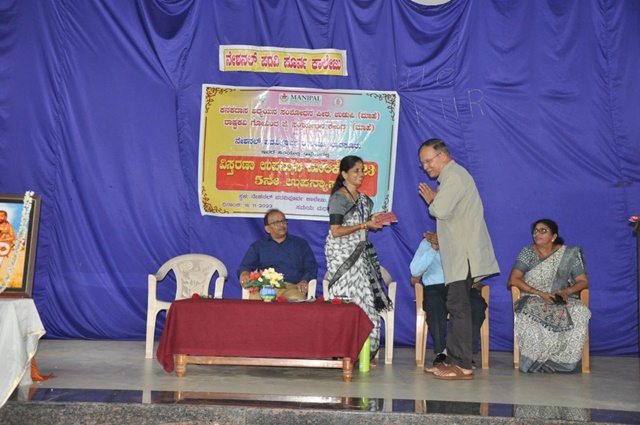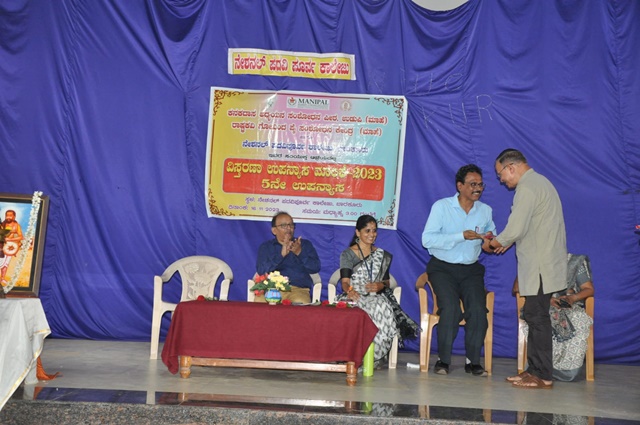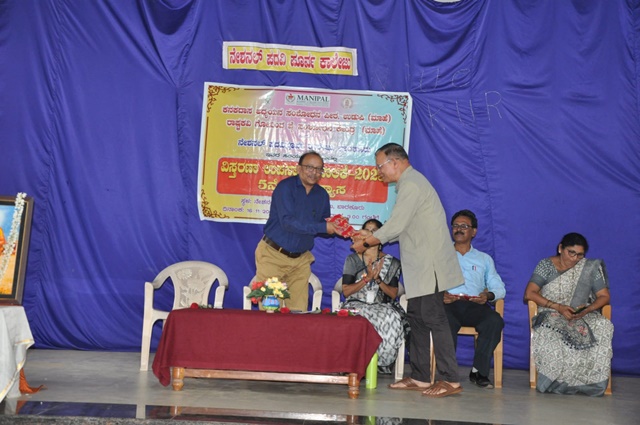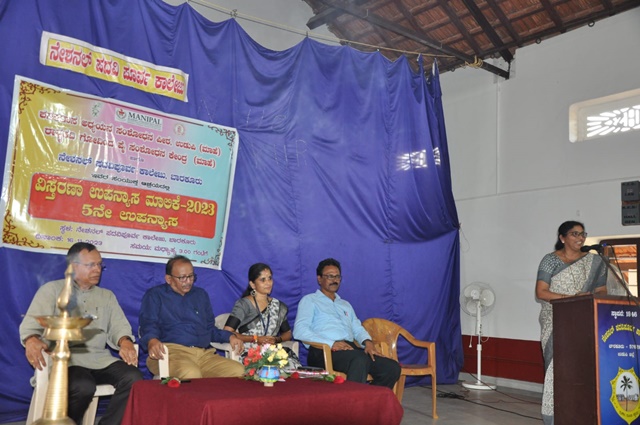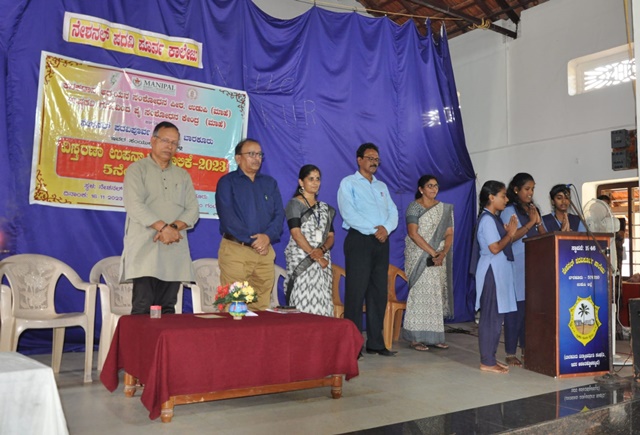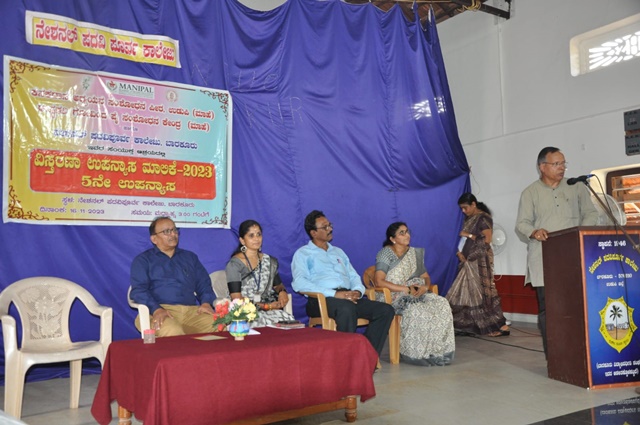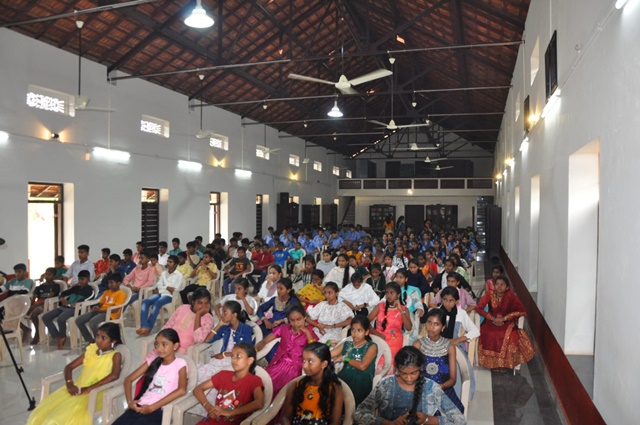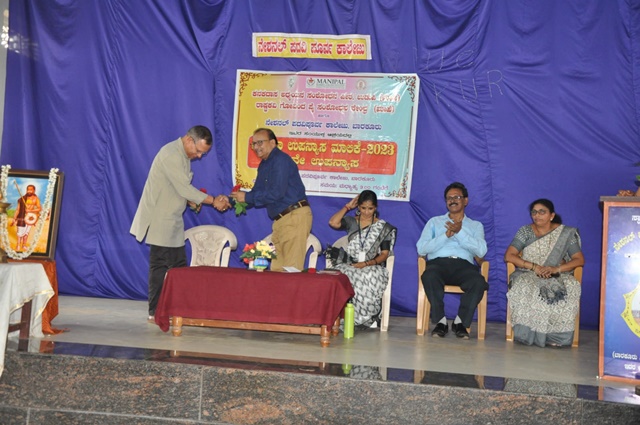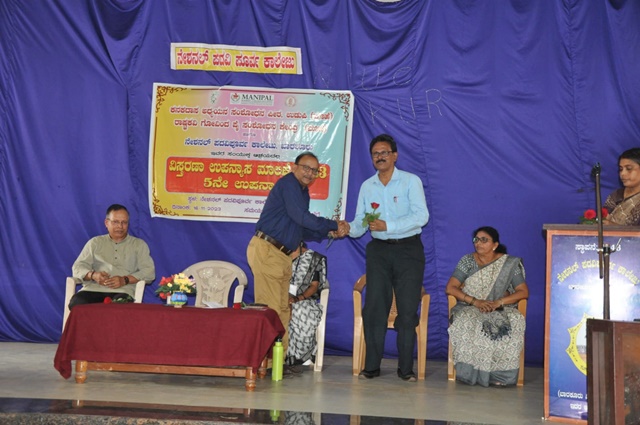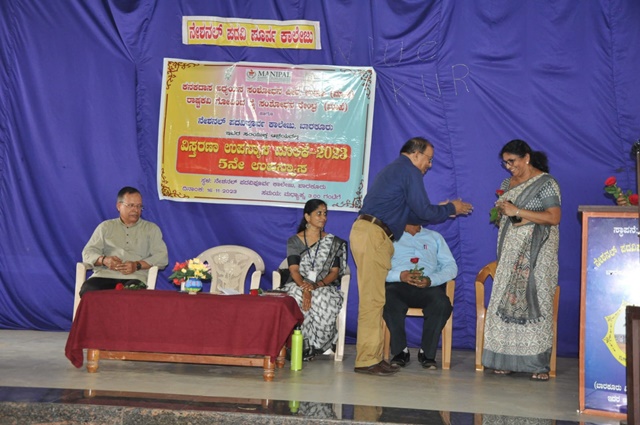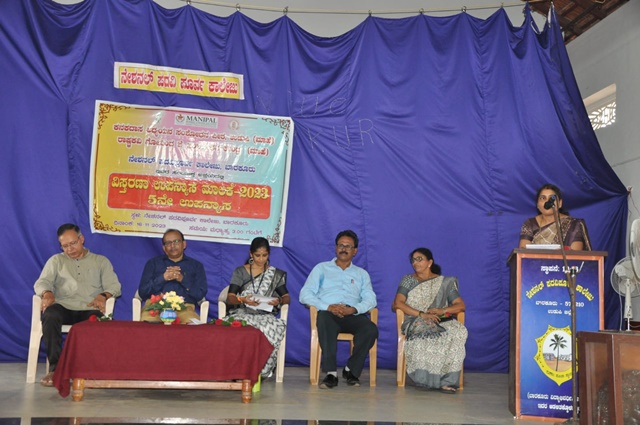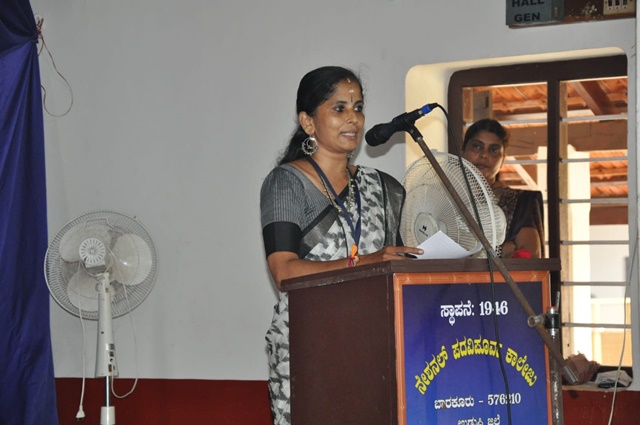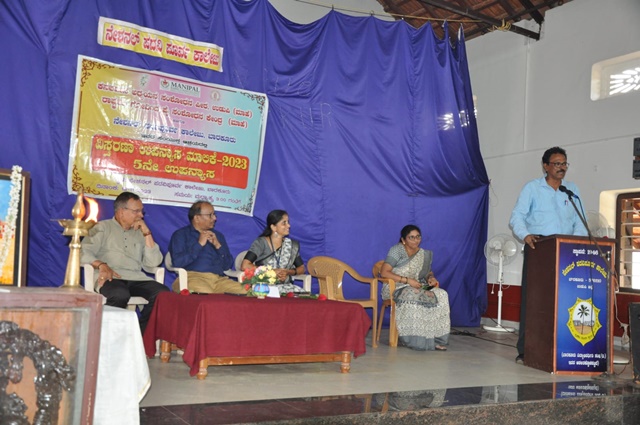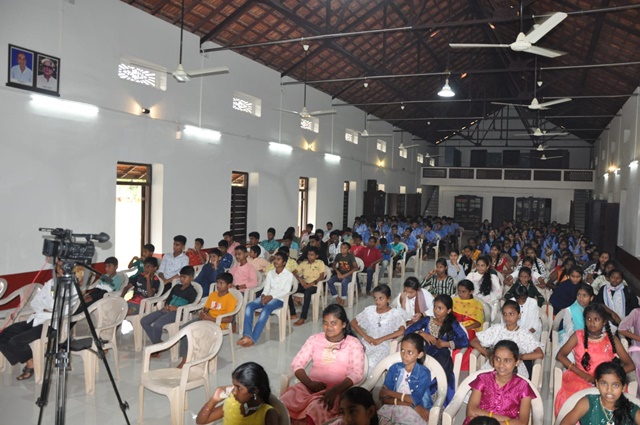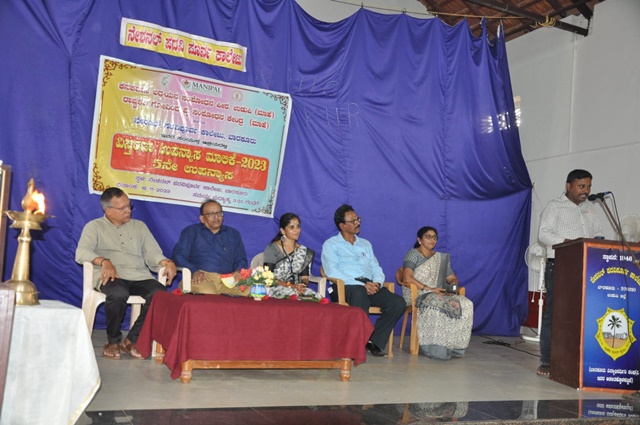 In his brief message, Prof. Archibald Furtado, Administration Coordinator of National Institutions, expressed heartfelt thanks on behalf of the Management to Dr Jagdeesh Shetty, for arranging this lecture in NJC and Prof Prajna Marpalli, for her well-knitted narrative of Saint and his works. He said 'Kanakana Kindi at Udupi, is the live proof of both devotion, faith and Lord Krishna's darshan by cracking the wall and turning the face back, as Kanaka was a victim of the then prevailing rigid caste system, not to allow entry into the temple.
Principal Prof. Kottraswamy U, in his presidential address, referred the Saint Philosopher Kanaka's contribution for Bhakti movement as he discarded rigid caste system. Kanaka's pen name Kaginele Adikeshava for most of his keertana's and long poems. Kanakadasa's contribution to society is priceless, which contained high ethical values, equality and social justice to the core, will remain relevant for all times and ages, he stressed and called upon the students to imbibe these qualities in their life.
The whole programme beautifully compeered by Mrs Jyothy, Lecturer in Kannada, NPUC, with her well chosen thought provoking references and to conclude Headmistress of High School section Mrs Hemavathy P S, proposed vote of thanks to organisers and resource person on behalf of Management, Teaching and non-teaching staff as well as students. Mr Maruthi K P, Kannada teacher in the High school presented a poem written on Bhakta Kanaka Dasa on this occasion.
In a nutshell, this was one of the useful programme truly liked and enjoyed by the teachers and students present.