National Library week observed at St Philomena College
Bellevision Media Network


Puttur, 17 Nov 2023: A week-long book exhibition programme was inaugurated on November 15 commemorating the 56th National Library Week from November 14-20 at St Philomena College Central Library.
The event was graced by the presence of the principal of the college, Dr Antony Prakash Monteiro. Addressing the gathering, after the inauguration, the principal emphasized that the books displayed at the venue offer insights into the life experiences of great personalities. He underscored the contemporary challenge of not merely pursuing perfect scores in exams but, more importantly, cultivating qualities that make one a good human being.
The showcased books, he assured, would provide valuable perspectives on life, aiding individuals in navigating successfully within the society we live in. Over 600 life enhancing books, authored by renowned writers, were displayed for the convenience of the visitors to the library. Moreover, the principal declared the entire month of November as library month, urging both students and staff to maximize the use of library resources.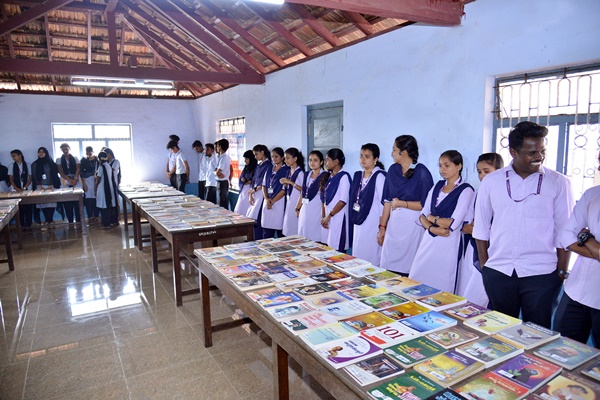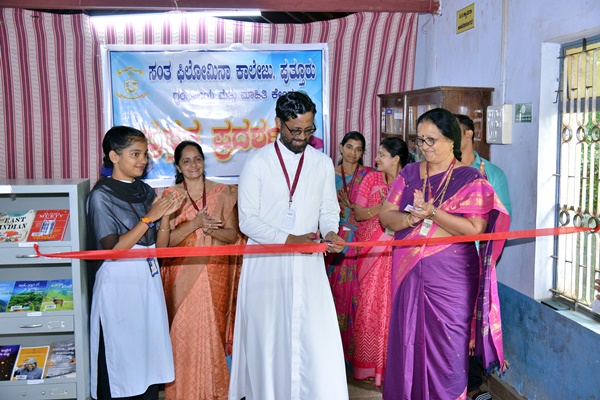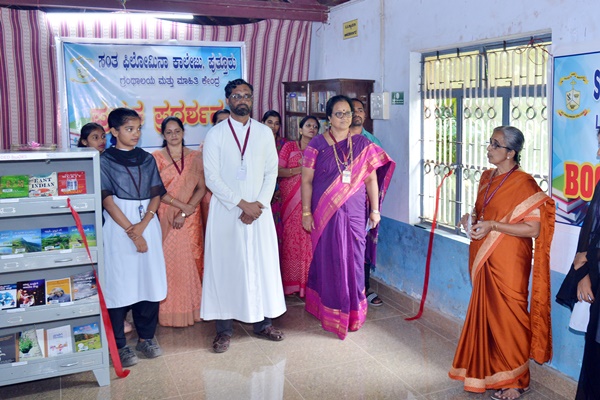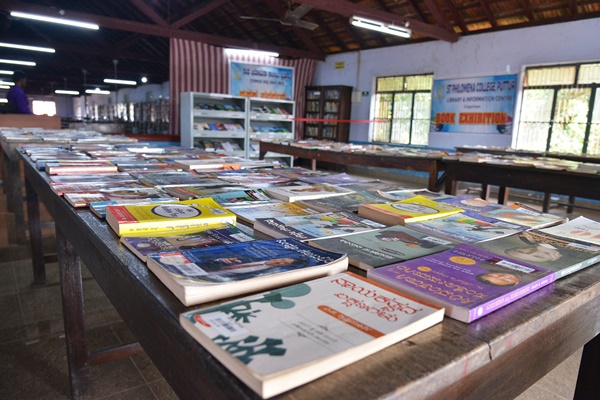 In collaboration with Jnanaganga Pustaka Malige, Puttur, the College Library also organized a one day new books exhibition on November 10, coinciding with the Parent-Teacher Association (PTA) general body meeting. This additional exhibition aimed to benefit both students and parents by showcasing the latest literary additions.
The book exhibition programme and the new books exhibition were significant initiatives to promote a culture of reading and knowledge enhancement within the college community.
The event commenced with a warm welcome extended by Abdul Rahman G, the S G librarian. Manohar SG, the PG librarian proposed vote of thanks. Premlatha K, HOD of Commerce compered the programme.
Dr Malini K, IQAC coordinator, Rajeshvari M, student welfare officer members of the Student Council, lecturers, and students were present on the occasion.