Customs officials at MIA seize gold worth Rs 46.52 lakhs
Agencies


Mangaluru, 27 Sep 2023: Customs officials at the Mangaluru International Airport have seized a total of 775 grams of gold worth Rs 46.52 lakhs in separate cases on September 23 and 24.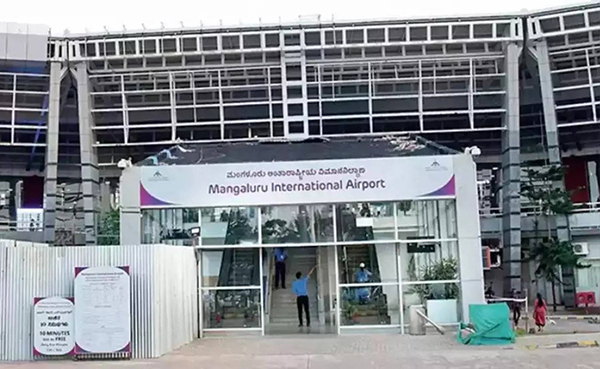 A total of five passengers have been detained.
The passengers were smuggling gold by concealing it inside under garments, airpods and trolley bags.