Pamboor Welfare Association Kuwait (PWAK) celebrates Monthi Fest
By Joshil Noronha

Bellevision Media Network


Kuwait, 24 Sep 2023: The members of Pamboor Welfare Association Kuwait (PWAK) along with family members celebrated Monthi fest, birthday of Mother Mary on 15 September at Abbasiya Kuwait.
The celebration of the day commenced with introductory note by the emcee of the event Ms Sweedal Mendonca who gave brief summary on PWAK activities and highlighted the details of triduum celebrations and importance of this harvest festival, feast of the family in accordance with the feast of Nativity of Mother Mary.
The main part of the event – Prayer and Offering the flowers was conducted by Mrs Laveena Fernandes. All kids and adults offered prayer and flowers to Mother Mary by singing "Sakkad Sangatha Melyan ani Morriyek Hogalsiyan" hymns.
Further stage programme was conducted. President Mr.Johnson Fernandes welcomed the chief guest Mr. Anil Britto, President of Kanajar Welfare Association Kuwait and all the guests.
During the programme PWAK honored the students of Pamboor parish (in Kuwait) who excelled in 10th and 12th Board exams with Momento and Certificate. Mr. Johan Fernandes and Ms. Riya Martis, were honored by chief guest. Treasurer Dony D'Souza conducted the ceremony.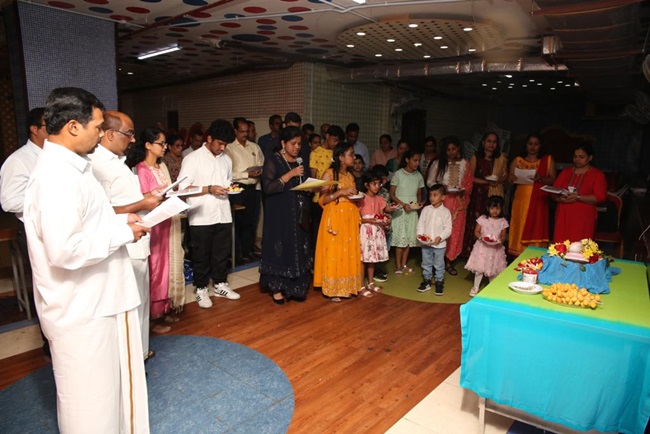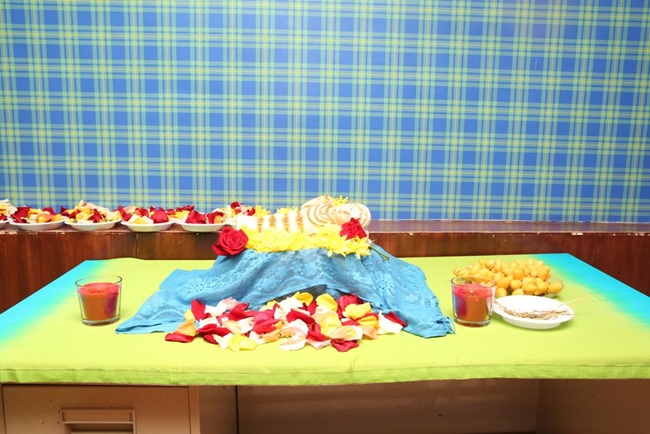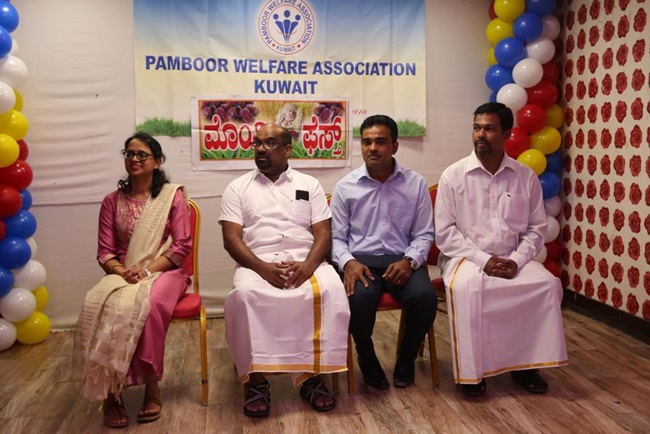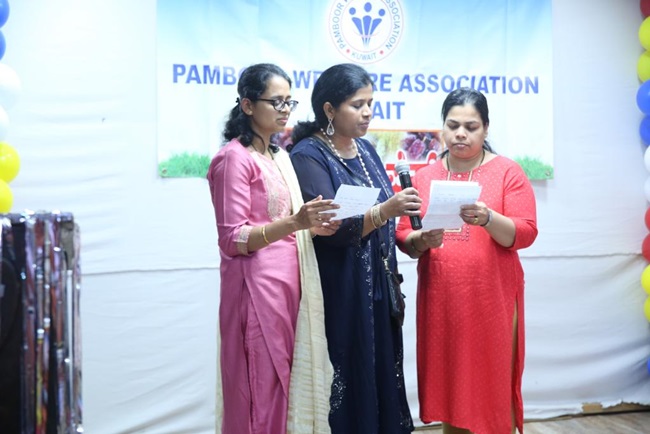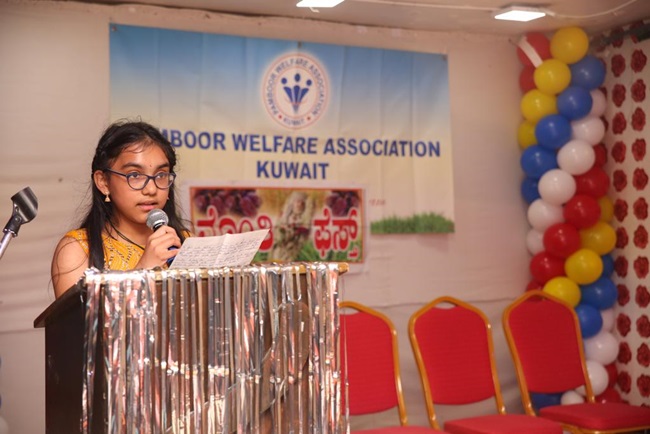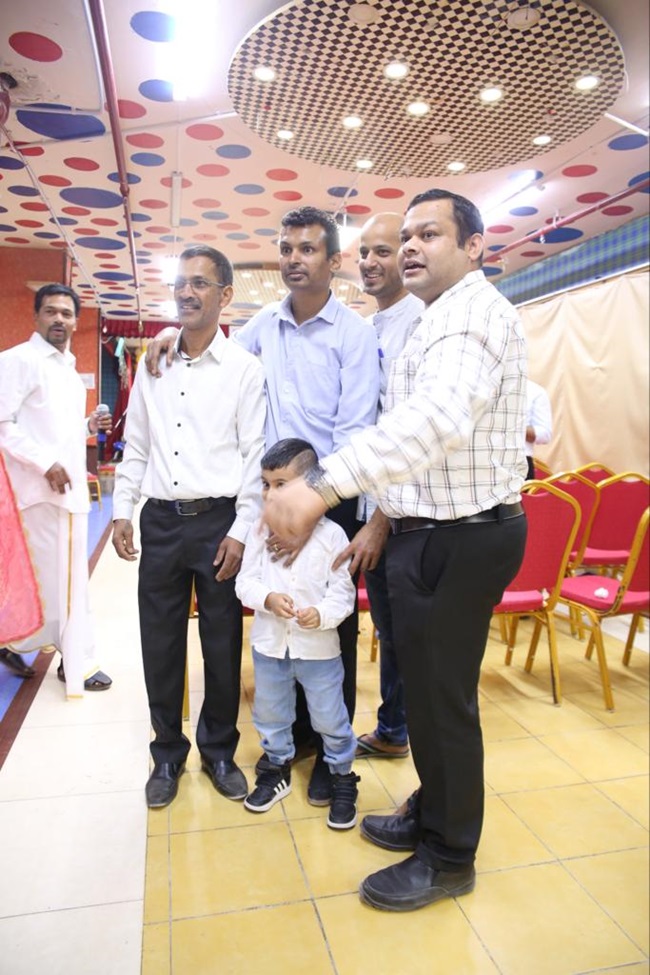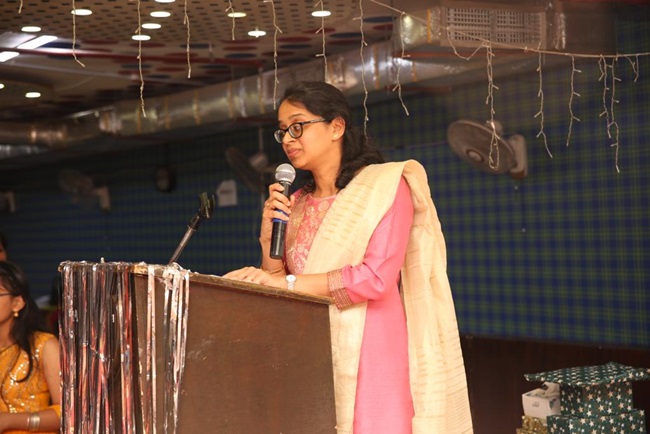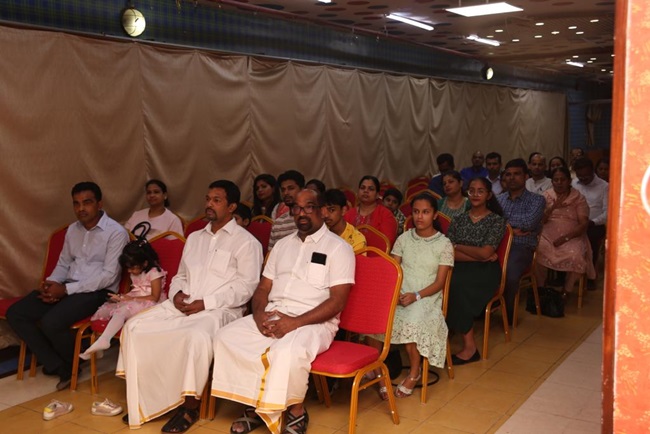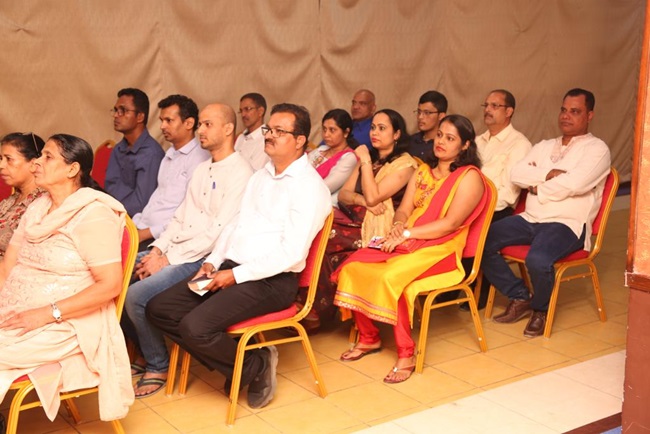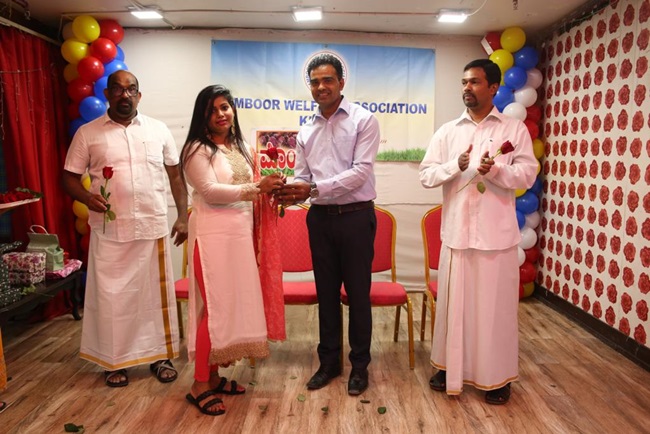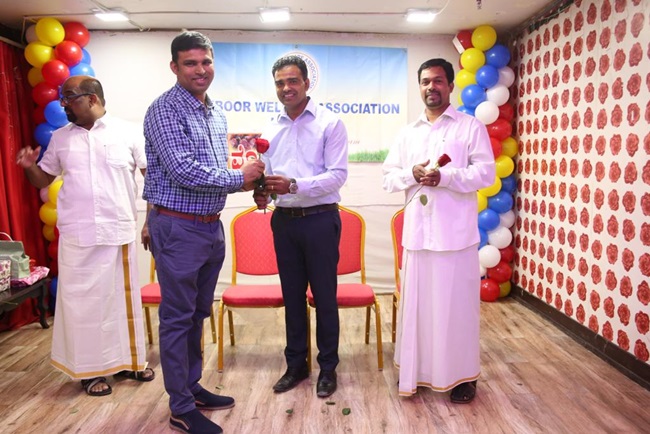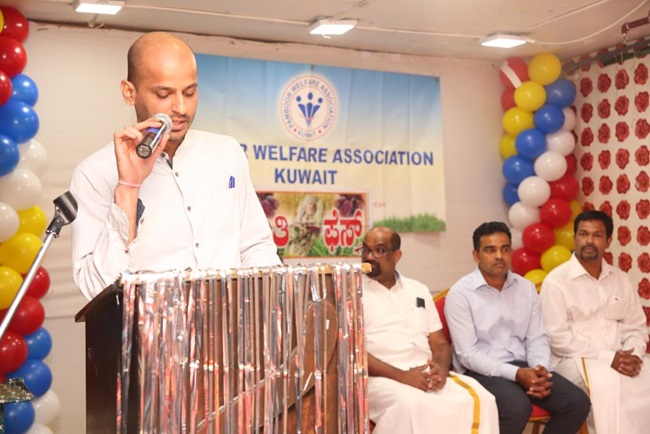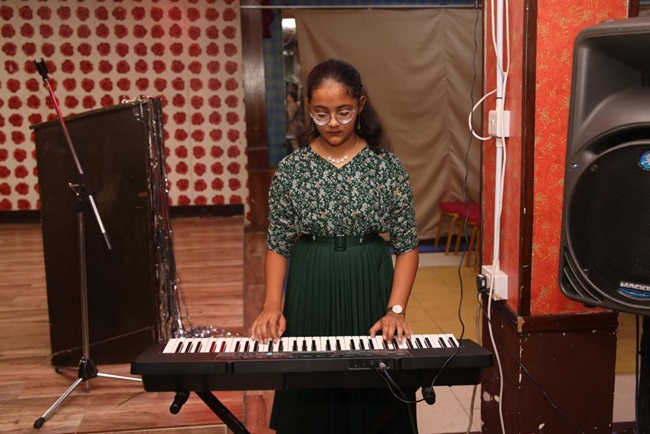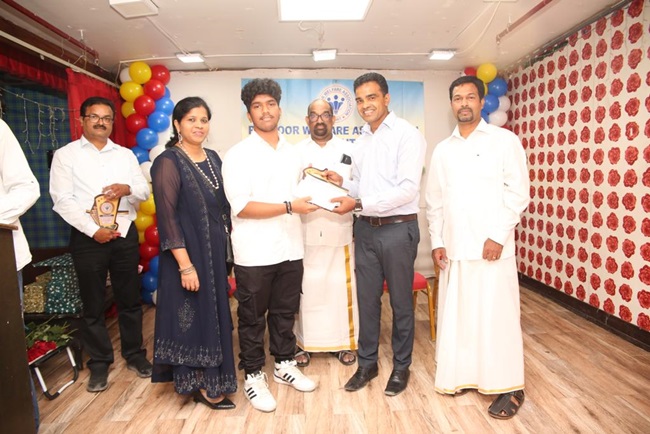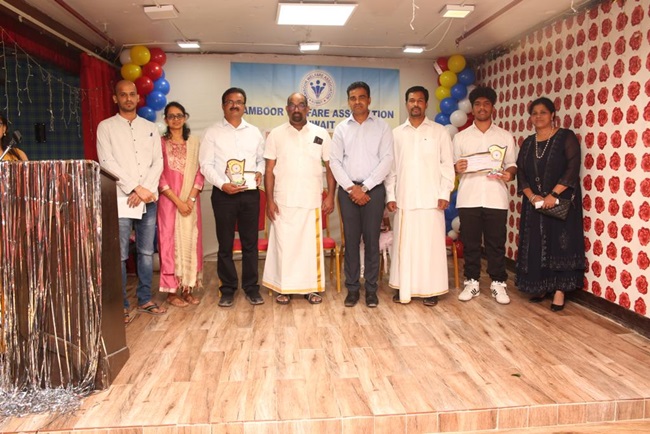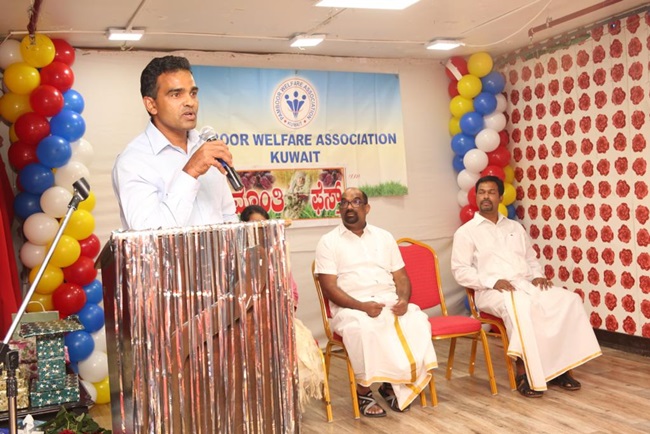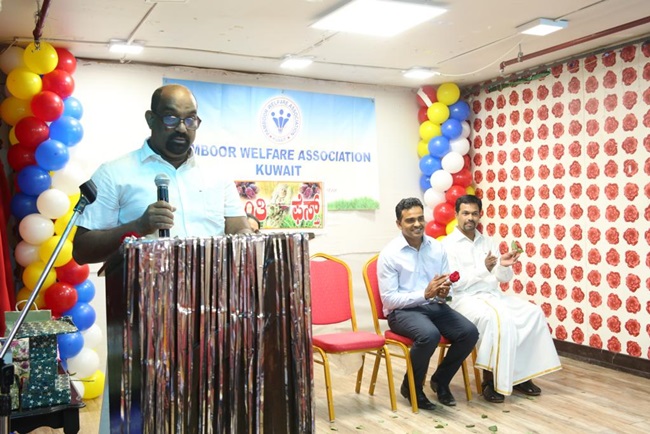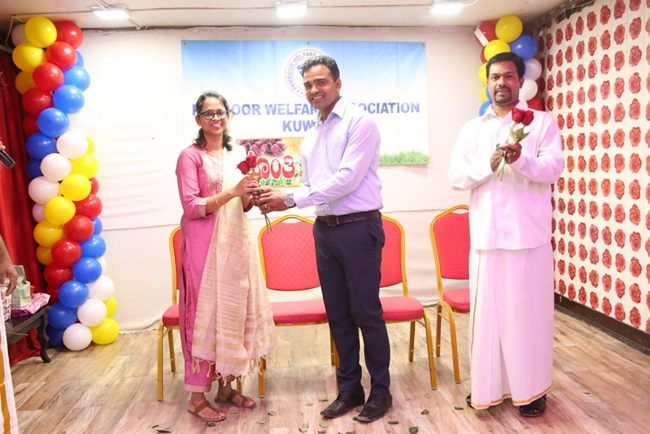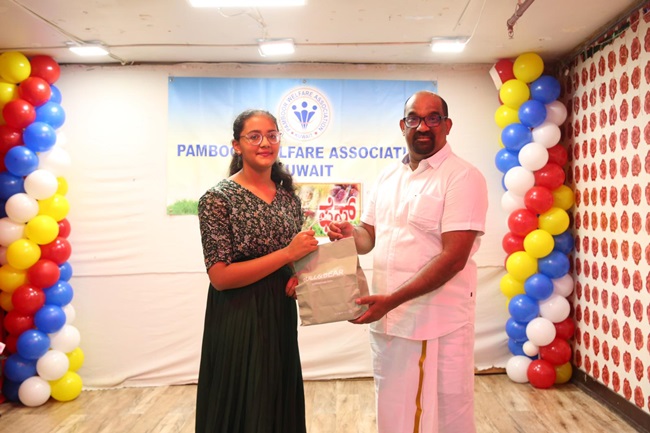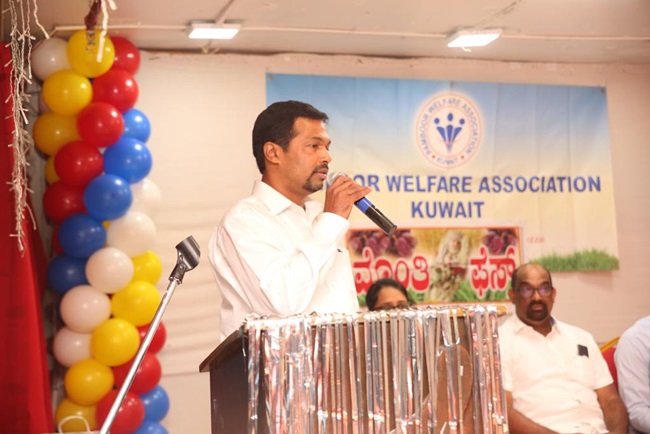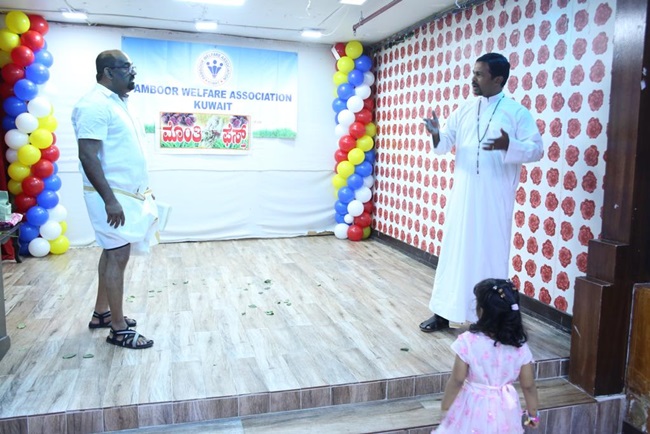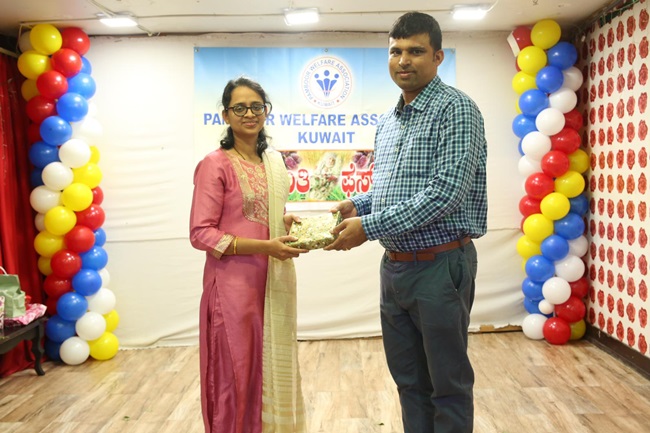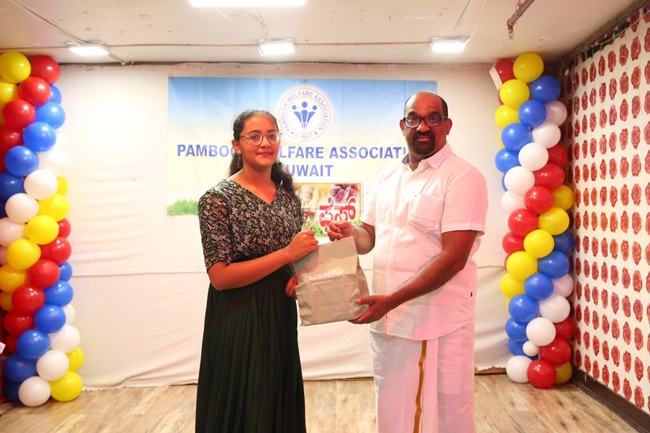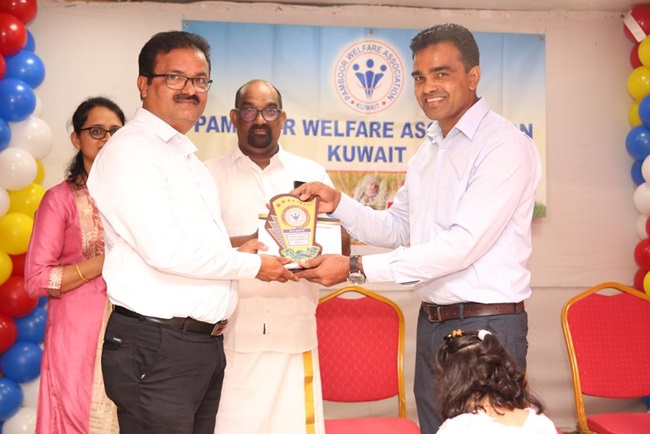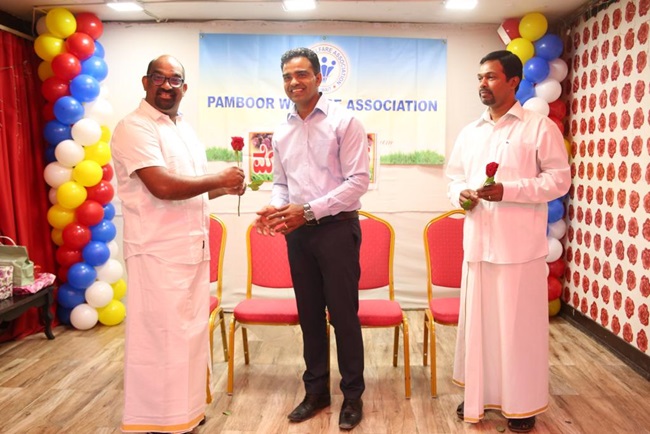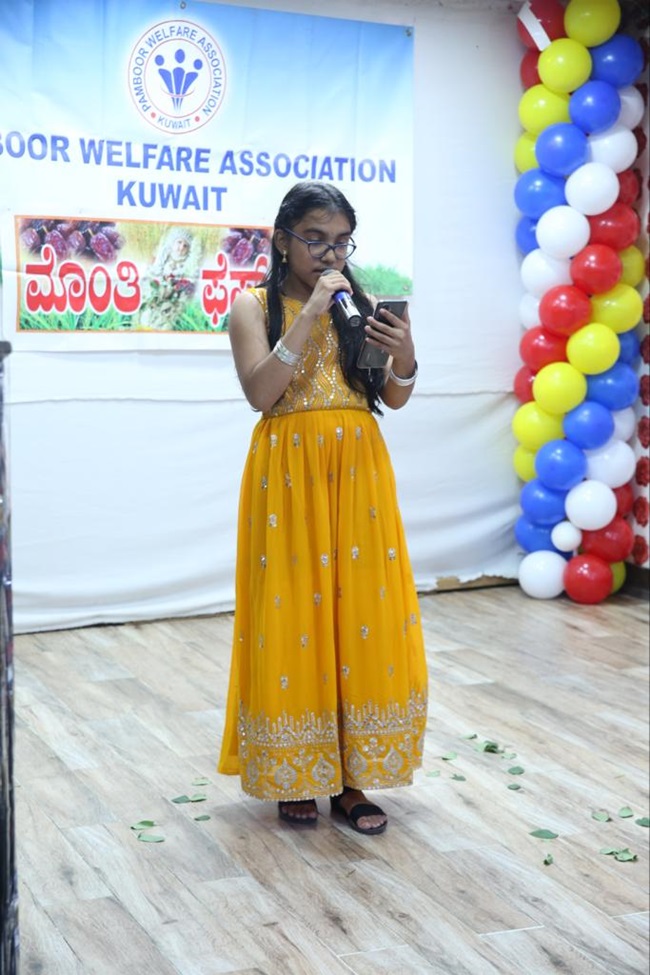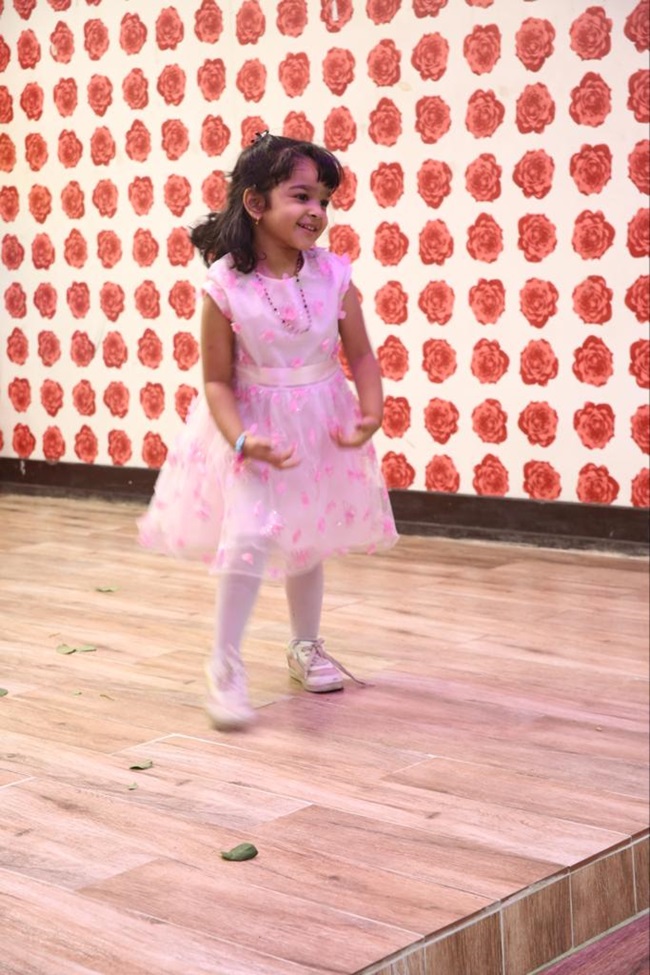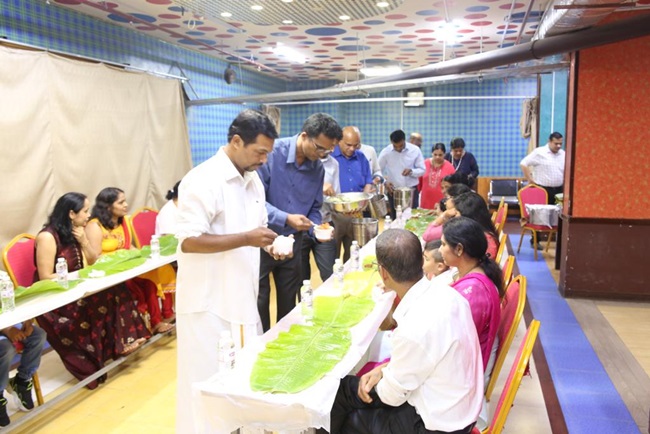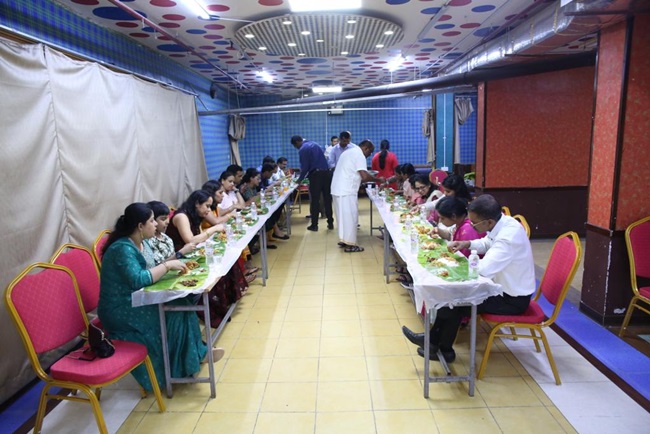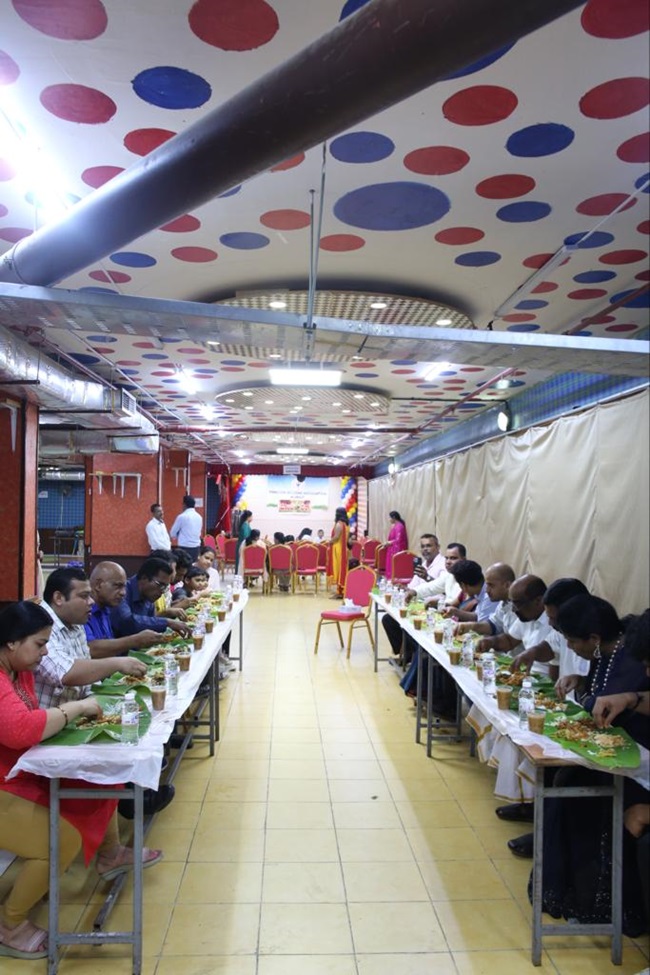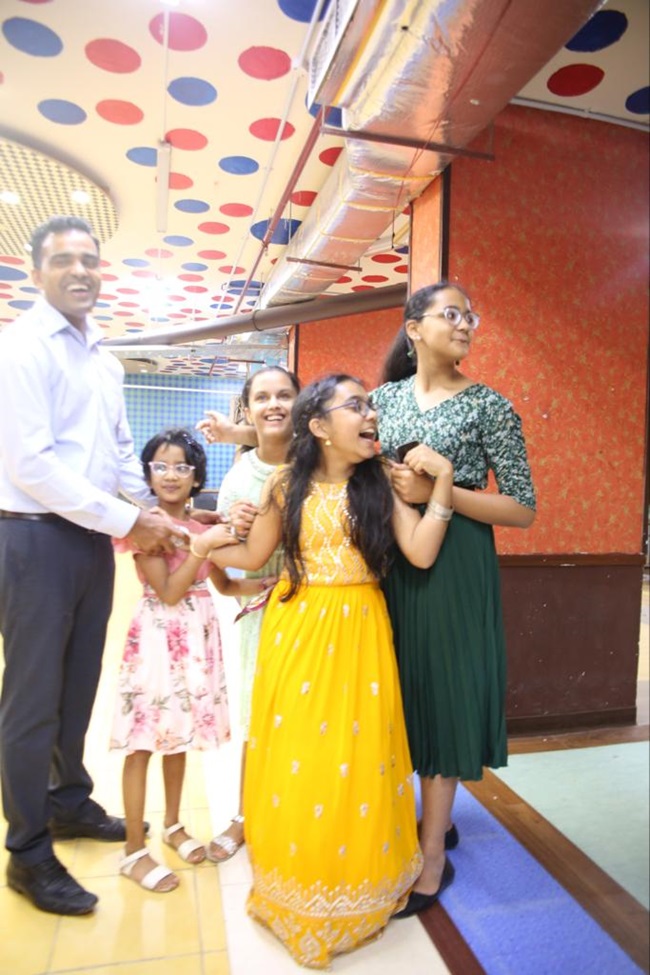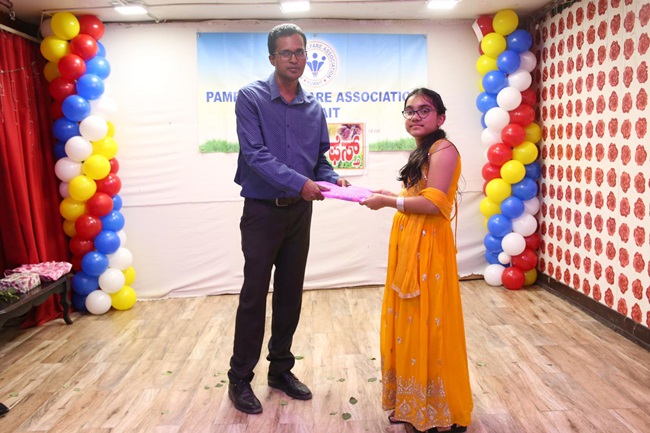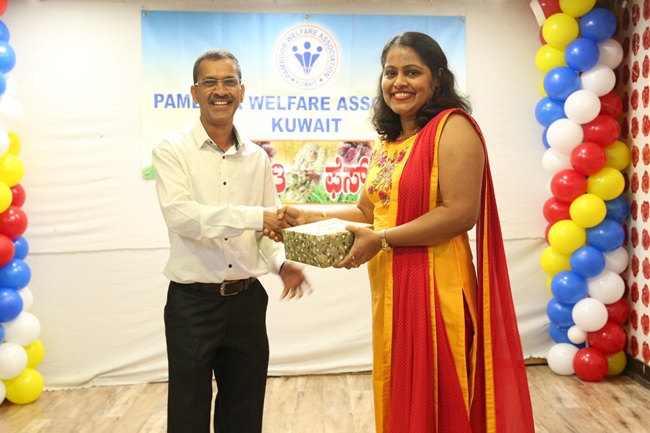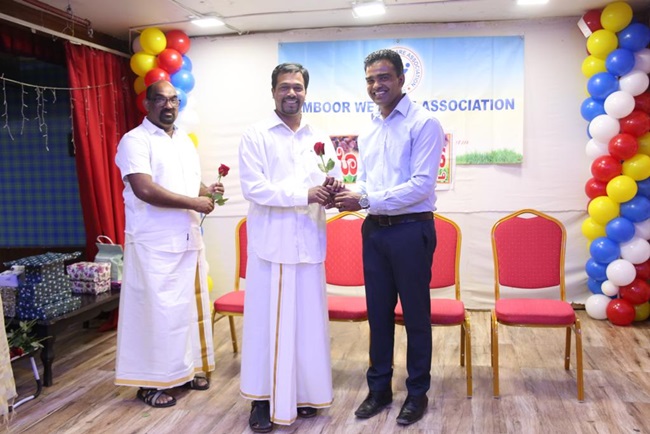 Also PWAK honored all the sponsors and the members who helped this event by giving roses.
Chief guest Mr Anil, in his speech thanked PWAK members for the activities that have been done during the past year and wished good luck.
Vice president Kishore Mendonca thanked the gathering.
Mr. Johnson and Mrs. Laveena Fernandes conducted the Games and cultural programme.
Ms. Sweedal Mendonca entertained the gathering by her dance and singing. A skit by Johnson and Kishore entertained the gathering and was appreciated by all.
At the end a traditional meal was served to all.
PWAK committee members have put in their best efforts to make this event a fruitful and memorable one which shall be remembered by all the family members.