John B Monteiro, Milagres elected as President of Rachana Catholic Chamber of Commerce and Industry
Media Release

Bellevision Media Network


Mangaluru, 24 Sep 2023: The Rachana Catholic Chamber of Commerce and Industry held its Annual General Meeting on September 23 at 7 p.m. at the Jubilee Hall, St. Sebastian Church, Bendur, Mangalore.
The meeting commenced with a prayer led by Mrs. Eulalia D'Souza.
President Mr. Vincent Cutinha welcomed the members. He presented an overview of the various meetings, projects, and programs organised during the year and expressed his gratitude to all who participated in Rachana for their various services.
The Secretary, Mrs. Lavina S Monteiro, read the minutes of the previous AGM.
Mrs. Eulalia D'Souza, the treasurer, presented the financial statements as of 31st March 2023. The Annual report and financial statements were accepted unanimously.
The next agenda of the AGM was to elect an 11-member governing body of Rachana.
The election officer, Mr. Joe Coelho, conducted the election proceedings smoothly as bylaws of Rachana.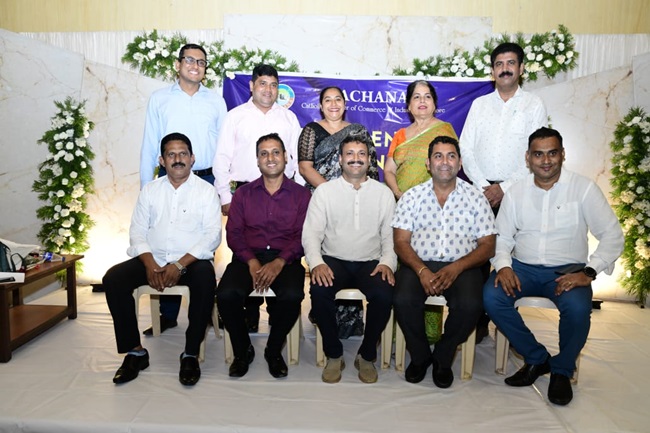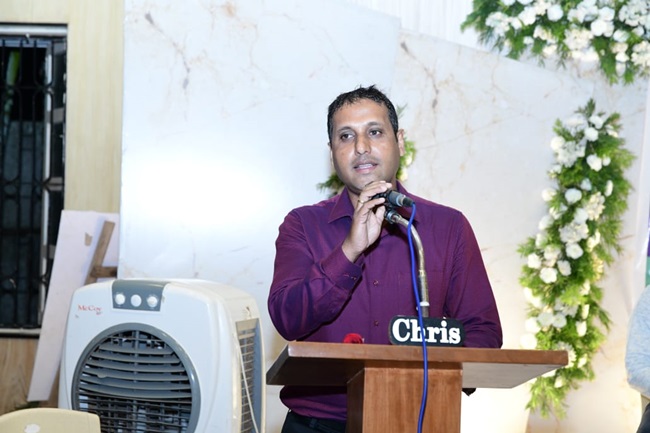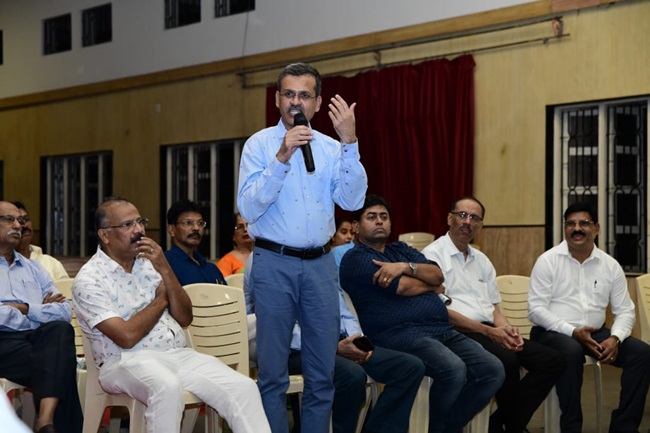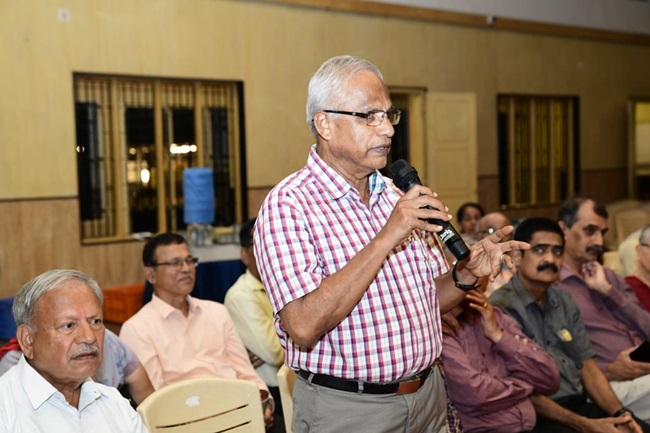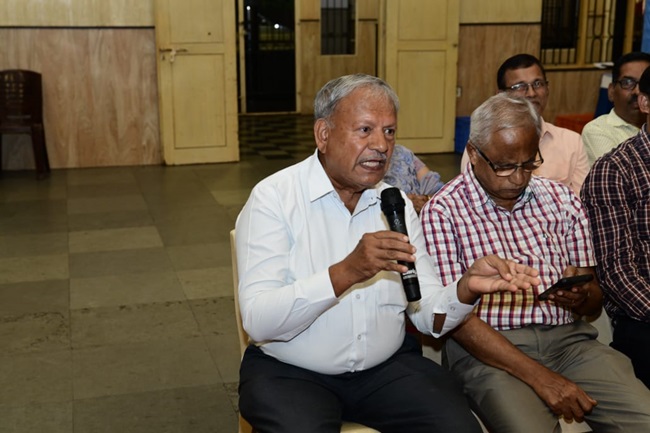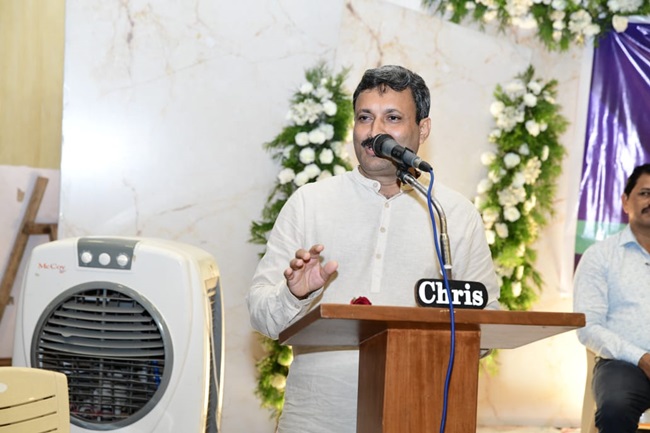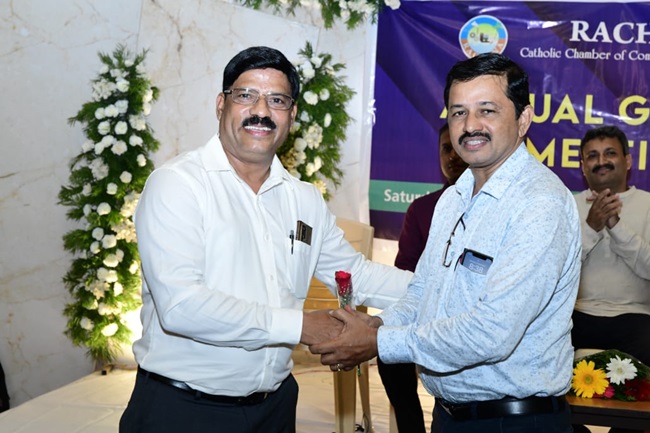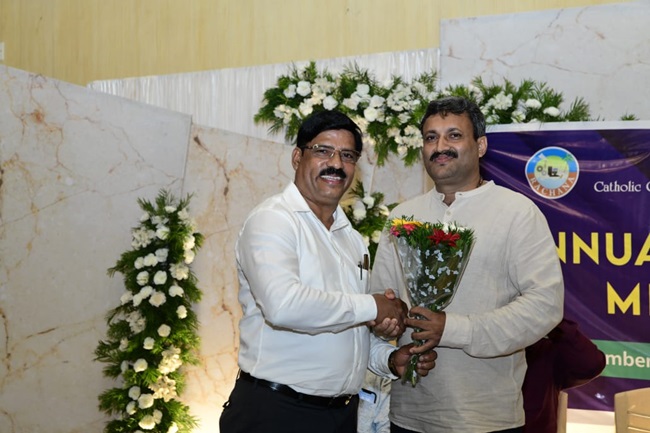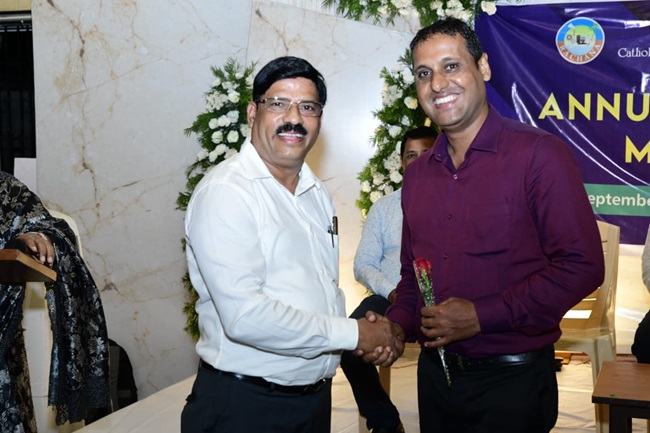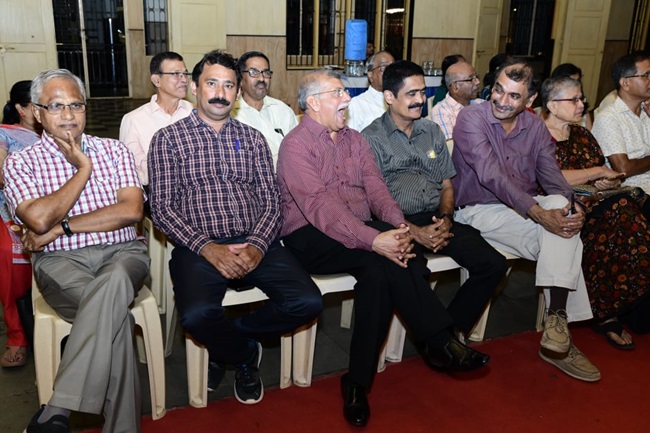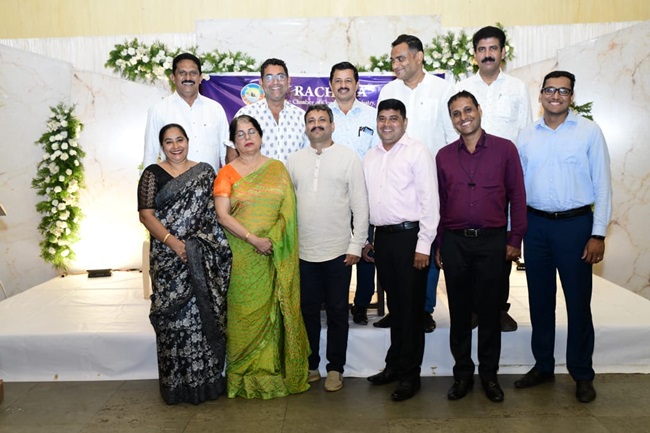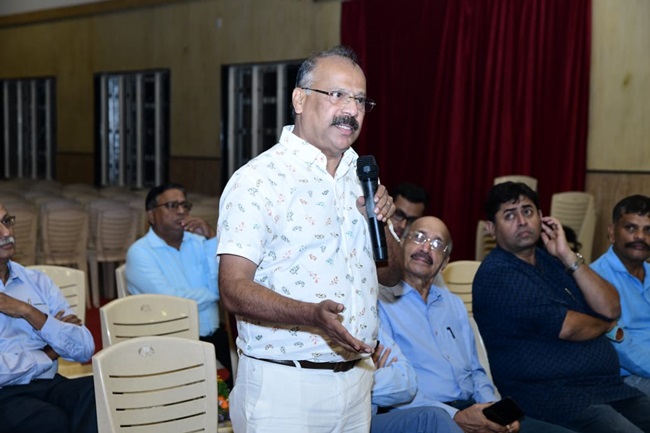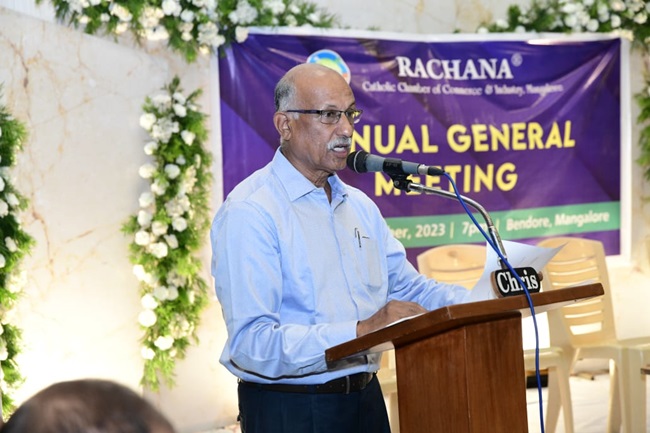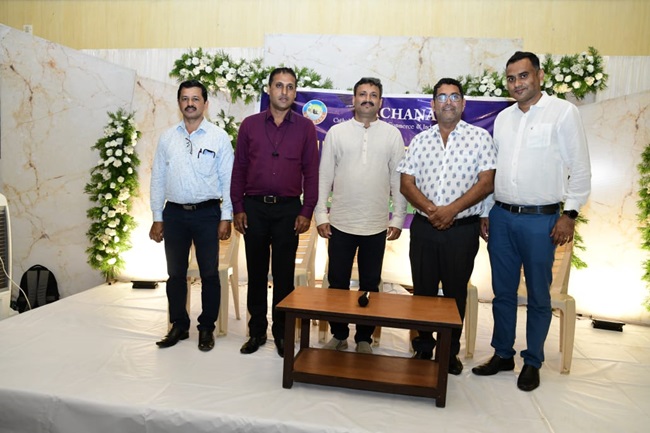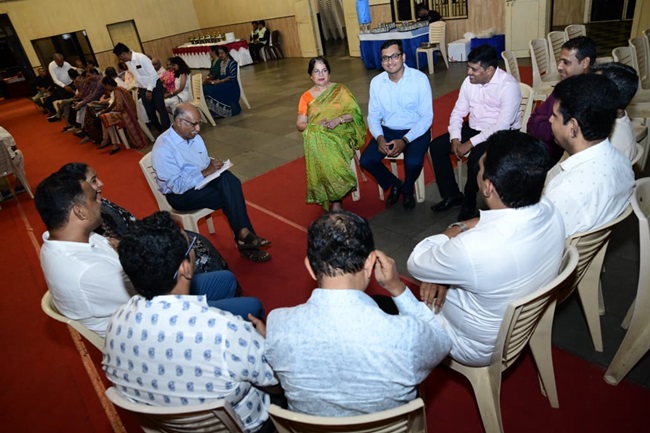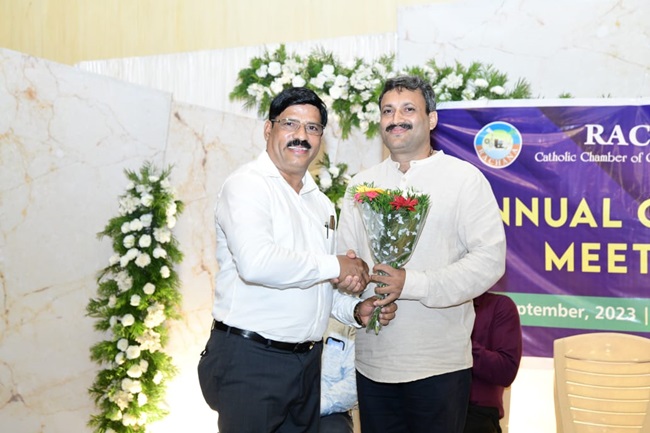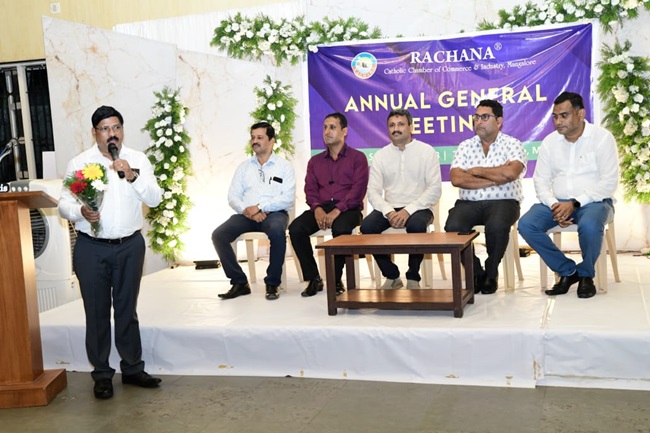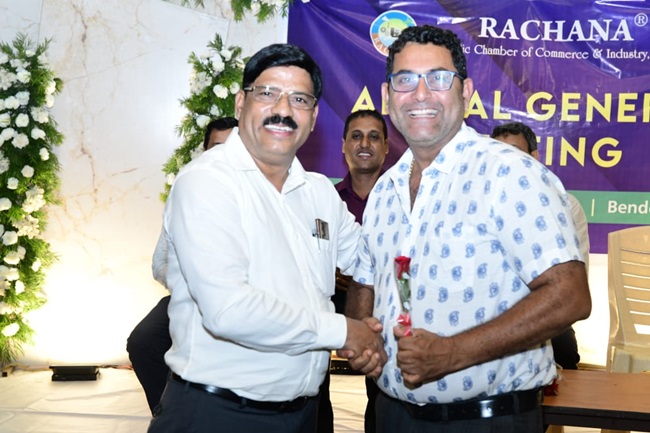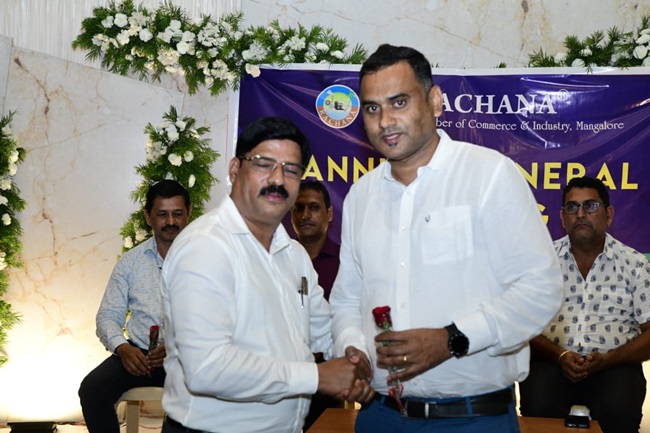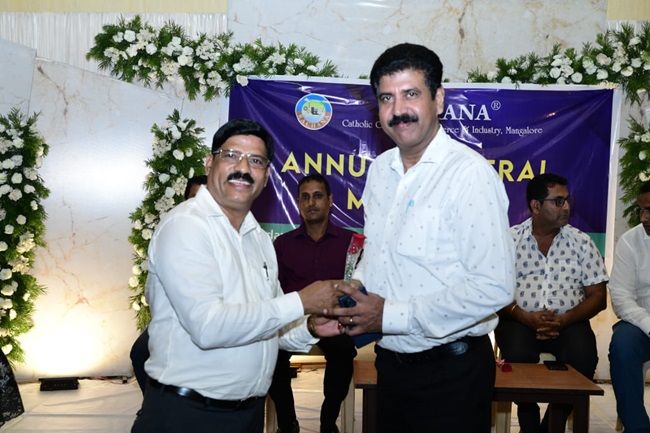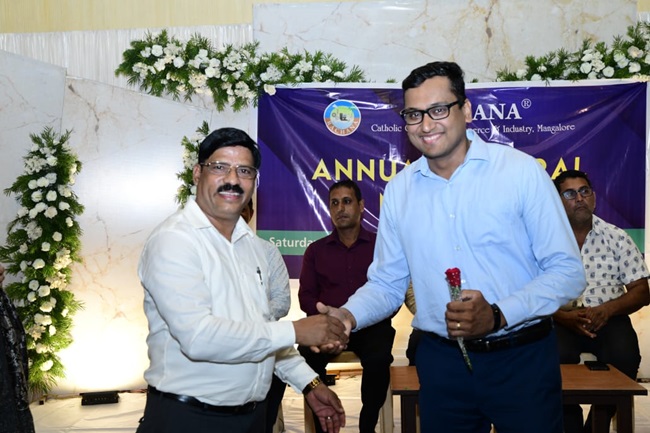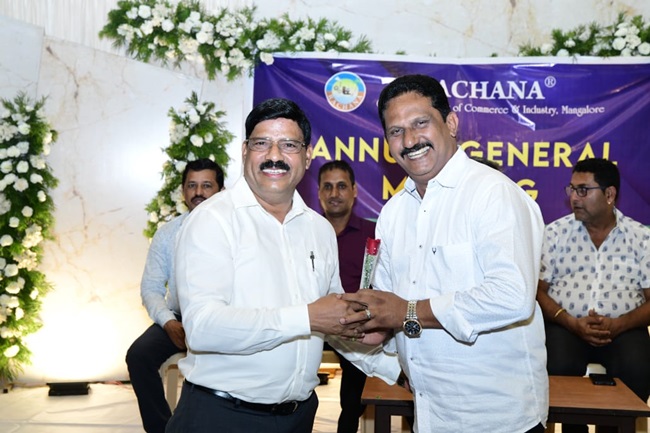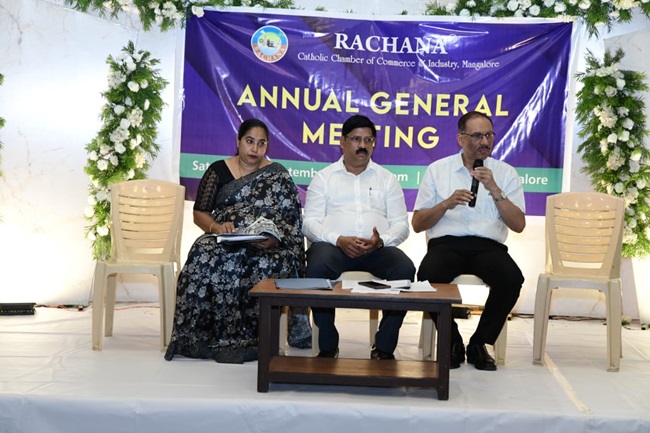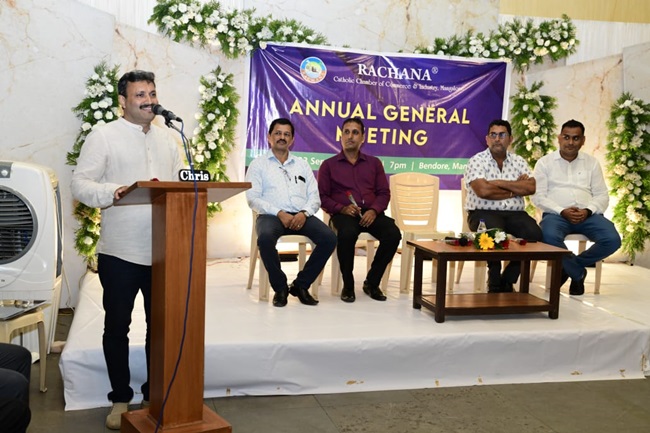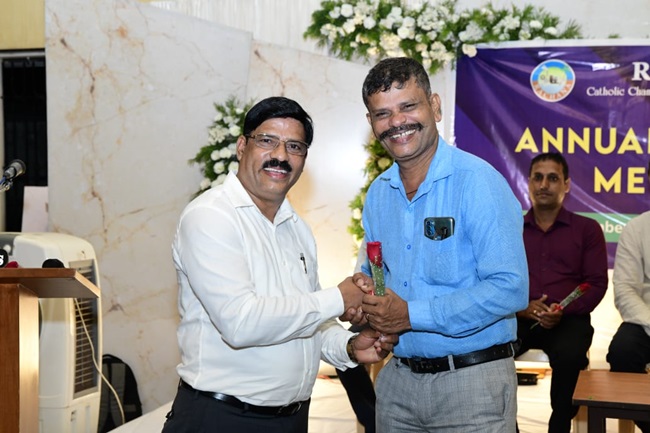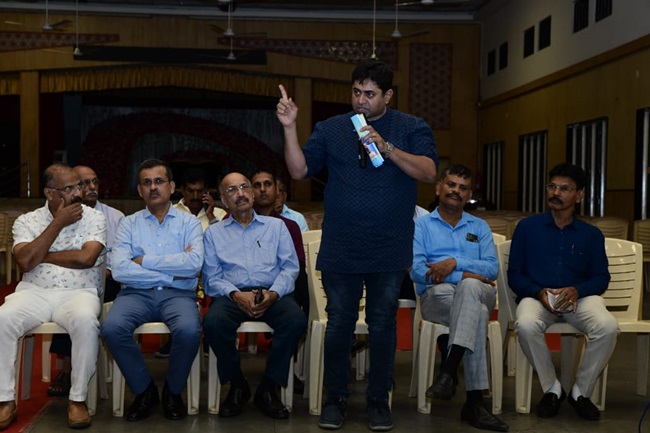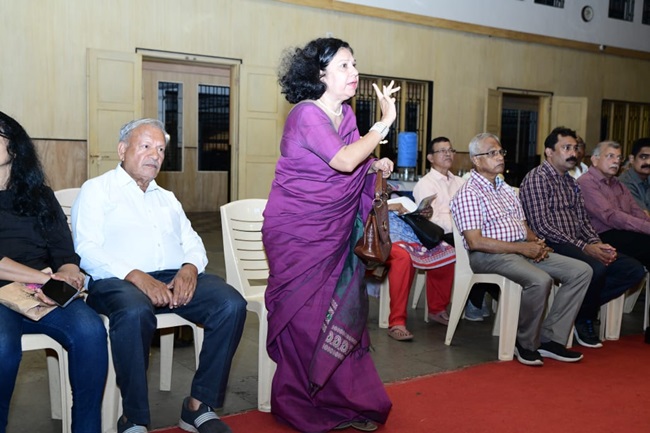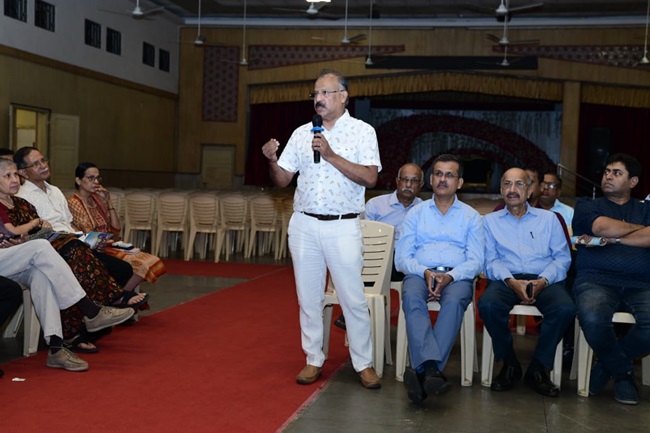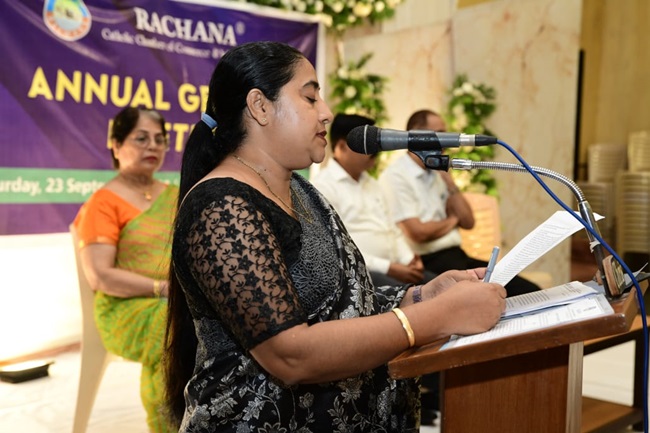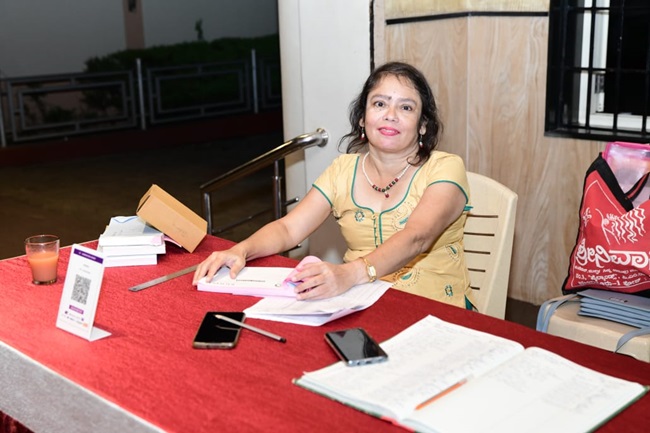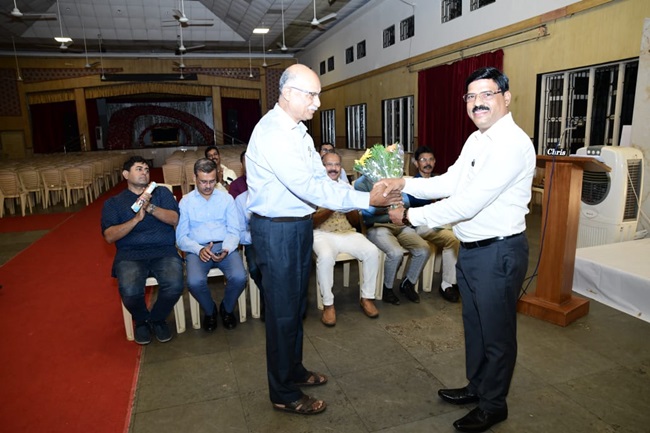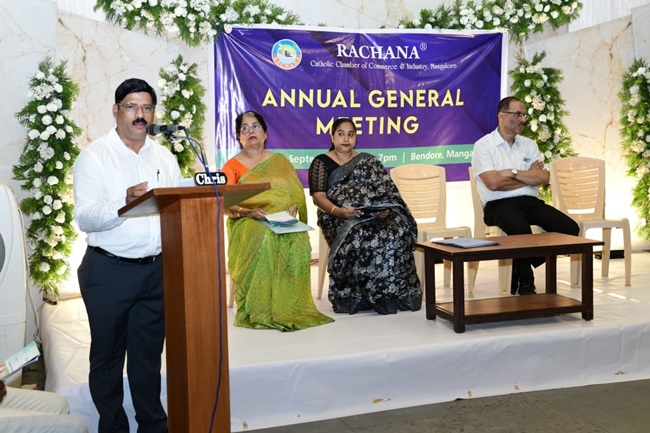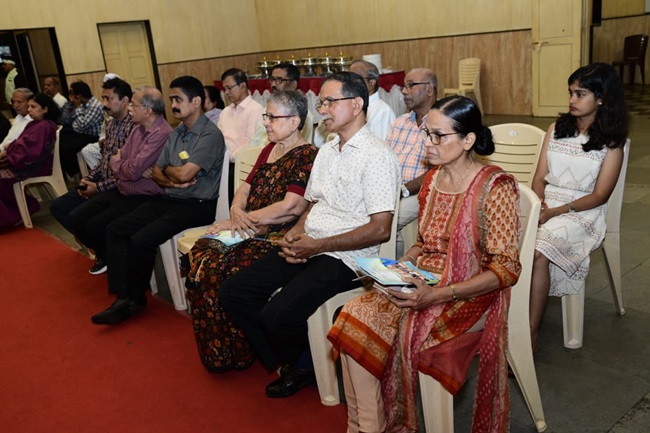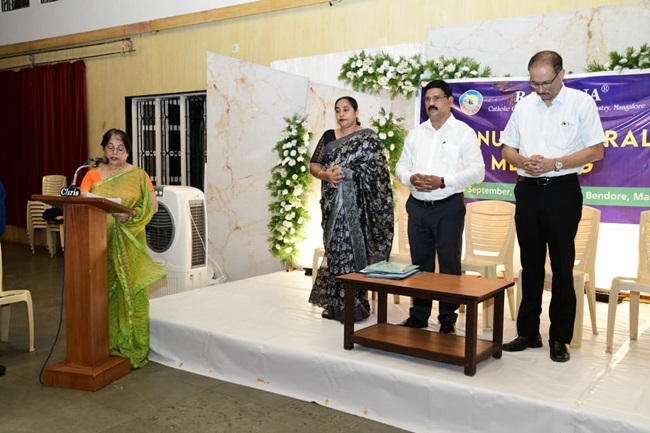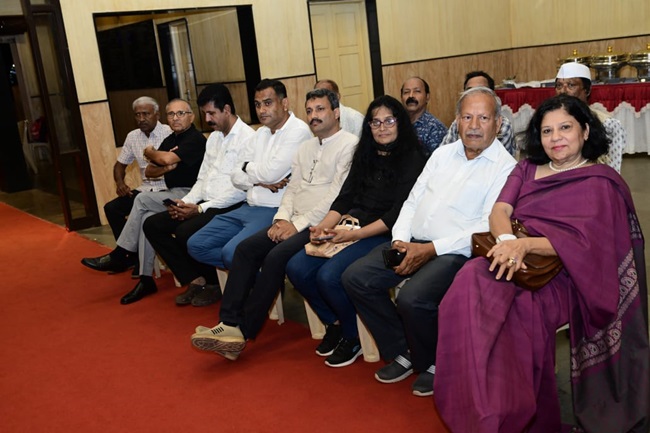 On completing the election proceedings, the election officer declared the names of members elected to the Governing Body and office bearers of Rachana for 2023 - 2025
Mr. John B Monteiro - President
Mr. Naveen Lobo - Vice President
Mr. Vijay Vishwas Lobo - Secretary
Mr. Walter D'Cunha - Joint Secretary
Mr. Nelson Monteiro - Treasurer
Members
Mrs. Eulalia D'Souza
CA Vikram Saldanha
Mr Stany Alvares
Mr. Roshan Antony D'Souza
Mr. Alwyn Prakash Sequeira
Mrs. Lavina S. Monteiro
In his acceptance speech, newly elected President Mr John Monteiro said that since it was a unanimous call, he was honoured to take up the post as the President of Rachana. He quoted that to give is better than to receive, and such goes the services of Rachana.
He sought the blessings and guidance of former presidents and senior members and mentioned their contribution to the upbringing of Rachana in the past 25 years. He also requested wholehearted support and encouragement from all the members of Rachana and its well-wishers in the Silver Jubilee Year of Rachana.
Among many others, the AGM was attended by Mr J R Lobo, former MLA Mangalore South; Mr Roy Castelino, PRO Diocese of Mangalore; Mr Luvi J. Pinto, President Maand Sobhaan Kalangan; Mr Gilbert Dsouza, Vice President, World Konkani Centre; Mrs Marjorie Texeira, President, Christian Planters Guild; Mr Marcel Monteiro, former PRO Diocese of Mangalore; Mr Ronald Gomes, former Governor Lions Club International; Mr Rudolph Rodrigues, leading Chartered Accountant; Mr Ullas Rasquinha, President, The Sodality of Immaculate Conception; Mr Alwyn Dsouza, President, Catholic Sabha; Mrs Voilet Pereira, mangalorean.com; Mr John V Tauro, Belle Vision; Mr Donald Periera, budkulo.com.
Newly elected Secretary Mr Vijay Vishwas Lobo proposed the Vote of thanks.
The AGM concluded with dinner.