Bellevision Bahrain celebrates Monthi Fest
By Hilda D'Almeida

Pics: Ronald Fernandes

Bellevision Media Network


Bahrain, 21 Sep 2023: Bellevision Bahrain, under its present President Nirmala Fernandes along with her committee members and with the support of members celebrated the Nativity Feast at the Papilon Party hall on the 14 September. The program began at 9pm with Master of ceremony Rony Pinto's welcome with Konkani poetic words and brief introduction about the Monti Fest to the gathering.
As Monti Fest is feast of the family and prayer is the foundation that keeps the family together, Preetham and Warren Aranha and Preethi, Riva and Ronal Pinto led the prayer.
President Nirmala in her Presidential address, wished happy feast to Bellevision Members present here and in hometown and promised to continue to keep the Bellevision flag flying high.
The program was attended by the Visiting Priest Fr. Anil D'Costa, OFM. Cap. Who was in the Kingdom to conduct Novena at Sacred Heart Church as well as for the Novena at the Awali Cathedral. Fr. Darel Fernandes the Spiritual director of Konkani Community of Bahrain also graced the occasion. Bellevision Bahrain's well-wishers and supporters who are our strength and pillars were all present and took part in the event as one Family.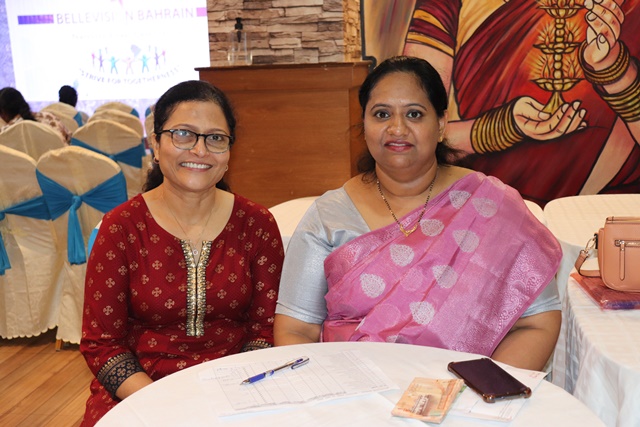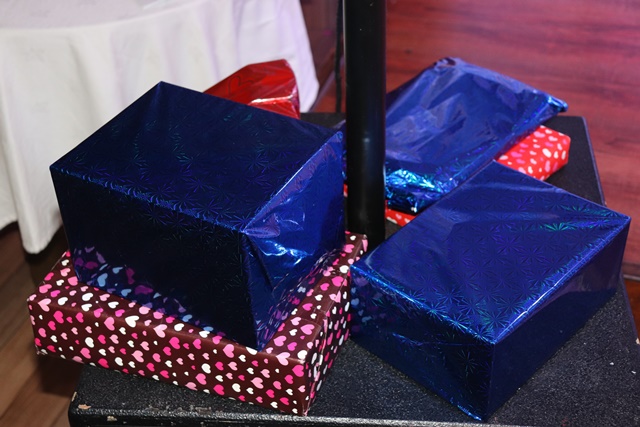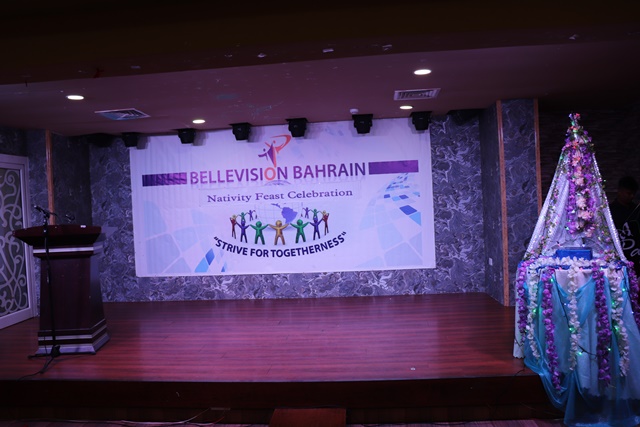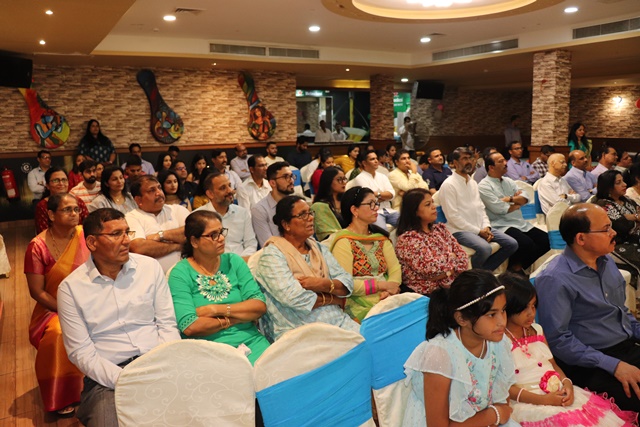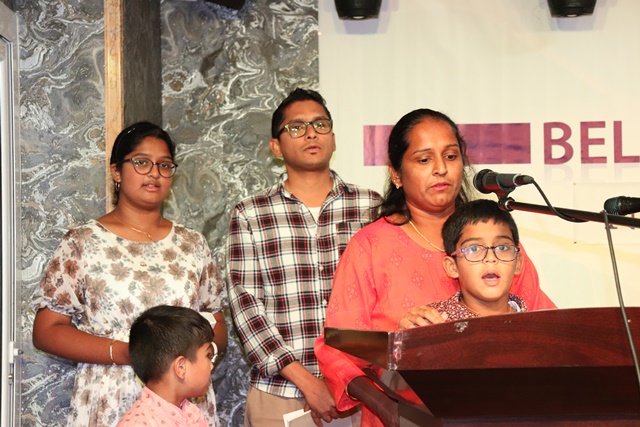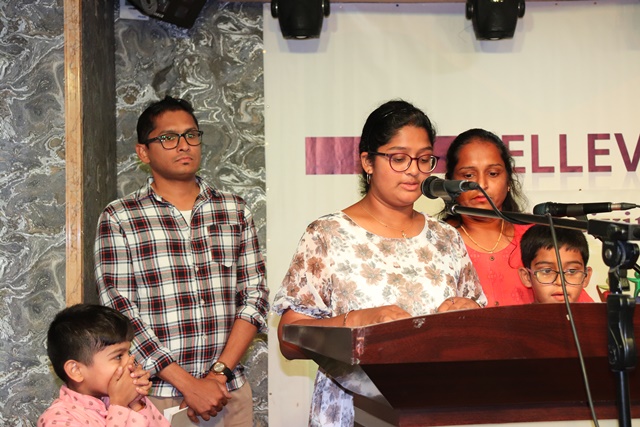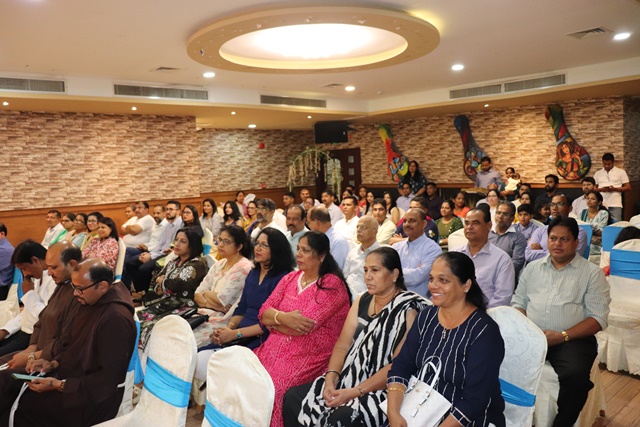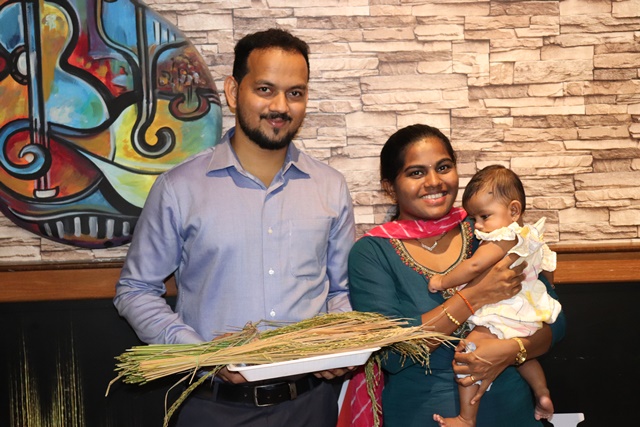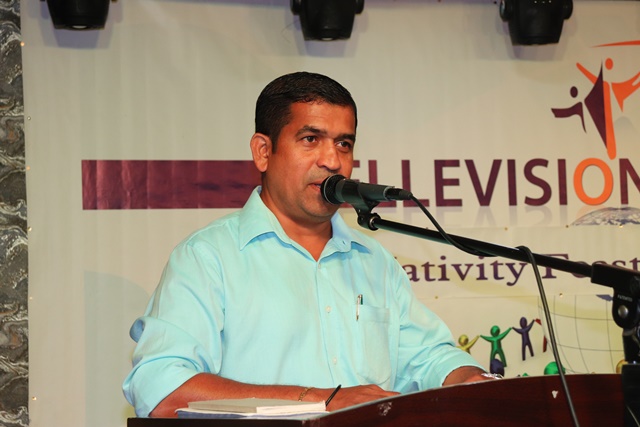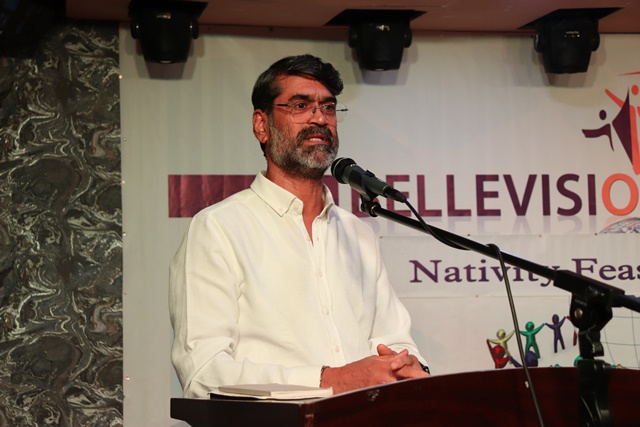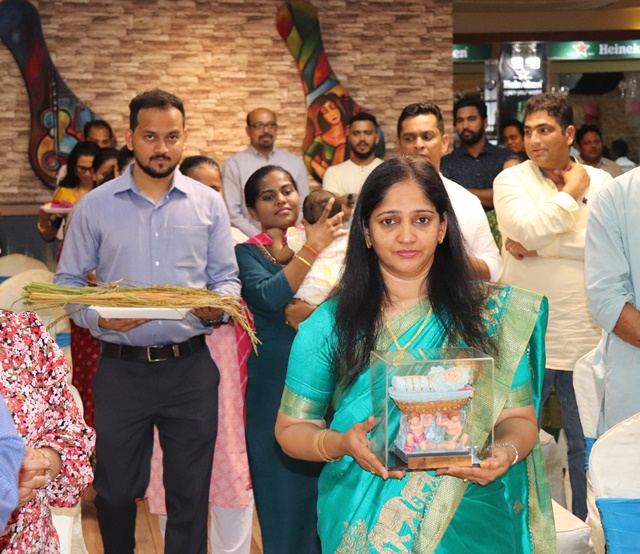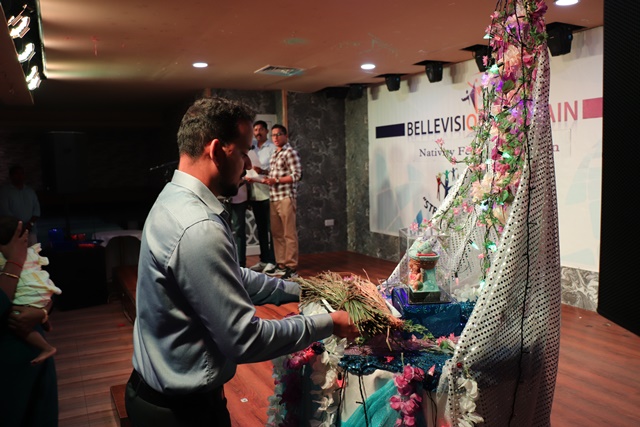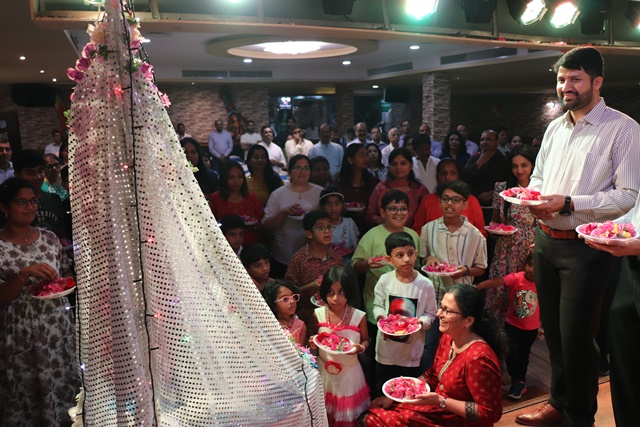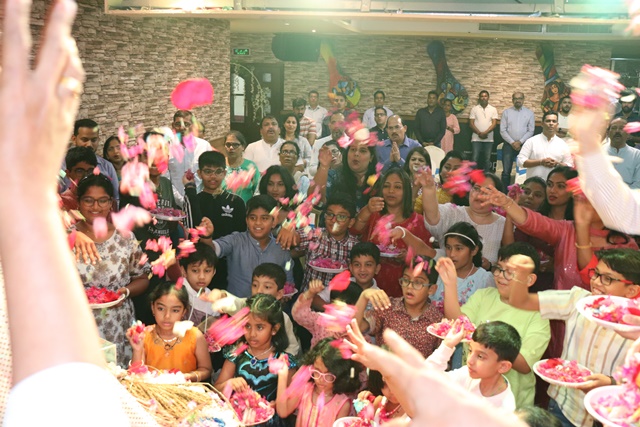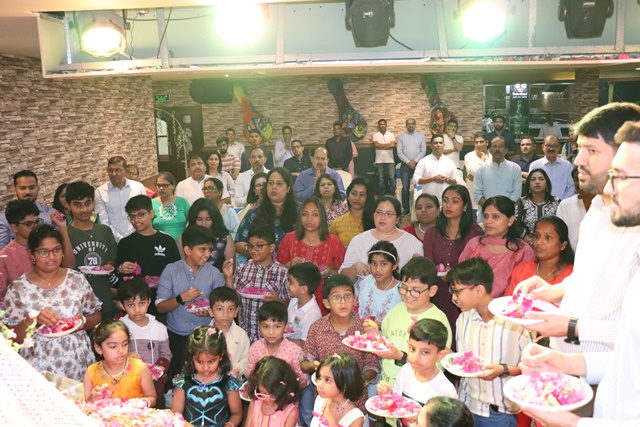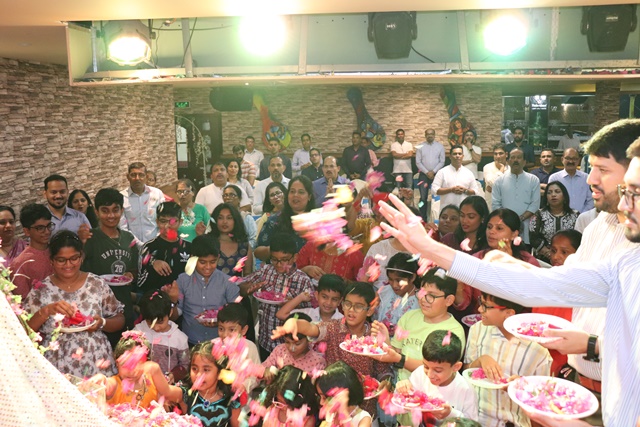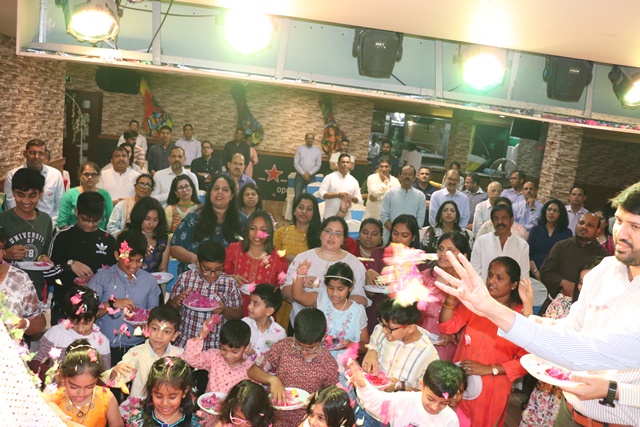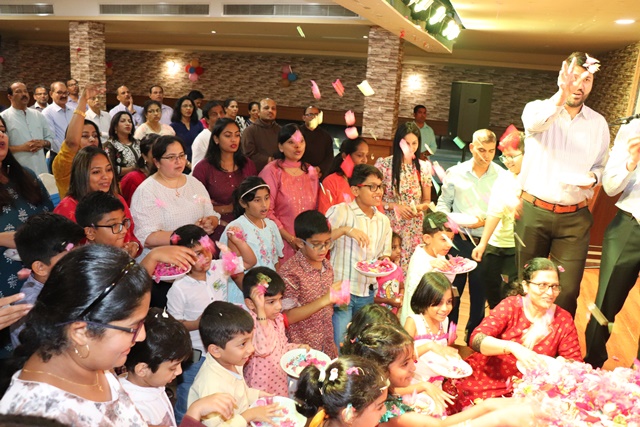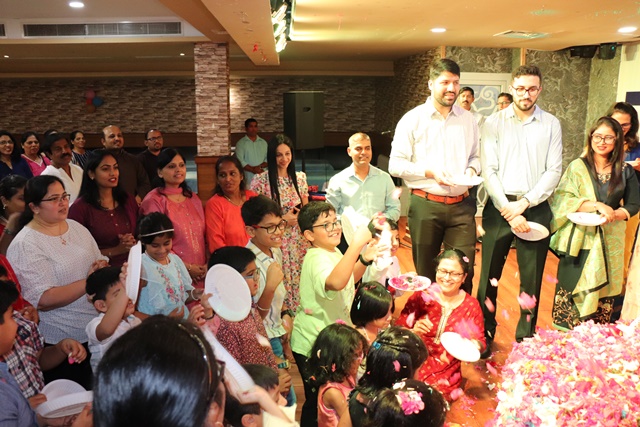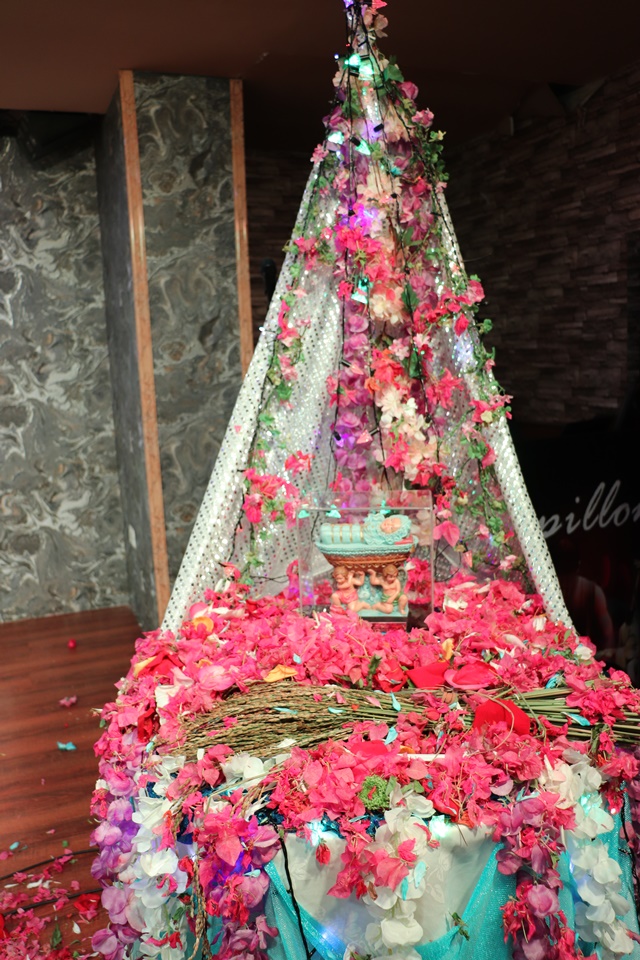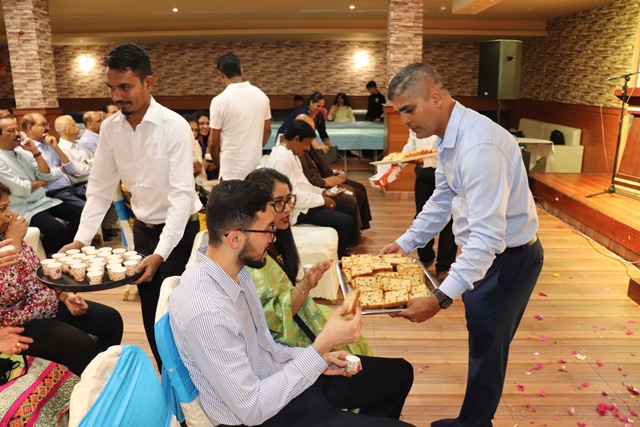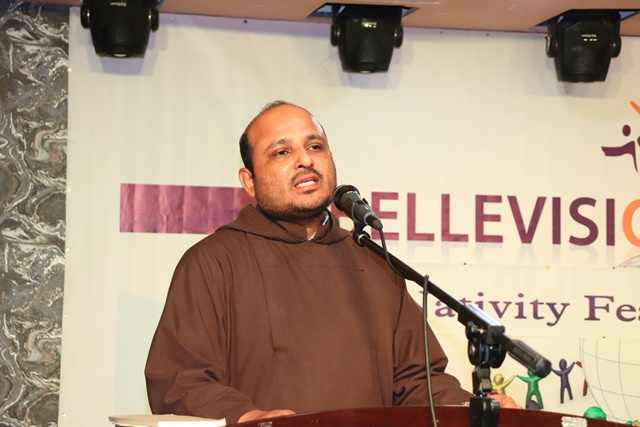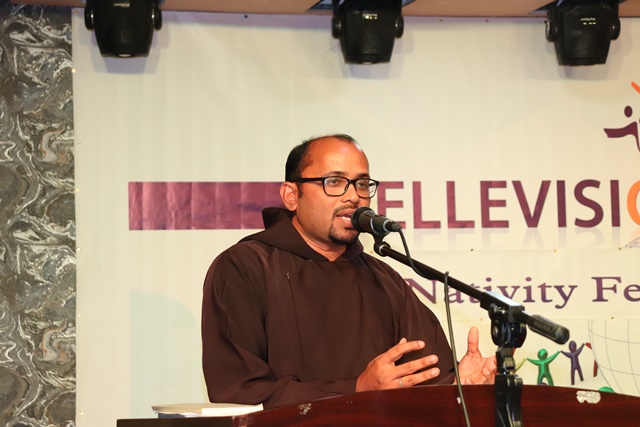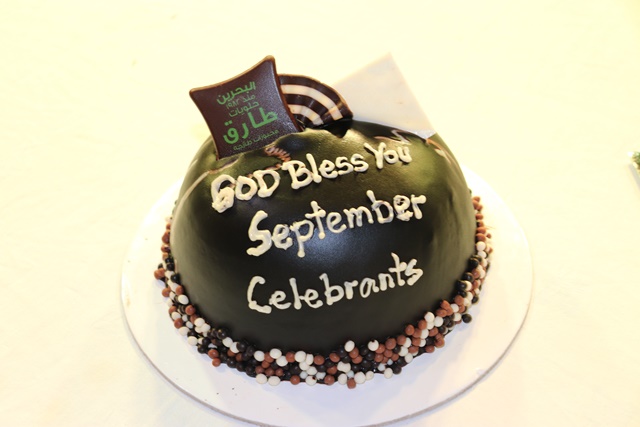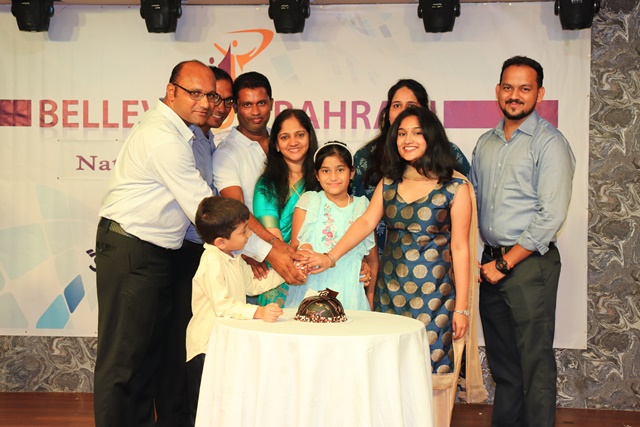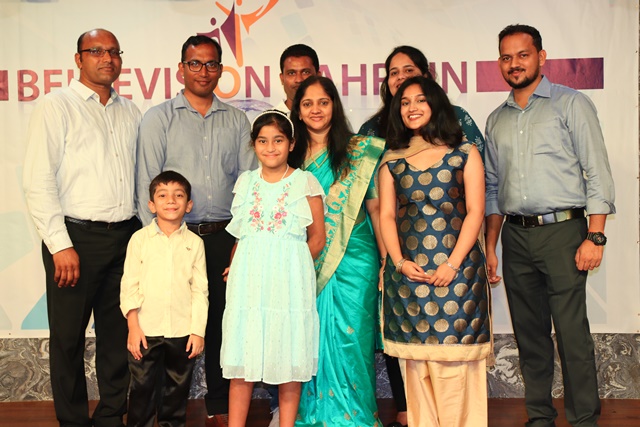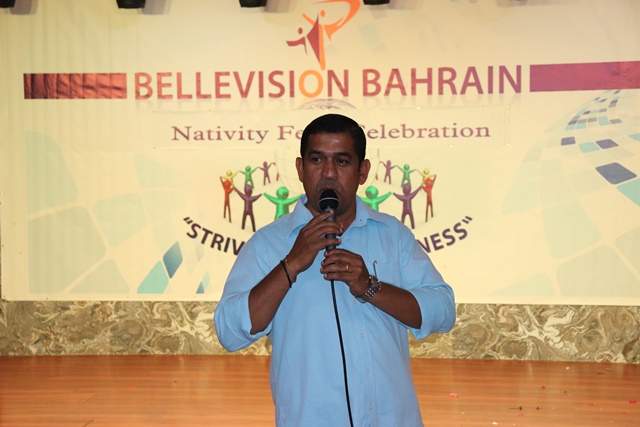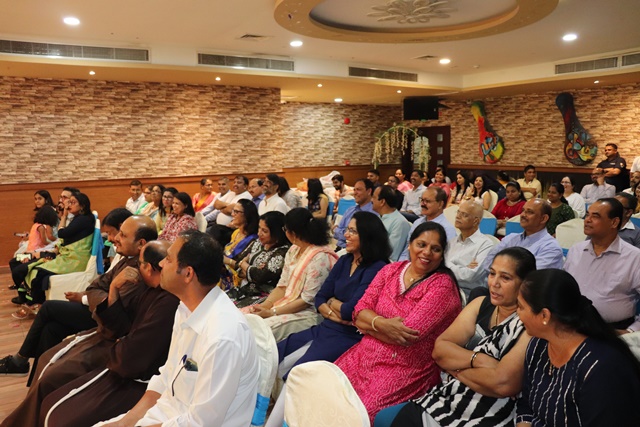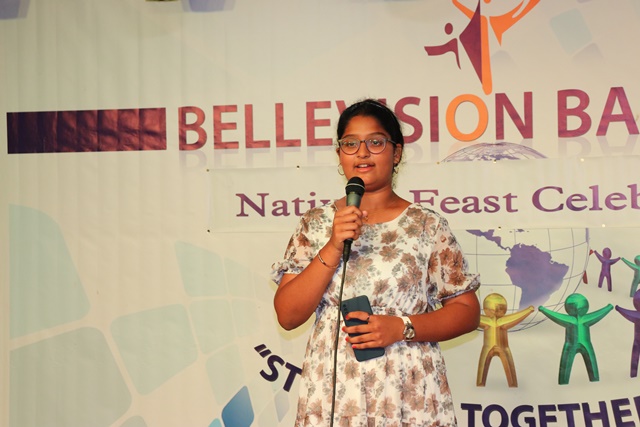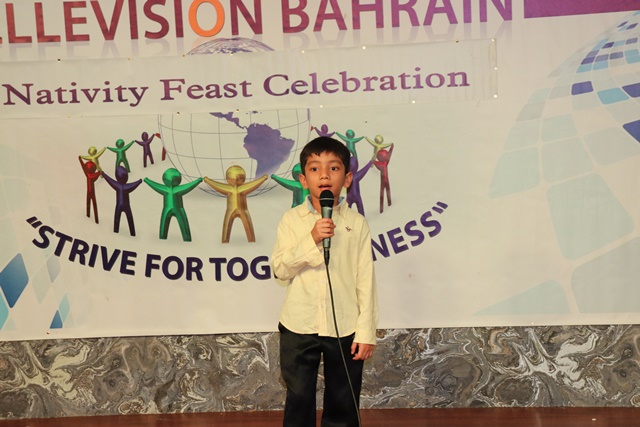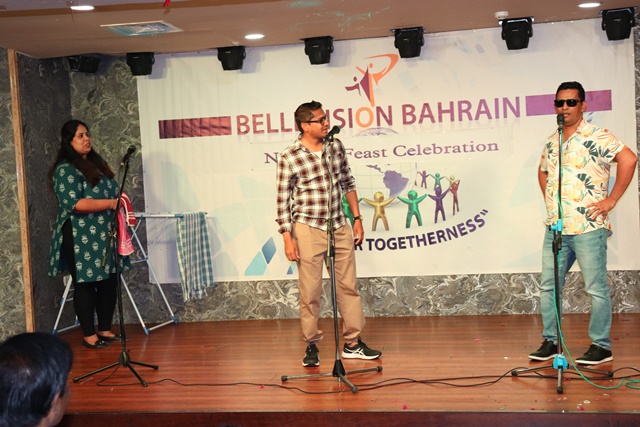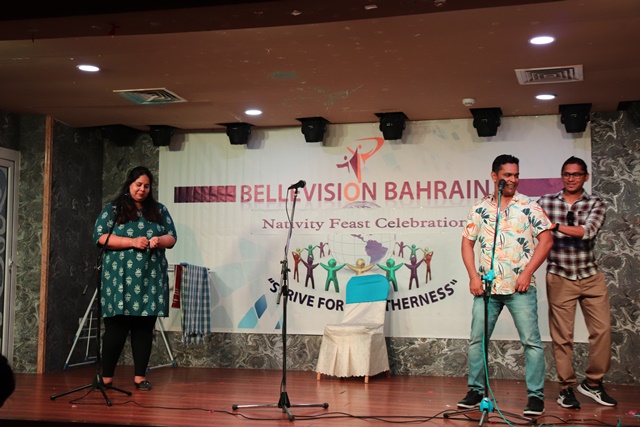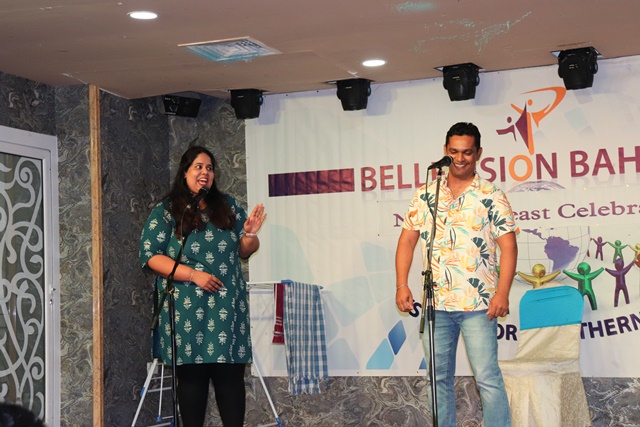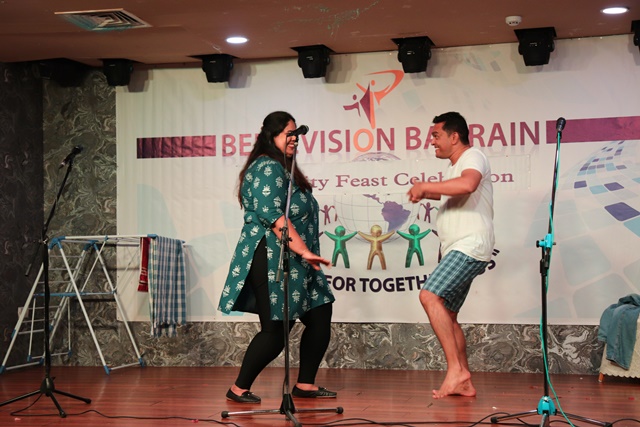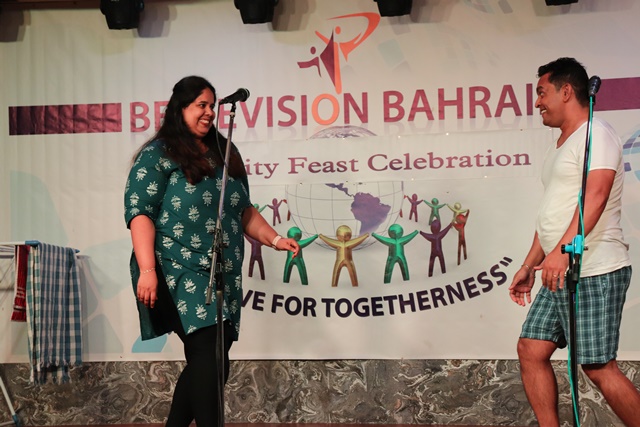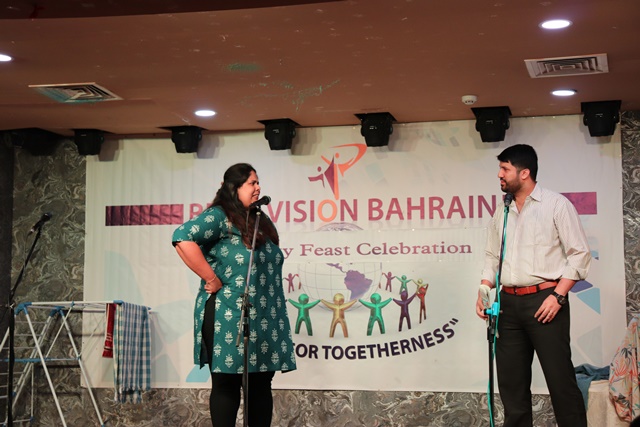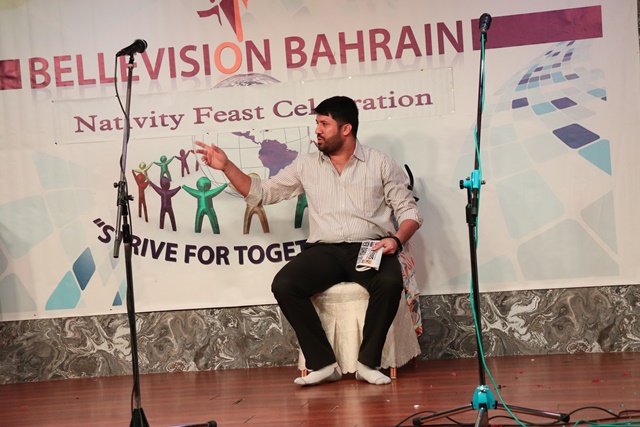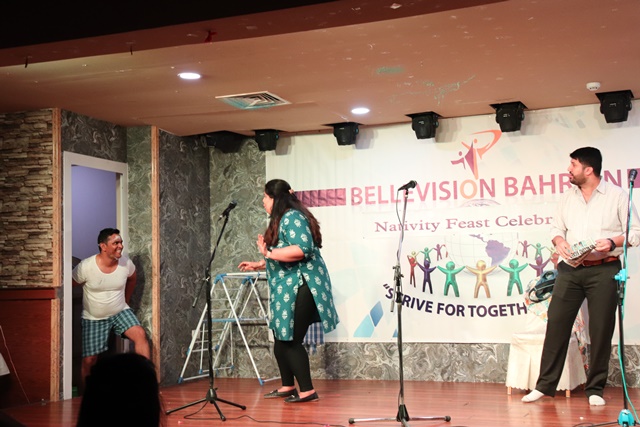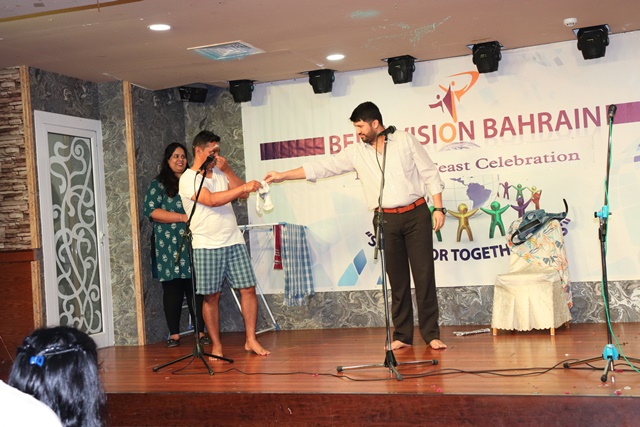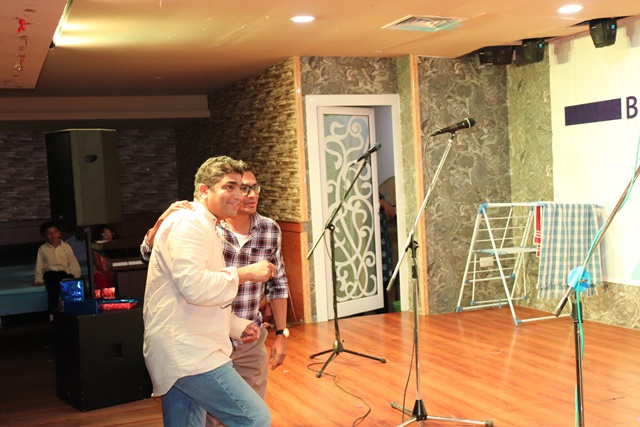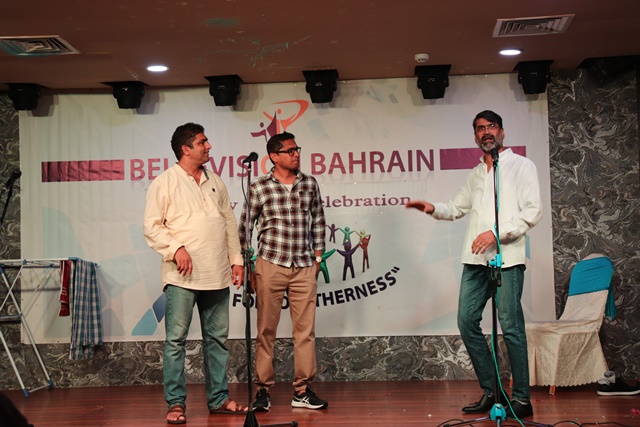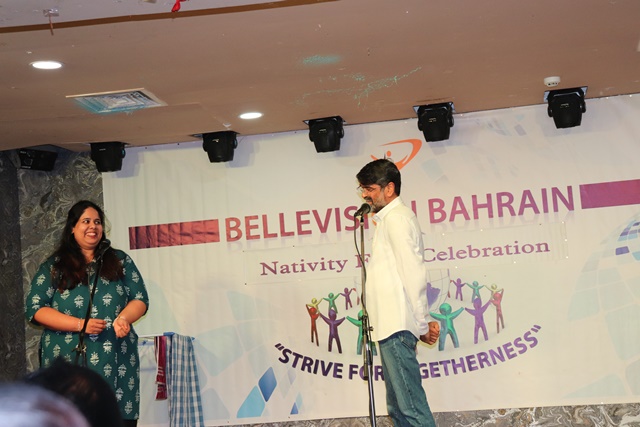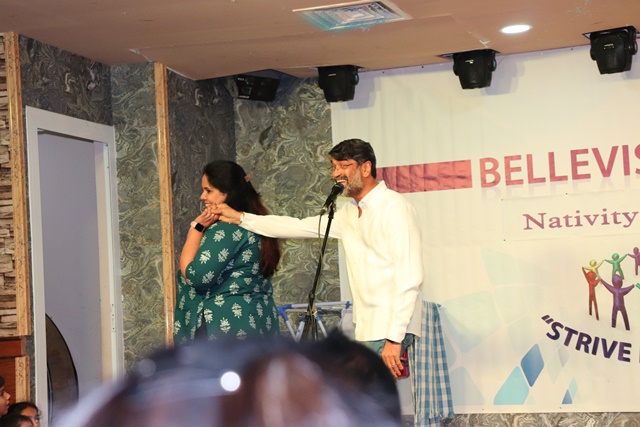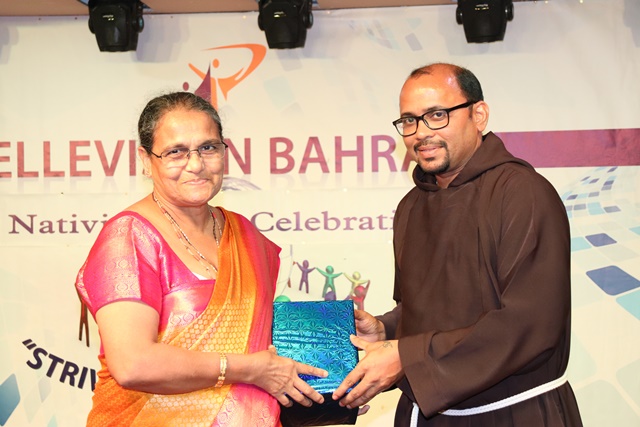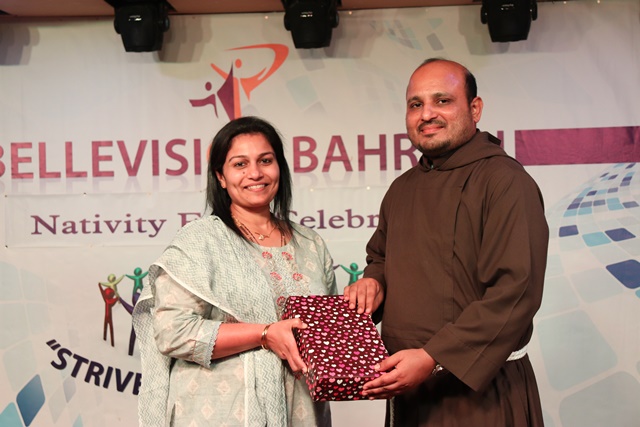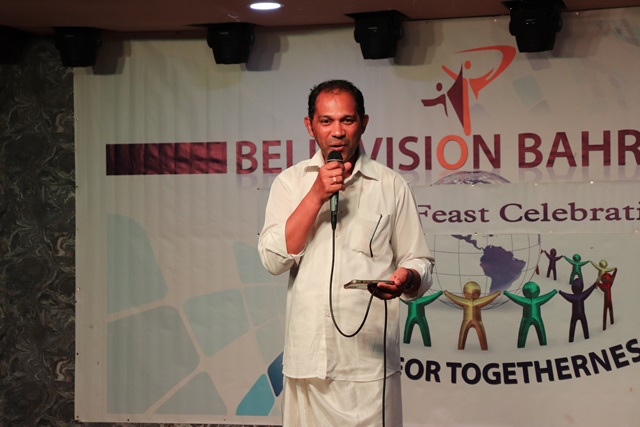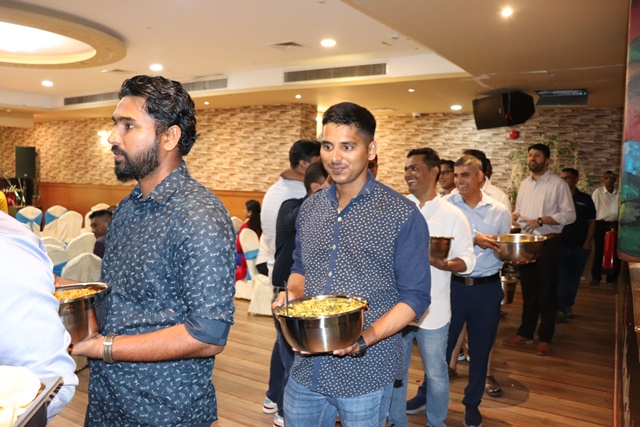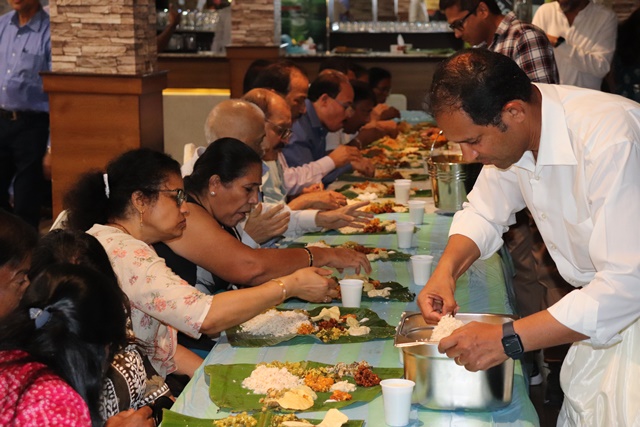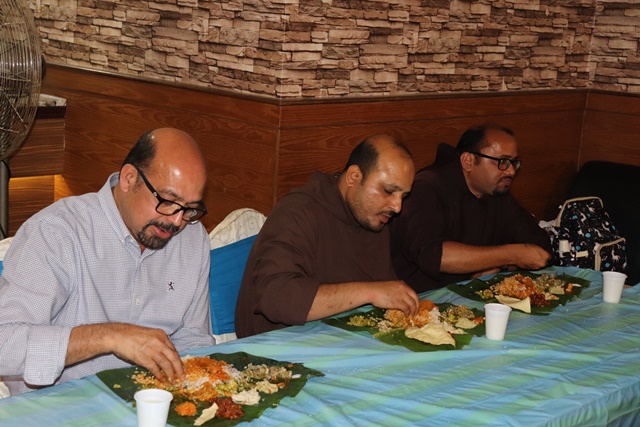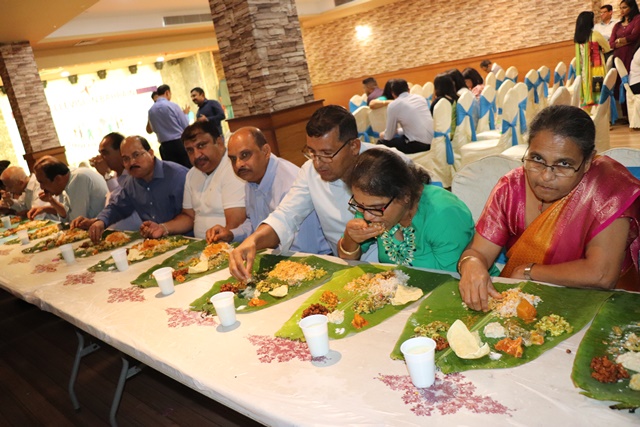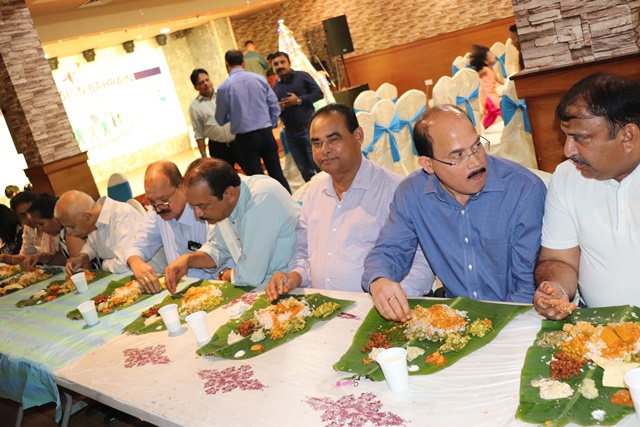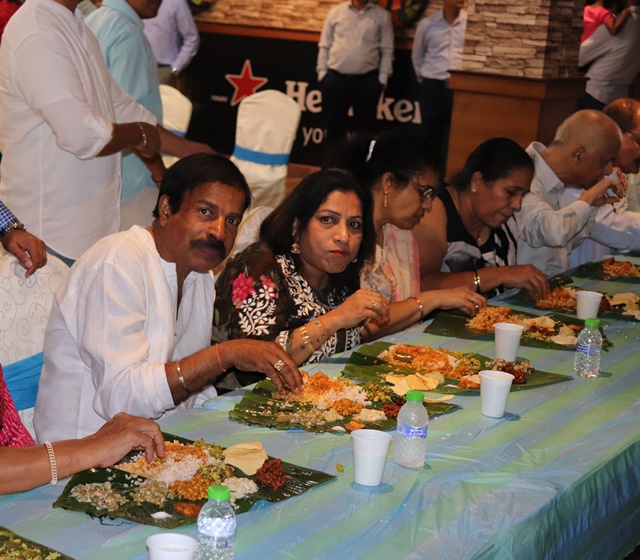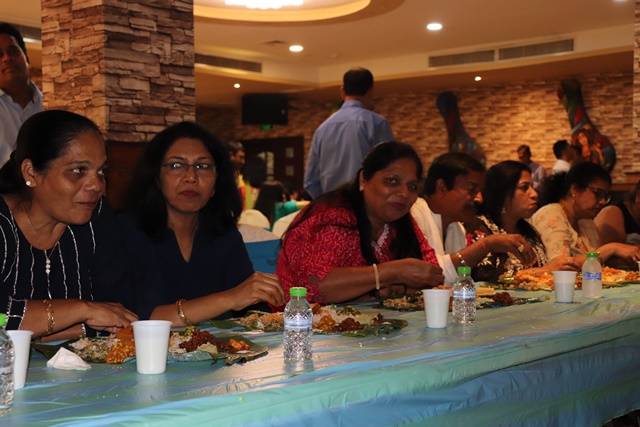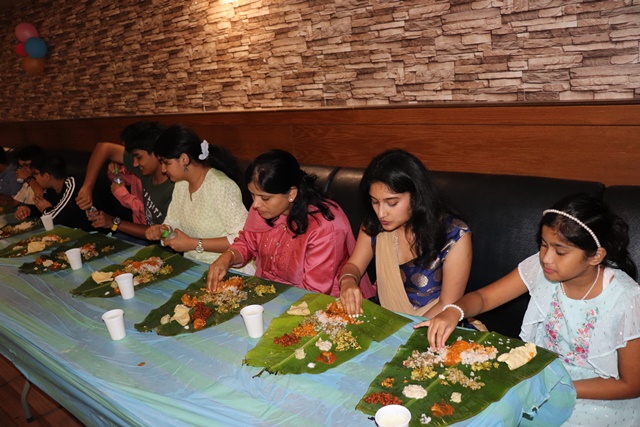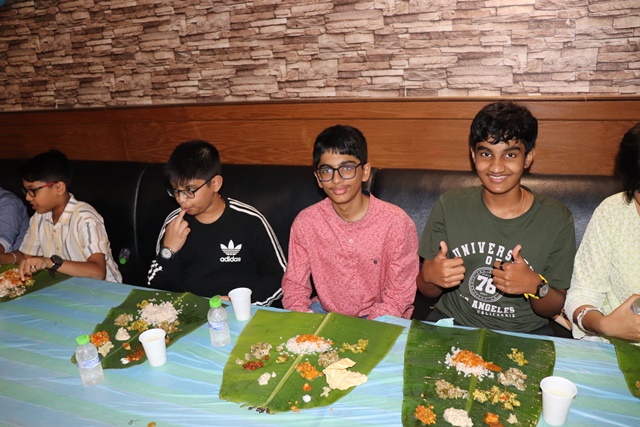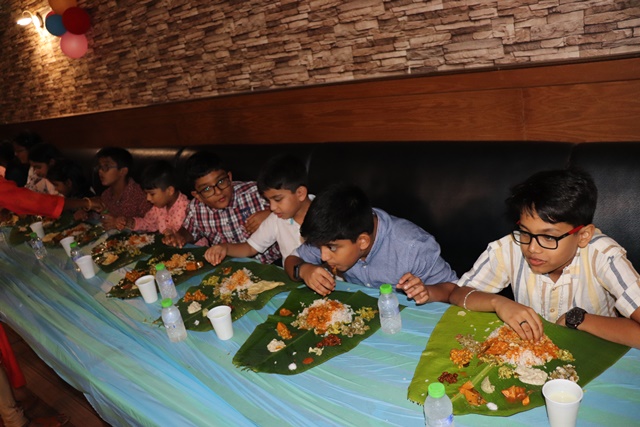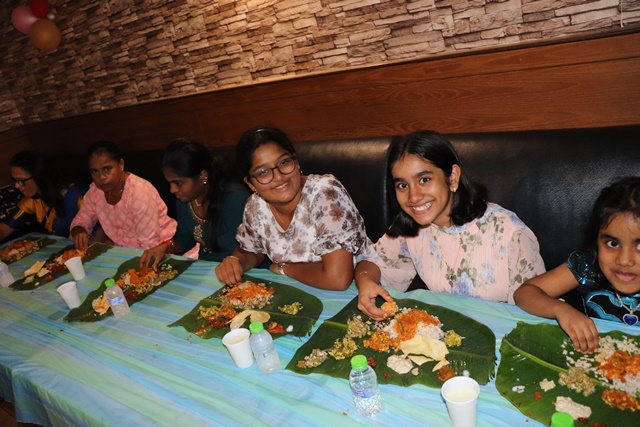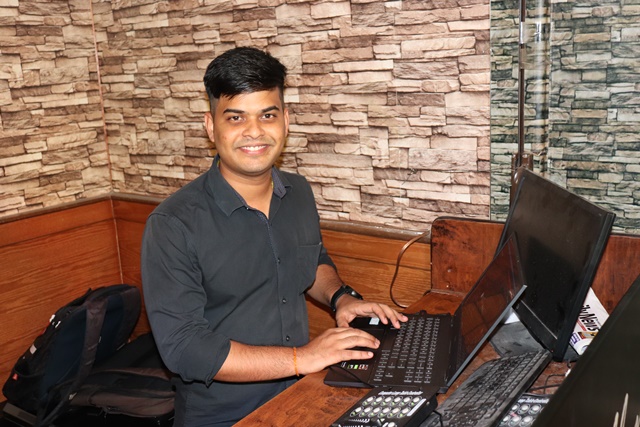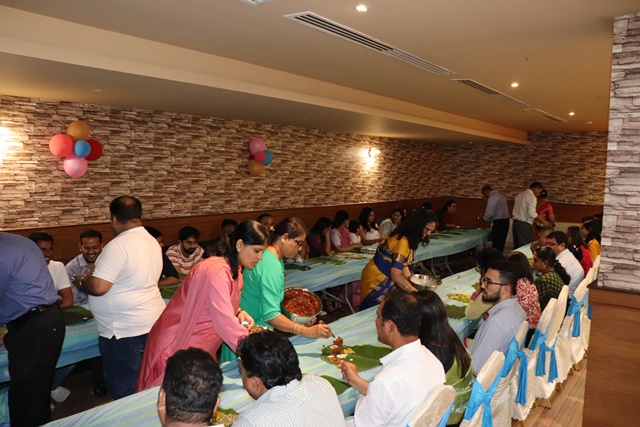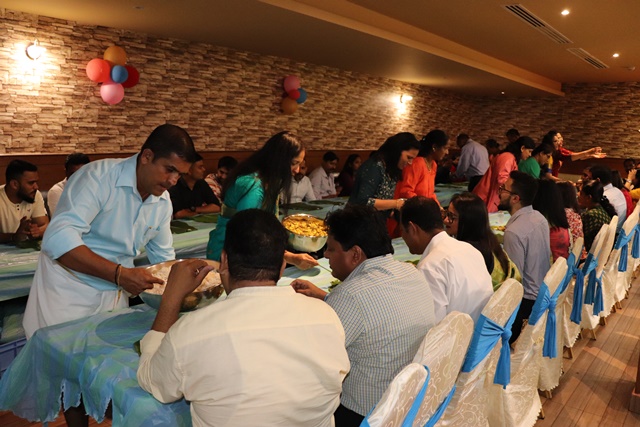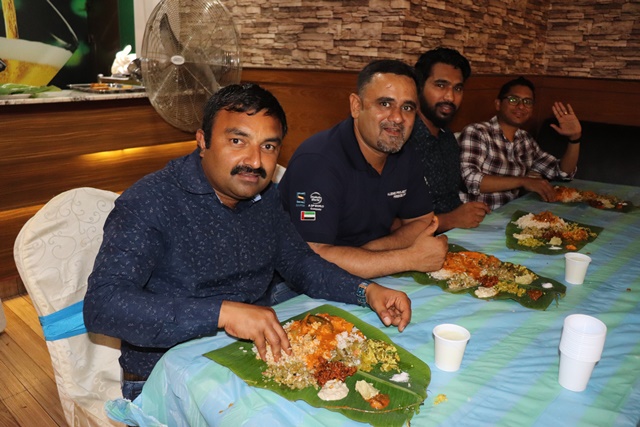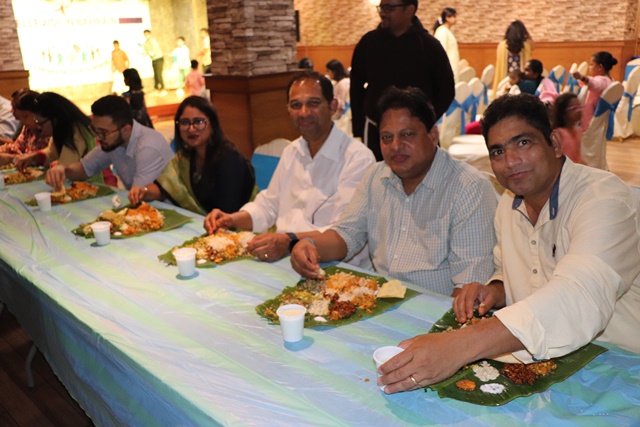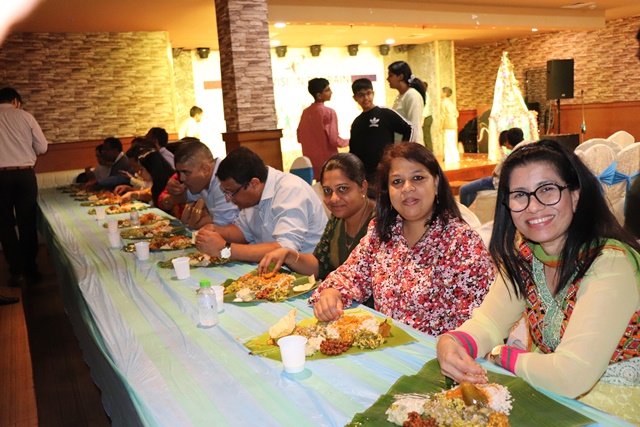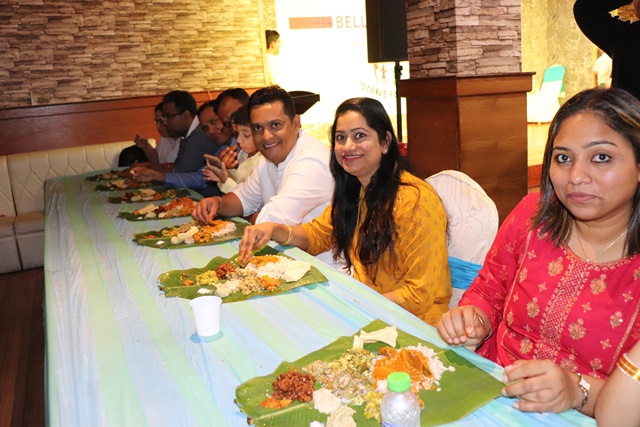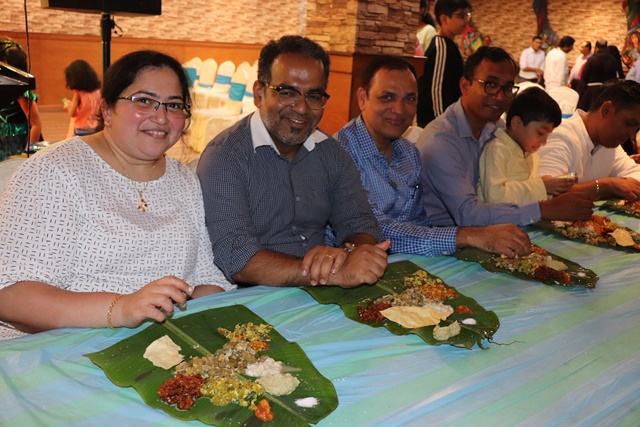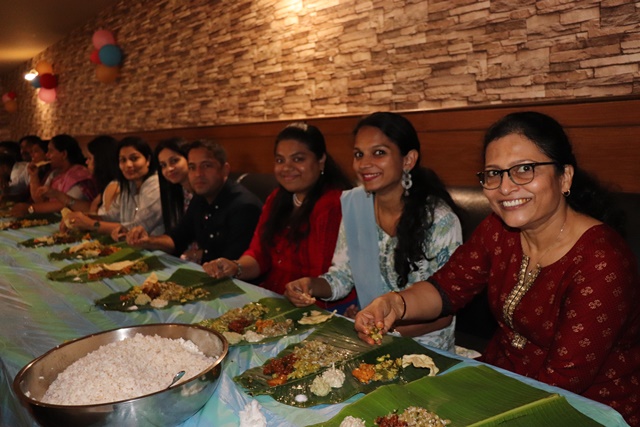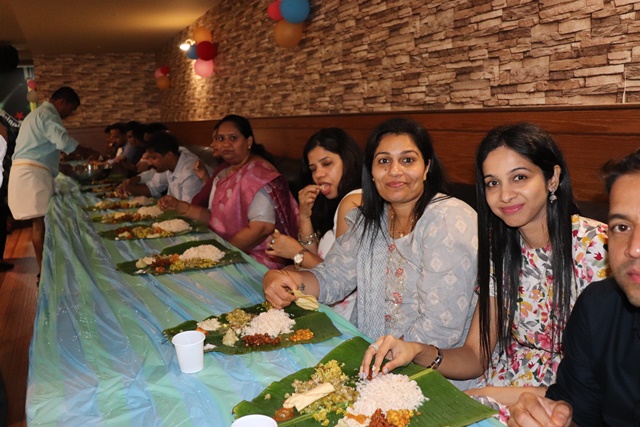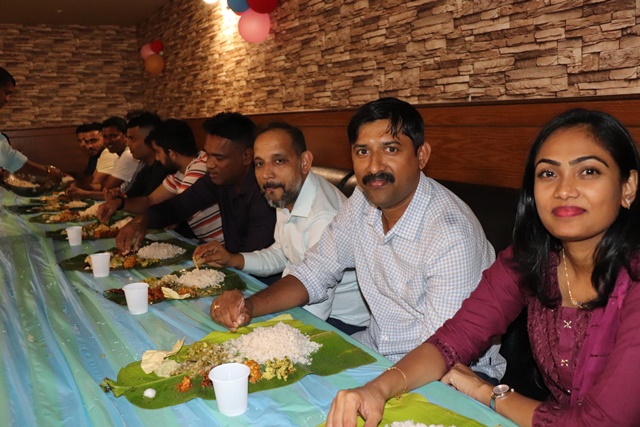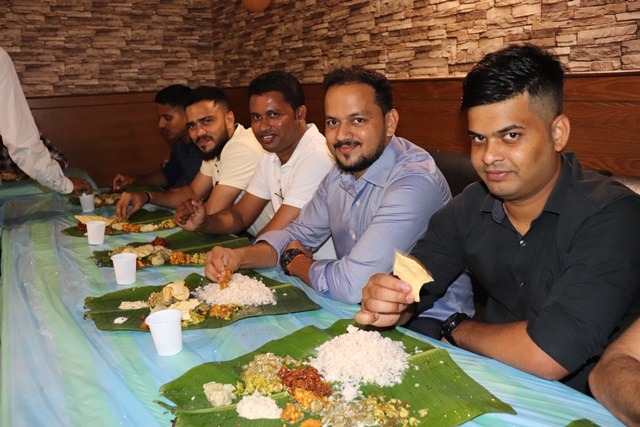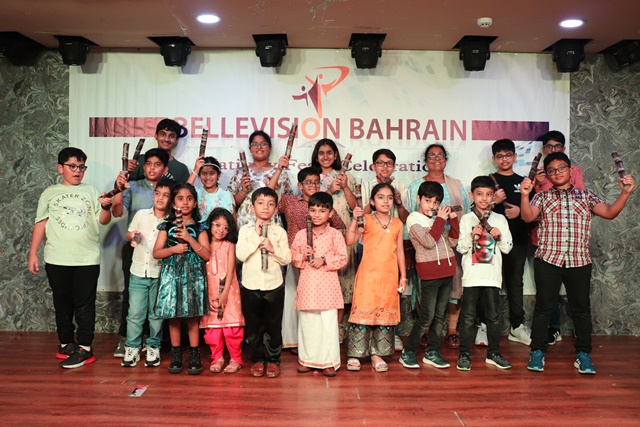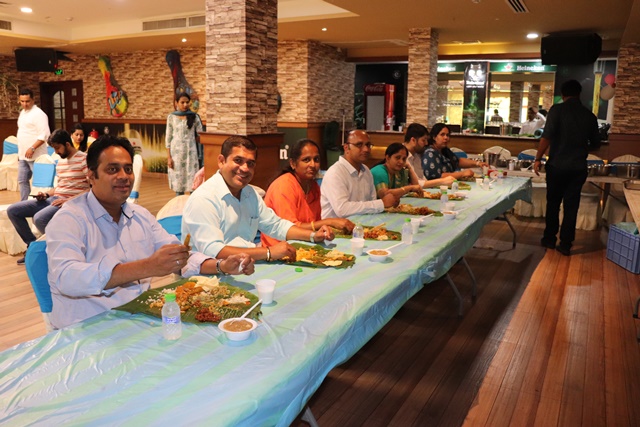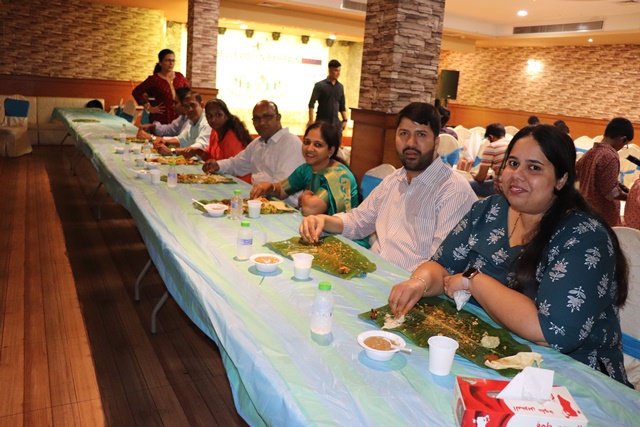 Since we have a rich tradition of honoring Mother Mary the statue of infant Mother Mary, was carried in procession by the President along with blessed grain from the first harvest by Wilroy and Joyce along with their new born baby girl Jenica, followed by children with fresh flowers to shower on Mama Mary placed at the beautifully decorated altar.
Founder President Joel D'Sa and team sang "Sakkad Sangatha Melyan" ani "Moriyek Hogolsiyan". Children, members and well-wishers of Bellevision Bahrain offered the flowers to infant Mary and exhibited the bond and the theme of Bellevision striving for togetherness.
Then novem, blessed grain mixed in milk which was sponsored by Ronald Fernandes and the homemade cake by Naveen Mendonca was distributed to the gathering.
BV children Riva Pinto and Nathan D'silva melodiously sang Konkani songs. The hilarious Konkani skit "Pakku Phoslo" performed by Arun Fernandes, Feena and Vineeth Castelino, Preetham Aranha, Gilbert Sequeira and Joel D'sa made the audience happy. The skit was written and directed by Stany D'souza, Paladka, Bahrain.
The registration counter was managed by Veera Martis and Hilda D'Almeida. Joel D'Sa arranged in large numbers the beautiful flowers for offering Mama Mary. DJ Valentino in his maiden attempt provided very good support with his music.
Sumptuous traditional vegetarian meal along with Vorn was served to all on banana leaf.
Children were given sugarcane, which was sponsored by Kishore Sylvia D'Souza.
Secretary Ivan D'Souza proposed the vote of thanks and thanked each and every one who worked hard for such a memorable gathering.