ICYM Kulur holds vibrant 'Youth Get-together'
Bellevision Media Network


Mangaluru, 20 July 2023: Indian Catholic Youth Movement unit of St. Antony Church, Kulur organized a vibrant 'Youth Get-together' on 16th July 2023 in the Church mini hall. The programme was inaugurated by Rev. Fr Victor Vijay Lobo, Parish Priest of Kulur Church. Fr Ashwin Lohith Cardoza, Director of ICYM Mangalore Diocese Central Council, Wilma Viyola Lobo, General Secretary of Mangalore Diocese Central Council, Arun Roshan Dsouza, vice president of Parish Council, Sunitha Victoria D Souza, secretary of Parish Council, Dr. Vinay Rajath Dsouza, Convener, Parish Pastoral commissions, Claver Dsouza, ICYM Kulur unit Animator, Praneeth Monteiro, ICYM Kulur unit President, Suzannha Ferrao, ICYM Kulur unit Secretary were present on the dais.
In her message, Ms Wilma Viyola Lobo, General Secretary of ICYM Central Council motivated the youth to participate actively in the events. She also shared how ICYM has helped her in her personal development.
In his Presidential address, the Parish Priest of St Antony Church Kulur, Fr Victor Vijay Lobo appreciated all those who came to participate in the programme. Today's Youth is full of energy and innovative ideas. The Church wants to listen to the youth of today and invites the youth to share their opinions on social and church matters. He motivated and invited the youth to take an active part in all the upcoming events.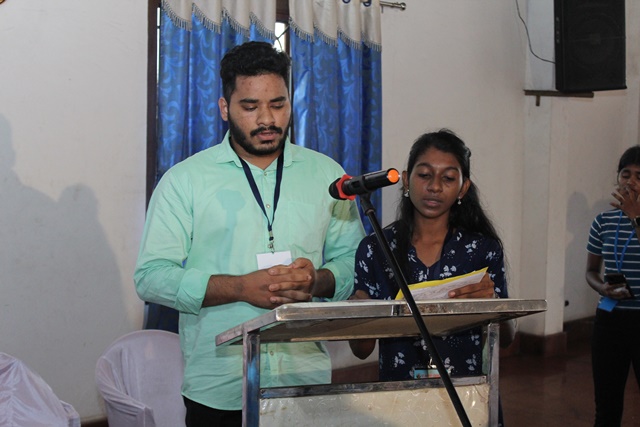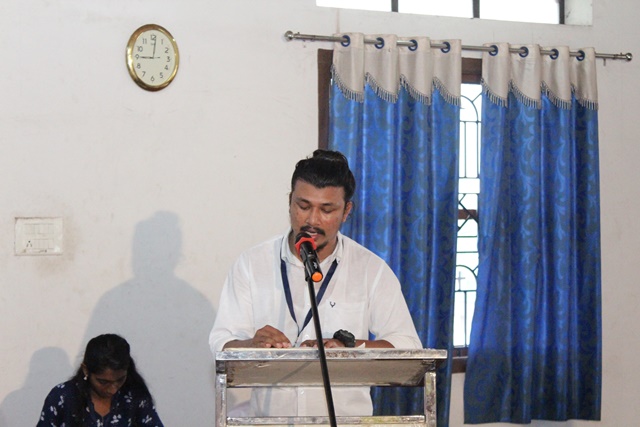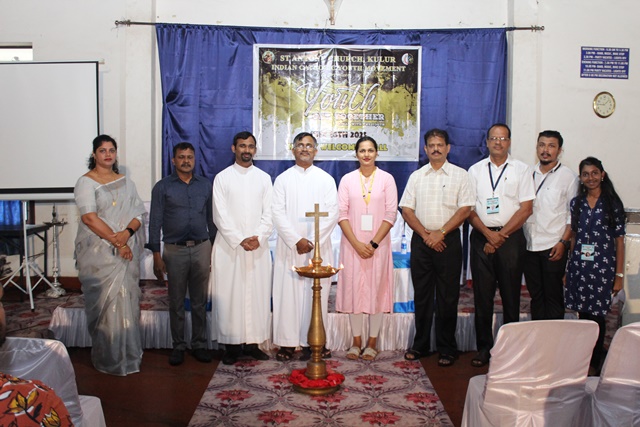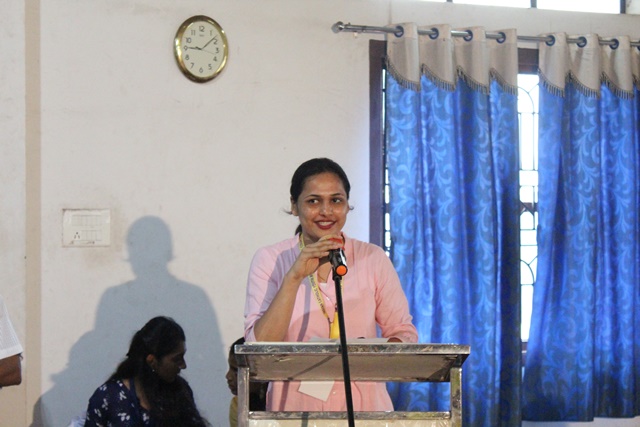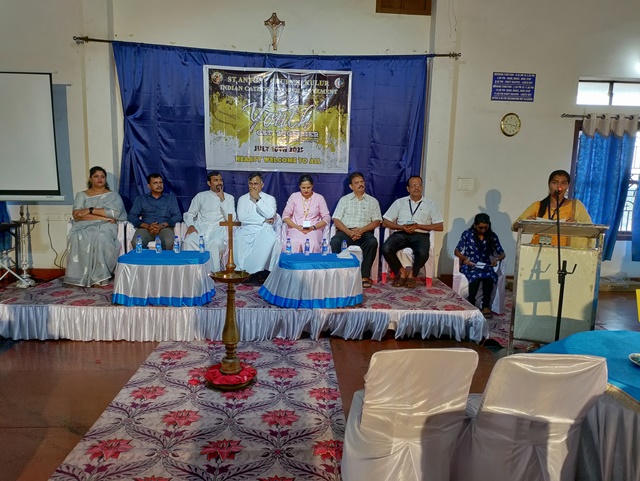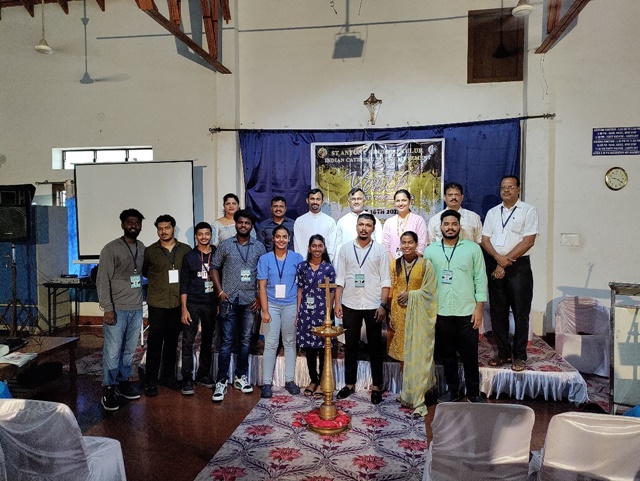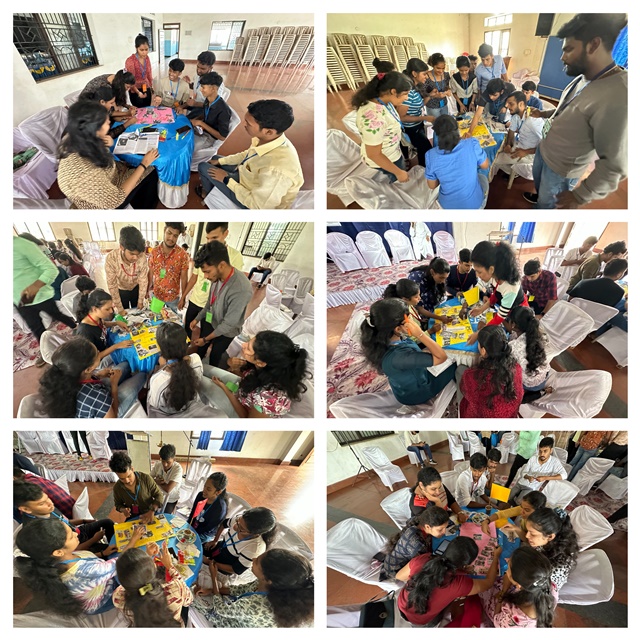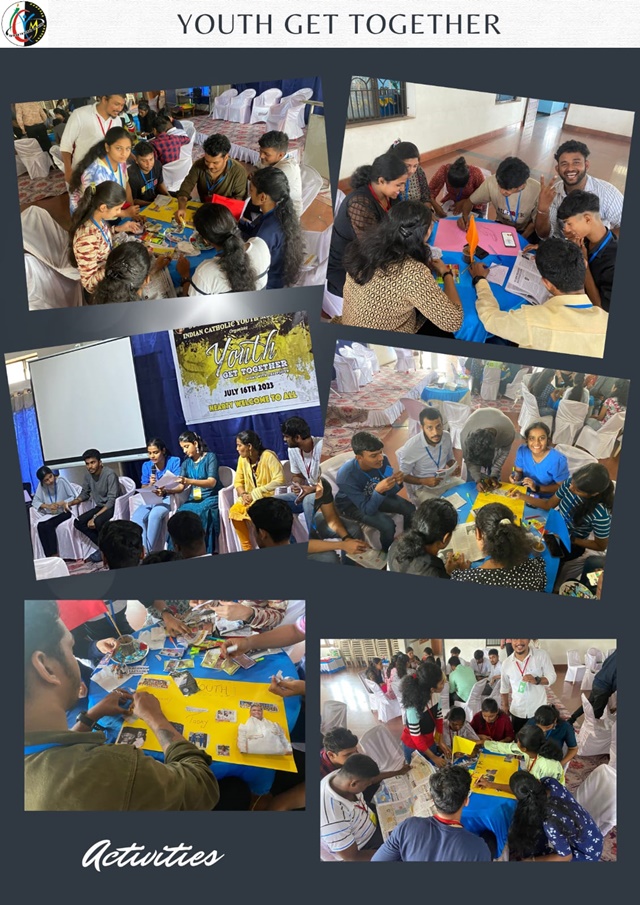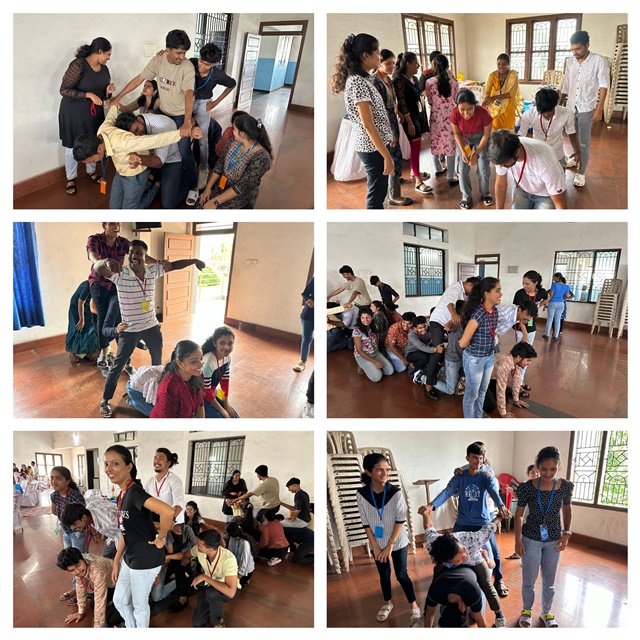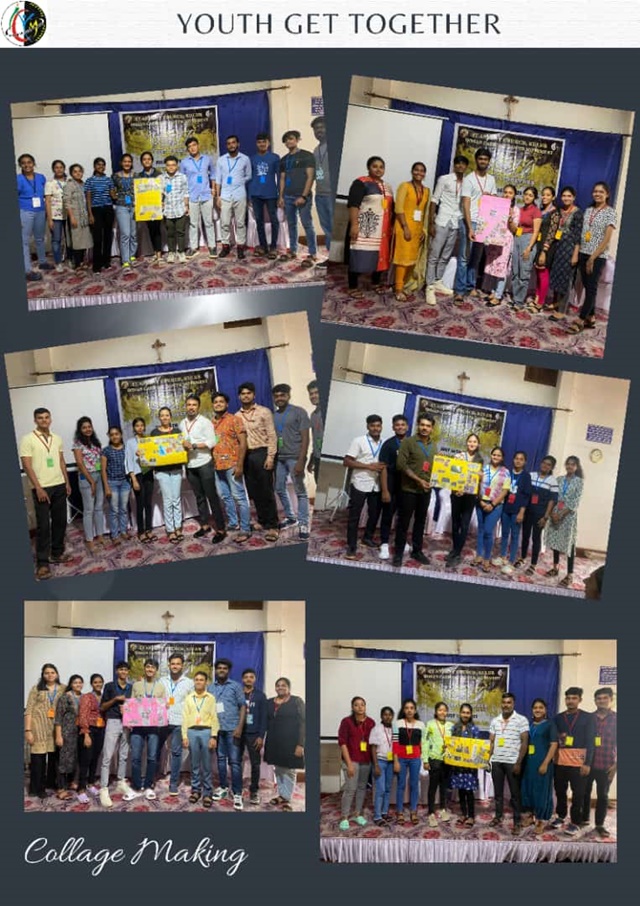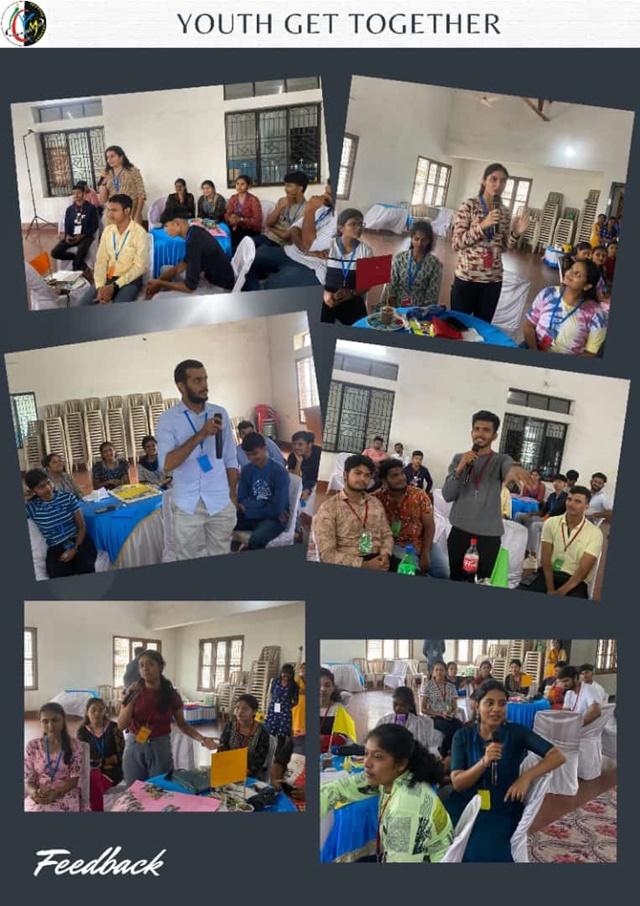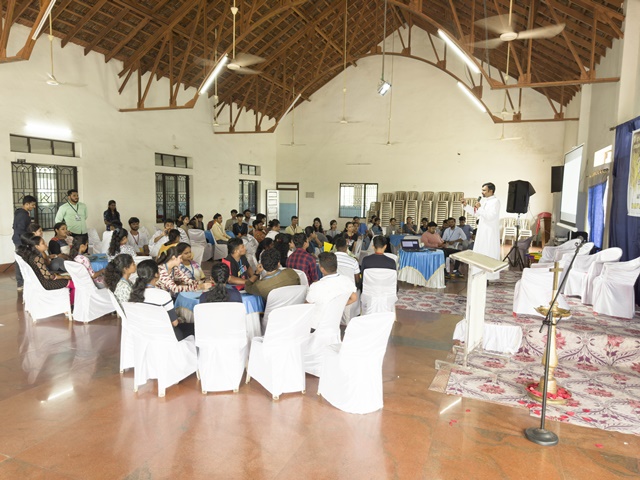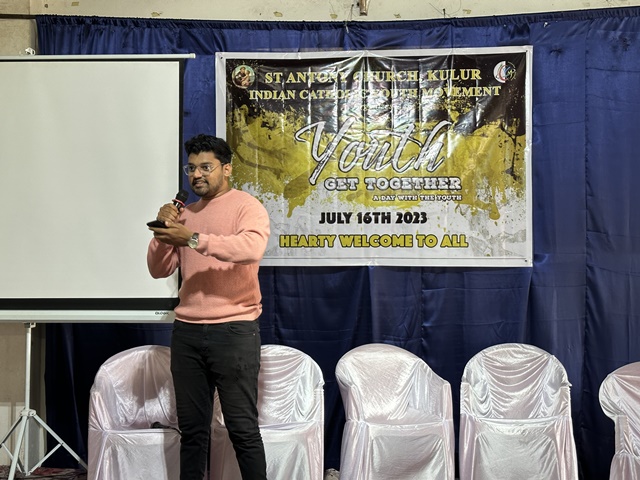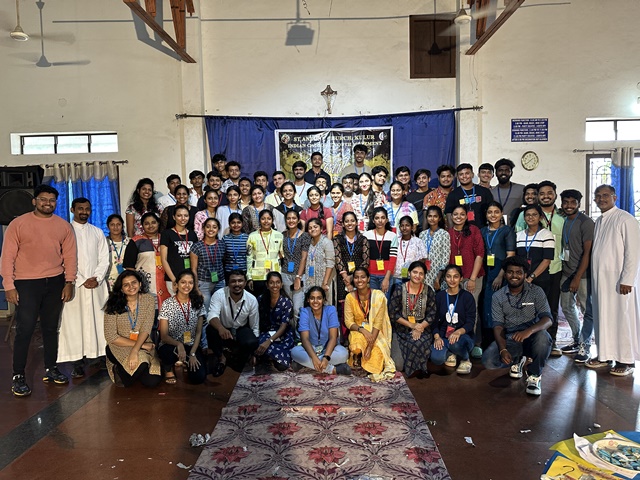 President Praneeth Monteiro welcomed and Vice President Sneha D'Mello proposed a vote of thanks. Secretary, Suzannha Ferrao compered the Inaugural programme.
After the Inaugural programme, the resource person of the day, Rev. Fr Ashwin Lohith Cardoza took over the workshop. He made the participants feel at home through the action songs and Ice Breaking sessions.
The participants were divided into Six groups. Each group had to pick a name/slogan, and the first activity that was given to them was to prepare an action song based on the name/slogan taken.
As part of the session, a youth Cafe was conducted. Each group was given a case related to the youth of the society and each group had to come forward and put forth their opinions.
Later on, a few activities were given to the groups to show them how strong the youth is if we come together. The message that all the youth received from these activities was that with teamwork, right planning and execution and unity, we can achieve the goals that we intend to.
Mr Wayne Lansten D'Silva, CEO of Wayne's business services and a young entrepreneur shared his experience on how his deep faith in God changed his life which led him to achieve his goals.
He also inspired the youth to think and to decide where they would like to see themselves in 5 years and motivated them to take on entrepreneurship.
The participants were invited to share their experience about the program. Nishel Dsouza said that she enjoyed the program and she could actively participate in all the activities. "I was hesitant to come for the programme but once I Came, I enjoyed it a lot. If I had not come, I would have missed a lot", she said. The other participant, Clevita Dsouza said that she could take leadership in all the activities and made sure that her group performed well.
Reeshal Dsouza appreciated the modality used for the programme. She said, "Because of group activities, I could participate well. If it was individual activities, I would have hesitated to take part in the activities". Viya Sequeira said that she came to know a lot of new people due to this program.
In the end, the Parish Priest thanked Fr Ashwin Cardoza for such an amazing session.