Savour the delicacies of Monsoon Milan at Bondel
By MSB

Bellevision Media Network


Mangaluru, 19 July 2023: On Sunday, July 16, the Ladies Association of St Lawrence Church - Bondel organised Monsoon Milan at 12 p.m. at St Lawrence Church hall. The programme began with a prayer invoking God's Blessings. Mrs Avita Mascarenhas, president of the Ladies Association, Welcomed the gathering. Mrs Ldywin Dsilva composed a special song for Aati season, sung by Ldywin and Lanuwin D'Cunha on this occasion, which made everyone nostalgic.
In his keynote address, Rev. Fr Andrew Leo D'Souza, parish priest, congratulated the President and Members of the Ladies Association. An event like this creates awareness among the people of our parish about the customs, uniqueness, life, sufferings, and special features of the people of our community. Fr explained the important role played by Ladies Association members in the parish as well as for the welfare of the family. We can find a sense of fulfilment of the purposes behind these things only when we carefully retain the culture, refinement, and traditions handed over to us by the previous generation and hand them over to the next generation."
Guest of Honour Fr Joachim Fernandes, Diocesan Director of Small Christian Community, who passionately spoke, he said this event would not have happened without the support of the Association Members. Women play an important role in a parish society, and they make us feel special. He also spoke about keeping our culture alive and teaching the younger generation values and traditions. By organising such events, our youngsters will learn about the food that was prepared in the olden days.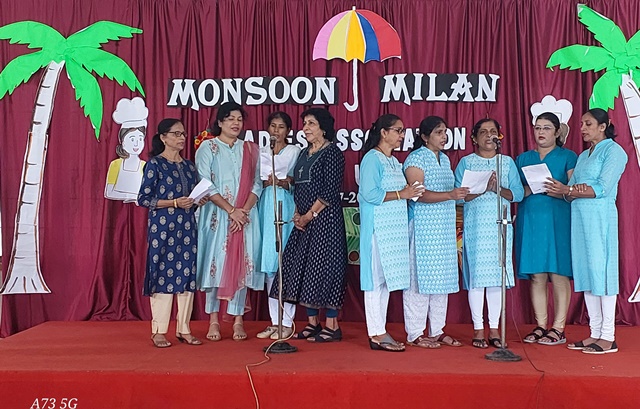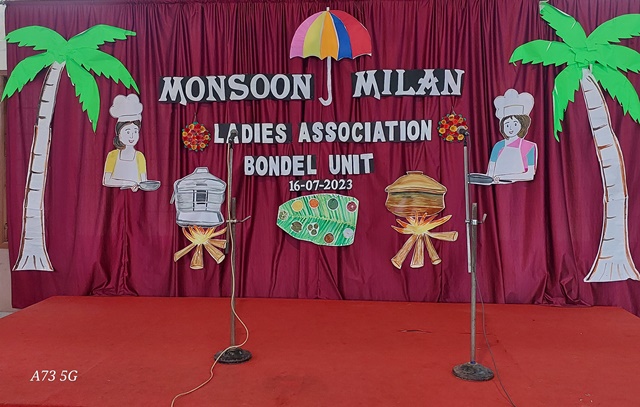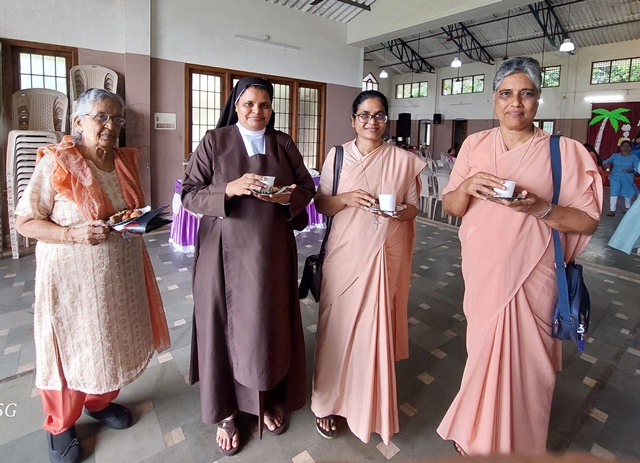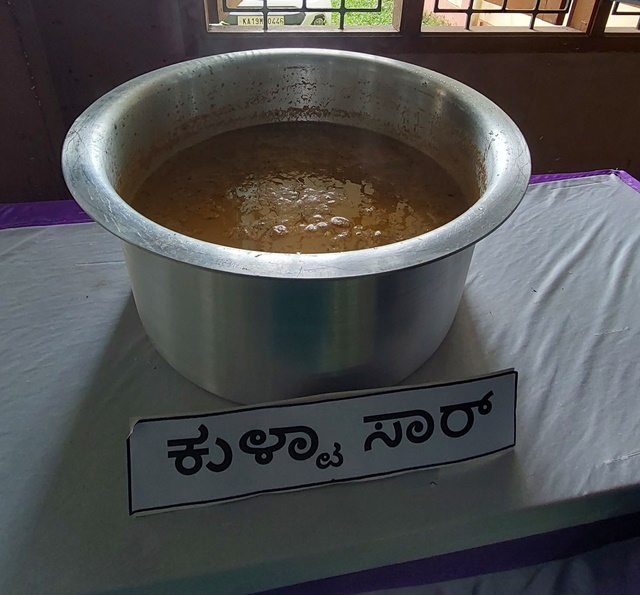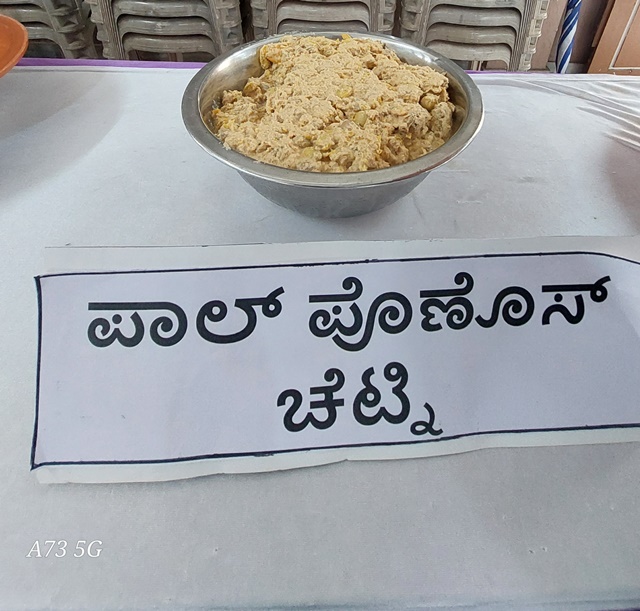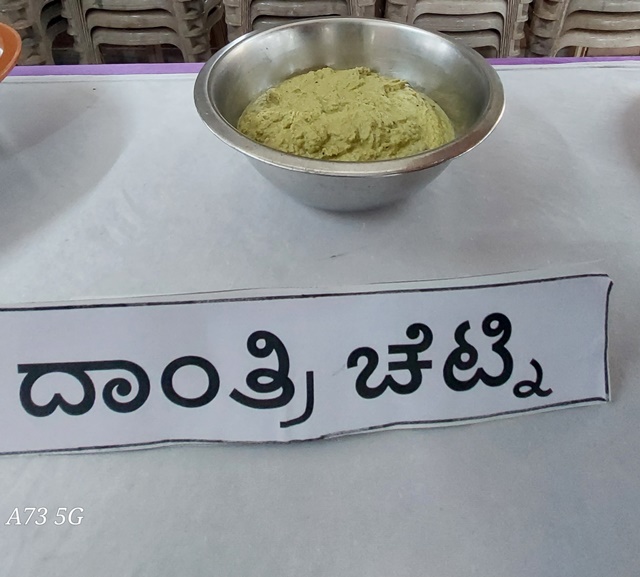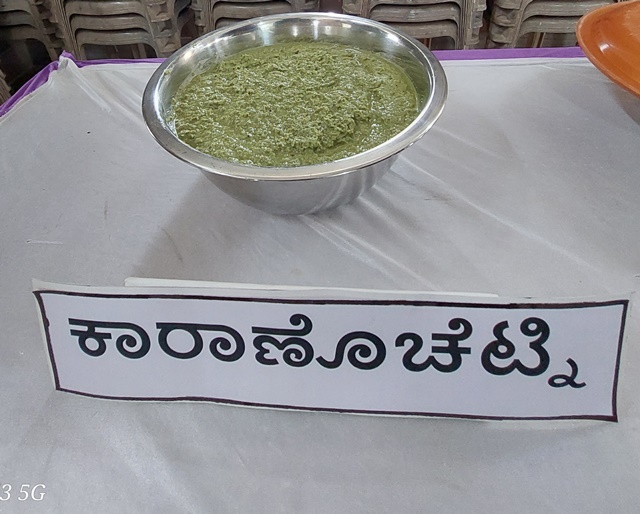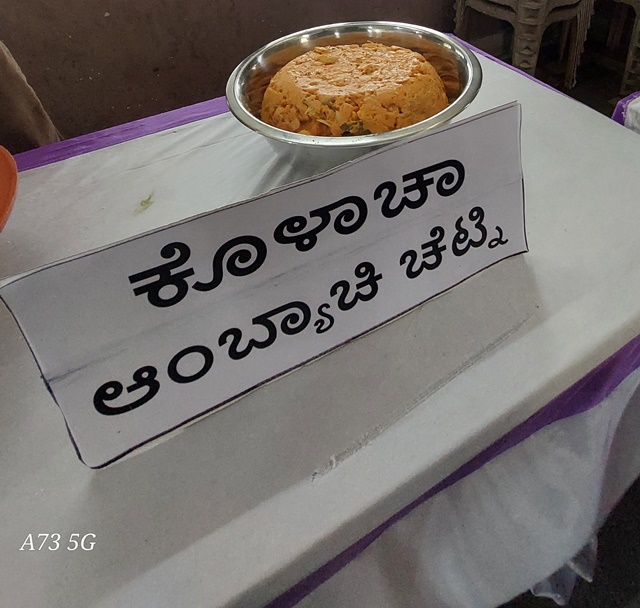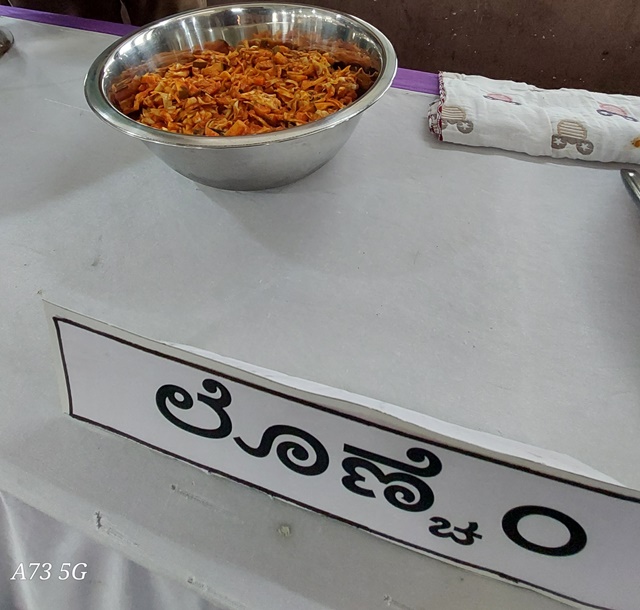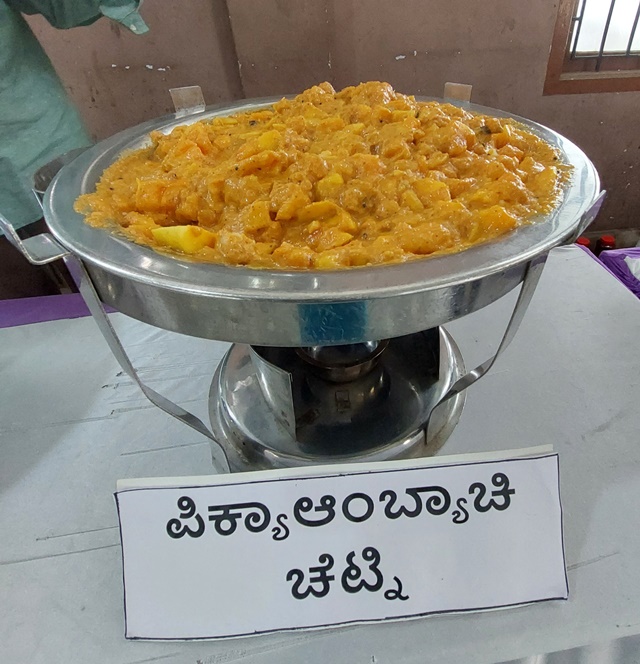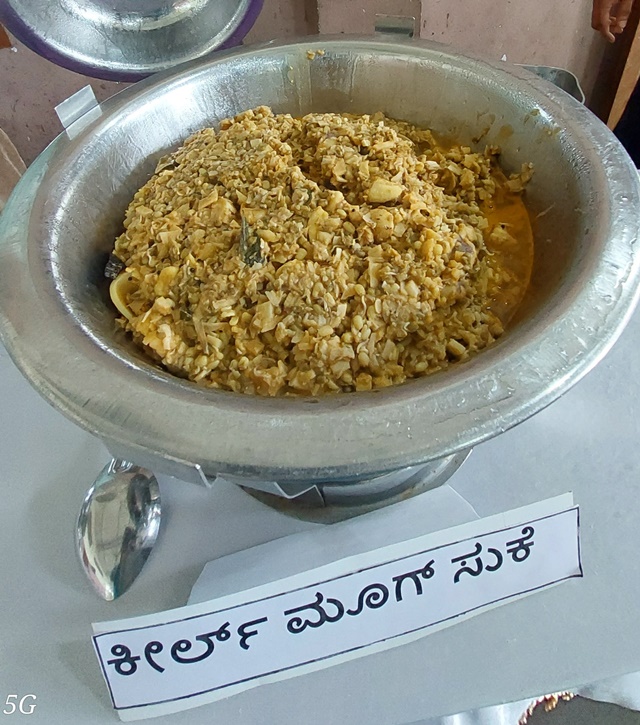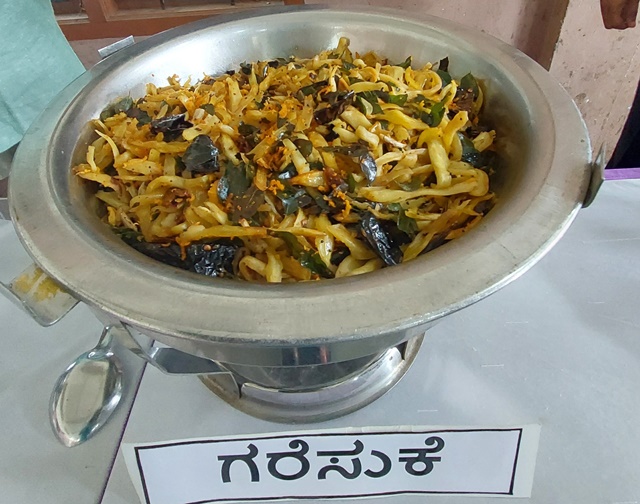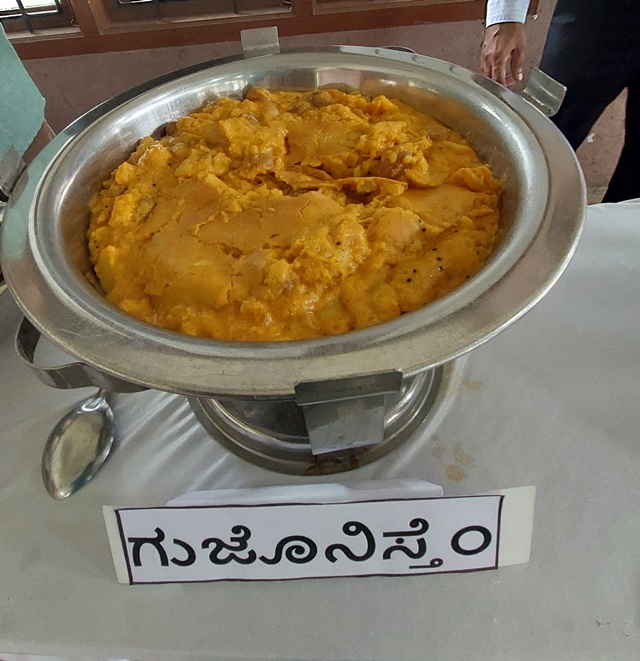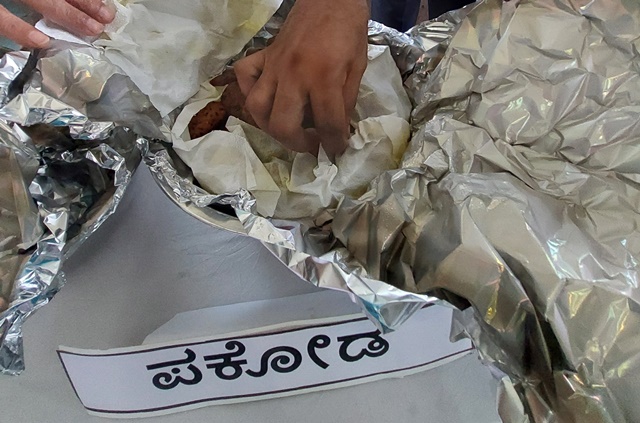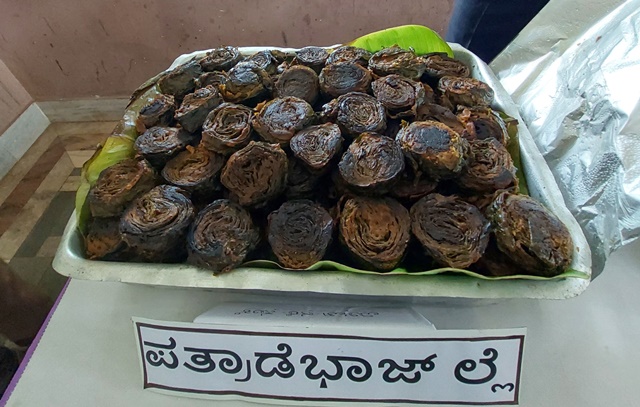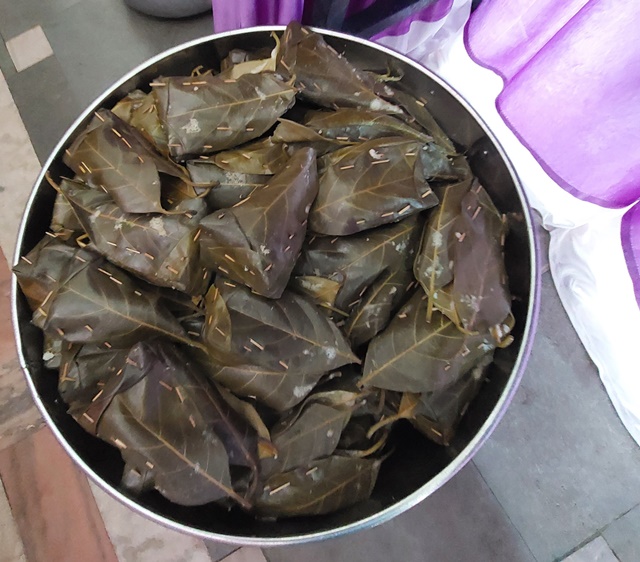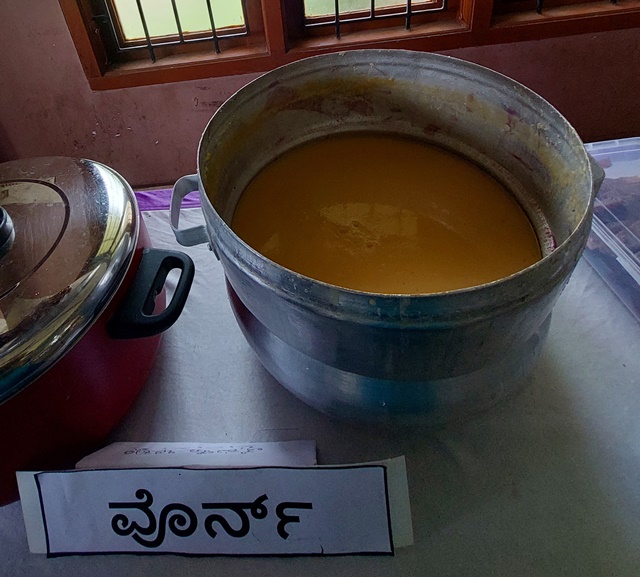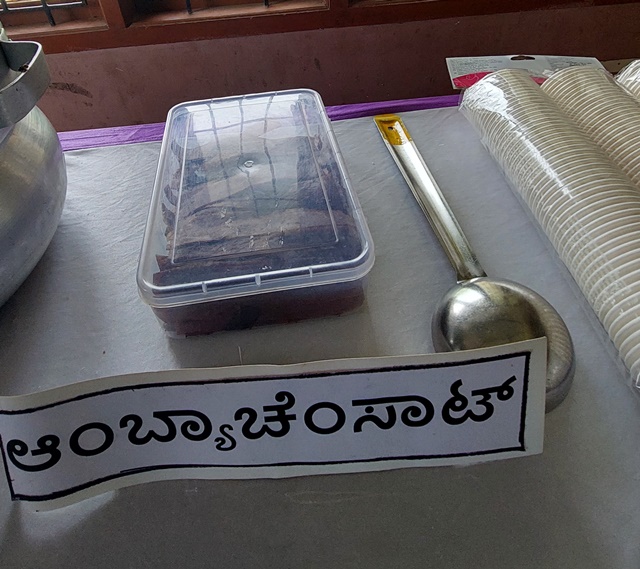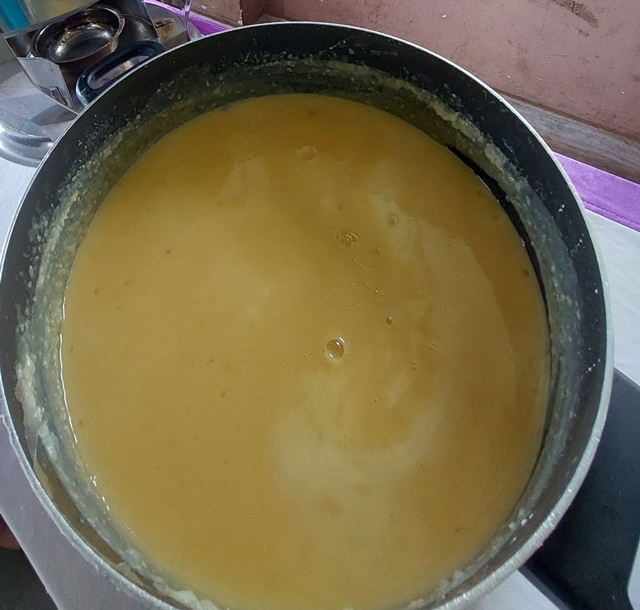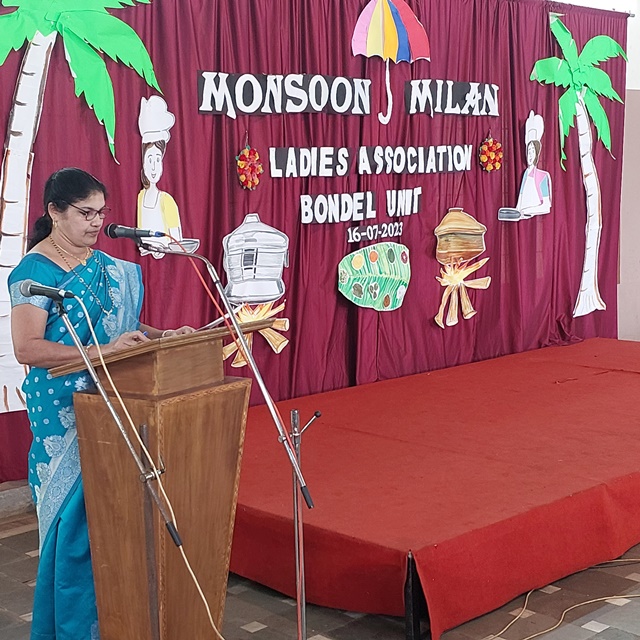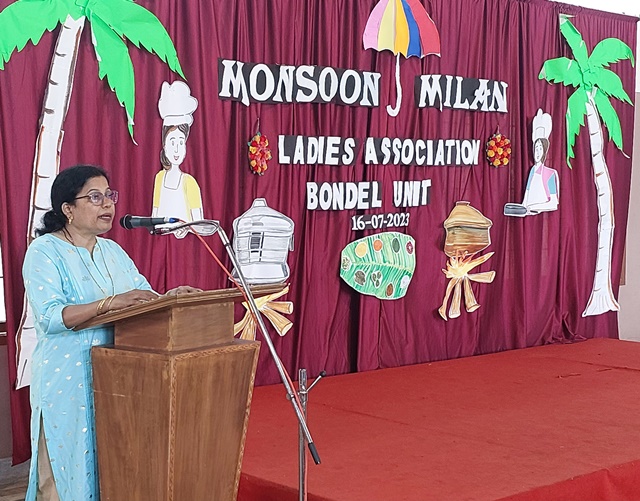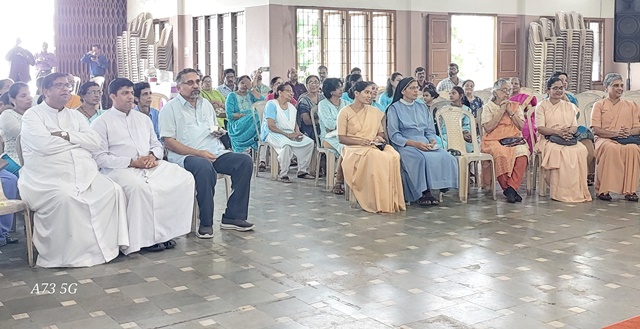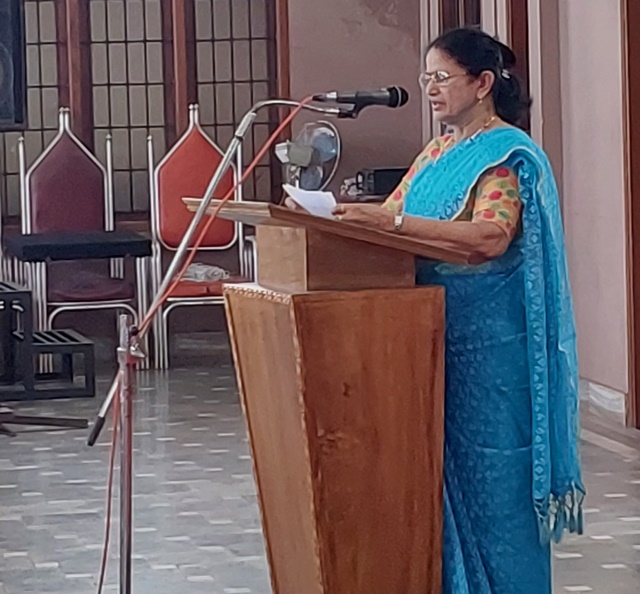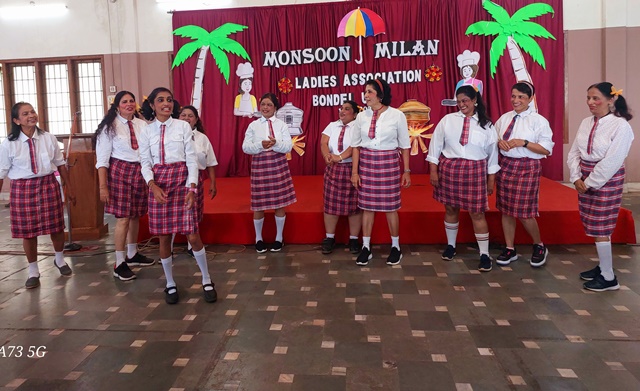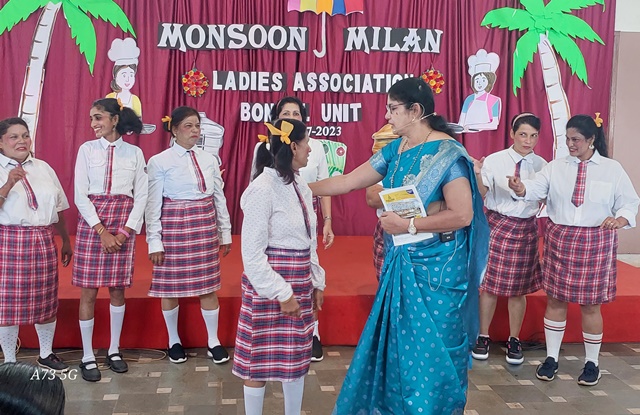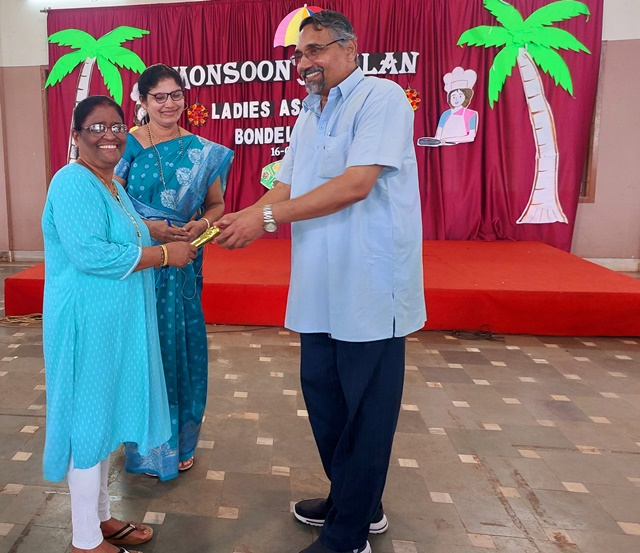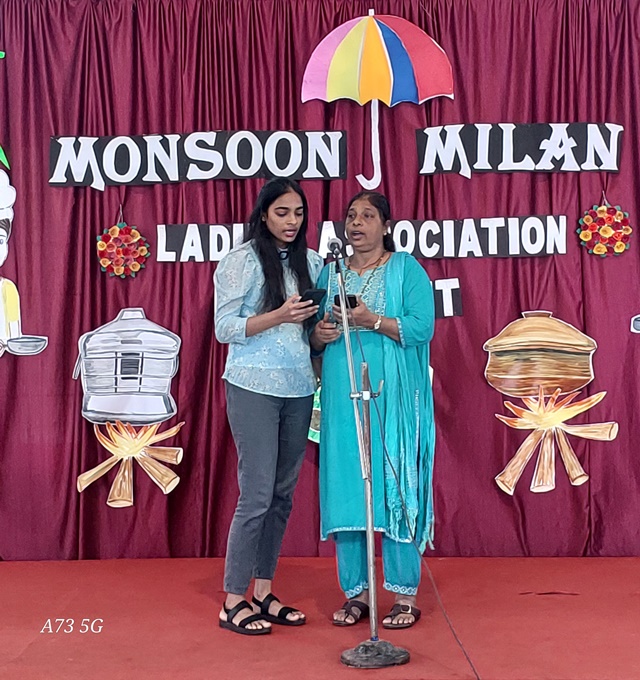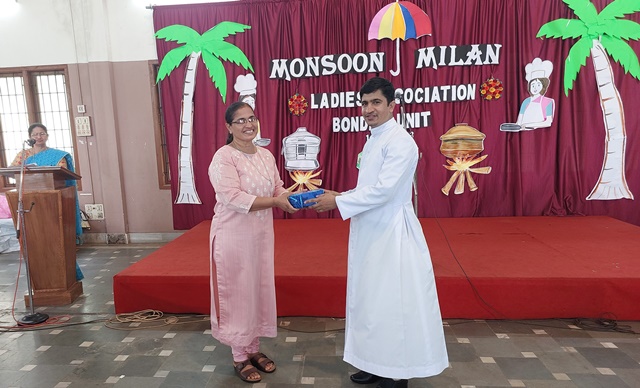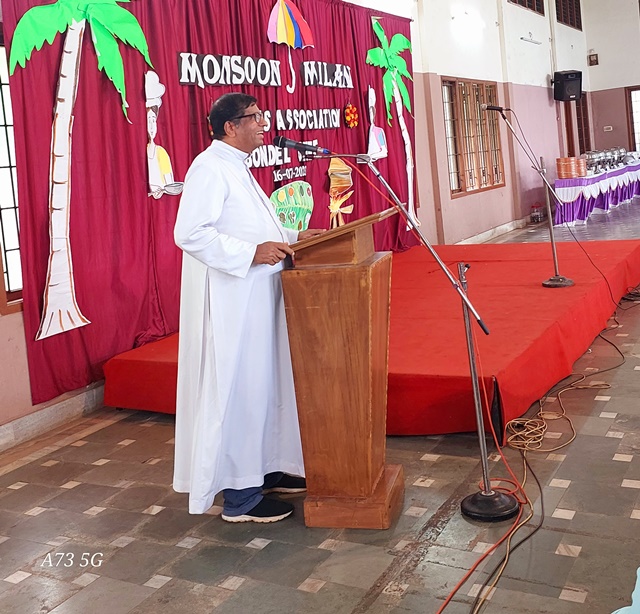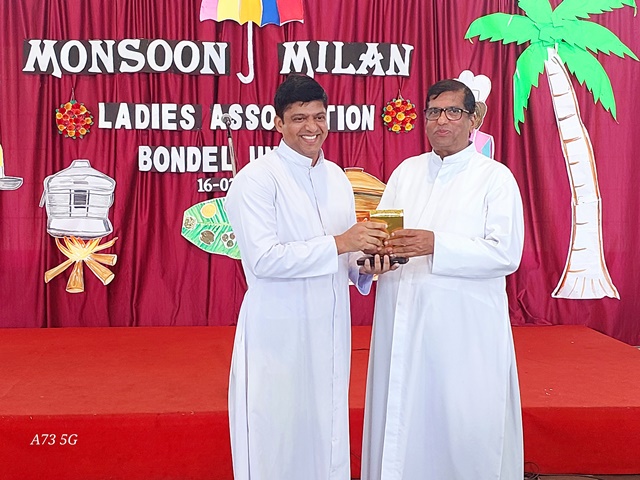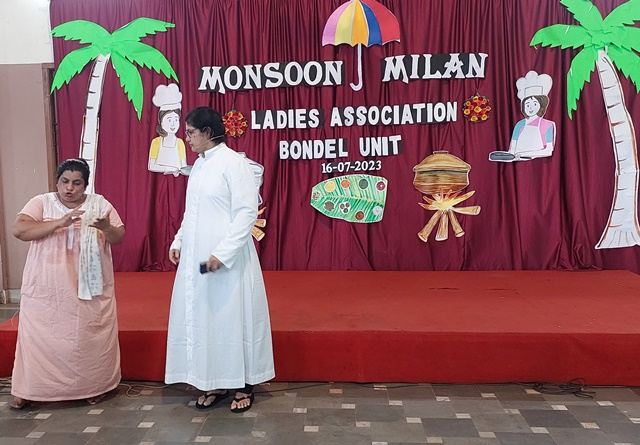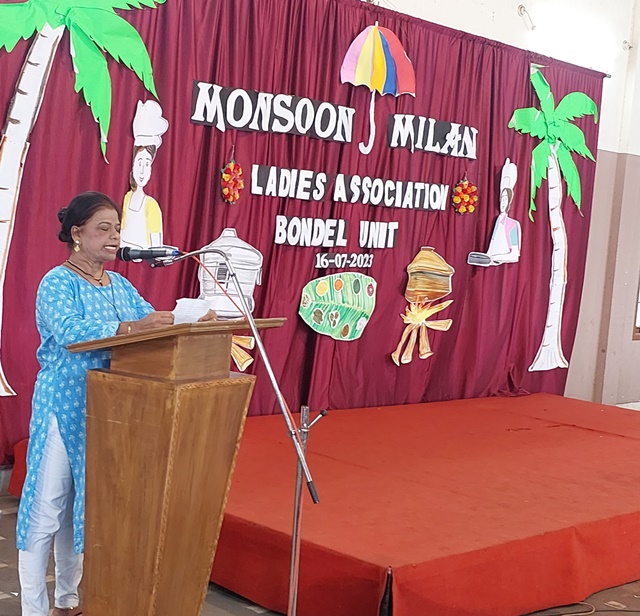 Rev. Fr Andrew Leo D'Souza, Fr Joachim Fernandes Rev. Fr Peter Gonsalves, Rev. Fr Lancy D'Souza, Mrs Ida Sequiera, President, Mrs Clara, Secretary, City Varado Ladies Association, Mr John D'Silva, President PPC, Mr Santhosh Misquith, PPC Secretary, Sisters from Vijay Mari Convent, Bala Yesu Convent, Mayhill Convent, Veronica Nivas and UMI Sisters, PPDM Sisters, and 36 Ward Gurkars were present for the programme.
Members organised a cultural programme such as Skit under the leadership of Mrs Cynthia Miranda and her team. Skit-dance under the leadership of Mrs Veronica Pais was an outstanding, mind-blowing performance.
Various games were held on this occasion, and later prizes were distributed to the winners.
Mrs Olivia D'Sa and Mrs Rita Miranda conducted the programme, and Mrs Cecilia D'Cunha proposed the formal vote of thanks. As many as 31 different cuisines and 8 Sweet Dishes were prepared by the members.
After the event food was served, which was cherished by all the attendees. More than 150 members were present, and they relished the food to a great extent.