St. Agnes Girls High School celebrated the feast of our Lady of Mount Carmel
Bellevision Media Network


Mangaluru, 18 July 2023: On 15th Saturday, at 11.00 a. m the students of class 10 B of St. Agnes High School celebrated the feast of our Lady of Mount Carmel. On the occasion of the bicentennial birth anniversary of the venerable Mother Veronica of the Passion founder of the Apostolic Carmel Institution, the retired teachers of the school were honoured on the same day.
The celebration commenced with a prayer service focused on the virtues of the Blessed Vergin Mary which created a reflective atmosphere with a haven of spirituality.
The energetic semi classical welcome dance captured the camaraderie setting, the tone for the day's celebration. One of the highlights was the skit on values of life especially for the teens. The students showcased importance of the ethics in the form of a fashion show.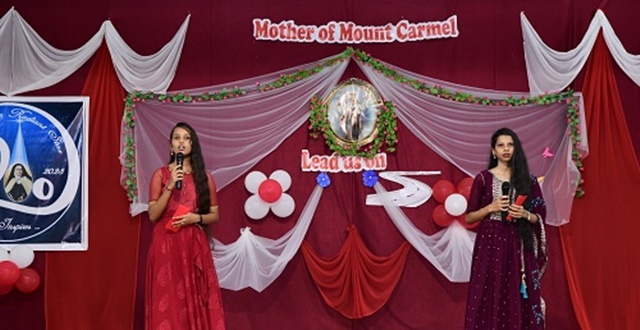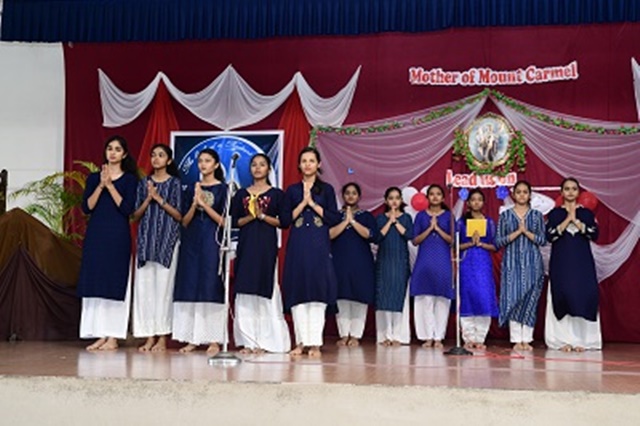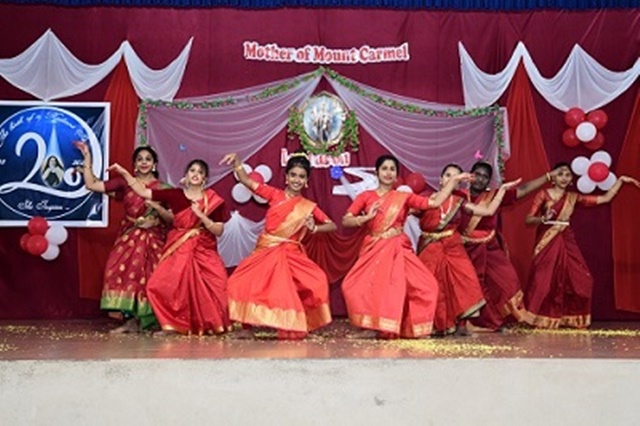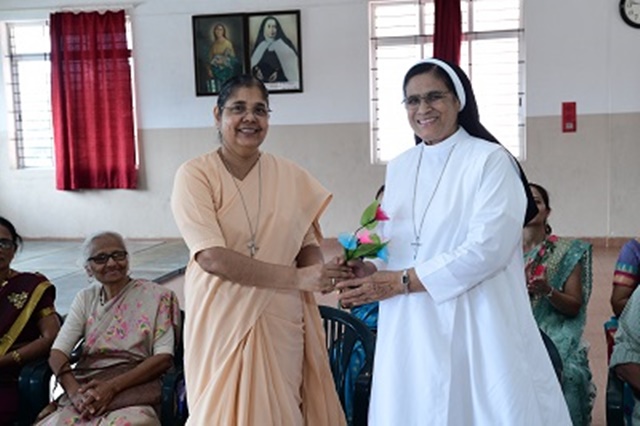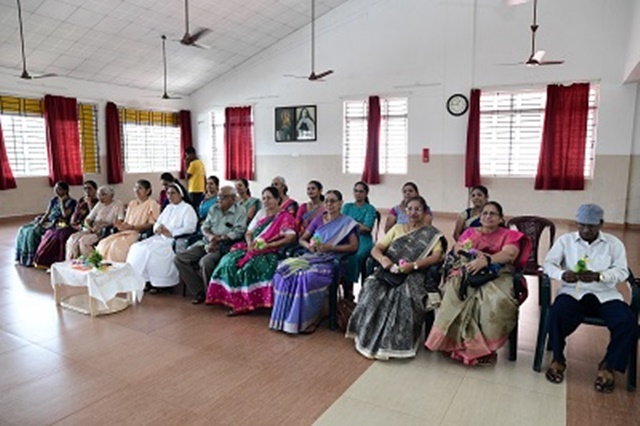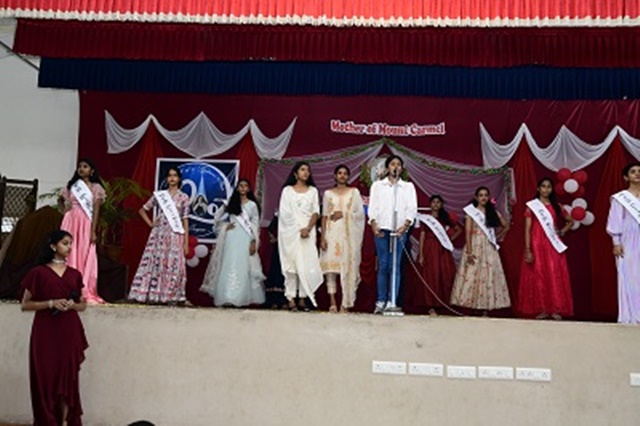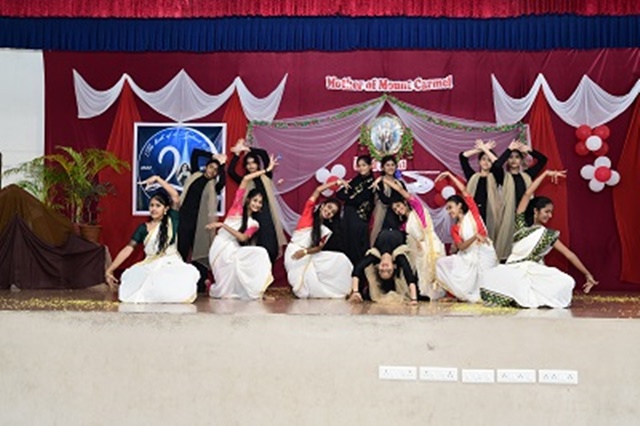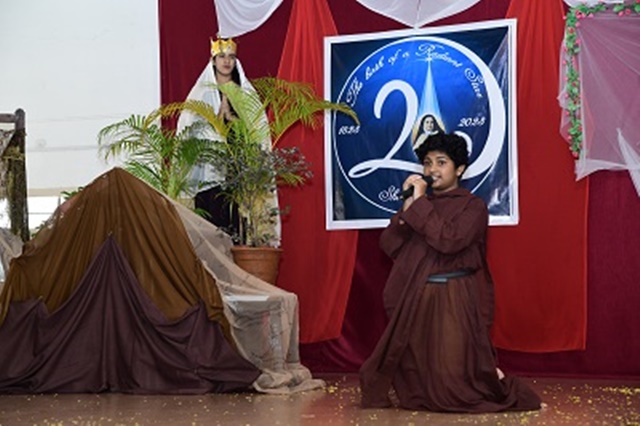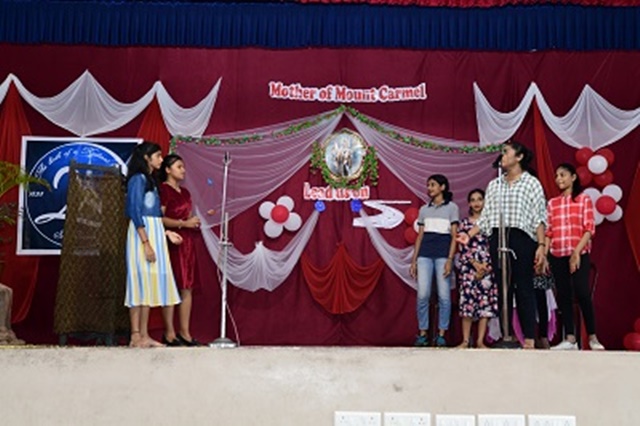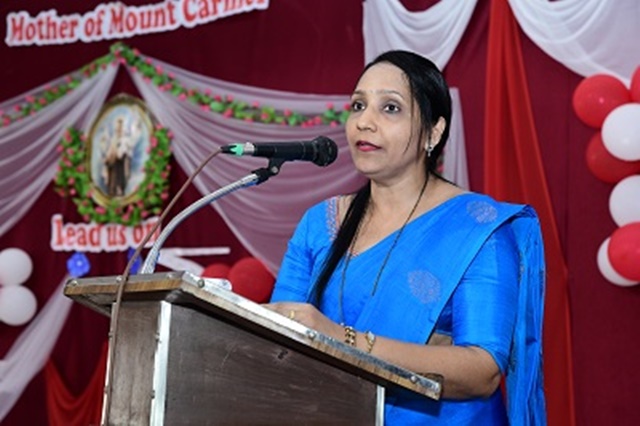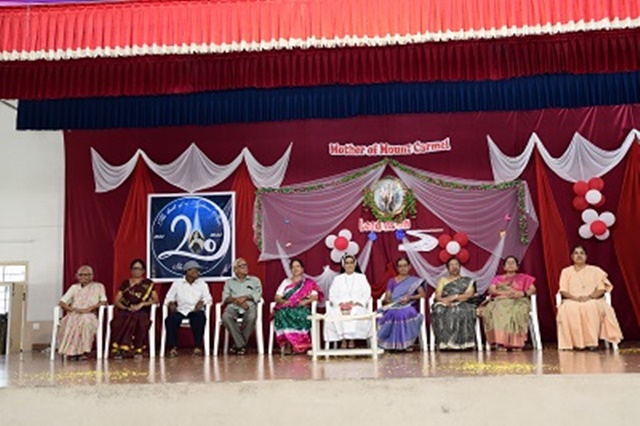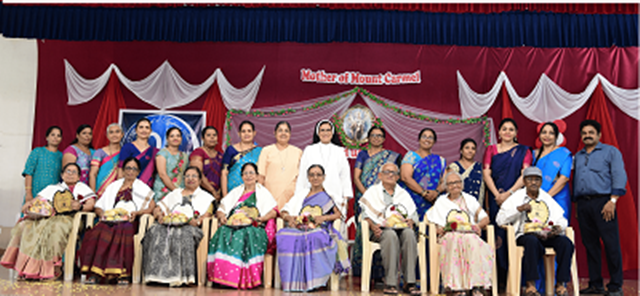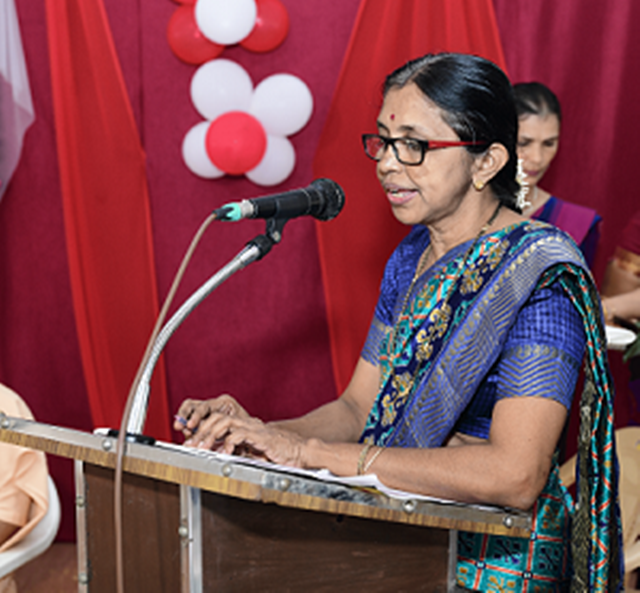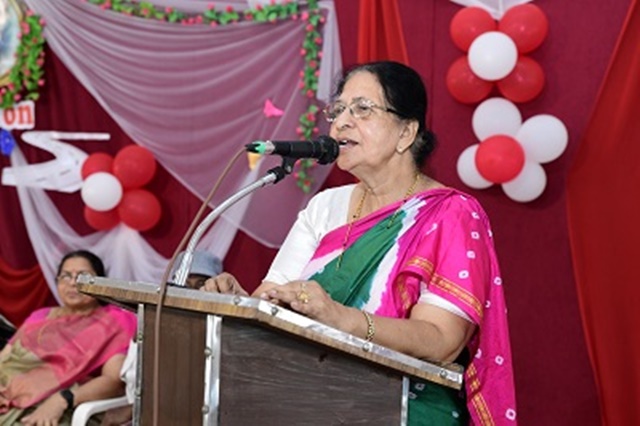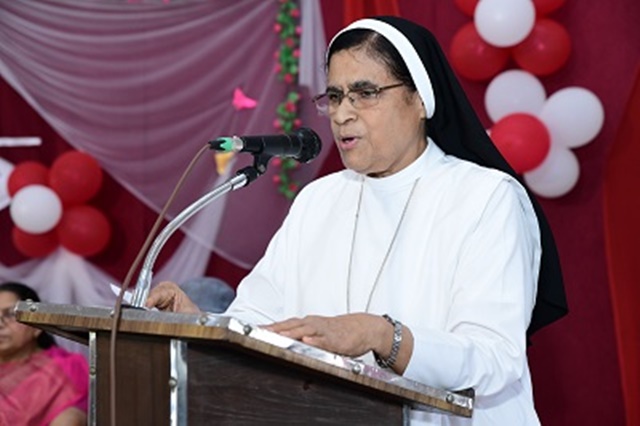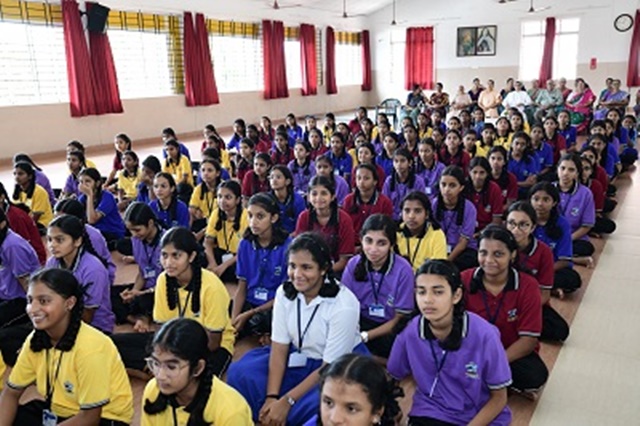 The fusion dance performance captivated the gathering, seamlessly blending classical and hip-hop.
The celebration also included the Miracle of the Scapular, the significant aspect of the devotion to Our Lady of Mount Carmel. Students depicted the miraculous intervention attributed to the scapular through a touching performance, bringing to life the story of Simon Stock and the spiritual protection associated with it.
On the same day, Dr. Sr. Maria Roopa A. C, Joint Secretary of St. Agnes Institutions felicitated the dedicated service and contributions of retired teachers, who had devoted their careers to educating generations. They were honored with a shawl, a memento,flowers and fruit. Mrs. Juliana Fernandes spoke a few words, reflecting on her teaching experience. The chief guest highlighted contributions of Mother Veronica, the founder of Apostolic Carmel. The felicitation of retired teachers in school served as a fitting tribute to their lifelong dedication and commitment to education the cultural program was compered by Melissa and Ganavi. Iral proposed the vote of thanks. The felicitation ceremony was compered by Mrs. Dimple Quadros and Tr. Prathima read the credentials of the retired teachers. The staff and support staff had delicious meal where in they had good time catching up each renewing old memories.