Loan app harassment: Engineering student commits suicide
IANS


Bengaluru, 13 July 2023: Even after assurance from the Congress government in Karnataka of action against loan apps for harassment, an engineering student committed suicide allegedly for not being able to take the pressure mounted by the staff of a loan app in Bengaluru.
The deceased has been identified as Tejas, a student of mechanical engineering at Nitte Meenakshi College. A topper in his class, Tejas was doing his sixth semester.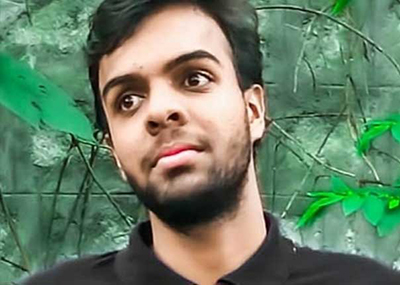 A resident of HMT Layout near Jalahalli, Tejas had taken a loan of Rs 40,000 for his friend Mahesh a year ago from a loan app. As he was unable to repay the loan, the loan app had allegedly exerted pressure on him and harassed him demanding repayment.
The police said that Tejas couldn't take the pressure due to which he took the extreme step on Tuesday evening, as mentioned in his suicide note.
"Father and mother please pardon me. There is no way out for me. I was not able to repay the loan and so I decided to end my life. Thanks, good bye," the note read.
Incidentally, the Karnataka government had stated on Tuesday that action will be initiated against 42 loan apps which were indulging in harassing people.