Amith Prabhu empowers Mangalore Diocese Junior Clergy on Public Relations
Bellevision Media Network


Mangaluru, 10 June 2023: Mr Amith Prabhu, the veteran Public Relations and Reputation Management professional and the Founding Dean at the School of Communications & Reputation (SCoRe), Mumbai engaged the junior clergy of the Diocese of Mangalore to empower them on public relations (PR) in a two-day seminar held on June 7 and 8, 2023 in Pastoral Centre, Bajjodi, Mangaluru.
As part of the ongoing formation of the clergy, the junior priests of the Diocese of Mangalore ordained between 2012-2023 participated in the programme. As many as 50 priests serving in the parishes and institutions were inspired and empowered to develop public relations.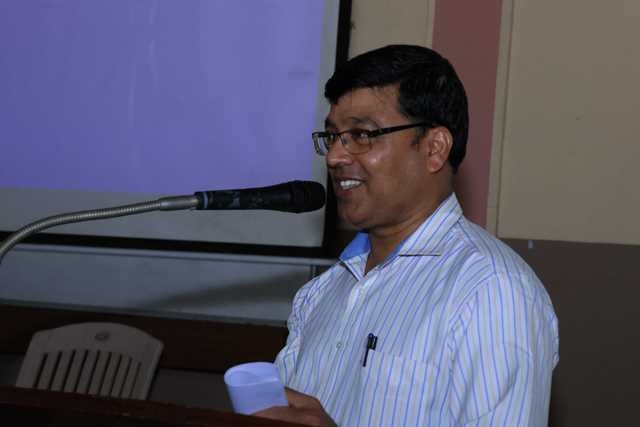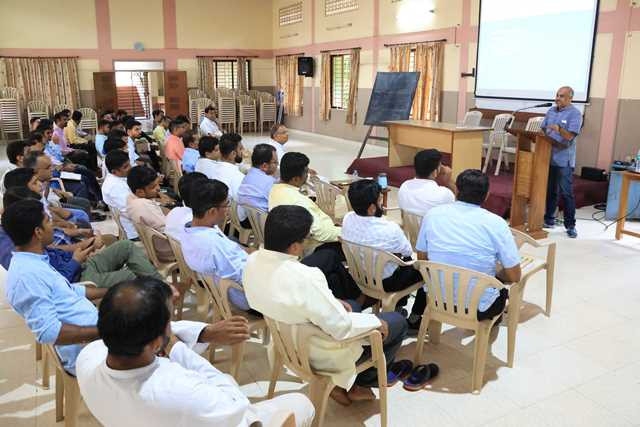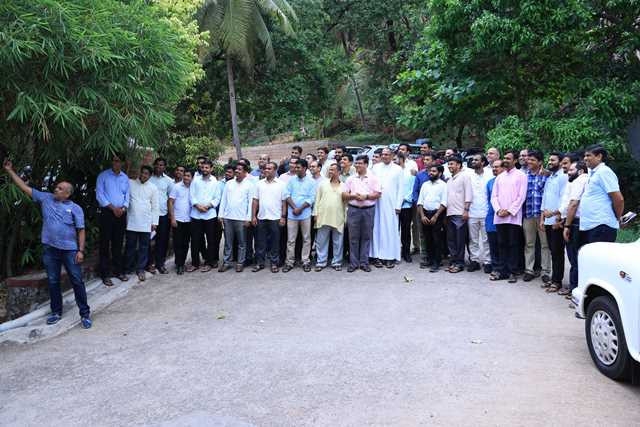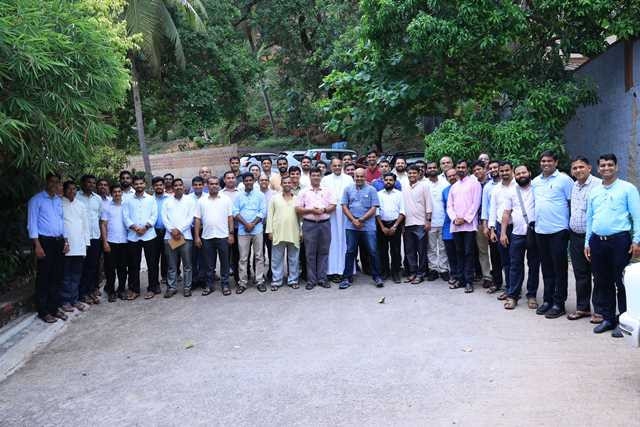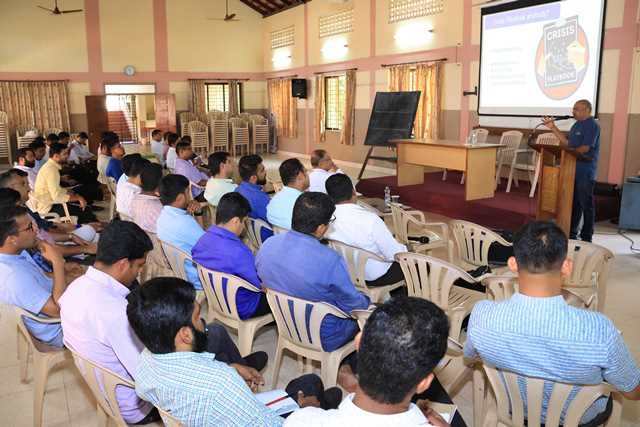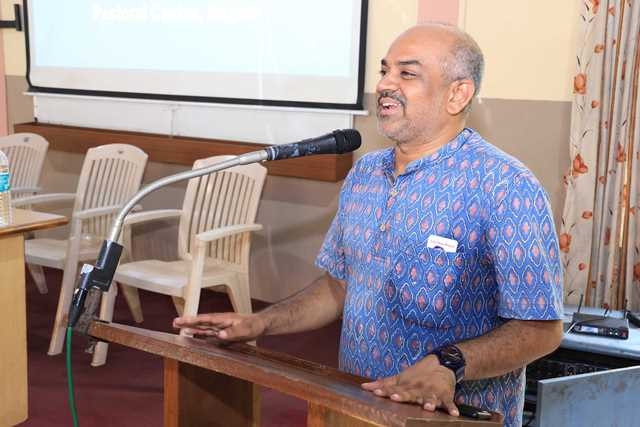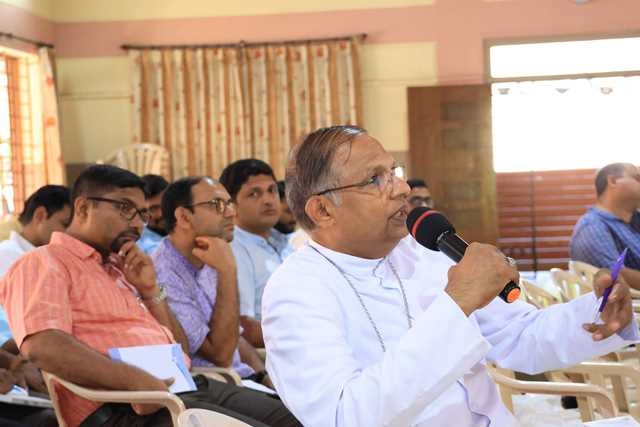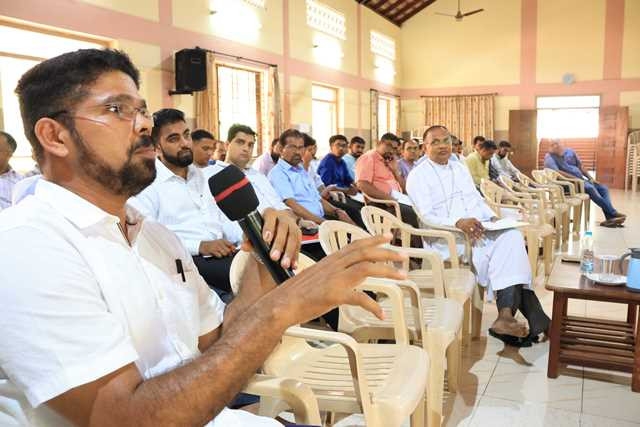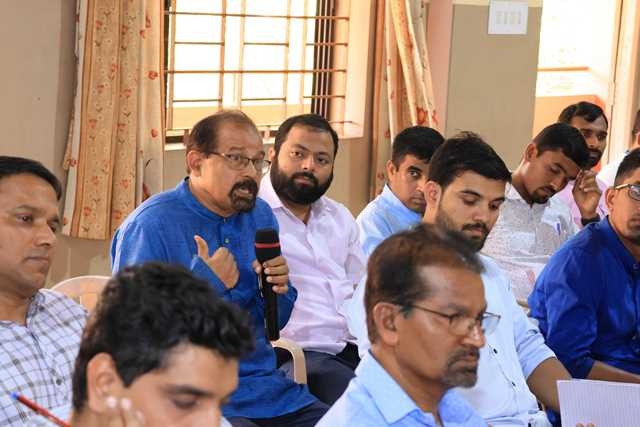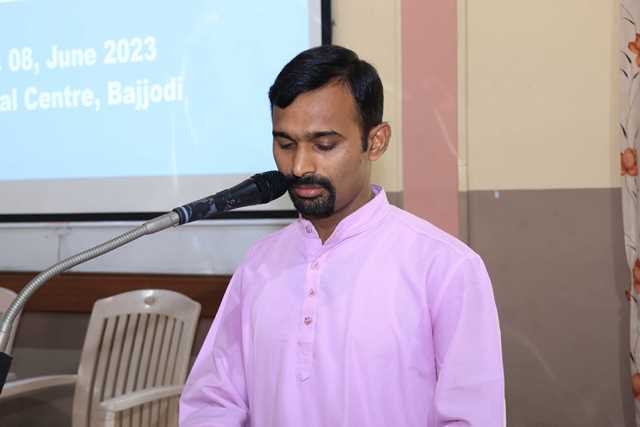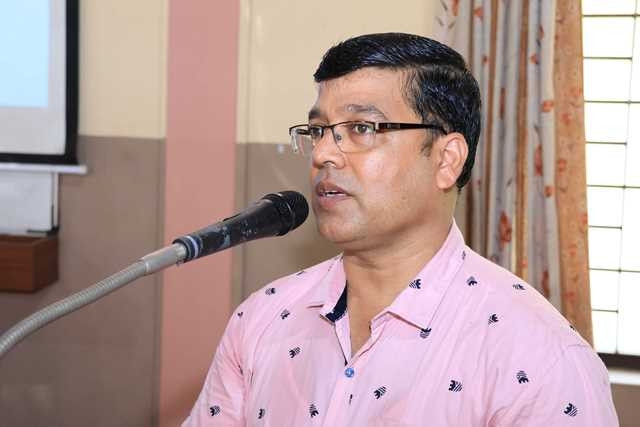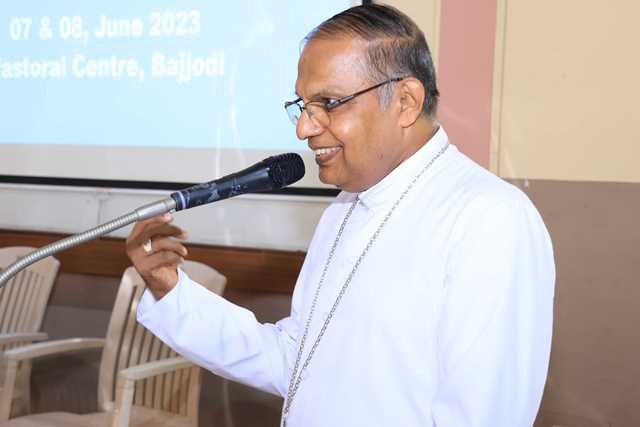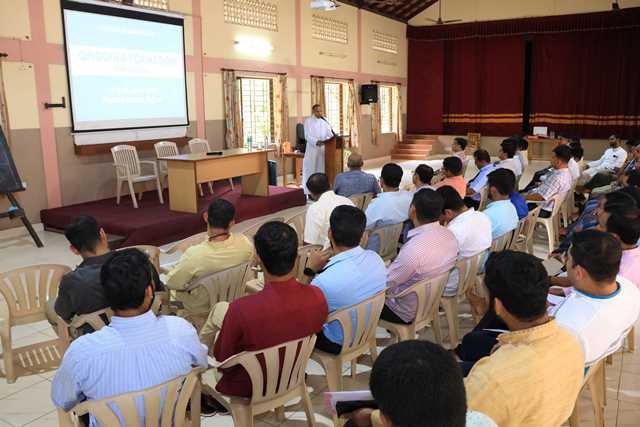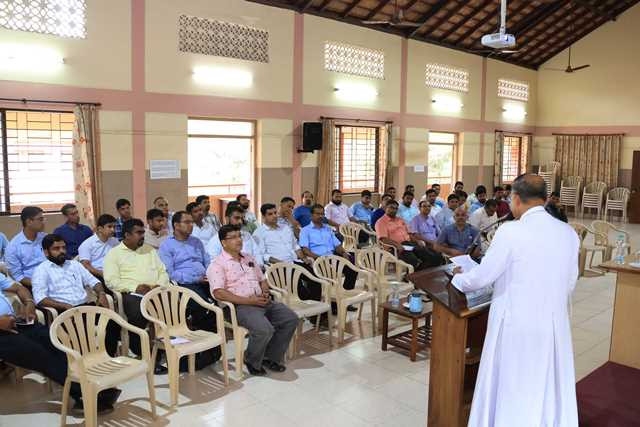 Most Rev. Dr Peter Paul Saldanha, Bishop of Mangalore while being present for the entire two-day session said, "The topic, Fundamentals of Public Relations has great relevance today. We are called to build a web of relationships. Even evangelization takes place in one-to-one encounters. This soft skill is highly valued, and as Priests, we need it all the more to deal with people from all walks of life."
Mr Amith dealt with the basic notions of Public Relations, Crisis & Reputation Management and related tricks of the trade. Mr Amith hails from Mangalore and is based in Gurgaon, New Delhi.
The demonstration part of the programme will be held in August when priests come with their presentations.