Launch of After Completion of Therapy (ACT) Clinic at Kasturba Hospital, Manipal
Bellevision Media Network


Manipal, 08 June 2023: In India annually, 78,000 children with cancer are diagnosed with more than 80% of them having a chance of lifelong cure. Cancer survivors face unique problems related to late effects of therapy and psychological issues, hence it is important to have speciality clinic for these survivors.
To ensure comprehensive care and holistic treatment to cancer survivors, After Completion of Therapy (ACT) Clinic was launched under Division of Pediatric Hematology and Oncology, Kasturba Medical College and Kasturba Hospital, Manipal along with a NGO- Indian Cancer Society, Mumbai.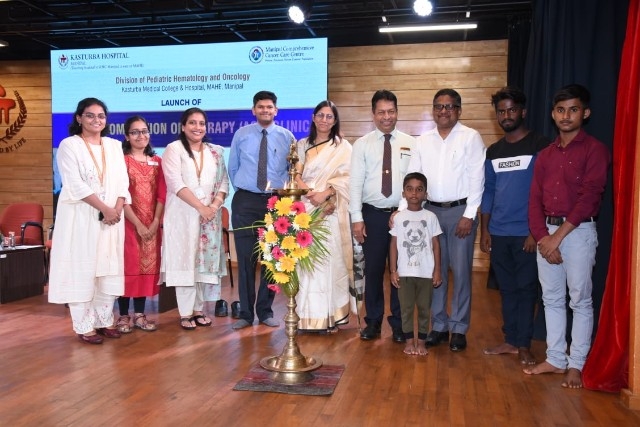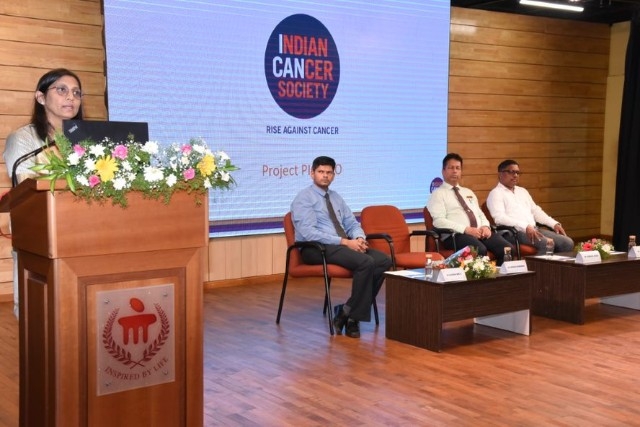 Dr Vasudeva Bhat K, Associate Professor and Head gave the welcome address and emphasized that childhood cancer survivors are future citizens of our country and it is important for them to lead a normal and productive life.
Dr Vandana Dhamankar, Deputy Director General, Medical Affairs Indian Cancer Society, Mumbai was the chief guest for the program and officially inaugurated the clinic. She said "Indian Cancer Society, Mumbai has a separate wing to look after survivors and provide treatment funds for late effects as schemes do not cover them. Such speciality clinics exist in only a few centres in India and this would complete the 360 degree care to childhood cancer patients".
Dr Emine Rahiman, Assistant Professor in the division and Dr Amrtavarshini, Assistant Professor in Department of Psychiatry gave an overview of the need for such speciality clinics. Dr Padmaraj Hegde, Dean of Kasturba Medical College, Manipal and Dr Avinash Shetty, medical Superintendent, Kasturba hospital, Manipal were present in the event. Dr Archana M V, assistant professor in division was the master of ceremony while Dr Swathi P M, Senior Resident gave the vote of thanks.