Puttur: National level Commerce and Management Fest PHILOVENTURA AVINYA-2K23 inaugurated at St Philo
Bellevision Media Network


Puttur, 01 June 2023: PG Department of Commerce, St Philomena College, Puttur organized a National level Commerce and Management Fest and Paper Presentation 'AVINYA – 2K23' (The Power of Imagination) on 30th May 2023 in the Silver Jubilee Memorial Hall of the College. Rev. Dr Antony Prakash Monteiro, principal of the College presided over the inaugural ceremony.
Dr Vedav, Associate professor and coordinator of M.Com (HRD), Department of Commerce, Mangalore University Konaje inaugurated the programme and said that St Philomena College is great learning centre for gaining knowledge. He also encouraged the students to involve in the Fests of the kind to exhibit their knowledge and to prepare themselves for the real world. "This is the platform for the students to showcase their talents and potential."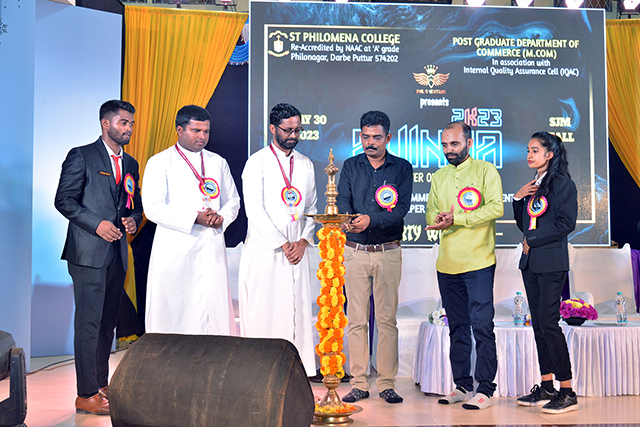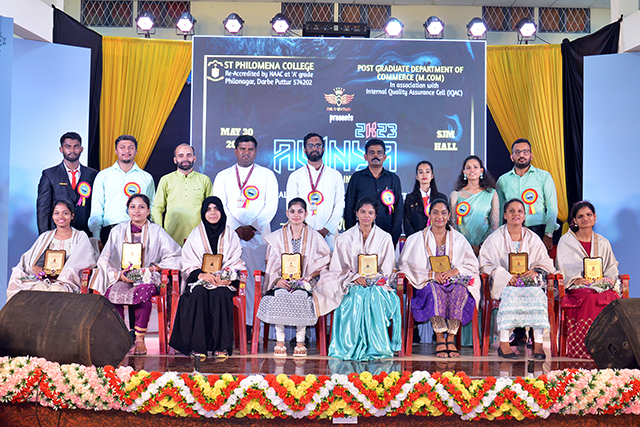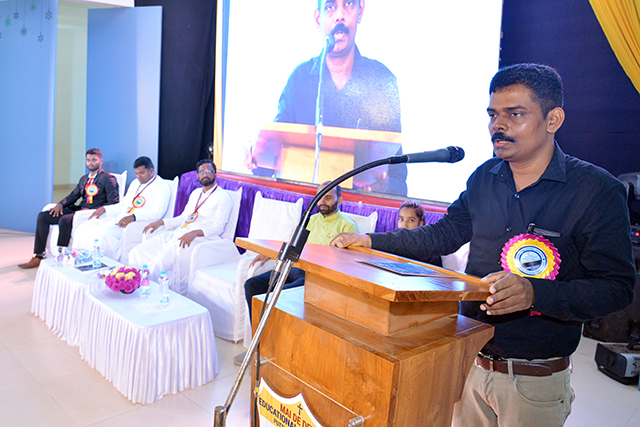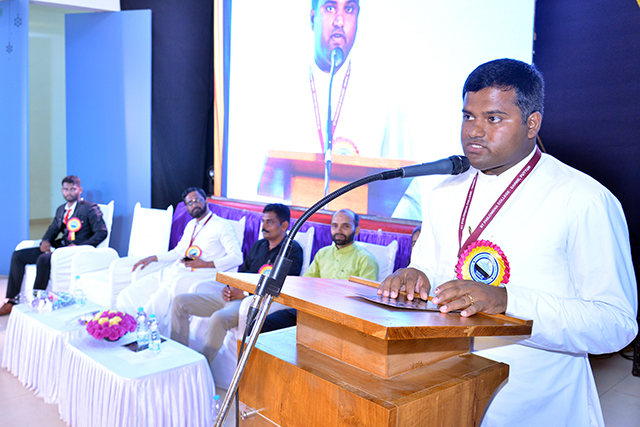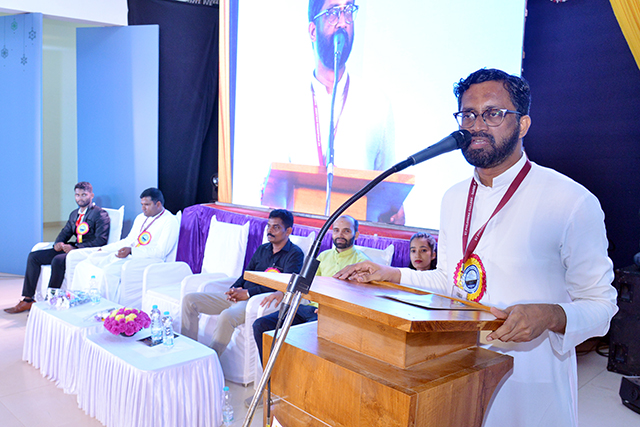 Guest of Honor Rev Fr Stany Pinto Campus Director, St Philomena College said, 'Human beings are social beings capable of dreaming and imagining, if the students dream and imagine they will reap the best results for life'.
In the presidential speech, Rev. Dr Antony Prakash Monteiro urged the participants to give shape to their wishes. He further said, "If we analyze the two terms i.e., group and gang, group gathers with a purpose; gang always have a negative connotation. 54 groups are participating thus becoming a community, community of Avinya. All the participants are from different backgrounds. Here comparison and competition occur by itself and learning is the positive outcome. Pride and jealousy will not lead anywhere. At the end of the day, one needs to check the balance sheet to know how much is added in the process of learning".
The M. Com rank holders of the college in the Mangalore University examination 2021–22 were felicitated on this occasion. 54 teams from various colleges participated in the Fest to make it a grand success. There were six events for the UG section and two events for the PG section.
Vidya and team rendered prayer. Yashwanth G Nayak, Coordinator of PG Department of Commerce gave introductory remarks and welcomed. Ankitha K Student Coordinator of Philo Ventura Avinya 2K23 proposed vote of thanks. Suhasini of II M. Com compered the programme. Kiran Rai, Student Coordinator of Philo Ventura Avinya-2K23 was present on the dais.