UAE: Thiya Family organized a day-long Picnic
Bellevision Media Network


UAE, 24 Feb 2023: The Thiya Family organized a day-long Picnic at the Zabeel Park recently. Fun filled picnic began with a prayer by Brahmi Srinivas, followed by welcome speech and briefing about Picnic by Rajesh Pallikere. He requested for support of each Thiya member to strengthen the community. Jasmitha Vivek and Amar Umesh enthralled the gathering with various games and fulfilled activities.
All the members including kids and adults were divided into 4 groups and various games were conducted. Running race for children, lemon-n-spoon, Straw decorations, Dressing challenge, American Bingo and many other games enthralled the participants. Much awaited Tug of War match between the groups was a highlight with the enthusiastic involvement of participants in the true spirit of sportsmanship, which was indeed a moment to savor and enjoy. The healthy competition among the participants was evident which made it extremely interesting and captivating for everyone witnessing the games.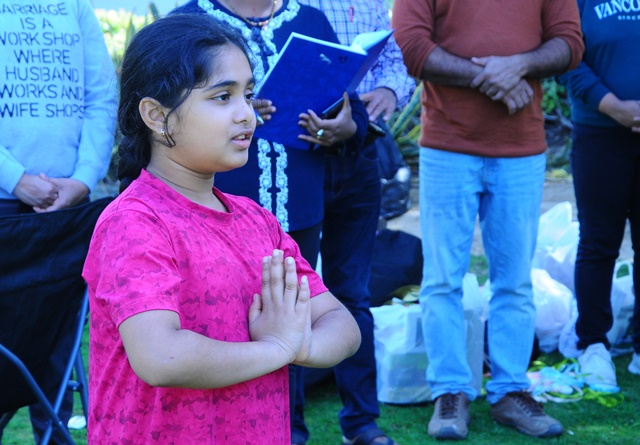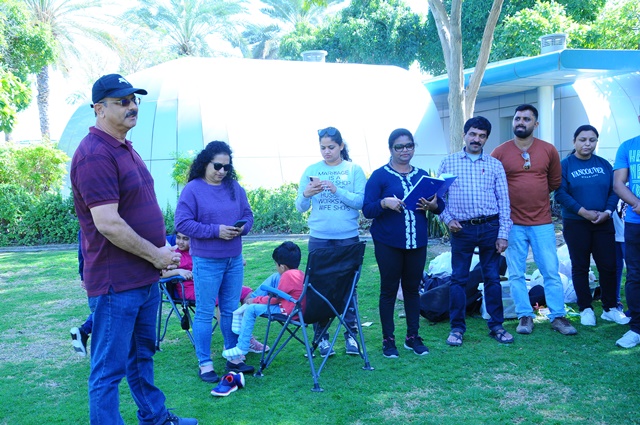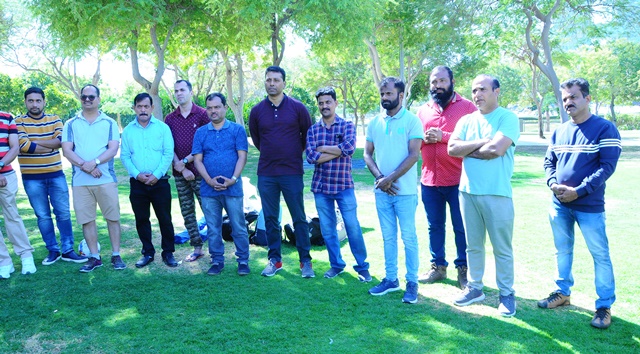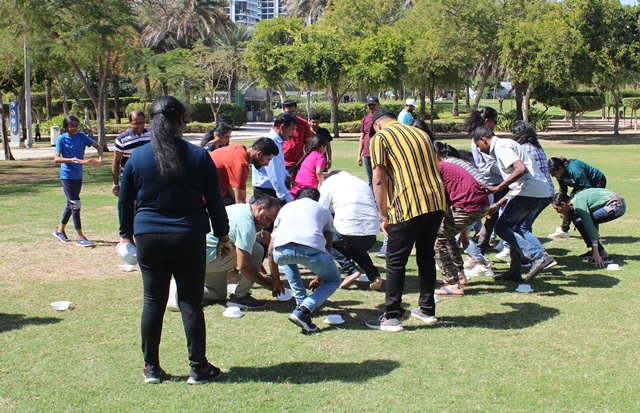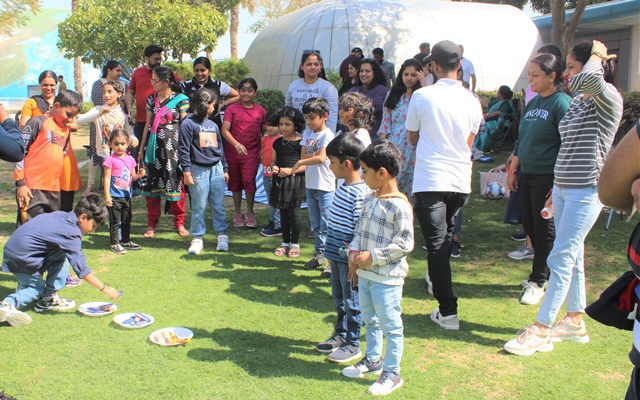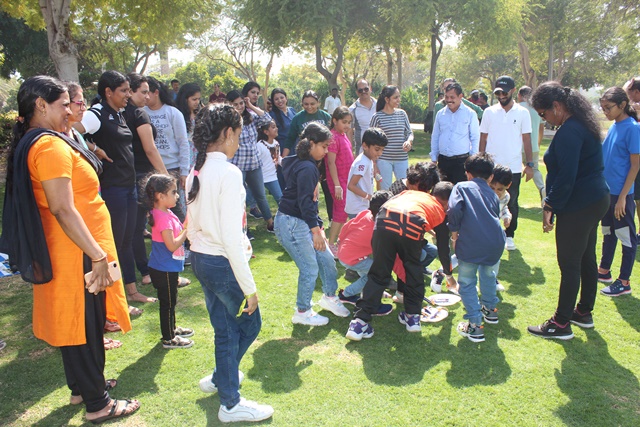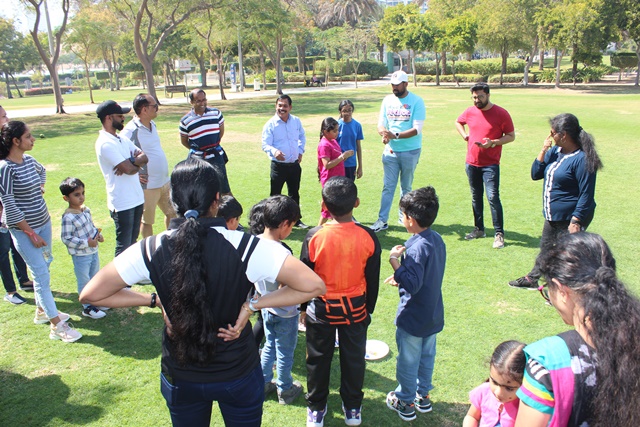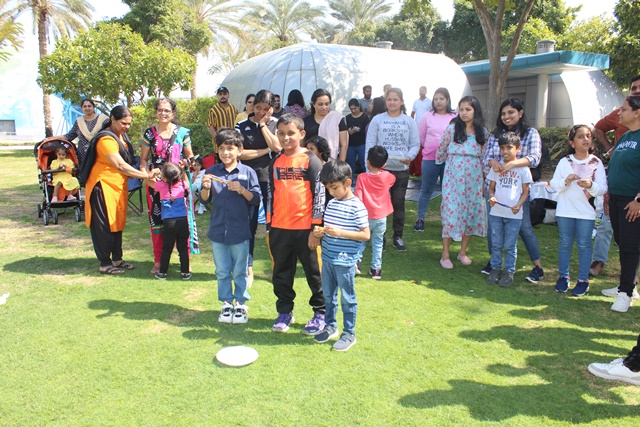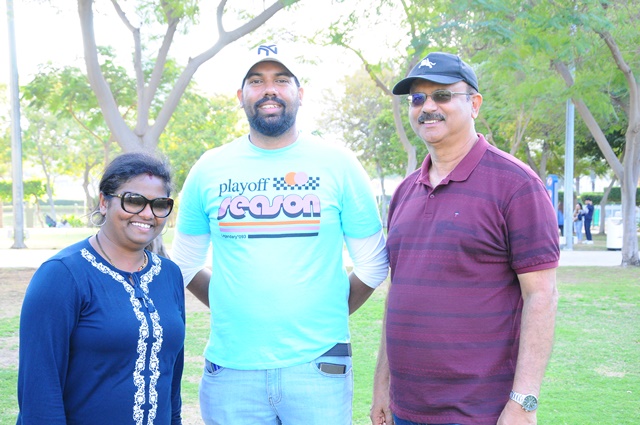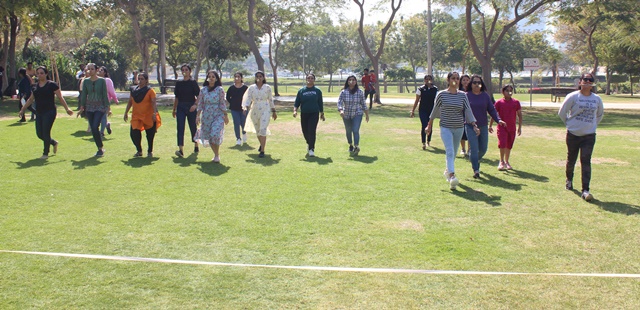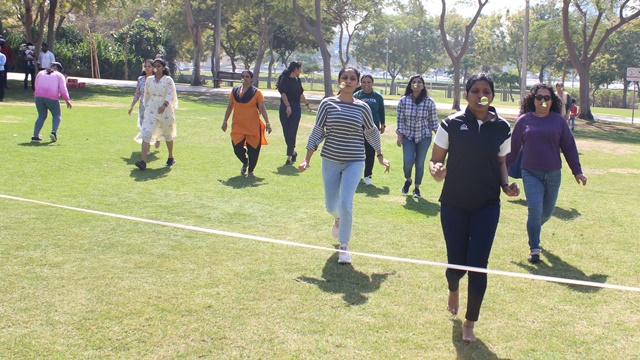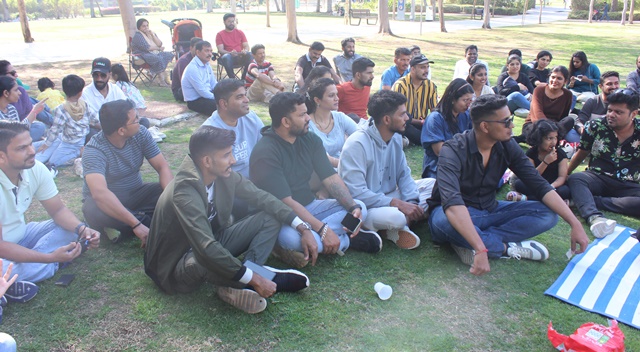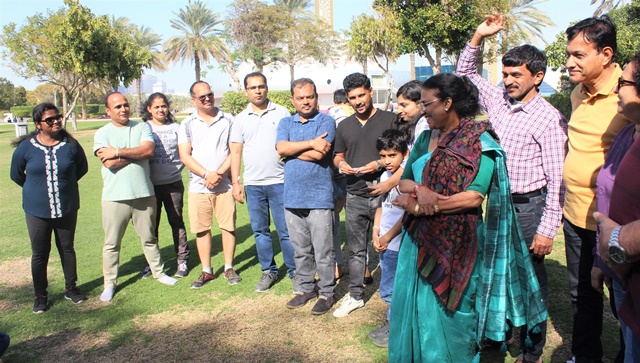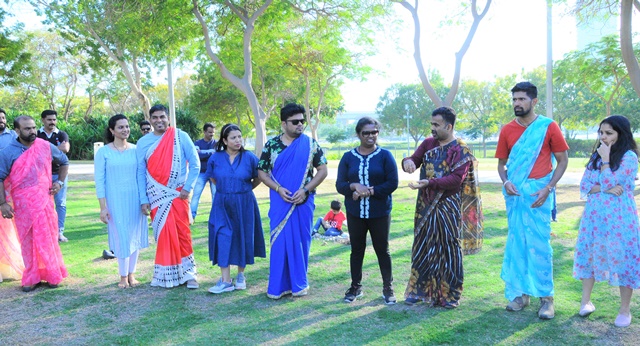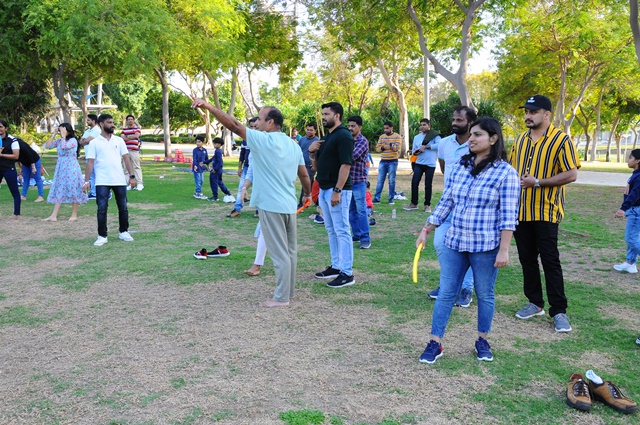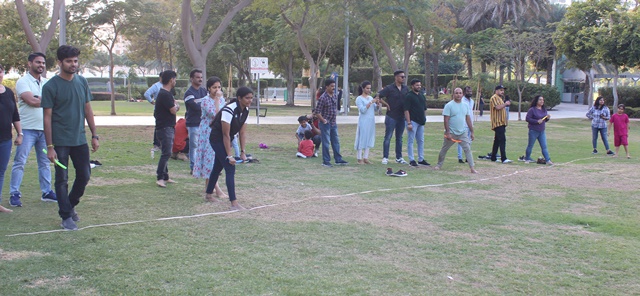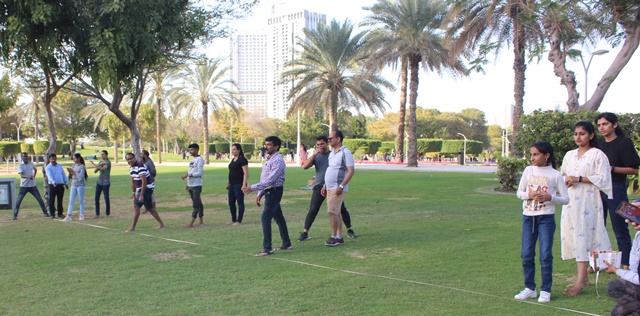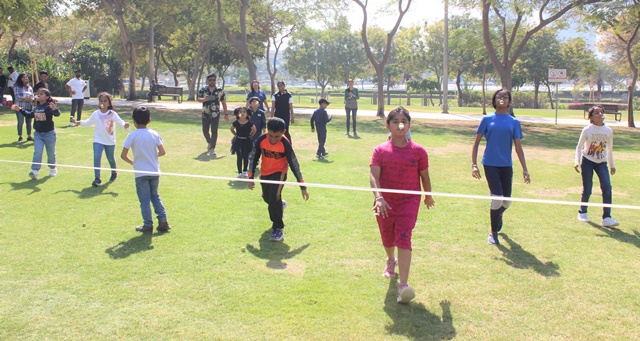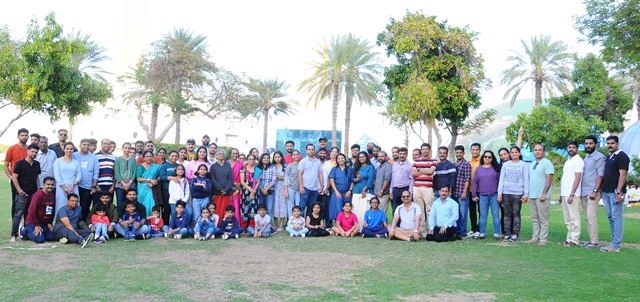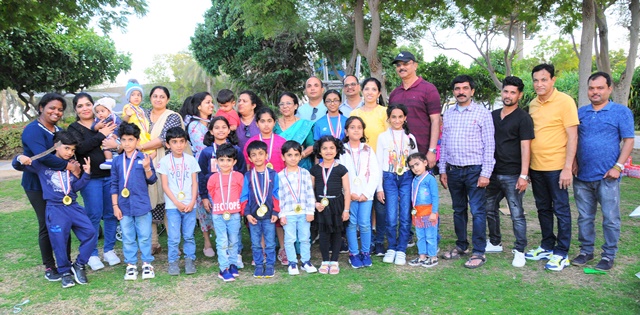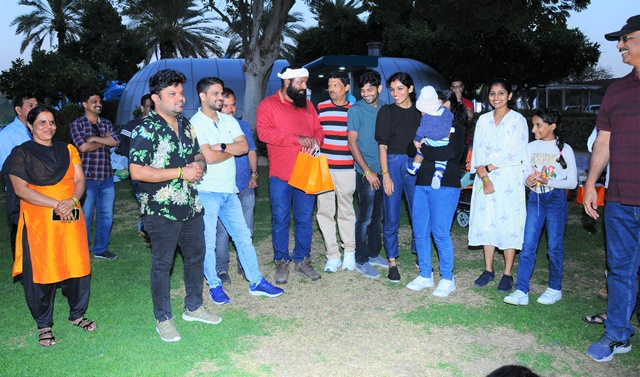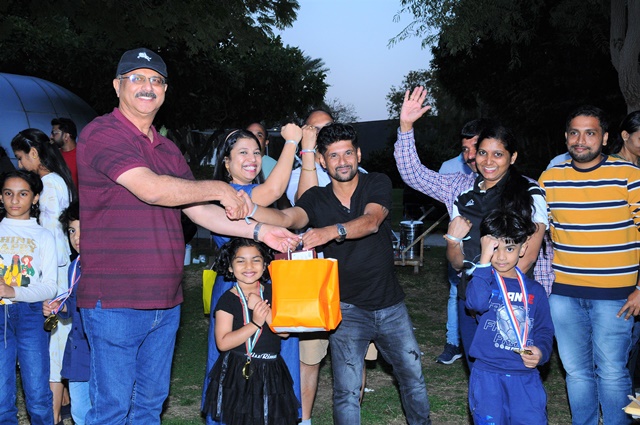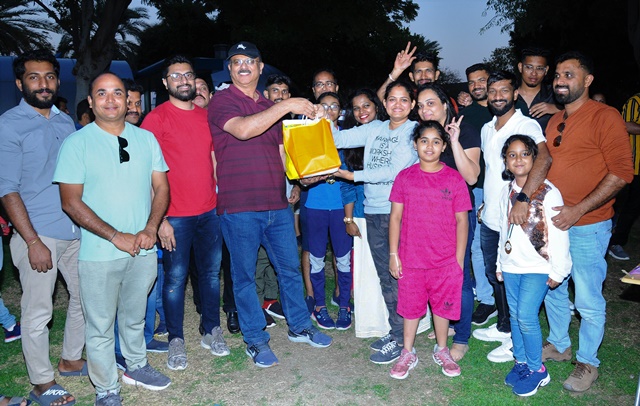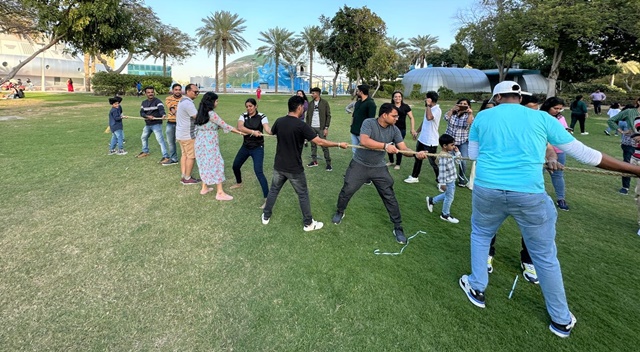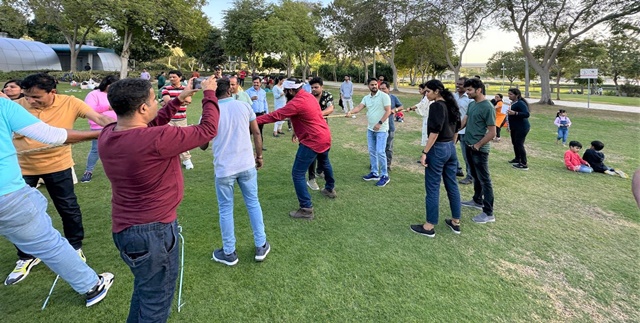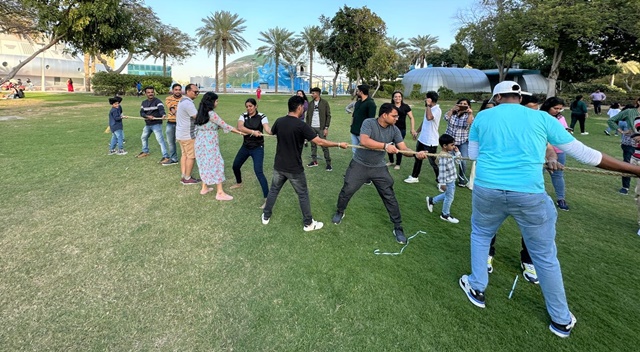 Mean time an introduction session for each member present stated by was lead by one of the senior founder members M P Bisajakshi, which was inspirational moment for new members to know more about the community.
The winners were announced and finally, the prize distribution, where all the winners and runners-up were congratulated and awarded with medals for their achievements in the respective events. Dedicated team work of the committee made Thiya get-together and picnic very successful which included arrangement of sumptuous breakfast, lunch and evening snacks and fulfilled games with active involvement of all age groups.
Jasmitha Vivek proposed a Vote of thanks and thanked all the members, sponsors who made this event a successful one.