Bellevision Bahrain-Induction Programme of New Committee 2023-24
By Hilda Joel D'Sa

Pics by Ronald Fernandes

Bellevision Media Network


Bahrain, 21 Feb 2023: Under the vision of "Strive for Togetherness" Bellevision Bahrain, has jump started their 13th year in this beautiful Island of Bahrain on the evening of 16th February 2023 at the Papillon Party hall with members and well-wishers.
The New committee was formed on 20th Jan' 2023 as below:
President : Nirmala Pinto
Vice President : Alfreeda Castelino
General Secretary : Ivan D'souza
Treasurer : Veera Martis
Entertainment/sports : Feena D'souza
Web-Coordinator : Hilda D'sa
Membership Coordinator : Preetham Aranha
The program began at 9.00pm with a Prayer recited by Rony Pinto and family, and the stage program was conducted by the founder President Joel D'sa, he provided a short briefing about Valentine's day and its values.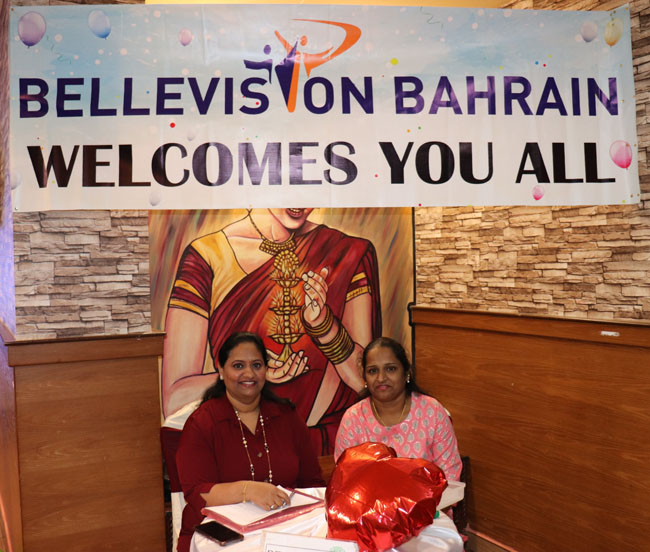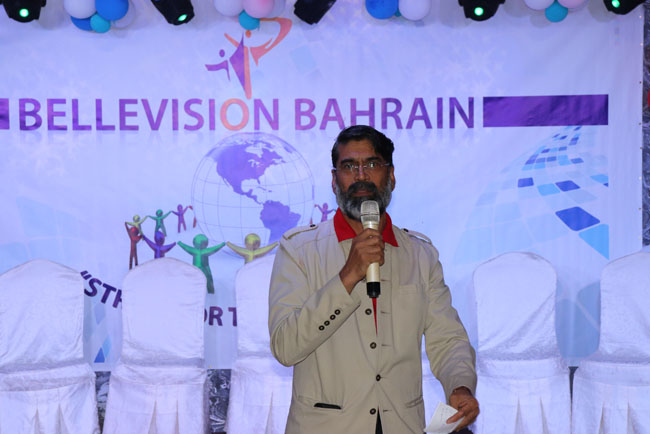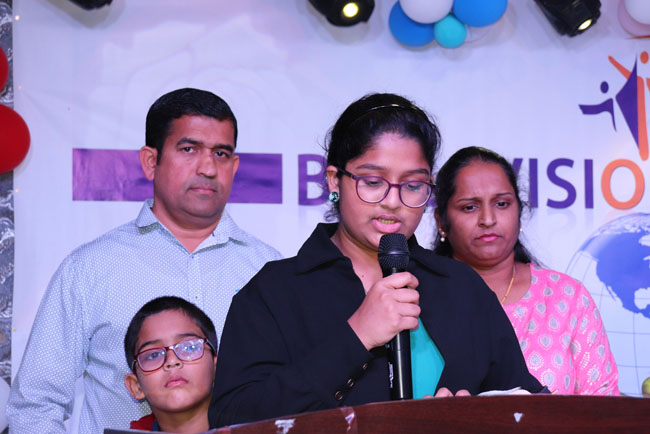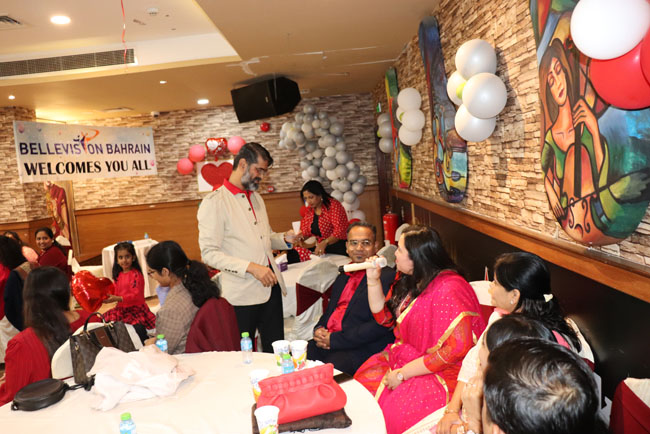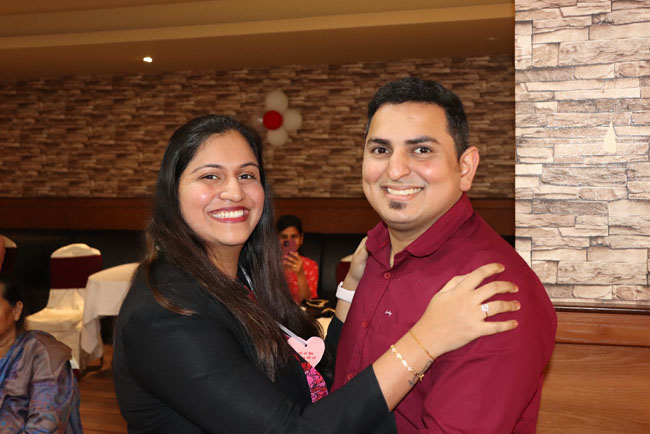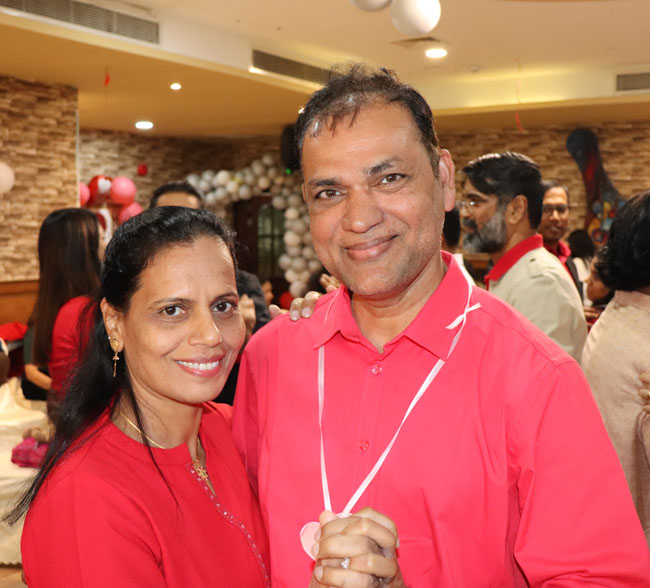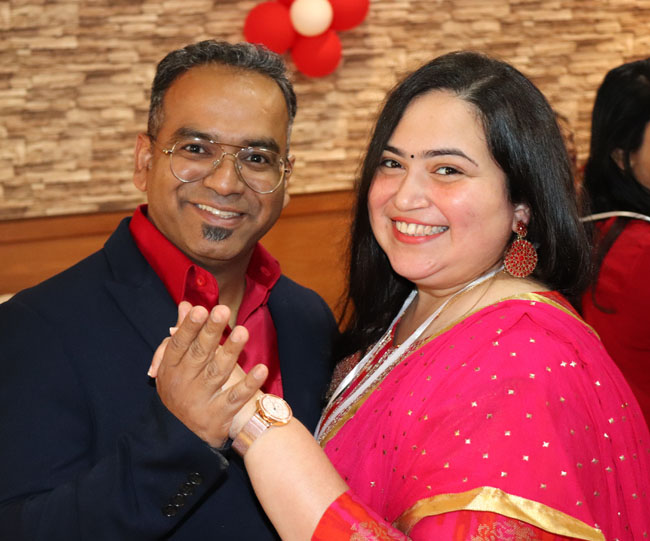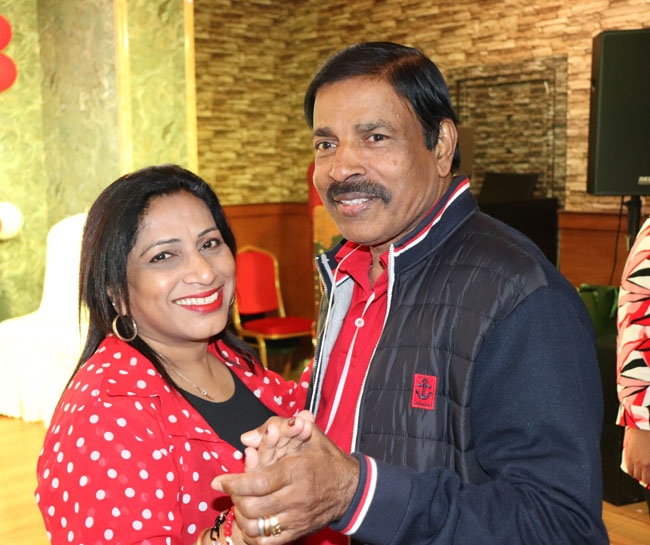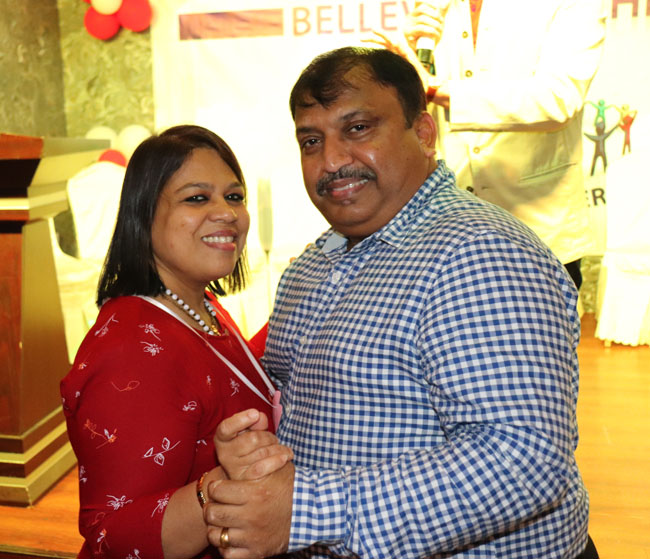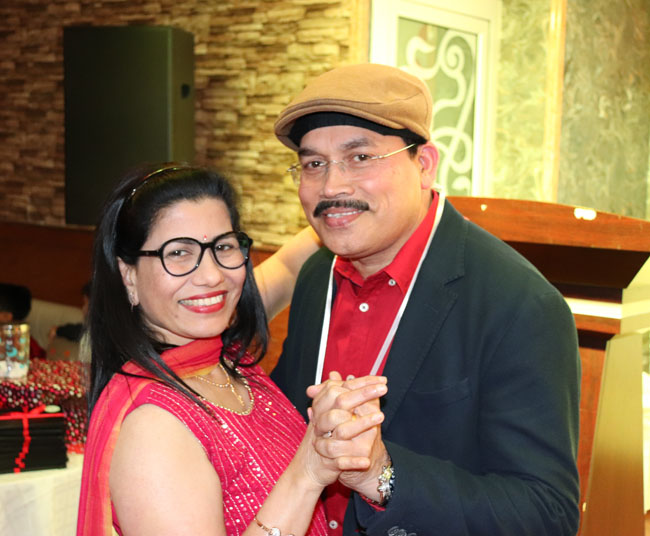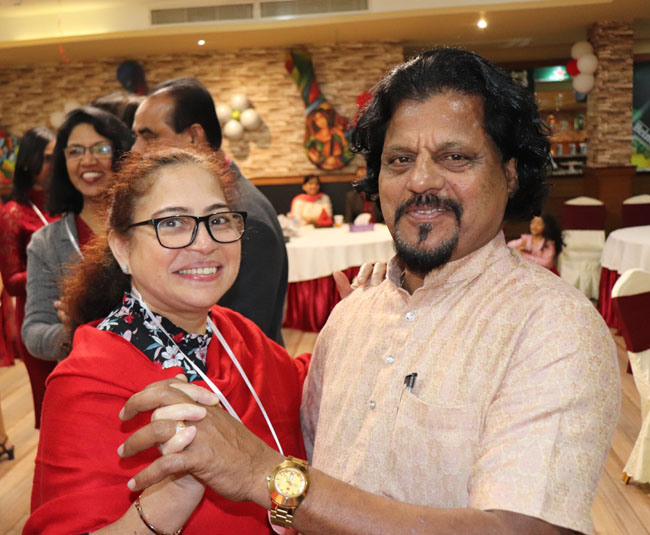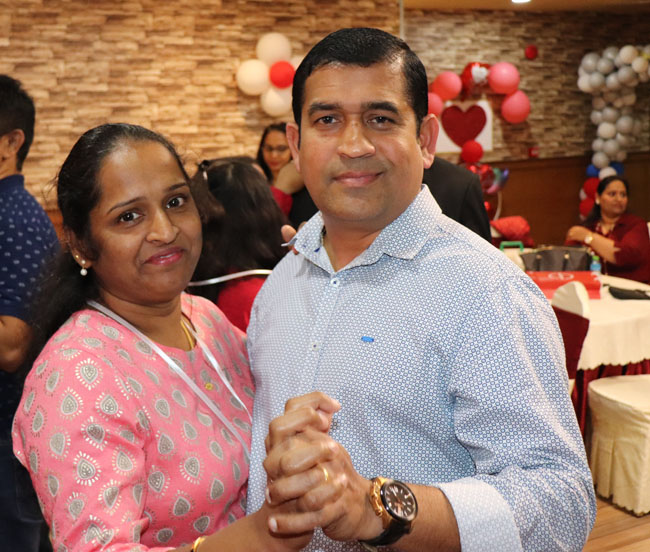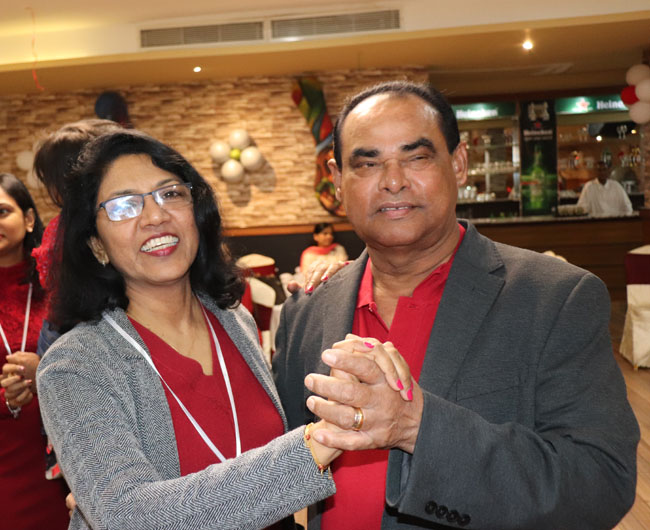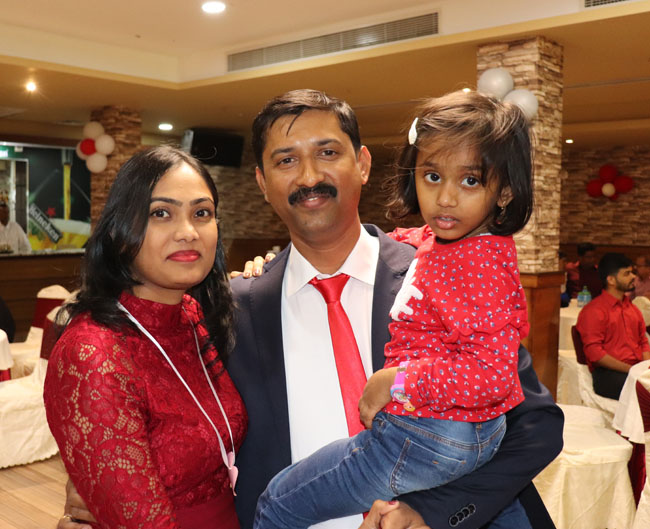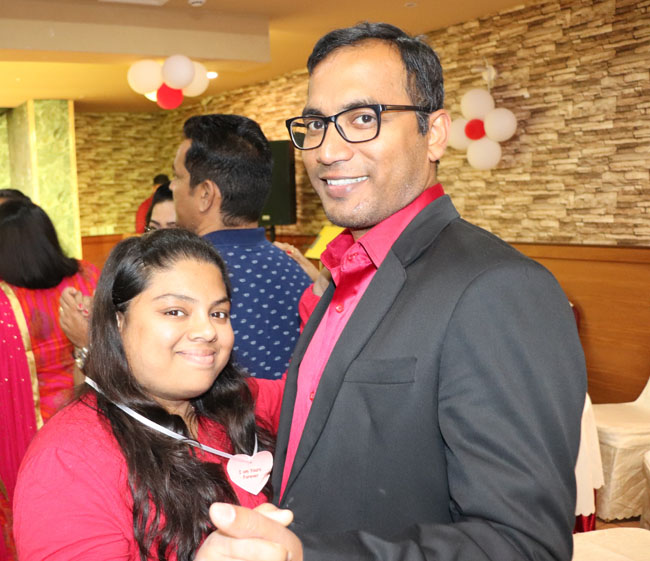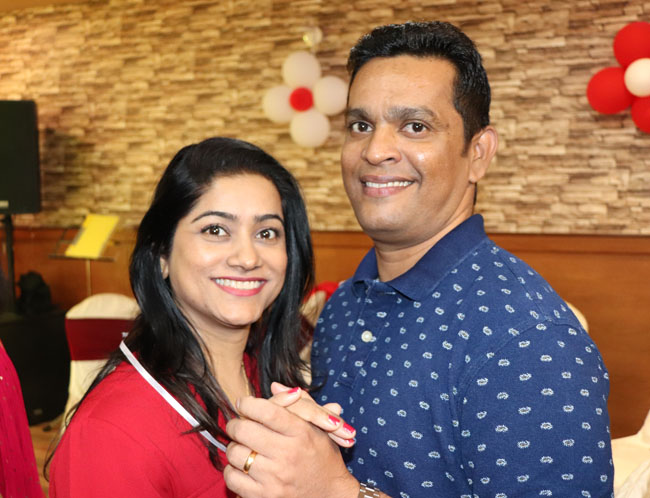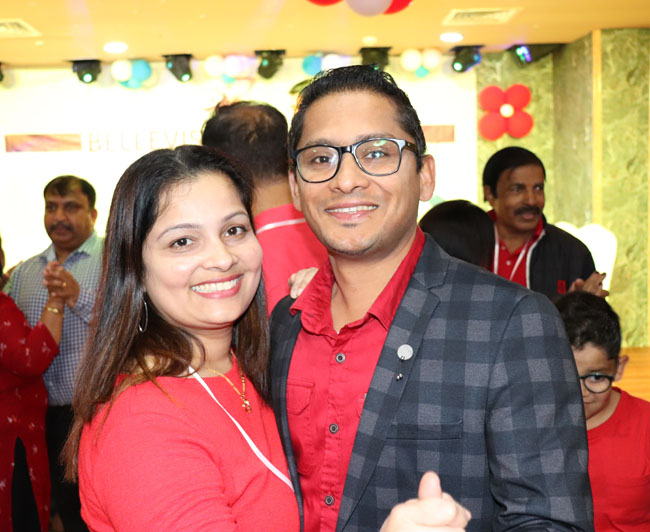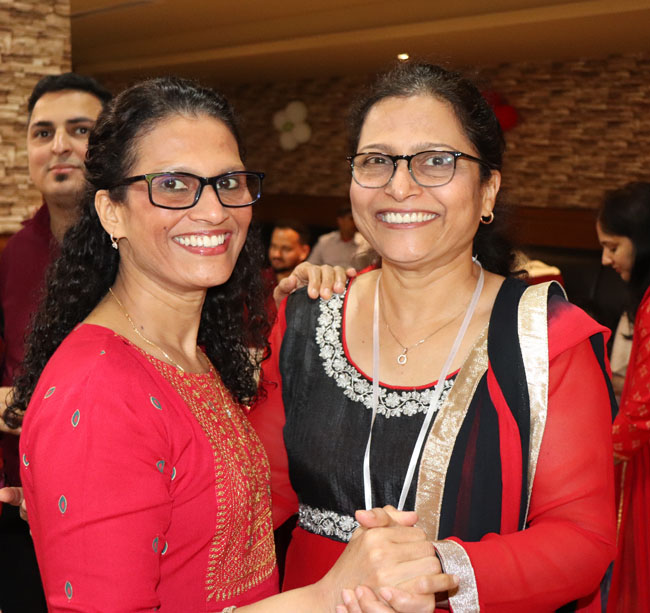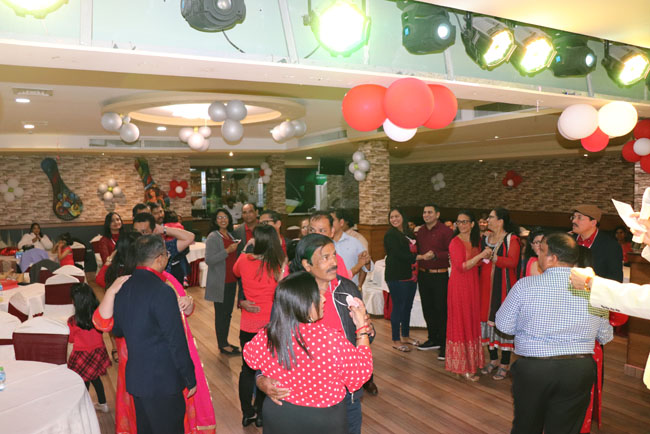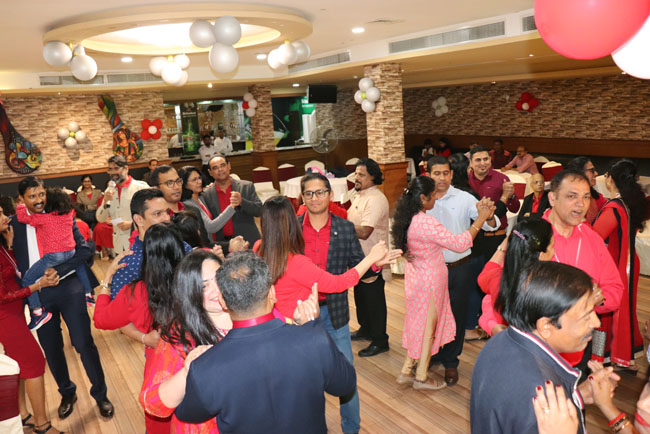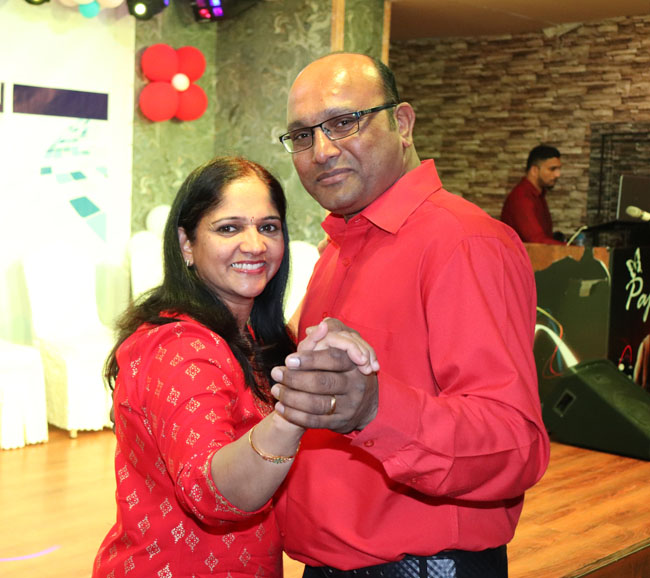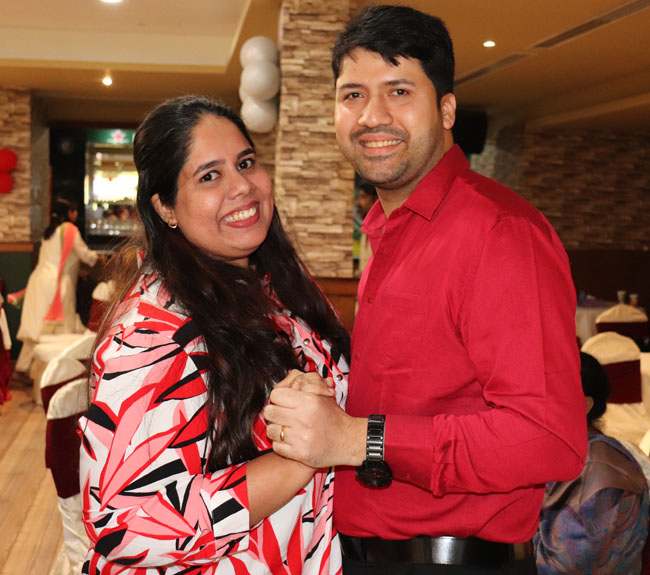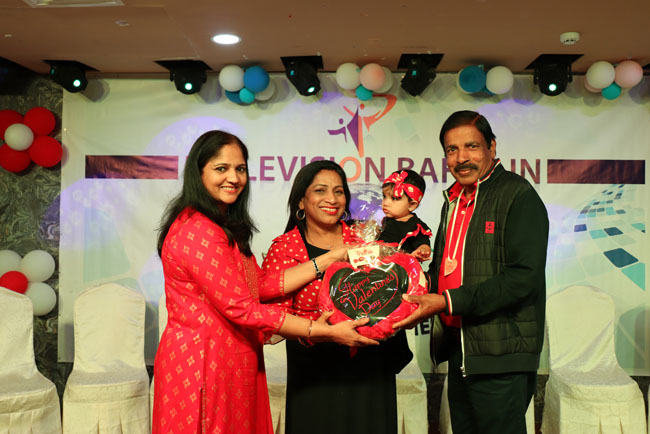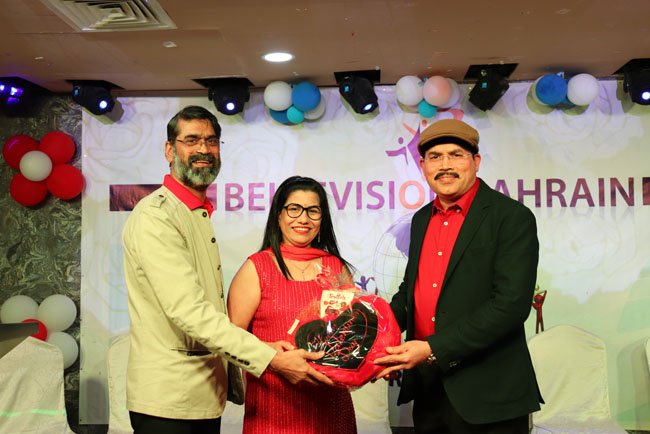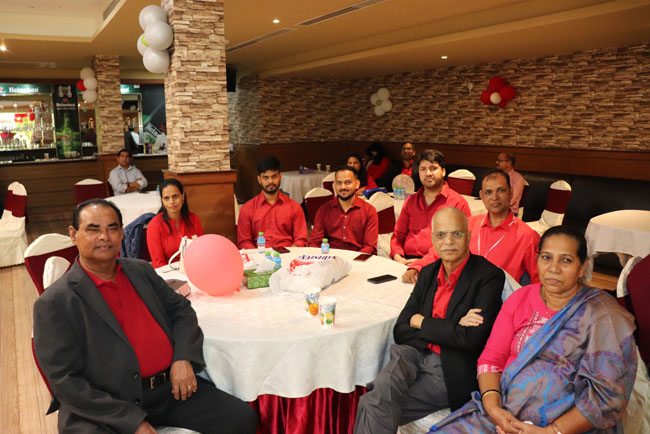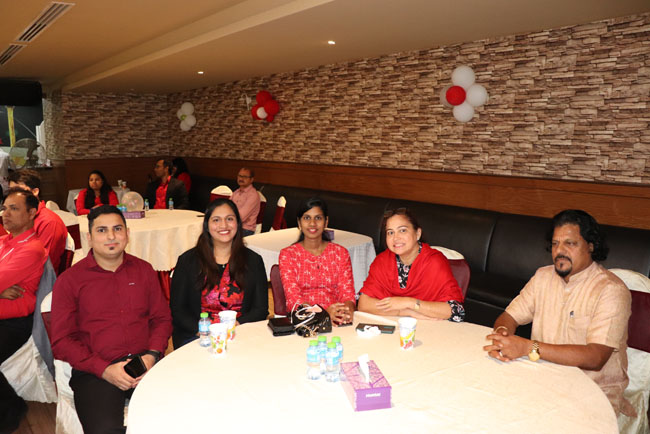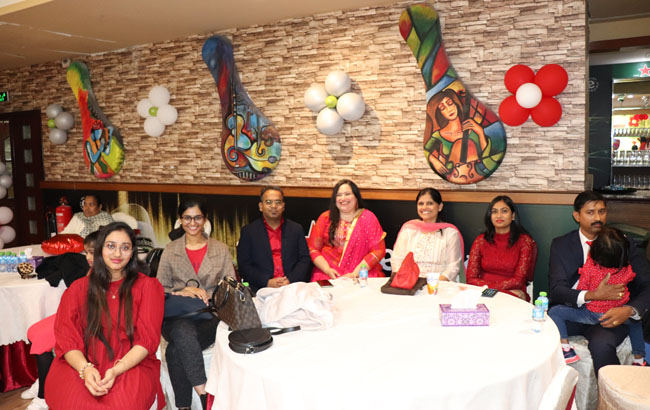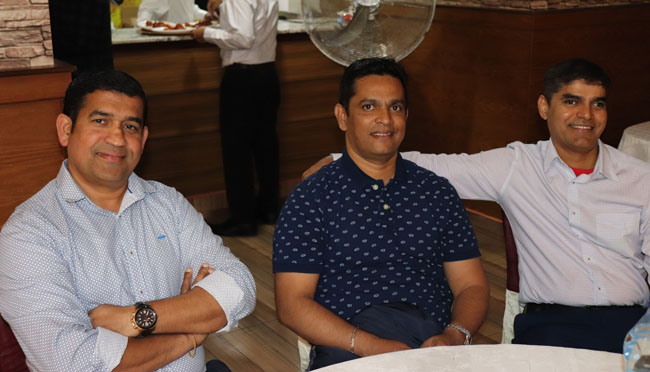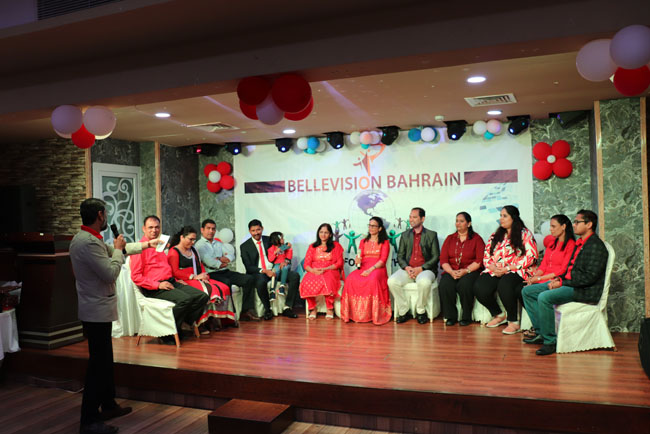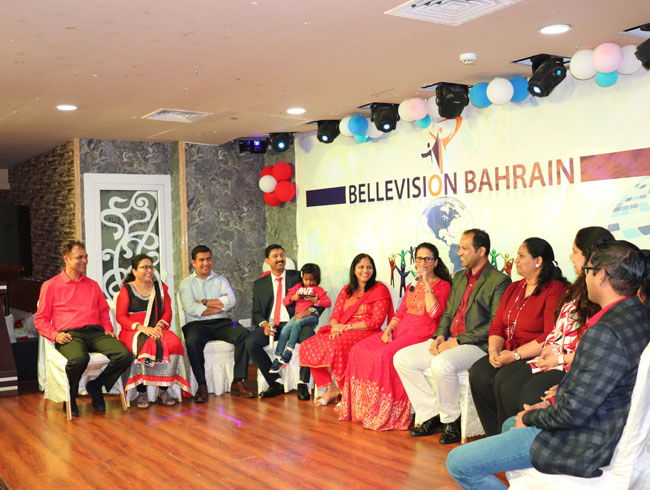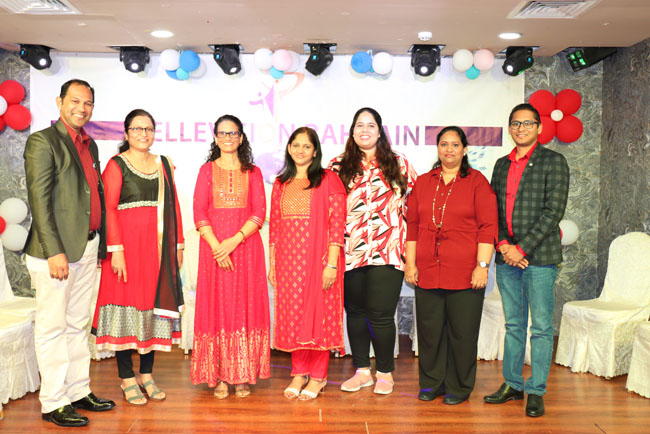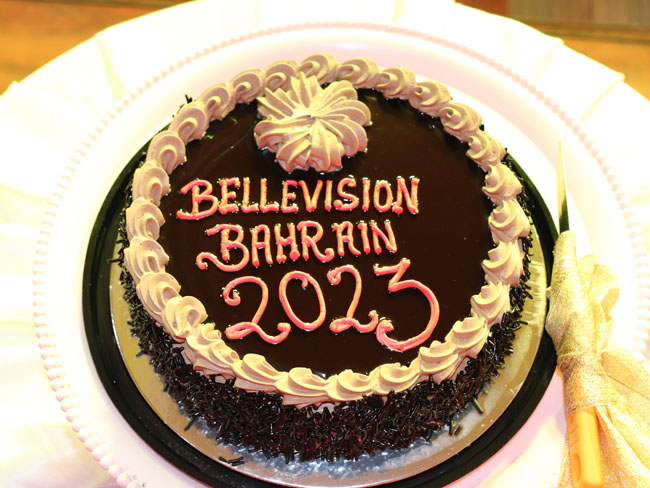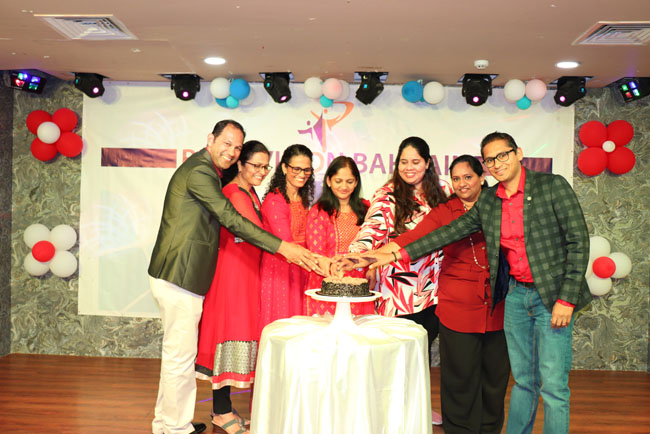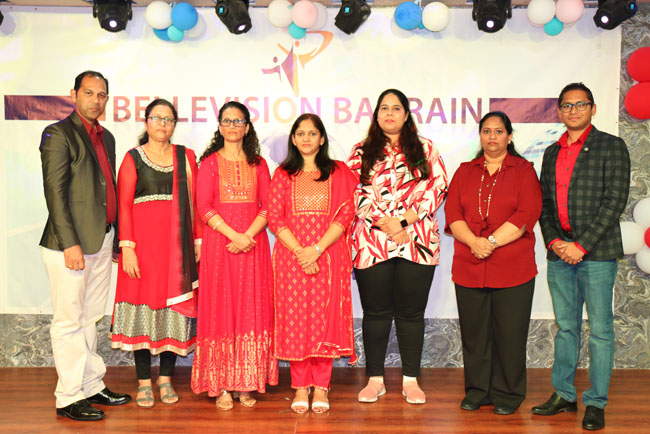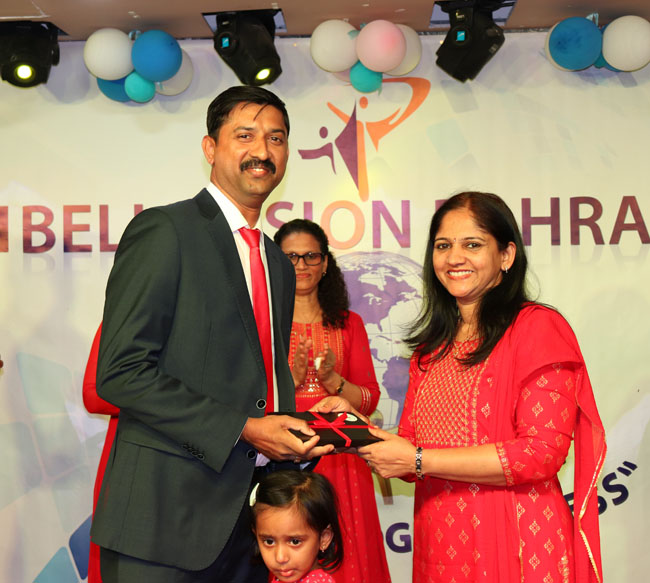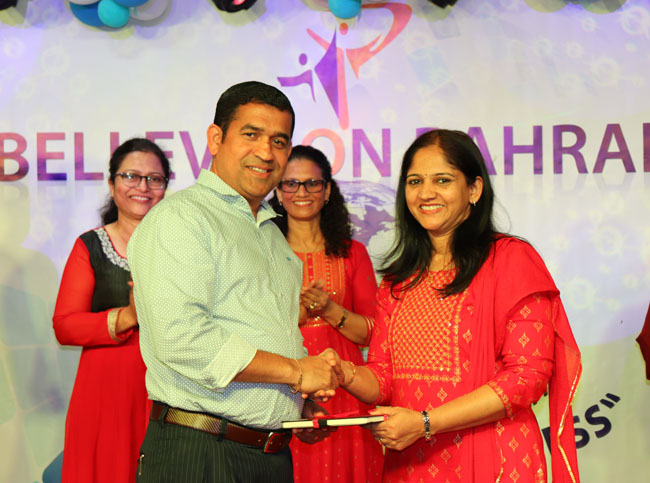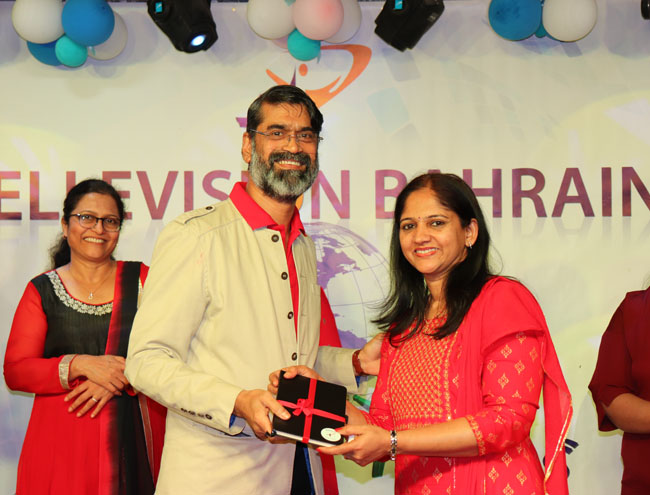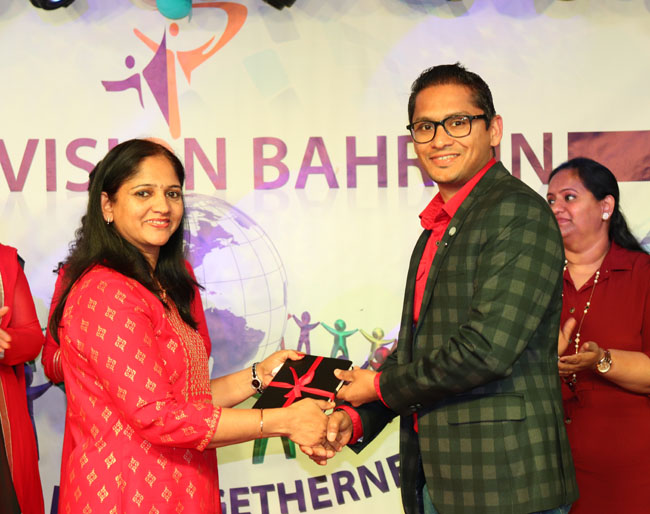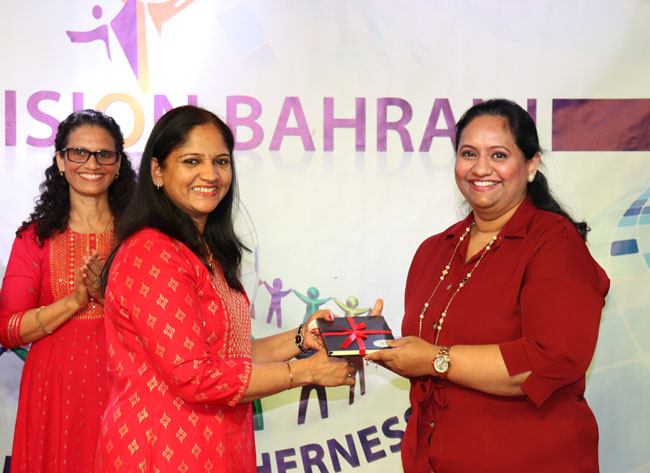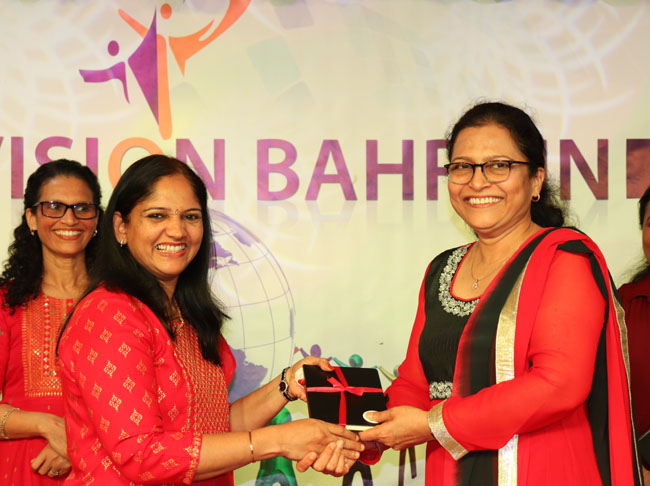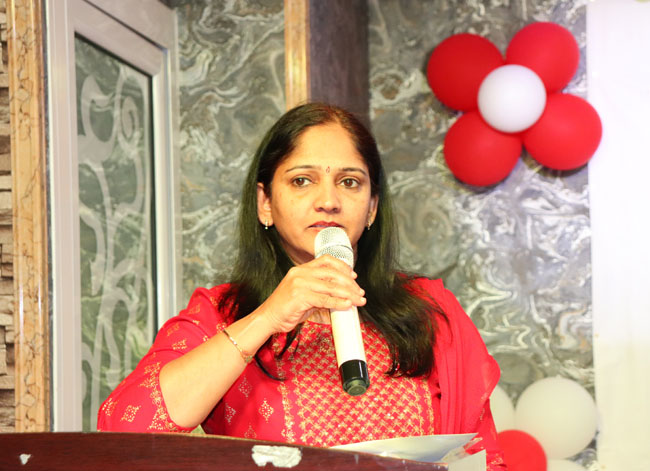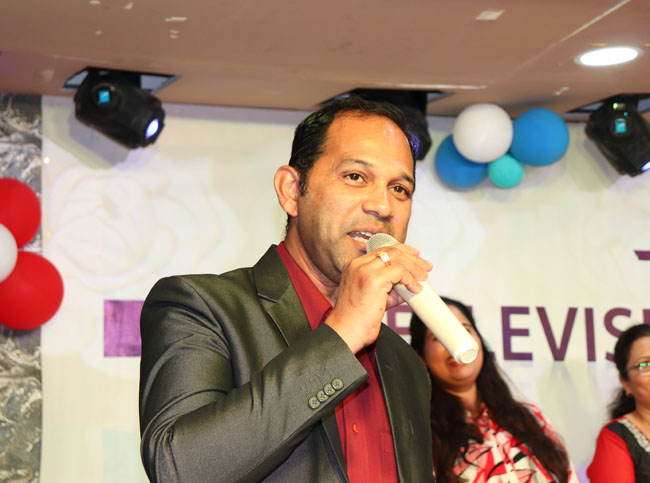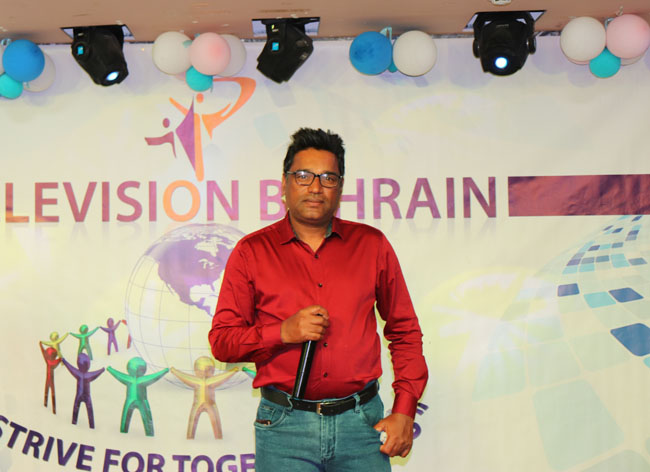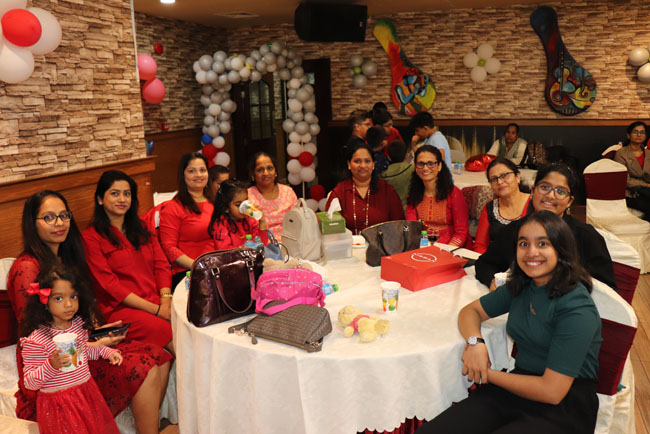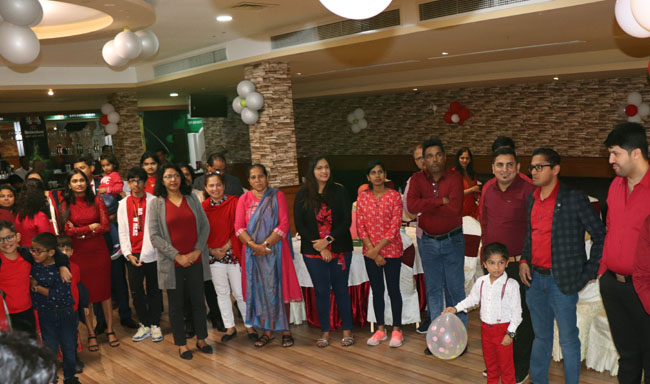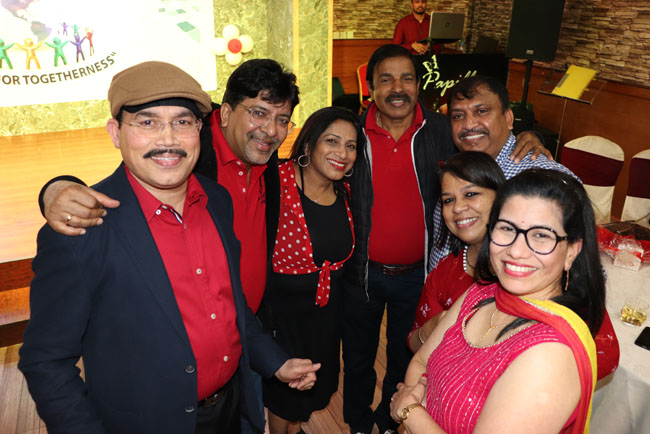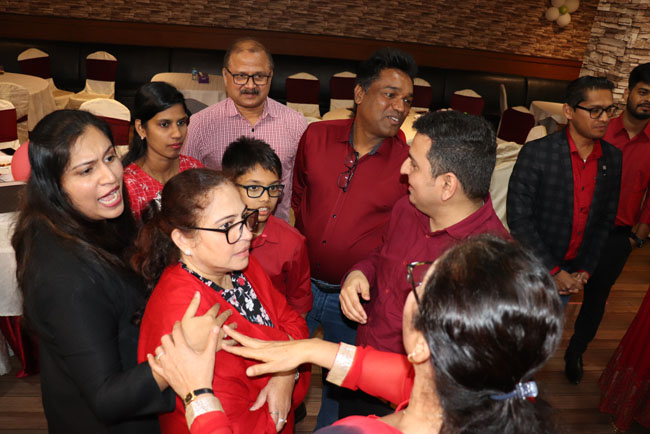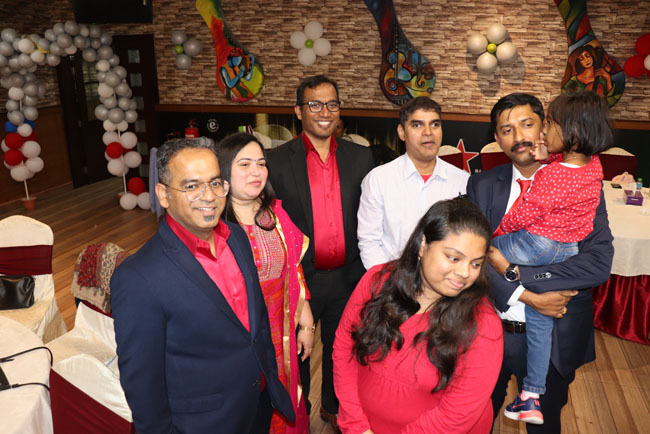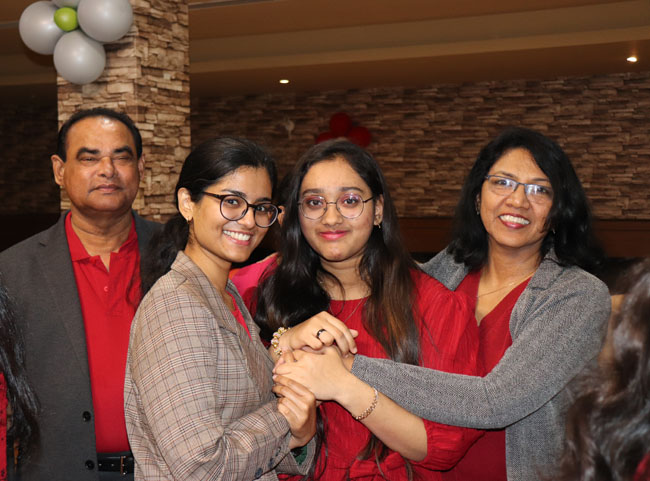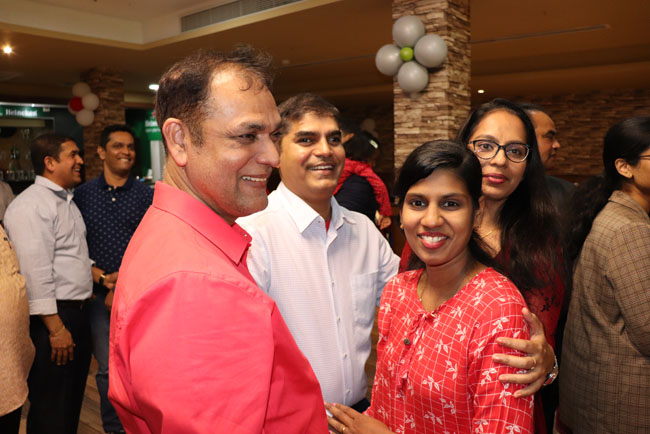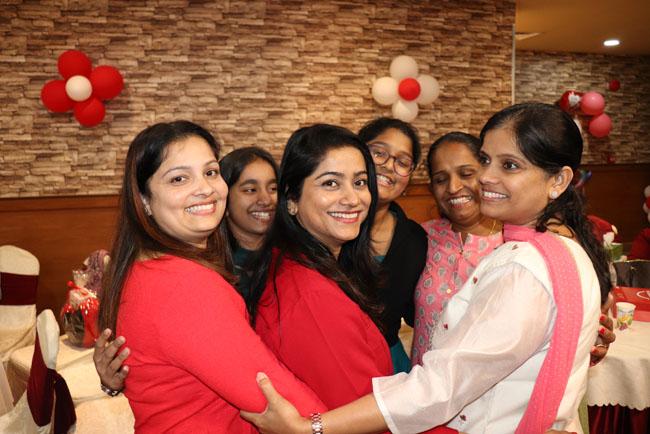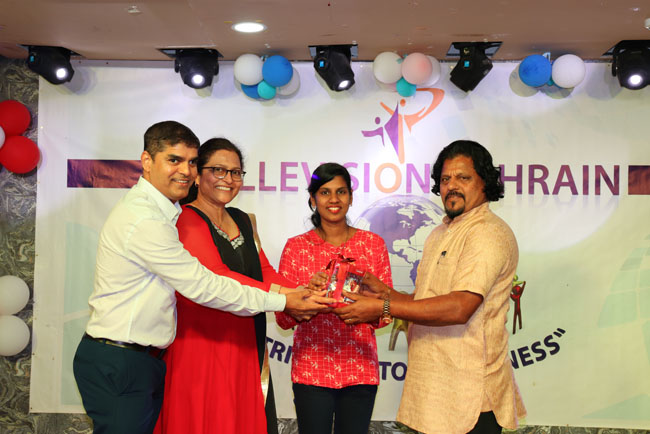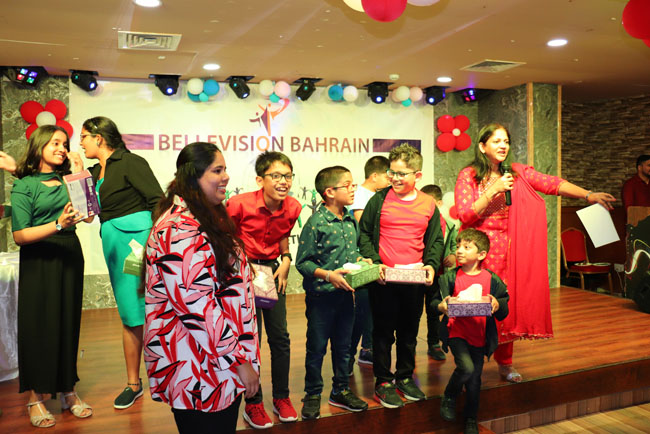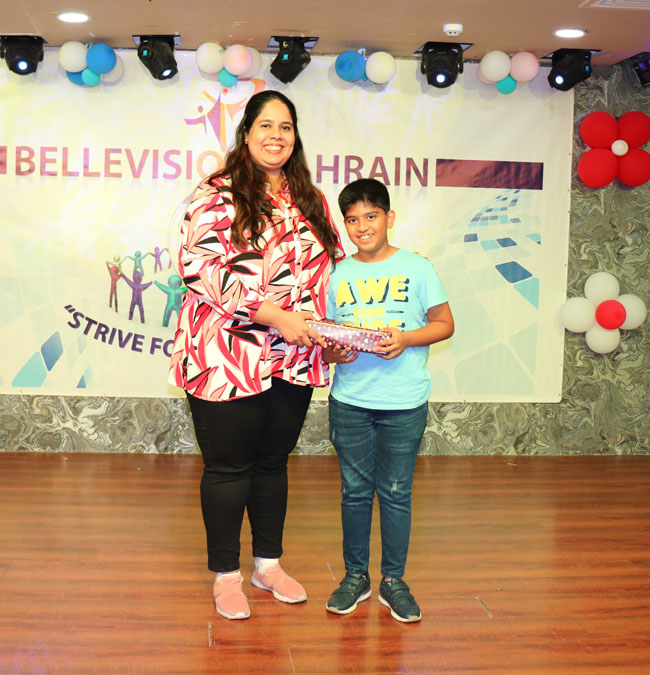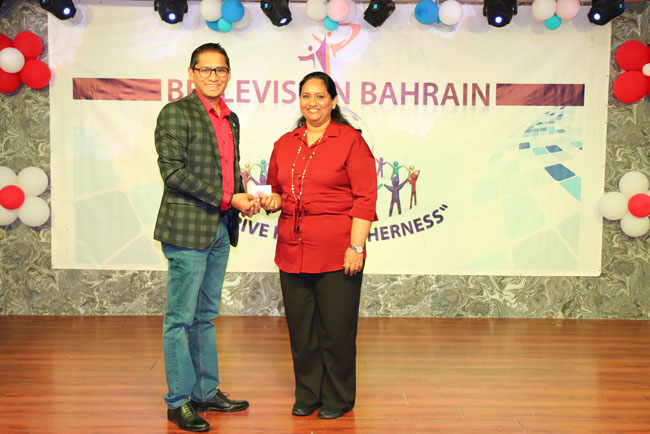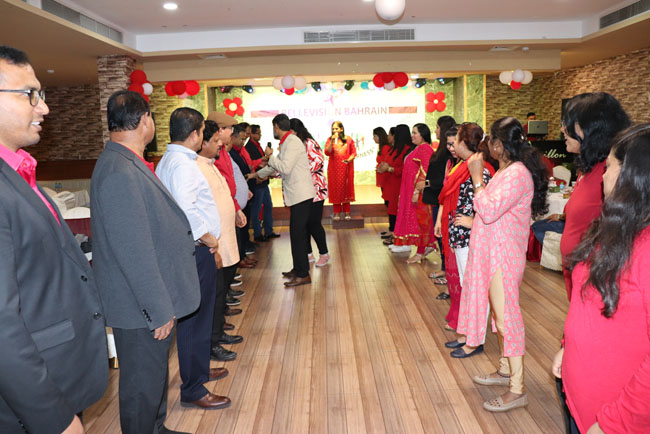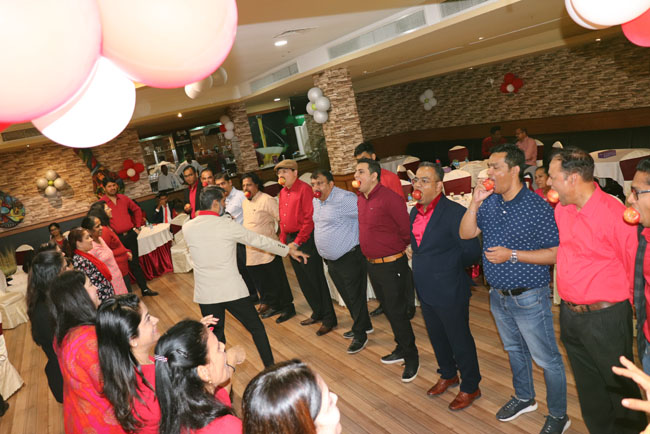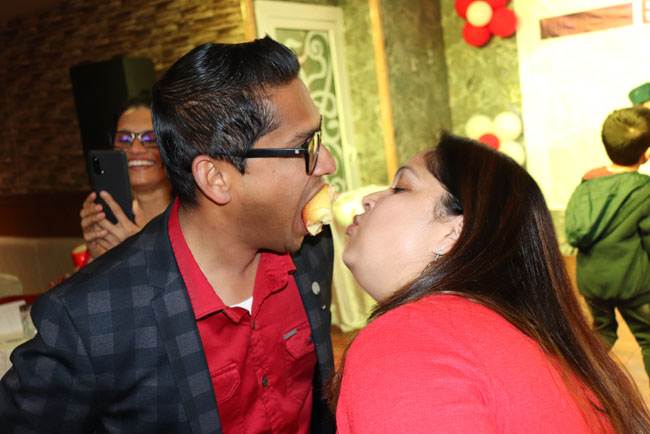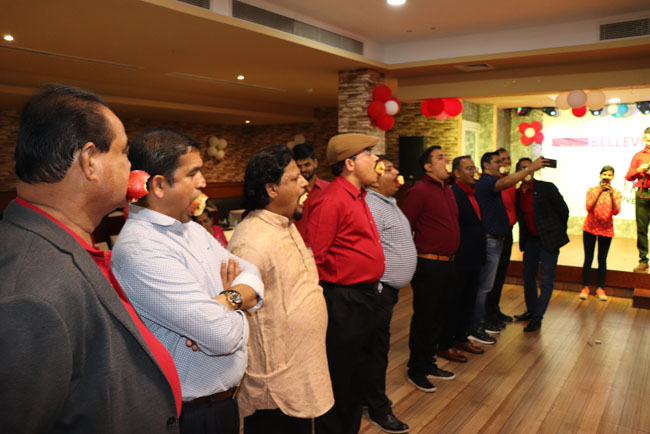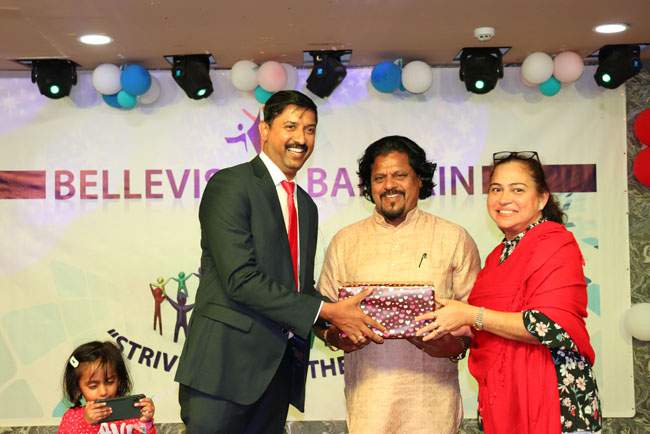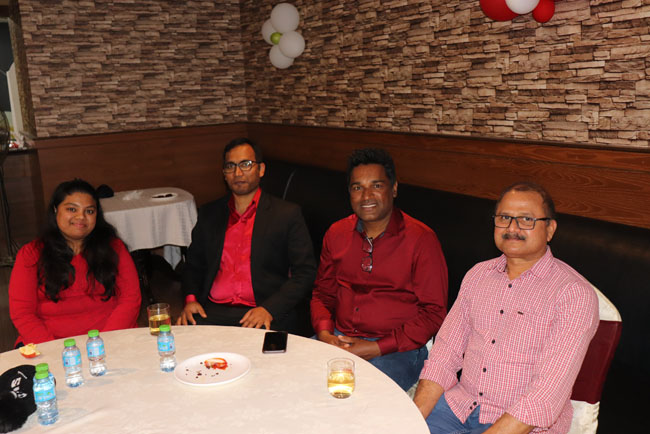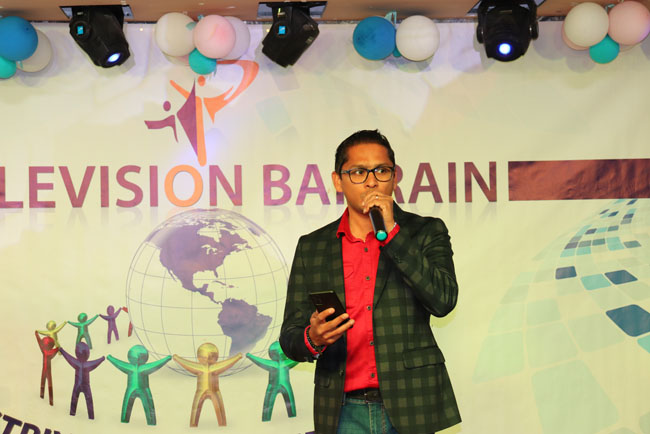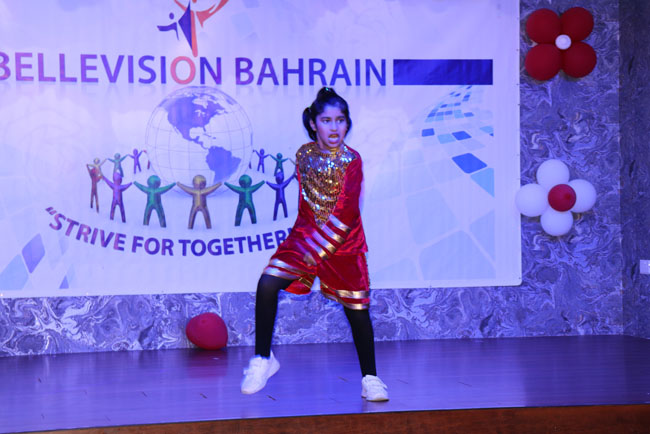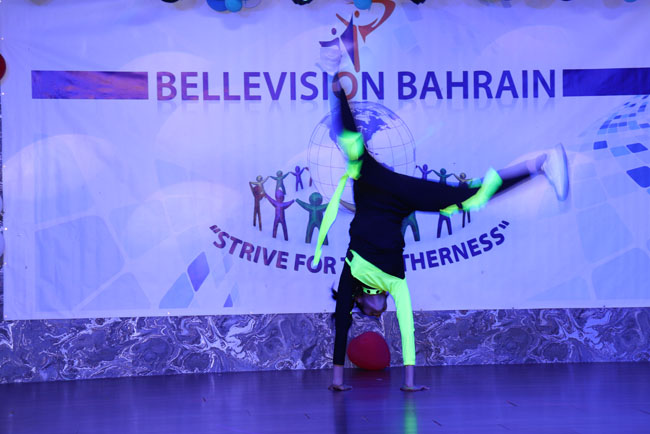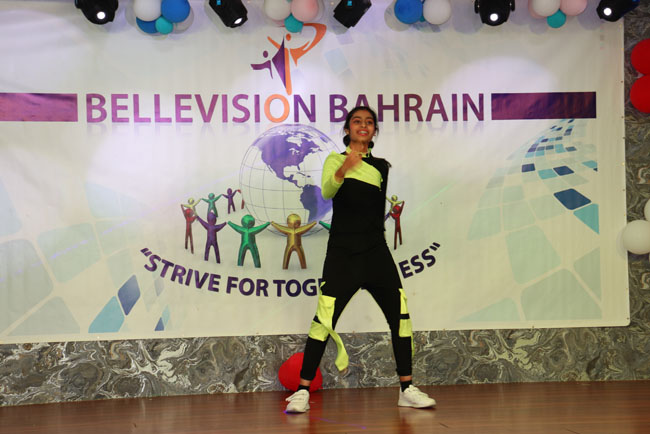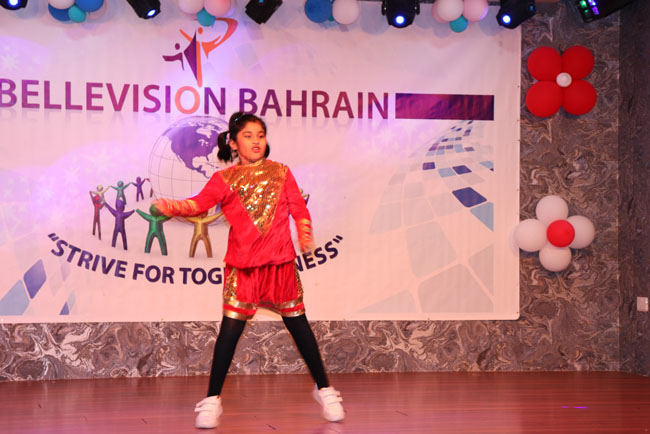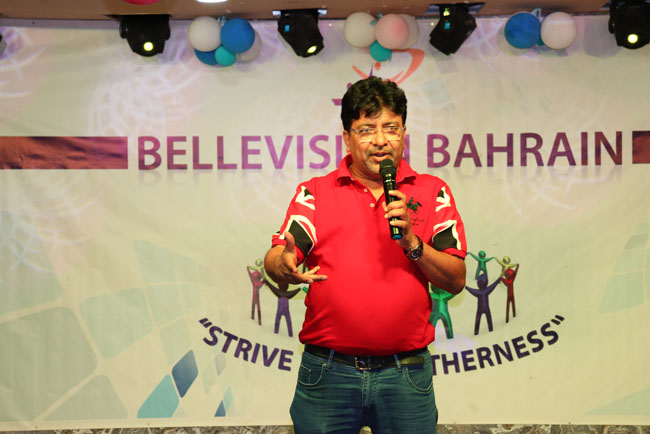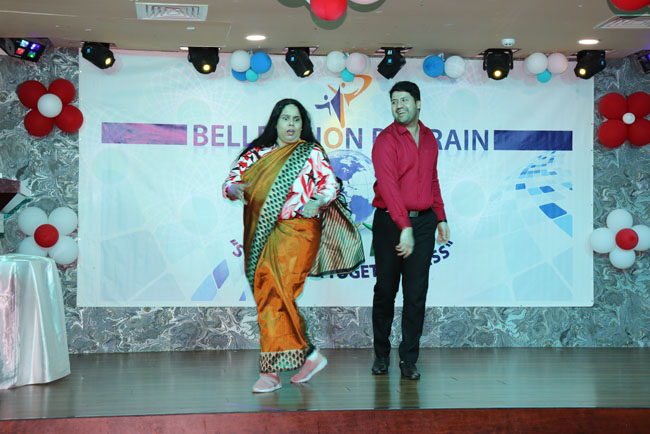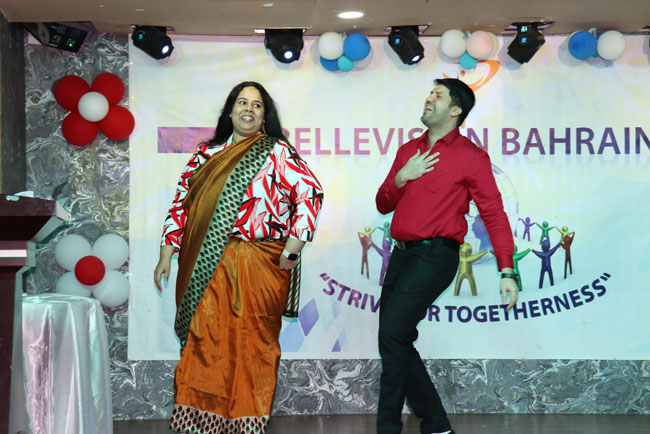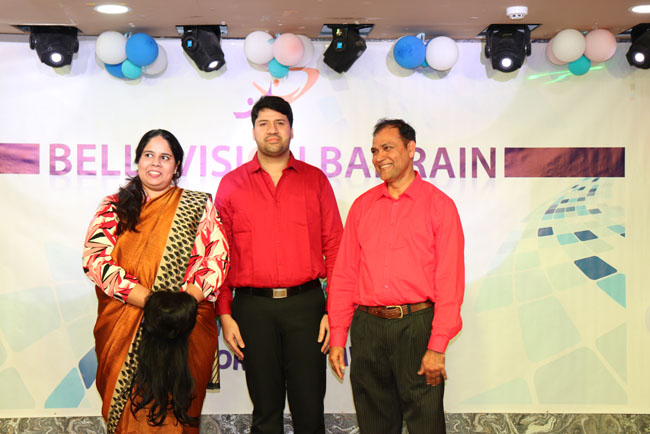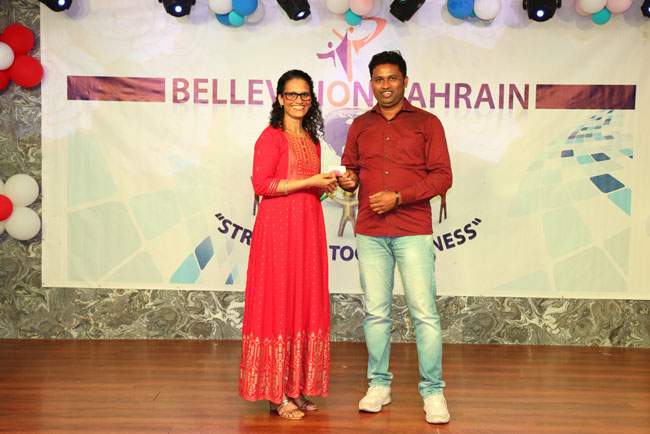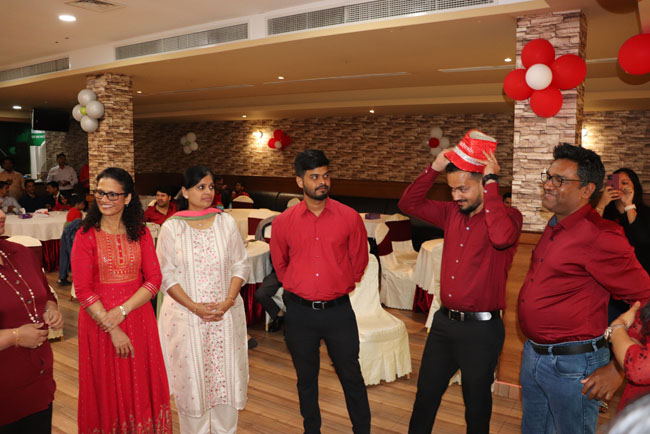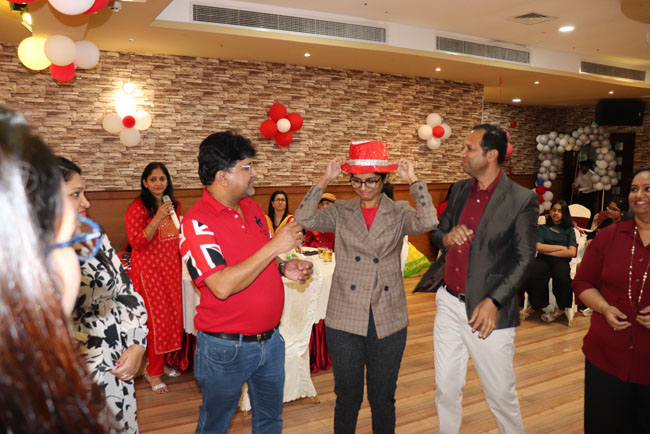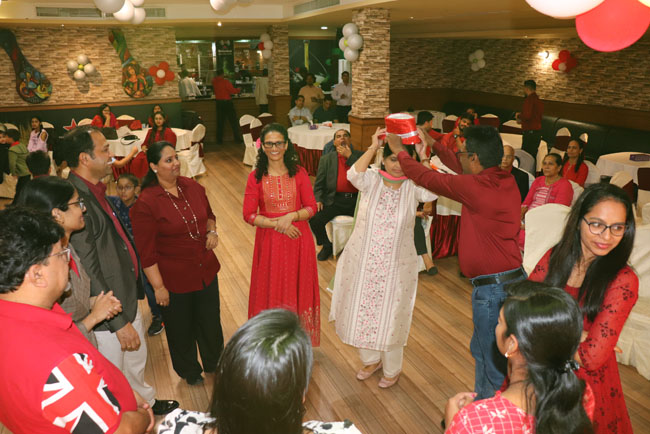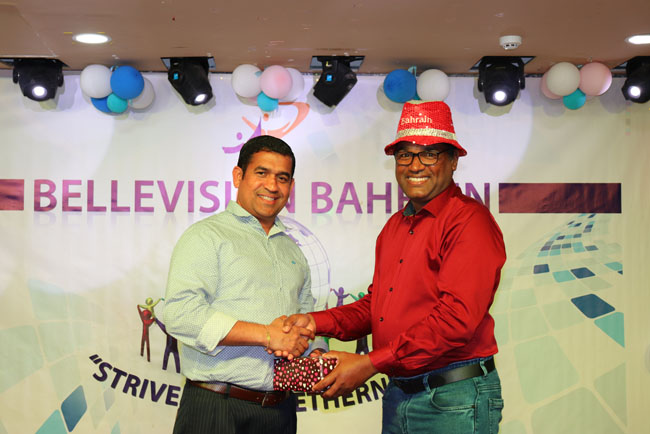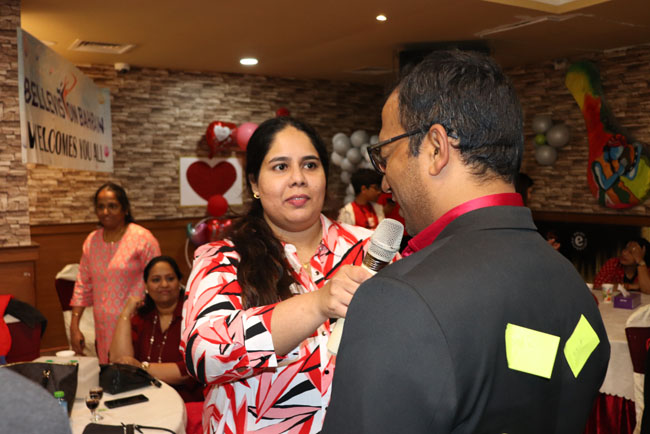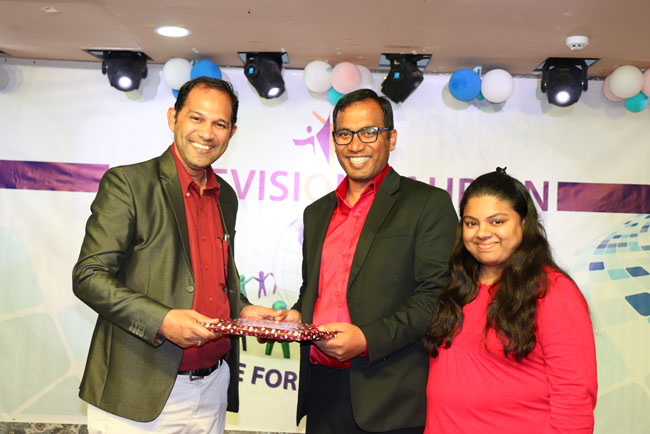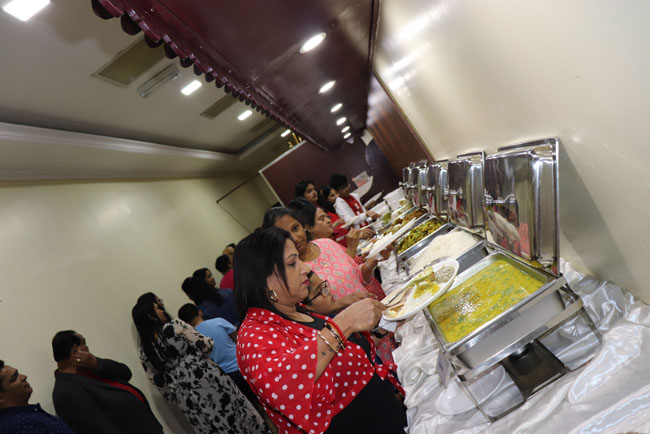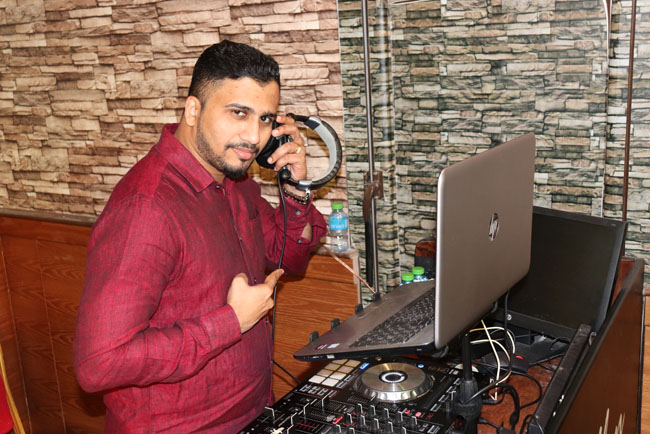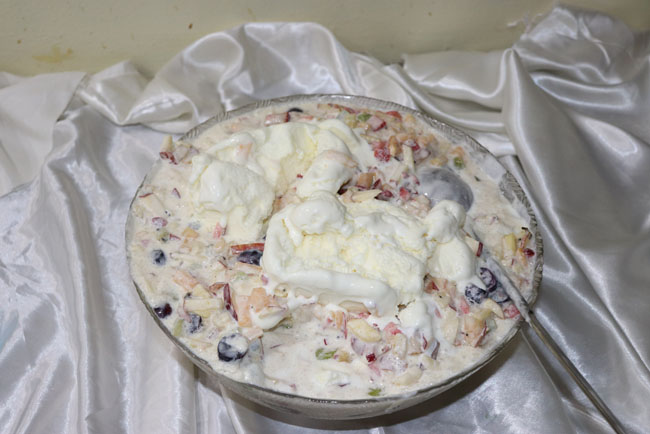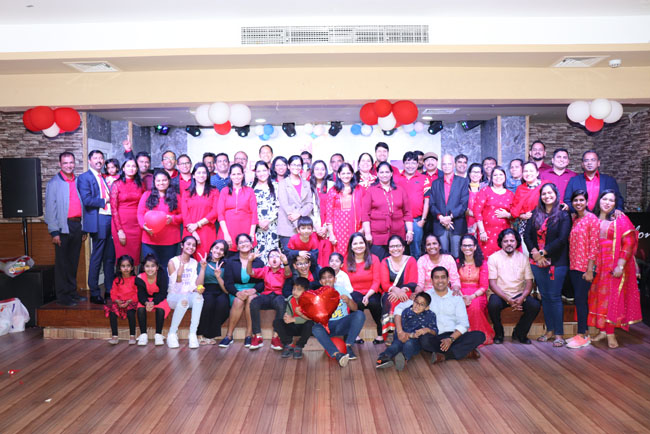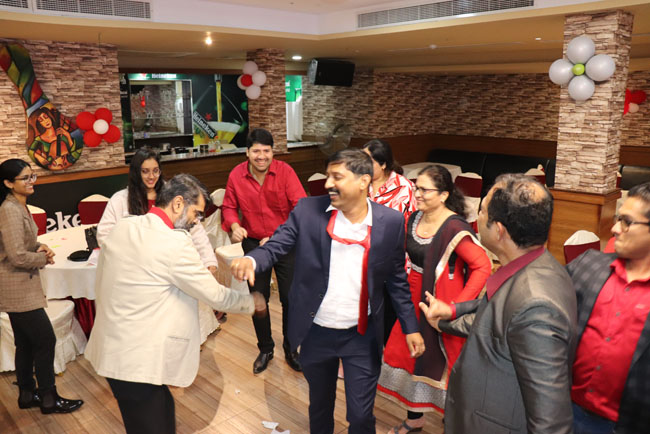 Keeping in line with the colour theme Red, all present at the hall were in sync with the theme. All couples danced to the tunes of DJ Alwyn, for the Novelty dance as there were novelty gifts to take away. The New Committee was then inducted by Joel D'sa. It was conducted in a very different and humorous way in the form of a skit compared to the preceding years. It was enjoyable to watch and everyone participated. After cutting the induction cake, President Nirmala Fernandes, thanked everyone for participating and committed to give meaningful programs and requested the ExCom and members their support in making this year 2023 a memorable one. The outgoing 2022 ExCom was honored for their service. Ivan D'souza in his Vote of thanks, expressed his gratitude to all those who contributed to make this event possible.
The first function itself started with a difference with couple games, group games, kids games and few spot prizes, Membership draw, Lucky members draw etc., were few of the highlights of the evening. To capture the beautiful Valentine moments, a photobooth was set up where members and guests posed for lovely pictures. Meloria and Delisha the talented kids of Bellevision gave a scintillating dance performance. Members Thomas Fernandes and Preetham Aranha show cased their talents by singing some beautiful Hindi songs. The Main attraction of the evening was the dance performance by young couple Feena & Vineeth to the most famous album song of our own member Naveen Mendonca, "Kesancho Piso".
Last but not the least the Baila was a hit by the members at the end. The entertainment part was conducted by Joel D'sa, Nirmala Fernandes and Feena D'souza. Photography was covered by Rony Fernandes, Slice cake for distribution was sponsored by Naveen Mendonca, few games gifts were given by Joel & Hilda, Wine for ladies was sponsored by Alfreeda & Naveen Mendonca. Registration counter manned by Preethi Pinto and Veera Martis. The Drinks counter managed by Vincy Martis and Ivan D'souza.
The function was well organized and everyone took active participation to make this event a memorable one to start the year in a positive note.
The event concluded with a sumptuous buffet.