GBCT completes and handover its consecutive Project No 7 – Renovated House of Richard Monteiro
Bellevision Media Network


Barkur, 20 Feb 2023: Benne Kudru in Barkur had a special reason to rejoice today, Sunday, 19th February, 2023, as one of their residents Richard Monteiro invited all his ward members and friends to join him while his renovated house was re-inaugurated and blessed.
At 3.00 PM, the parish priest of Barkur St Peter Church, Rev Fr. Philip Neri Aranha symbolically cut the ribbon and lighted the traditional lamp with guest of honour, the Superior the IHM Convent & Head Mistress of Maryknoll High School and joined Rev Fr. Mathai, the Vicar General of St Mary's Syrian Orthodox Church to bless the refurbished house.
In his beautifully woven message, Rev Fr Mathai expressed happiness, 'we all see Richard smiling and joyful. The GBCT which is responsible to bring this happiness deserve to be congratulated more so as it made no discrimination to select the beneficiaries, not only in the past but more specifically in this case' he told. 'Let such more works get materialised through GBCT for the benefit of poor and down trodden', he concluded, invoking Almighty Lords blessings on all who worked, contributed and insisted the benefitted to keep them remembered in prayers.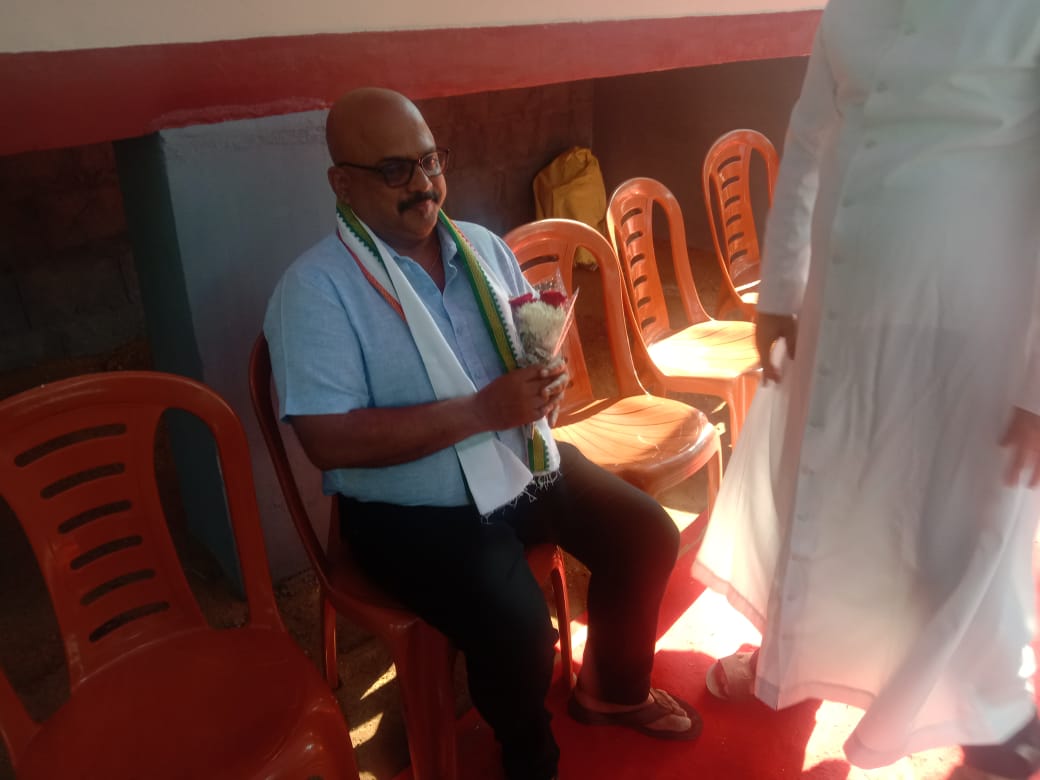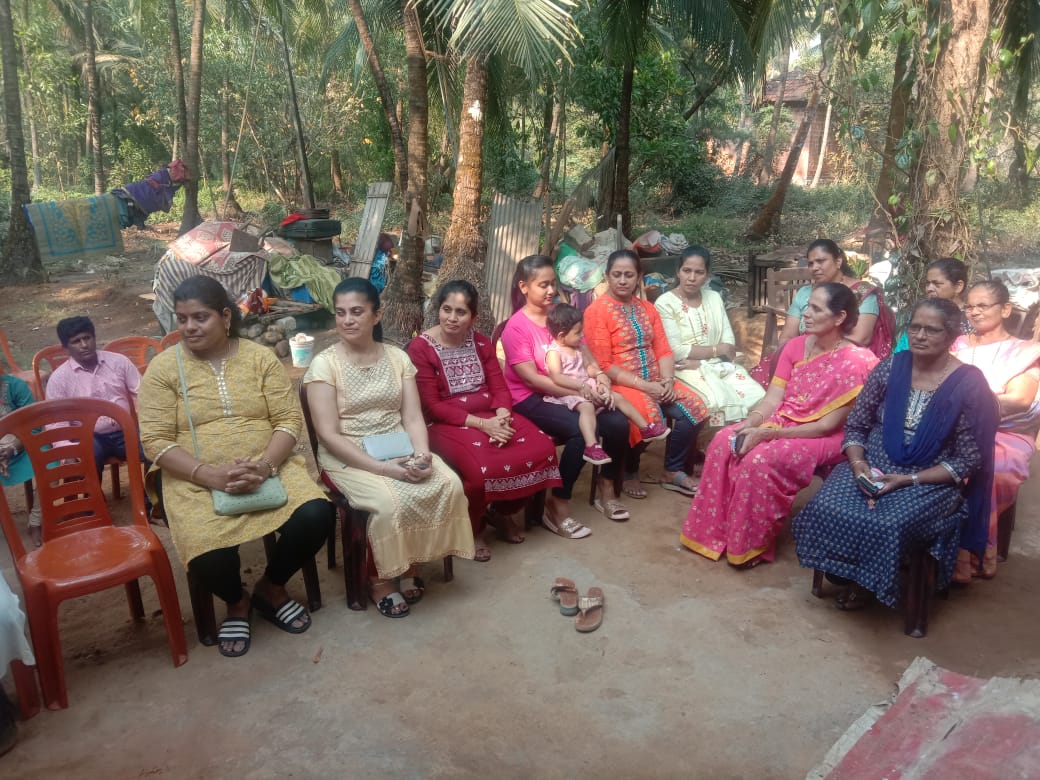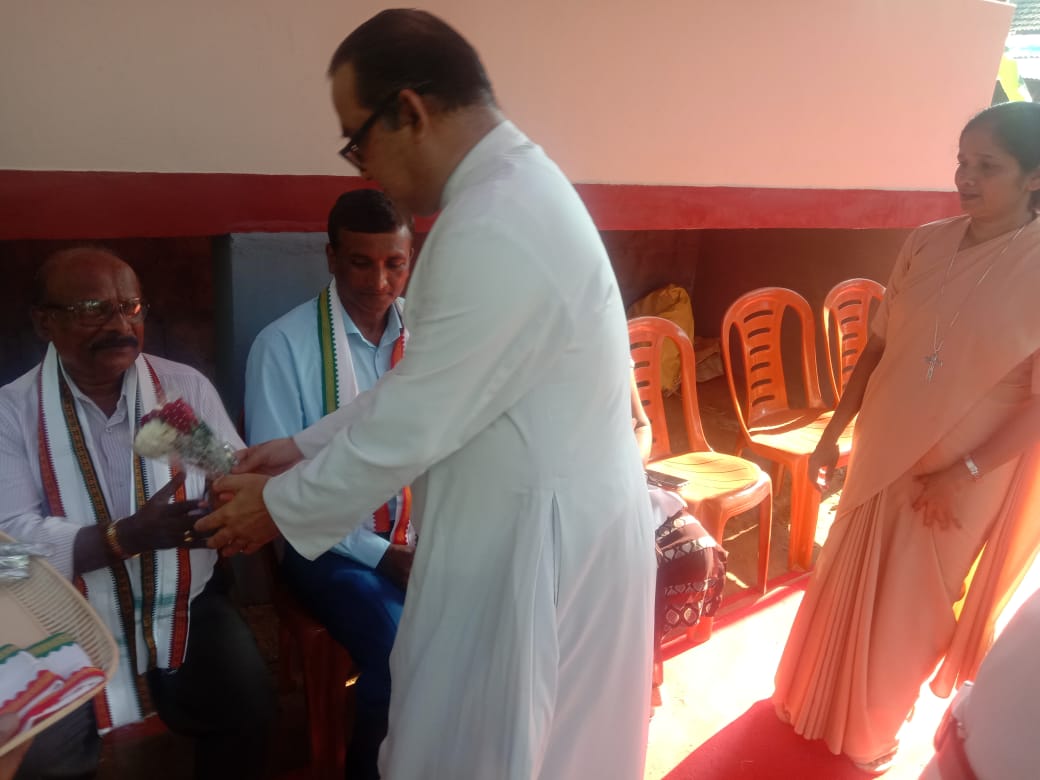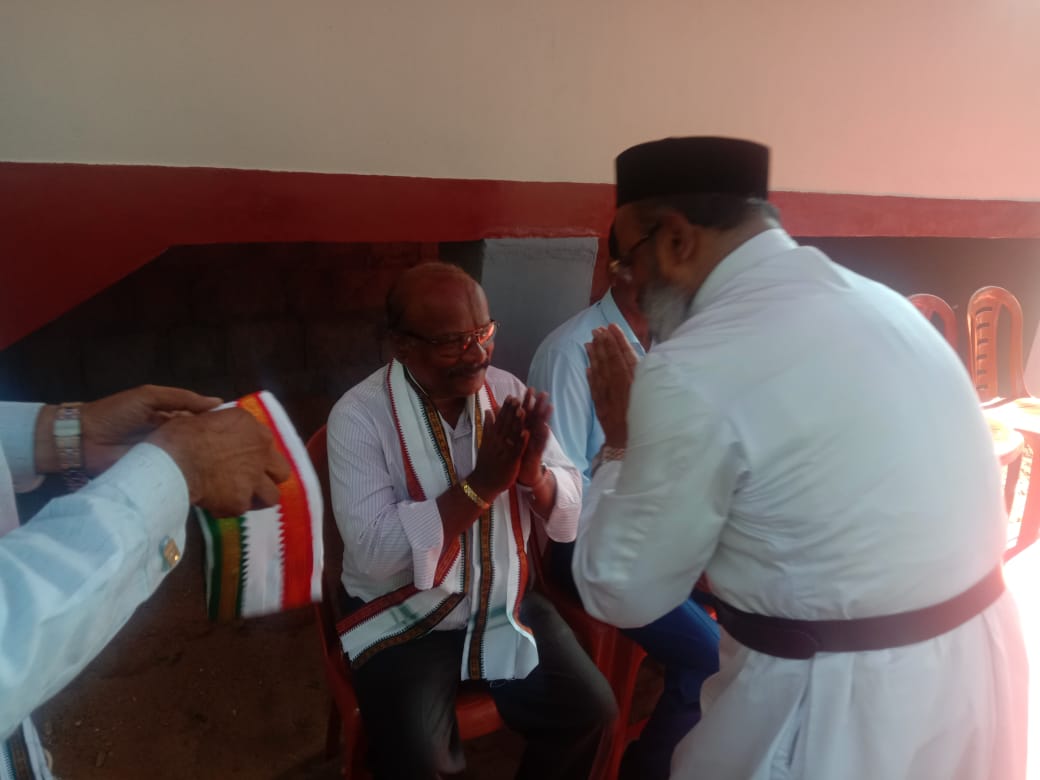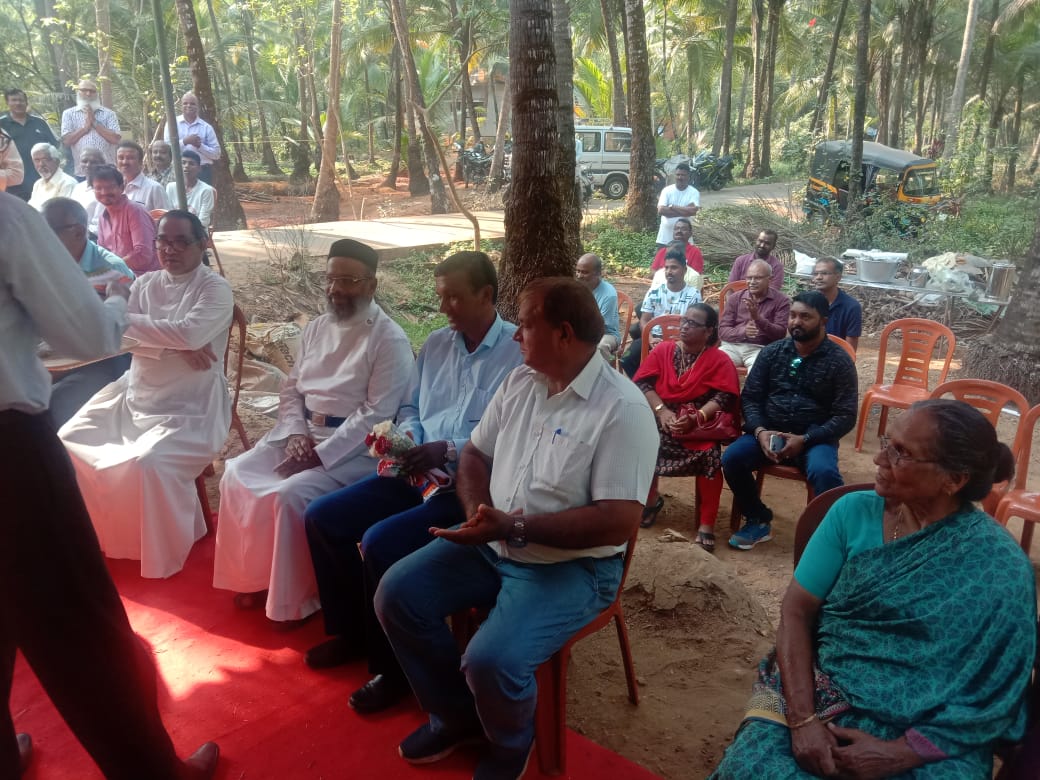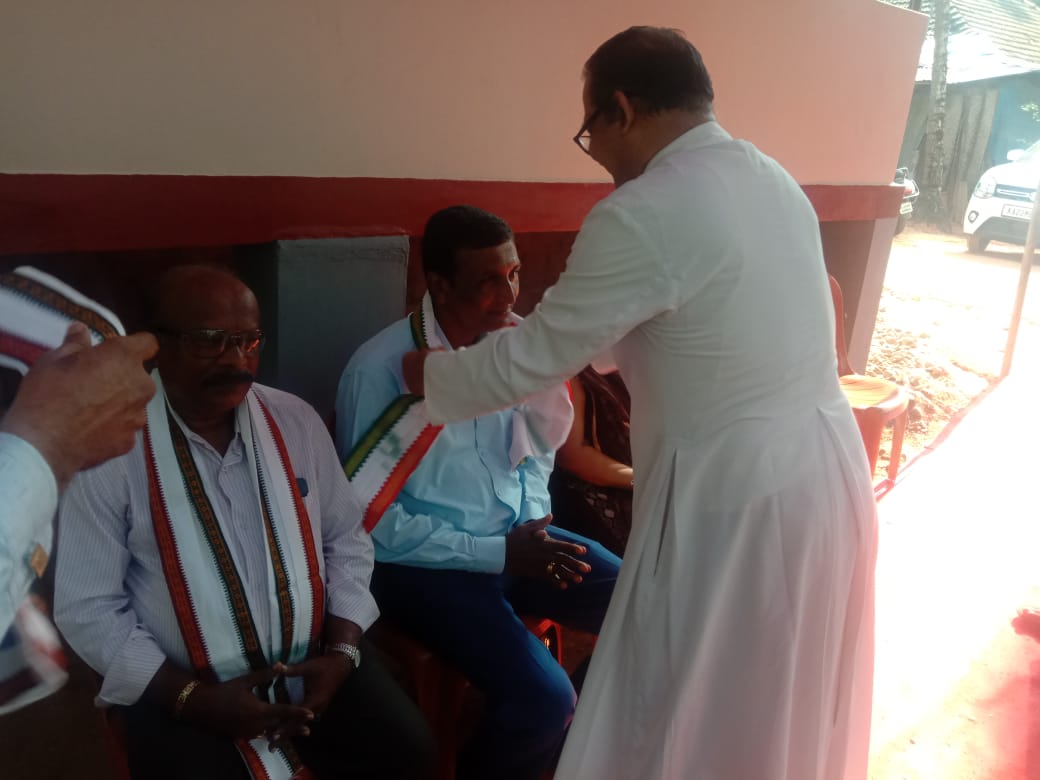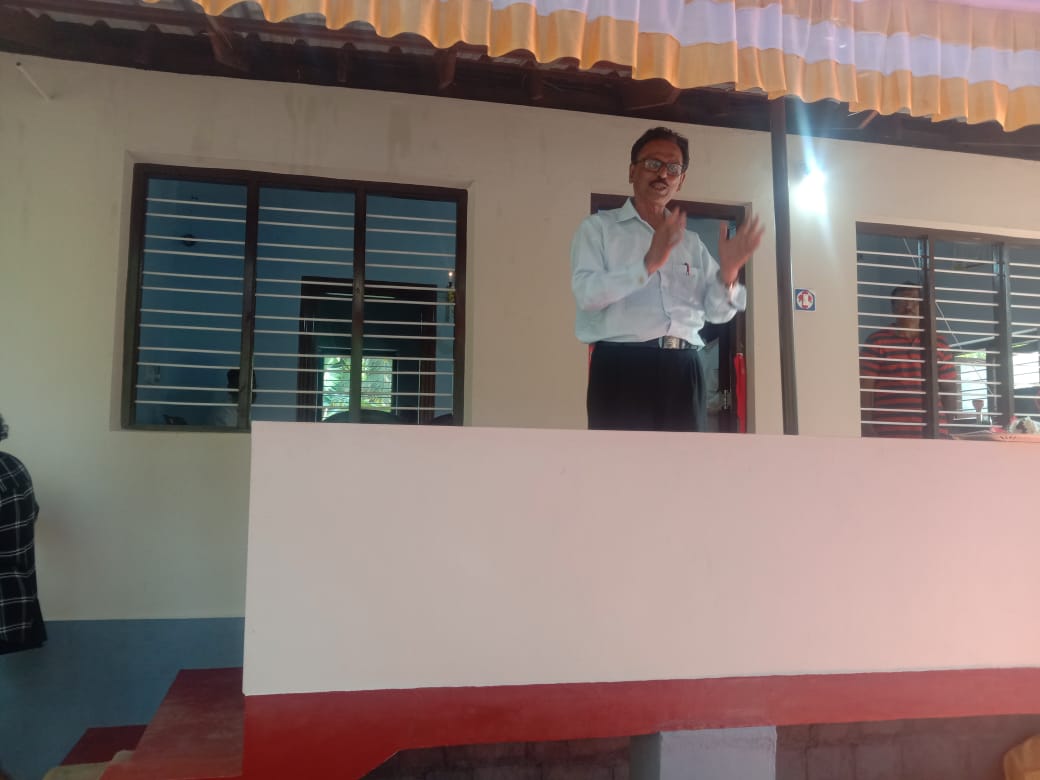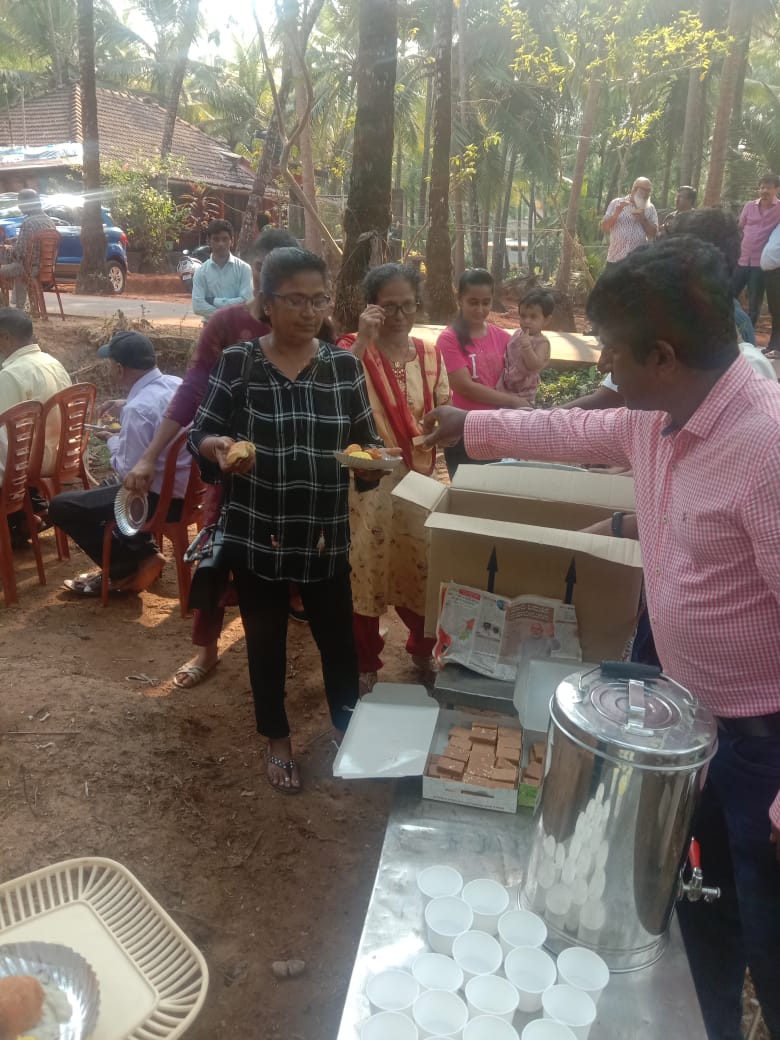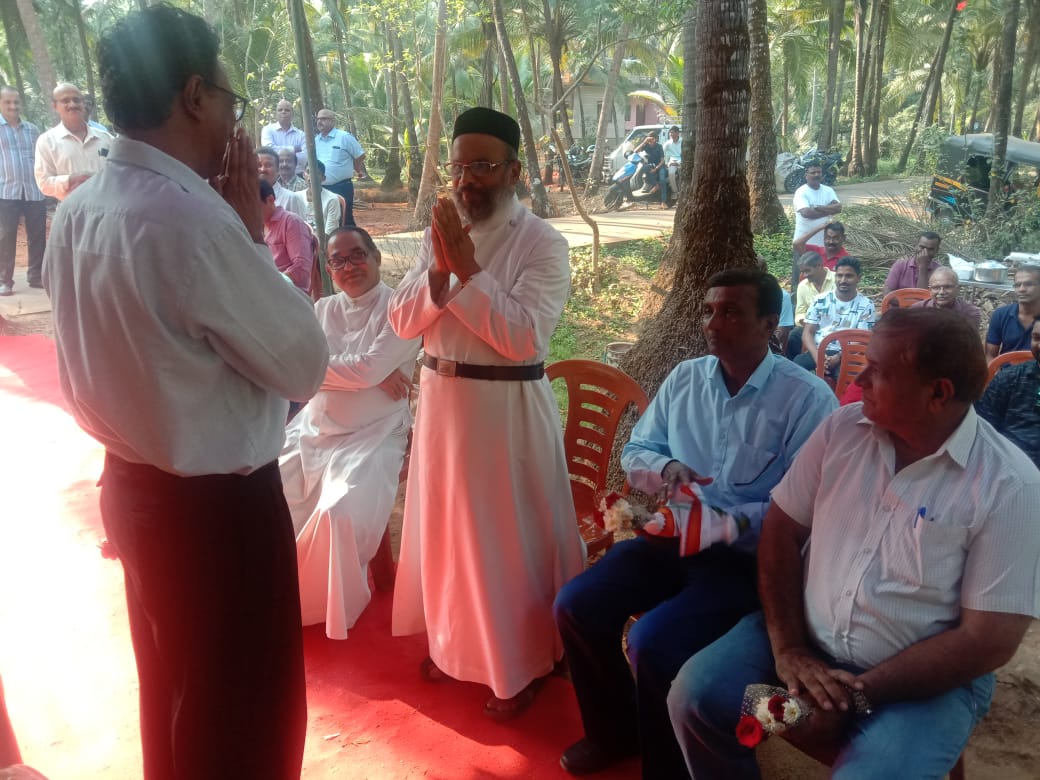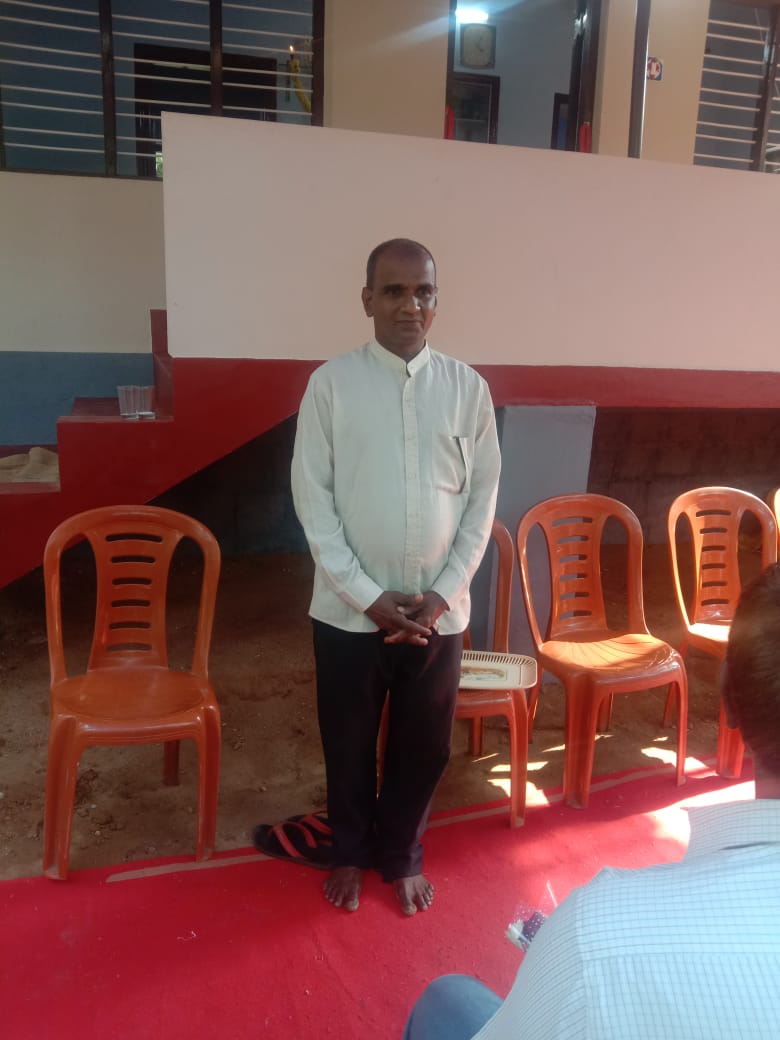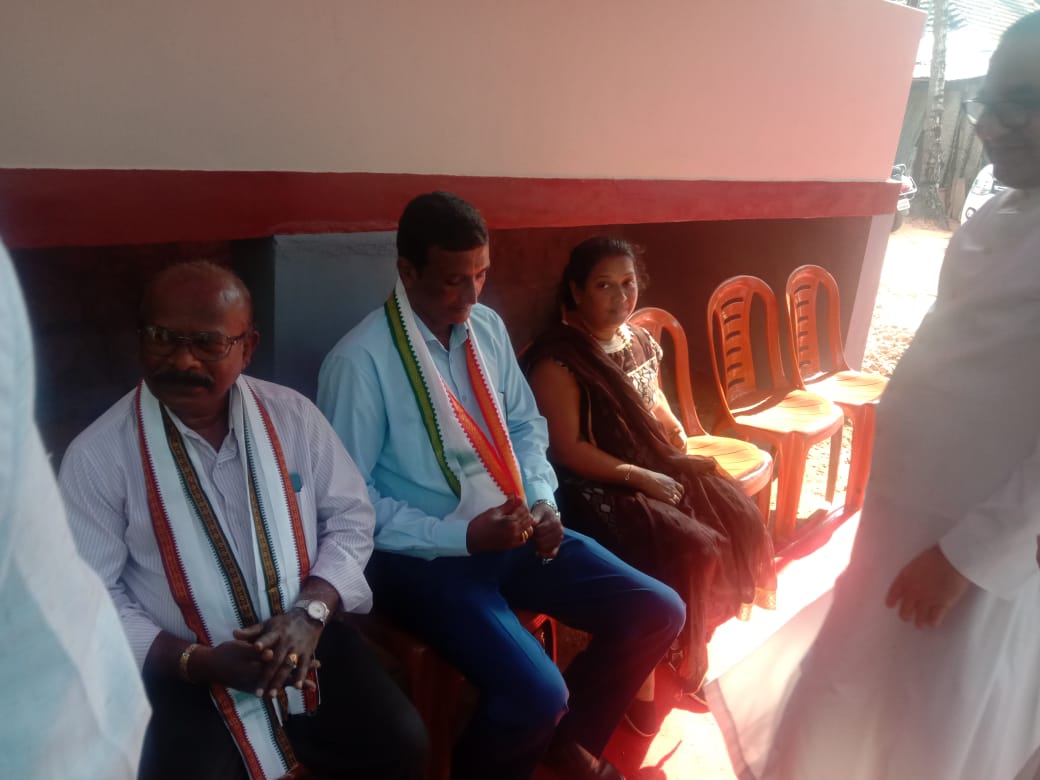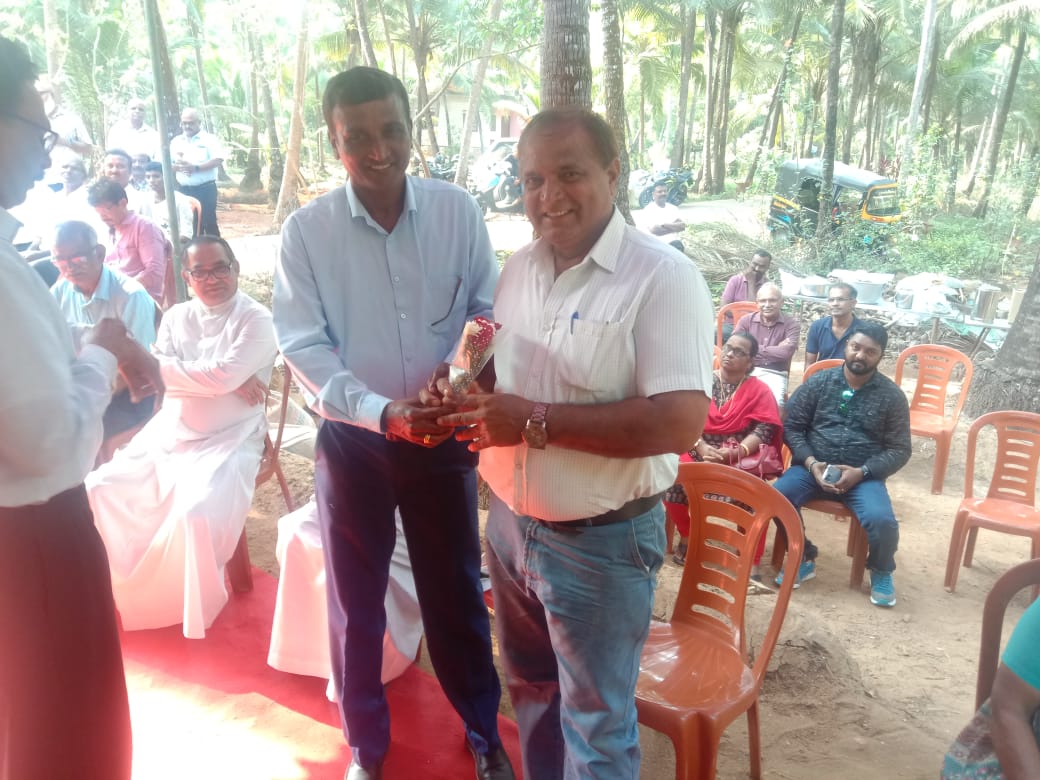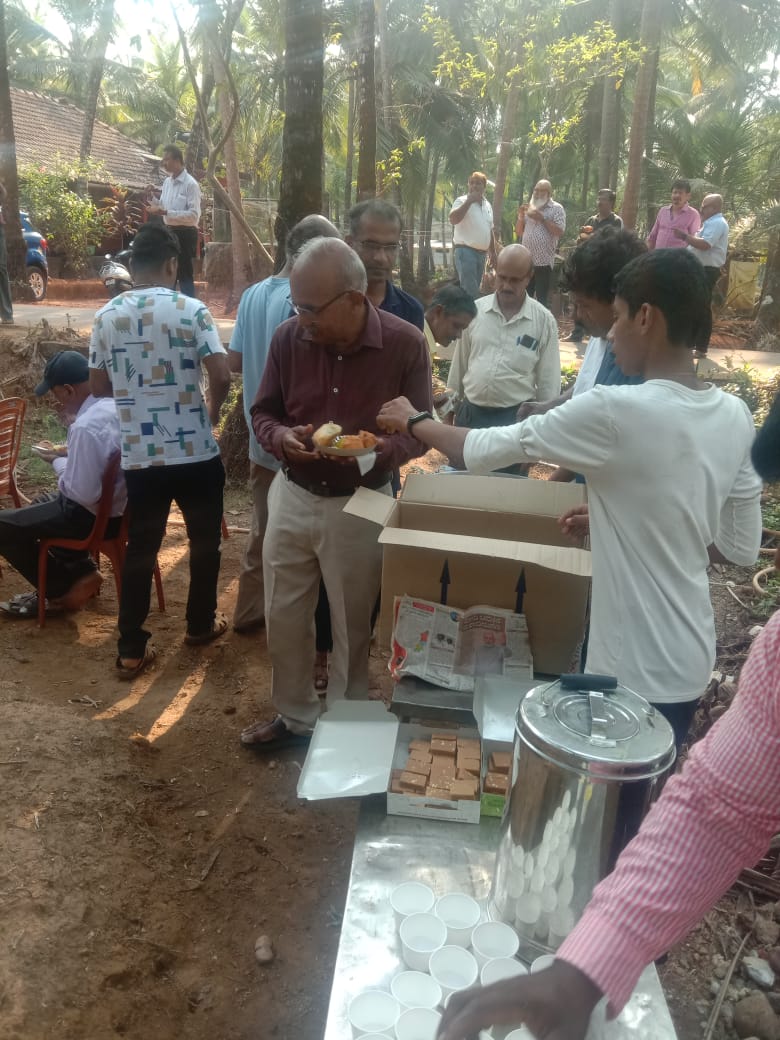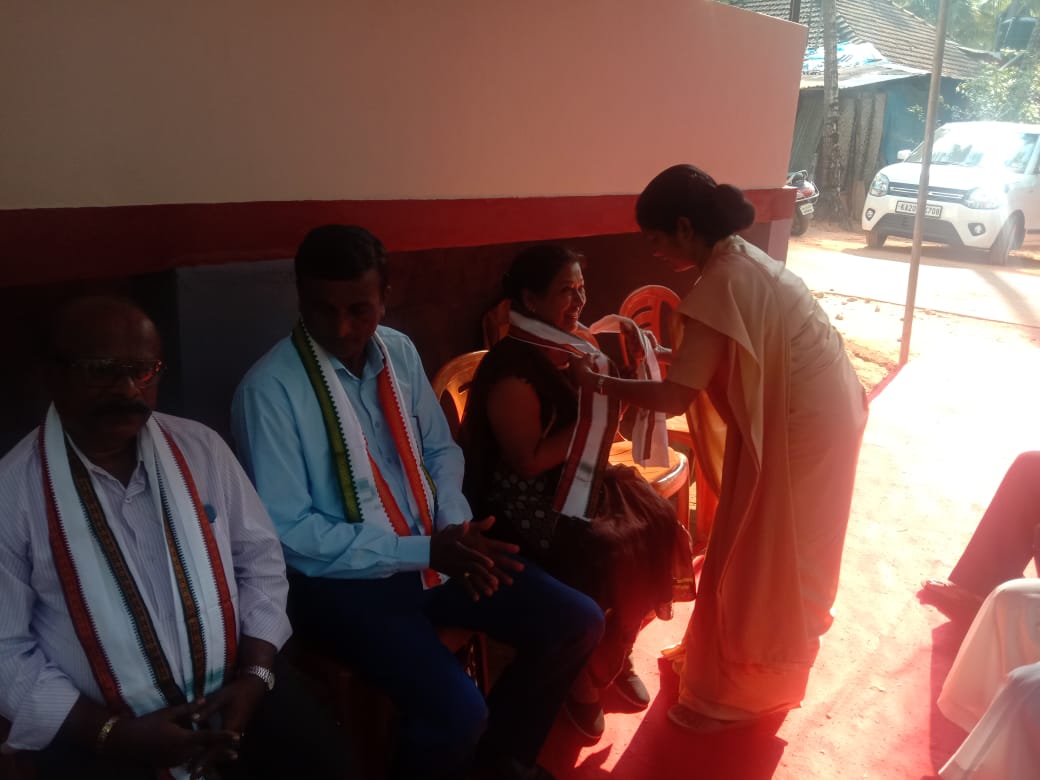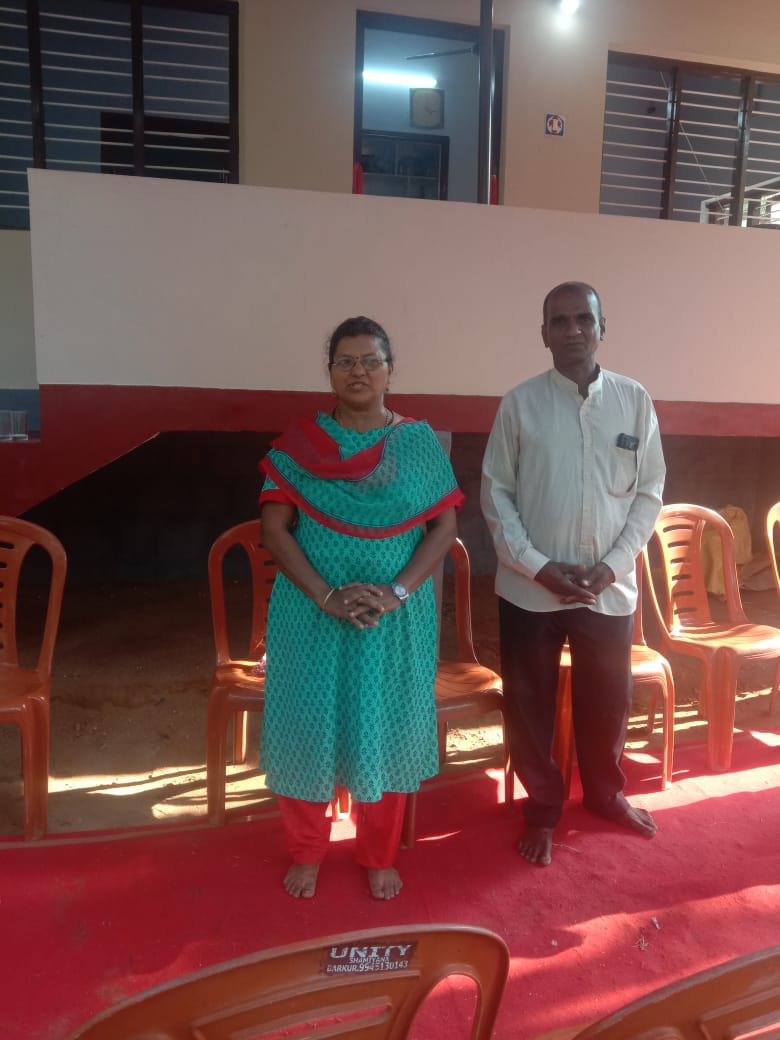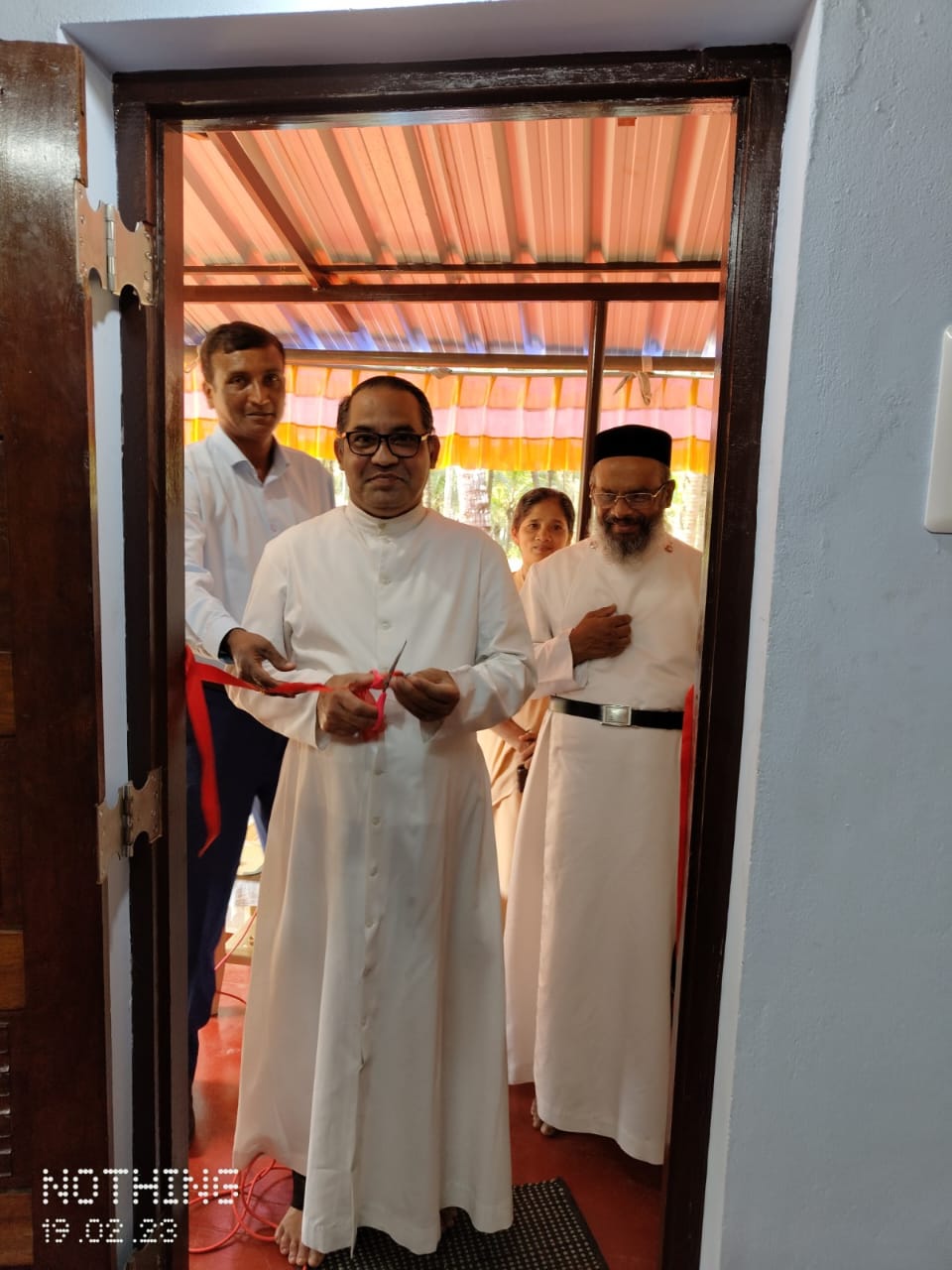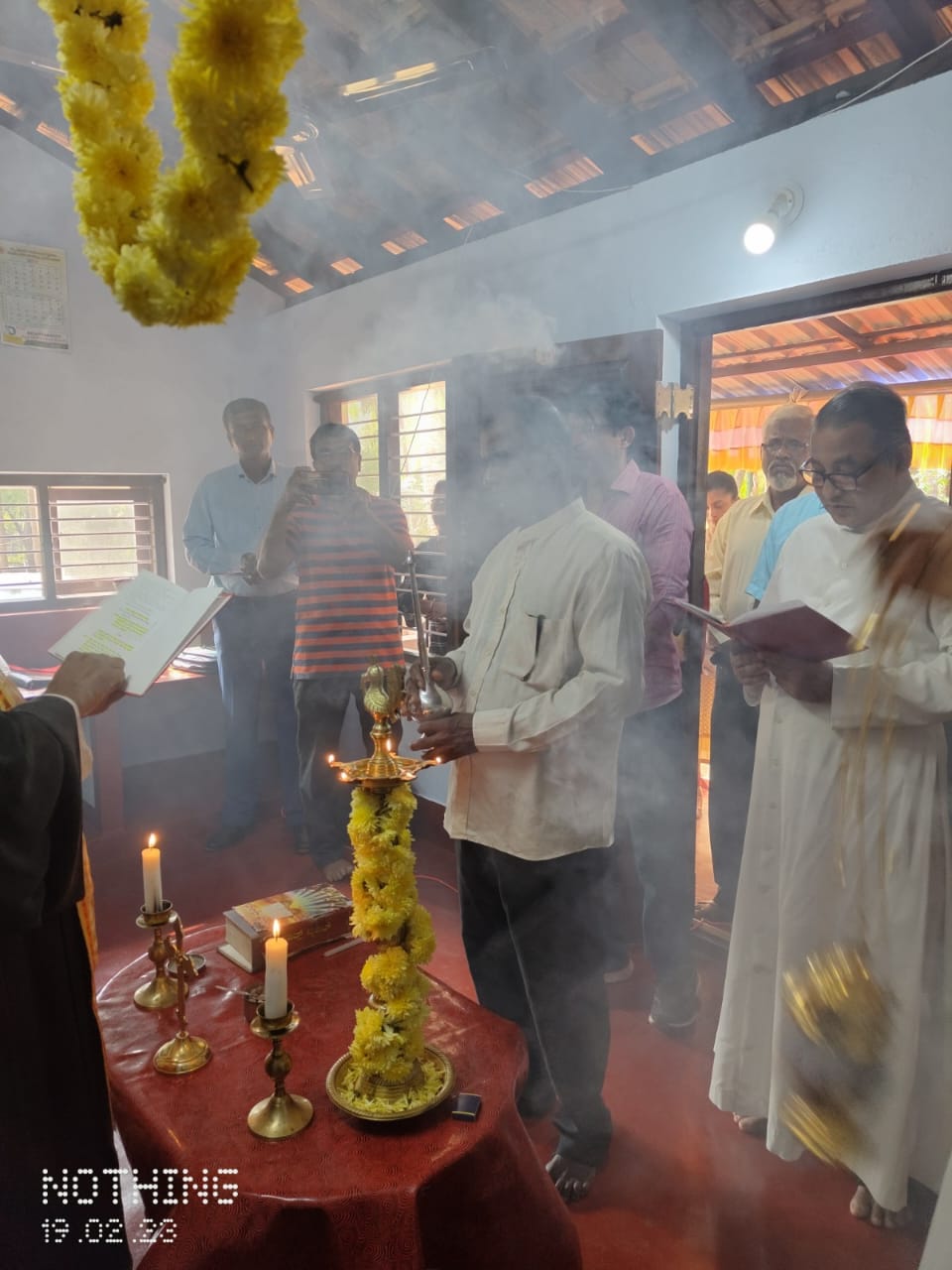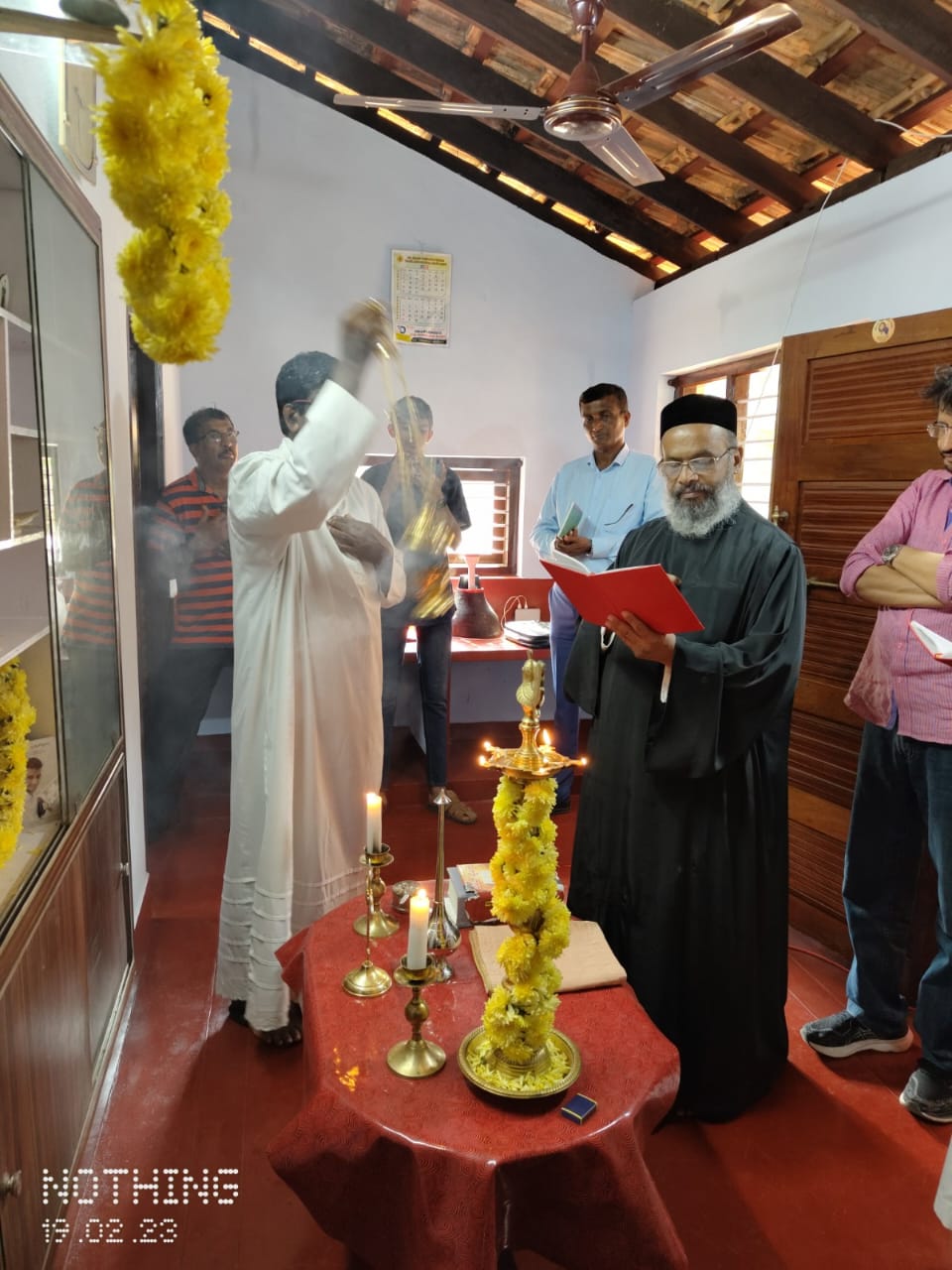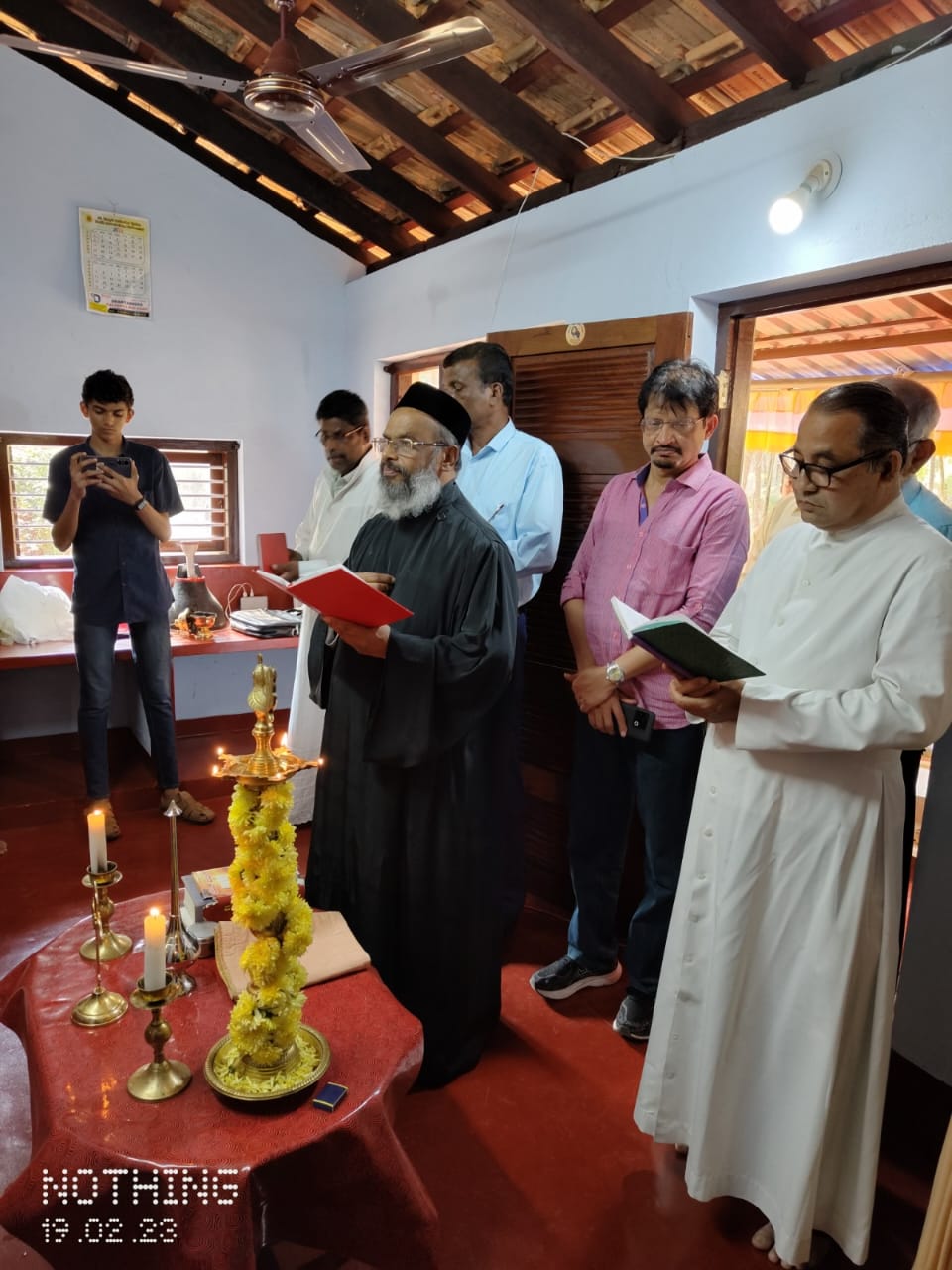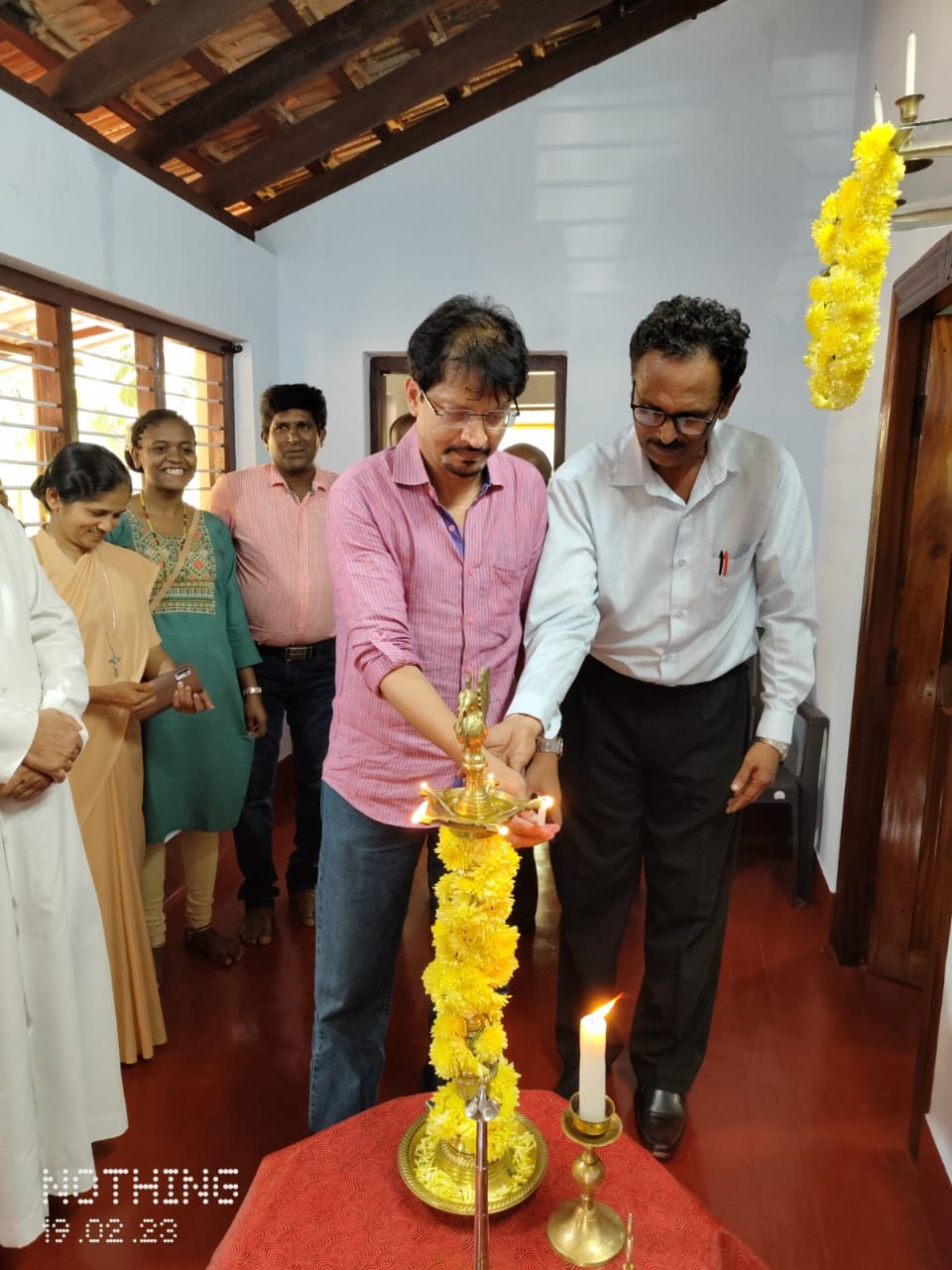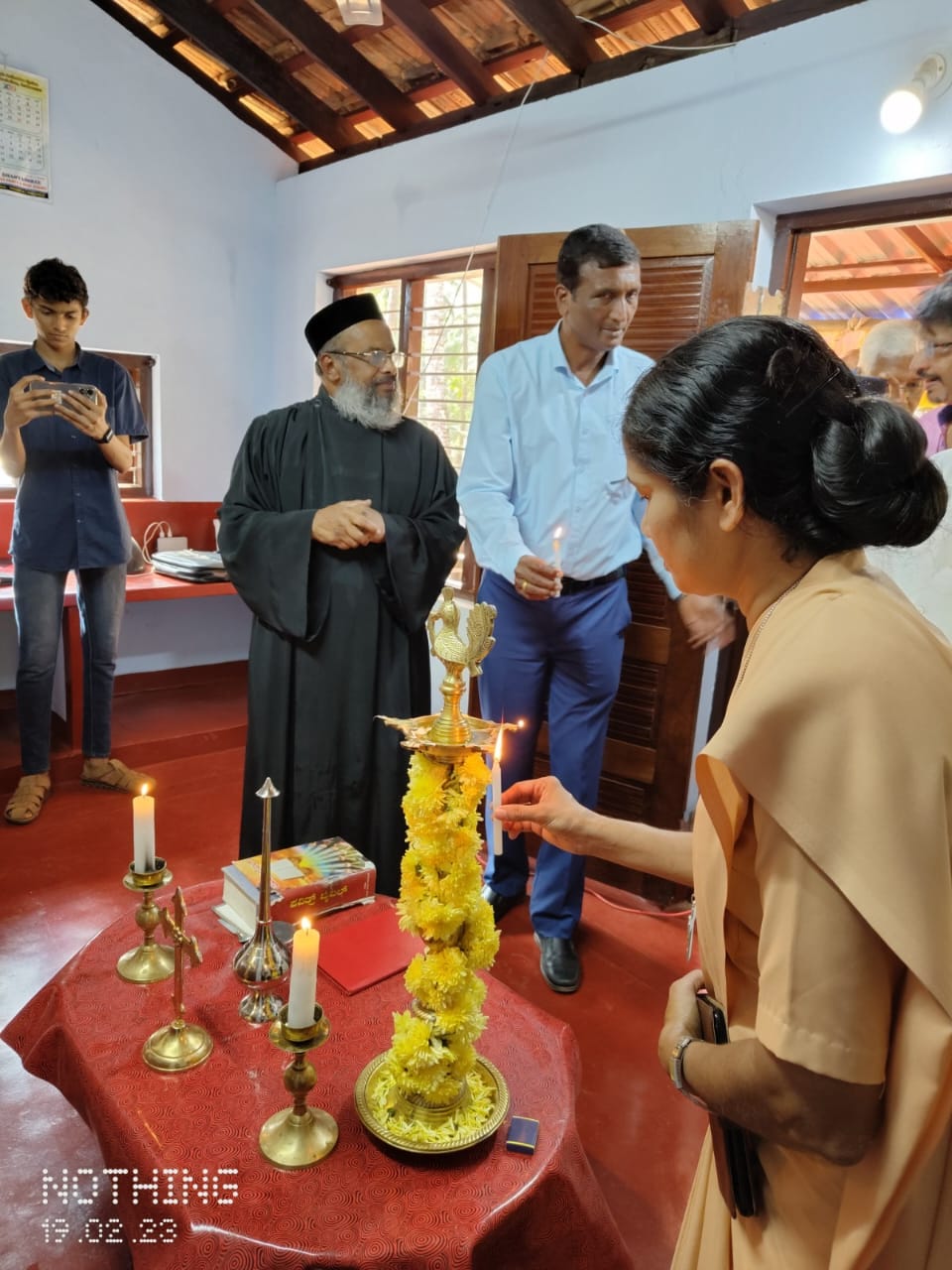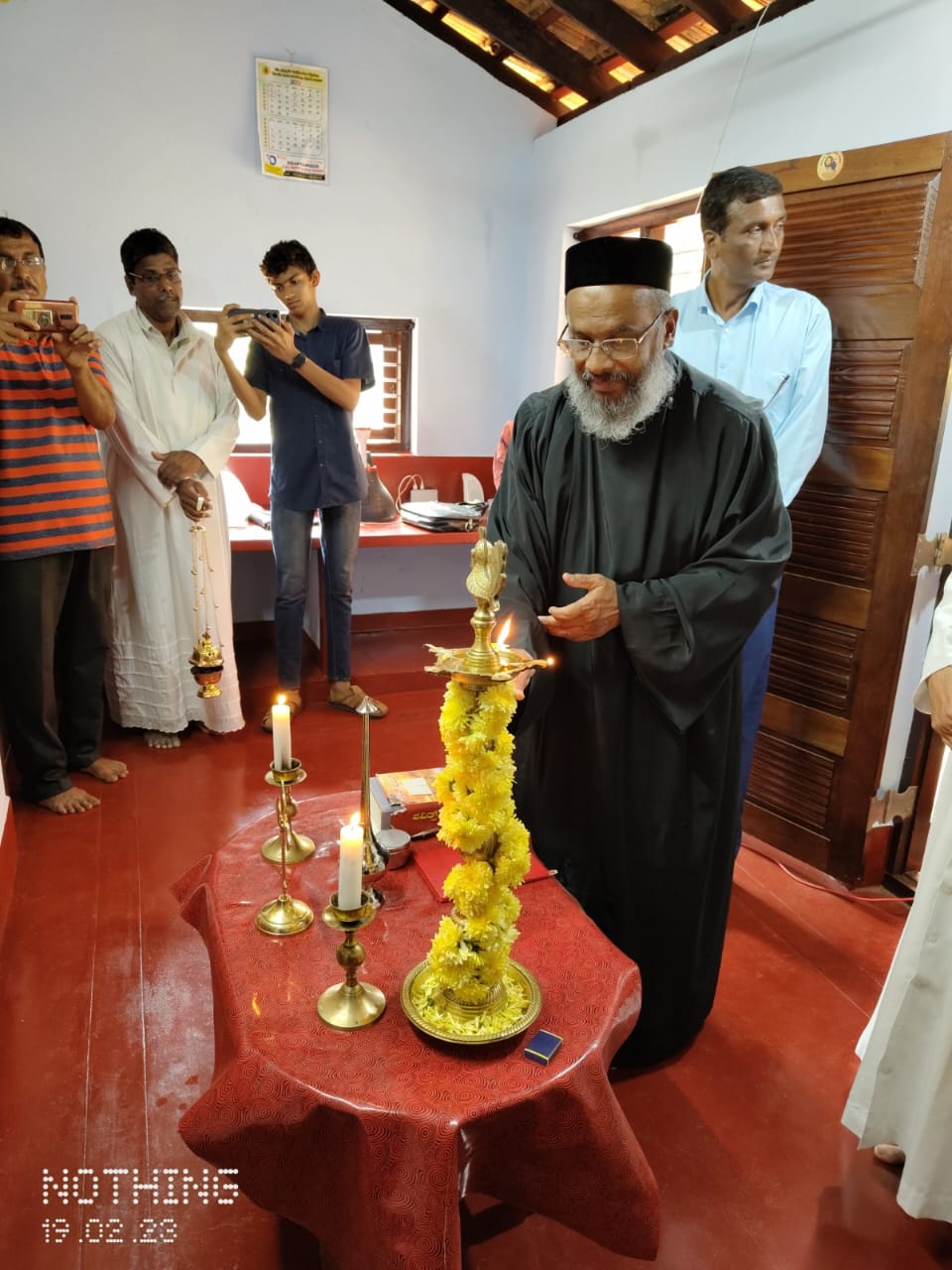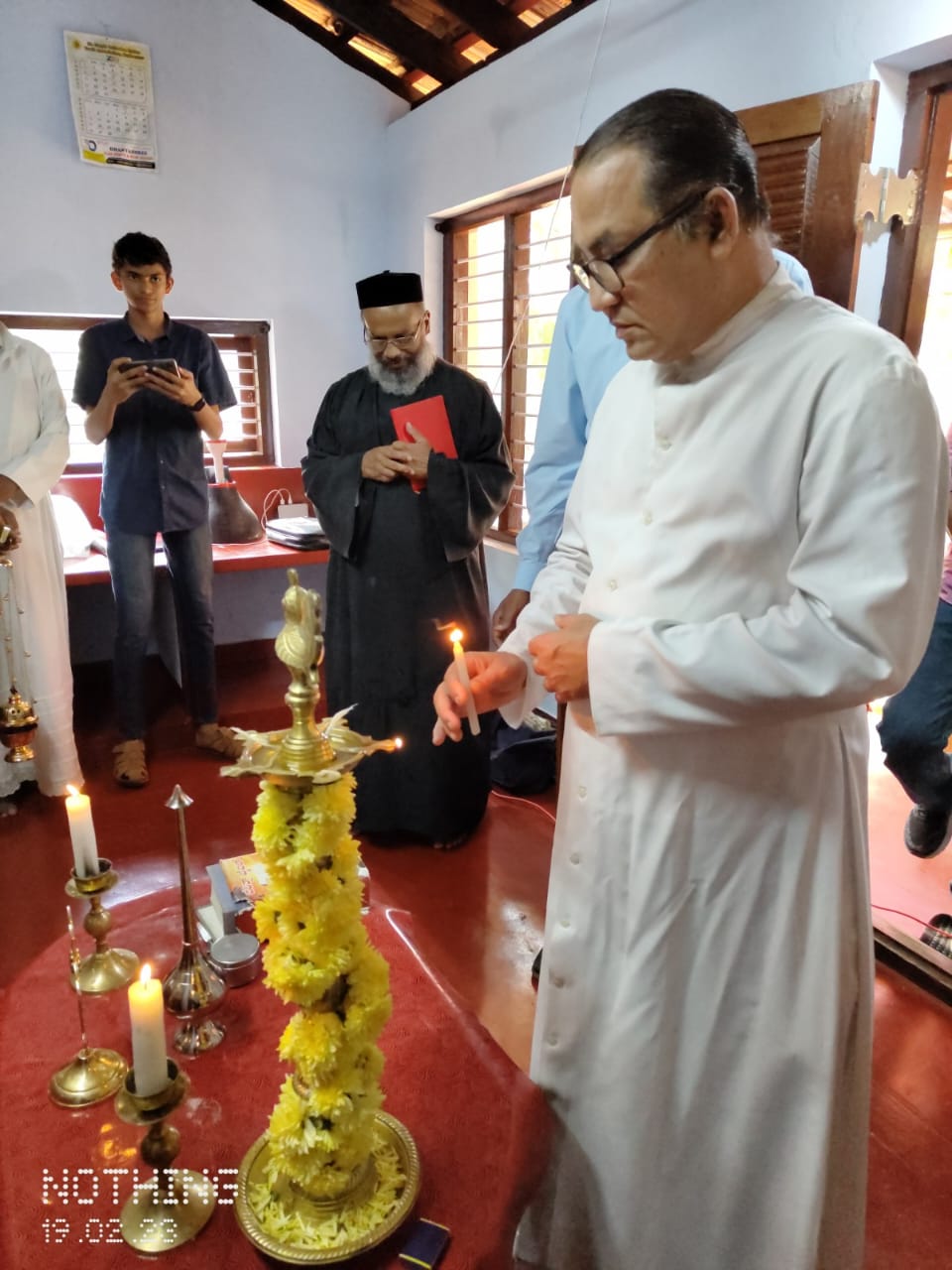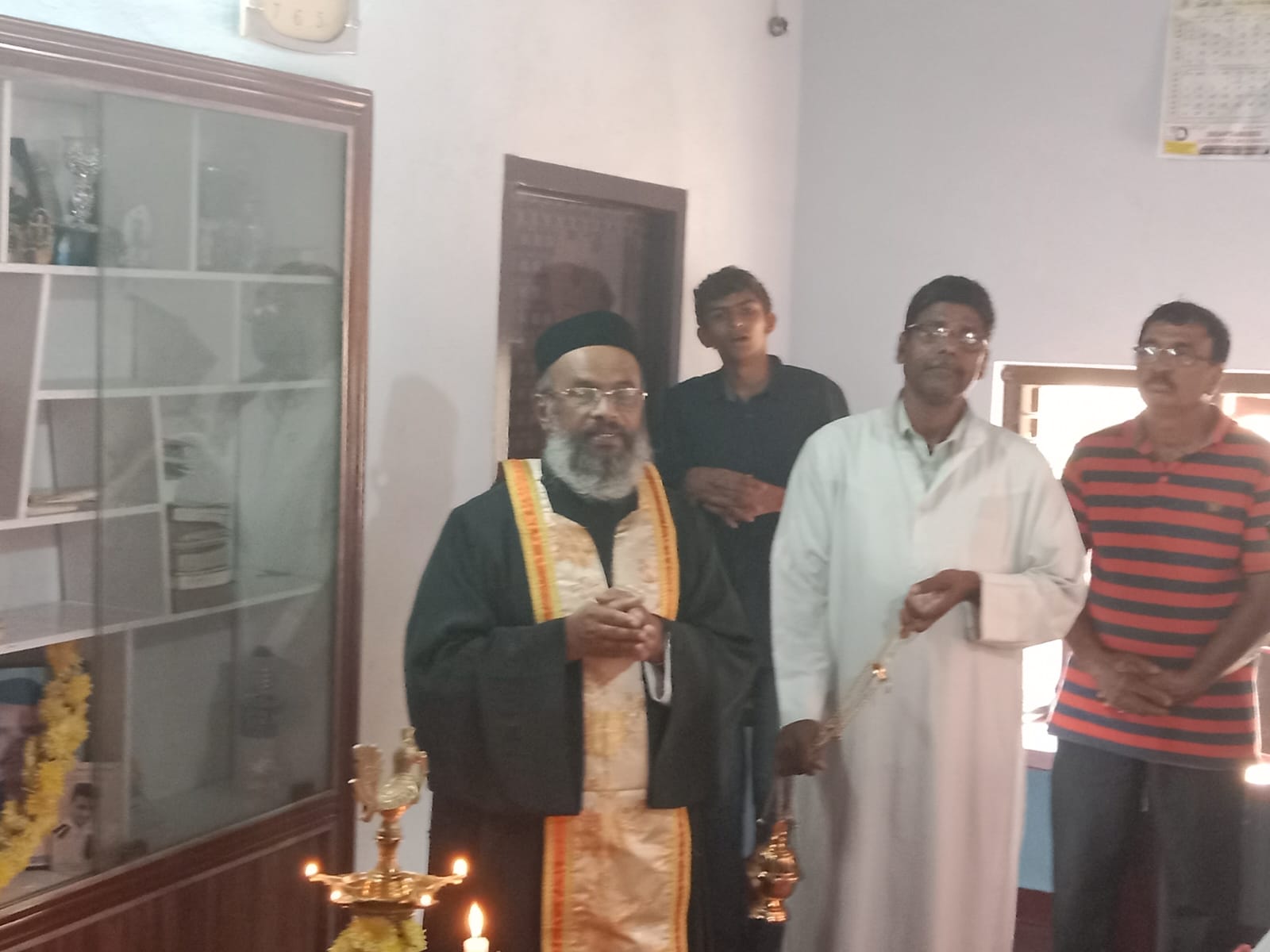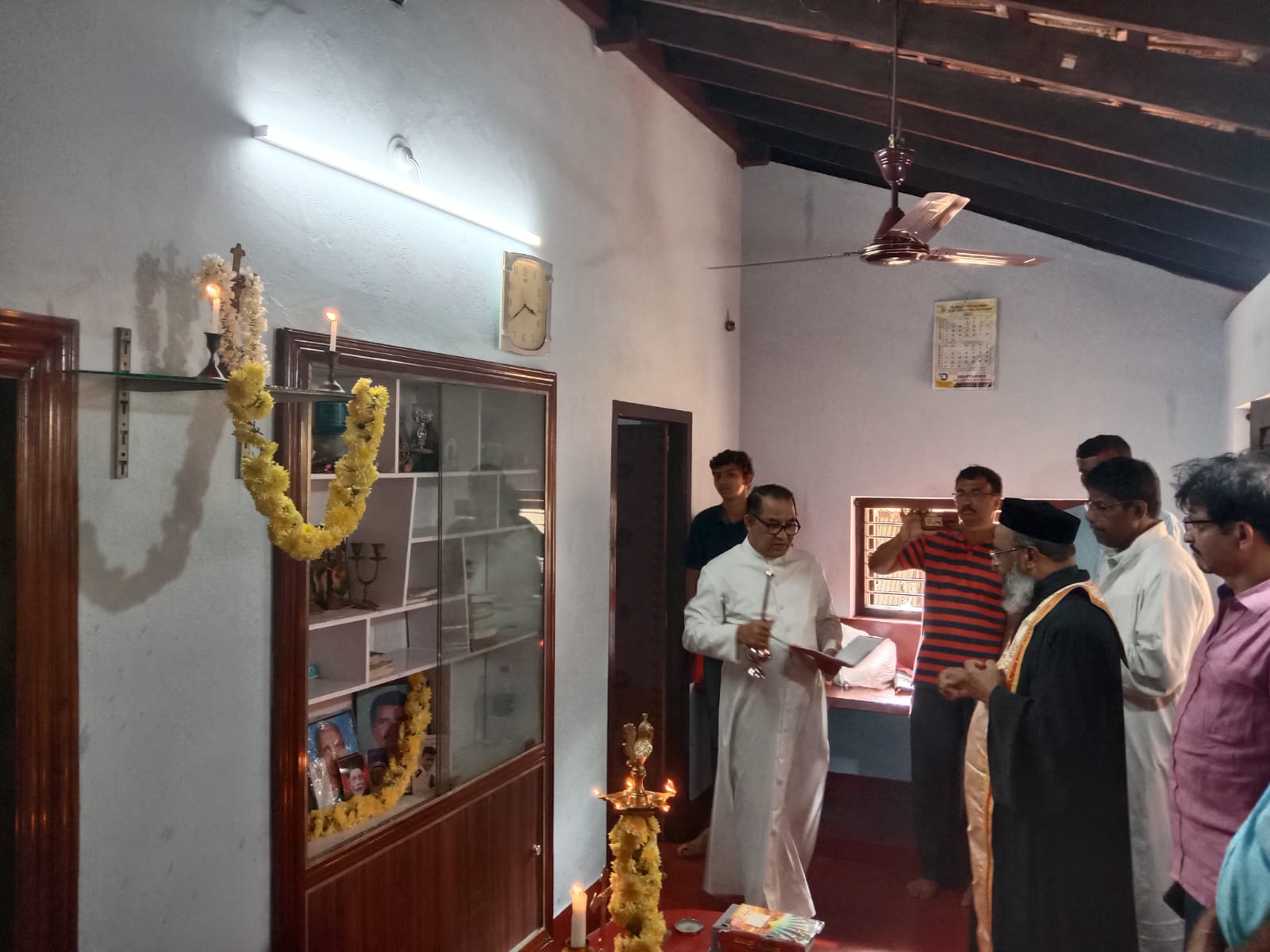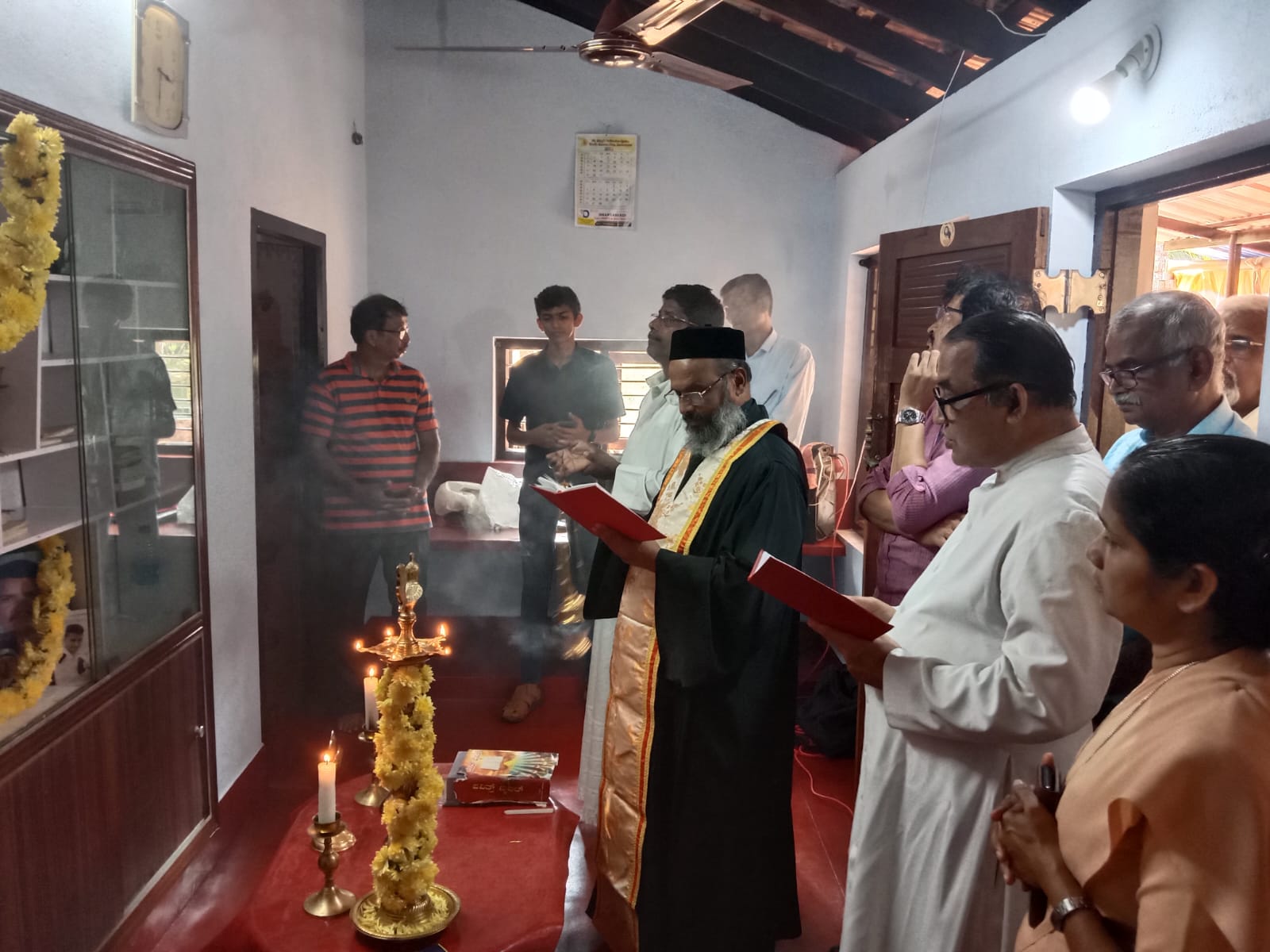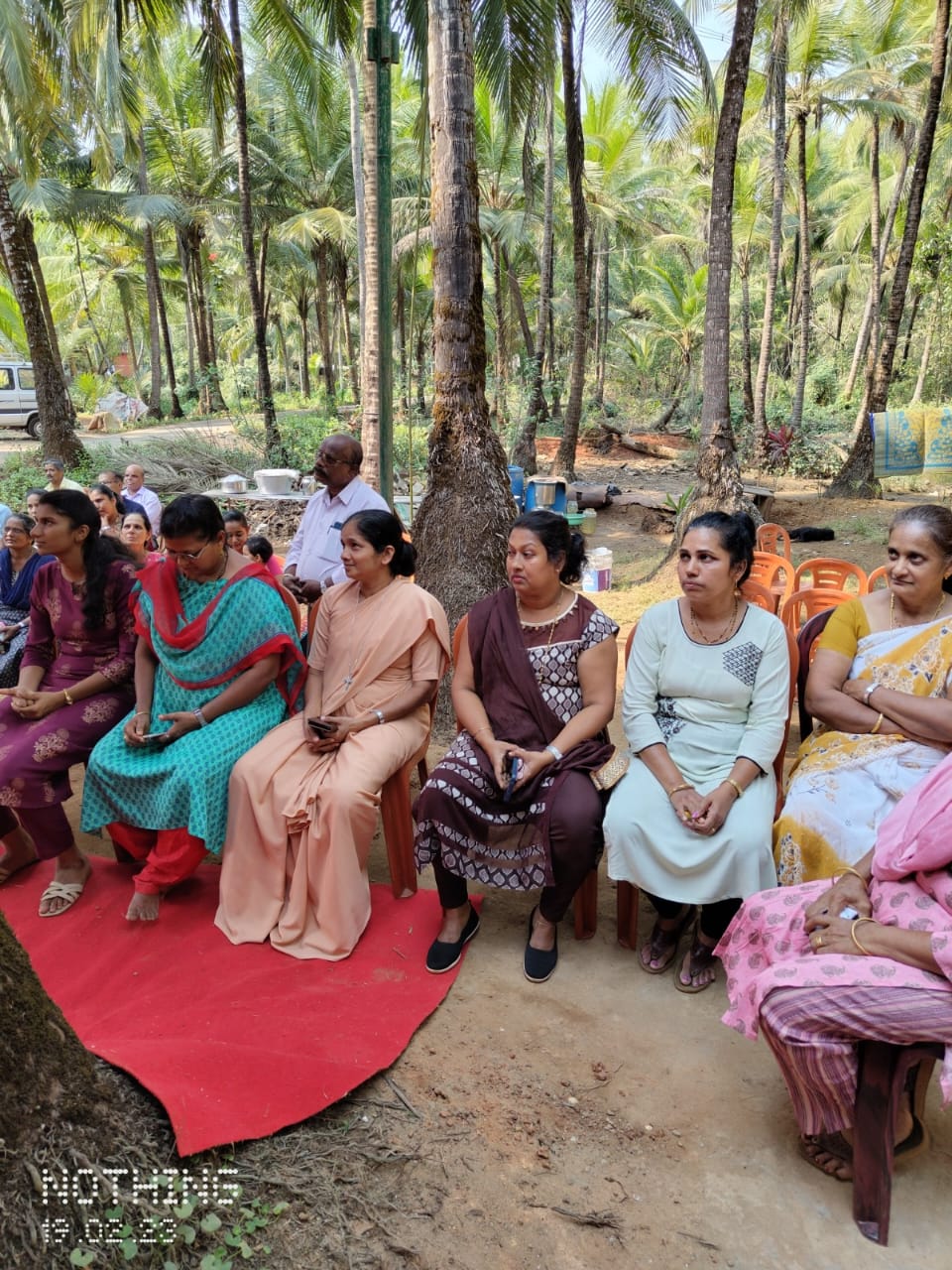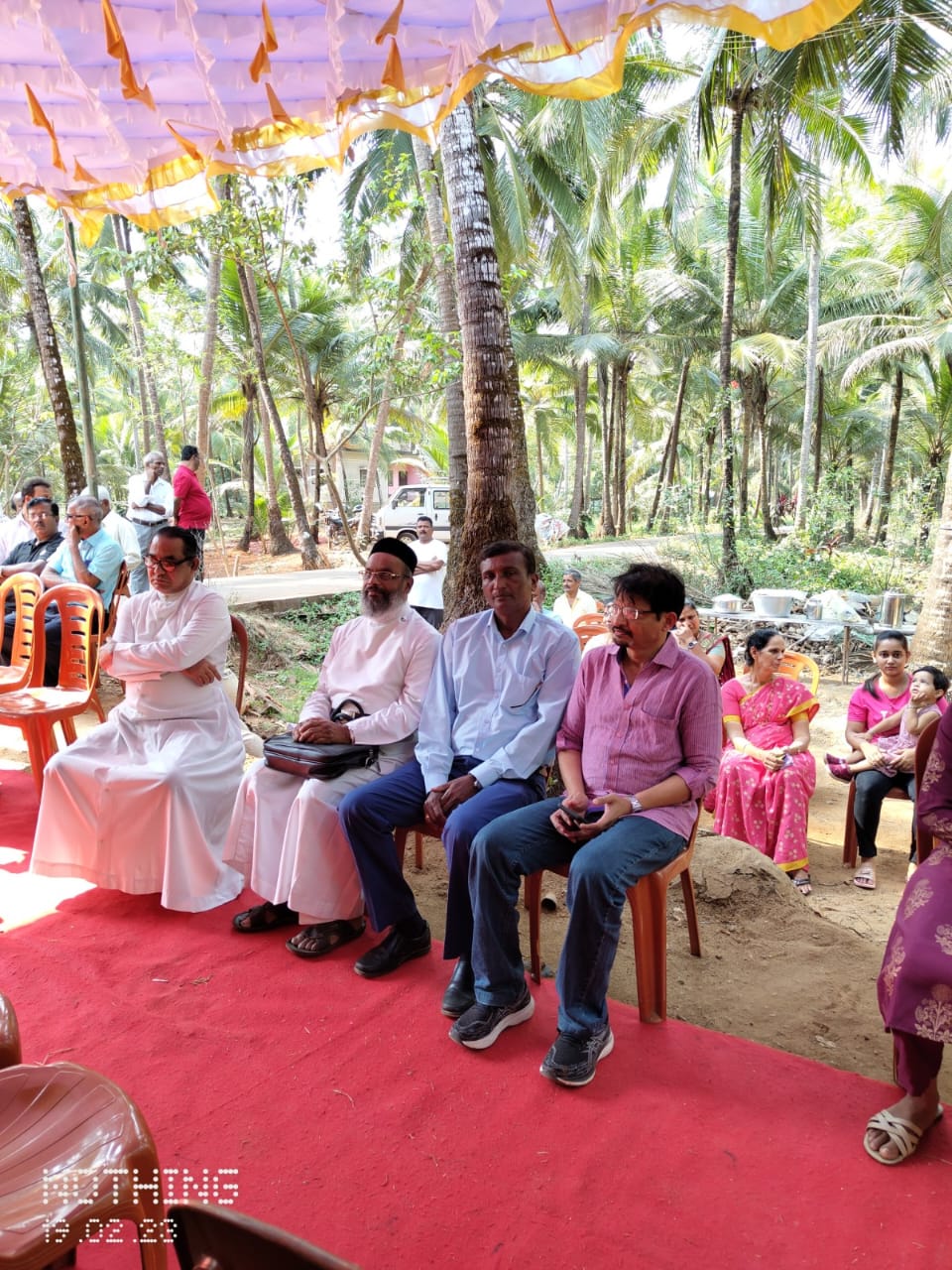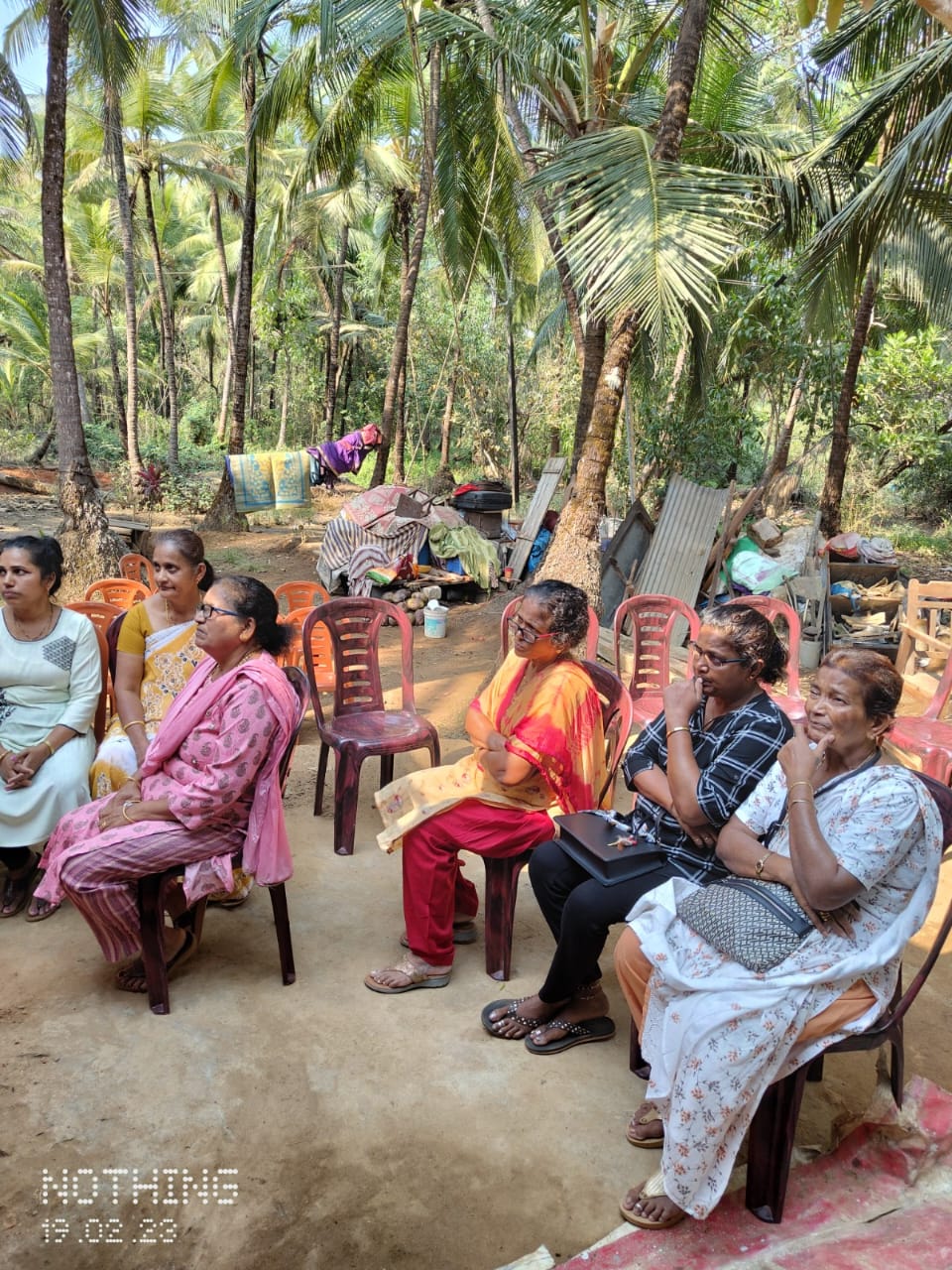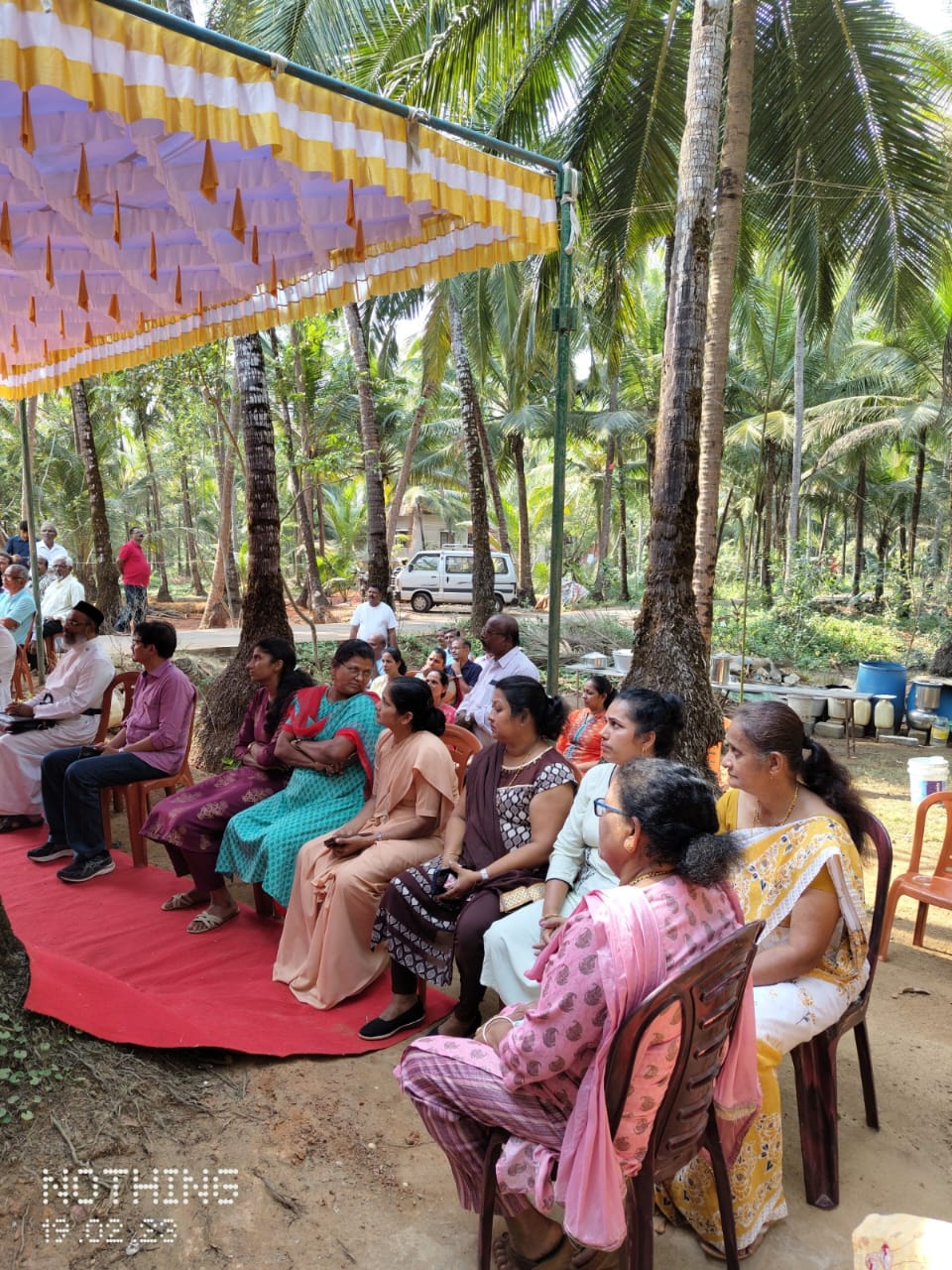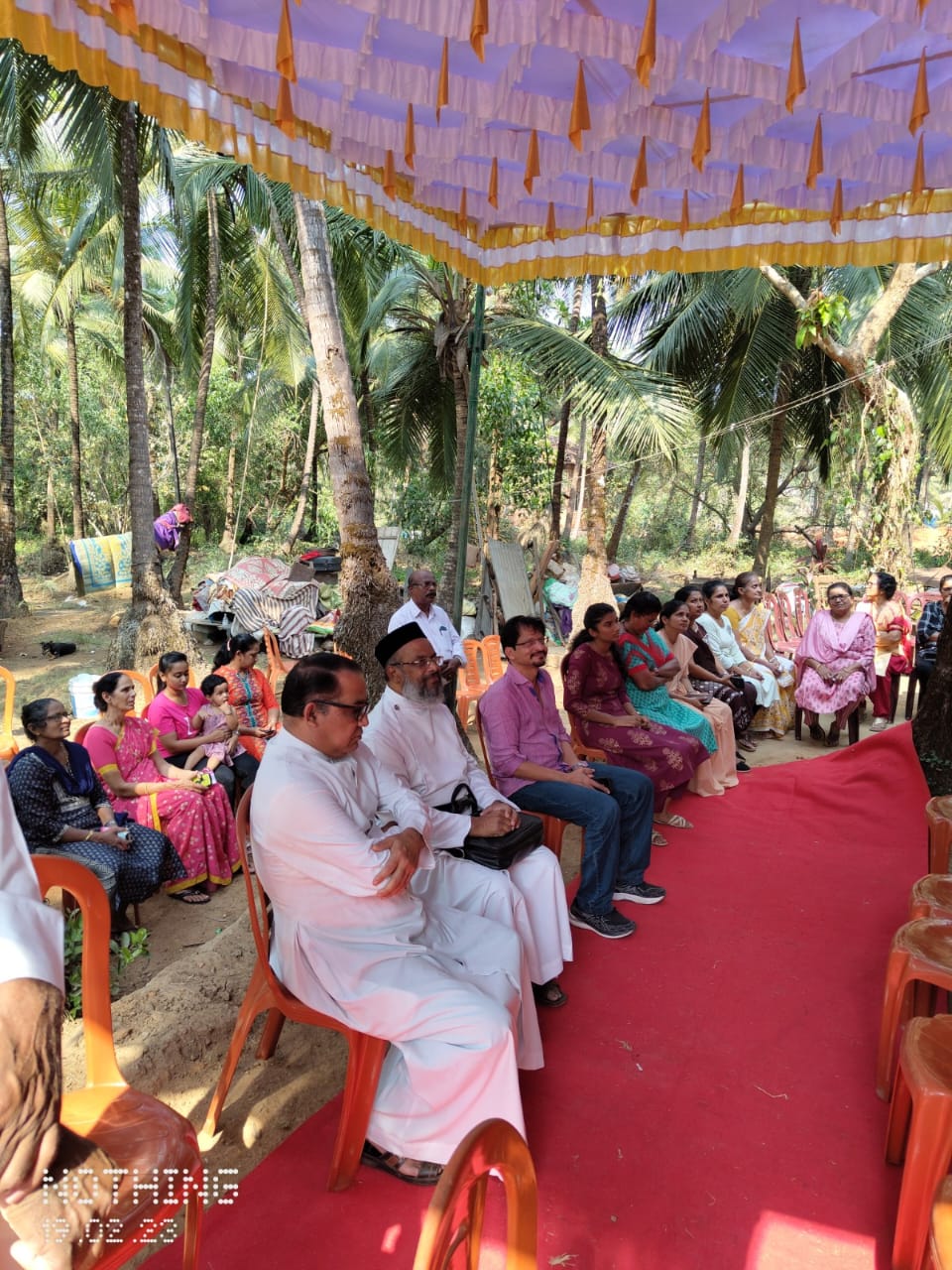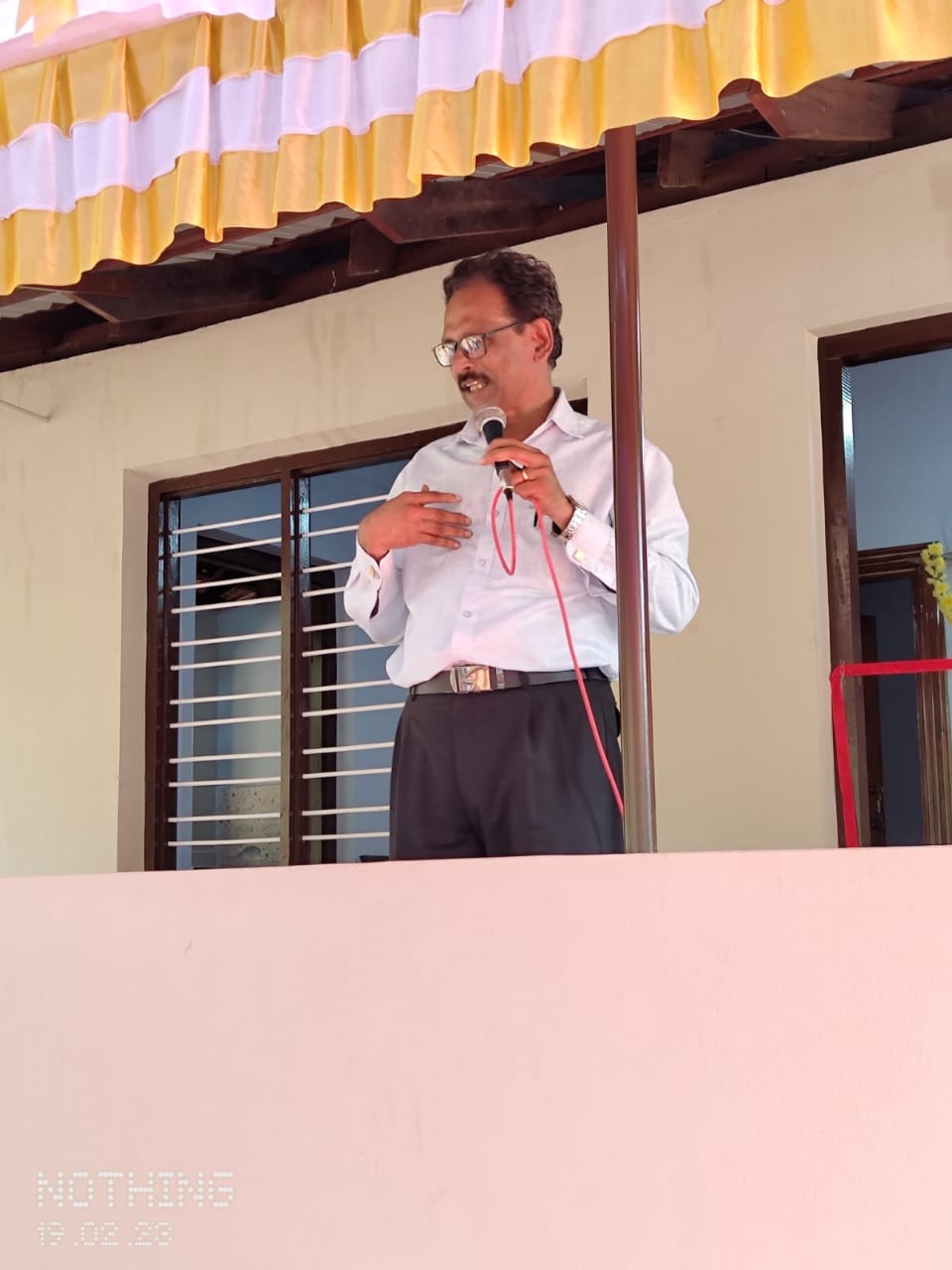 Soon after the simple, ceremony of prayers that included sprinkling of holy water, a short program to acknowledge the contributions, services and cooperation of all donors, leaders was held.
Joseph Fernandes, the vice President of the St Peter Church and the man who executed the whole project, Mr Dolphy DSouza, who evaluated, initiated the need to approach GBCT and who was there till the end to see it happened and Mrs Edna Gonsalves, practically for her day today follow-up were appreciated and honoured by draping the shawl and bouquet. Mr Cyprian Pinto too was recognised on behalf of all generous donors towards the project.
Rev Fr Philip Neri Aranha had all his praises for GBCT as this project according to his observation is unique and special. 'I am very happy to be here midst of two denominations of single Christian faith' he shared his emotions and congratulated Richard and thanked GBCT for its concern and care.
On behalf of the GBCT its Trustees in Mr Divyanand Gonsalves who supervised the project, Kishore Gonsalves, the host of Barkur-on-line web pages were present as the whole proceedings were neatly compeered by Trustee Mr P. Archibald Furtado.
All were served refreshments. Richard too expressed his sentiments as Mrs Shalet RodrIgues continued to propose vote of thanks to each and every one who worked directly or indirectly to help Richard to have a house fully renovated and refurbished.
GBCT – Global Barkurians Charitable Trust, a Govt registered platform of likeminded socially concerned Barkurians settled across the globe yet again in the limelight, as they completed its consecutive 7th Project in the service of needy people in Barkur and in the surrounding.