Udupi CMC members pressurizing to put Malpe Beach Contractor into black list
By Richard D'Souza

Bellevision Media Network


Udupi, 01 Feb 2023: The water turned into black in Kalmady River. No living creatures survived in the river. In the Under Drainage Purification unit (STP), the drainage water directly leaves into the river. Hence, it is not possible to live near the river due to the very bad smell. People surrounding the river area are angry with the Municipality. Do the solution of this or give us poison, alleged Sundar Kalmady, ruling member.
During the monthly meeting of Udupi City Municipal Council on Tuesday, January 23, in reply to Sundar Kalmady, CMC President Sumithra Nayak said that there is need to upgrade the STP unit. We are proposing to the government to grant Rs. 17 crore for the solution of the STP unit. The STP unit will be repaired in stages.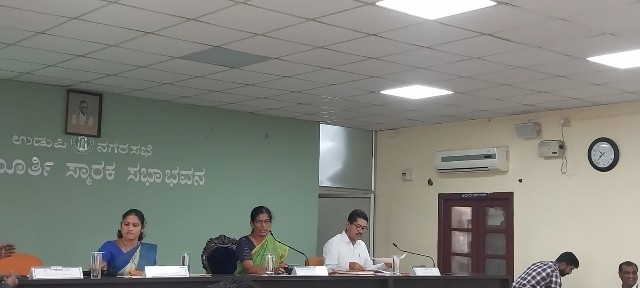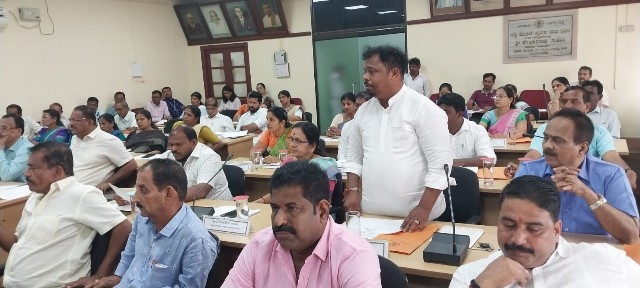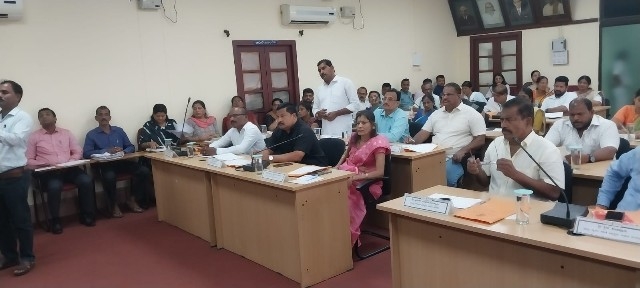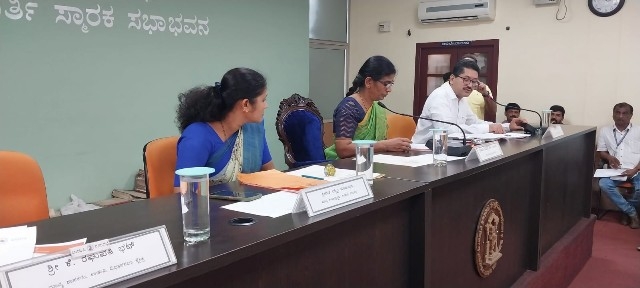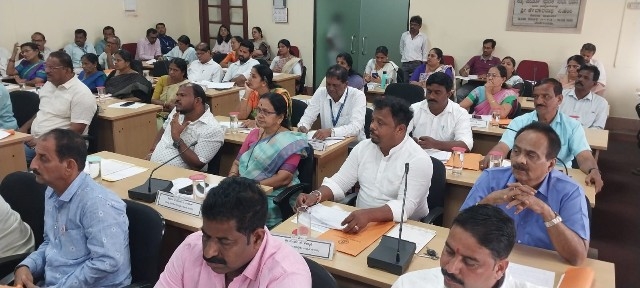 The CMC members alleged that due to irresponsible manner of the Malpe Beach Contractor, lot of deaths was taken place. There should need to put contractor in black list and need to reconsider the tender.
Ramesh Kanchan, opposition leader of CMC said that in the name of tourism, there are plenty of cases of looting the public. The ruling member Yogish Salian said that in the year 2018, the tourism department even though given a notice to put Malpe Beach contractor in black list, the tender is given to the same. They would need to cancel the contractor's tender and need to call a meeting of 35 ward members to discuss the tender. In reply to Raghupathy Bhat MLA said that there are various problems including recovering parking fees in two places. On the background of various complaints, we will cancel the tender and invite new tender.
In reply to Ramesh Kanchan on the problems facing Parkala NH work, Ambagilu-Manipal road, Simbra road, Indrali Road , Raghupathy Bhat explained what were the problems in these road works and what measures were taken into consideration. He said all problems will be resolved in due course.
CMC vice president Laxmi Manjunath, CMC Commissioner Dr Udaya Shetty, Standing Committee president Shreesha Kodavoor were present.