Sunday of the Word of God Observed in St. Lawrence Church, Moodubelle
By Dr. Eugene DSouza

Bellevision Media Network


Udupi/M'Belle, 22 Jan 2023: The Sunday of the Word of God was observed with paying reverence to the Holy Bible on 22 January 2023 at 7.30 am Mass. Prior to the commencement of the Mass, the Holy Bible held high by Mrs. Precilla Alva-Convener of the Commission for Bible, Moodubelle Unit was brought in procession along with the members of the Bible Commission with flowers followed by Fr. George D'Souza-Parish priest and Fr. Pradeep Cardoza-Assistant Parish Priest. Mrs. Precilla Alva kept the Holy Bible on the special stand in front of the Main Altar. Members of the Bible Commission paid respect to the Holy Bible by placing the flowers in front of the Holy Bible. Fr. Pradeep Cardoza placed the flower garland around the Holy Bible and Fr. George D'Souza knelt and incensed the Holy Bible with great reverence.
In his homily, Fr. Pradeep Cardoza explained the importance of the Sunday of the Word of God and narrated examples from the Old as well as New Testaments when, where and how the Word of God was proclaimed and spread among the people. He said that the Holy Bible is not a collection of ordinary stories, but it is the message of the close relation and love between God and humanity. He made an appeal to the parishioners to read and understand the Word of God in their daily lives.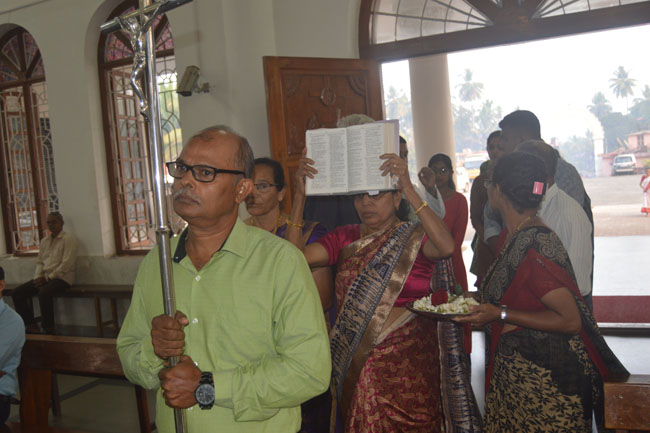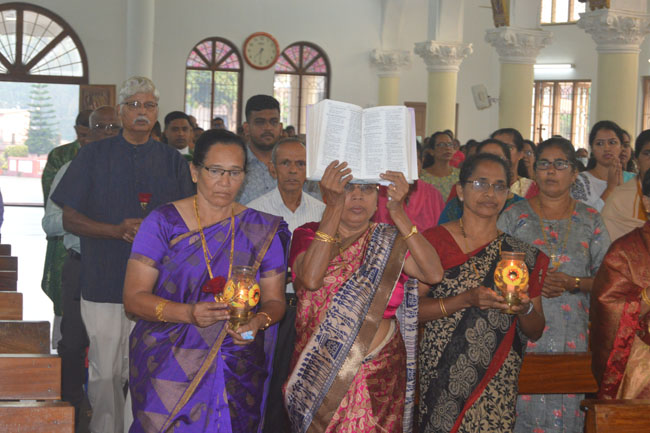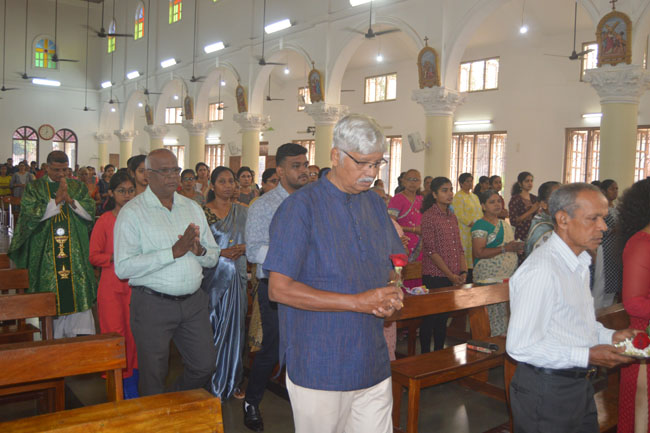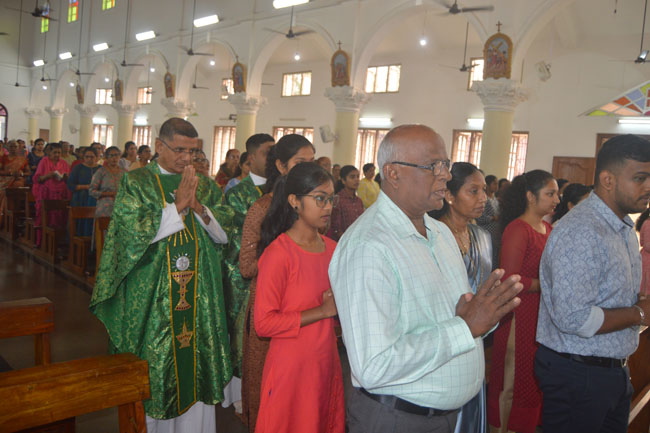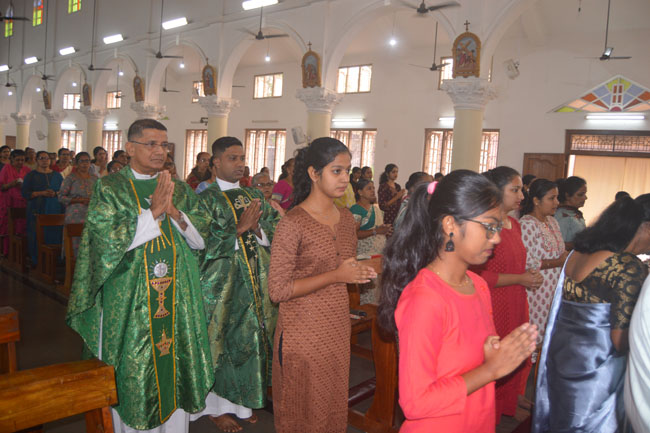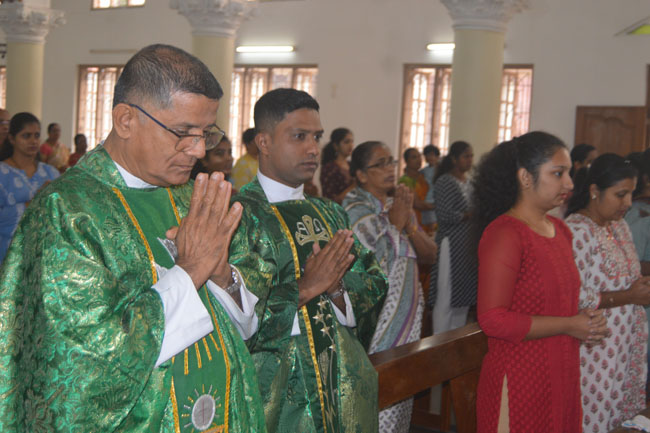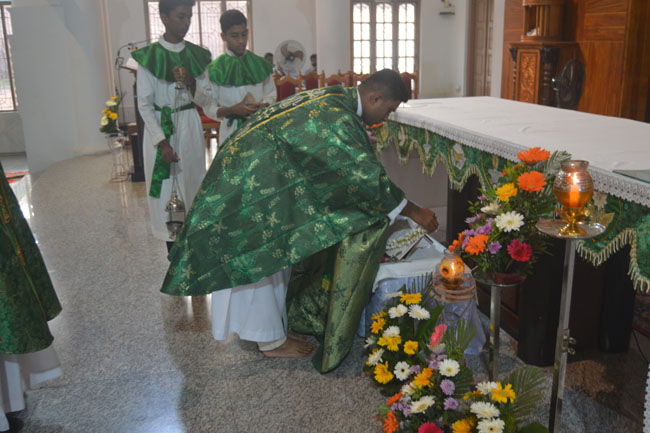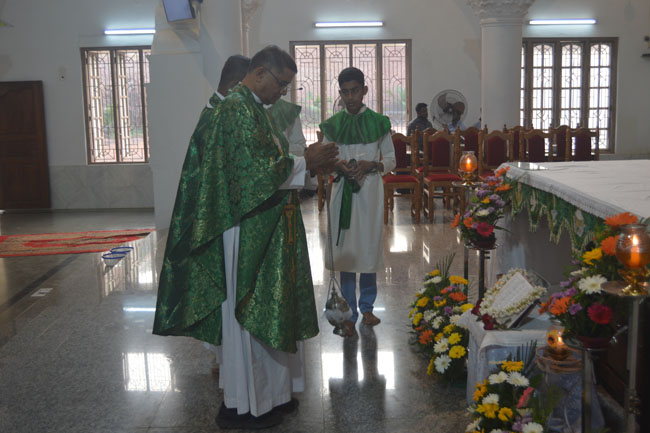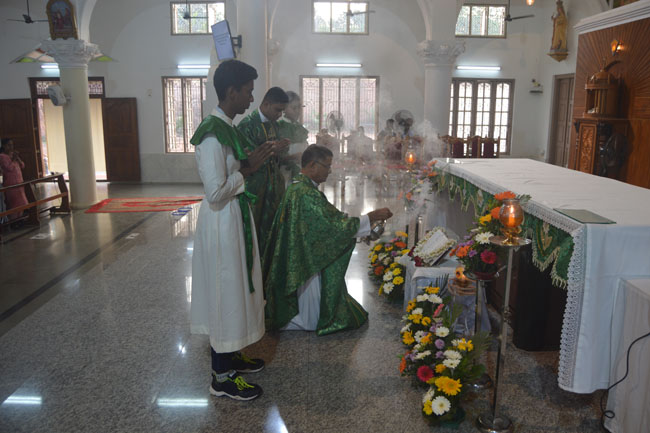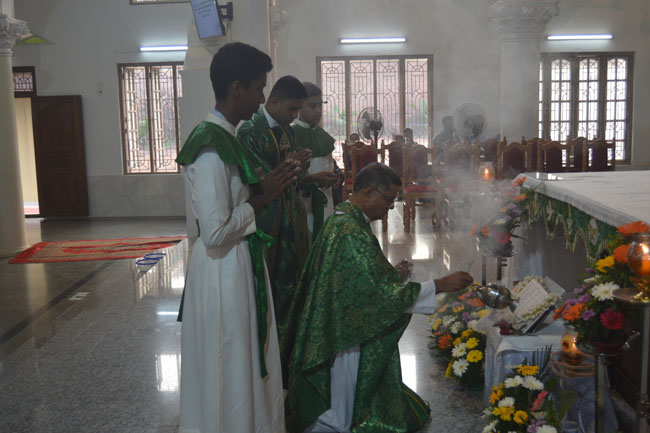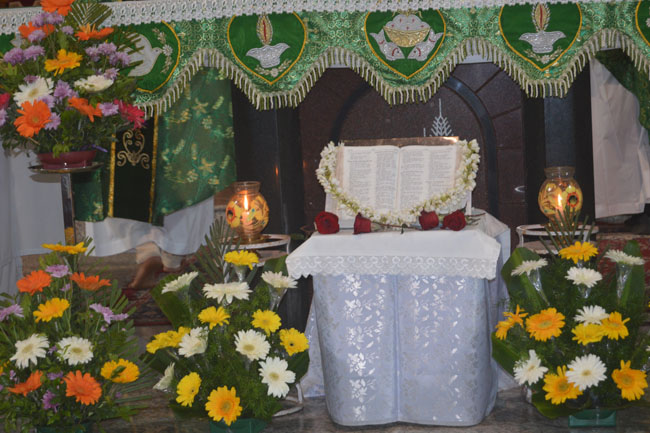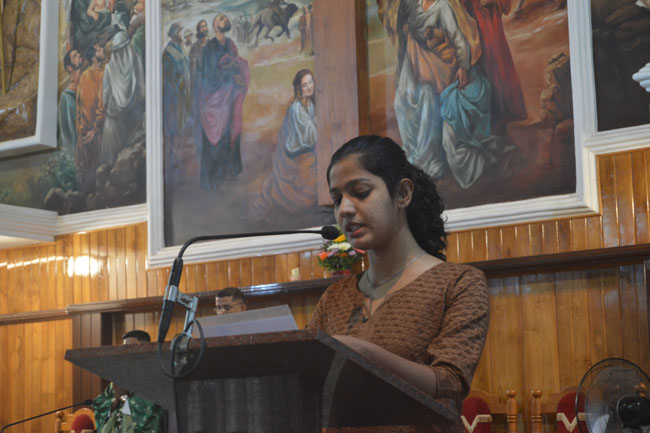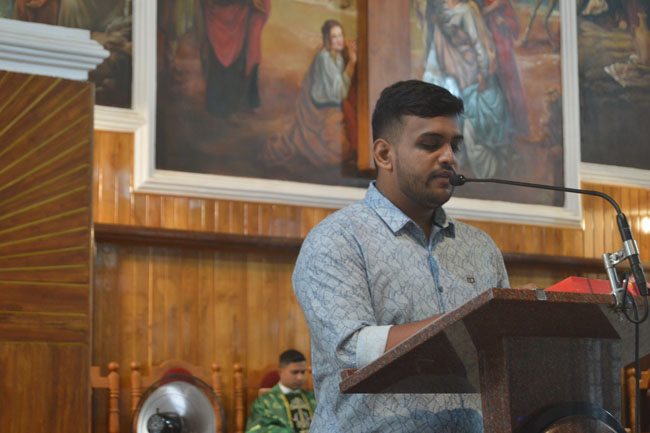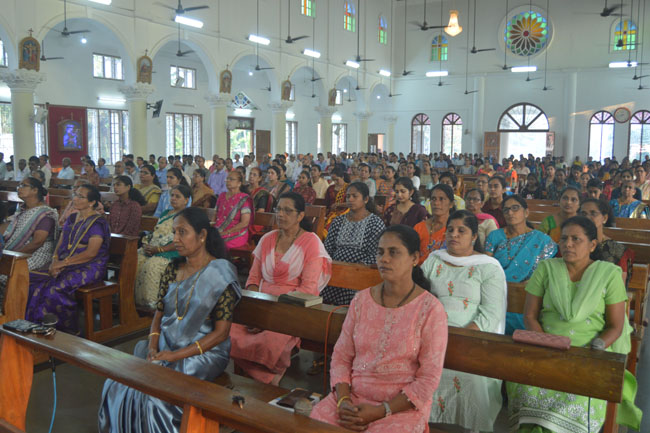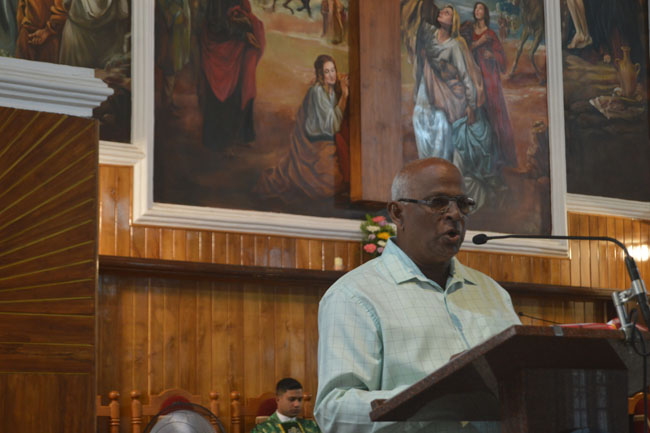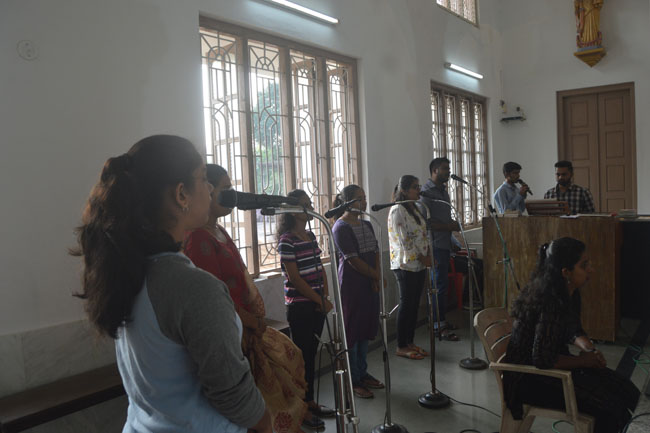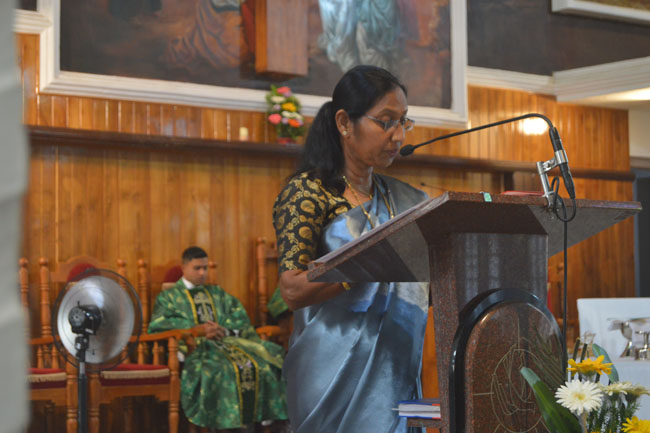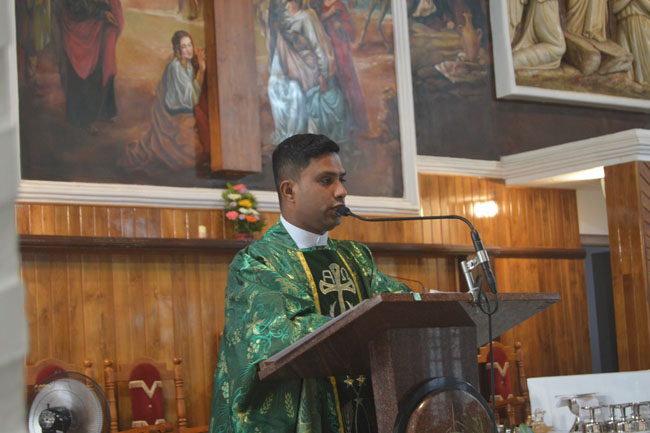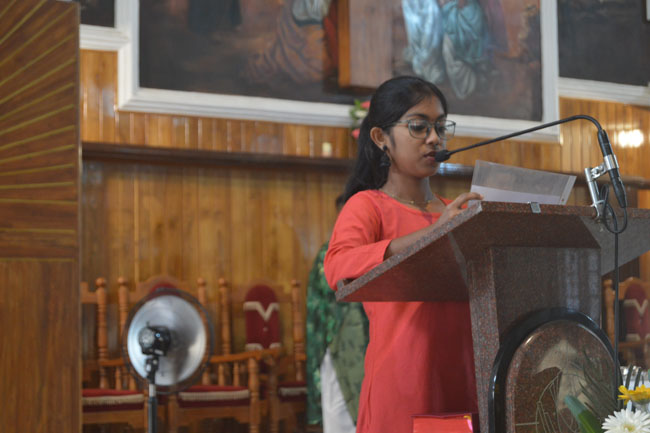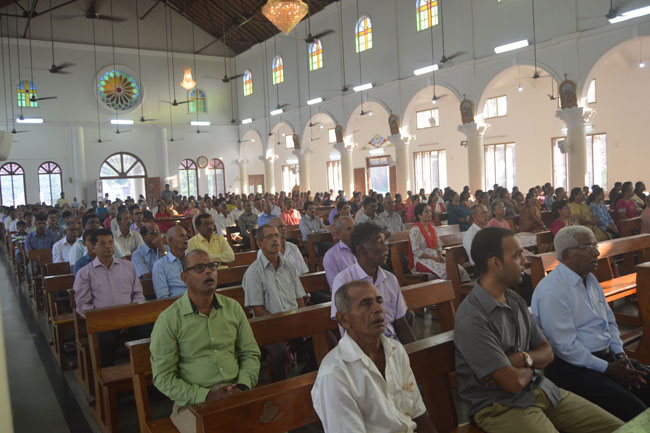 The Sunday of the Word of God was instituted by Pope Francis for the 3rd Sunday of Ordinary Time.
Pope Francis instituted this special Sunday in his motu proprio, Aperuit illis. He wrote: "I hereby declare that the Third Sunday in Ordinary Time is to be devoted to the celebration, study and dissemination of the word of God. This Sunday of the Word of Godwill thus be a fitting part of that time of the year when we are encouraged to strengthen our bonds with the Jewish people and to pray for Christian unity. This is more than a temporal coincidence: the celebration of the Sunday of the Word of God has ecumenical value, since the Scriptures point out, for those who listen, the path to authentic and firm unity".
This Sunday frequently falls during the Week of Christian Unity that also occurs in January.
The Sunday of the Word of God is technically not a separate liturgical feast, but it does place a special emphasis on this particular Sunday and promotes a more intense study of the Sacred Scripture.