Mumbai: A felicitation program by Ryan International and Wings Group of Companies
By Rons Bantwal

Bellevision Media Network


Mumbai, 21 Jan 2023: My fan base has probably made this evening the most exciting and empowering evening of my life. It has strengthened my service capacity and motivated me to work harder. My mother taught me to serve people and that is what I have continued as a representative of the people. I am happy to serve people and my country. I Thank Grace Madam and Arun for this program Bharatiya Janata Party Mumbai President and Board of Control for Cricket in India Treasurer Advocate Ashish Shelar said.
Advocate Ashish Babaji Shelar, MLA from Bandra West, who has been elected as BJP Mumbai President and Treasurer of the Board of Control for Cricket in India and received the honor on the occasion of Shelar's golden birthday celebrations, was jointly organized by the Ryan International Group of Institutes and Wings Group of Organizations at a felicitation program organized on the occasion of National Youth Day at Taj Landsand Auditorium, Bandra East on Thursday evening in India.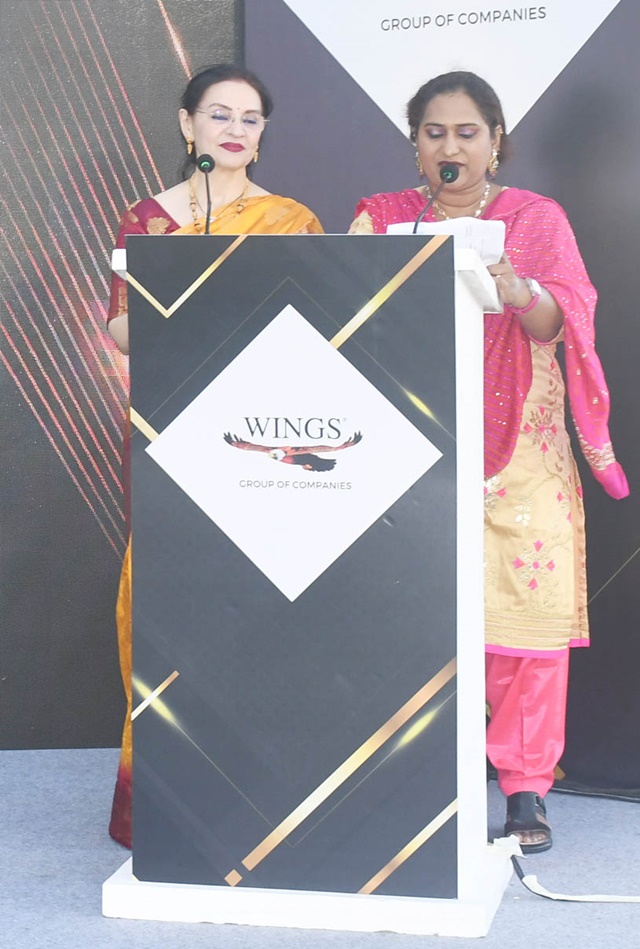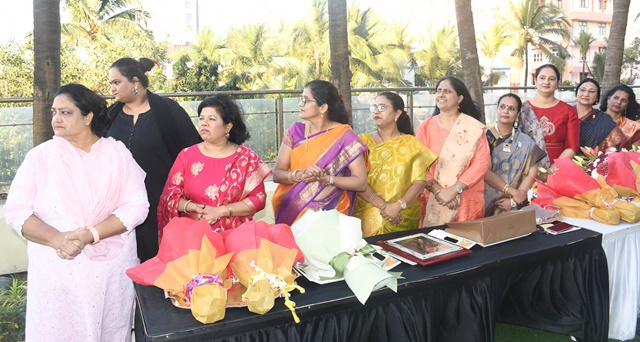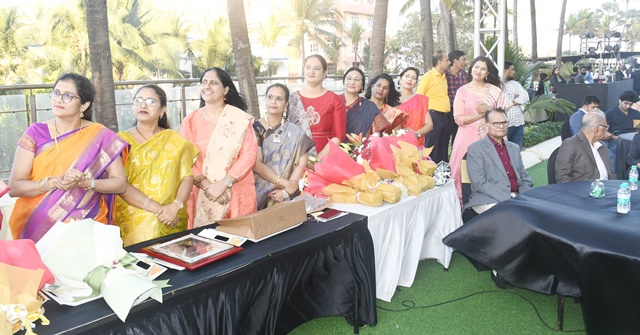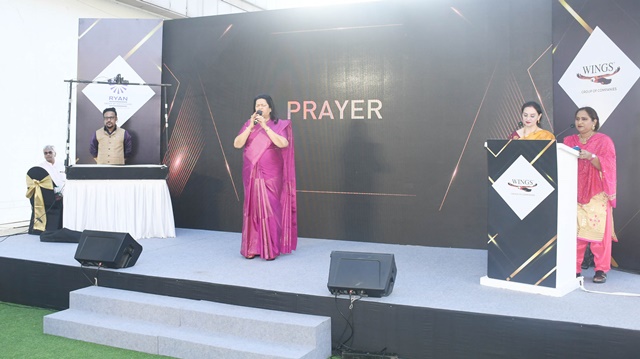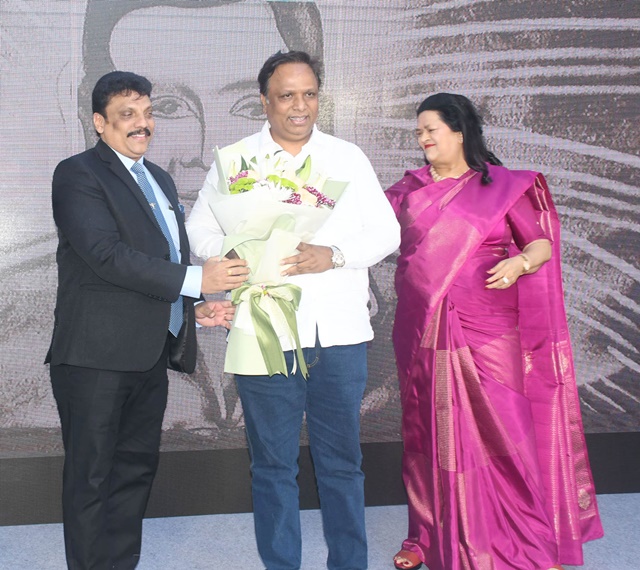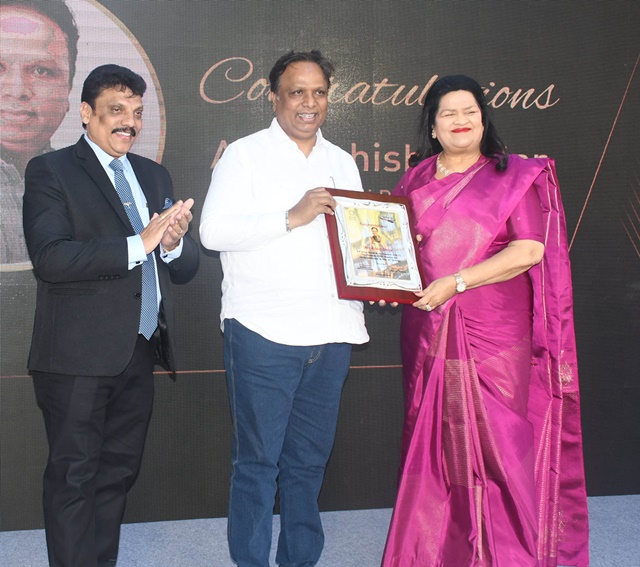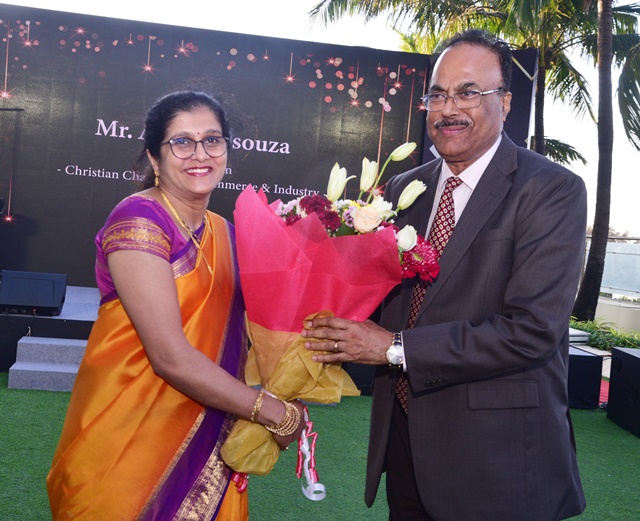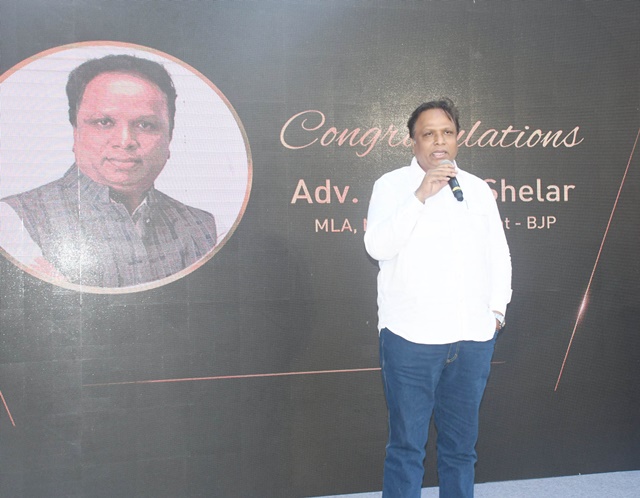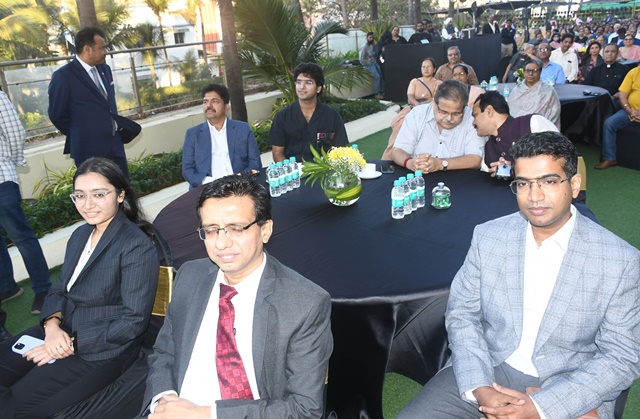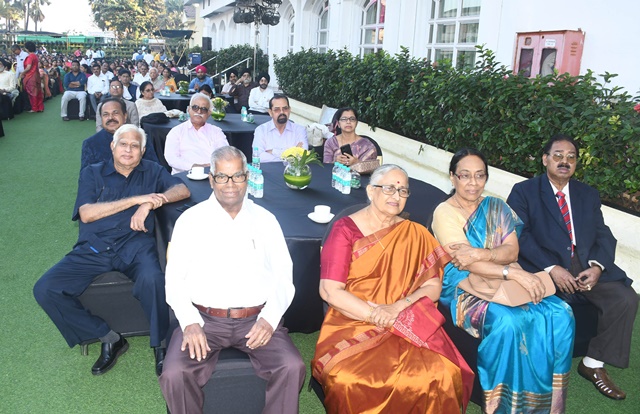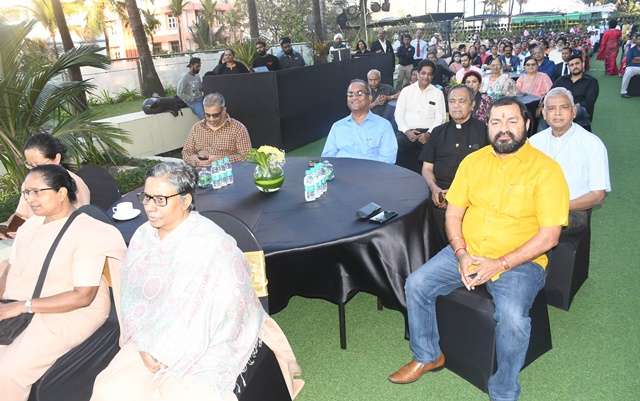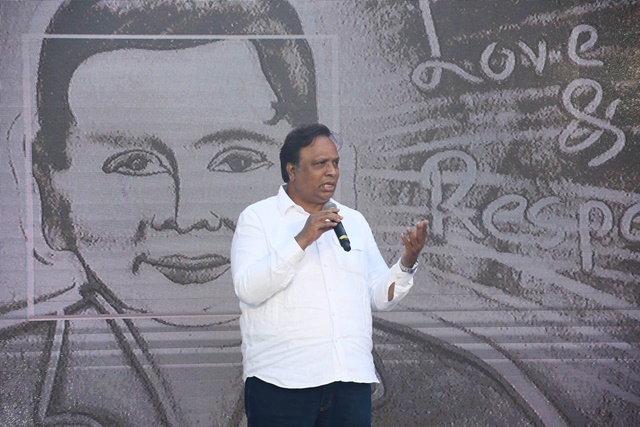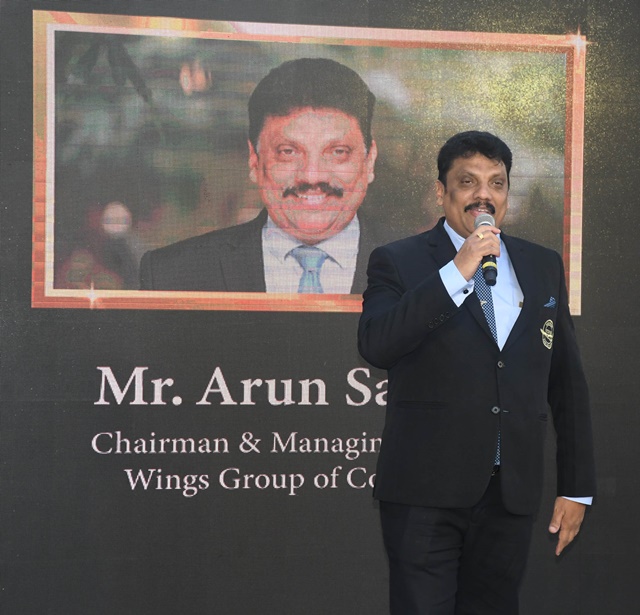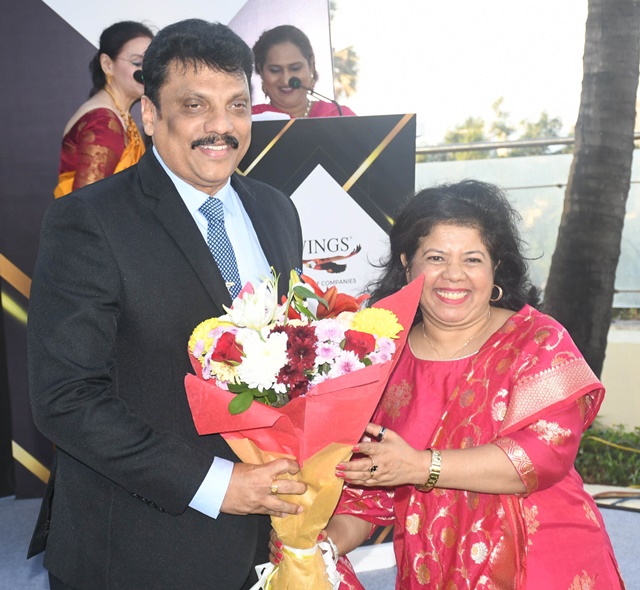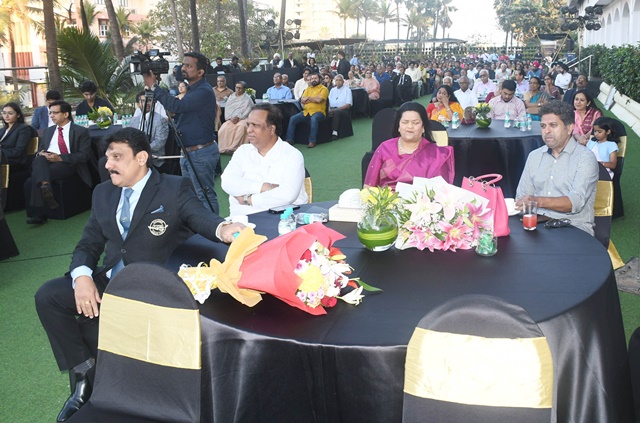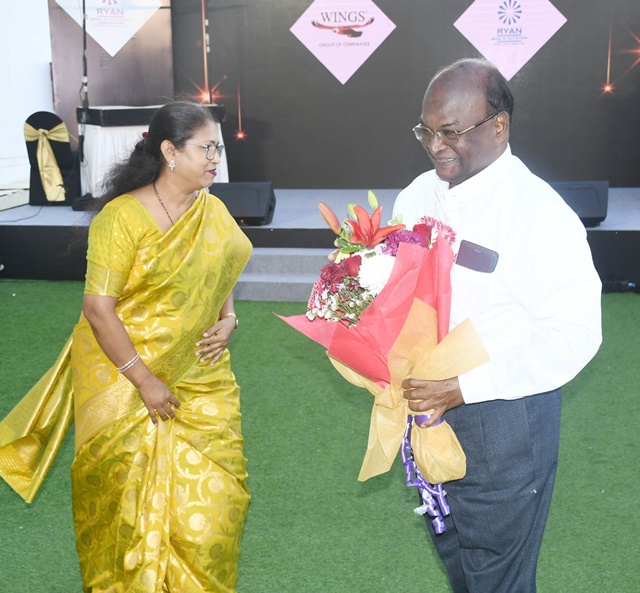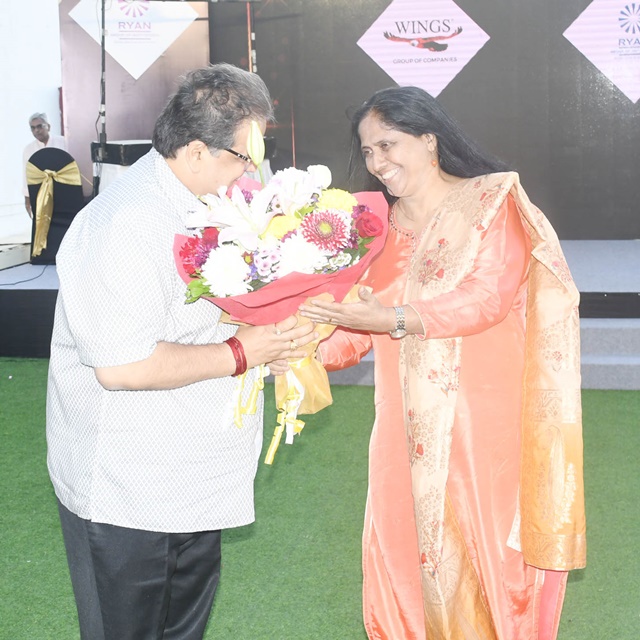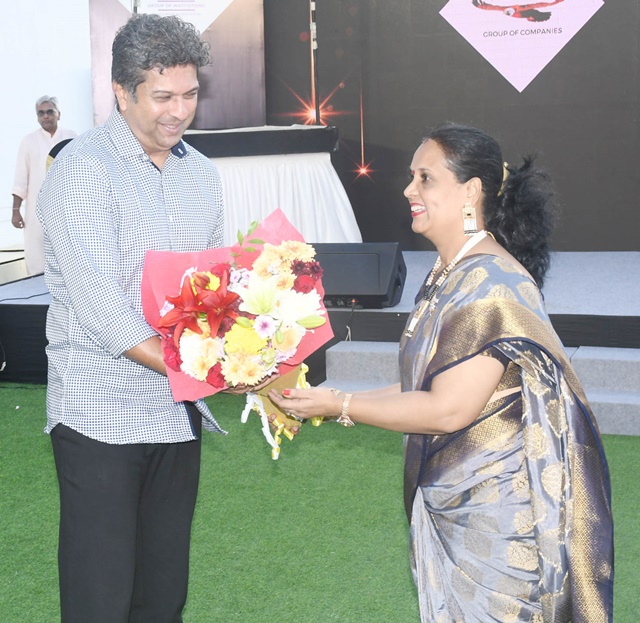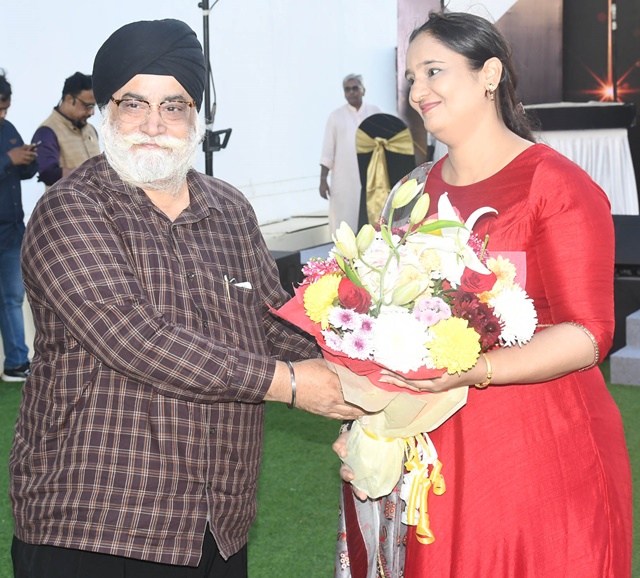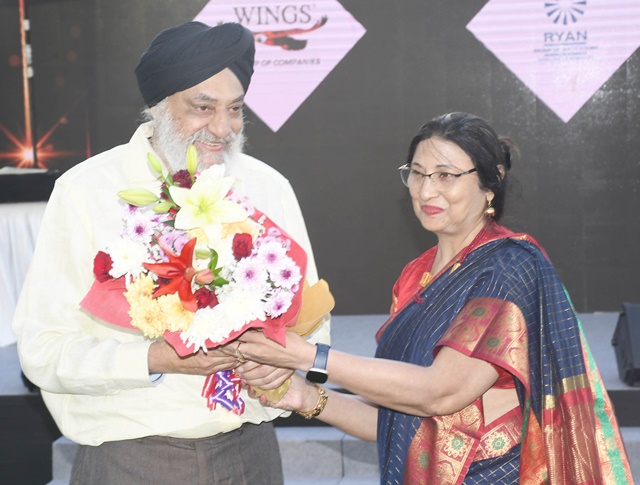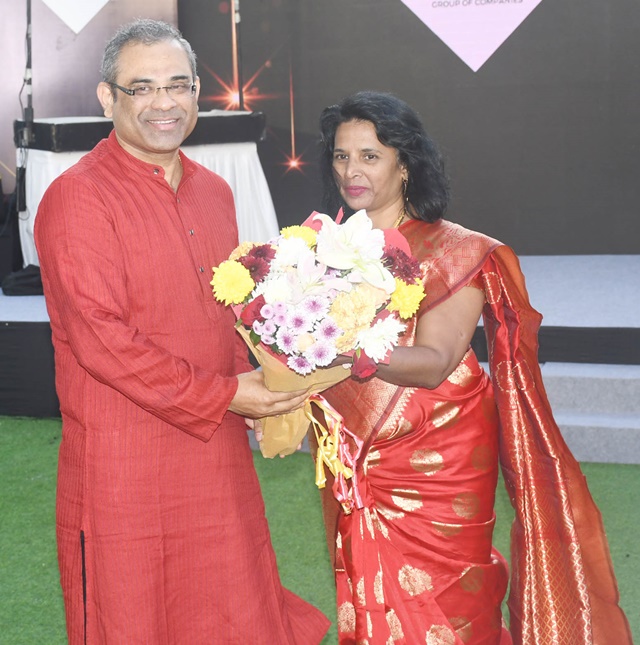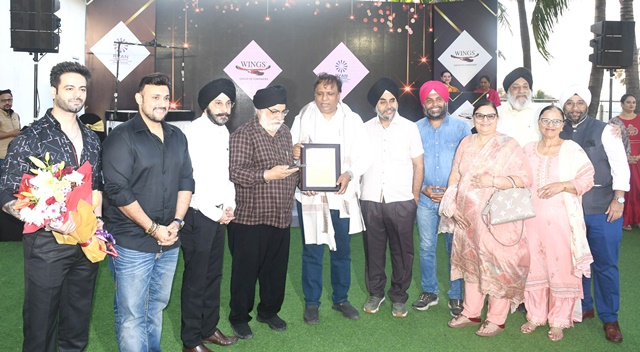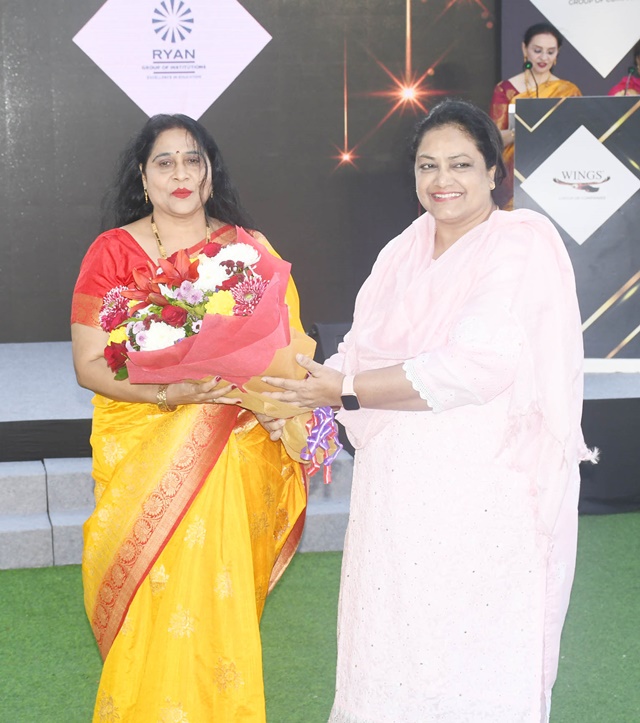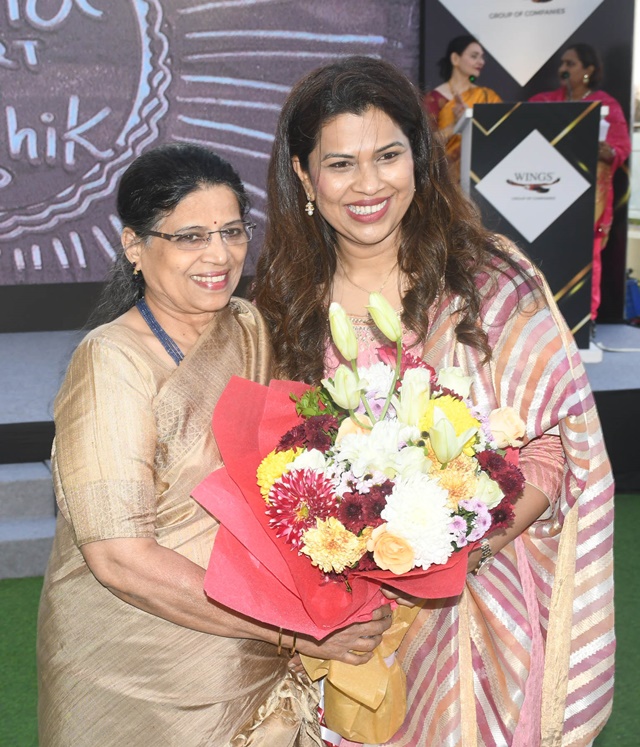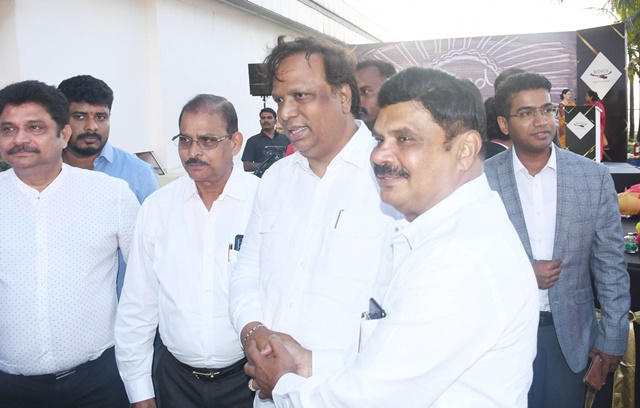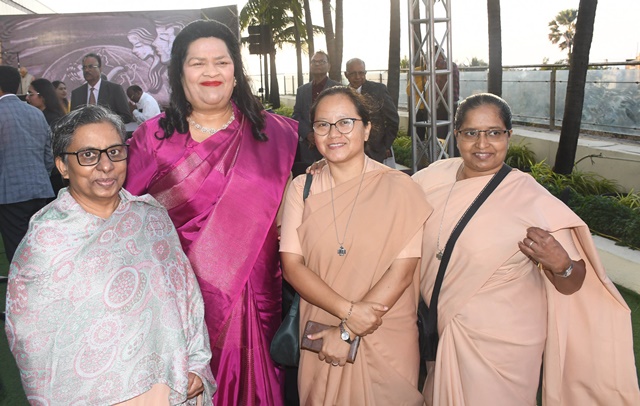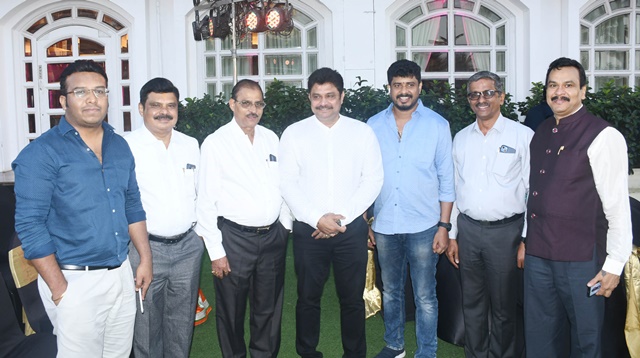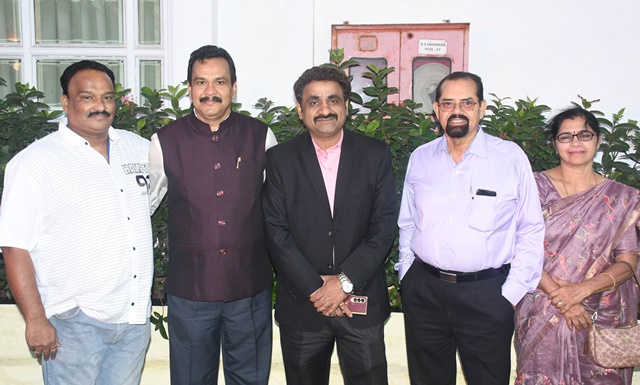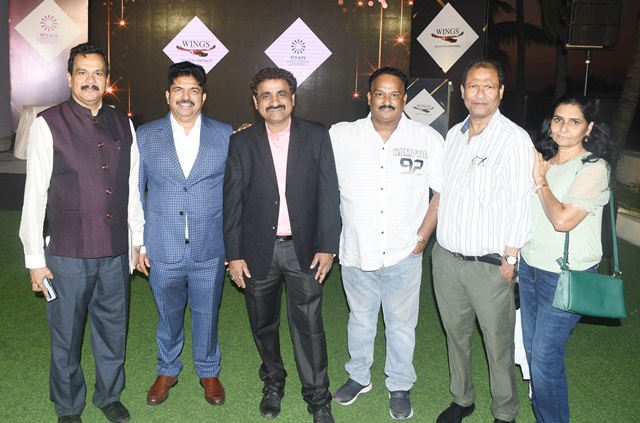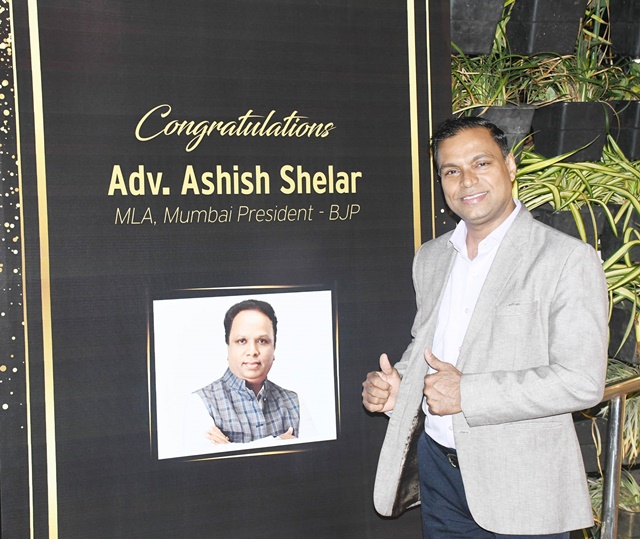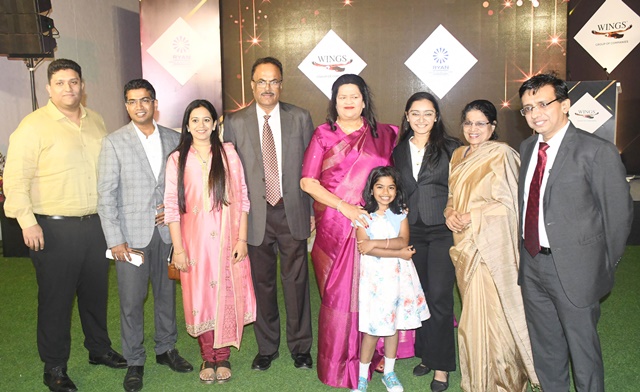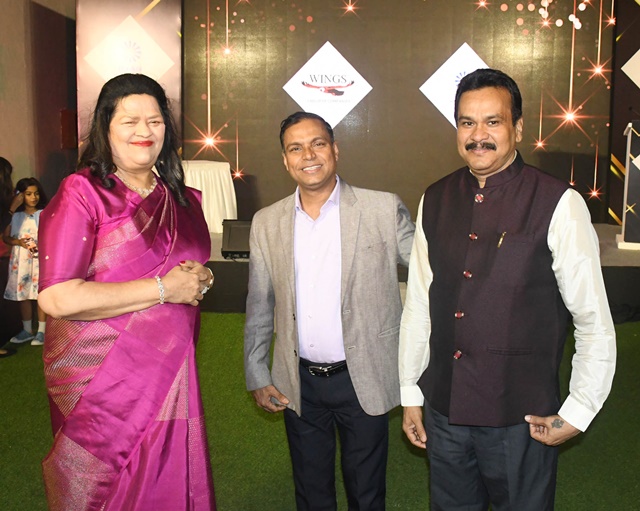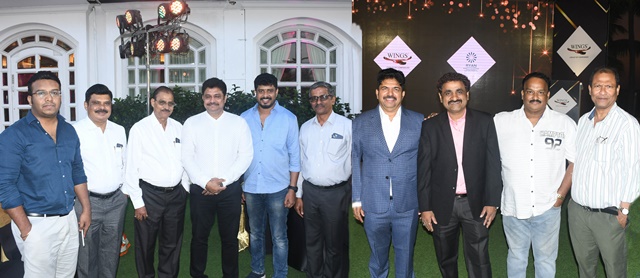 The Rector of St. Andrew's Bandra Rev. Fr. Magi Murzello, St. Mary's High School Mazgaon Rev. Fr. Francis Swami, Our Lady of Health Cavel of this Rev. Fr. Joe D'Souza, Krupa Foundation Bandra Rev. Fr. Joe Pereira, Don Basco's Rev. Fr. Francis Fernandes, Provincial of India, Great Britain and Ireland Rev. Fr. Joby Mathew SSP, Sister Arul Mery, former Justice Helen Foneca of the Maharashtra Government's Child Welfare Committee and many more Guests congratulated the Shelar.
BJP Industrial Cell Karnataka State Coordinator Pradeep G.Pai, Model Co.OP. Bank Limited's Chairman Albert W. D'Souza, Billavara Association Mumbai President Harish G.Amin, CCCI Chairman John Mathew, Ex Chairman's Henry Lobo, Anthony Sequeira, Gopalakrishna Public Trust Mumbai's Trustee B.R Rao, Mumbai BJP South Indian Cell's General Secretary Vijaya S.Shetty Pankaje, Billavara Association Mumbai Former President L.V Amin, BJP Mumbai Secretary Bimal Bhuta, Akhila Bharata Tulu Okkoota's President Dharmapal U. Devadiga, Goregaon Karnataka Sangha's President Nithyananda D.Kotyan, Karnataka Sangh Santacruz's President Sujatha R. Shetty, Kannadiga Journalists Sangh Maharashtra's Vice President Dr. Shiva Mudigere, Businessmens Dr. Shivarama K.Bhanadary, Gregory Almeida, Ramananda Salian Aliyooru (Vinman), Thonse Sanjiva Poojary, Roman Felix D'Souza (Sagar) Vashi, Nilesh Palimar, Pawan D. Devadiga, Lawrence Coelho (Divo), Movie star Kadandale Saurabh S. Bhandary and Many Tulu Kannadigas were present at and congratulated Shelar.
Madam (Dr) Grace Pinto, Managing Director of Ryan International Group of Institutions offered the prayer. Arun Samuel, Chairman and Managing Director of Wings Group of Companies welcomed and congratulated Shelar. Ryans Director Dr. Snehal Pinto honored the guests with bouquets of flowers. Margaret Coehlo introduced the guests and moderated the program. Shibani Sharma introduced Shelar, greeted the honorees and proposed vote of thanks.