Udupi/M'Belle: Village community takes up responsibility of repairing roads
Bellevision Media Network


Moodubelle, 02 Jan 2023: When the local authorities have been indifferent to the bad condition of roads, especially in the interior of the village, the village community in the Guddabettu region took upon itself the responsibility of repairing roads in three phases.
On Christmas Day, 25 December 2022, the members joined together and cleared the road side wild growth from the Lions Seva Bhavan Moodubelle up to Ankudru vented dam covering a distance of around one kilometer.
On 31 December 2022, the community members once again joined together and broadened the road from Ankudru vented dam connecting the Pamboor-Moodubelle Road covering a distance of around 750 meters. Earlier, except two wheelers, other vehicles could not pass through this road. With the clearing of its sides and increasing its breadth, now not ony two wheelers but three as well as four wheeler vehicles can pass through this road.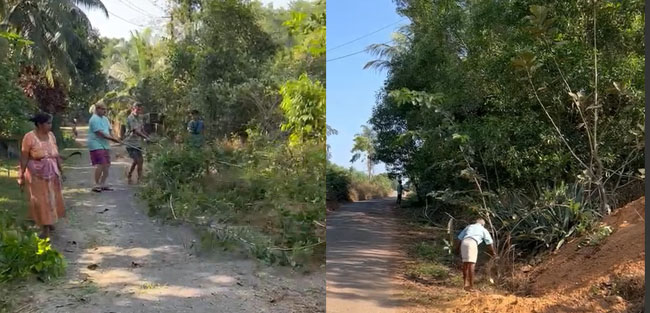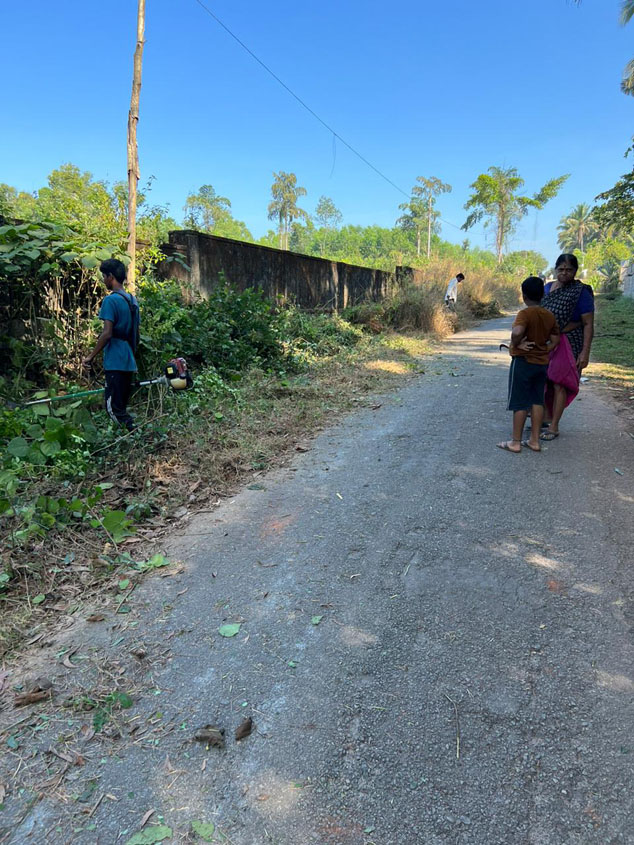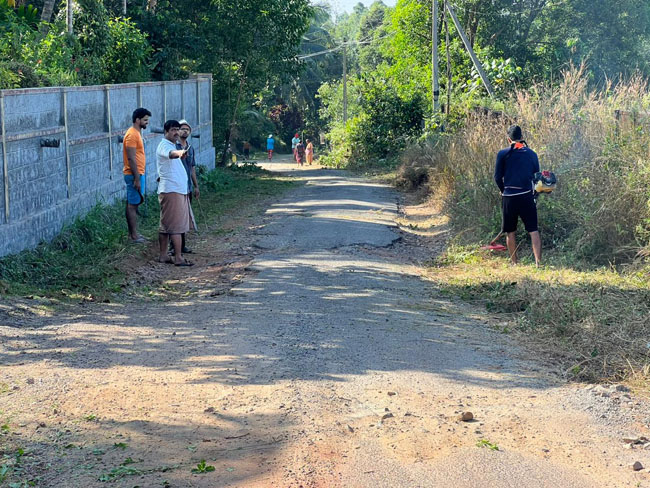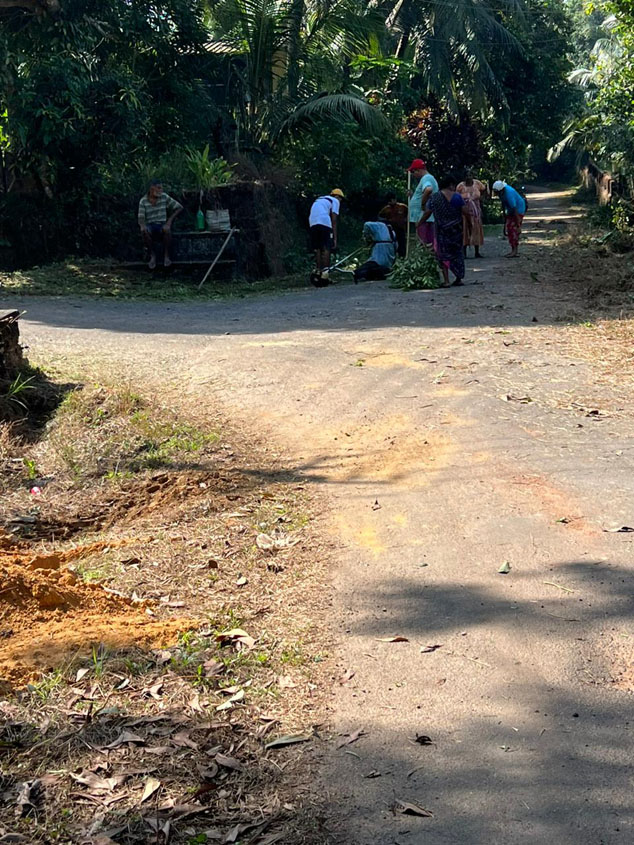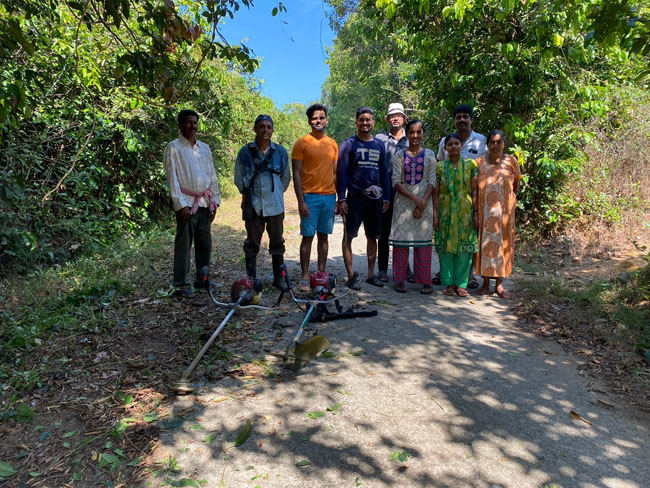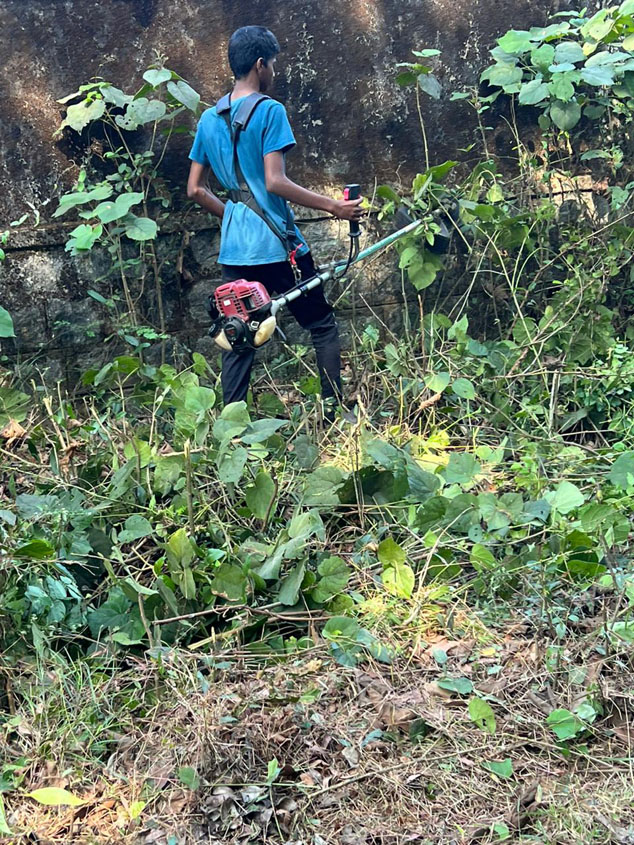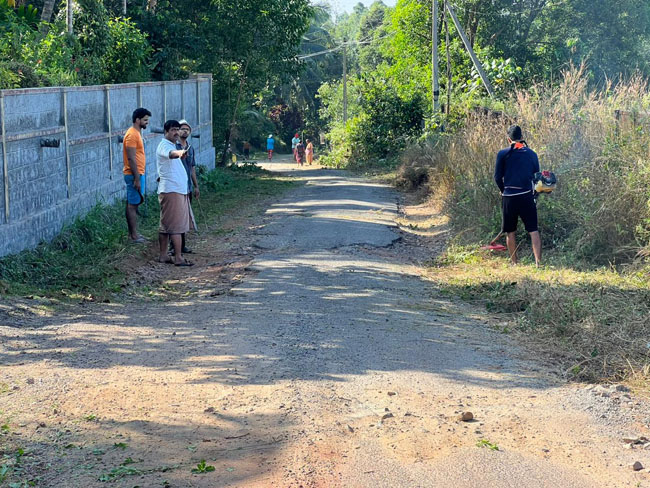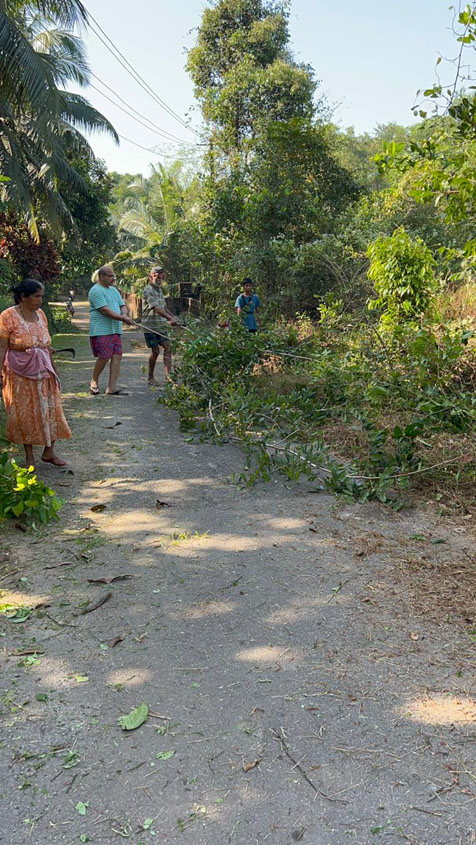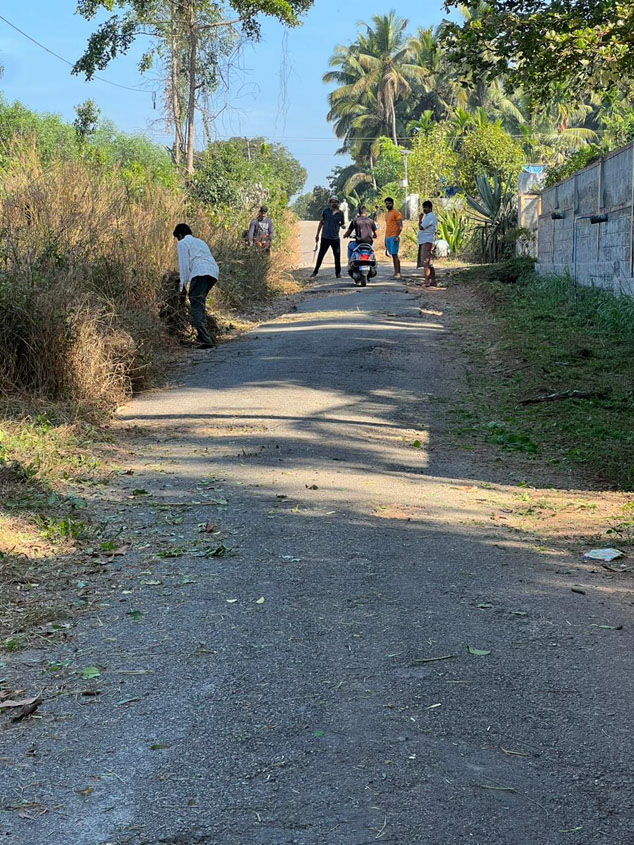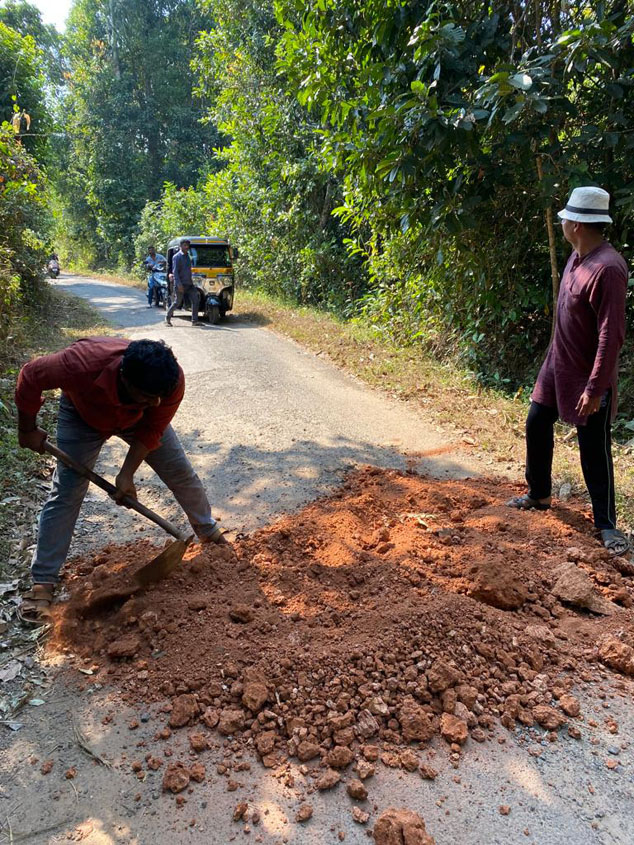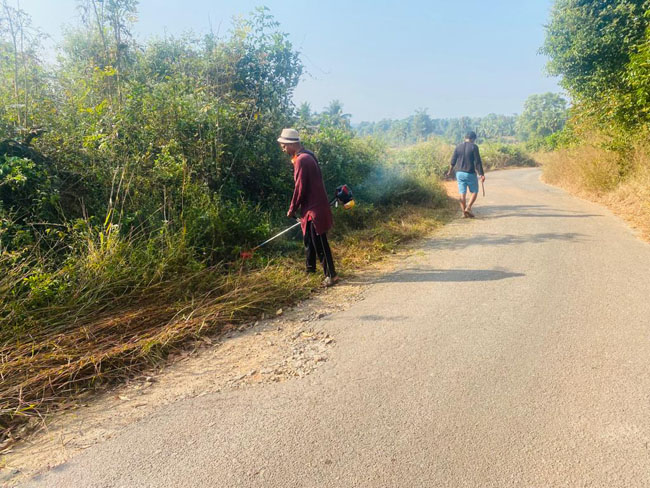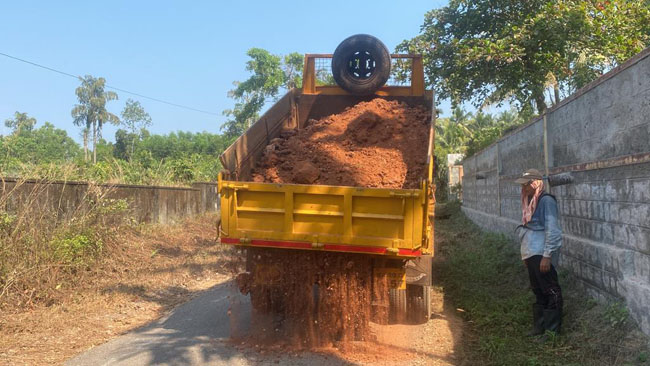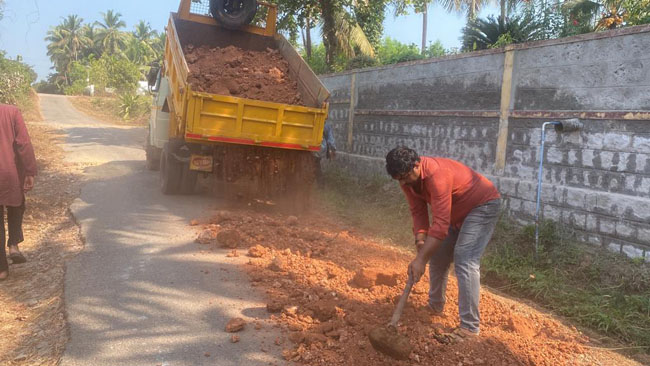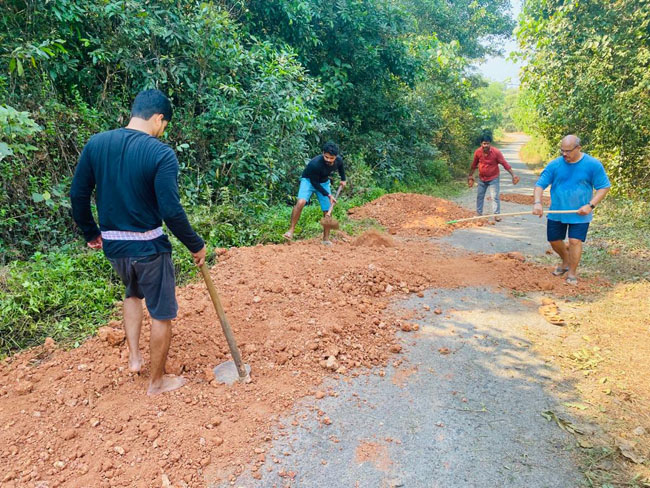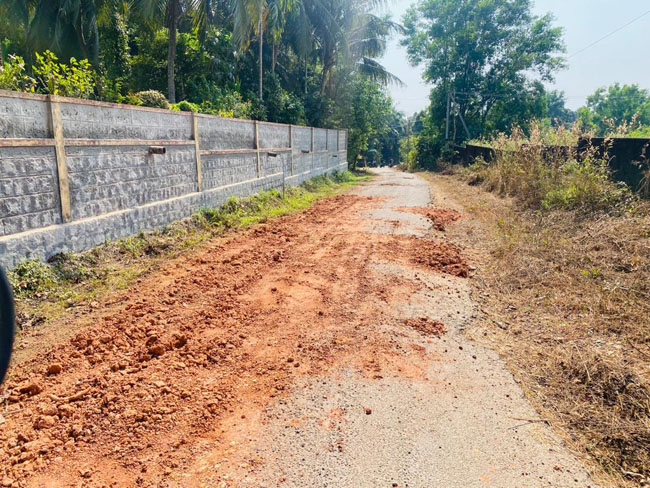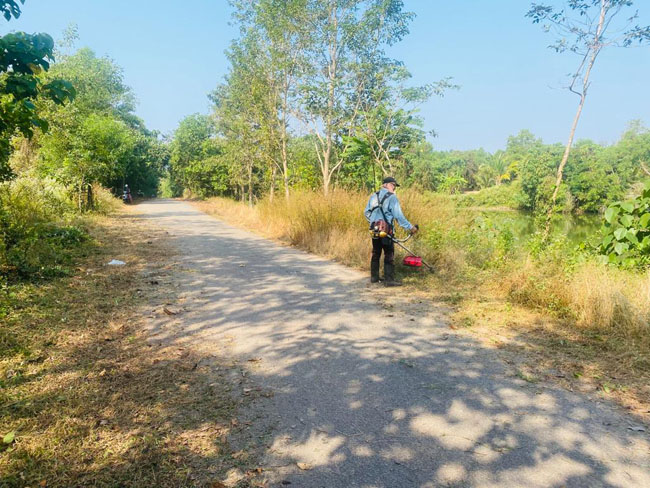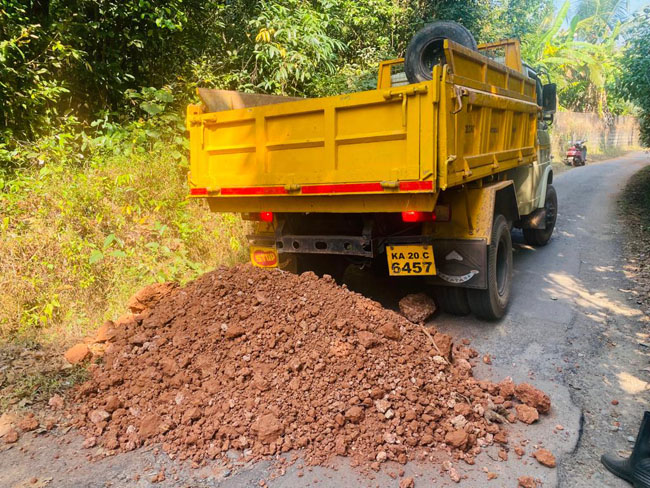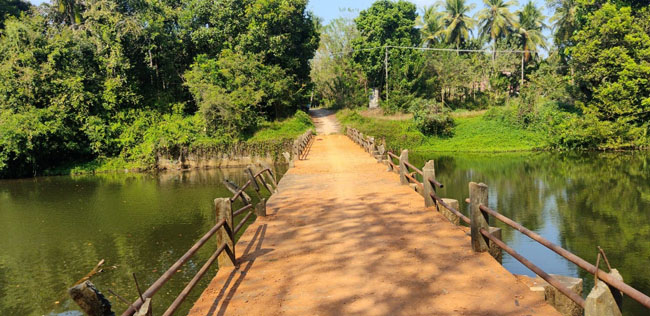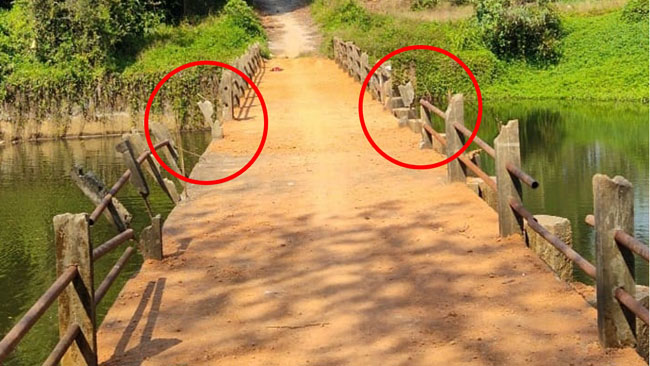 On 1 January 2013, the New year Day, the group of community members right from school/college students to young men and even senior citizens joined together to fill the pot holes on the road from Babbarya Kere to the Lions Seva Bhavan. In this task, Joseph Martis provided JCB as well as transport to bring soil and gravels to fill the potholes. Victor D'Souza and Br. Philip Noronha-Principal of St. Lawrence English Medium School provided snacks and tea to the volunteers.
The entire work was coordinated by Sashi Bhat and Ivan Menezes with the support of the Guddabettu Yuvaka Mandala.
The Ankudru Vented Dam that was constructed nearly ten years ago is in a bad shape as the safety railings on both sides of the dam have been damaged. The dam does not have top surface for the vehicles to pass from Moodubelle to Pamboor except for two wheelers. As the over-all condition of the vented dam is quite bad, it would be better if the concerned authorities take note of it and undertake measures for the safety of the dam as well as individuals who use the dam to cross over.