Melbourne: Loyal Andrade elected President of Melbourne Konkan Community (MKC)
Bellevision Media Network


Melbourne, 18 Oct 2022: The 11th Annual General Meeting of the Melbourne Konkan Community (MKC) was held on Saturday October 15, in the parish hall of St Joseph's Church, Northcote, an inner suburb of Melbourne to elect their 12th president, other core committee members and general members for the year 2022-23.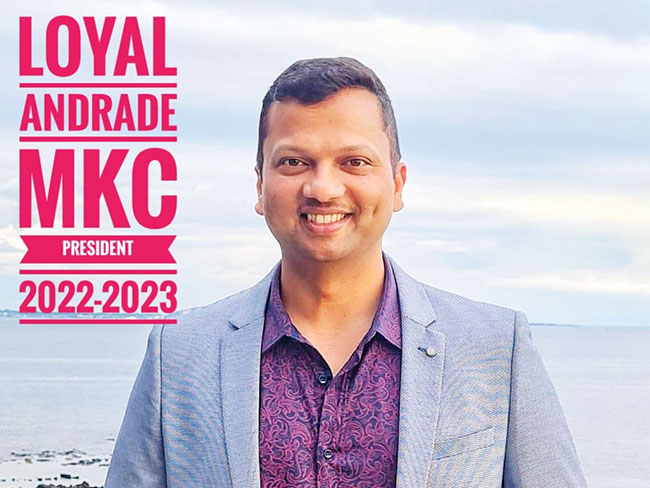 Stephen P D'Souza, the Returning Officer welcomed the gathering and oversaw the Annual General Meeting (AGM) proceedings. The AGM commenced with a prayer thanking the Lord for His choicest blessings during the past year and invoking blessings for the coming year.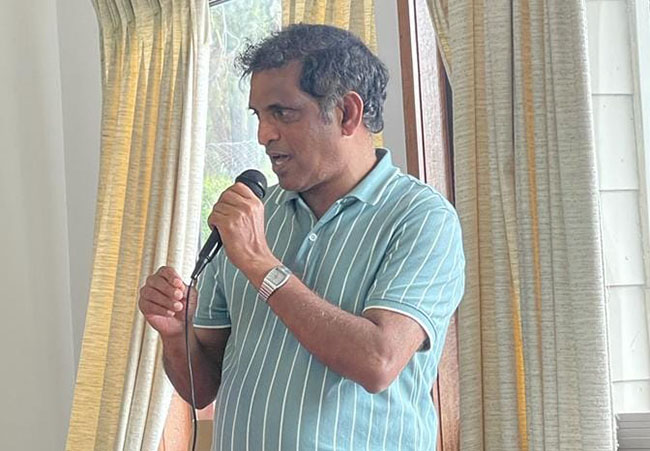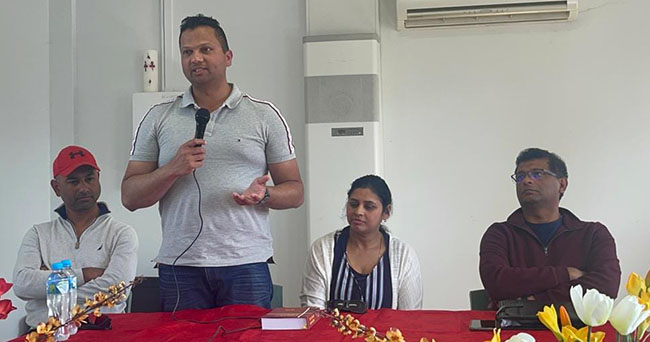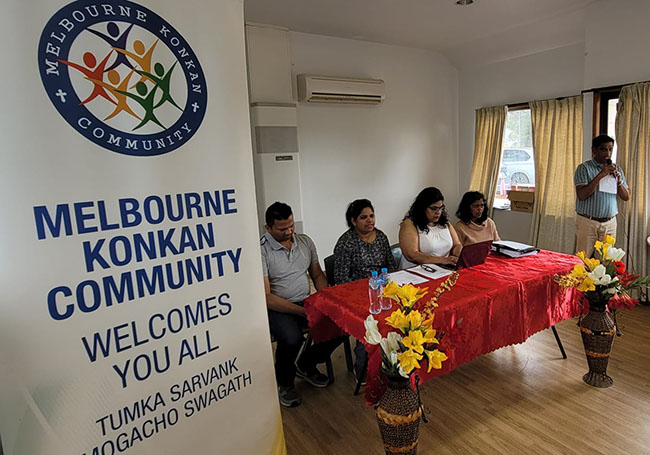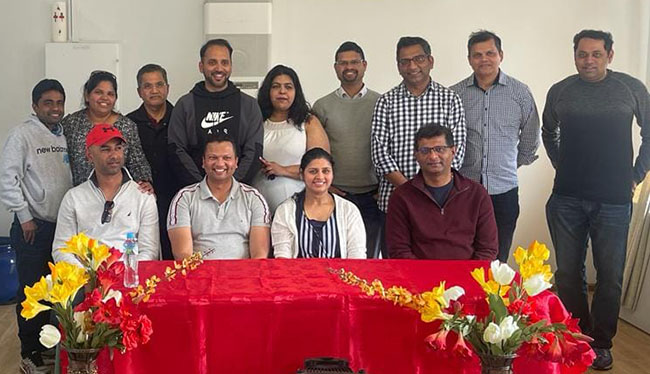 The minutes of the previous AGM were read by the outgoing secretary Dolly Sequeira Cutinho which was confirmed and passed. In her president's report, the outgoing president Philomen Fernandes gave a brief description of the activities conducted during the year on a grand scale, each month of the bygone year packed with Events. Treasurer Anita D'Souza tabled a detailed 'financial report' of the Association that was endorsed by signatories after a question and answer session.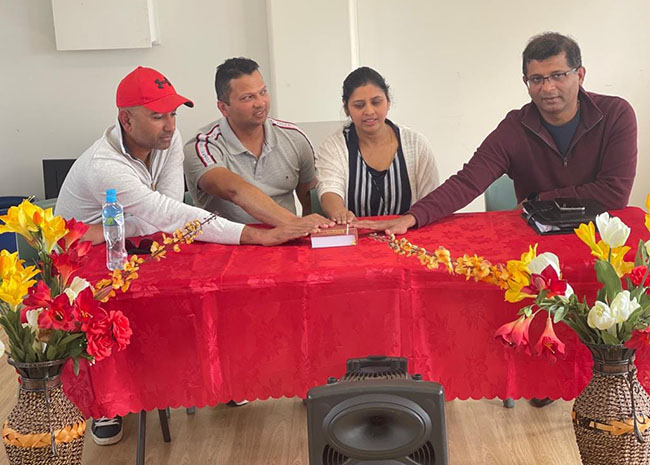 Loyal Andrade - president; Sunil D'Souza - vice president; Rita Fernandes - secretary; Valerian D'Souza - treasurer;
The members of Core Committee elect bring with them vast experience. The President-elect Loyal Andrade before taking up the mantle of Presidentship of the prestigious Association has been an active member in various capacities. He has had held the positions of the Sports Secretary and Vice President in the past years and has proved his mettle. The Vice-President-elect and the Treasurer-elect have been one of its past Presidents.
To support the core committee in their various activities: Philomen Fernandes will be the cultural secretary; Vincent D'Costa the sports secretary; Stevin Carvalho the media secretary and Dolly Sequeira Cutinho will be looking after grants. Maxim Monis, Larissa D'Silva, Gordon Lewis, Stan Martis, Dolpey Pais, Ashley D'Silva would be the remainder of the general members in the 14-member strong unit.
After the 'handing over ceremony,' a 'joint oath' was administered by the returning officer to the newly elected core members who pledged to adhere to the association's by-laws. The president-elect Loyal Andrade in his 'acceptance speech' thanked the outgoing committee and outlined his vision for the year ahead with a few more Events with the cooperation of one and all and promised to make it a memorable year.
Melbourne Konkan Community (MKC) is a registered association based in Victoria, Australia. It welcomes all Mangalurean Catholics residing in Melbourne to be part of this growing community by becoming a member.
MKC Committee members can be contacted by emailing to mkonkanc@gmail.com or via Facebook @ http://www.facebook.com/MelbourneKonkanCommunity. Website: https://mkc.net.au