Udupi: Director of MIT Manipal Felicitates Commodore Jerome Castelino on 'Vijay Diwas'
By Dr. Eugene DSouza

Bellevision Media Network


Udupi, 19 Dec 2021: Commander (Dr) Anil Rana, retired Indian Naval Officer and presently Director of Manipal Institute of Technology (MIT) along with Dr. Somashekar Bhat-Joint Director of MIT and some of the staff members visited Commodore Jerome Castelino's residence 'Vanasowrabha' in Moodubelle on ' Vijaya Diwas' on 16 December 2021, the Fiftieth Anniversary of India's Victory over Pakistan in the Indo-Pak War (1971) which is also known as the Bangladesh Liberation War. They felicitated Commodore Jerome Castelino for his role in the war. Commodore Jerome Castelino was Commander of INS Godavari which apprehended the Pakistani merchant ship 'Pasni' forcing 52 crew members of the ship to surrender.
Commander Anil Rana is the youngest son among three children of late A.P. Rana who served in the Mechanical Engineering Department in INS Kukri, Type 14 frigate of the Indian Navy which was unfortunately sunk off the coast of Diu, Gujarat by the Pakistani submarine 'Hangor' on 9 December 1971 during the Indo-Pakistan War (1971). Late A.P. Rana was martyred in this incident.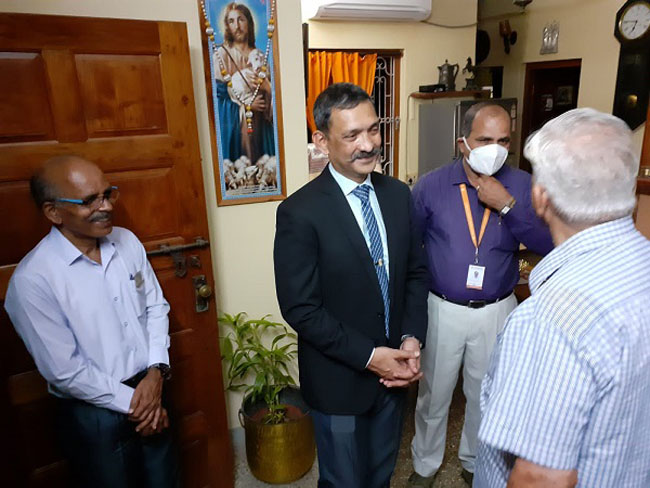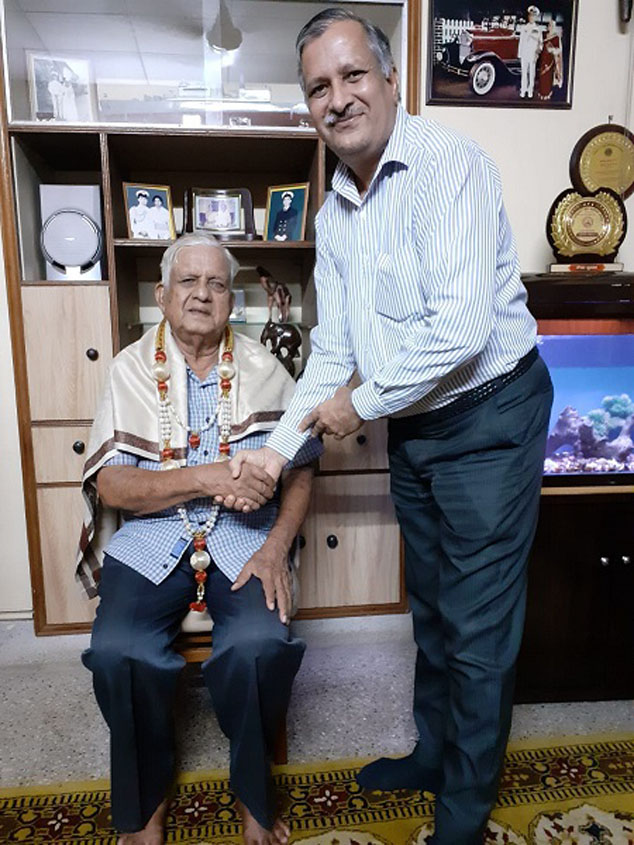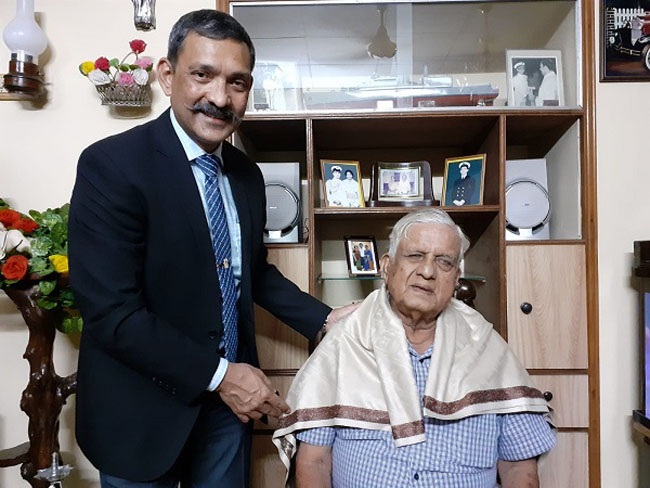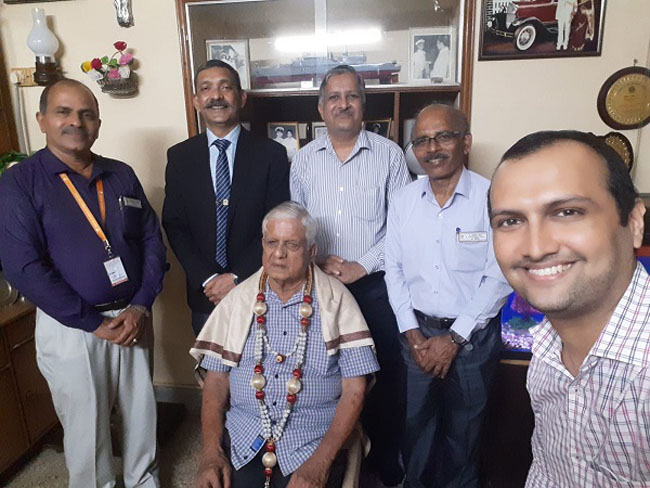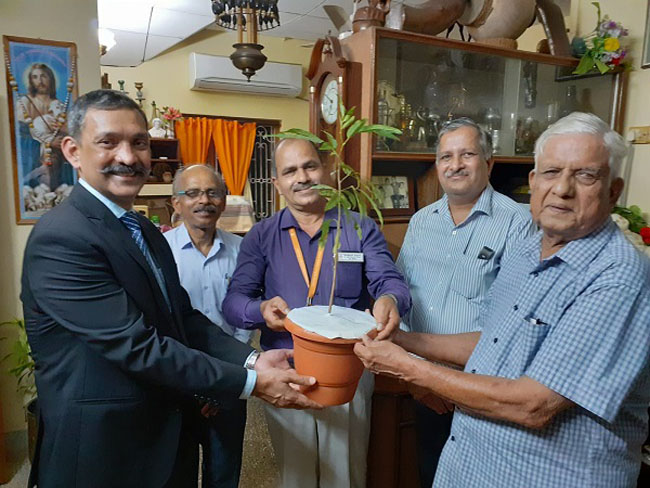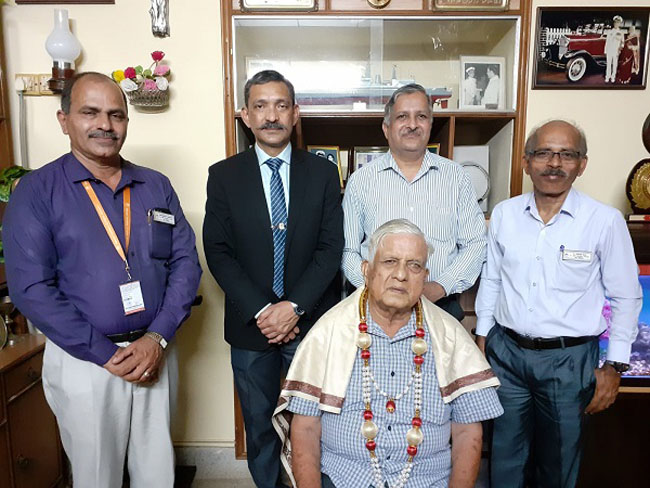 When this incident took place, Commander Anil Rana was just 4 years old. Later, Commander Anil Rana as well as his both elder brothers joined the Indian Navy and served as commissioned officers.
Commodore Jerome Castelino feels honoured on being felicitated by the son of one of the heroic martyrs who laid his life in honour of the motherland during the Indo-Pak War (1971).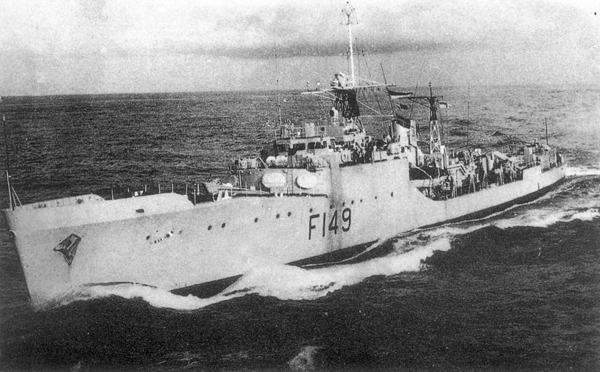 INS Kukri
Interestingly, today, Sunday, 19 December 2021 happens to be the Sixtieth Anniversary of the Goa Liberation War (1961). Commodore Jerome Castelino had participated in this war also while serving on board INS Vikrant.
On the occasion of the Fiftieth Anniversary of the Goa Liberation War on 19 December 2011, Commodore Jerome Castelino built the War Memorial in his courtyard in commemoration of all the martyrs who laid down their lives during this war.