Doha: Kismet, maiden book authored by Mangalrean Sushma Harish released
Bellevision Media Network


Doha/Qatar, 08 Jan 2021: Kismet, the debut book authored by Sushma Harish was released in Doha, Qatar on Monday January 4.
Sushma Harish hails from Manipal, Udupi district of Karnataka, India was inspired by real-life incident of 2 Mangaloreans and expat life in Qatar and came up with this novel, story covering from Mangalore to Qatar. Genre of book is literary fiction.
The event was held at Indian Cultural Center (ICC), Doha.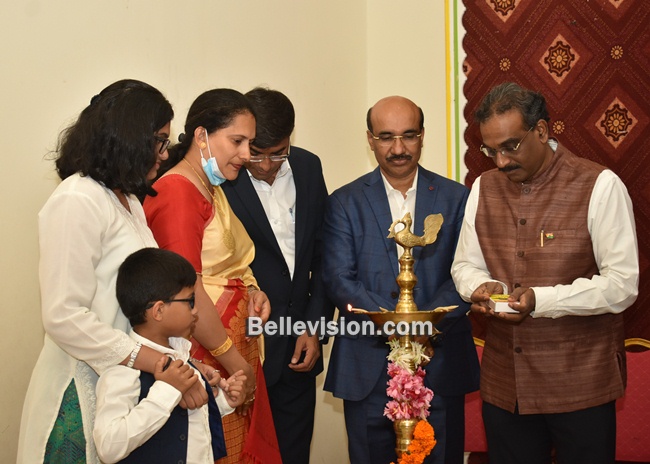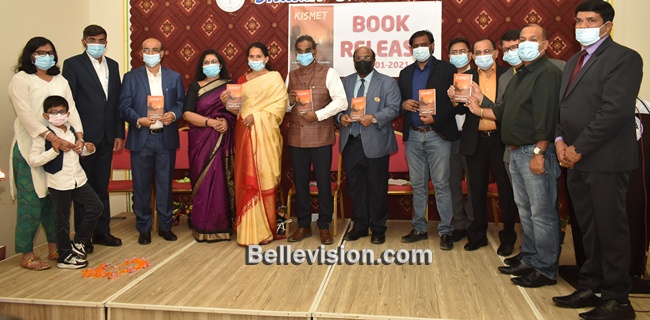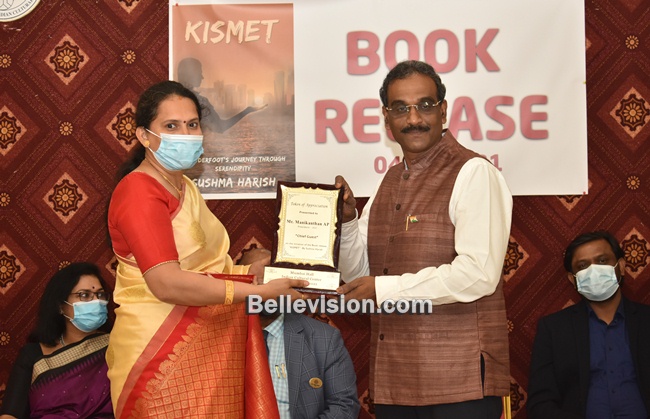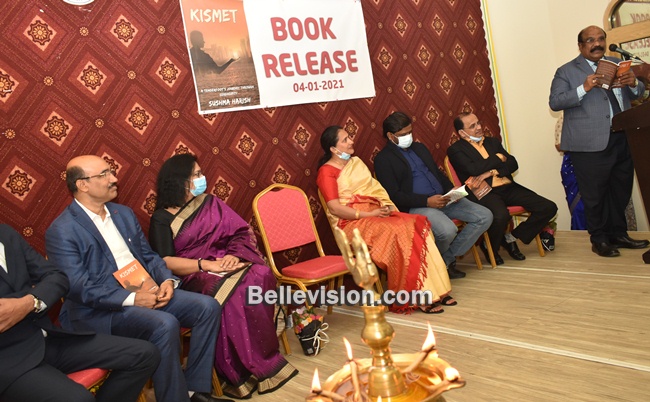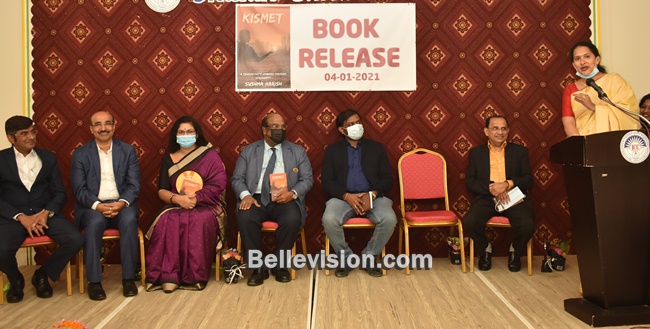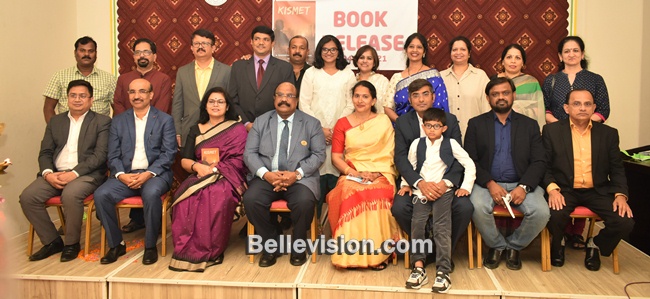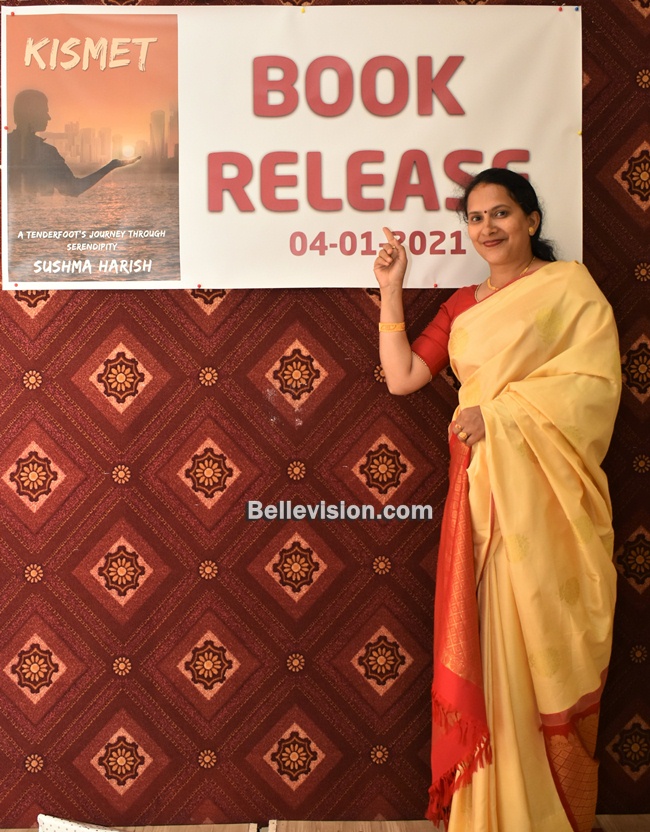 The chief guests ICC President Manikantan and ICBF president Baburajan formally released the book.
Sushma Harish welcomed the gathering and delivered the keynote address.
Eminent leaders ICBF vice president Mahesh Gowda, eminent business man, patron and past president Tulu Koota Qatar and founder president Bunts Qatar Ravi Shetty, president of Karnataka Sanagha Qatar Nagesh Rao, president of Indian Women's Association Susmita Patnaik, and husband of Sushma - Harish Baliga who is the head of operations for Venture Gulf Oil and gas services company have graced the event as guests of honor.
Prominent media personnel from Gulf Times Jayan Orma (celebrity senior photo journalist), senior editor Mudassar Raja attended the event and carried the event details in their esteemed new papers.
Babu Rajan went ahead to read a page from the book in the event, urging the people to read the story.
Other community leaders have lauded the first-time author for taking up this challenge of completing a book from Qatar, publishing it in India and also releasing it in the difficult times of Corona social distancing.
Many friends and well-wishers of the author and her family graced the event - Karnataka Sangha vice president Anil Boloor couple, ICBF governing council members Avinash Gaikwad, Subramanya Hebbagilu, Ganesh Shenoy, KSQ members Dinesh Gowda, Jerald D'Souza and conveyed their best wishes to Sushma for her endeavor towards literature.
Sushma and Harish have thanked all those who have inspired and supported in fulfilling her first dream of releasing her debut book, Kismet.
Rajani compered the event.
Sushma Harish is an engineer from Manipal Institute of Technology (MIT), after a decade's corporate experience, and being a personal blogger, she decided to take up writing seriously and plunged into literary work covering the life stories and philosophies of life, from Mangalore to Qatar. She says this is just the first one in the list of her dream books she will write in coming years and urges everyone from Mangalore to read the story which has a profound influence on our futuristic story.