Udupi: Annual Parish Feast celebrated in Mount Rosary Church, Santhekatte
By Archibald Furtado

Bellevision Media Network


Udupi, 06 Jan 2021: The devout parishioners of Mount Rosary Church joyfully arrived in fairly large number, to thank and honour patroness 'Our Lady of Holy Rosary' as well as to proclaim the Good News of Jesus Christ and manifest His countless blessings, peace and mercy in the parish community, during the just concluded 2020. At the backdrop of Covid 19 Pandemic that instilled fear, anxiety and concern since March to November, the parishioners were enthusiastic to celebrate the Annual Parish Feast on Wednesday, 6th January, 2021.
Customary honour to the donors, Maan Vantap was commenced at sharp 10.00 a.m. and Vicar Rev. Dr. Leslie C. D'Souza, presented blessed Candles as a token of gratitude's to all founders and benefactors of the Church as well as the present Office bearers, Members of Parish Pastoral Council, Finance Committee, Gurkars of 15 Wards and representatives, Presidents of all pious organisations in the Church, Superiors and Heads of two Convents and High School and all the parishioners who generously contributed towards annual event.
Thanksgiving High Mass started at 10.30 am, with guest priests from the Kallianpur denary and Diocese. The Rector of Milagres Cathedral, Kallianpur – V. Rev. Fr. Valerian Mendonca was the main celebrant, with more than 16 guest priests entered the church in a procession led by School Band. He extended Festal Greetings to the whole parish family, led by parish priests. As usual in his well knitted homily, was eloquent to stress upon the role of Mother of Christ Jesus in the salvation of human kind who first to herald revolutions in three sectors – moral, social and economical, with appropriate real life instances and she is very dear to all of us and many churches in the Coastal Districts dedicated to her as patroness, like this Mount Rosary, including the Udupi Diocese. He further elaborated how Mother Mary performs miracles in our daily life, especially the she saved, protected and taken care of all of us during testing time…..
The well trained Choir of the parish with their best and chosen hymns and soothing music added more attraction and divinity to the Solemn Eucharistic celebration need a special mention.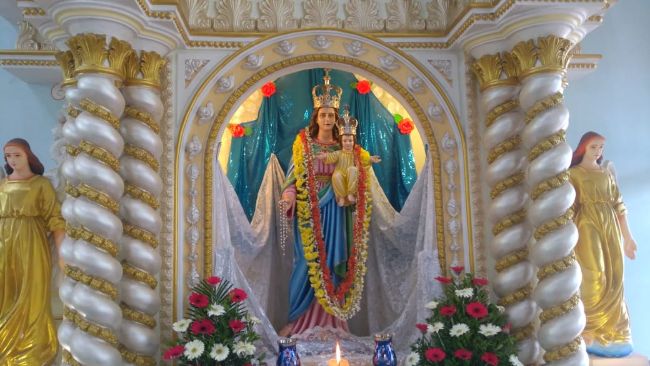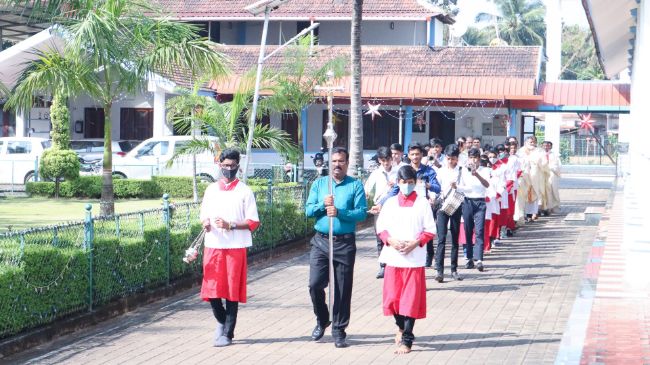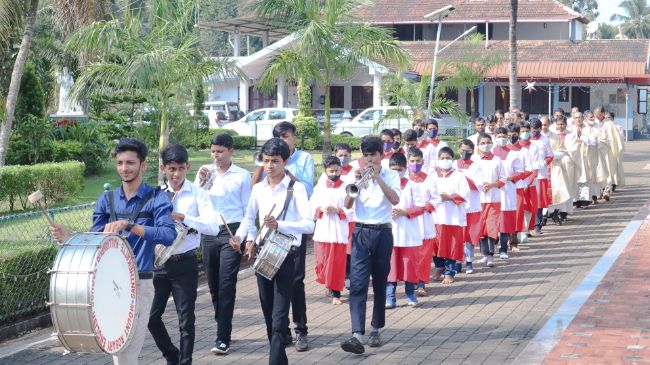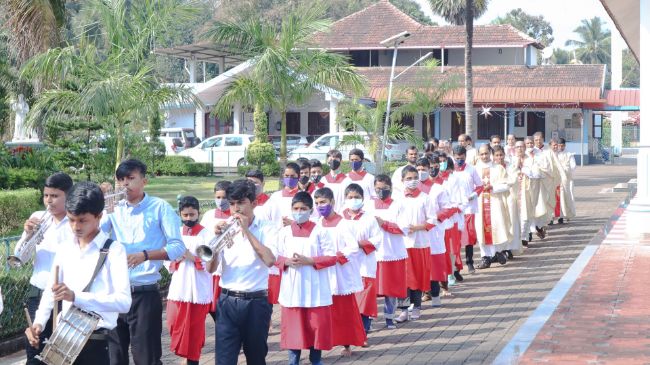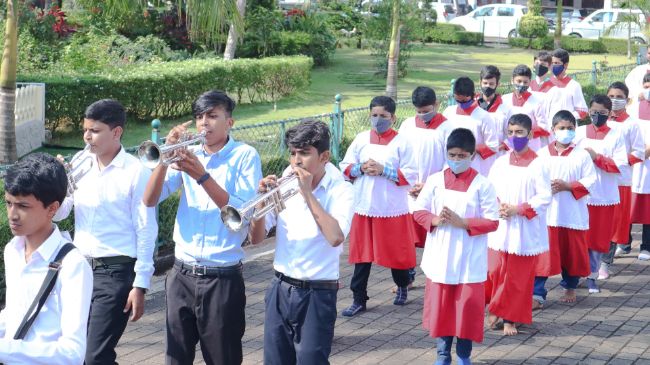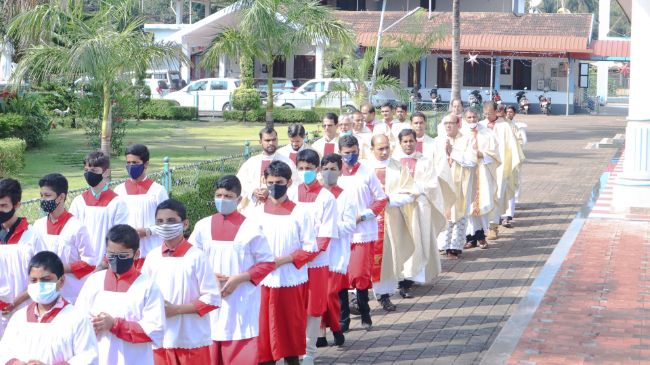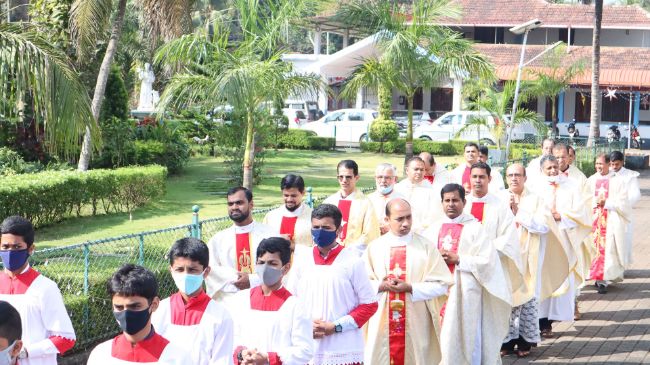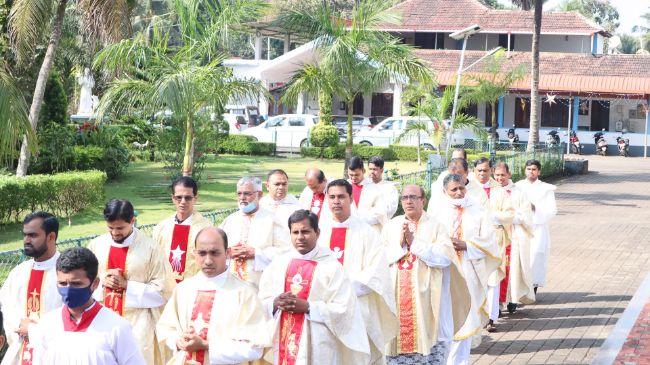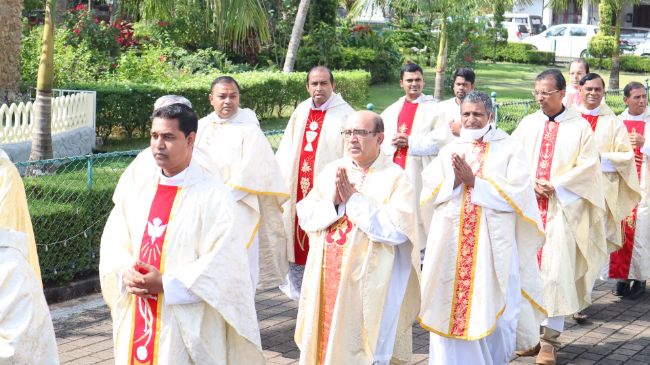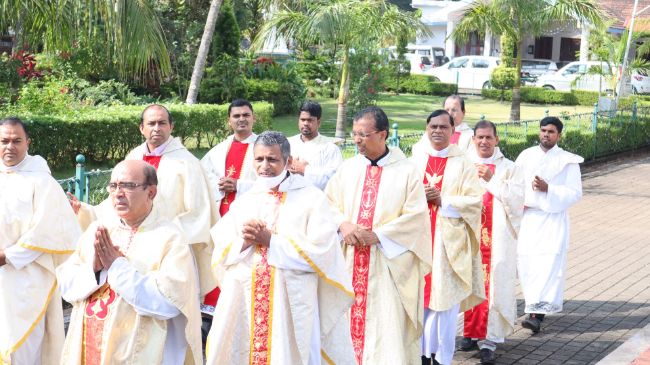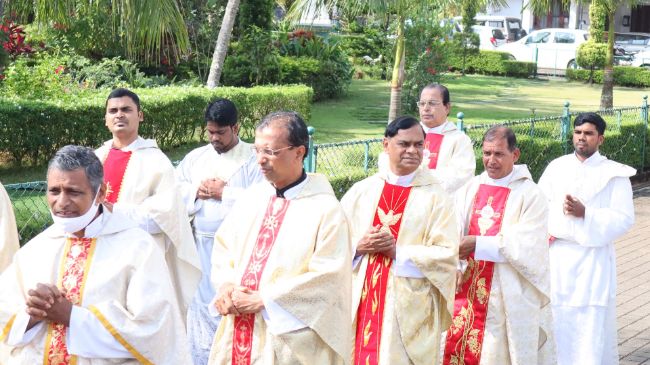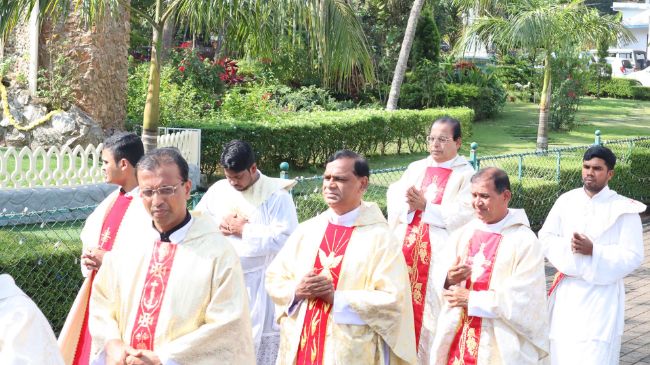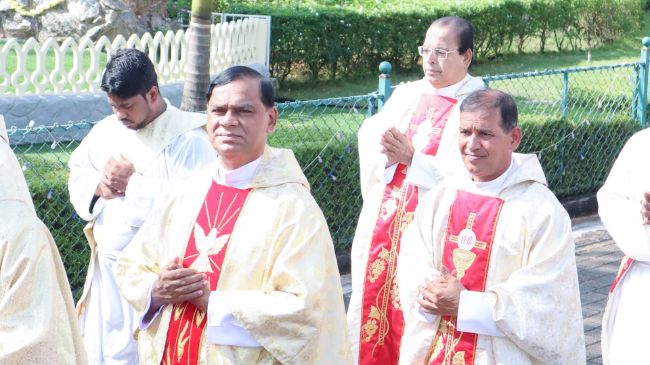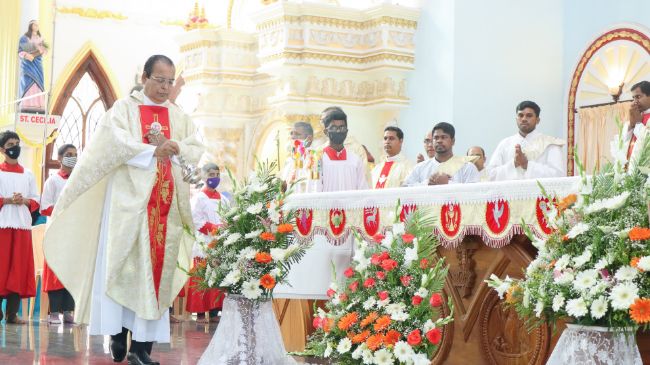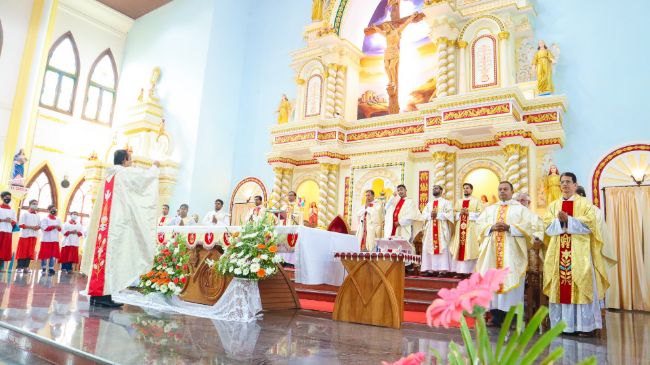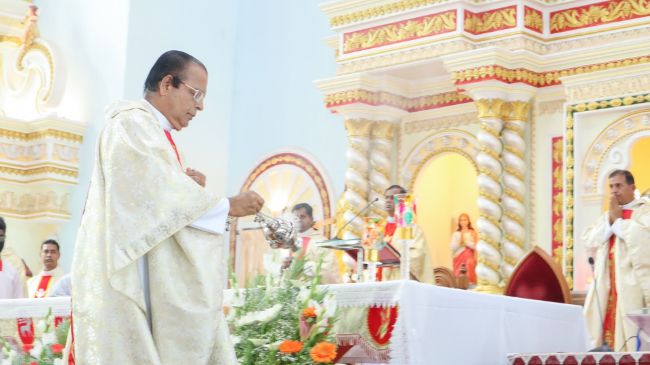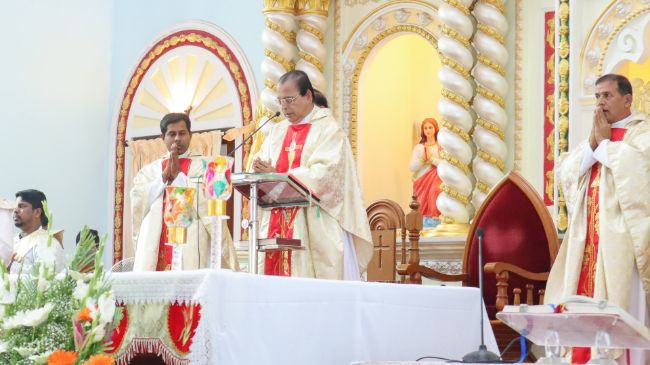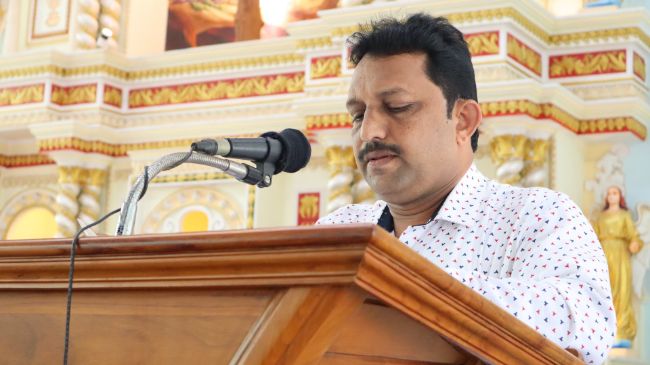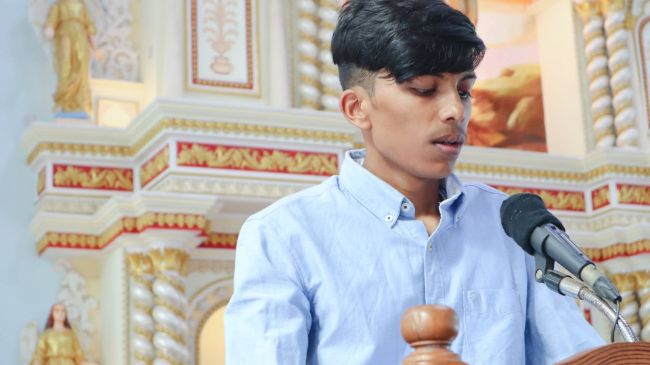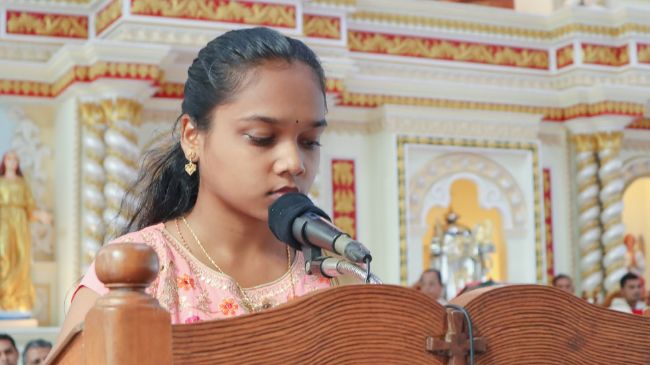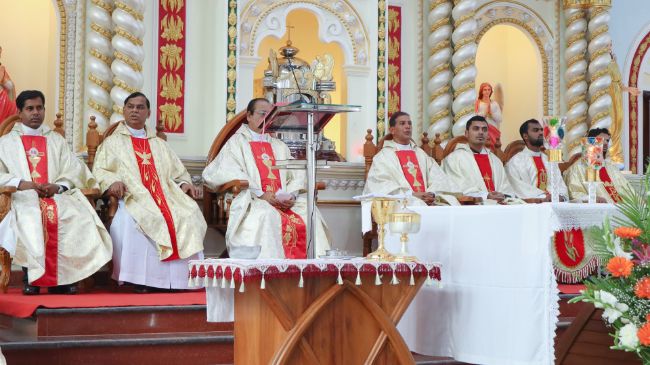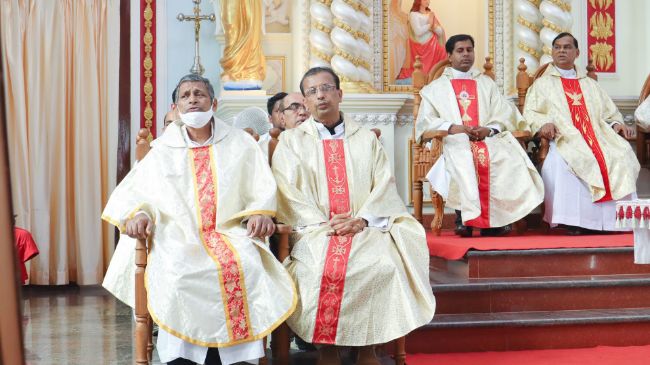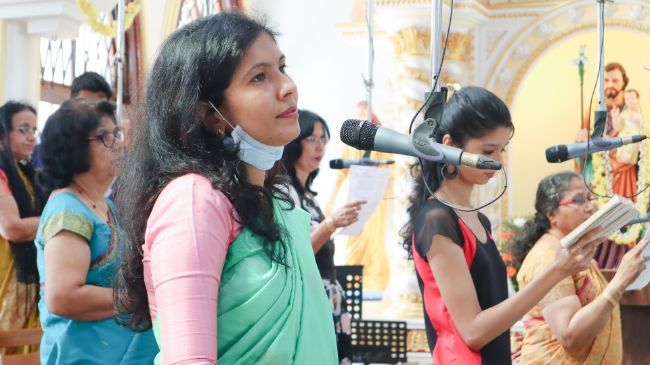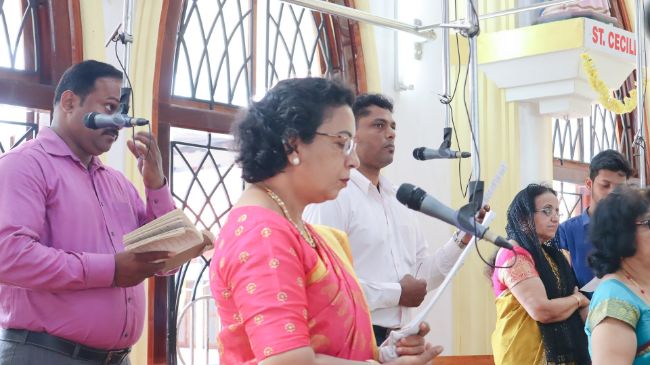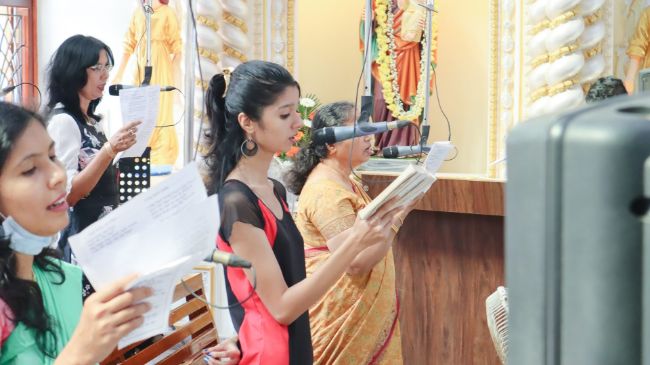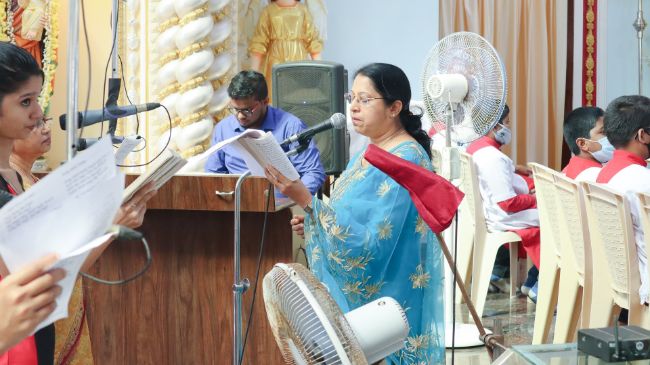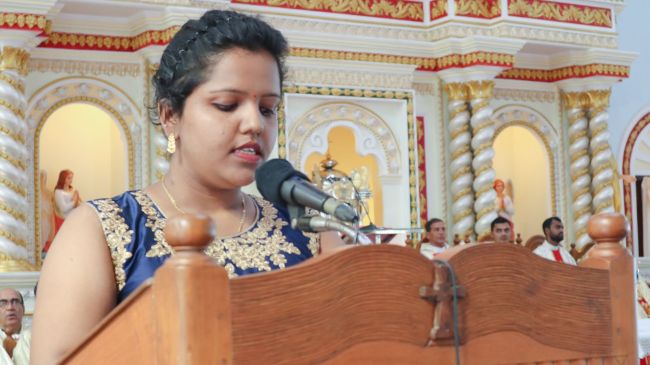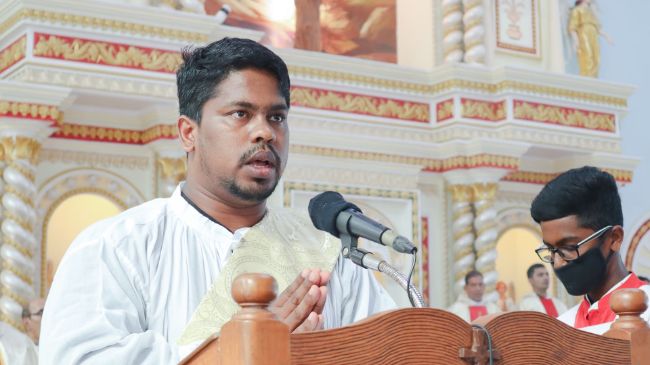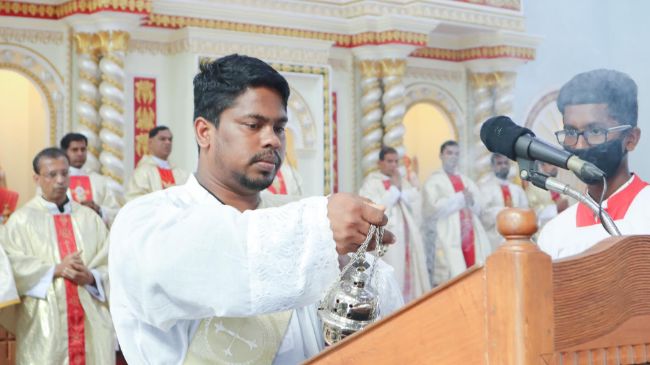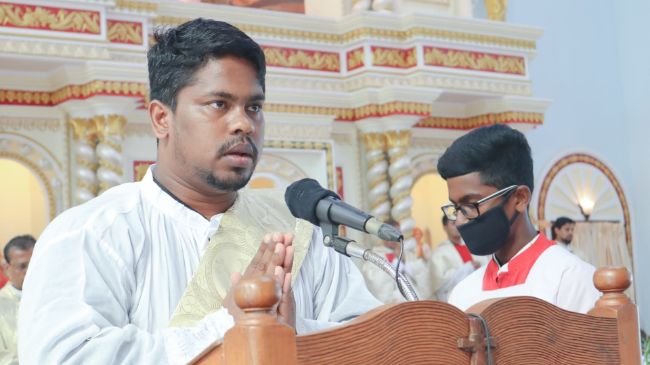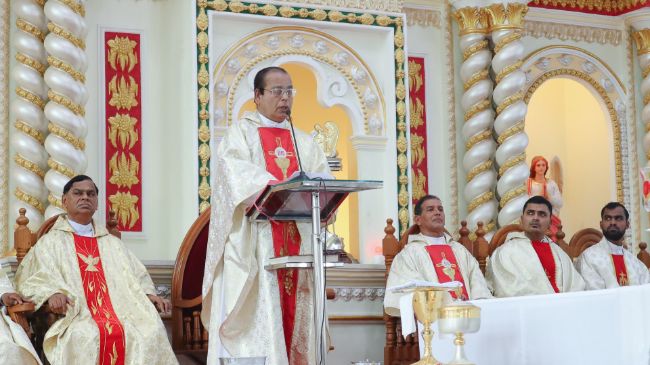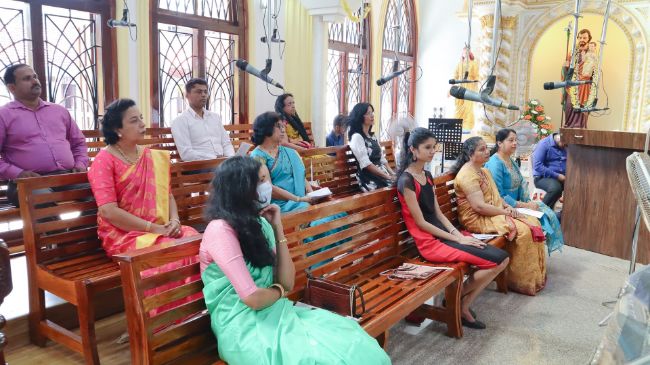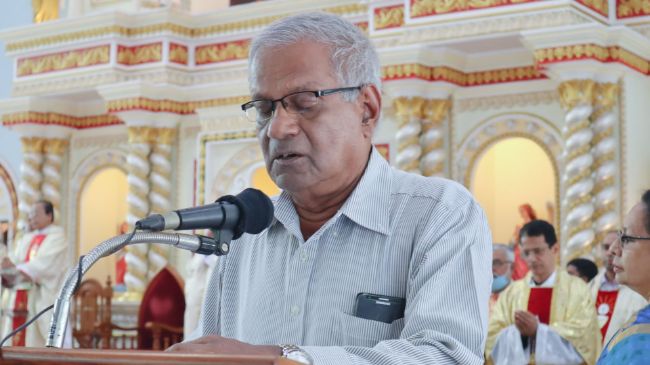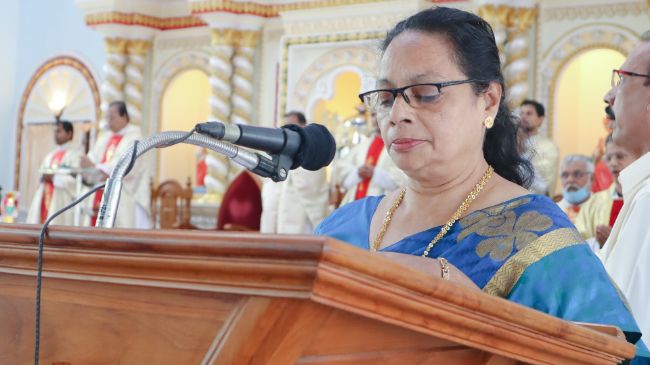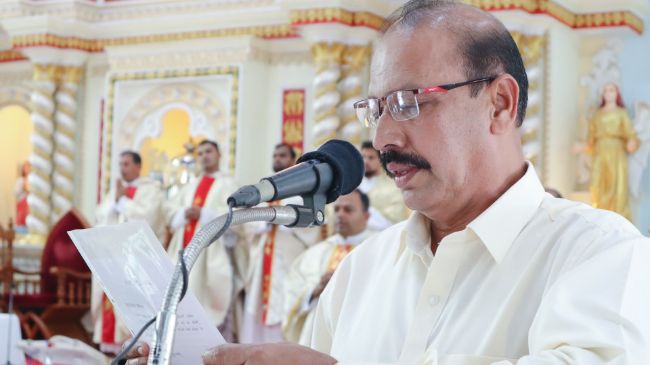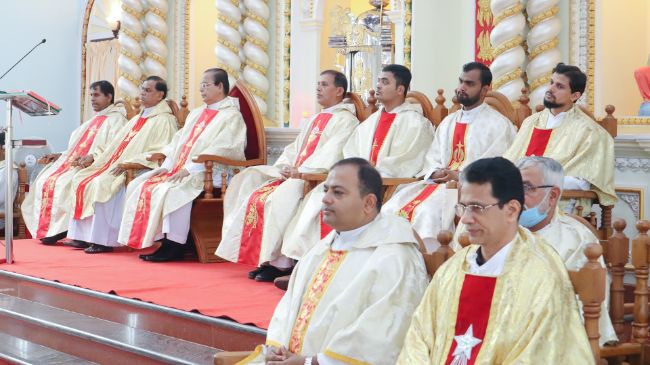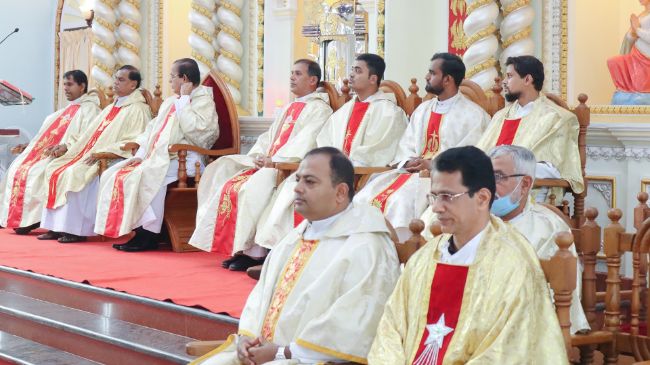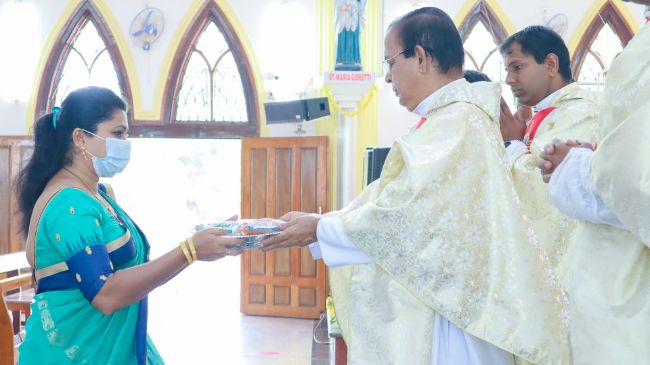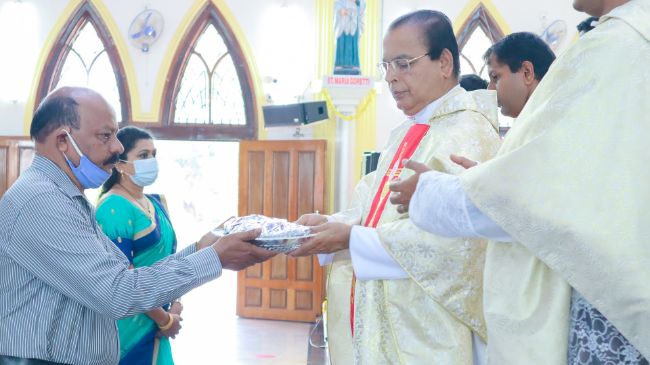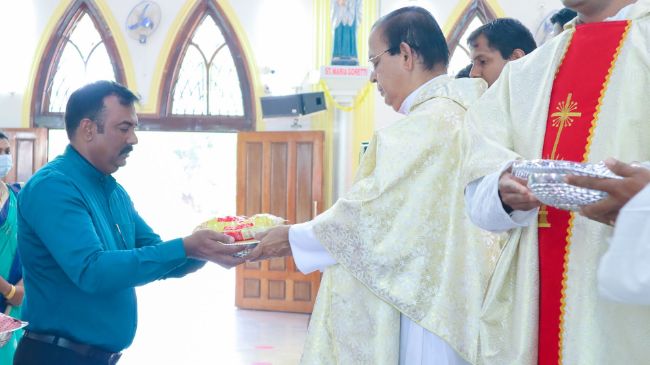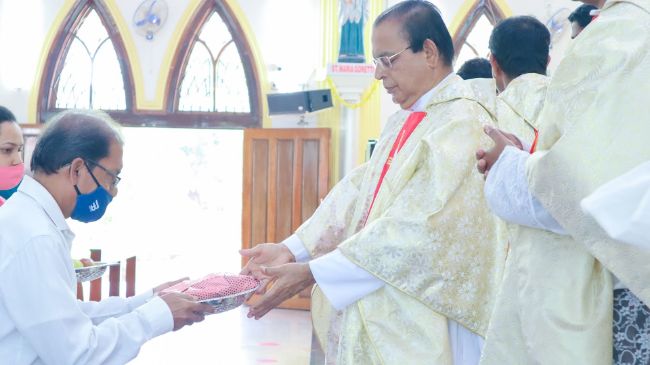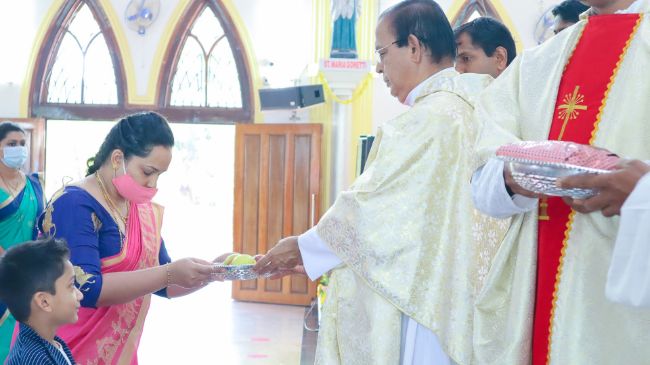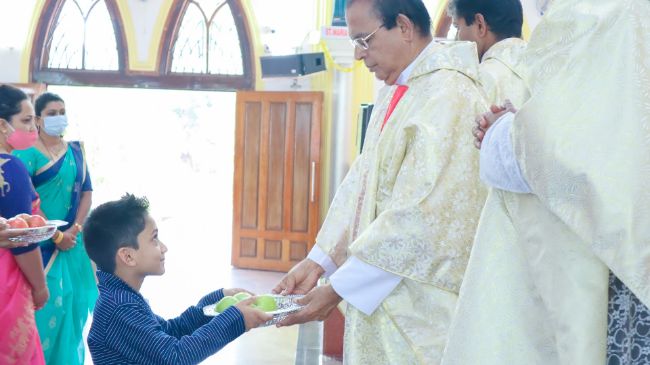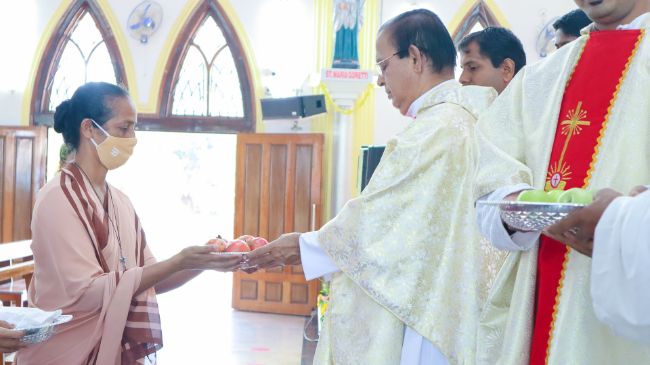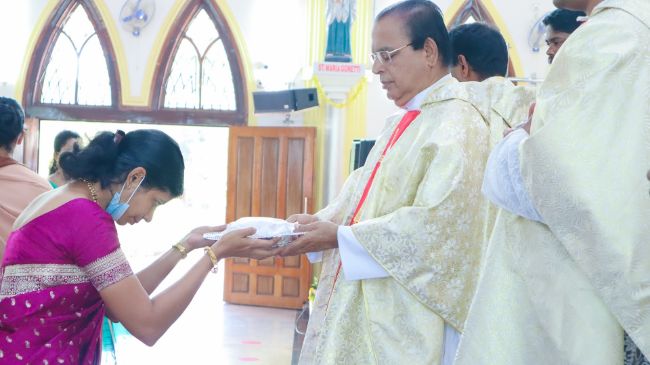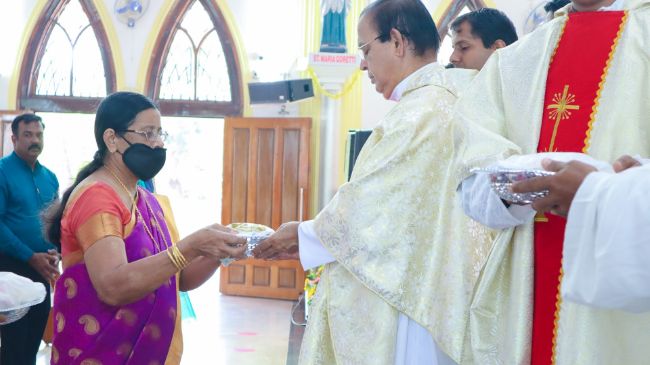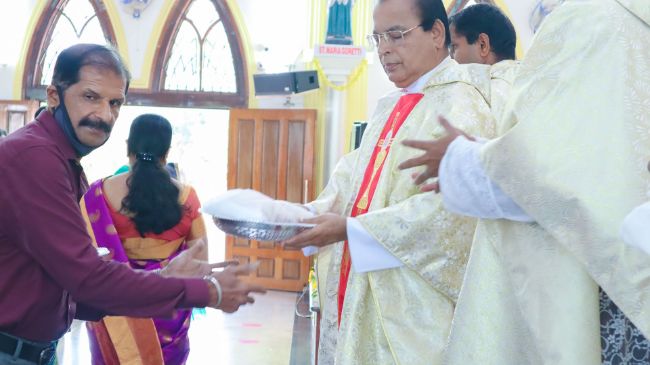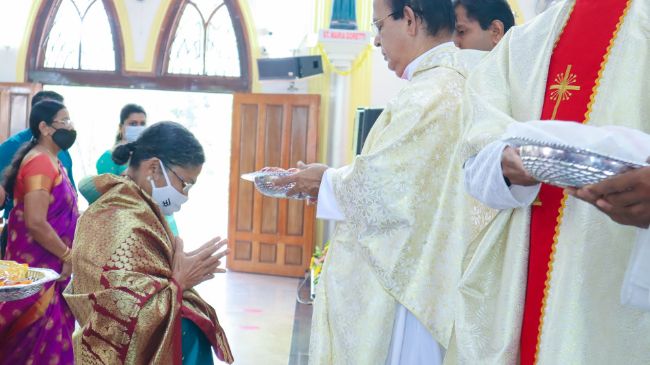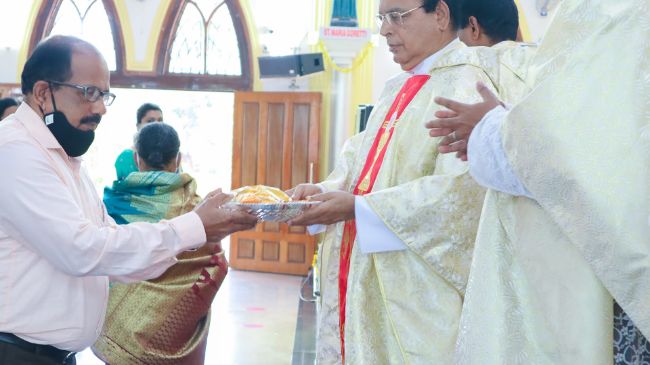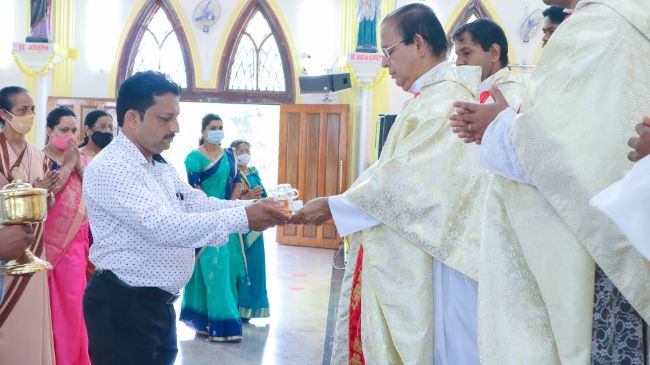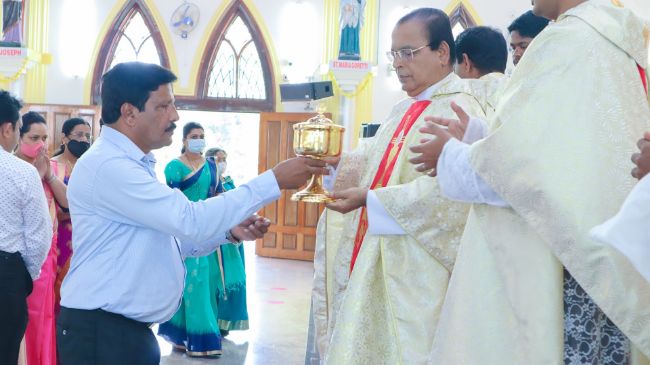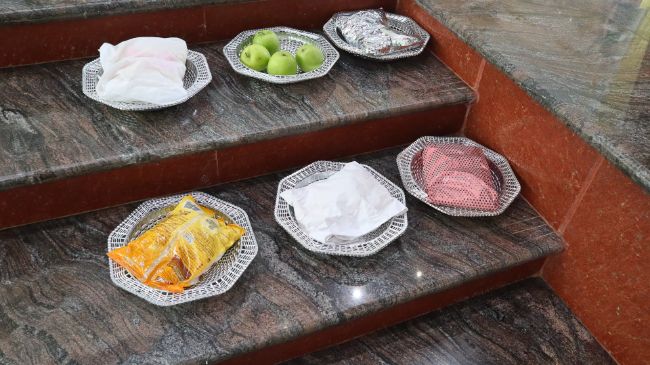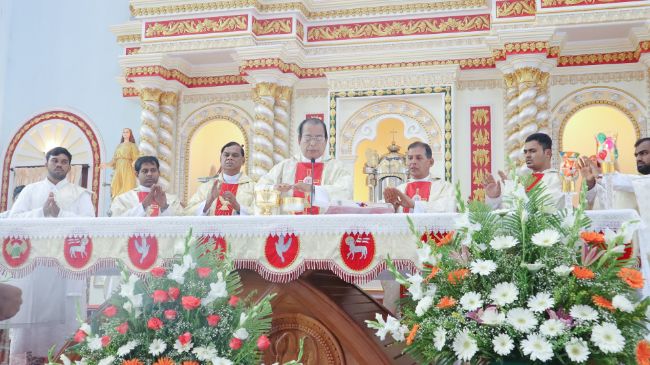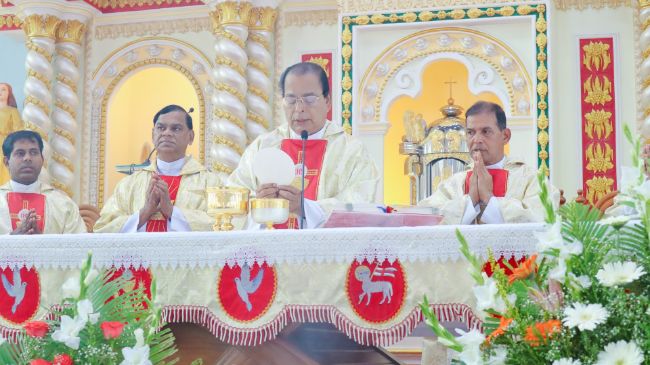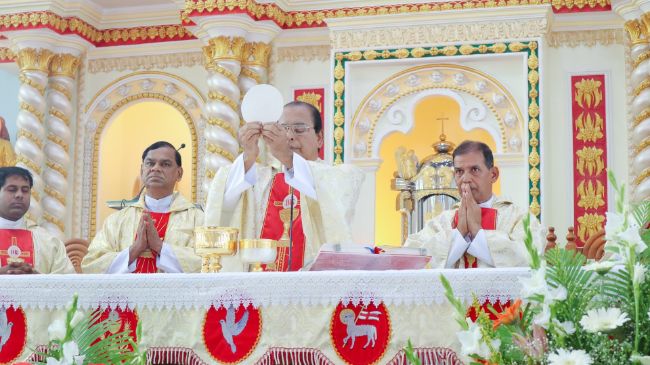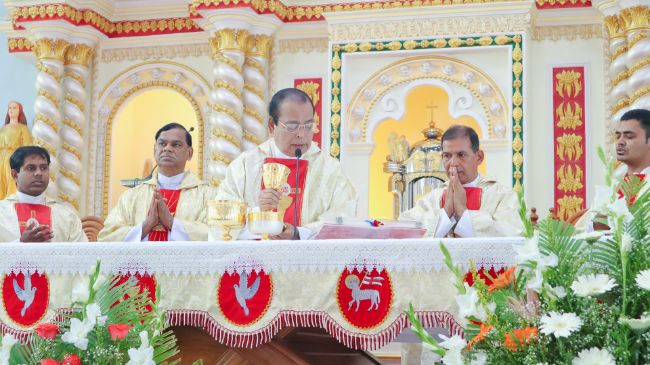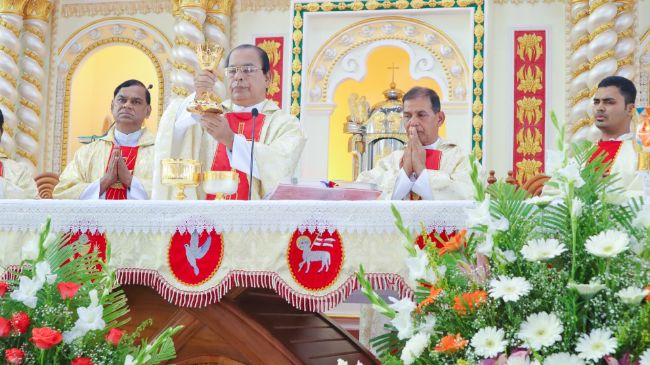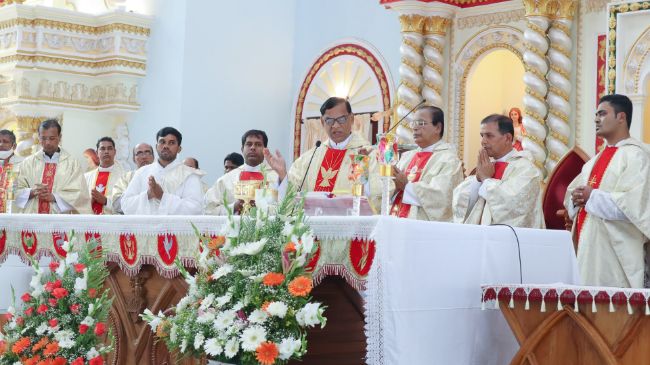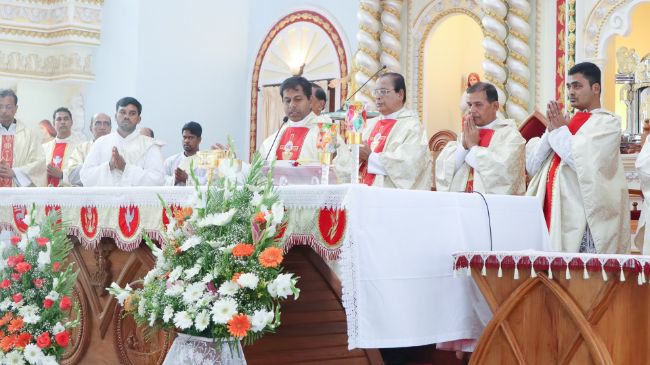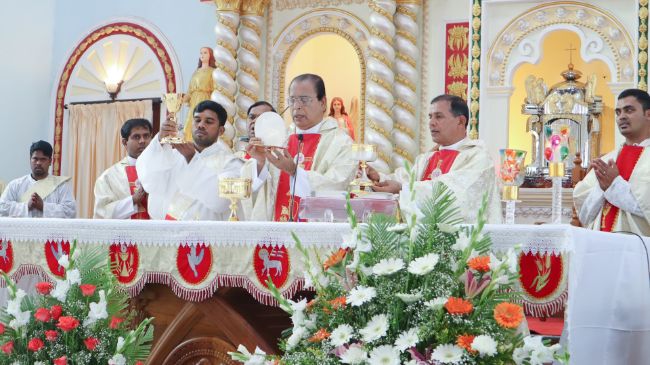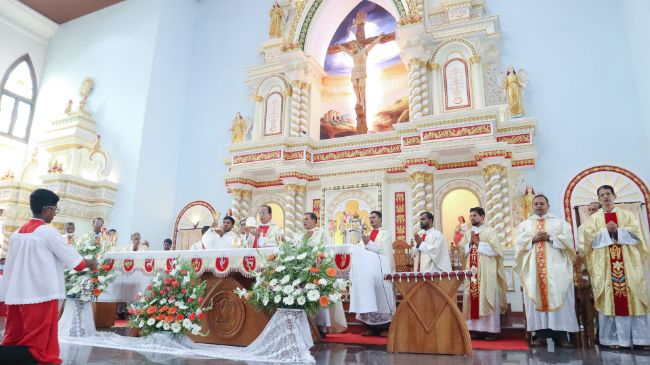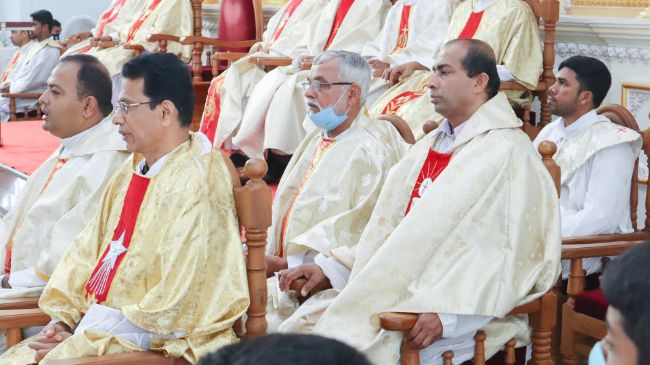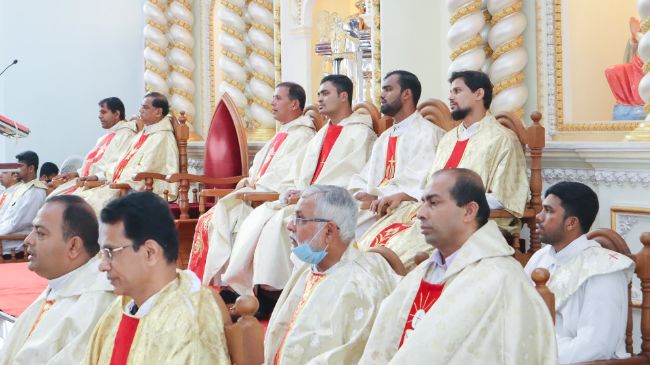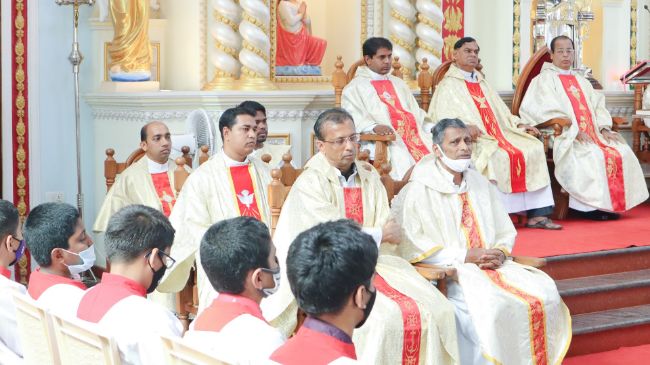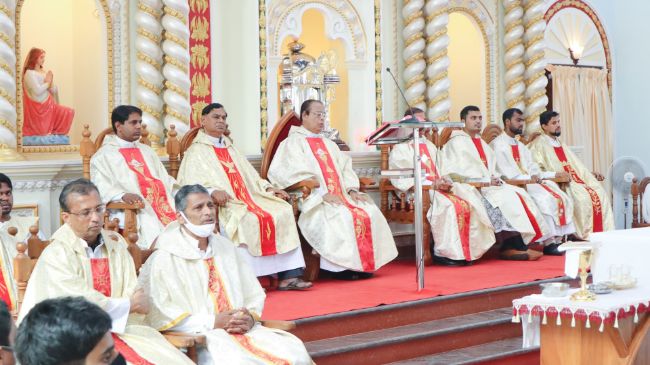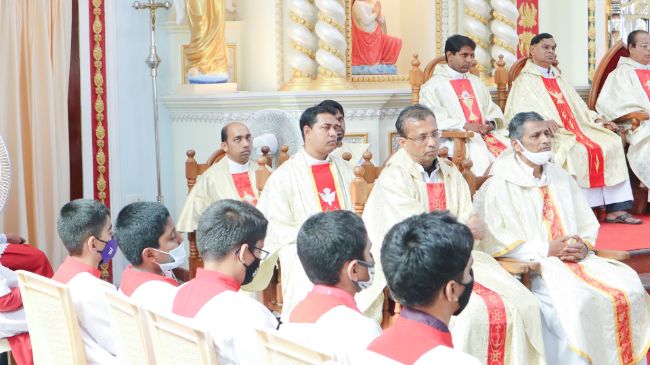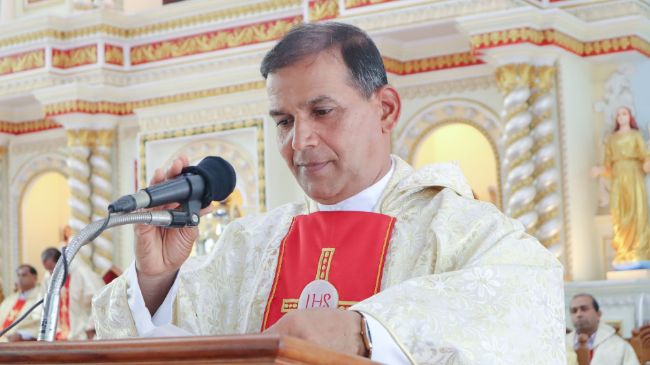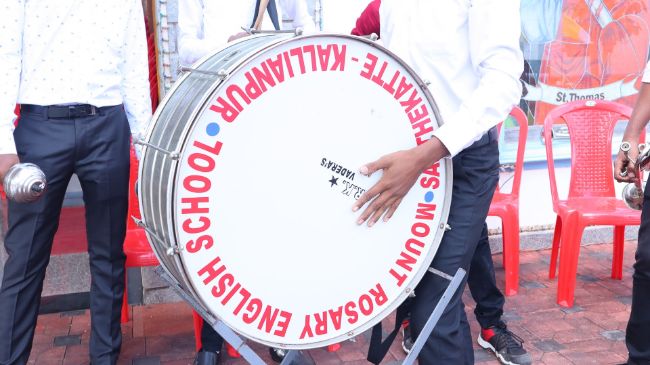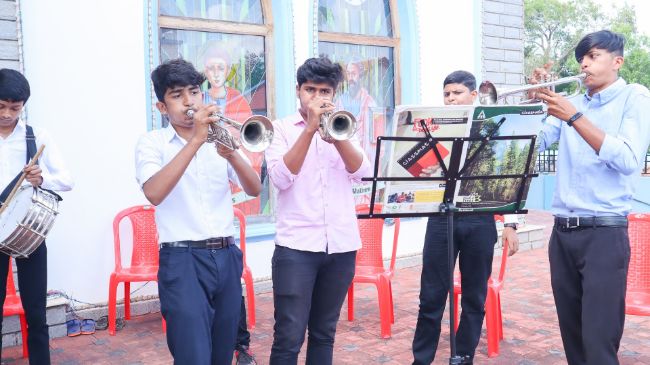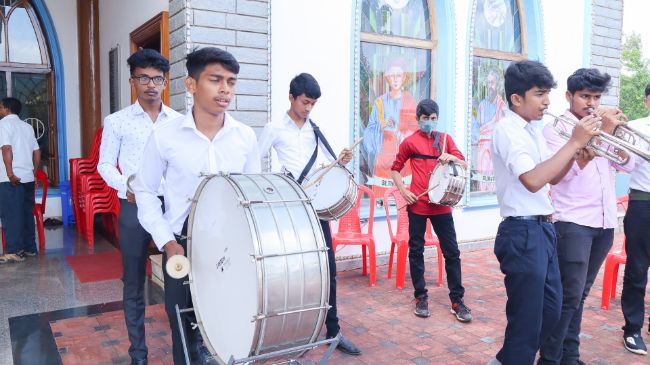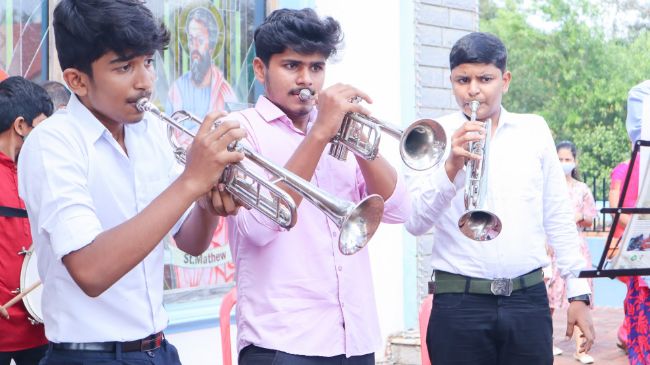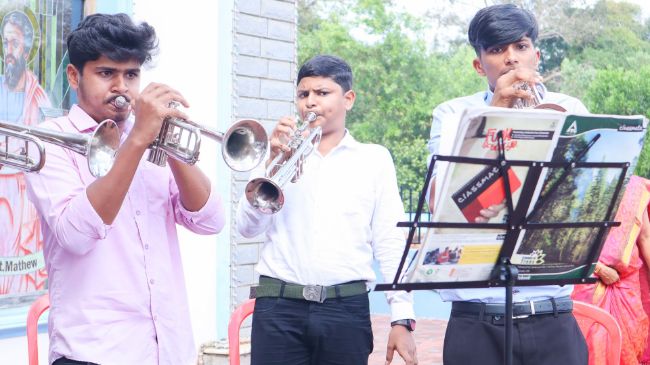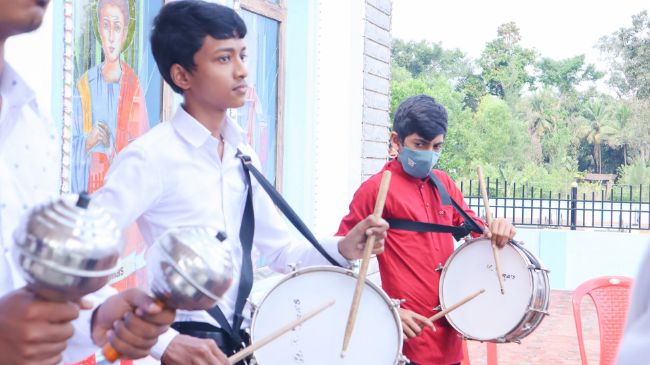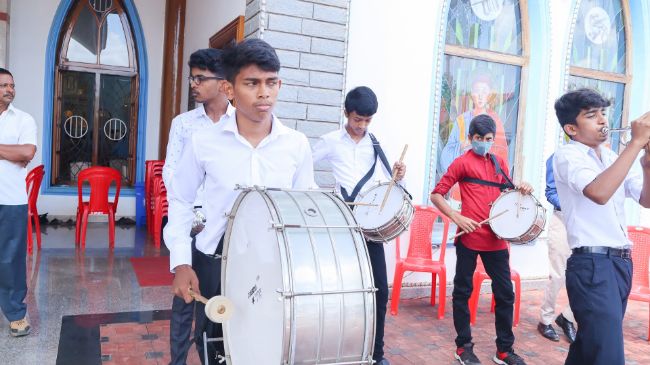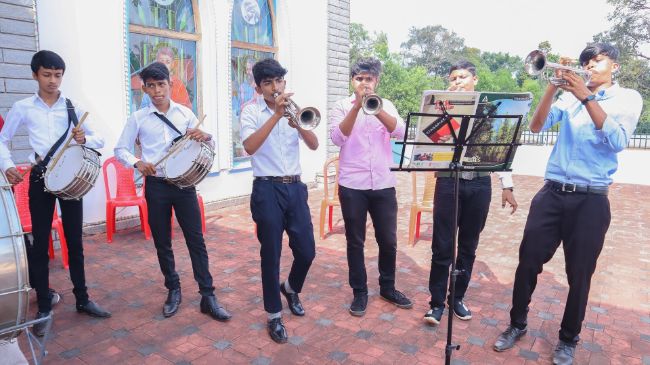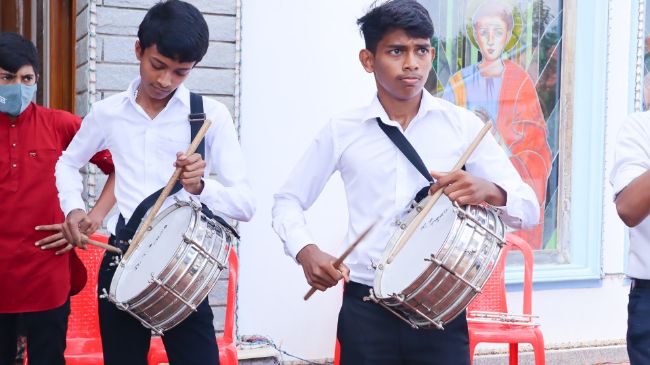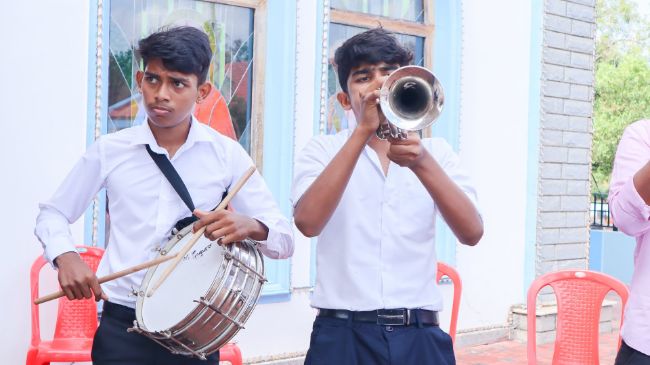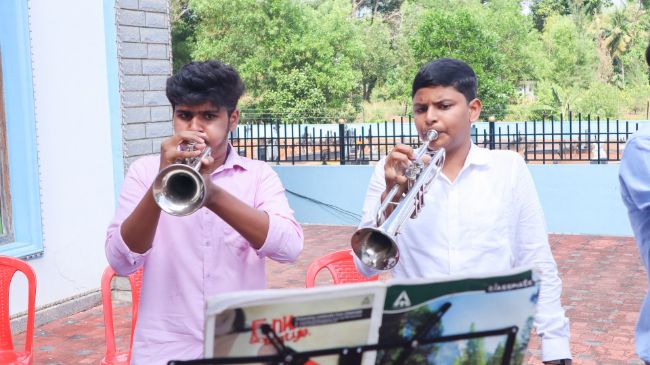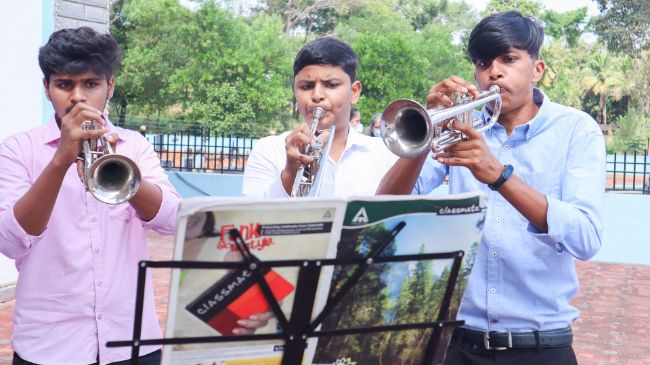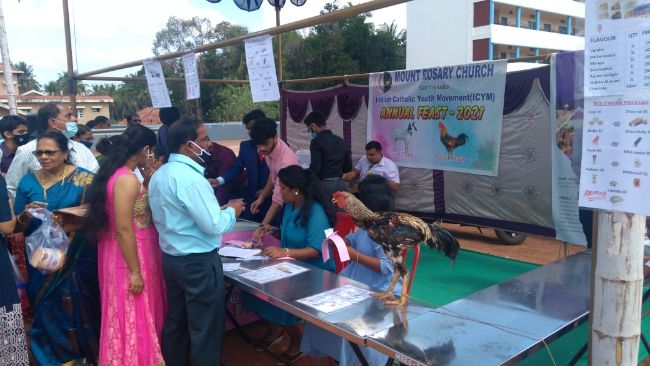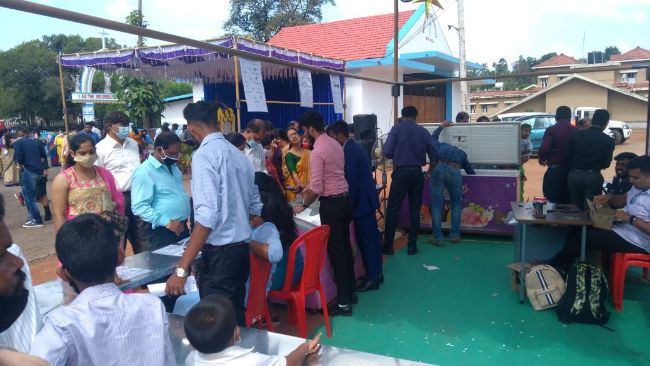 As the artistic and attractive church was almost full to its capacity, the parish priest, Rev. Dr. Leslie C DSouza, took the opportunity to thank each and everyone, for their support, sacrifice and cooperation for the smooth running of the parish, especially during the turbulent, previous year 2020. He also extended festal greetings, also on behalf Asst. Vicar Fr. Steevan Fernandes, to all parishioners, relatives, friends and guest priests, all the way coming from the parishes of the deanery, priest who served here in Mount Rosary earlier, two deacons, one each from Capuchins and Pilar Fathers.
The usual pomp and splendour were visibly missing for youth and children with the absence of Games stalls, Housie, ferry-wheel, rotating cradles………. However the ICYM and YCS members were successful to ignite the festive mood with Fighter Cock Draw, Ice Cream stalls etc.
All together, this year's Voden Festh was special and unique for more one reasons, witnessed religious fervour, devotion and total participation by the parish family as one.