Karnataka Legislative Council Deputy Chairman S L Dharme Gowda commits suicide
Agencies


Chikmaglur, 29 Dec 2020: Deputy Chairman of the Karnataka Legislative Council S. L. Dharme Gowda has passed away on Monday late night.
After he went missing on Monday late evening, his dead body was found on railway track at Gunasagara in Kadur Taluq of Chikmaglur District. He was 65 years old. It is being said that he might have committed suicide.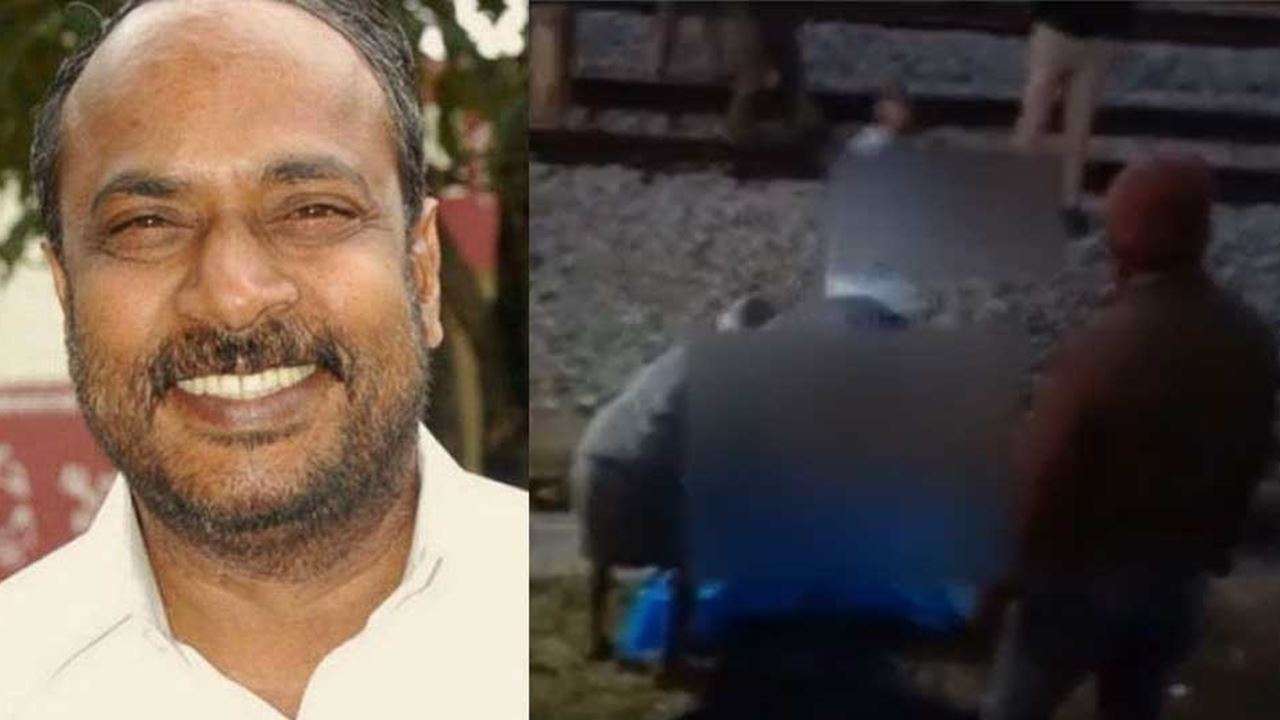 Dharme Gowda had left his house at around 7pm on Monday in his private Santro car. His did not take his official driver and gun man with him. When he did not return till 10pm police was informed and a search was conducted.
Dharme Gowda was in news recently after high drama at Karnataka Legislative Council where he was first forcefully seated at the Chairman's chair by BJP legislators before the Chairman's arrival and was dragged down by the Congress legislators.
Exact reason for the alleged suicide is not yet known. Police have started the investigation.