Colleges in Karnataka to reopen for classes from November 17
Agencies


Bengaluru, 23 Oct 2020: Government of Karnataka has decided to reopen the colleges of engineering, diploma, post-graduate and graduation courses, which were closed for many months due to coronavirus pandemic, from November 17.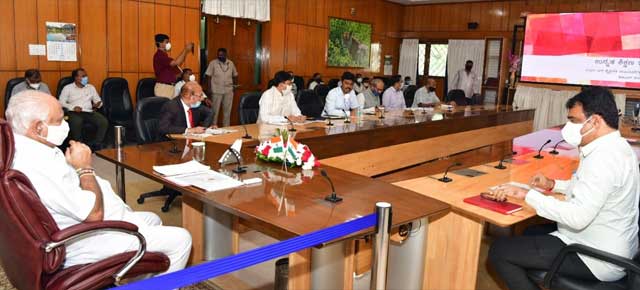 Speaking to the reporters, higher education minister and DCM Ashwathanarayana said, "After discussion with CM Yediyurappa, the government has decided to start the graduation colleges on November 17. Students are given the option of either attending the classes or studying online. However, if the students want to attend classes in college, they need to bring the permission letter from their parents.
"According to UGC guidelines, there was an opportunity to open colleges offline in November. Task force will be formed under the presidentship of respective deputy commissioners. In addition, task forces will be formed in every school also. On November 17, LMS online portal will also get inaugurated. This system is being implemented for the first time in the country," he said.