Mangaluru: John V Tauro's lifetime treasure stored in Budget House shifted to St Antony's Home Museu
Pics John V Tauro

Bellevision Media Network


Mangaluru, 08 Sept 2020: St Antony's Home Museum was inaugurated St Antony's Ashram, Jeppu, here on Tuesday September 8 morning.
Fr Dr Ronald Serrao, rector of St Joseph Inter-Diocesan Seminary, Jeppu, here blessed St Antony's Home Museum.
Speaking on the occasion, Fr D'Souza said that we discard things as they get old because their value decreases and holding on to them becomes burdensome. But, certain articles become invaluable as they get old. They need to be preserved with care as otherwise they would disappear. Hence, preserving them is a noble task because of which our present and future generations come to see them at least in the Museum; if we protect them. The preserved articles become incomparable treasure; hence, museum is a place where one can learn a lot as the artifacts preserved there reveal the way of people in a particular place and set of specific time of history.
He appreciated the efforts of St Antony's Ashram for taking steps to preserve the artifacts.
Earlier, John Valerian Taurocut the ribbon and inaugurated the Museum. Tauro who has toured over 100 countries around the globe had collected artifacts as his hobby over the years. His collection had swollen to such an extent that they had to be set up in a Museum. When he learnt that St Antony Ashram has plans to set up Museum on Mother Mary and St Antony, he came forward to move his preserved artifacts to St Antony's Ashram. As a result the first phase of St Antony's Home Museum came into existence and inauguration done.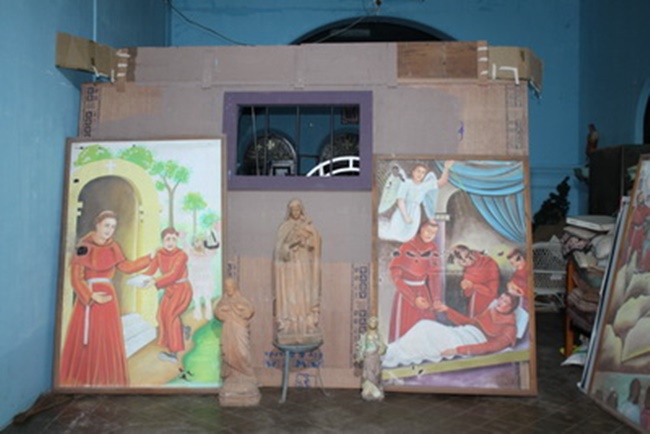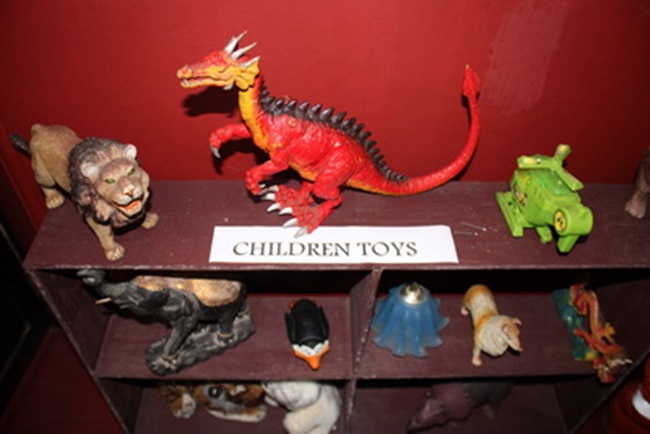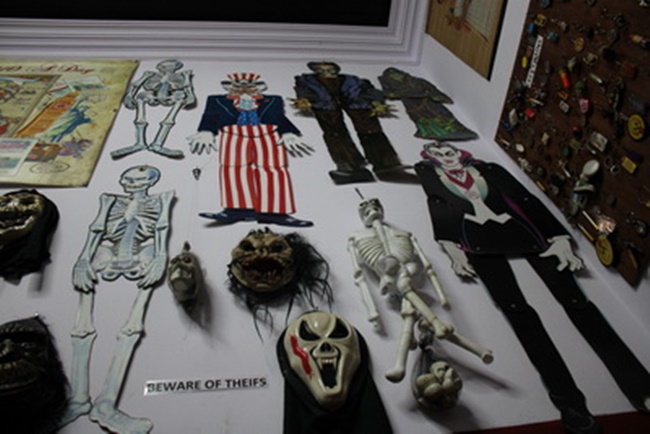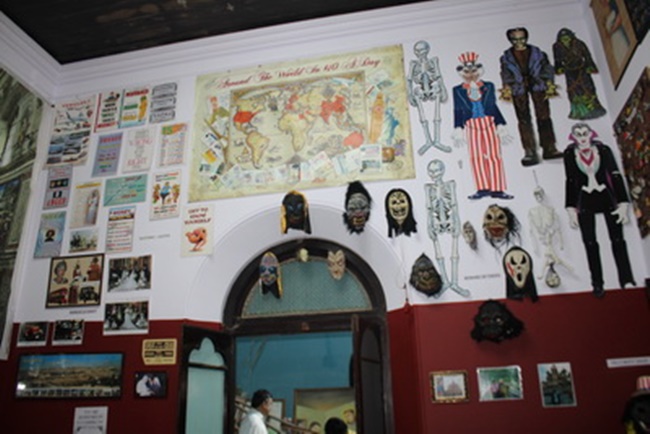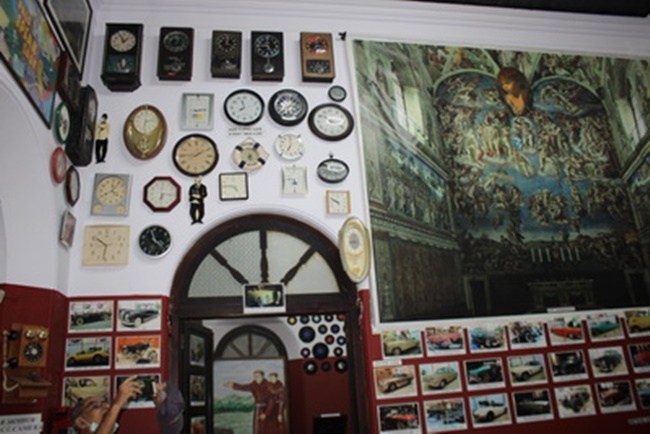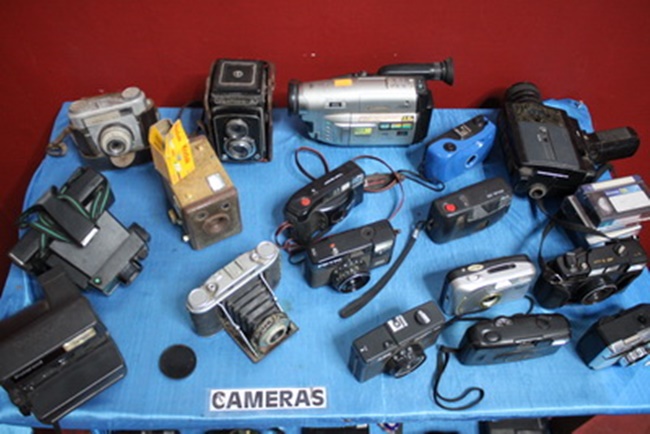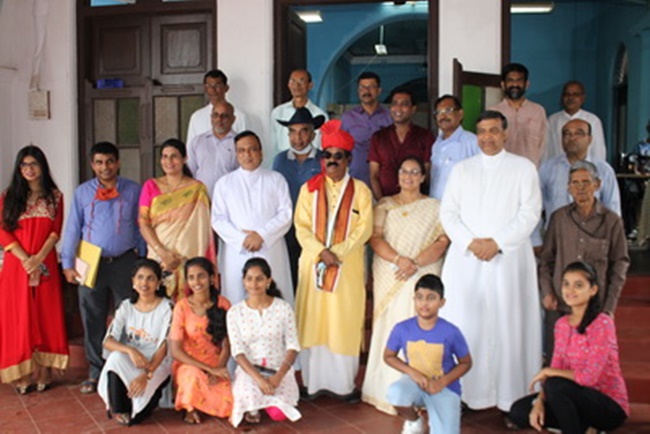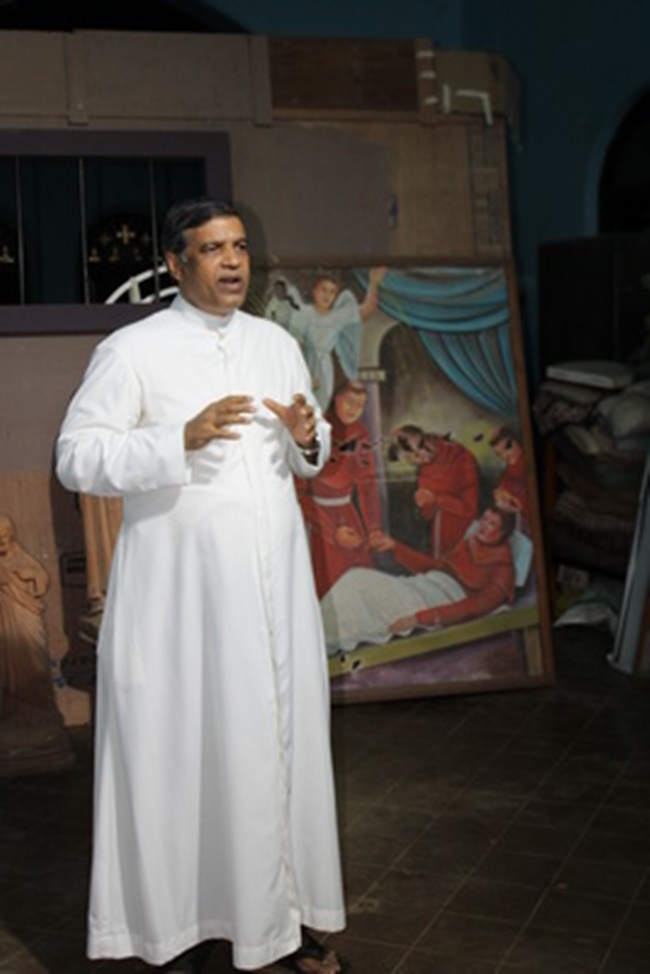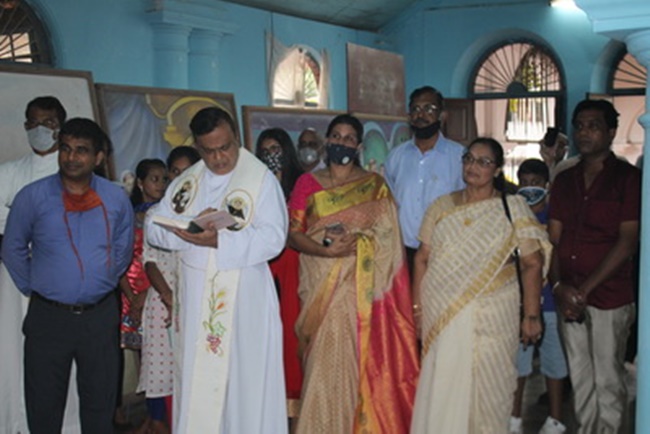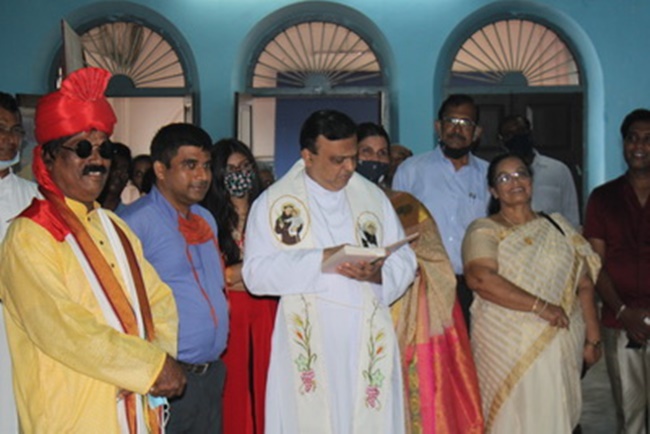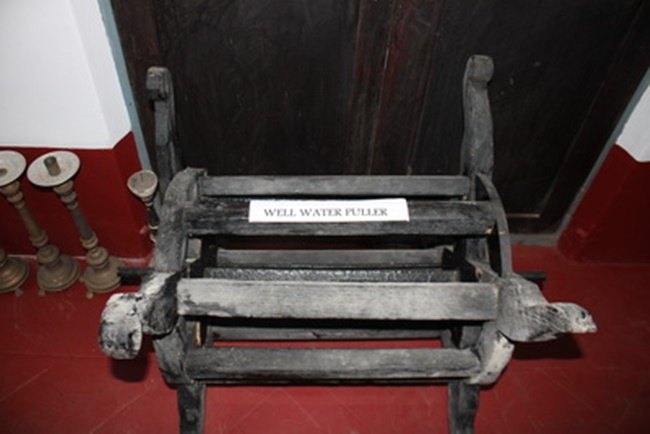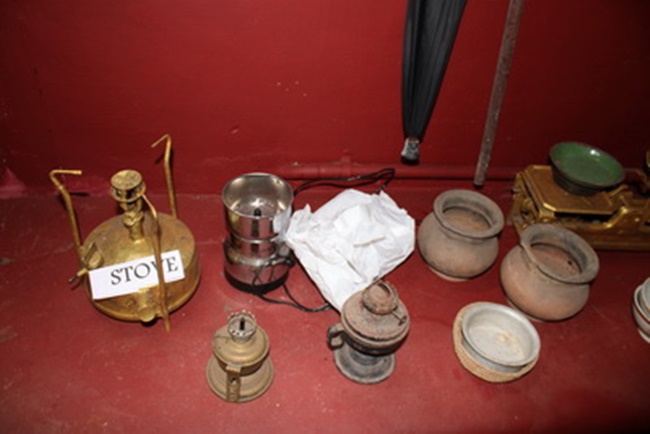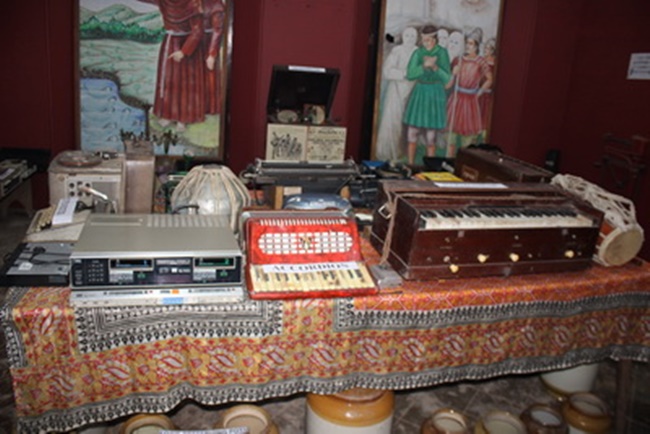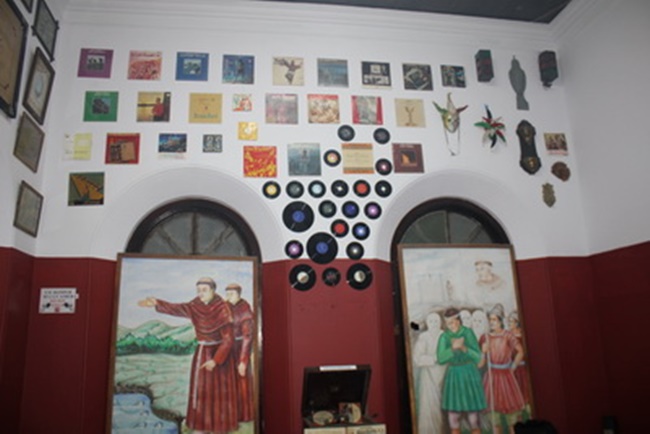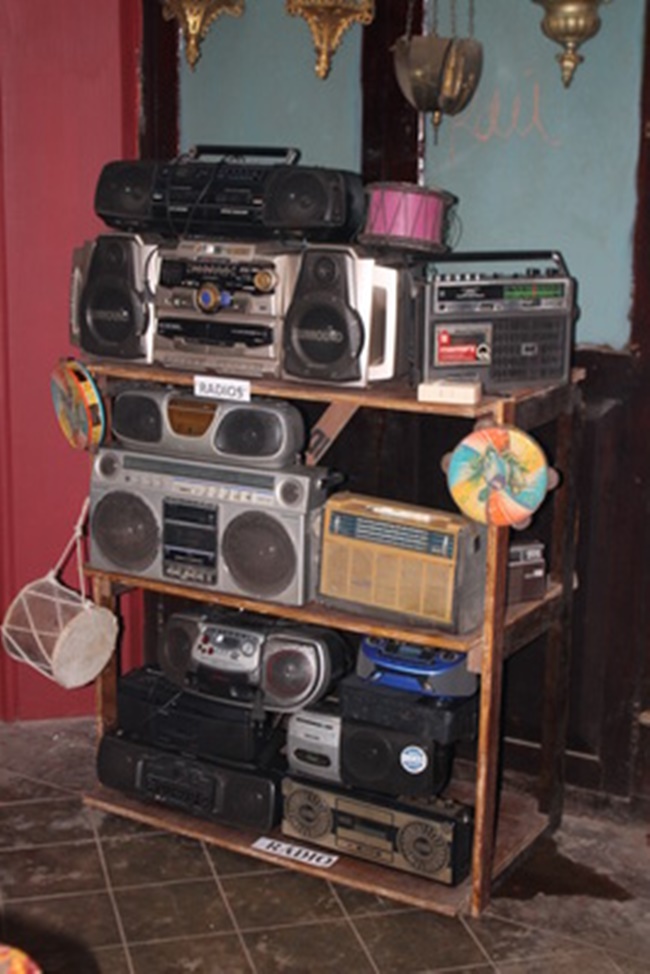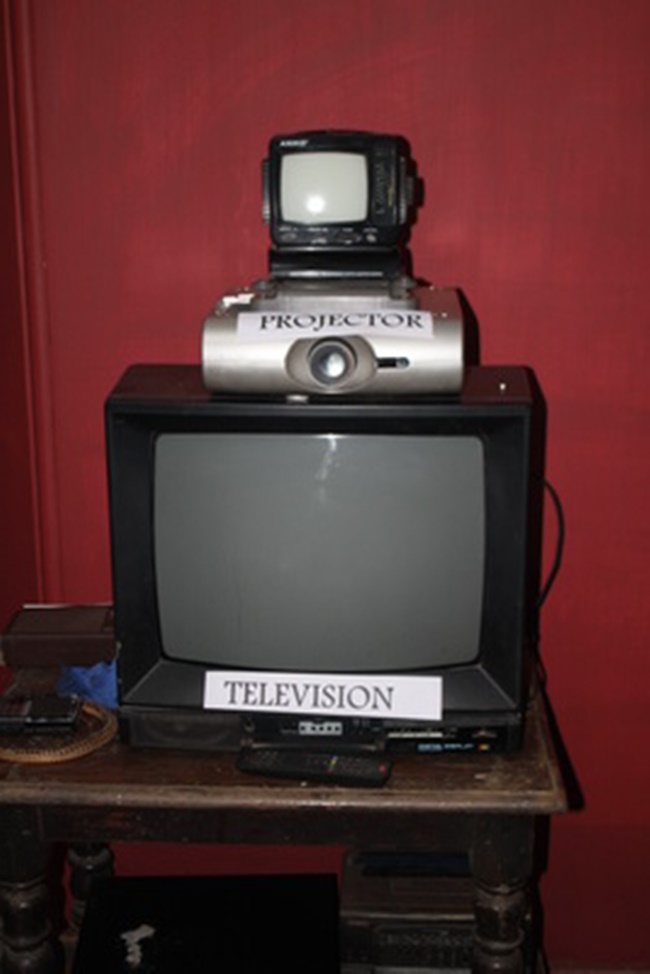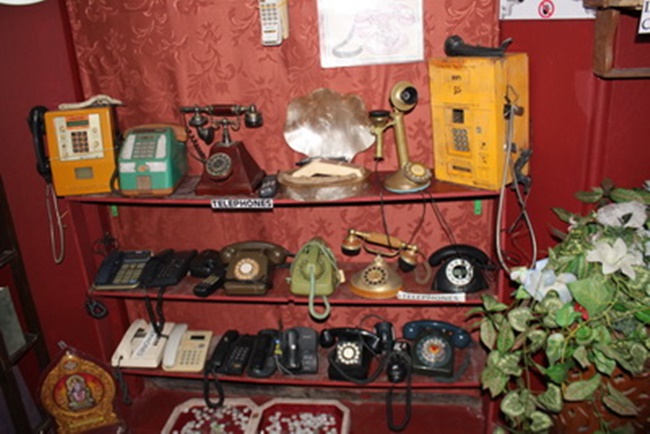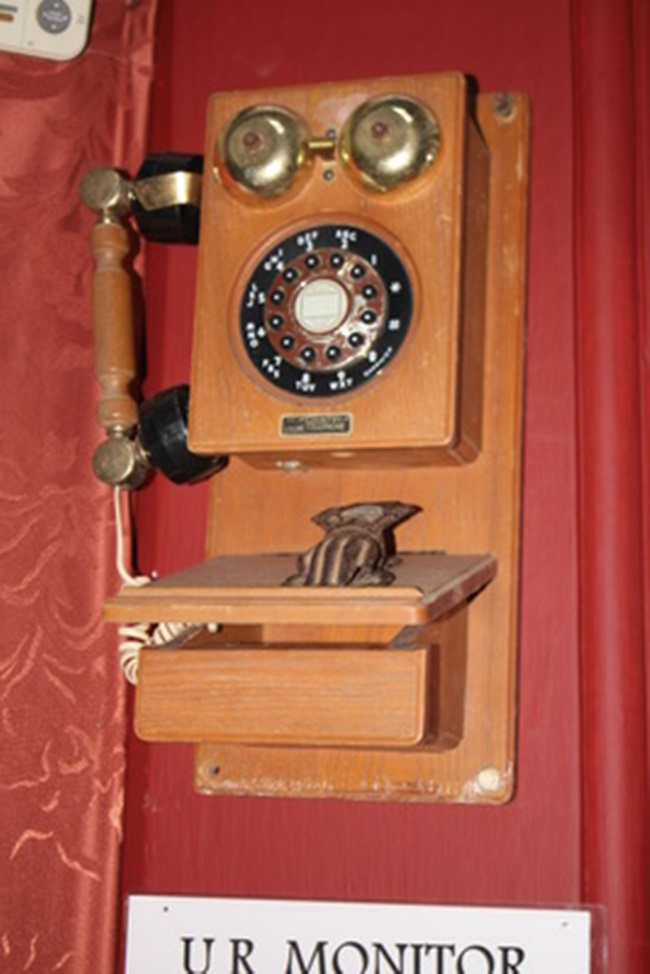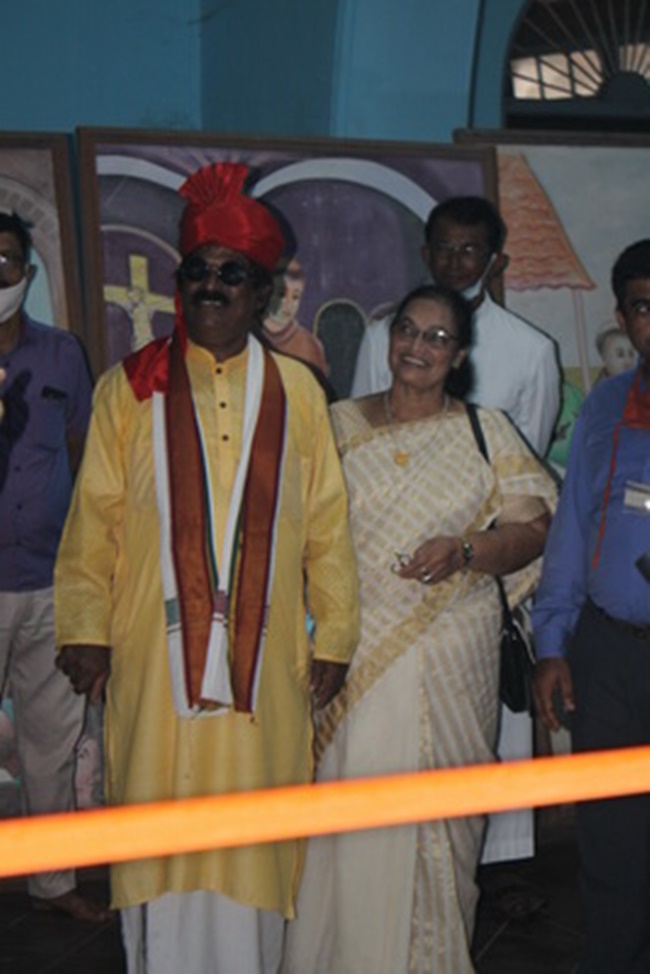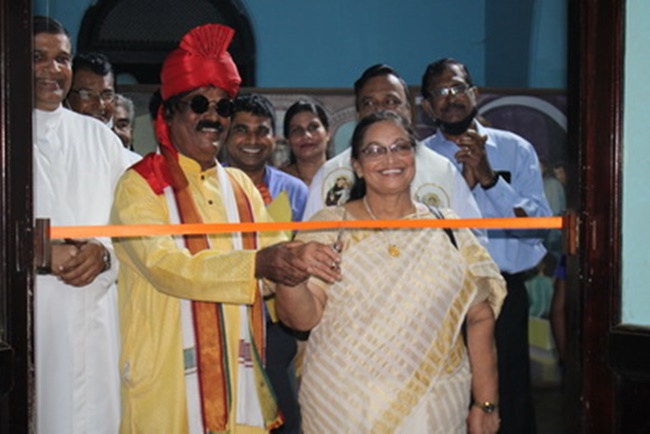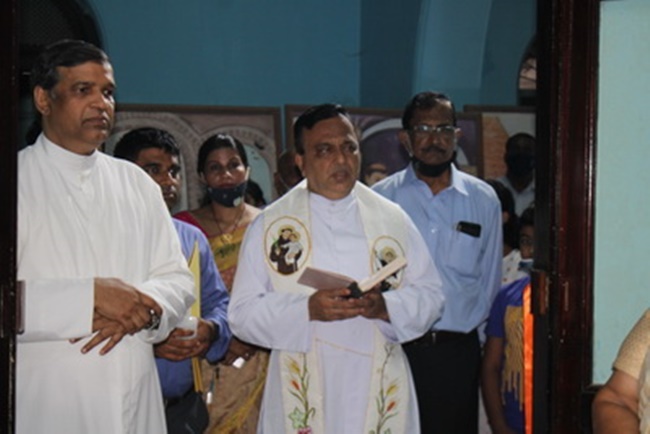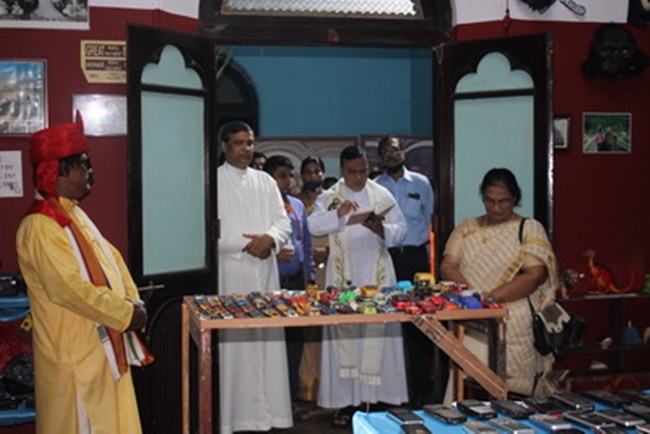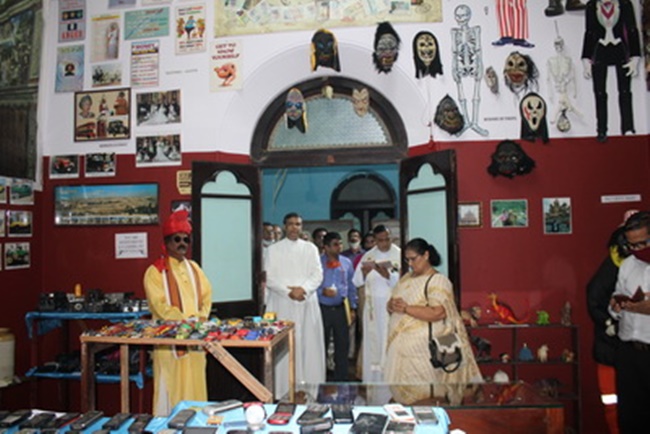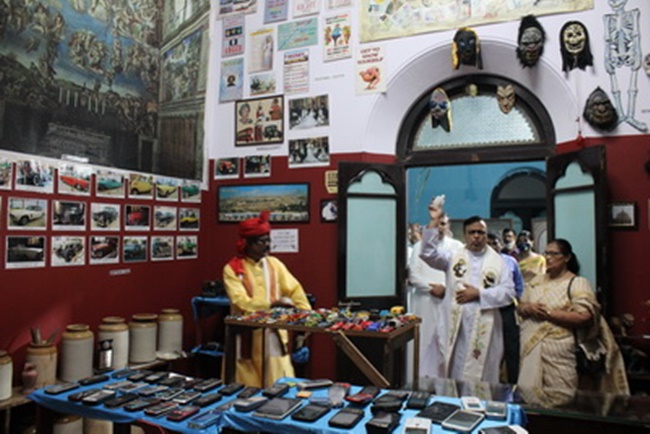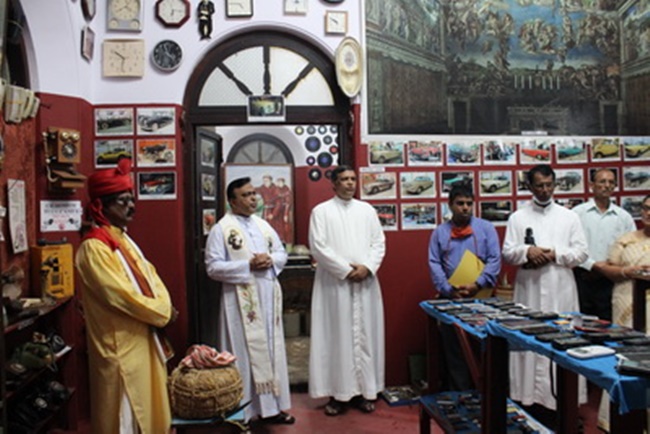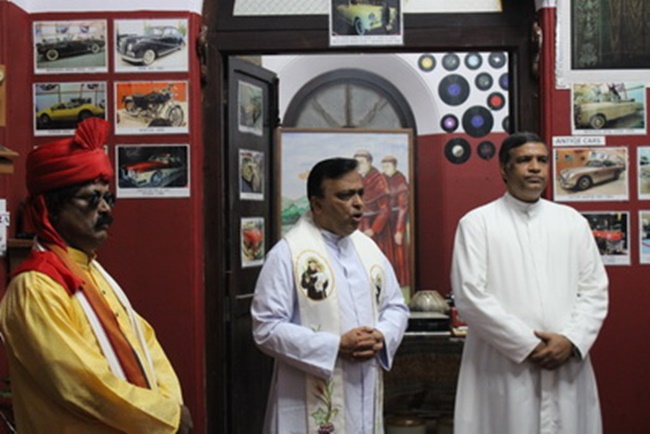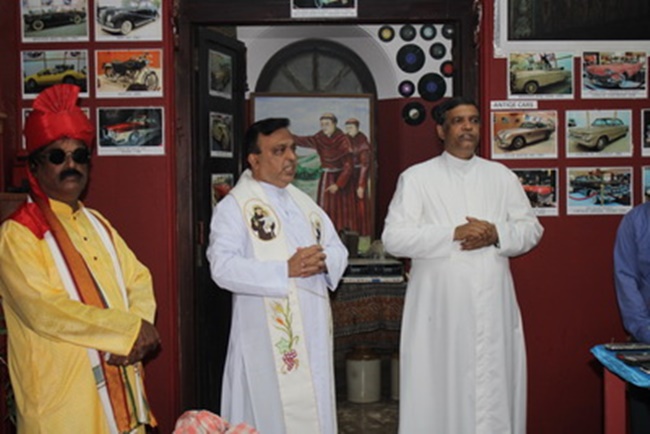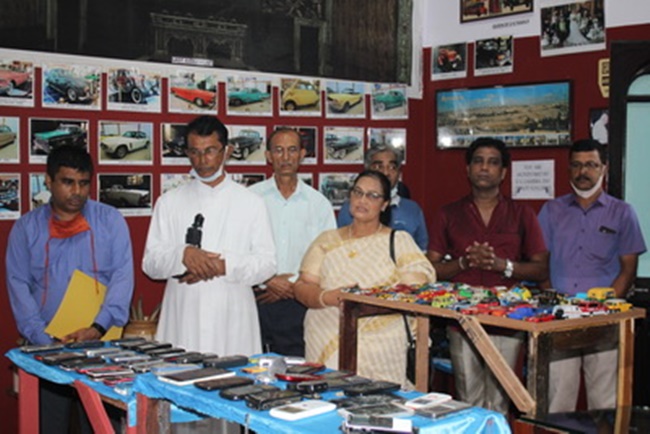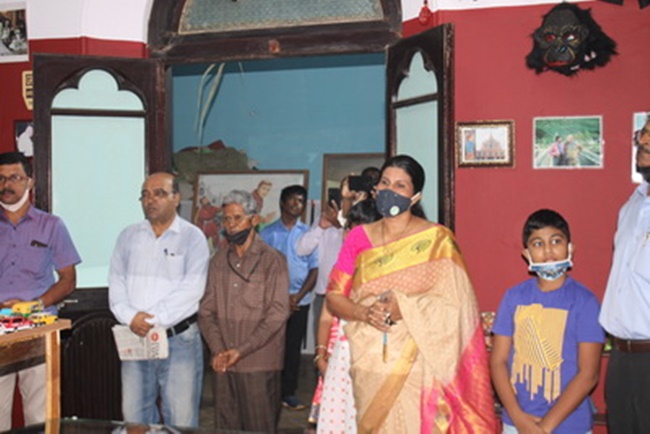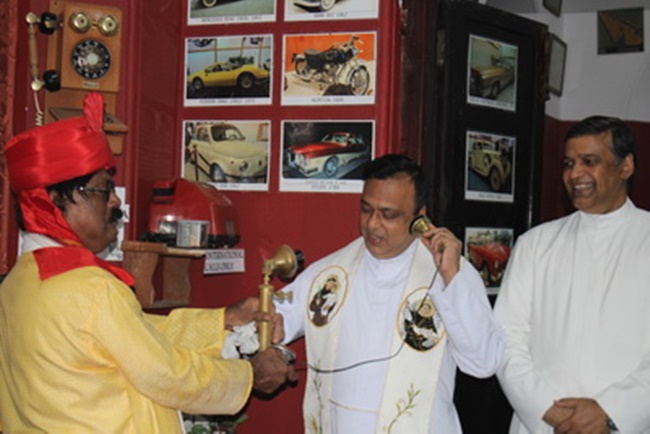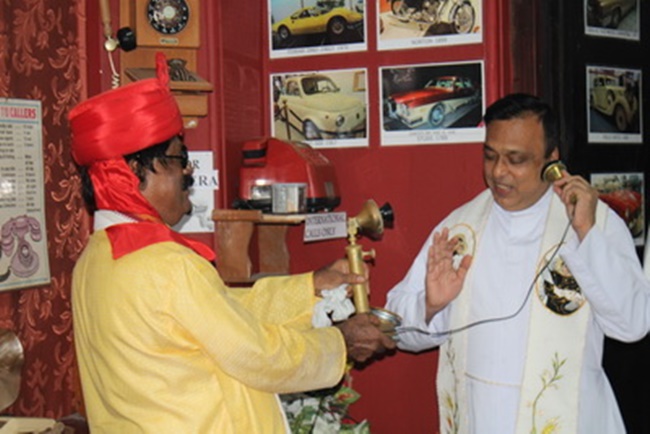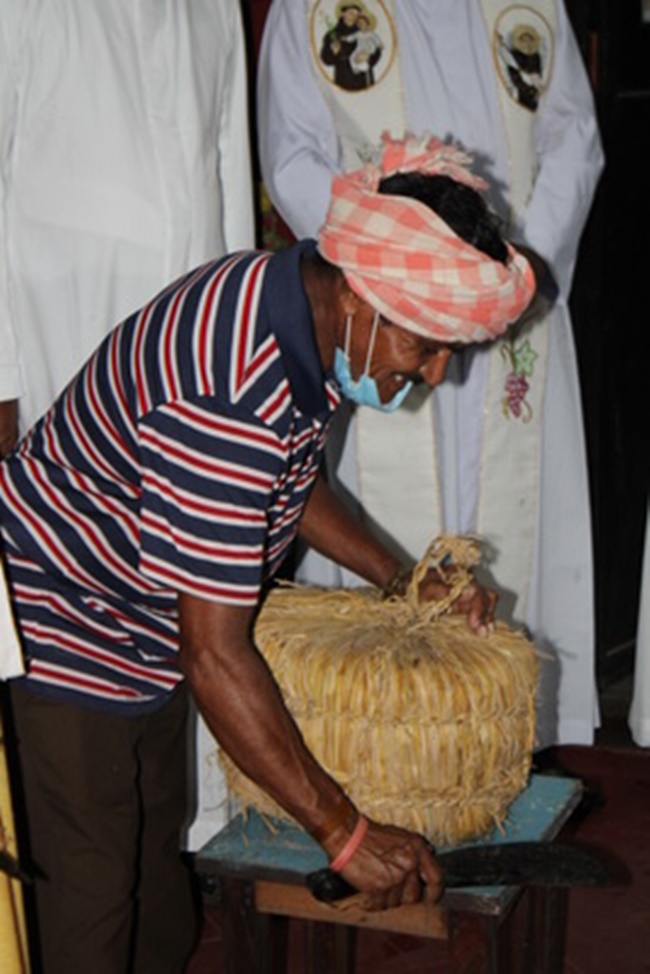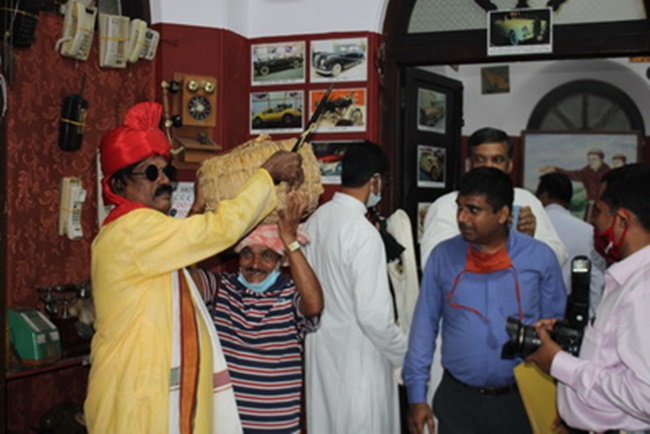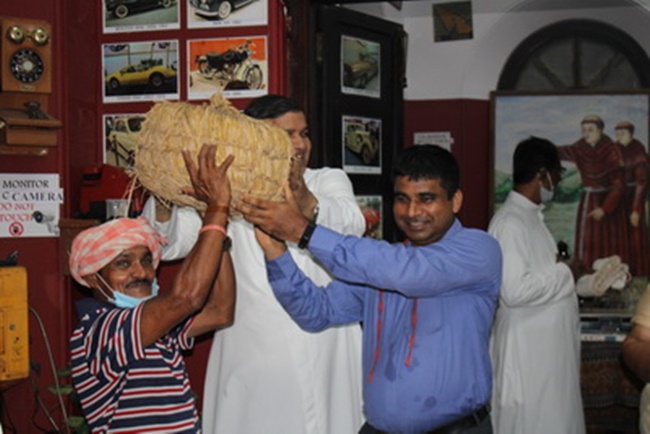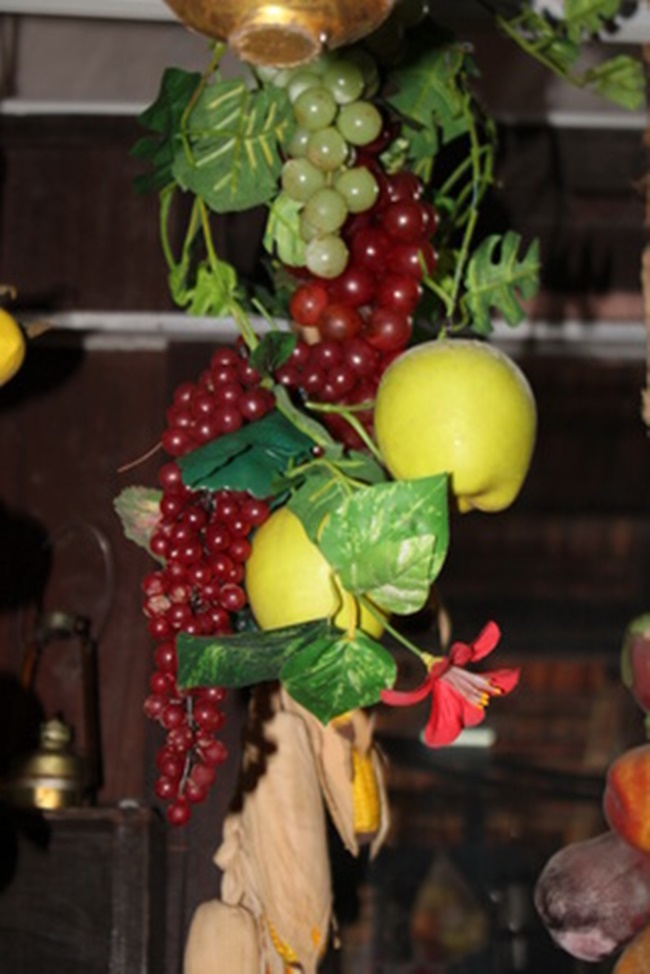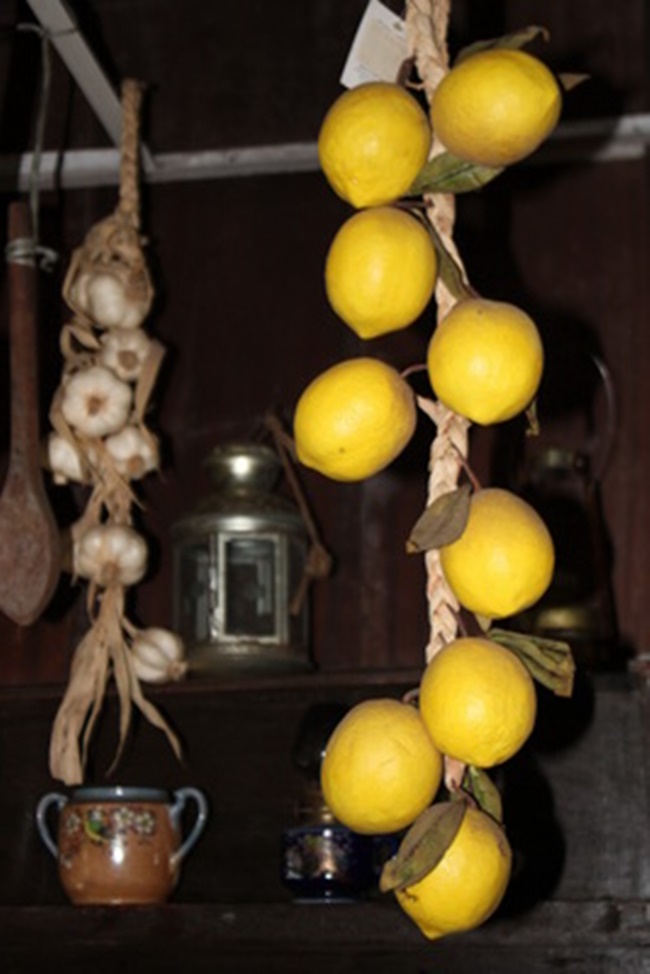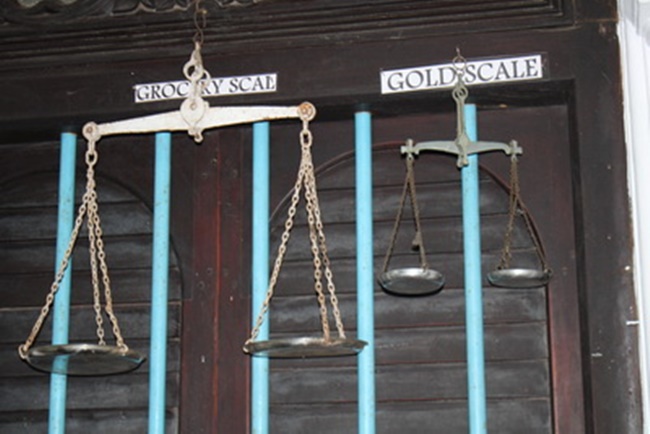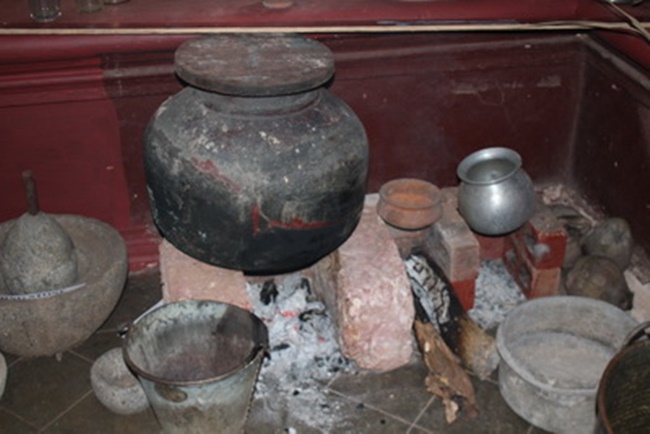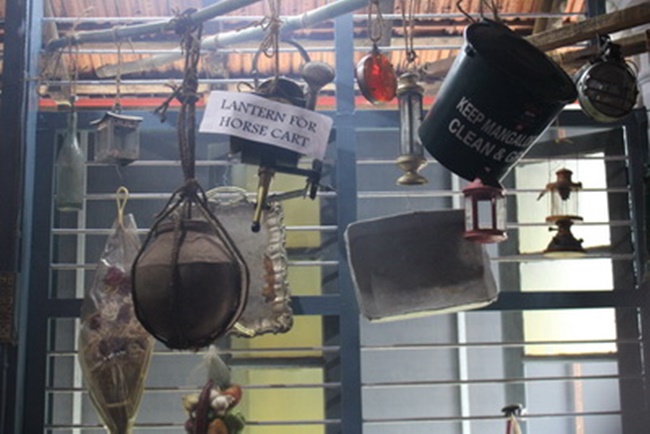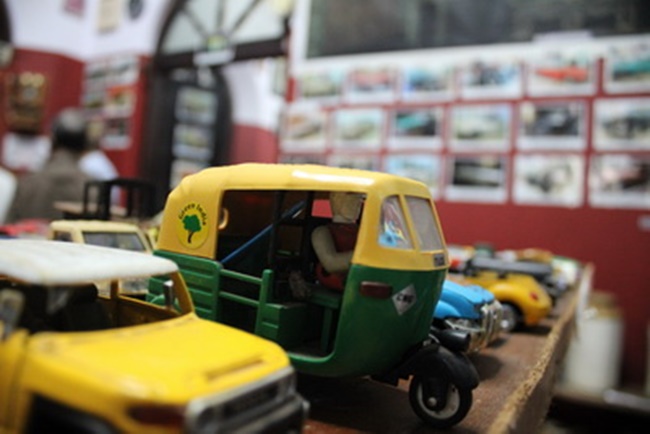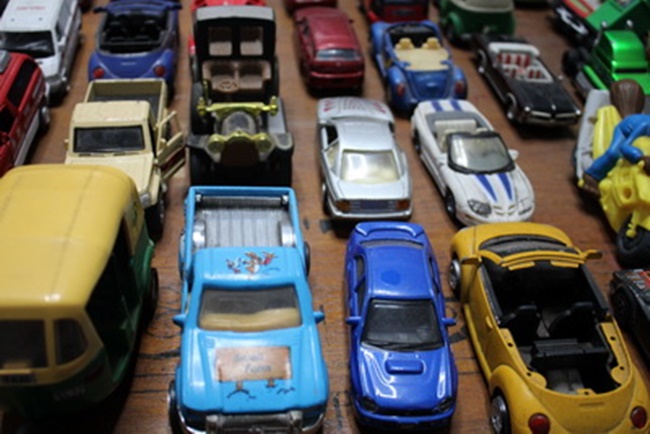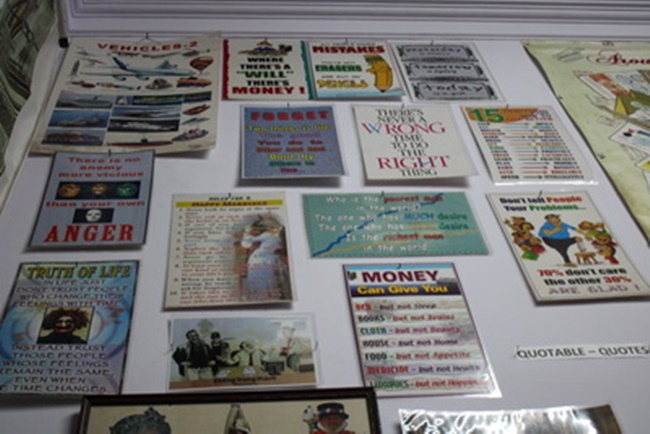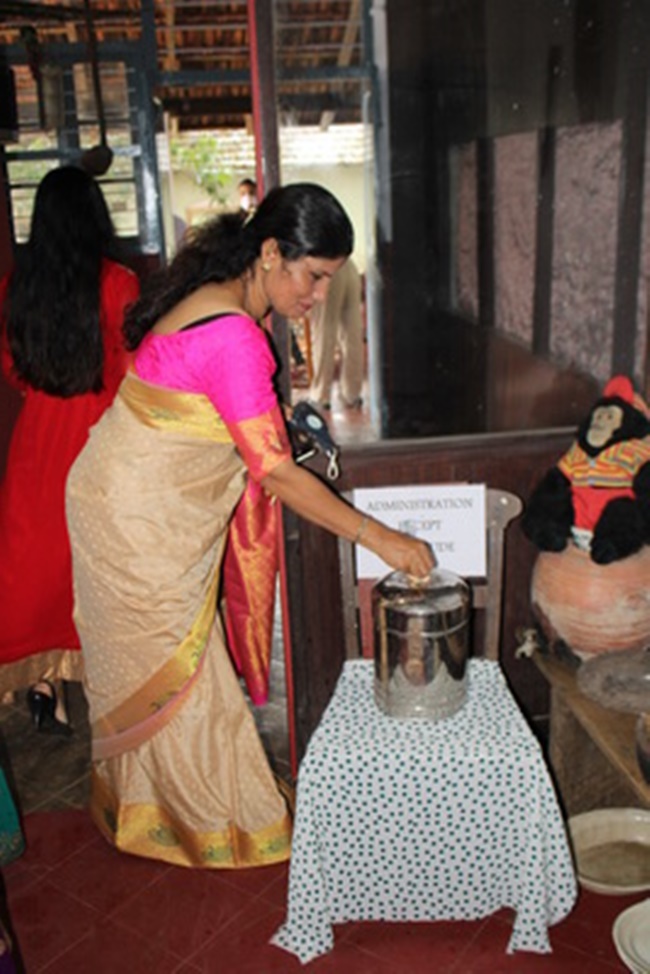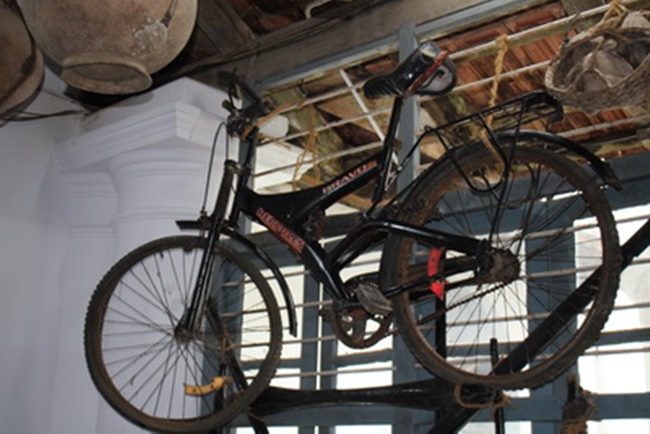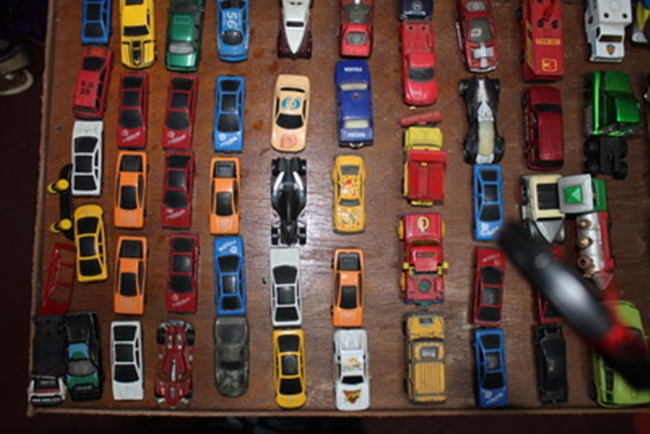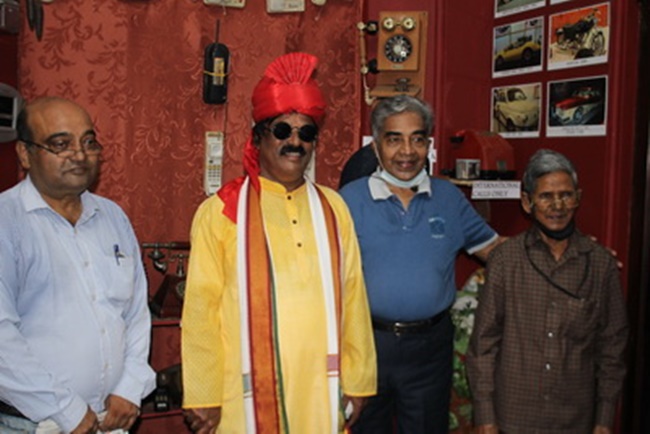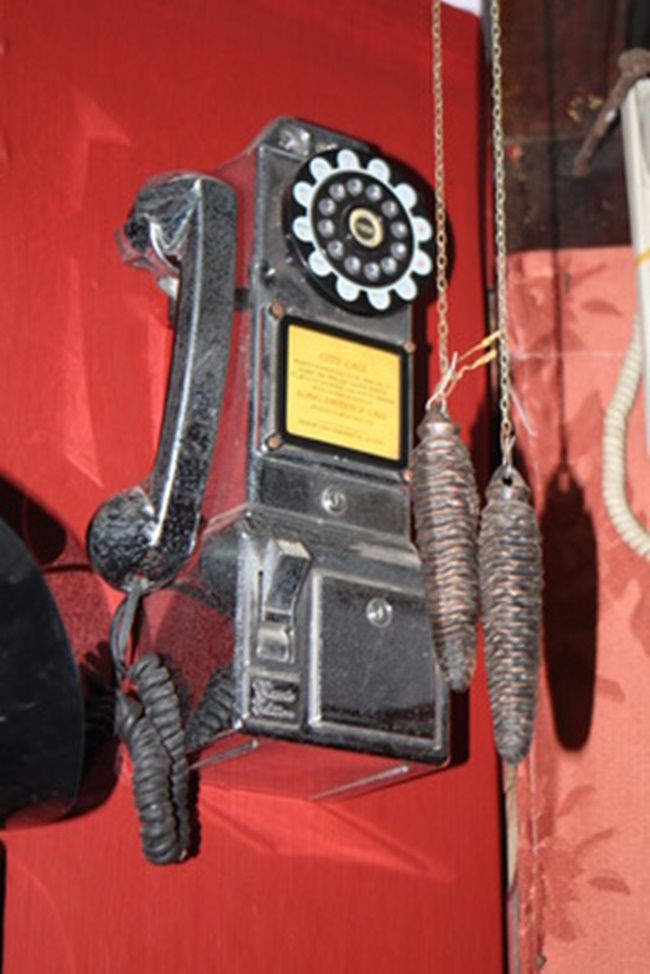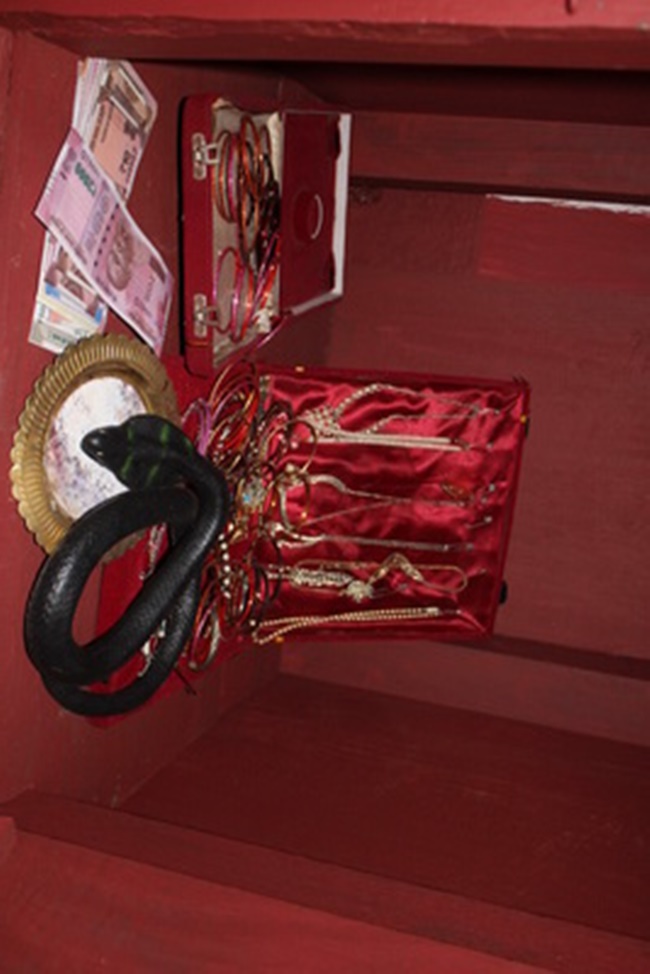 Fr Onil D'Souza, director of St Antony's Ashram said that the house in which the Museum is located is almost a century old. The plan of converting the house into museum was conceptualized 7 years ago. But, it was kept as aside as more urgent needs required immediate attention. Now, because of Tauro's initiative a dream has come true.
Fr Onil thanked Tauro for his contribution to the Museum. He also said that 2nd phase of Museum to set up invaluable articles on Mother Mary and St Antony will be started immediately. Upon its completion, visitors to the Museum can see and learn a lot on Mother Mary and St Antony.
He further appealed the devotees of St Antony and general public to contribute articles if they are worth preserving in the Museum.
He thanked all those present on the occasion.
Fr Alban Rodrigues, administrator of St Antony Ashram and Fr Roshan D'Souza, assistant director of Ashram were present.
Also Read