Mangaluru: John Tauro donates his Home Museum at 'Budget House' to St. Antony's Ashram
By Elias D'Souza, Editor-in-chief Bellevision

Bellevision Media Network


Mangaluru, 26 Aug 2020: "Home Museum!", of John Tauro, which was situated in "Budget House", at Shiva Bagh, has been Mangaluru's pride for over a decade.
John had taken much of pain to make it a very successful venture. People from all walks of life from within the country and abroad had visited this museum and appreciated the collection and many of them have also given some old articles to be placed there.
Though it has been one man's show, his wonderful wife has been very supportive to maintain it for all these years.
They say, every road as an end and it is true!
Now John in his mid 70's, finds it too difficult to maintain the museum. Besides, the outbreak of Covid 19 has made everyone's life miserable, including that of John. Hence, It is not an easy task for John to continue with his noble work. Thus, he, with his big heart, has Donated his lifelong collection to a very prominent address in Mangalore, and it is "St.Antony's Ashram", at Jeppu, Mangalore.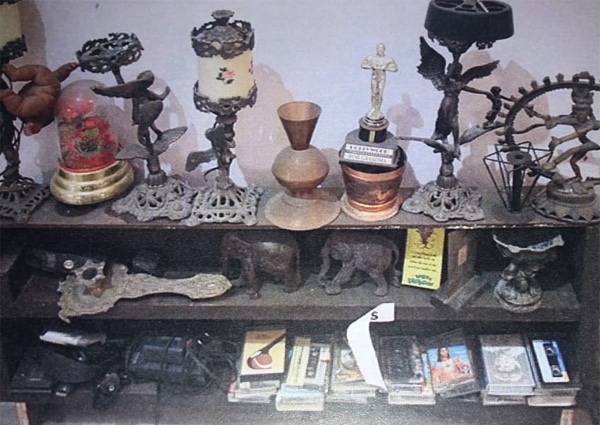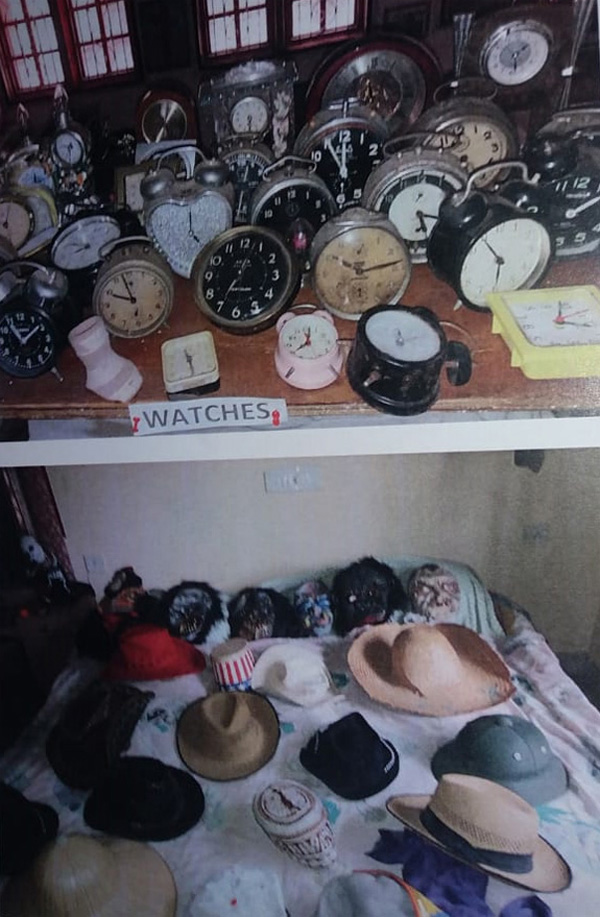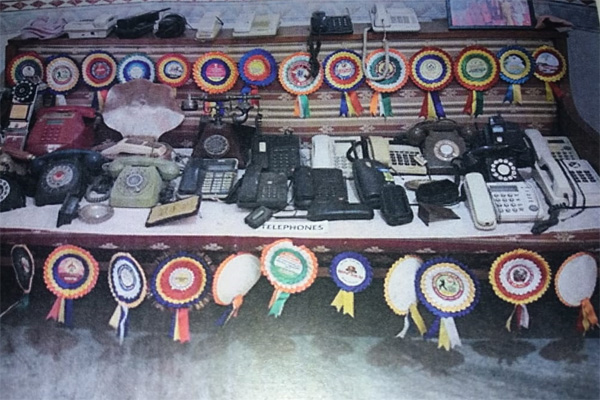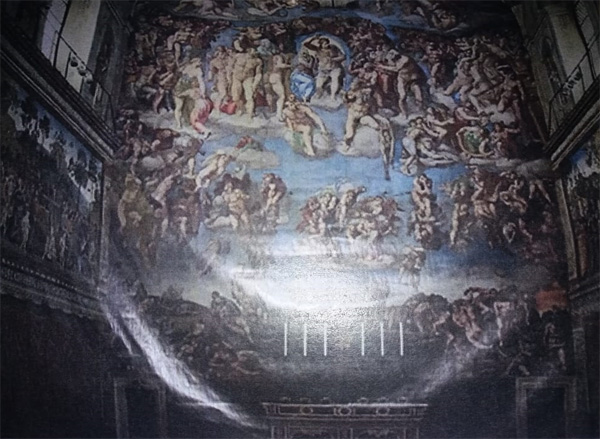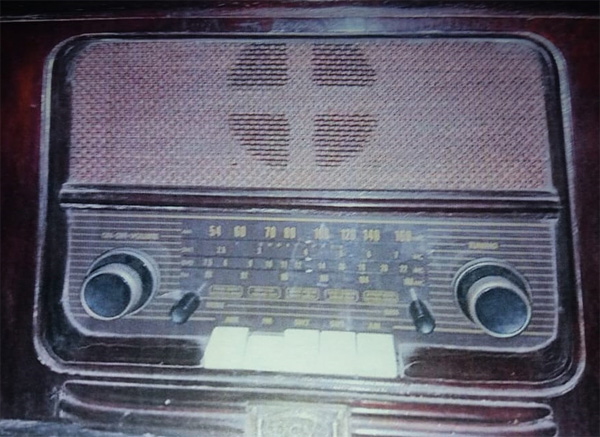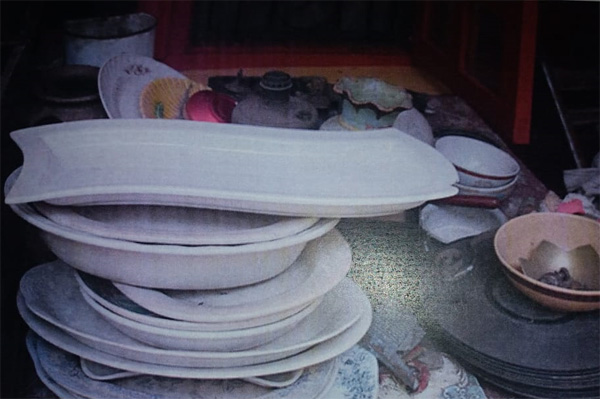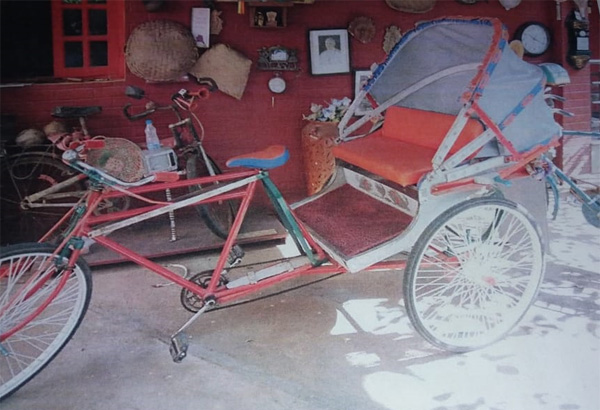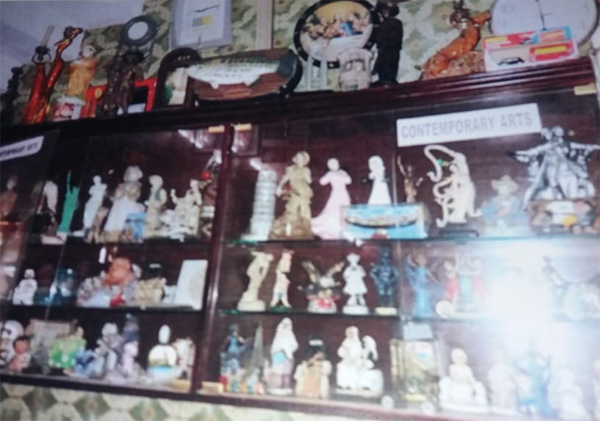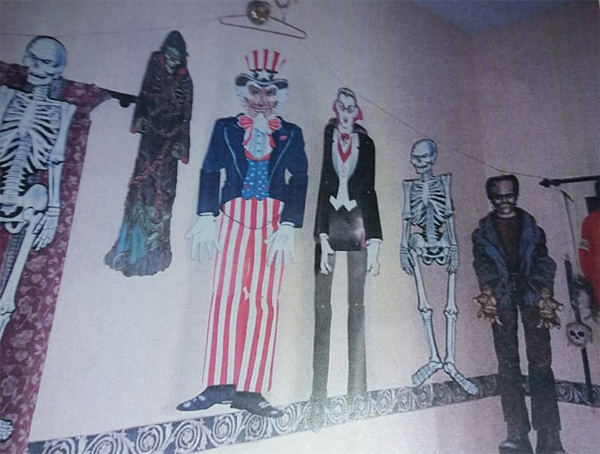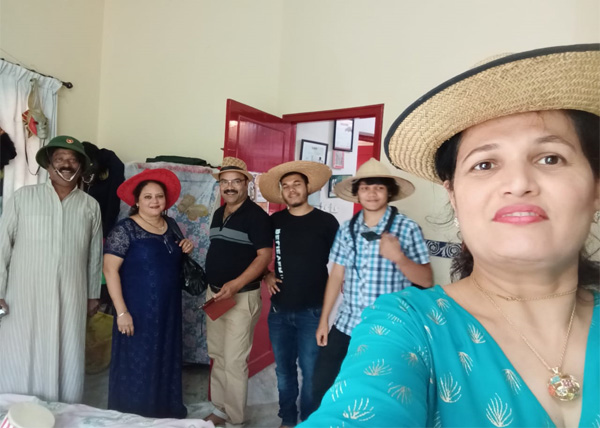 Unlike many, who only think of themselves, John has already thought of big plans for the unfortunate inmates of St. Antony' Ashram. not just to keep them busy, but earn a decent revenue, for it's up keeping, by way of a small entry fees of about Rs.20 per head. Assuming that 100 people would visit the museum per day, it would earn Rs. 2,000/-.
This is only the first phase. The second and third phases would follow.
On my part, as a friend and well wisher of all his efforts, wish him all the best and good luck.
Henceforth, the name of the museum, would be, "St Anthony's Home - Museum!".
It is because of the generosity foresightedness of our friend John Tauro, things have moved so far. May God bless you John Tauro and your Tribe.
Also Read : John Valerian Tauro: The Genius who has made his 'Budget Mane' into a Mini Museum