Udupi/M'Belle: Old Students Association of St. Lawrence HS Pays Tribute to Late Wilfred Menezes
By Dr. Eugene DSouza

Bellevision Media Network


Udupi/M'Belle, 29 Jul 2020: The Old Students Association of St. Lawrence High School, Moodubelle paid emotional tribute to one of its illustrious old students, Late Wilfred Menezes on 29 July 2020 at 3 pm in St. Lawrence PU College Hall. Wilfred Menezes had passed away on 20 July 2020 at Dubai at the age of 51.
The condolence meeting was presided over by Fr. Clement Mascarenhas, Parish Priest of St. Lawrence Church, Moodubelle. Other dignitaries on the dais included: Fr. Jithesh Castelino-Assistant Parish Priest, Gerald Fernandes-Vice President of Parish Pastoral Council and President of Parents-Teachers Association, Mrs. Sunitha Kamath-Headmistress of St. Lawrence Kannada Medium High School, P.D. Kamath-Retired teacher and Maxim D'Sa-President of Old Students Association.
In her welcome address, Mrs. Sunitha Kamath said that though she came to know late Wilfred Menezes just six months earlier he had made a deep impression on her due to his simplicity and humility. She said that she had requested him to be the chief guest at the Diamond Jubilee function in December 2019. On both the days of the function, Wilfred Meenzes remained throughout the programmes and enjoyed every moment of the proceedings.
The dignitaries on the dais paid floral tribute to late Wilfred Menezes by offering flower petals to his portrait.
Speaking on this occasion, Gerald Fernandes narrated his friendship with late Wilfred Menezes and said that their friendship goes back to their primary school days and later in Mumbai when they stayed at St. Lawrence Association at Byculla and later as his neighbor in Moodubelle. Gerald Fernandes further said that within a short period of 51 years Wilfred Menezes achieved such a success in business that for an ordinary person it would have taken many more years. He was affectionate towards his family, friends and well-wishers.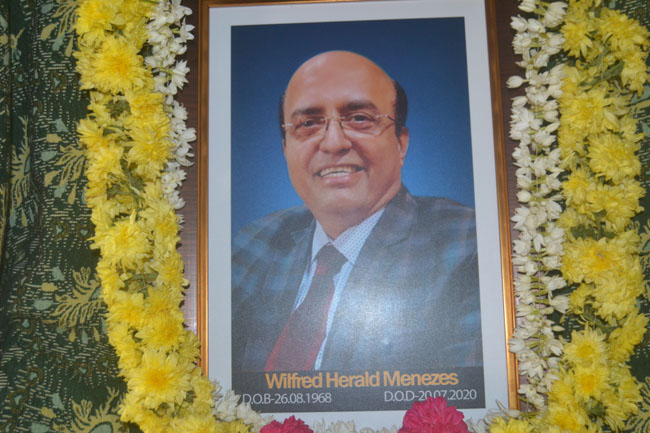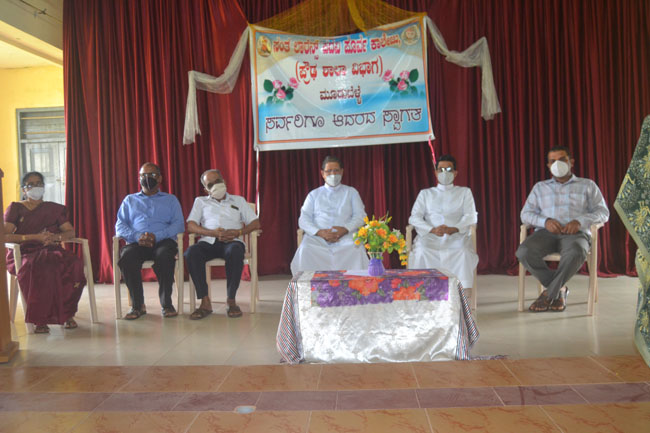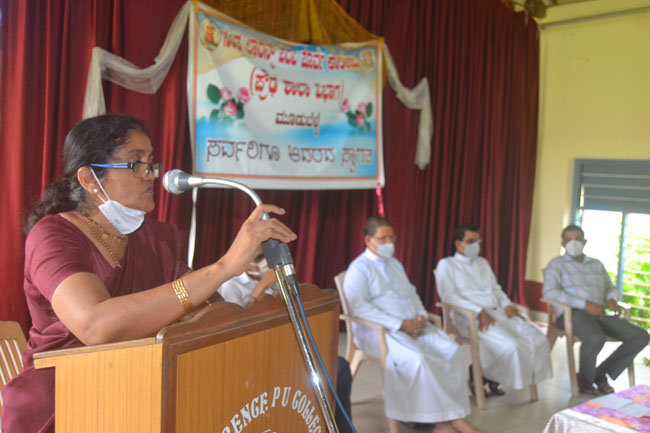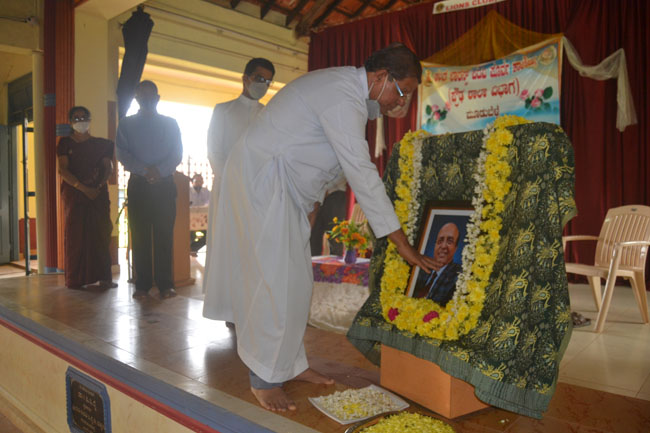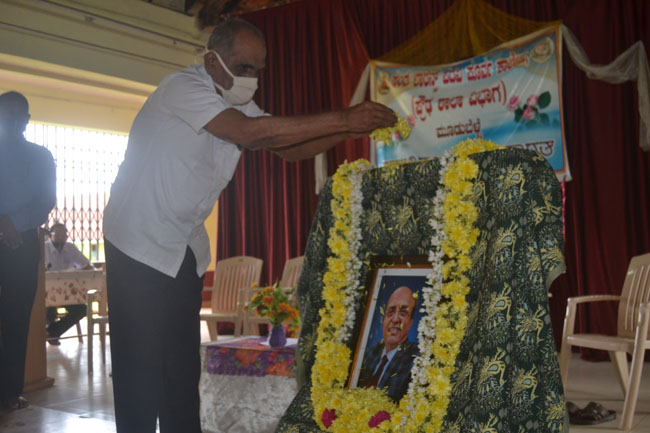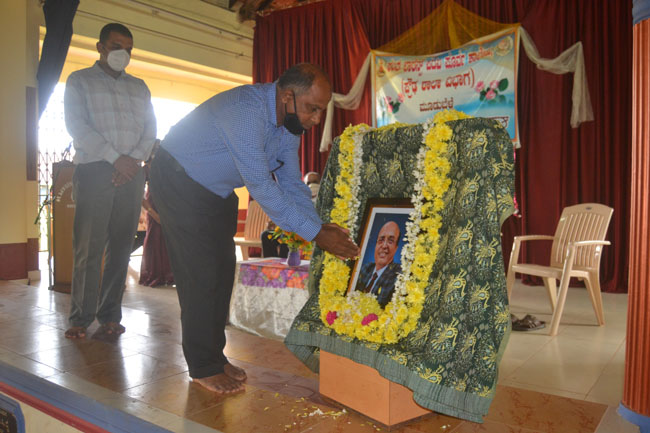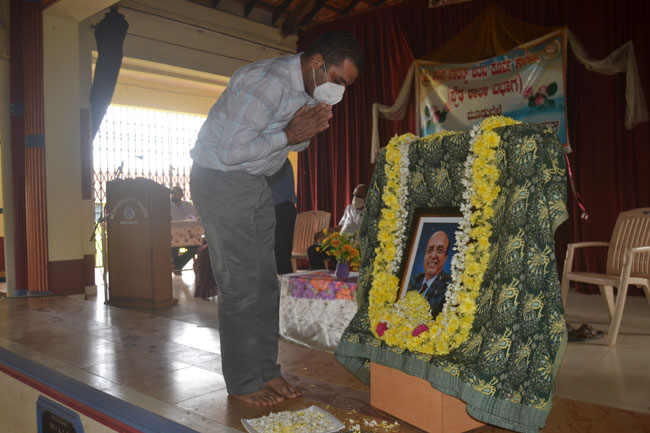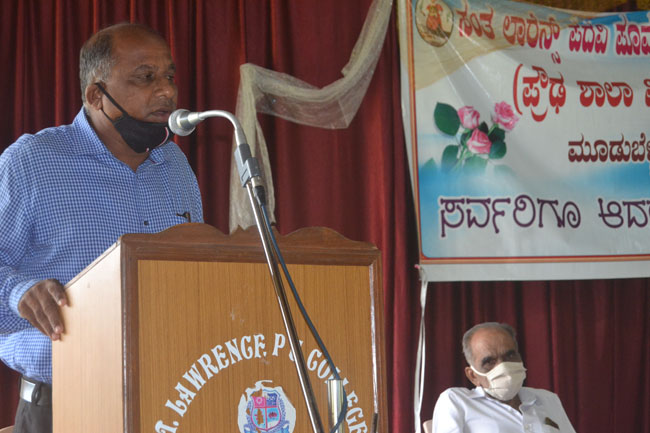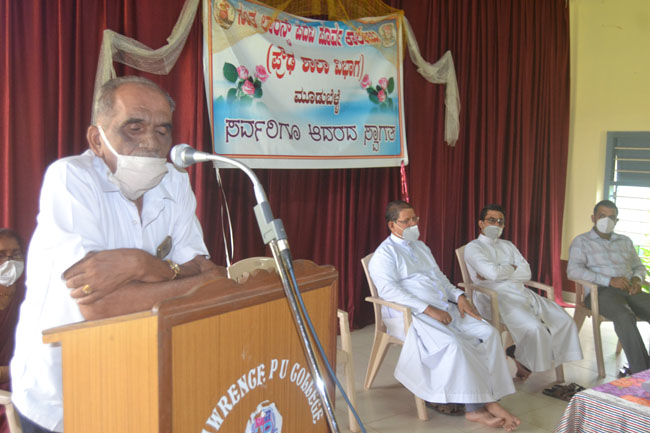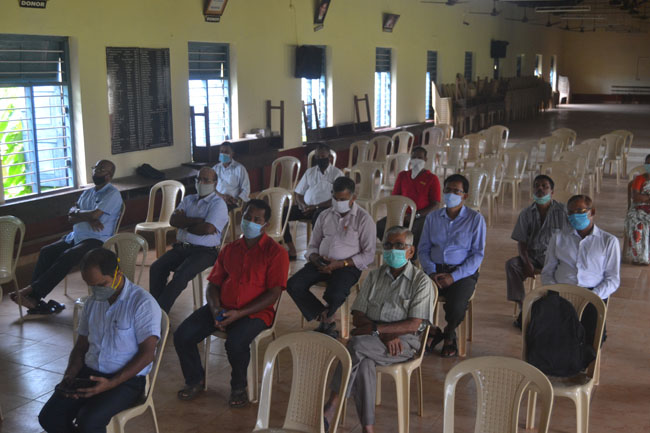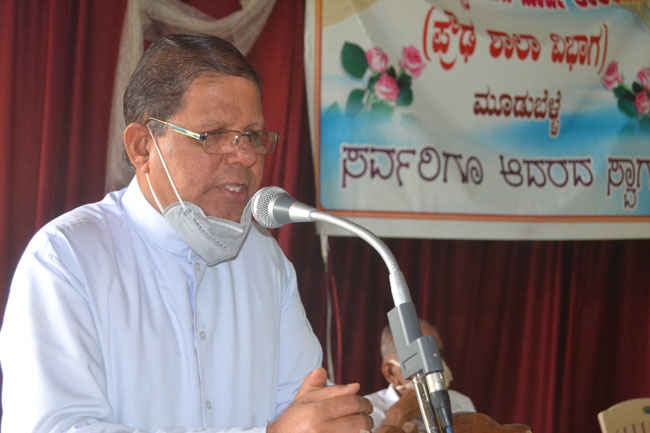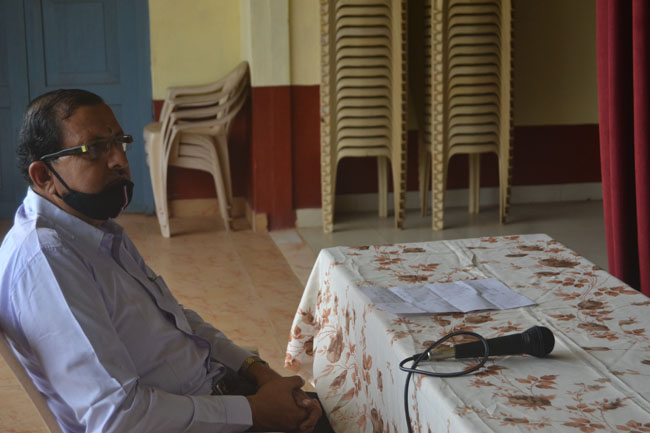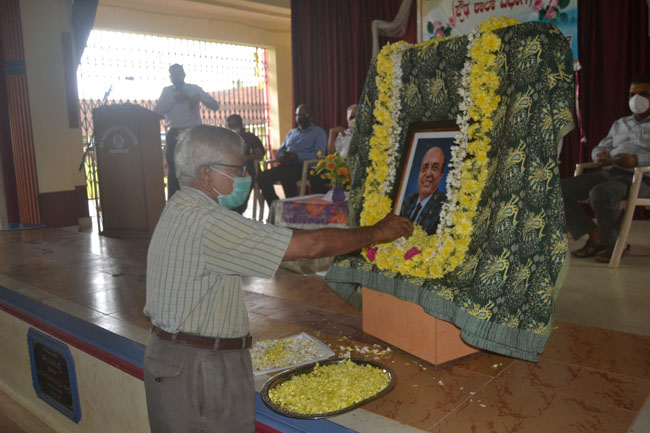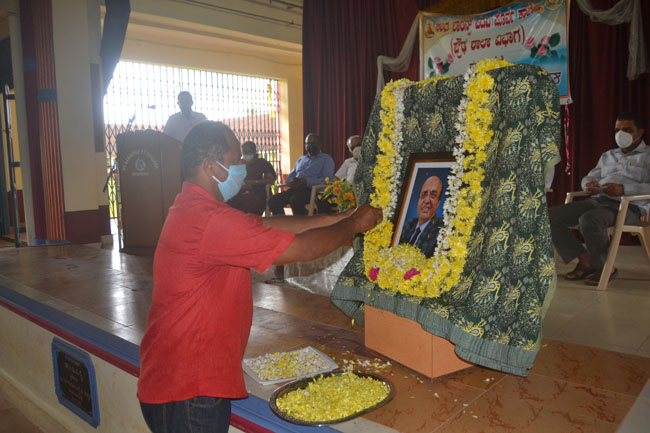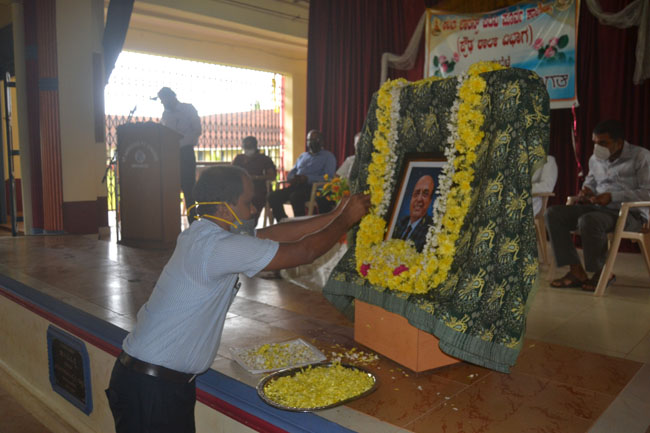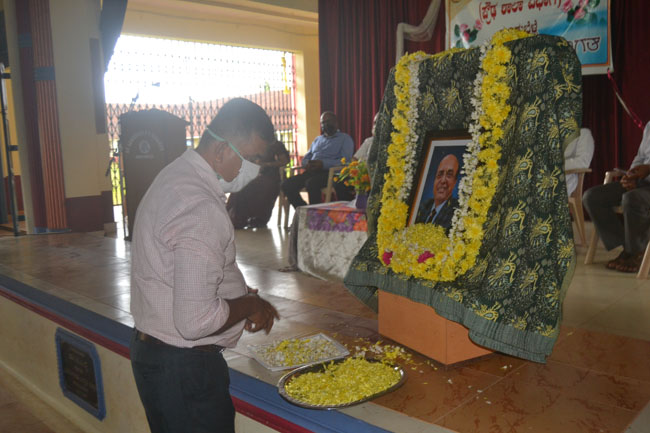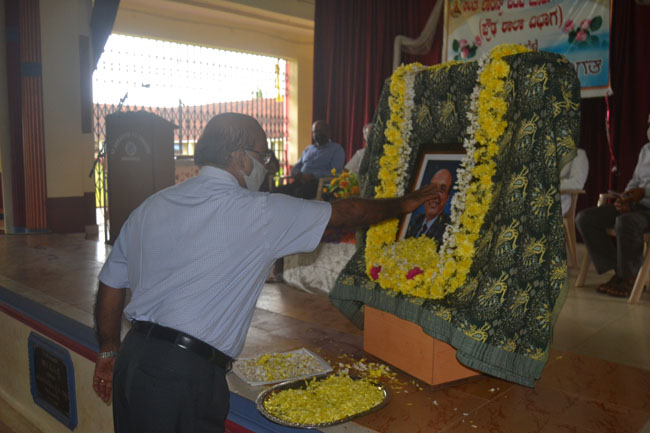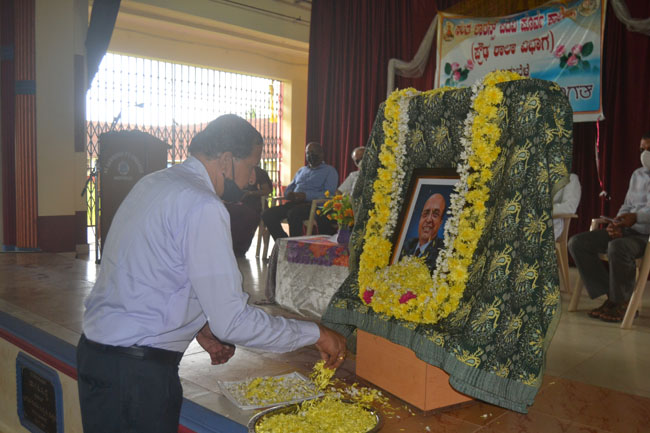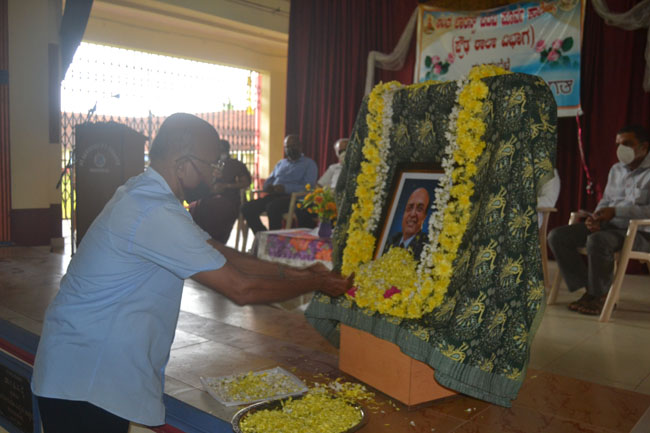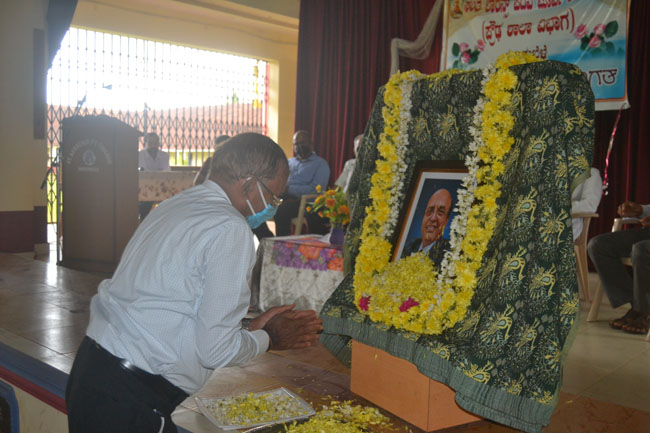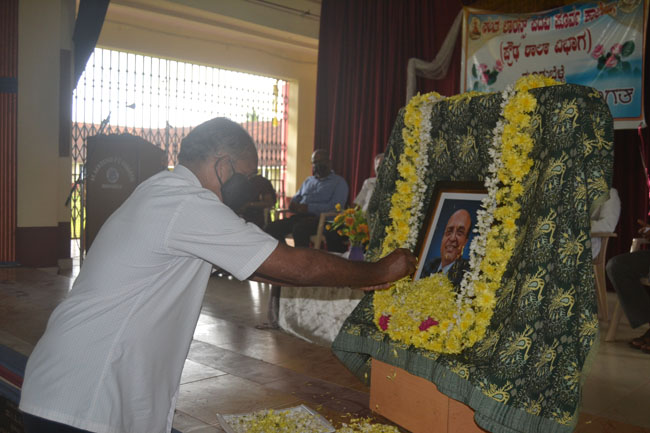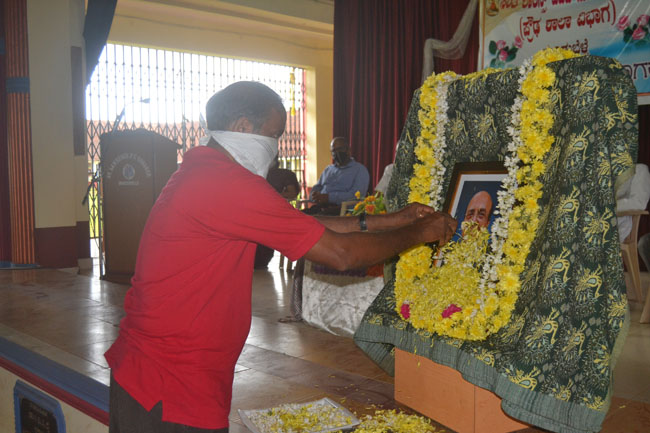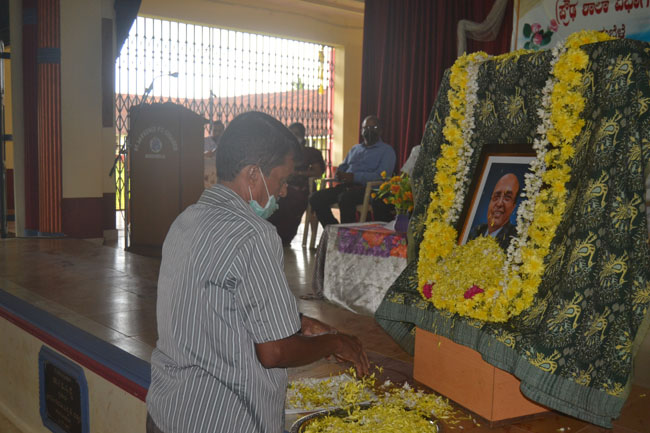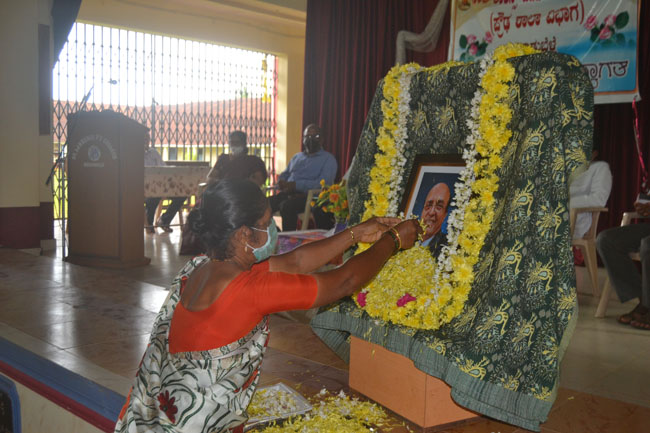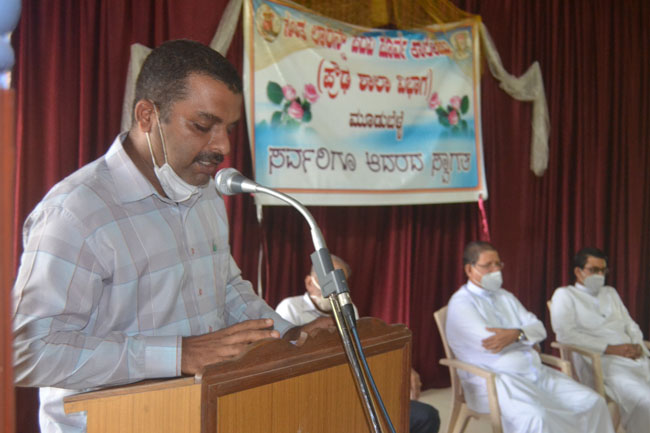 Prof. P.D. Kamath in his tribute to Wilfred Menezes said that it was unfortunate that he had to participate in the condolence meetings to pay tribute to one of the illustrious past students of the school. Narrating his contact with the family of late Wilfred Menezes, Prof. P.D. Kamath said that he knew Wilfred's father, Casmir Menezes and his late mother Mrs. Mercine Menezes very well. Highlighting the finer qualities of Wilfred Menezes Prof. P.D. Kamath said "God calls good people early to be with Him". He conveyed his heartfelt condolences to the family of late Wilfred Menezes.
In his address, Fr. Clement Mascarenhas said that he was extremely pained and shocked at the news of the sudden passing away of Wilfred Menezes. He further said that Wilfred was not only a successful entrepreneur and businessman but also a loving person who took care of his family. He was a loving son, affectionate brother, loving husband and caring father. His simplicity and attitude of caring for the others were the hallmark qualities of his generosity which prompted him to support many charitable causes. He practice in spirit and letter the words of Jesus, "Love thy neighbor".
Those who were present for the condolence meeting paid tribute to late Wilfred Menezes by offering flower petals to his picture.
Maxim D'Sa proposed the vote of thanks and Devdas Hebbar compeered the programme.