Dubai: Dr Thumbay Moideen launches 'Mruchhakataka' Kannada Classic Play on youtube
Bellevision Media Network


Dubai, 11 Jul 2020: Dhwani Prathishthana staged, theatre group staged Sanskrit classic play, 'Mruchchakataka' in the Emirates theatre, Dubai as part of its 34th anniversary celebrations. The original play was in Sanskrit by Mahakavi Shudraka and translated into Kannada by Dr N S Lakshminarayana Bhat.
The drama presented on stage by Dhwani artistes and directed by Prakash Rao Payyar, video was uploaded on to Youtube for universal viewing.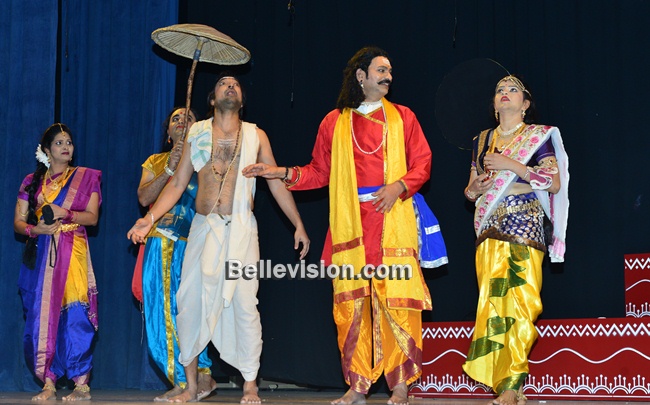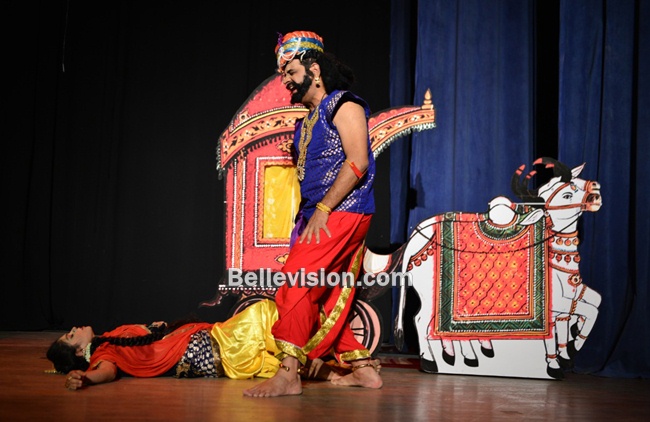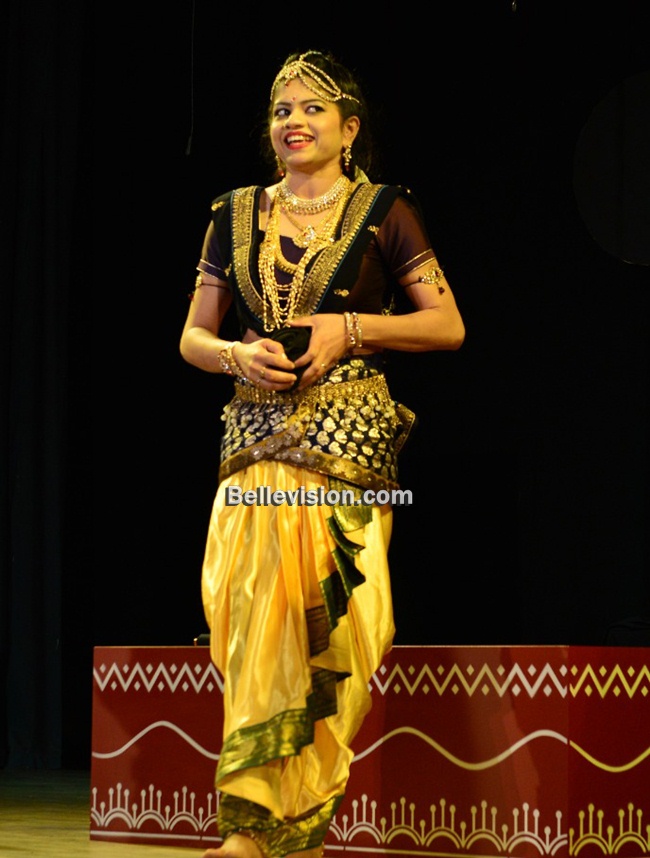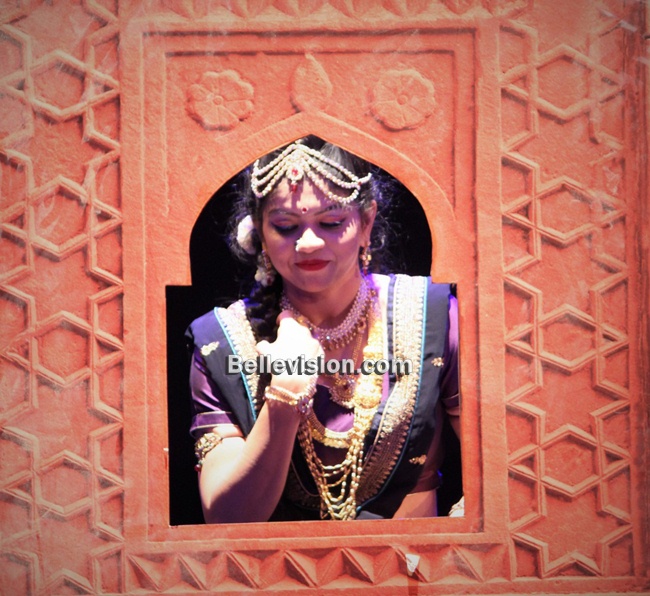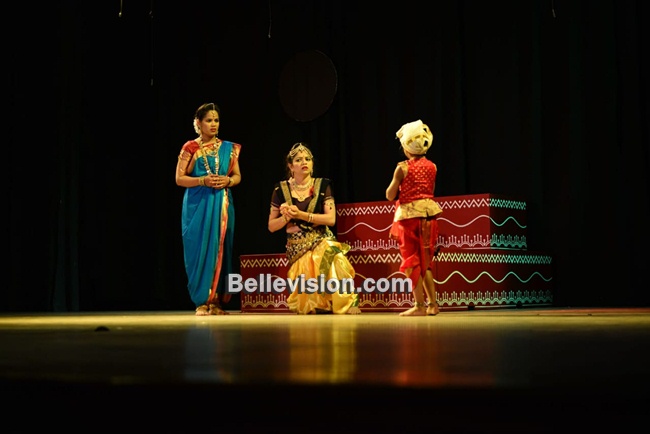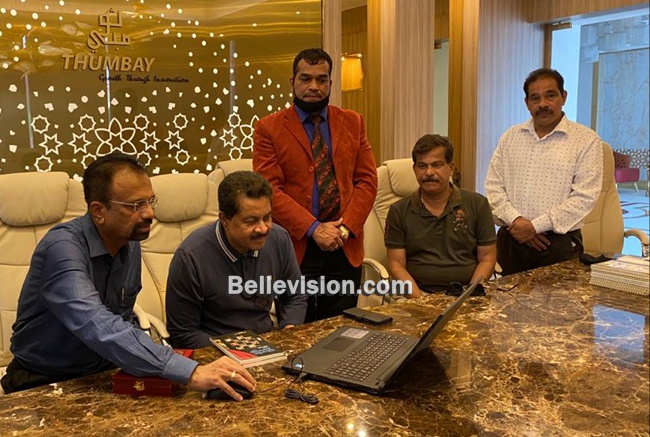 Dr Thumbay Moideen, founder and president of Thumbay Group clicked the link for the video on Youtube in a simple ceremony organised at the Thumbay Medical College, Ajman.
Dr Thumbay Moideen lauded the Dhwani Prathishthana Team led by Prakash Rao Payyar who have successfully conducted quality programmes in literary and theatre for the last 3 decades without any selfish motives. He wished the association more success in its forthcoming programs and earn a name for itself in the literary and theatre fields.
Dhwani members Ashok Anchan, Sugandh Raj Bekal, Ashok Bailoor, Ganesh Kulal along with Vignesh and others were present during the occasion.
The drama can be viewed by clicking the link below;-
https://www.youtube.com/watch?v=96SlKLBnpBc