SSLC, 2nd PUC students won't be promoted without exams: Suresh
Bengaluru, 07 Apr 2020: State Education Minster Suresh Ku mar clarified that SSLC and second PU students won't be prompted without exams.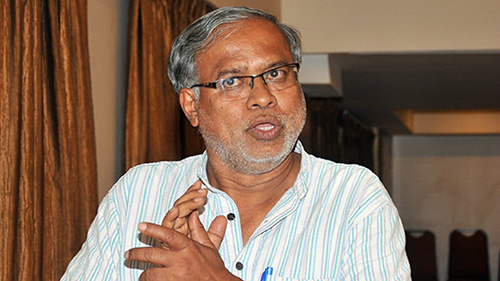 His clarification was made while speaking at e 'Hello Minister – kick out Corona' program telecast by a Kannada news channel.
"The dates for SSLC, PUC exams will be decided after April 14. I have noticed that some social websites are spreading rumors that SSLC and second PU students will be promoted like the high school students but no such thing will happen," he clarified.