Mangaluru: Central market vendors unwilling to move to Baikampady
Mangaluru, 05 Apr 2020: Agricultural produce merchants in the city's Central Market are not keen to move to the APMC yard at Baikampady stated the merchants' association president Mohammed Mustafa.
Mustafa explained that the merchants' reluctance is due to the yard being too far and lack of infrastructure there.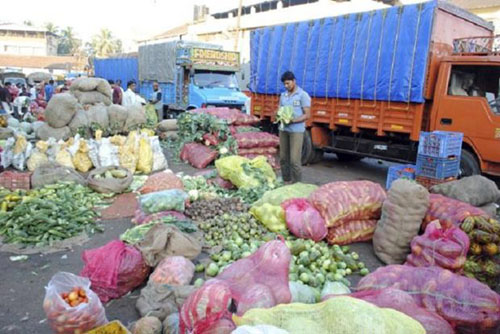 He added that the merchants can instead set up shops at either Utsav grounds at Ladyhill, Nehru Maidan or in the service bus stand which are large and hence also easy to maintain social distancing.
An appeal regarding this has already been submitted to the deputy commissioner on April 4, Mustafa further added.