Abu Dhabi: St Jospeh's Konkani Community (SJKC) hold annual family picnic
By Ronald DSouza

Bellevision Media Network


Abu Dhabi, 06 Feb: St Jospeh's Konkani Community (SJKC) Abu Dhabi, organized the fourth annual family picnic, at Al Wathba Park with great fervor. More than 350 members were present to enjoy the beautiful day.
First, the breakfast was served to all who joined the picnic. The activities of the picnic began at 11 A.M as per schedule with Mr. Manoj Menezes, the MC's introducing the whole event followed by a short prayer led by Ms Philomena, one of the members. Mr. Lancy D'souza, the coordinator of SJKC welcomed all the participants.
Thereafter, 8 teams were formed for different games to be conducted in an orderly manner. This started off with a warm up game, followed by a Human Tunnel, grab the shoe, banana game, sack football, sack race game and dress up relay game. After these games which increased the appetite we had the traditional lunch served at 1:30 P.M. after the grace before meal, led by an elder member of the community. Mangalorean delicacies dukra mas (pork) and sannas (pan cakes) were served along with other delicious dishes. Ronny and his team entertained the crowd with live music during the lunch.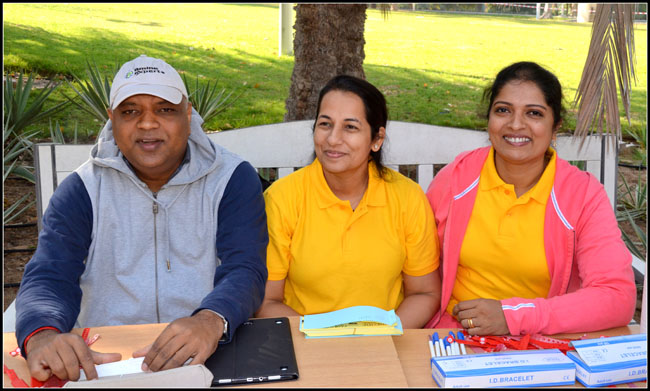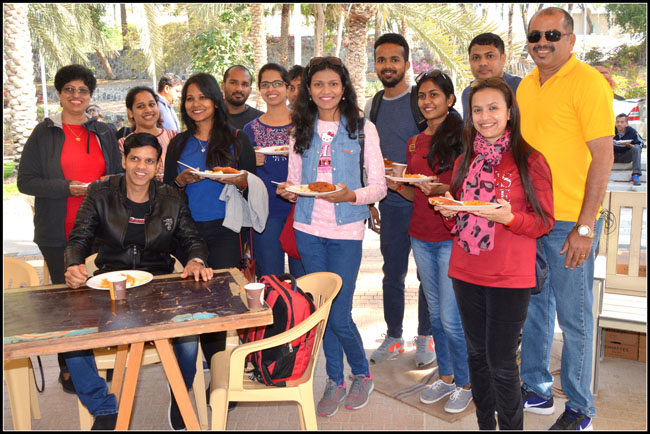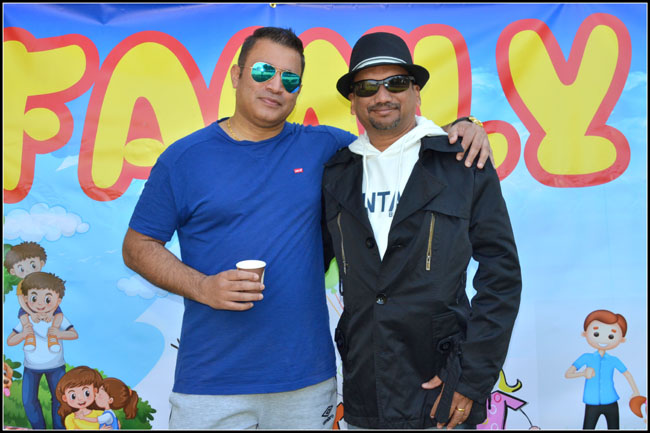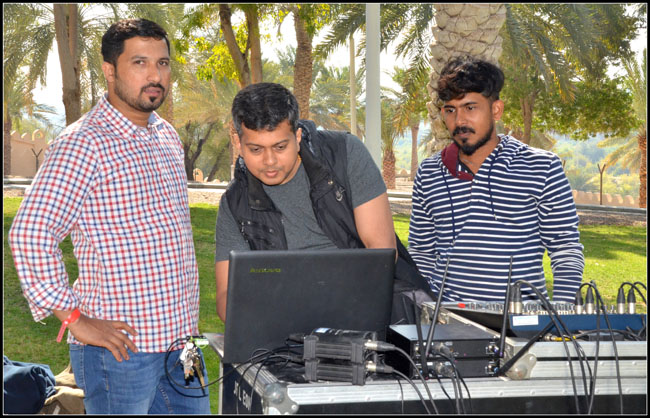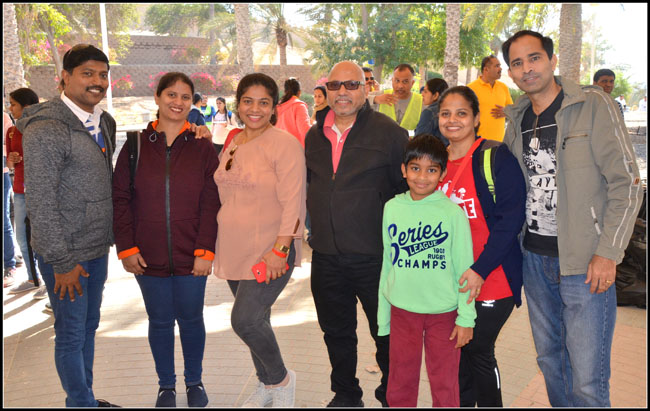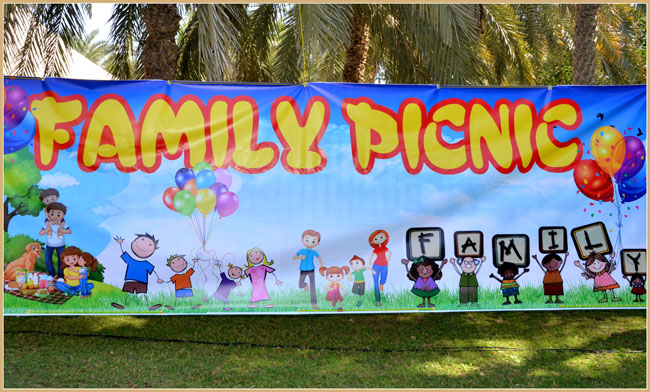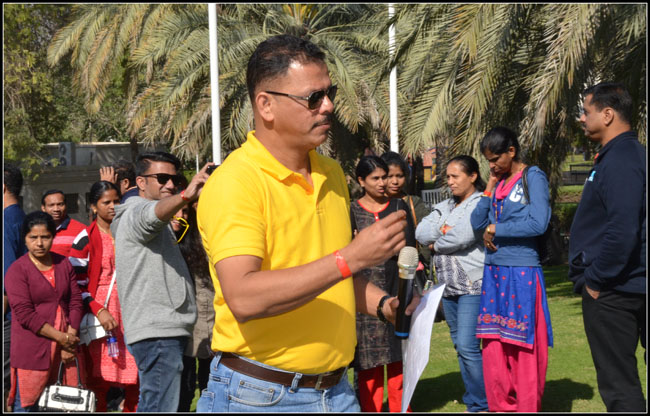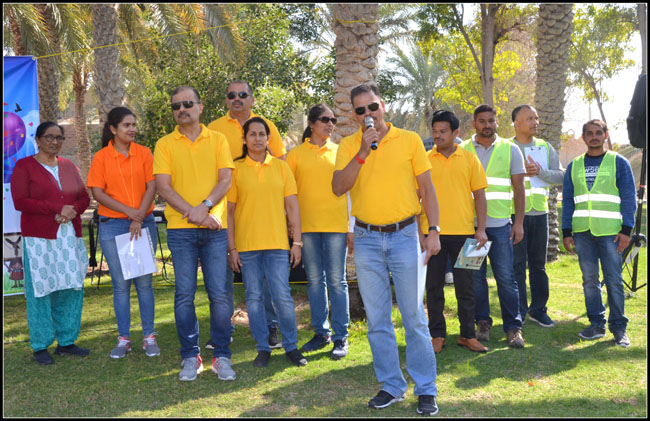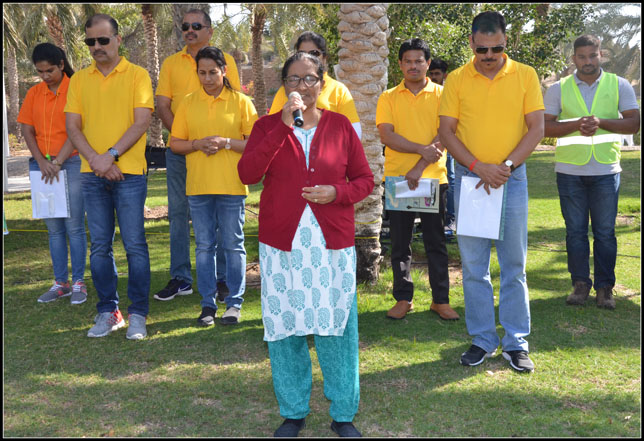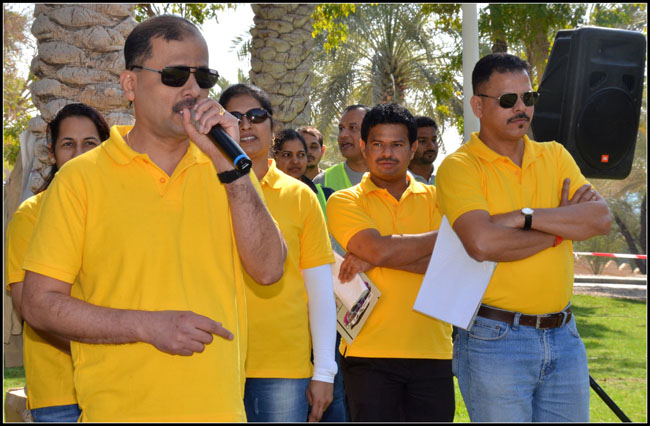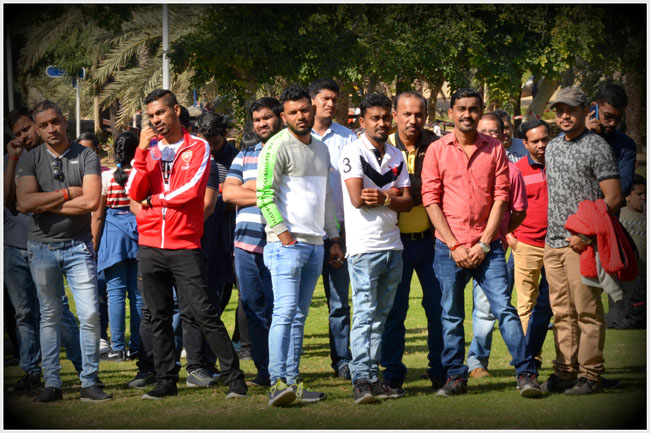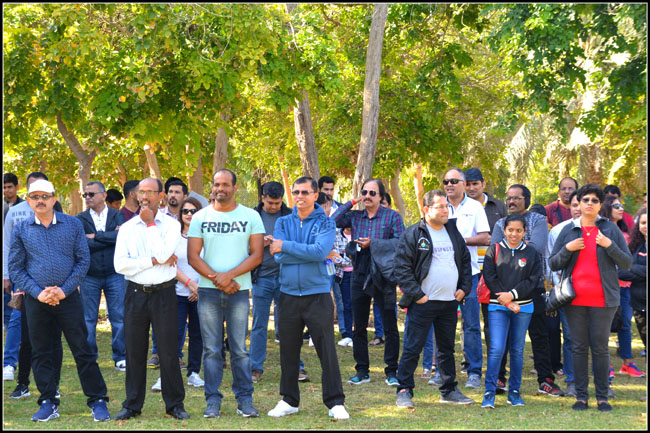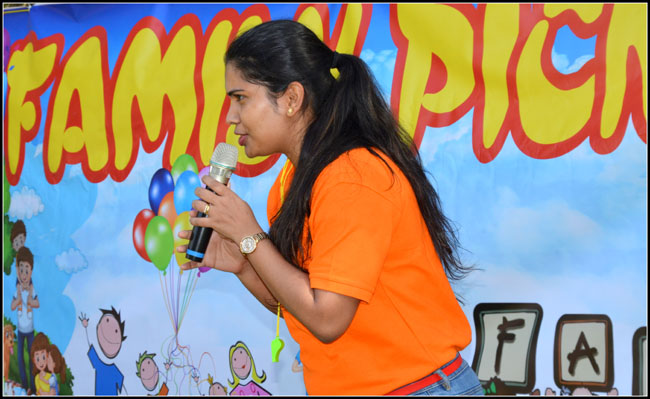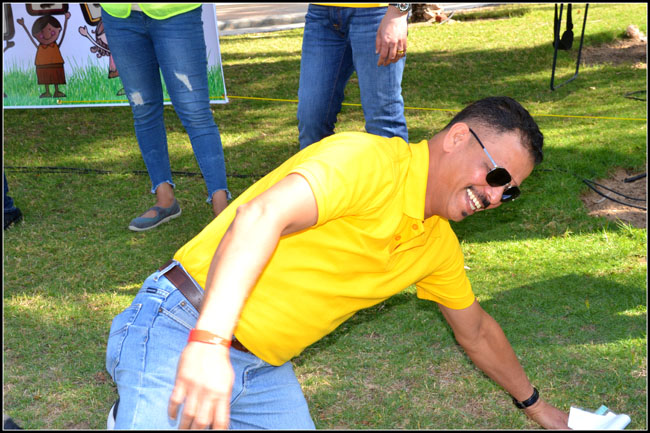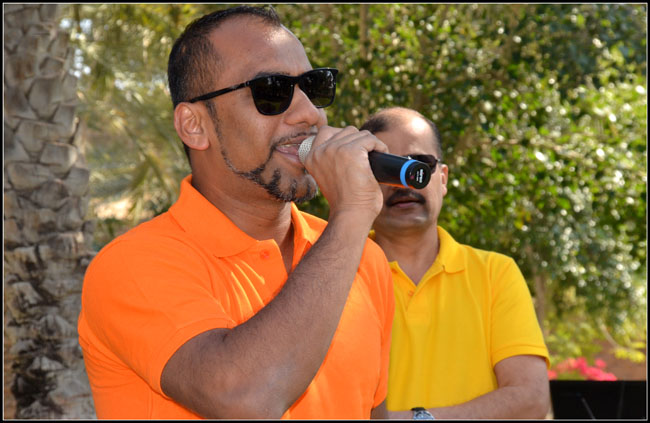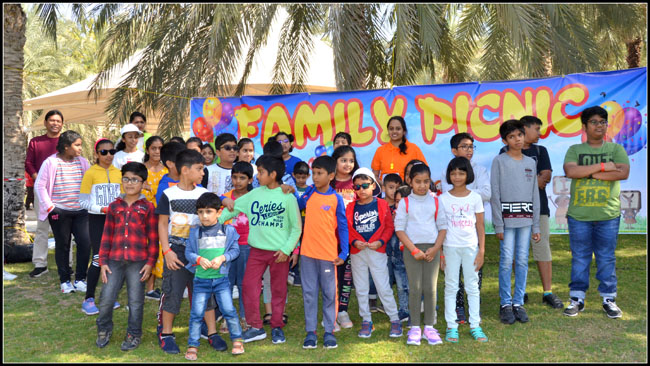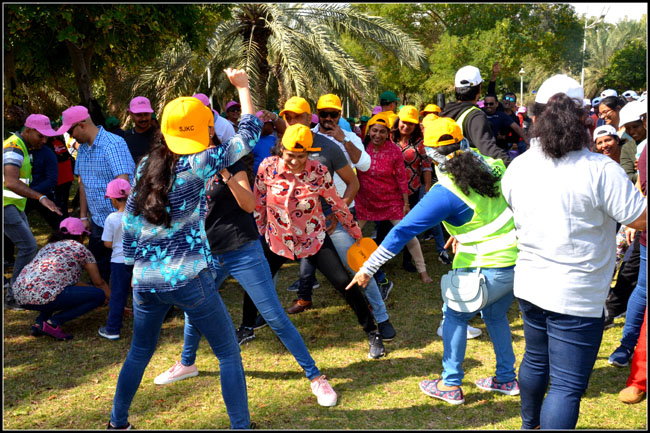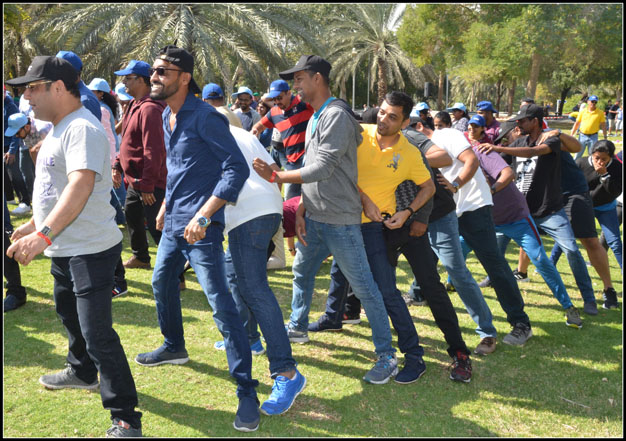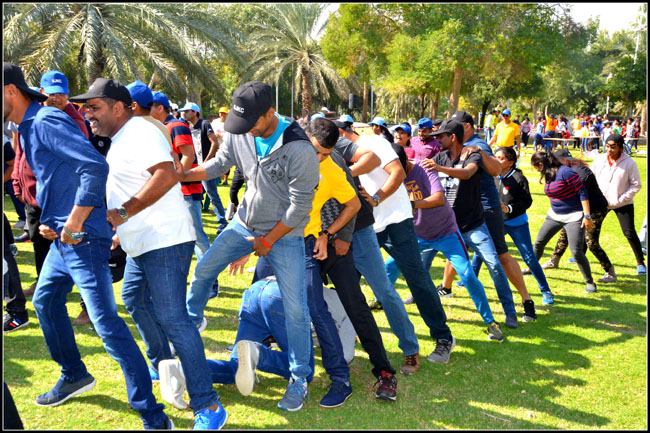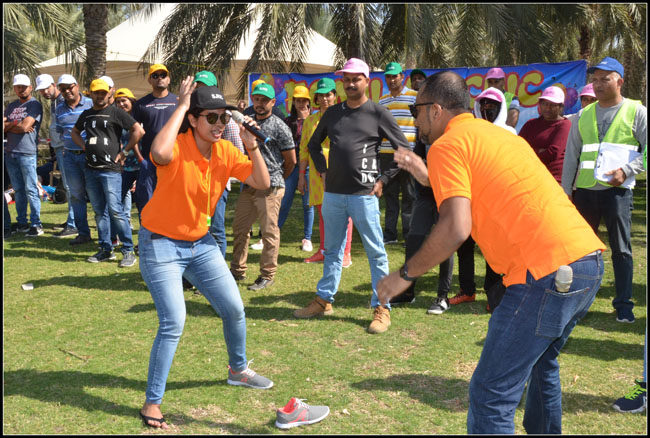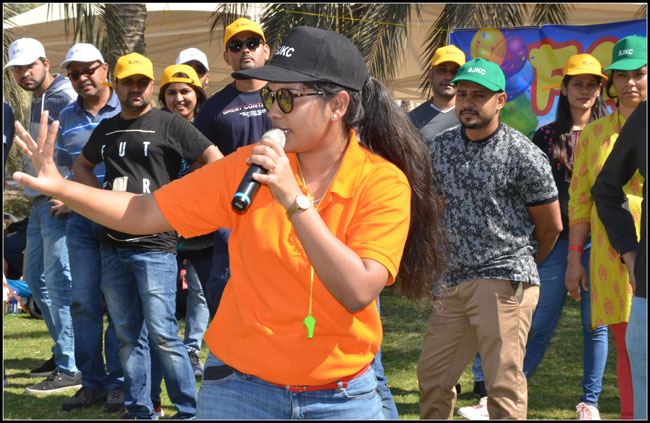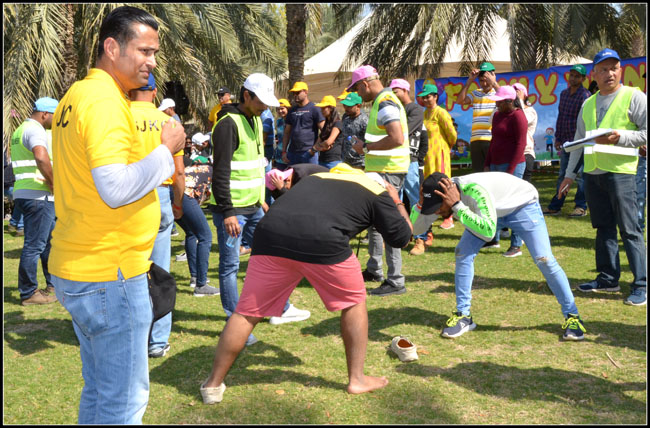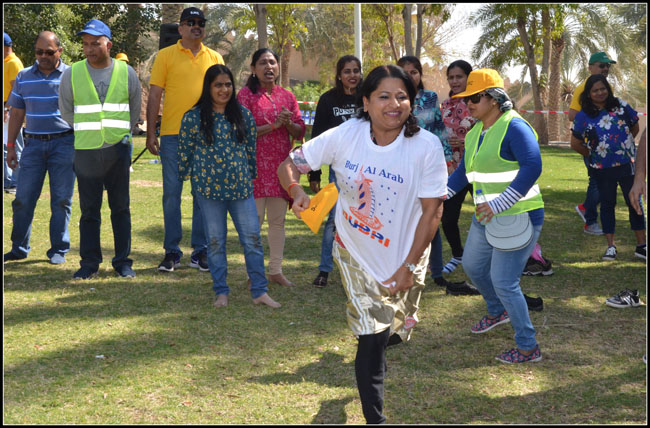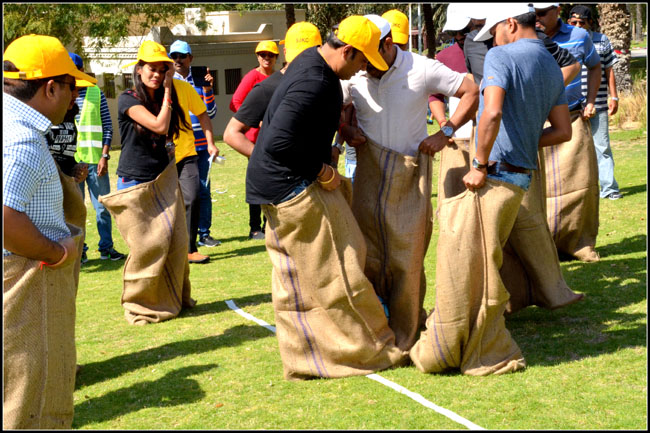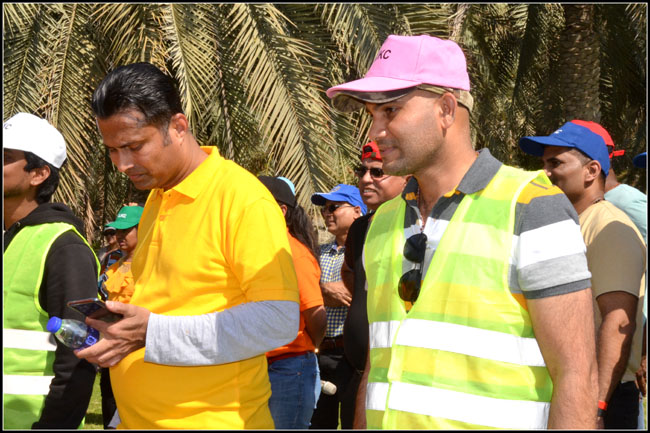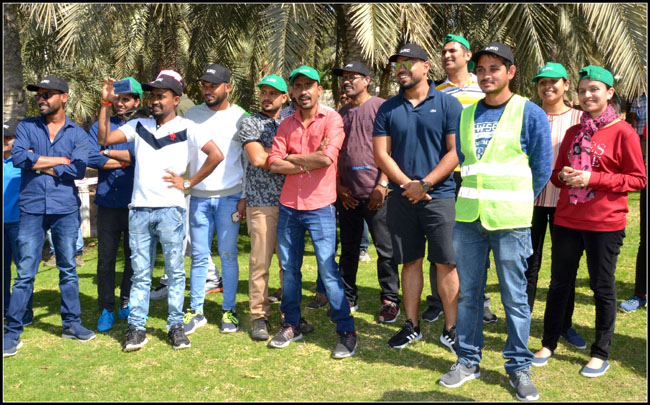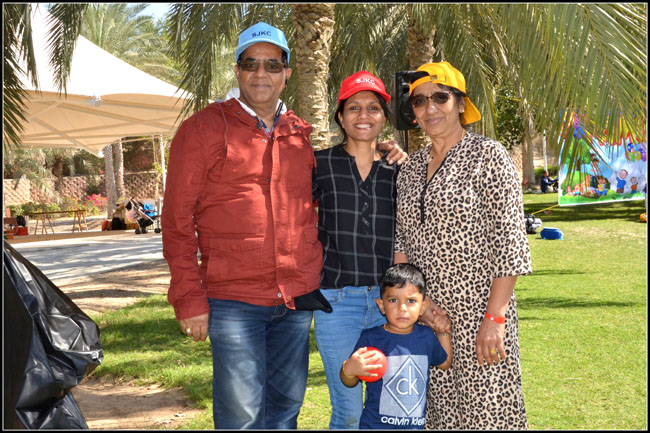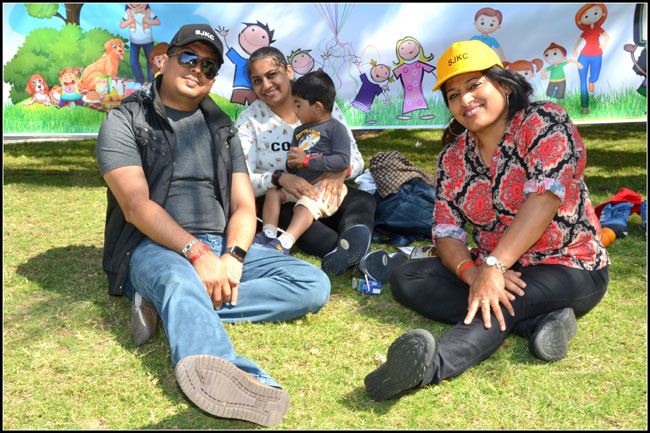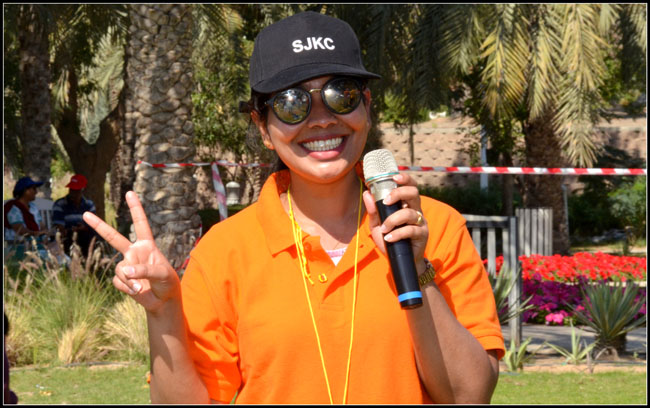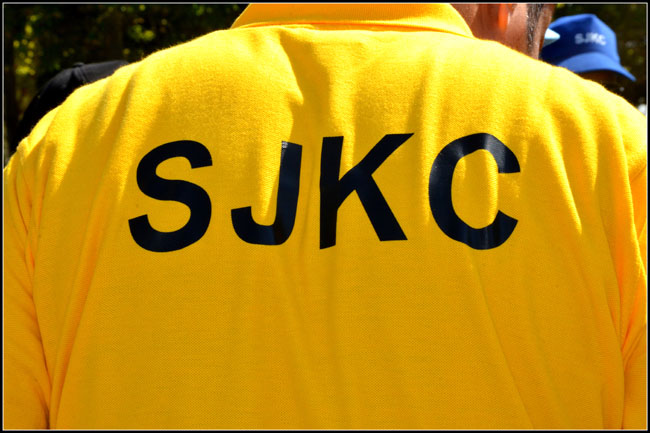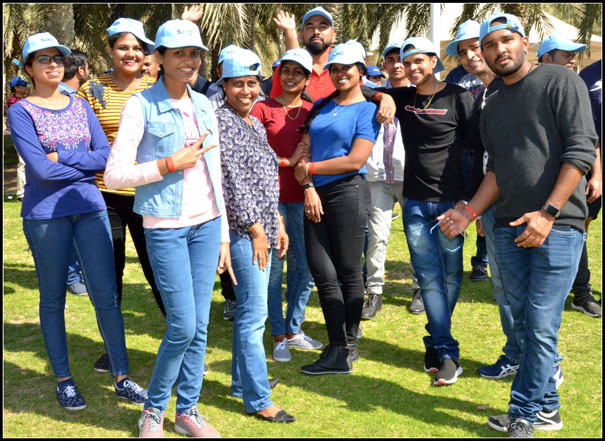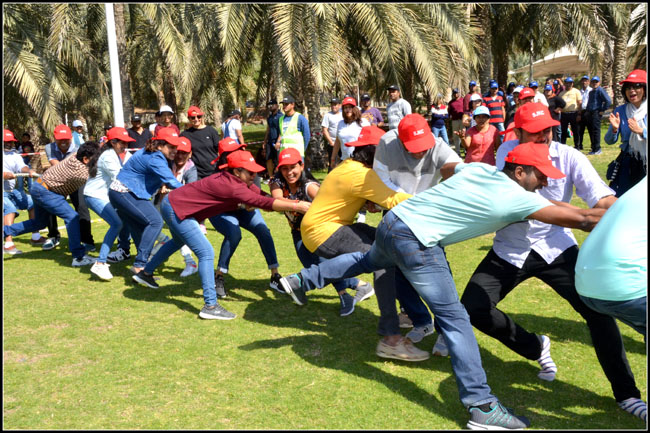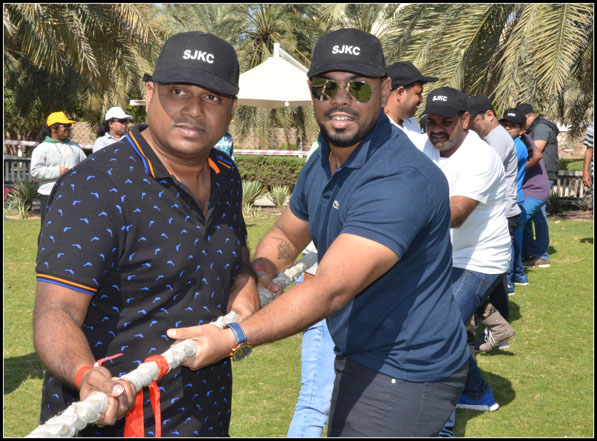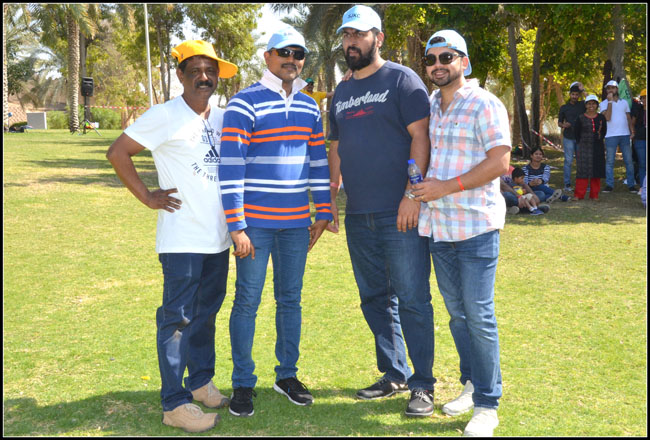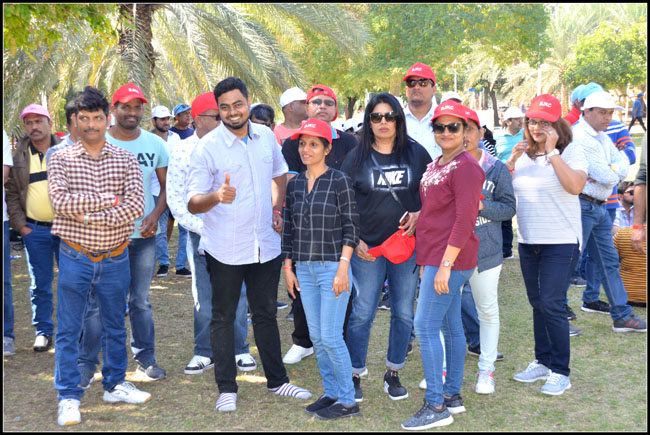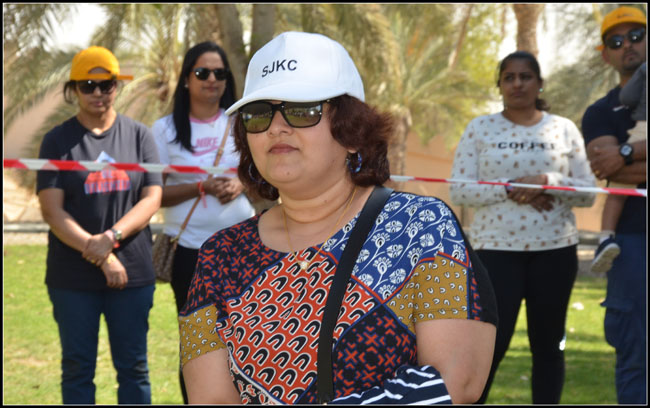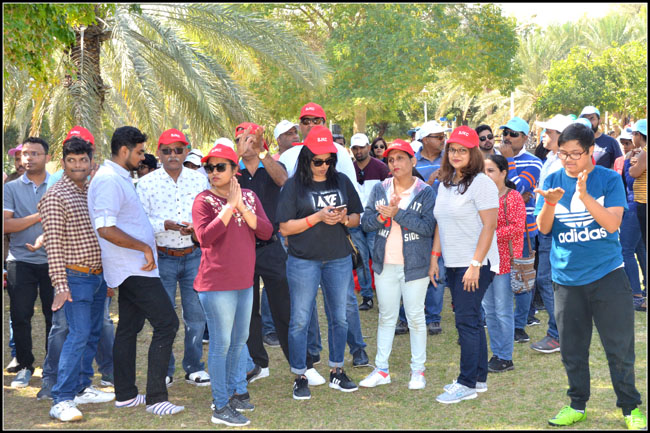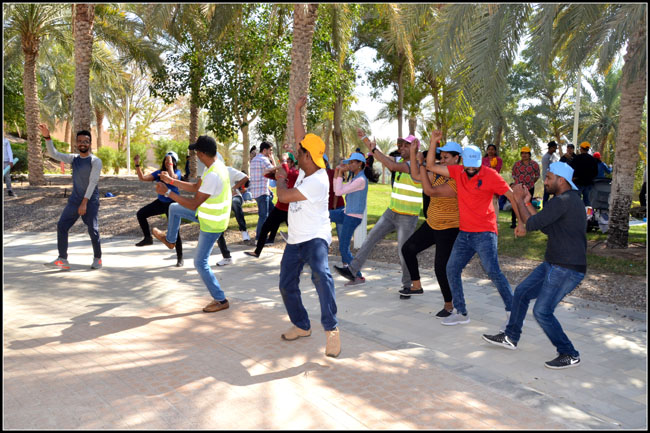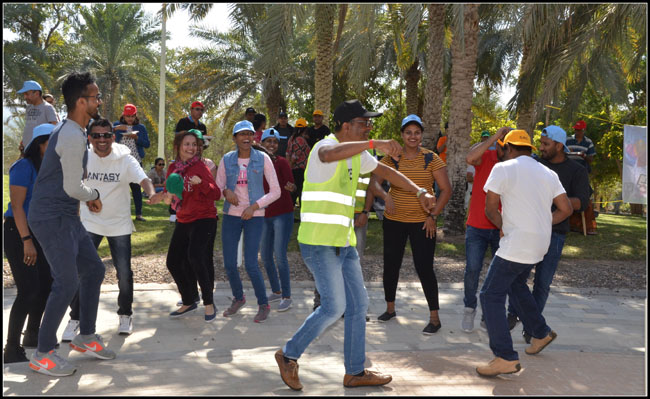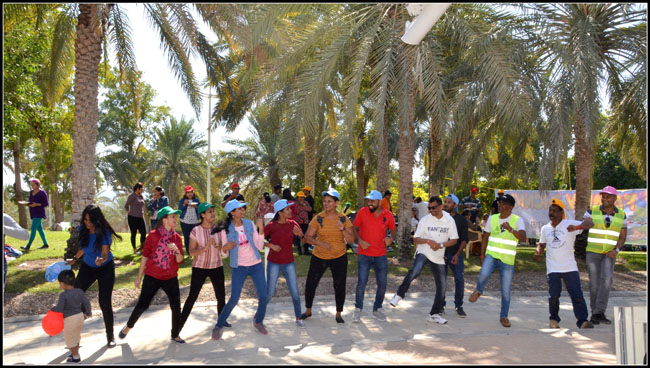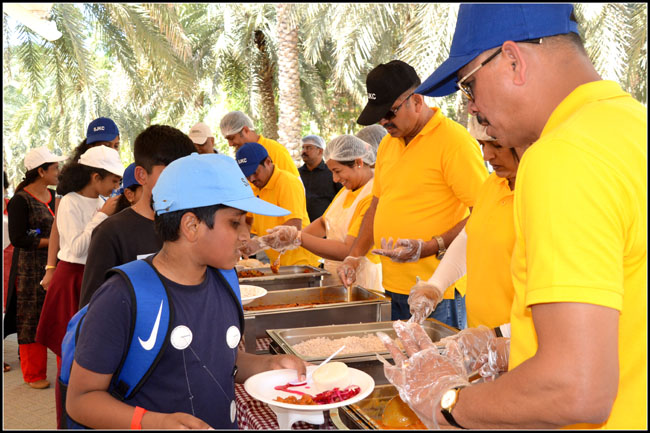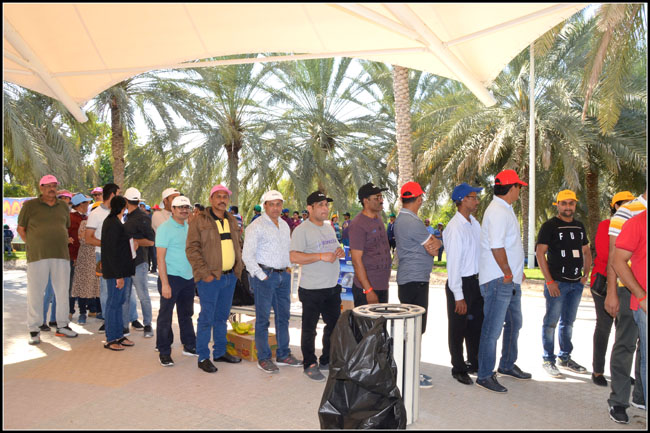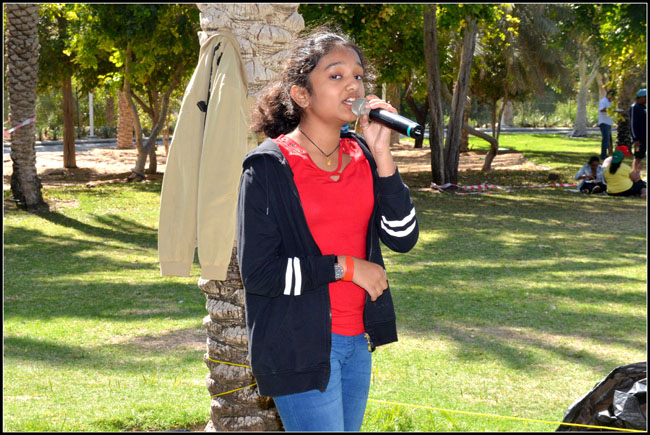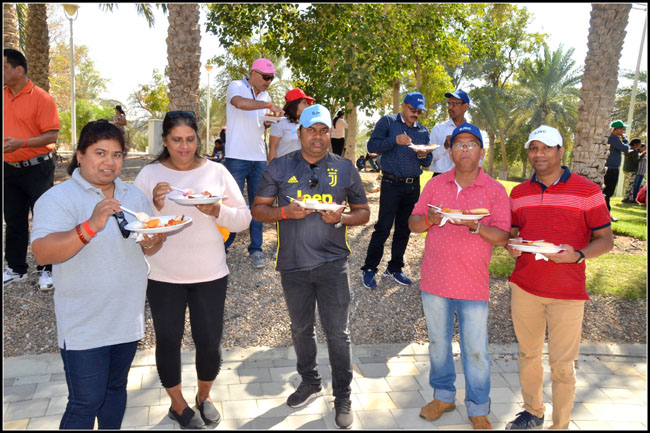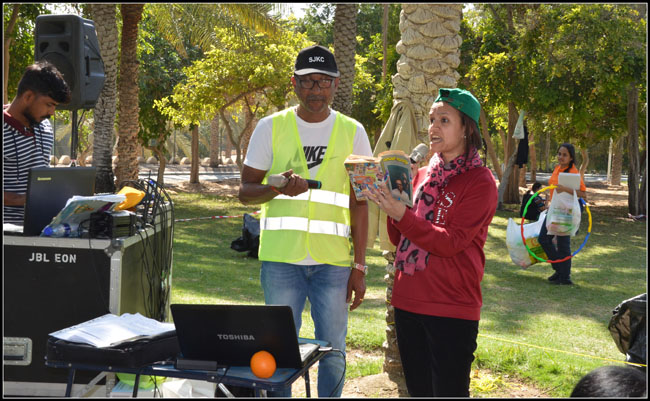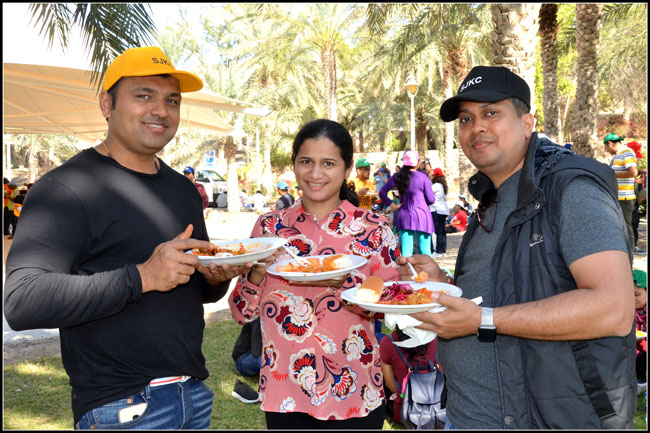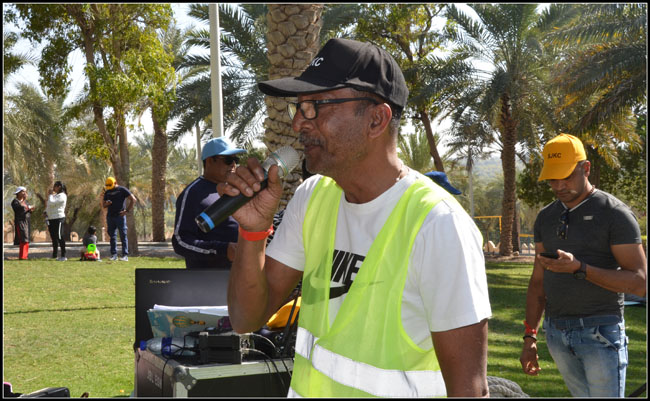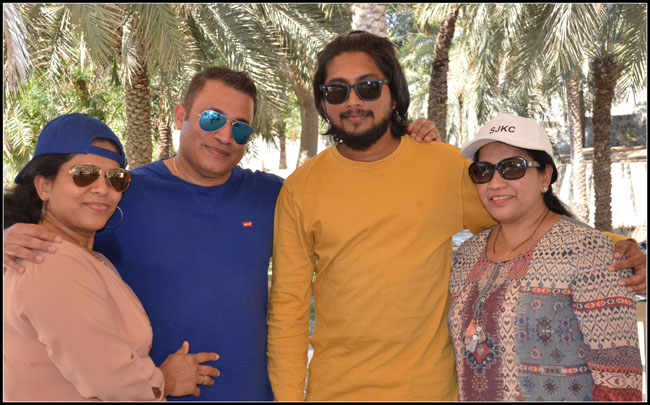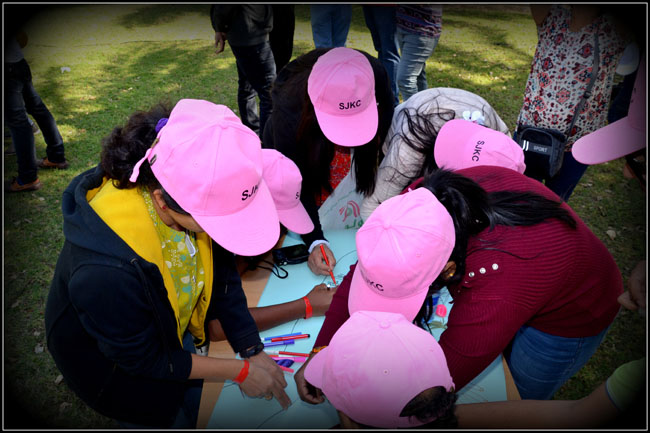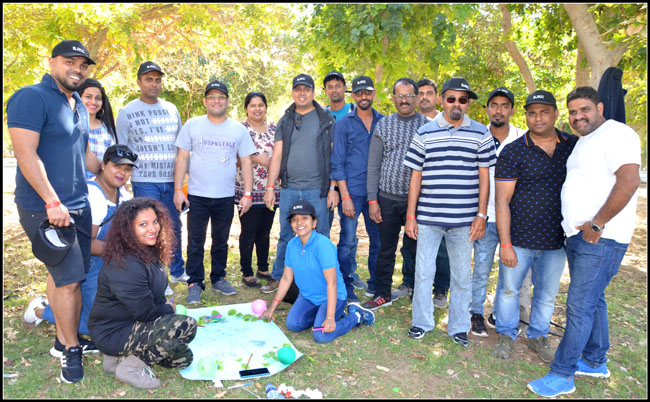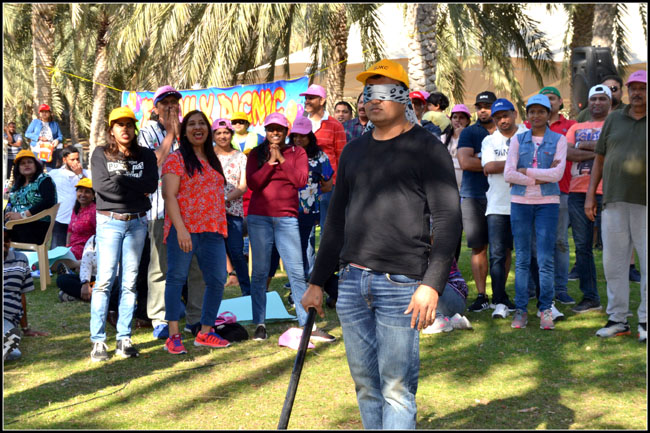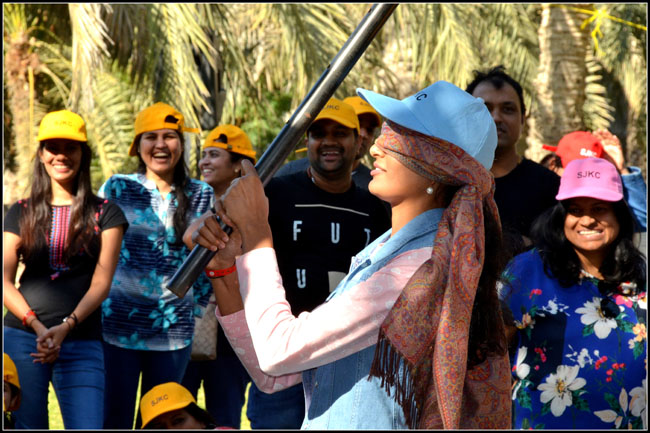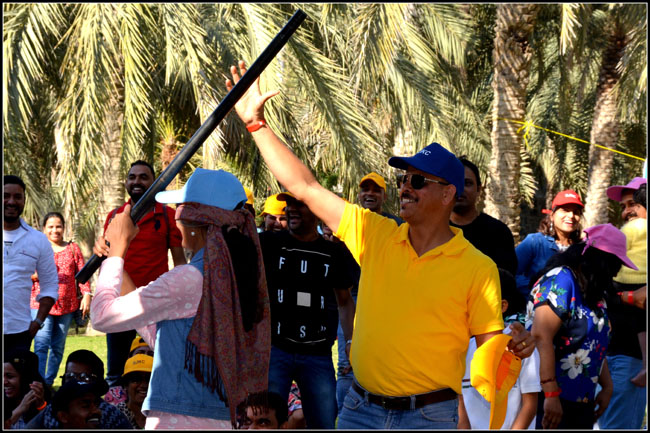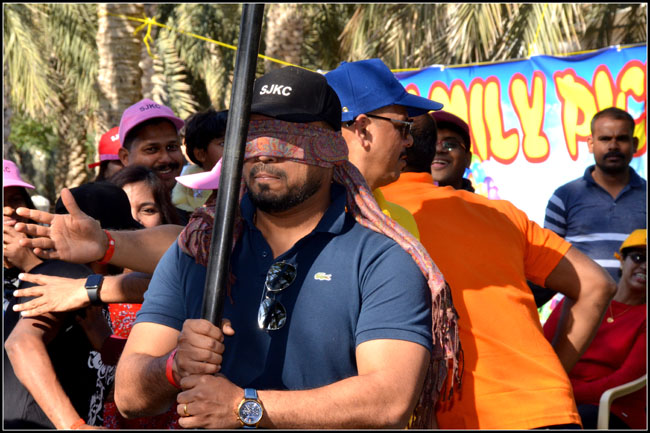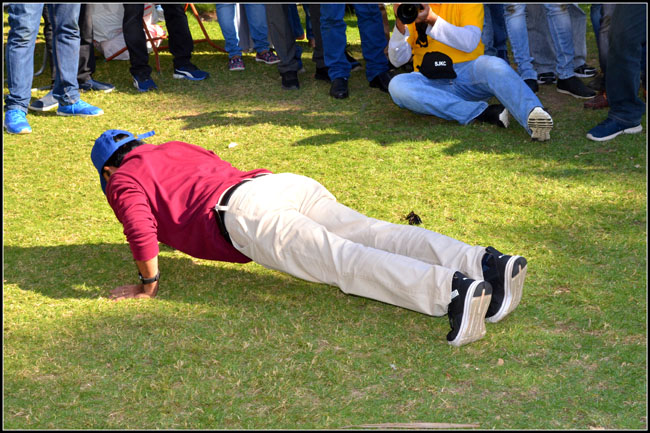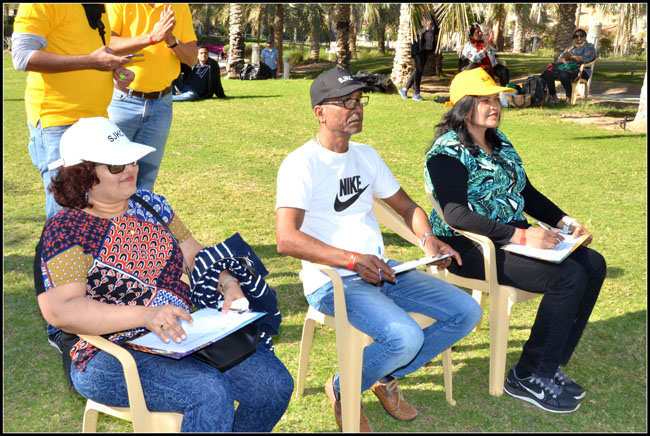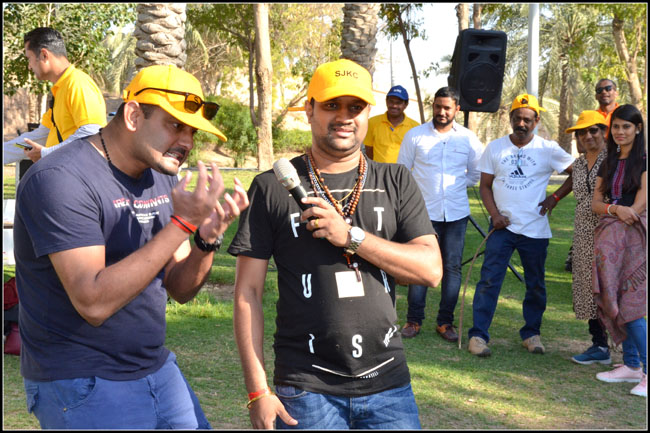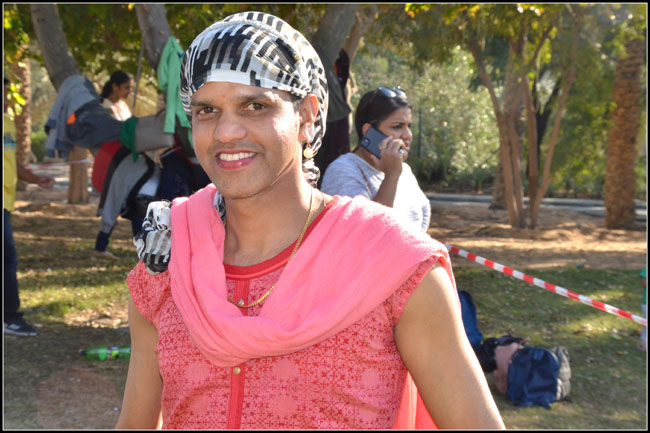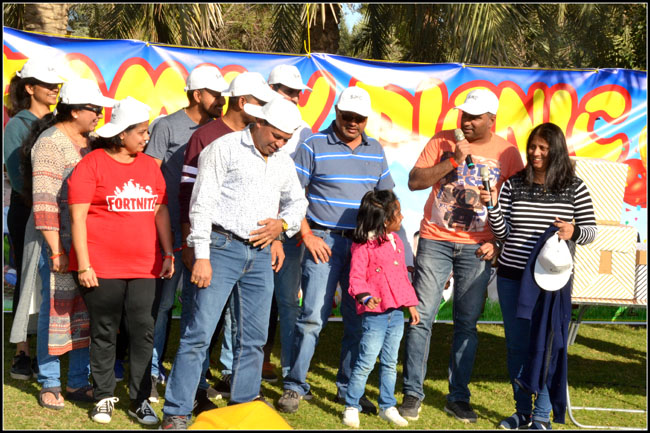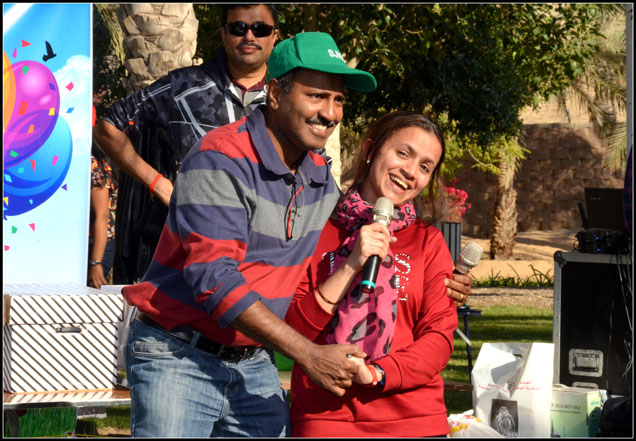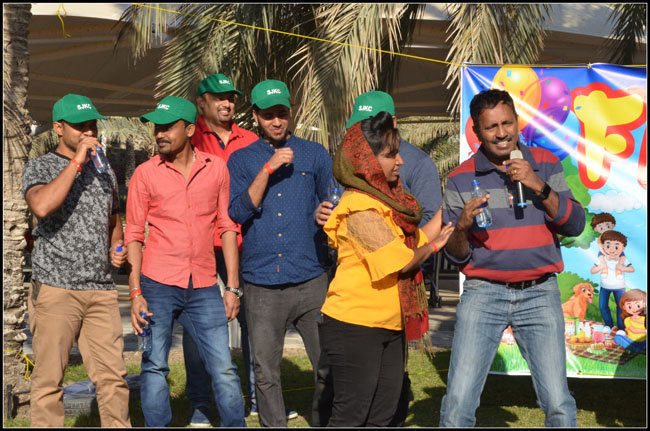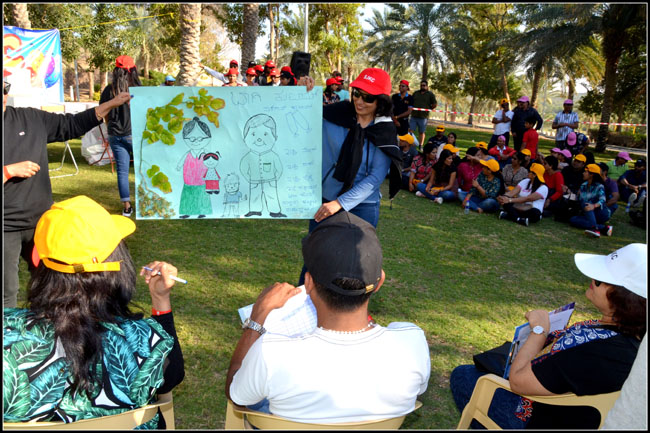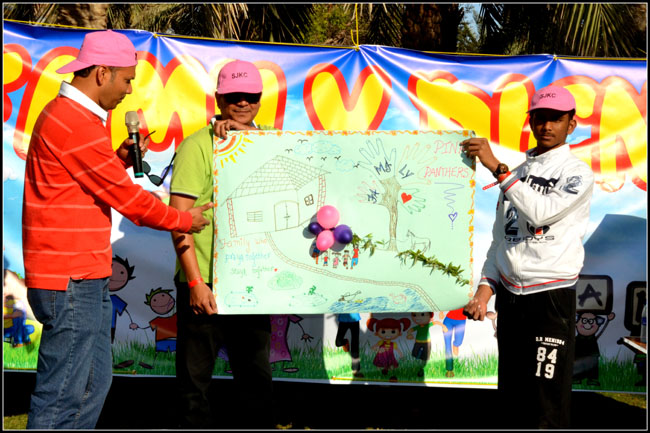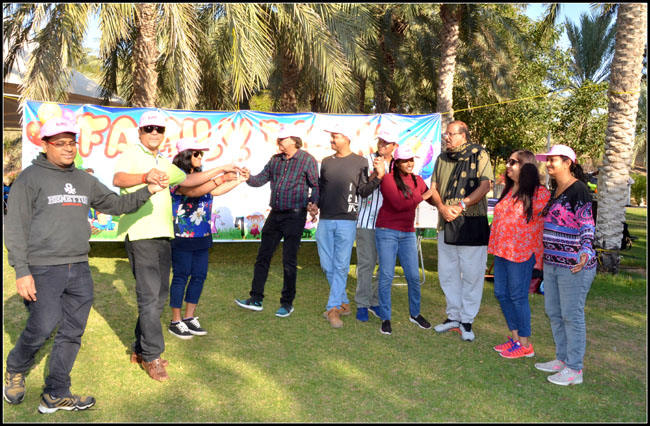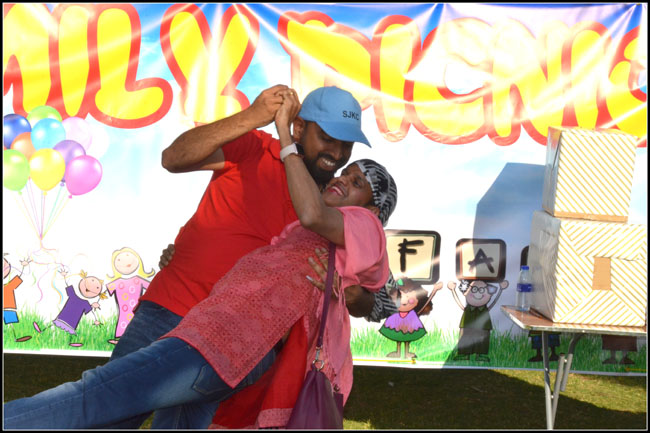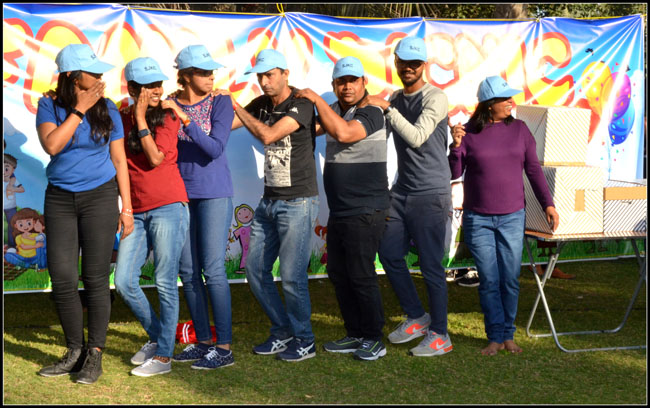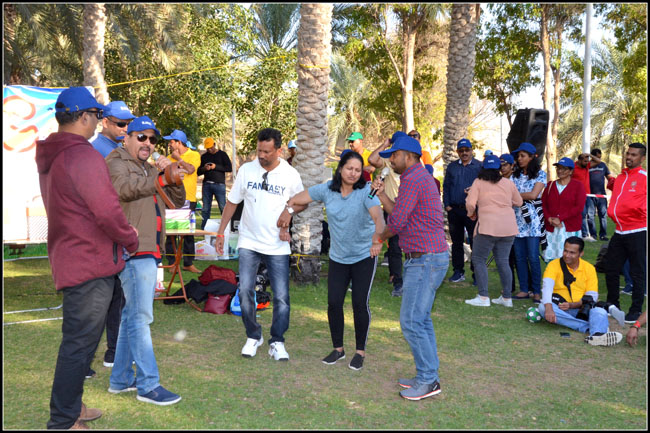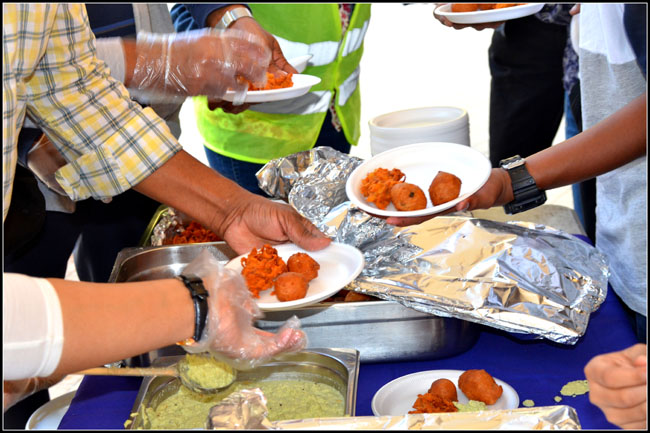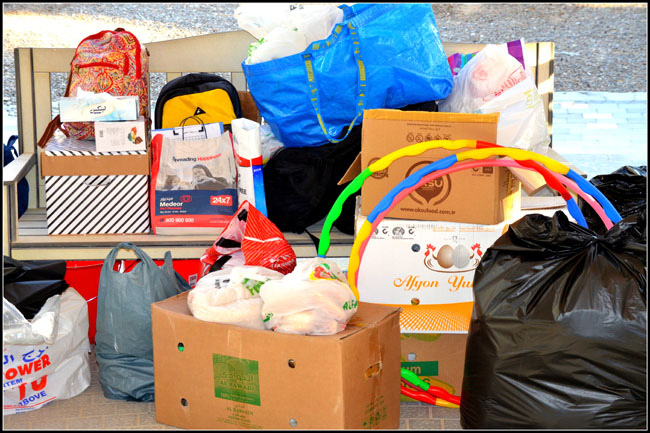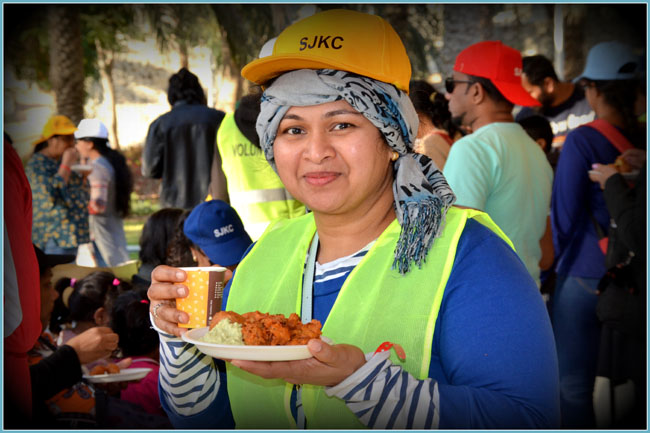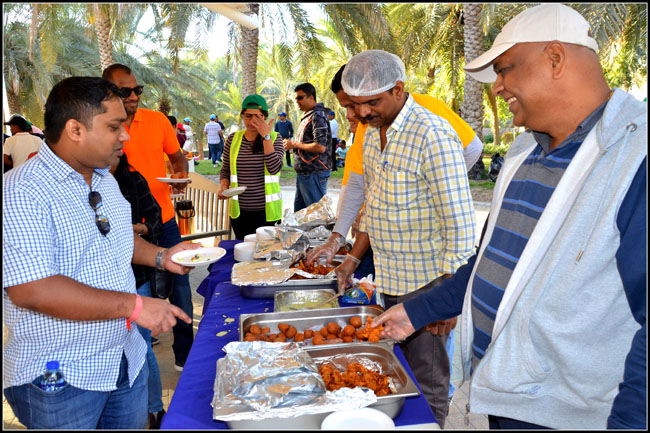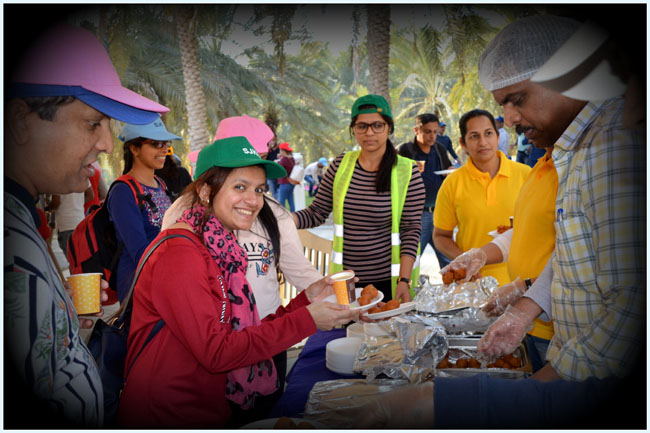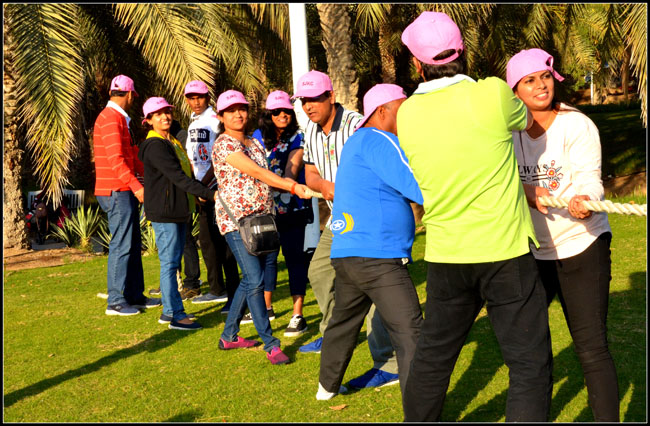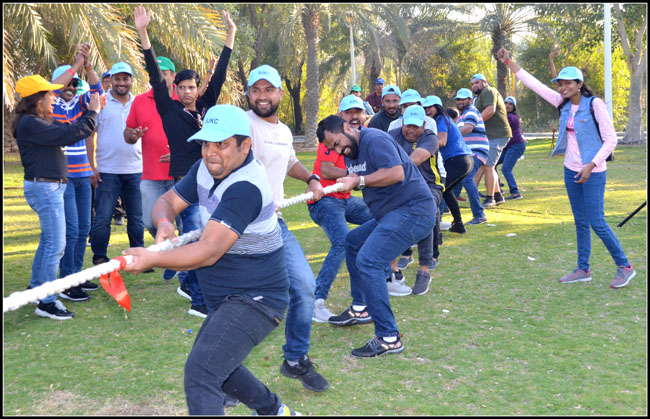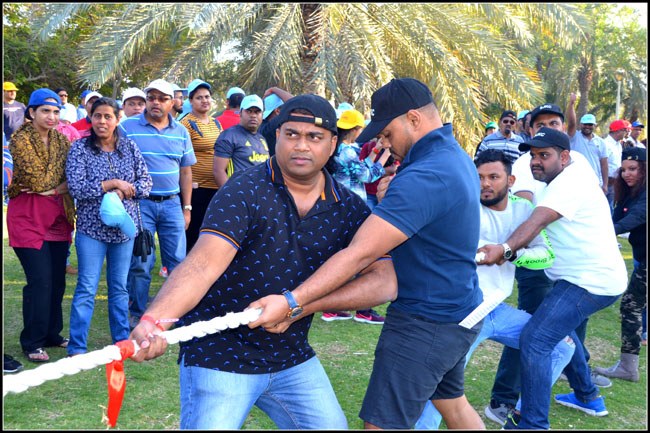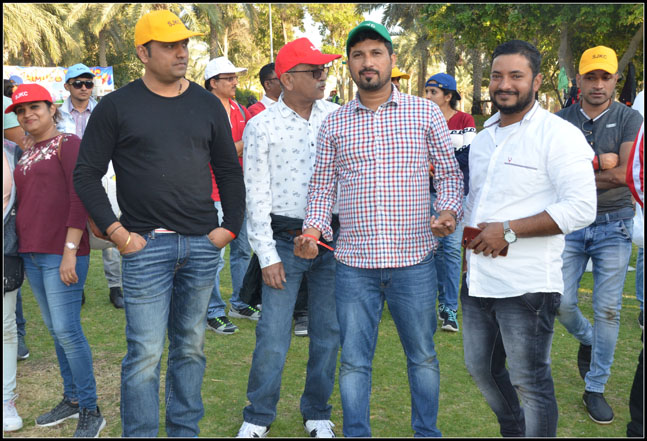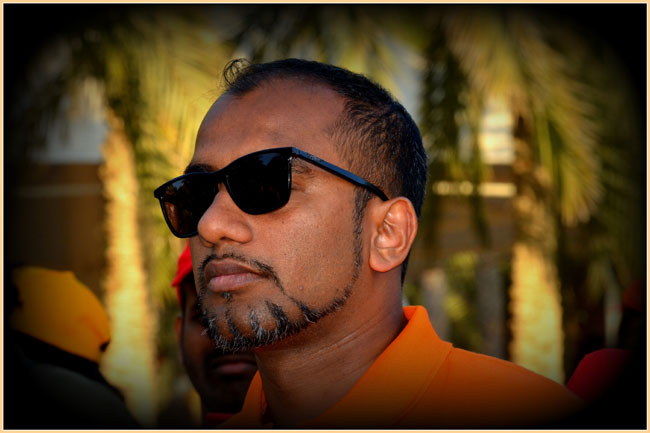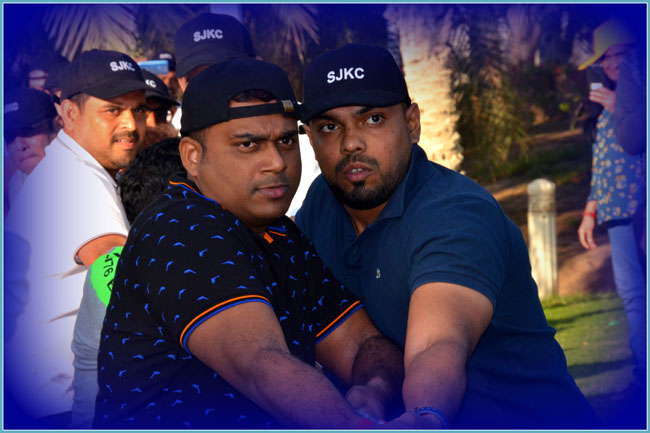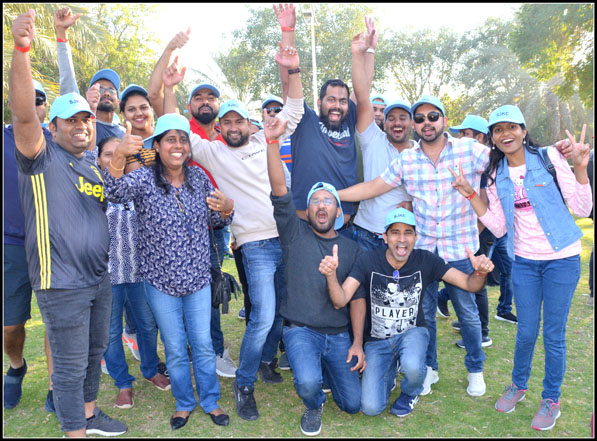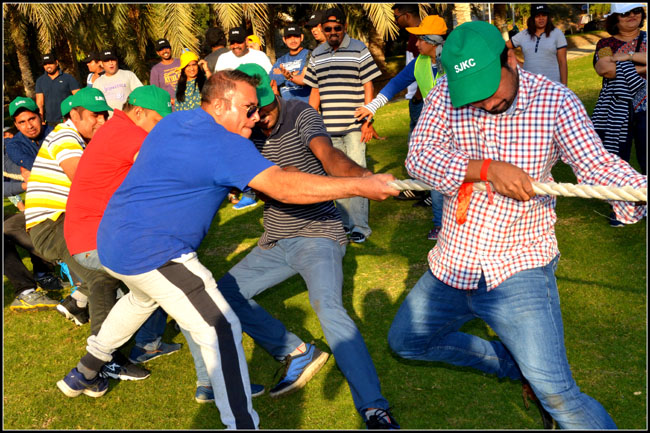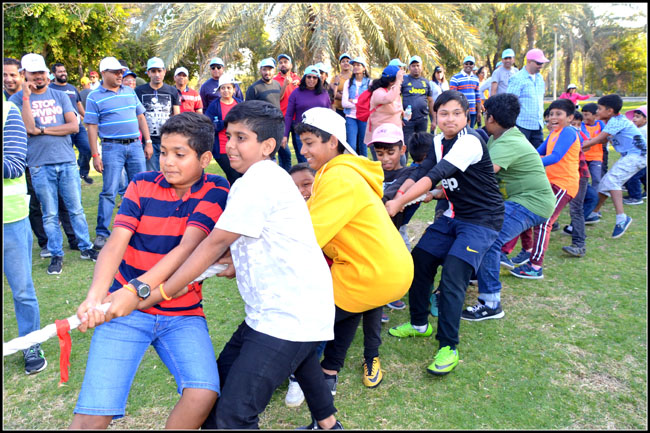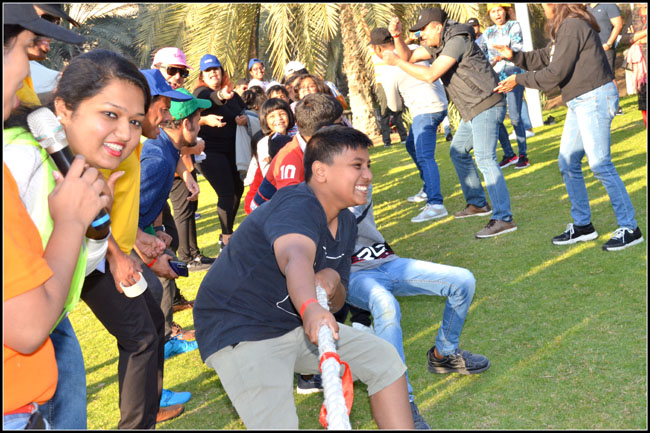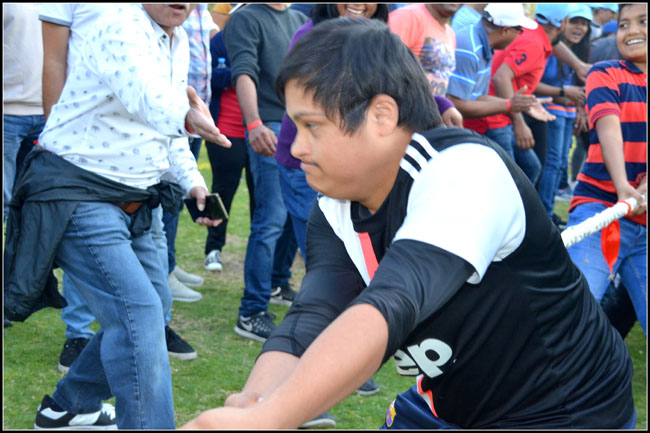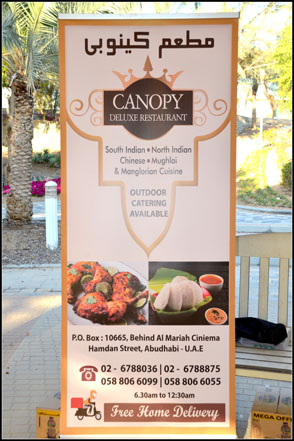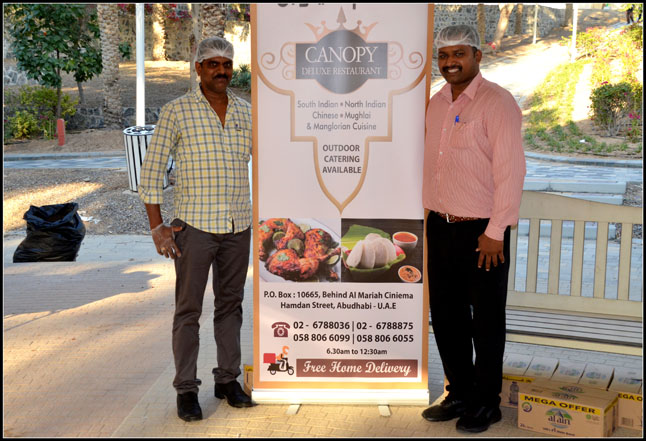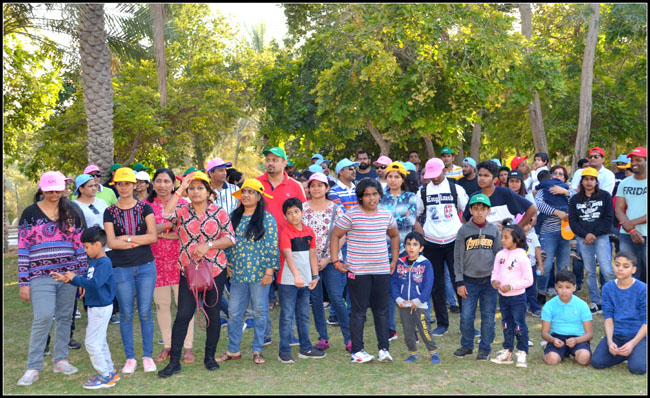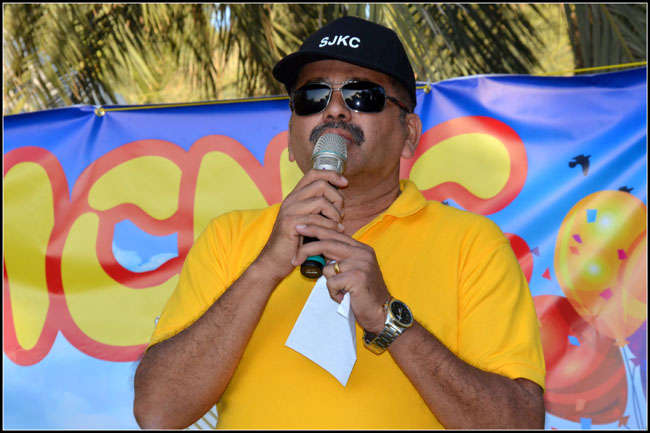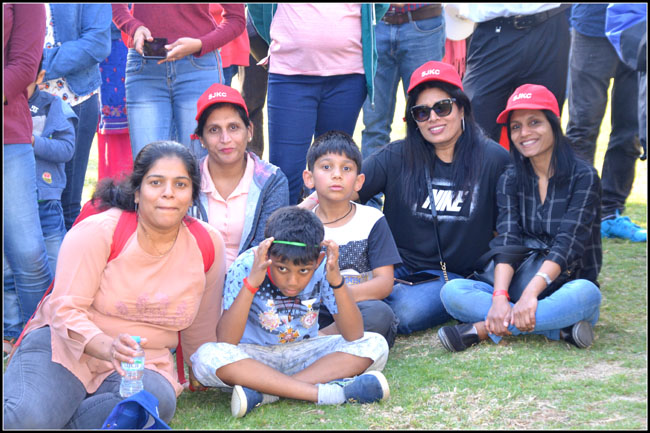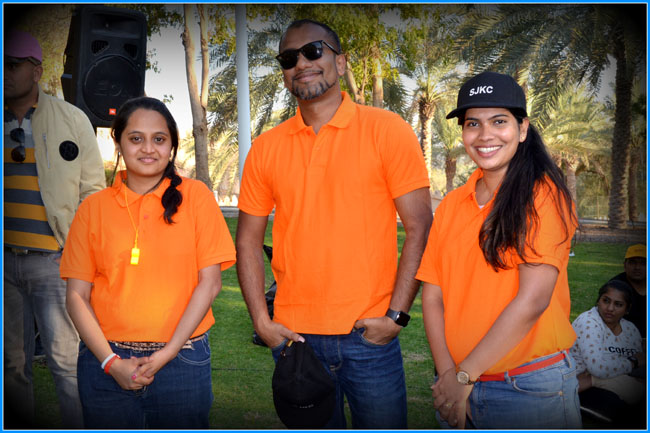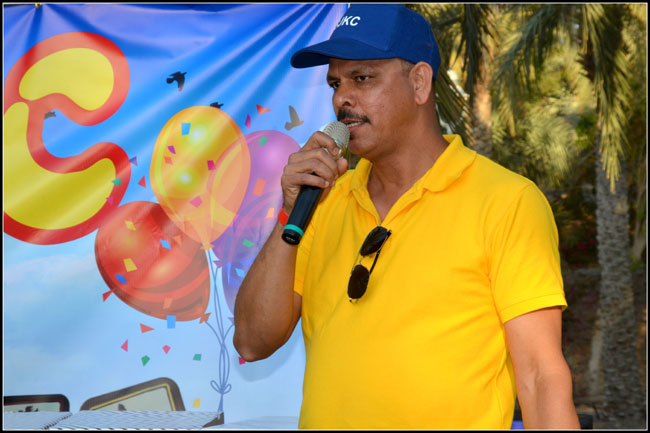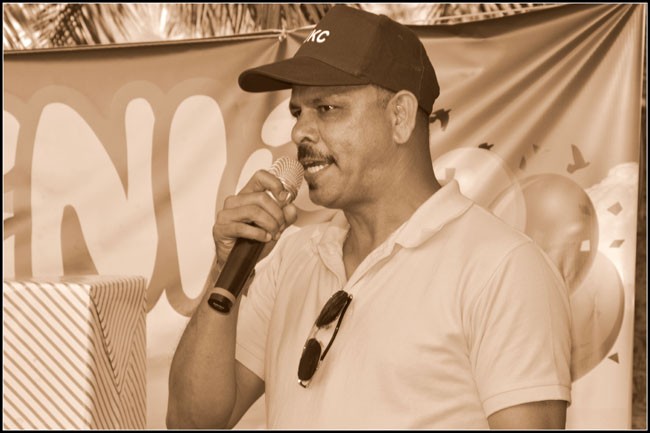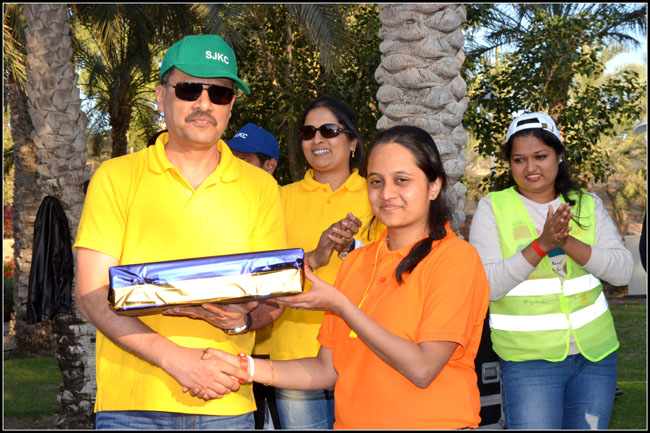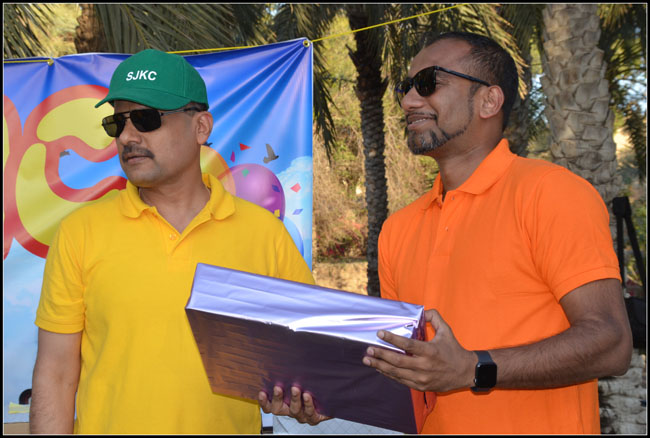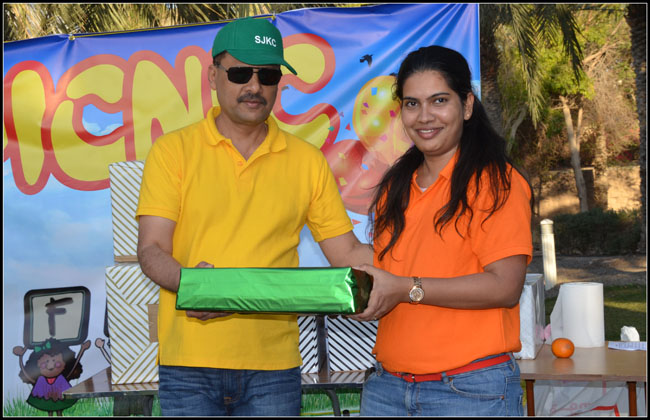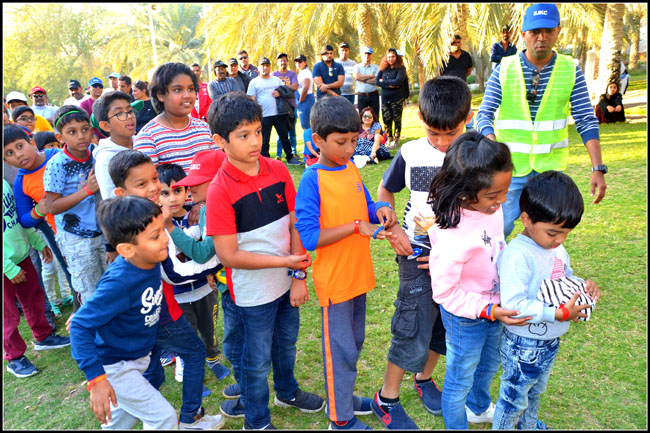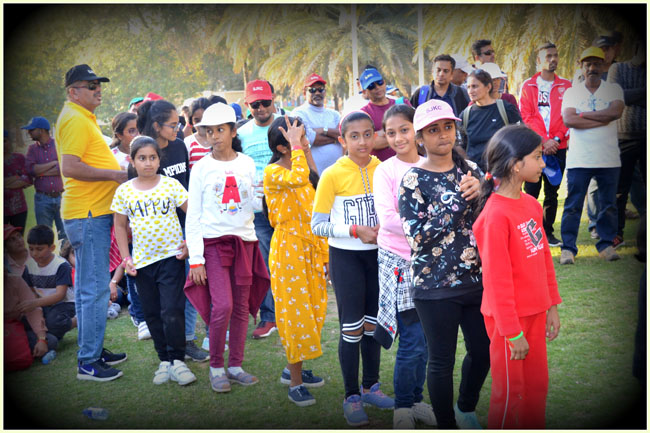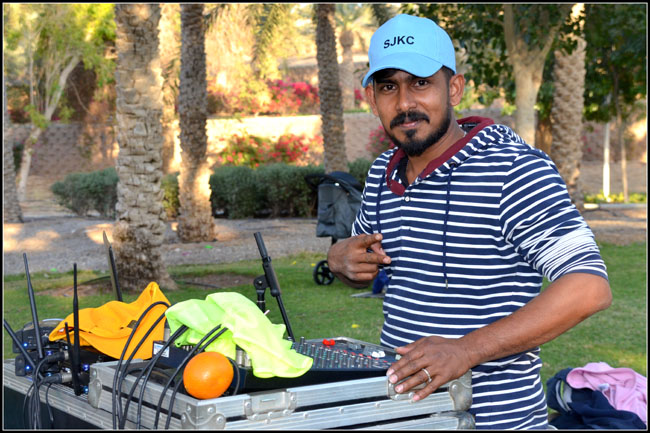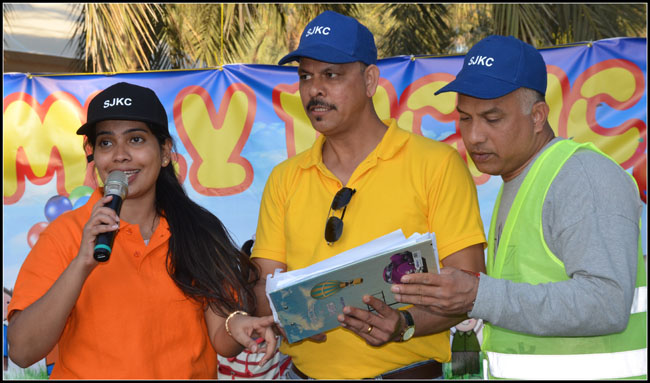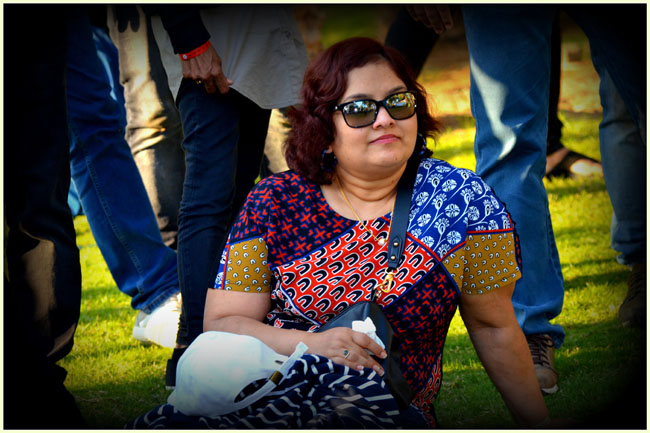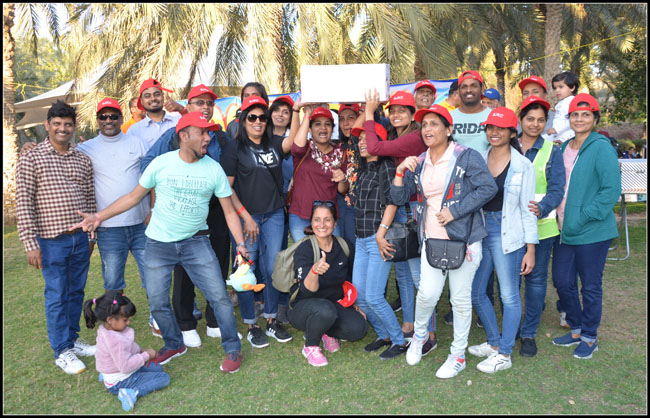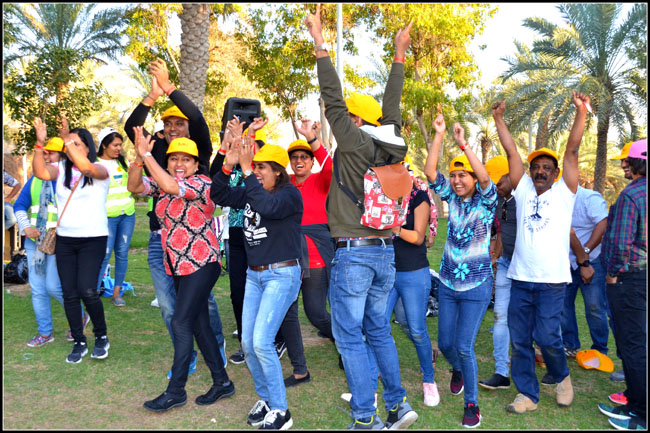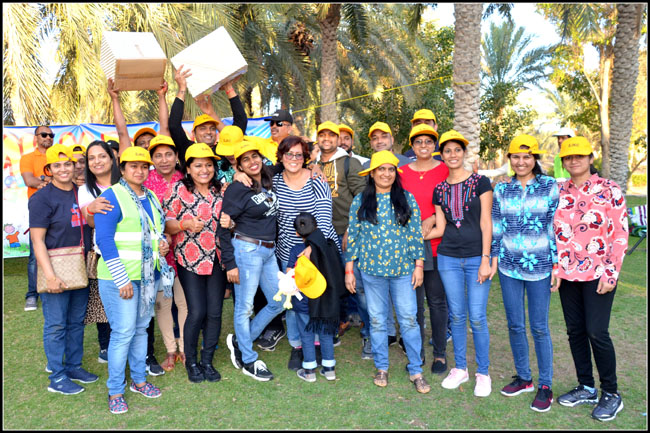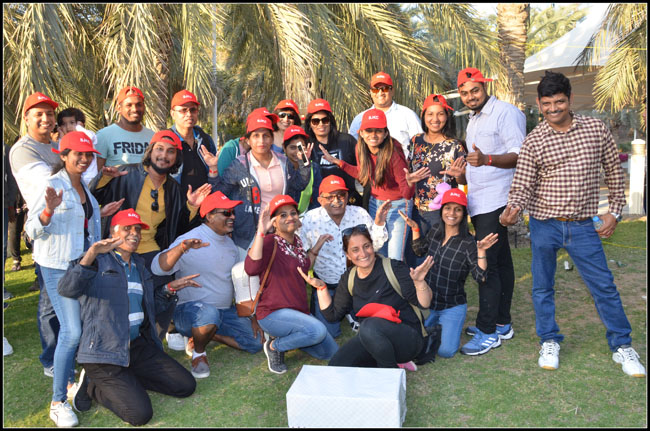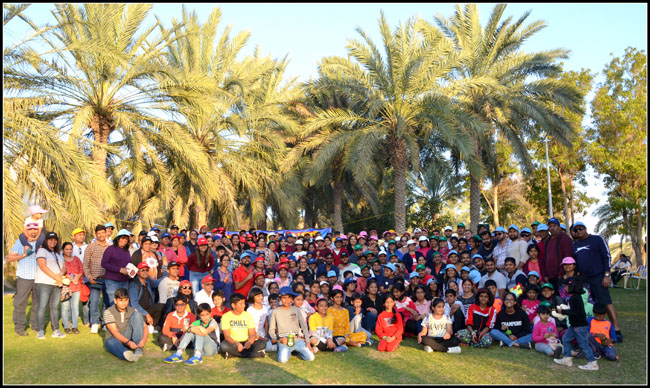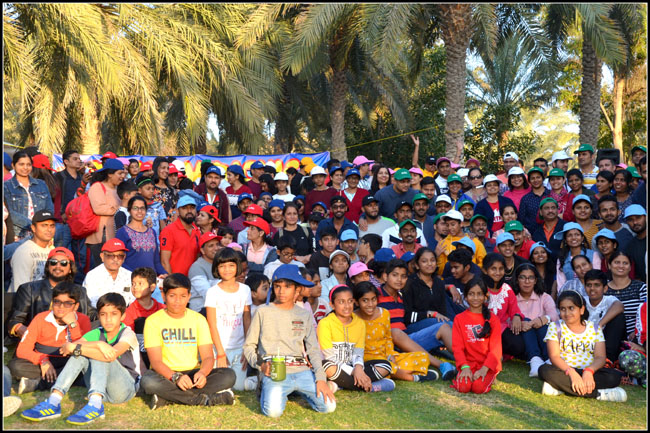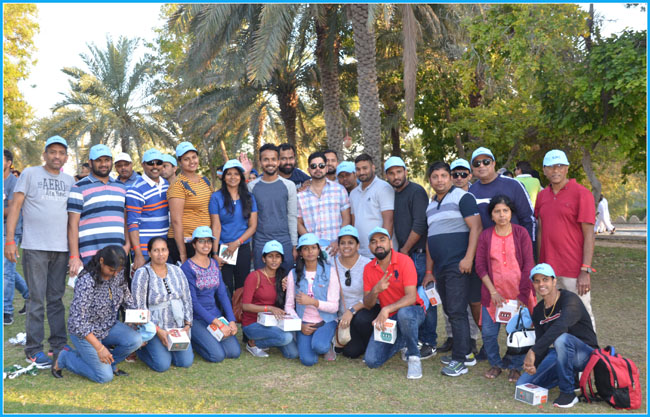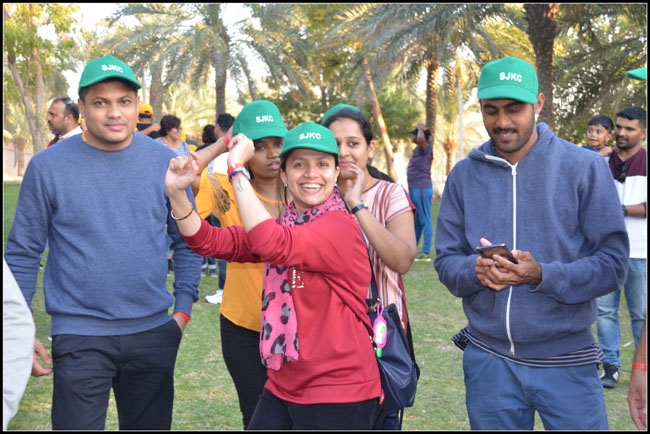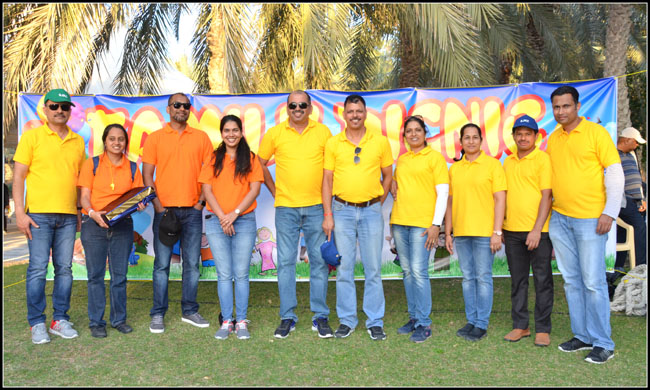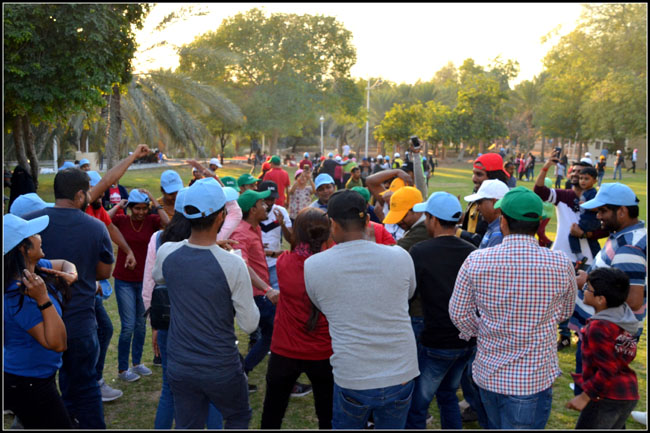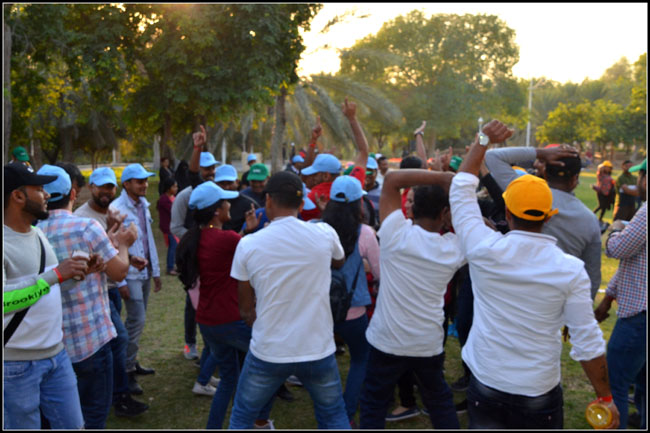 The day was filled with several games like tug-of-war and many activities such as Konkani singing, group performances and activities related to the portfolio games. In addition, there were also games for children.
The end of the session, movies spoof was performed by each group, during which the participants had the opportunity to exhibit their hidden talents. Also cracking the pot with blindfolded eyes was also part of the fun which cheered the crowd gathered. Around 4:30 P.M, tea, coffee and snacks were served to the gathering. SJKC committee members distributed the prizes to the winning teams. They also thanked the gathering for their continuous support in making the event a successful one.
The SJKC committee members, along with a few volunteers, worked tirelessly to make this day a memorable one. Roveena D'sa, Roydon D'mello and Chandini carried out the activities in a very orderly manner. Mr Sharan D'Souza, thanked all the gathering, the community members, volunteers and those who supported the cause directly or indirectly. The picnic was concluded with a prayer and came to an end at 5:30 P.M. With active participation, the community members made this event a memorable one.