Abu Dhabi: Grand opening of 'Man of Cave' gents barber saloon
Media Release


Abu Dhabi, 20 Jan 2020: Sarvotham Shetty - a Man with passion for Cultural Activities, President of the Abu Dhabi Karnataka Sangha along with other invitees inaugurated the most branded Man of Cave BarberShop on 15 January 2020 in Abu Dhabi.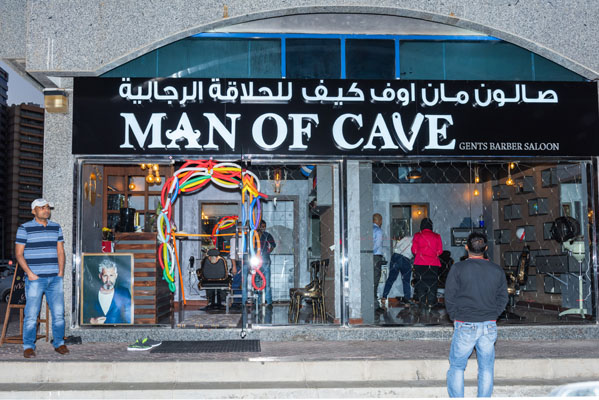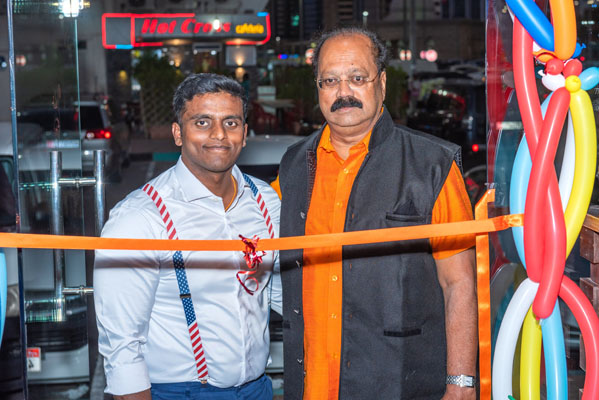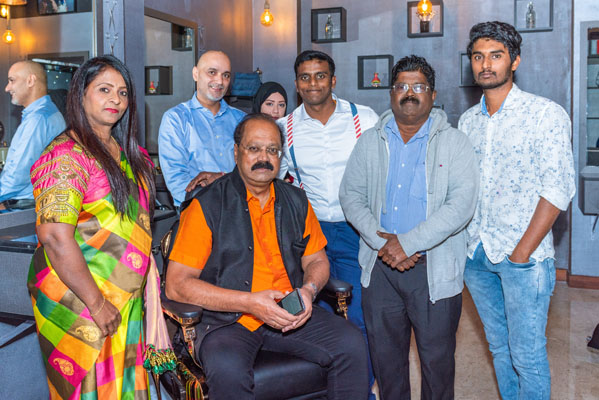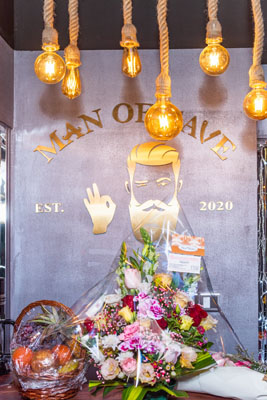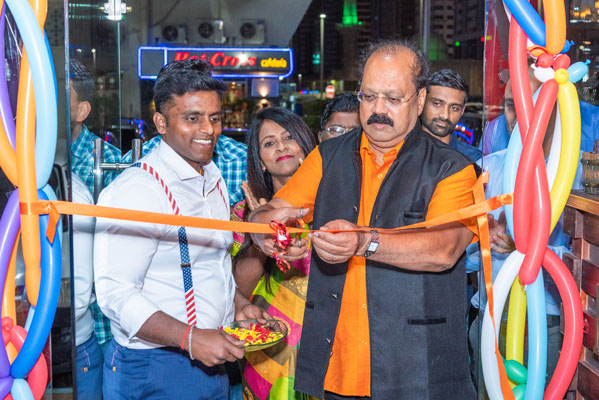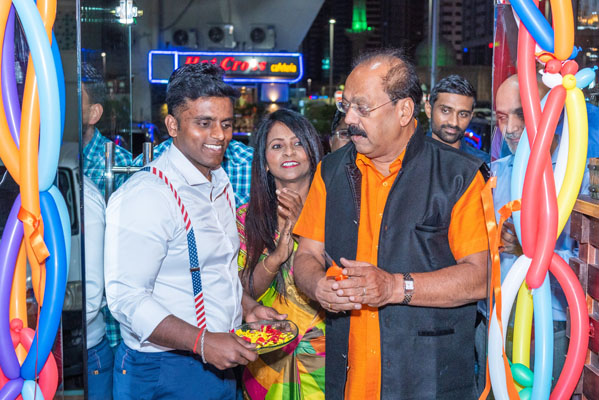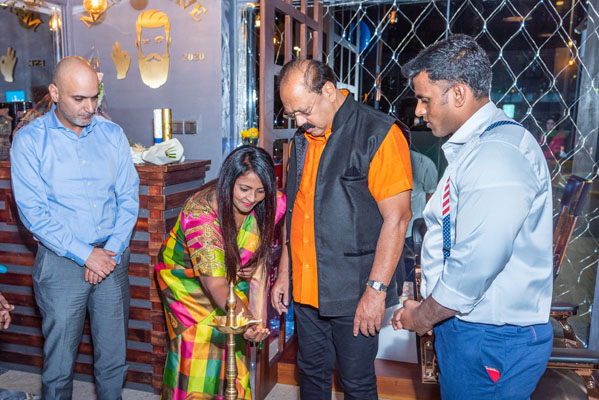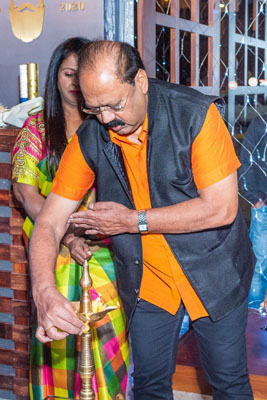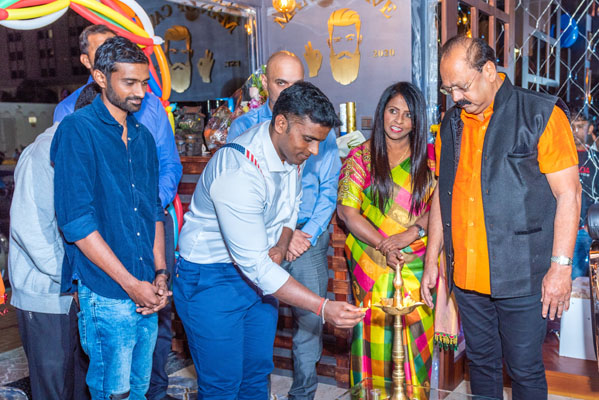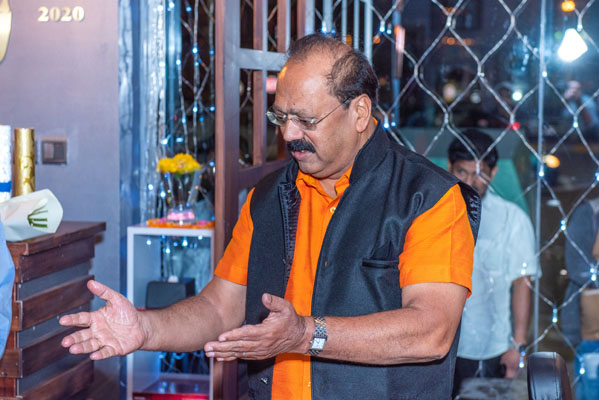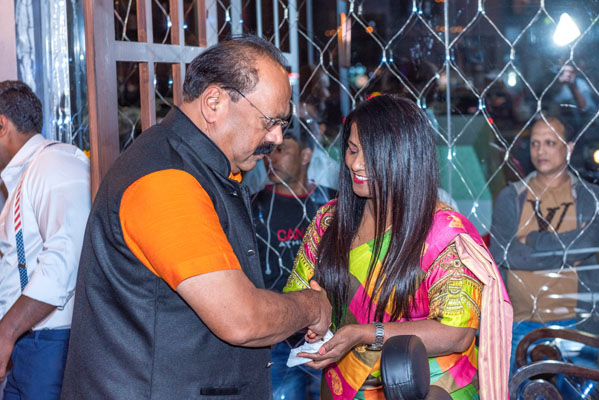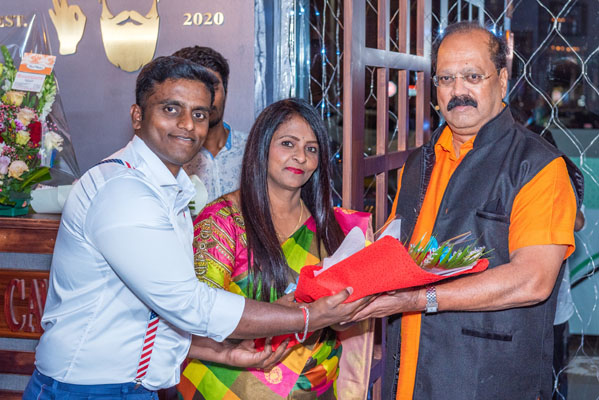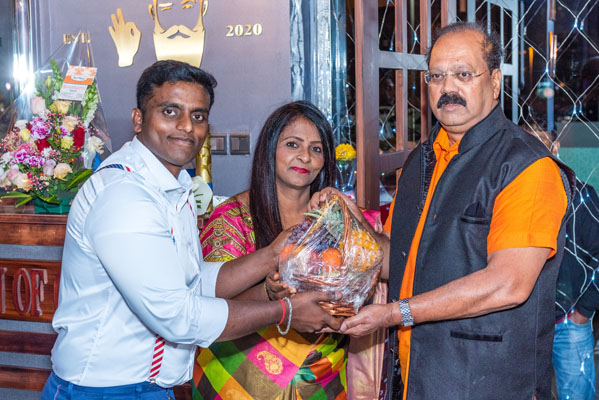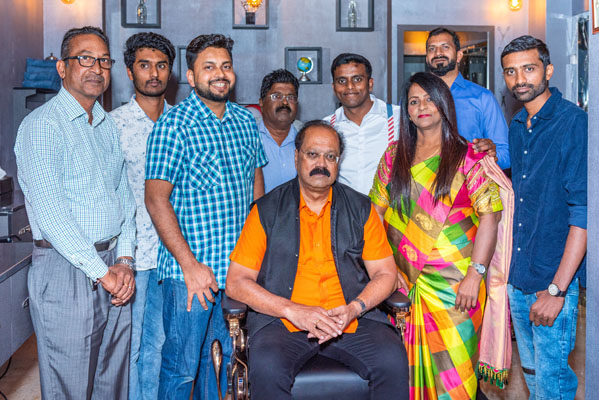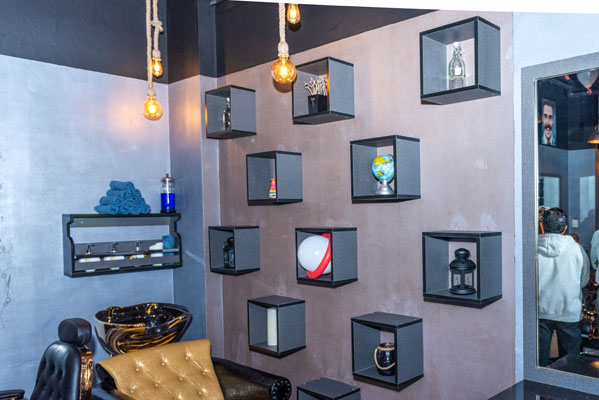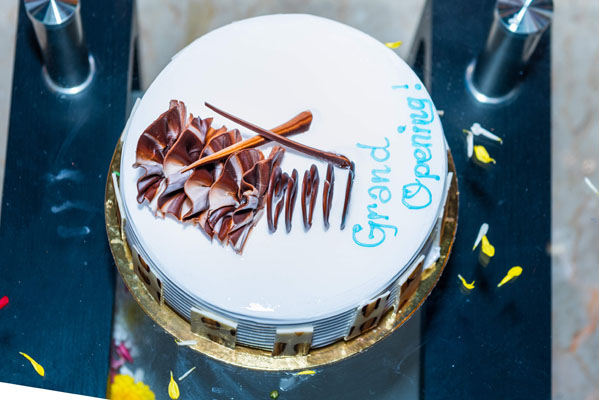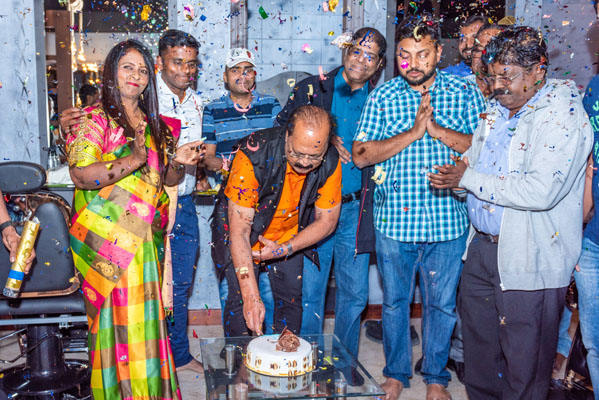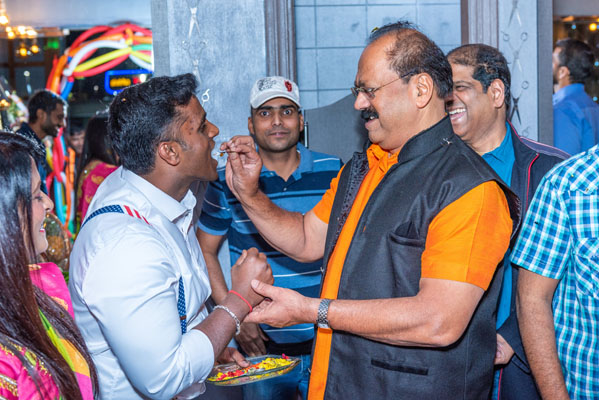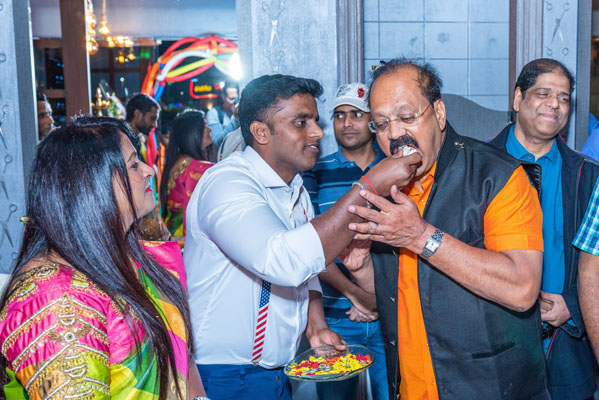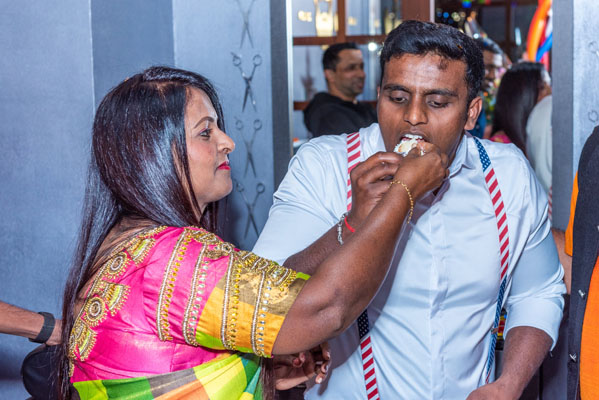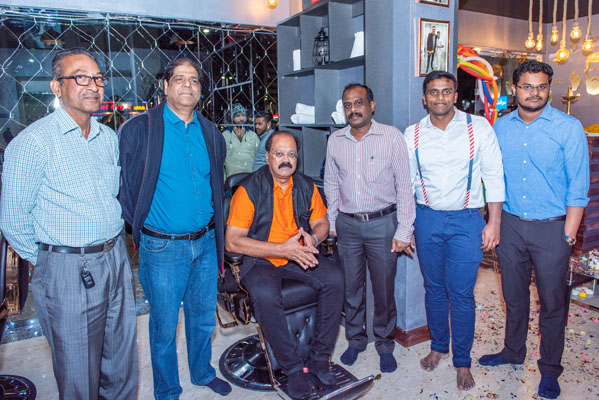 About Shivraj Nanjunda
Growing in a middle class family, Shivraj from his early childhood days had a lot of passion towards Hair Care and its treatment. After completing Bachelor's degree; he always thought of doing something exciting to be passionate about with his passion so decided to choose a profession outside his qualification and went ahead becoming a hair stylist. He was inspired by his Friends work and passion from whom he gained many skills.
Shivraj studied further and attained Cosmetology qualification from Loreal Academy and United Kingdom Academy, he worked in Loreal Academy for 5 years as Educator cum Stylist after which got an opportunity to work for Etihad Airways as a Senior Barber and gave service for 5 years in Etihad First Class Lounge & Spa.
About Man of Cave BarberShop
After working for 5 years with Etihad First Class Lounge & Spa, Shivraj then moved to NMC Hospital as an Executive Stylist and worked there for about a year where he decided to open his own business and started Man of Cave BarberShop inaugurated on 15 January 2020.
The main motto is to deliver quality service with standard products like L'Oreal, American Crew, Dapper Dan, Morgan, Schwarzkopf to the most valuable Customers because they deserve better quality service.
Proud to see our Customer's looks after our Service.
Customers can reach at:
Man of Cave BarberShop
Next to NMC Hospital Building 2
Behind Daman, Airport Road
Abu Dhabi - United Arab Emirates
Shivraj Nanjunda +971 (0)54 535 4361