Udupi/M'Belle: Vespers on the eve of Annual Feast Observed in St. Lawrence Parish
By Dr. Eugene DSouza

Bellevision Media Network


Udupi/M'Belle, 07 Jan: Vespers in anticipation of the Annual parish Feast was observed with great devotion in St. Lawrence Parish, Moodubelle on Tuesday, 7 January 2020. The chief features of the Vespers were the blessing of the Cherel of St. Lawrence on the Cross Hill next to the church, meditation on the Word of God and the Adoration of the Blessed Sacrament.
Fr. Shaun Rodrigues, Assistant Parish Priest of St. Joseph Vaz Shrine at Mudipu and Professor at St. Joseph's Seminary, Mangalore was the chief celebrant of the Vesspers.
At 6.30 pm, parishioners proceeded to the Cross Hill where the youth carried the Cherel of St. Lawrence. After a brief prayer service, Fr. Shaun Rodrigues blessed and incensed the Cherel. Thereafter, people returned in procession to the church with lighted candles.
Following the readings from the Holy Scripture, Fr. Shaun Rodrigues delivering the homily said that every individual faces a number of challenges in his or her life. Facing these challenges makes one strong and look towards the future with hope and faith. In Old Testament there are examples of those great persons such as Abraham, Jacob, Noha, Job, Moses and many others had faced many challenges. However, they overcame these challenges with the support and help from God. Even in New Testament, Jesus Himself faced a number of challenges, but He never allowed these challenges to deter Him from proclaiming the Word of God. The Apostles and later many Saints including St. Lawrence had many challenges. But their faith in God and determination enabled them to overcome these challenges.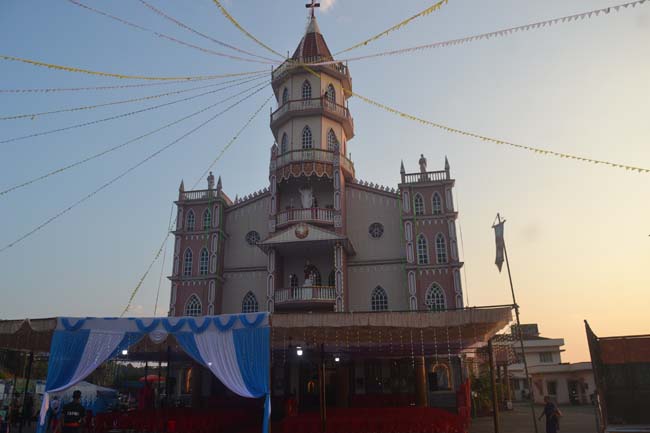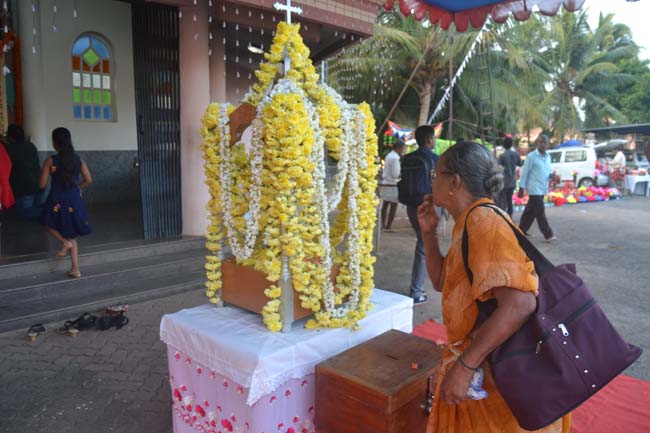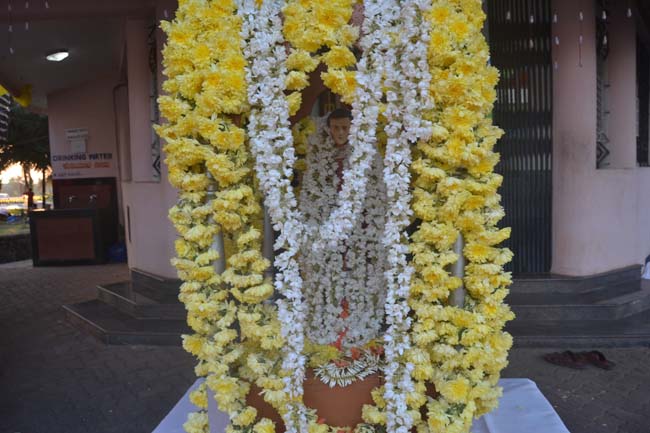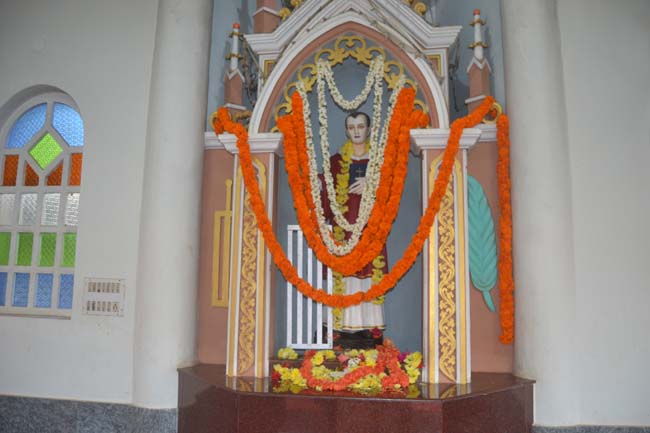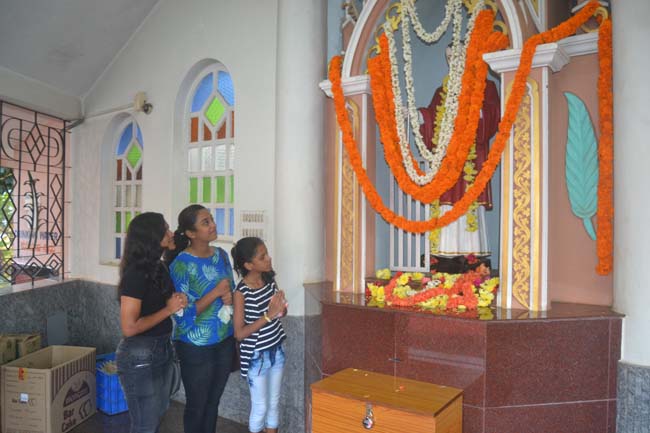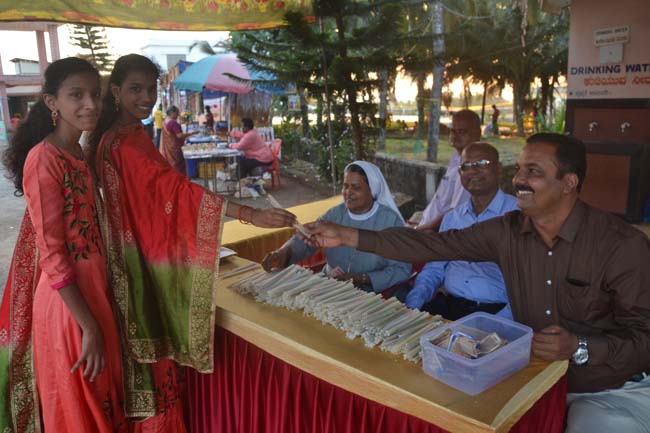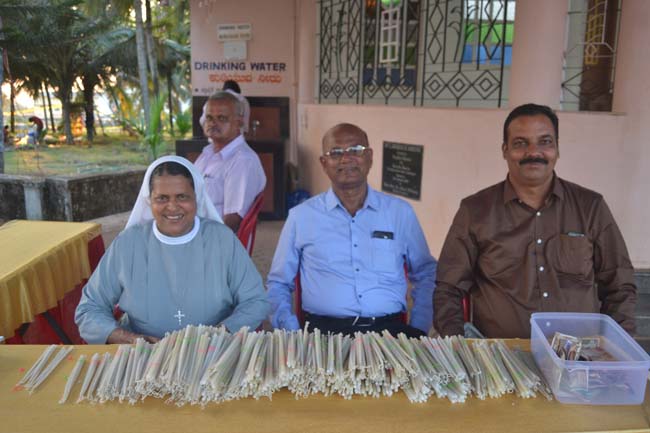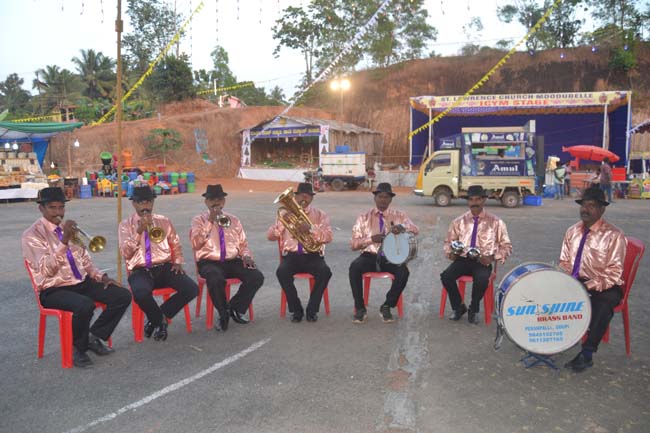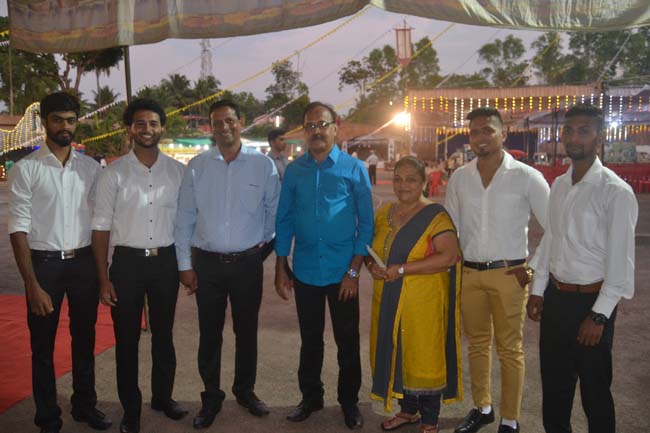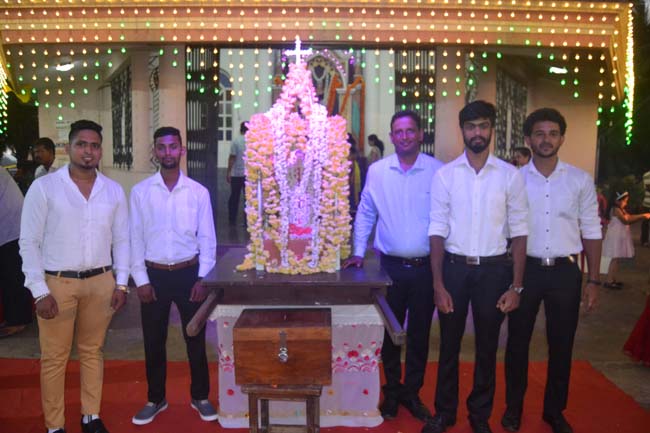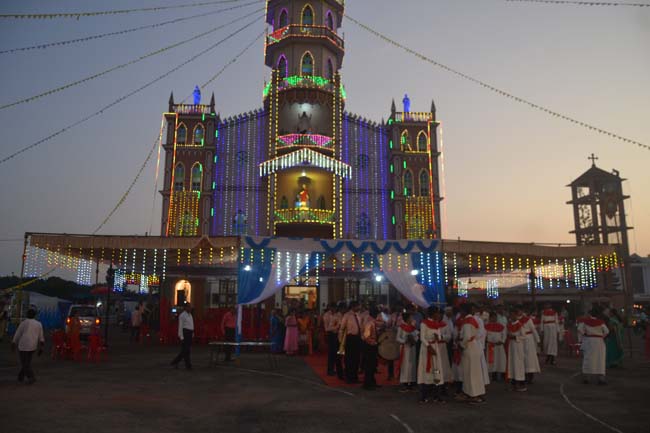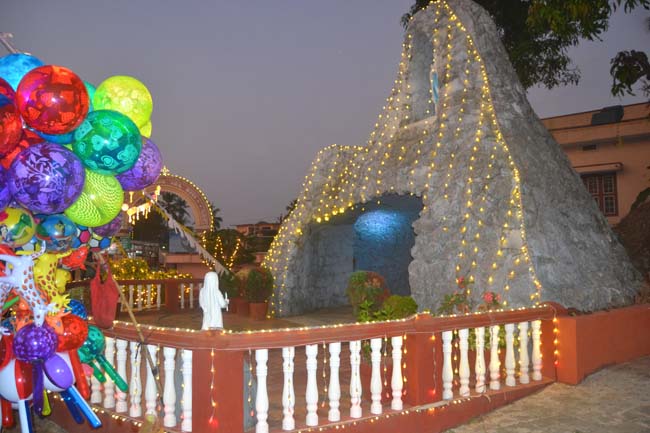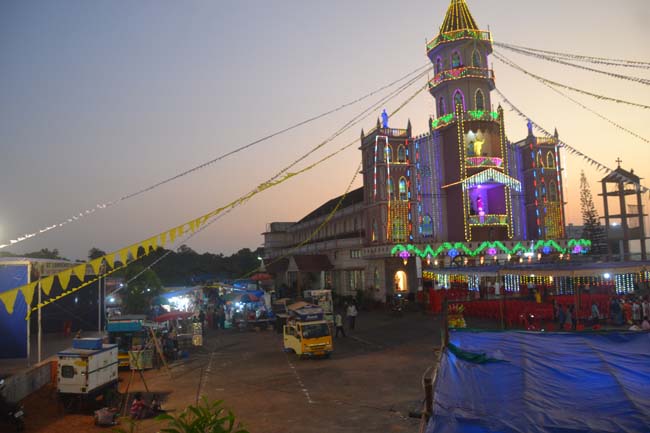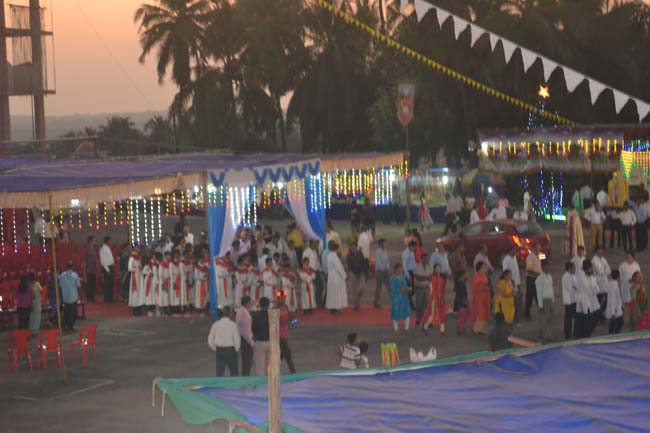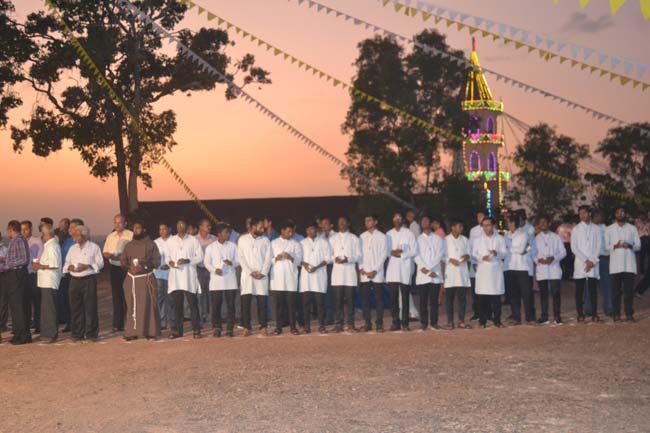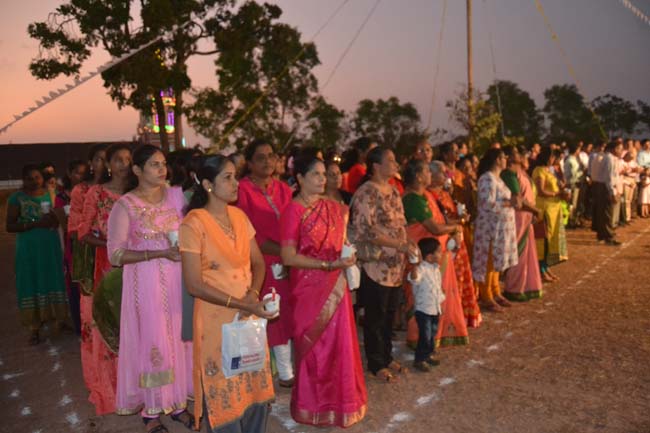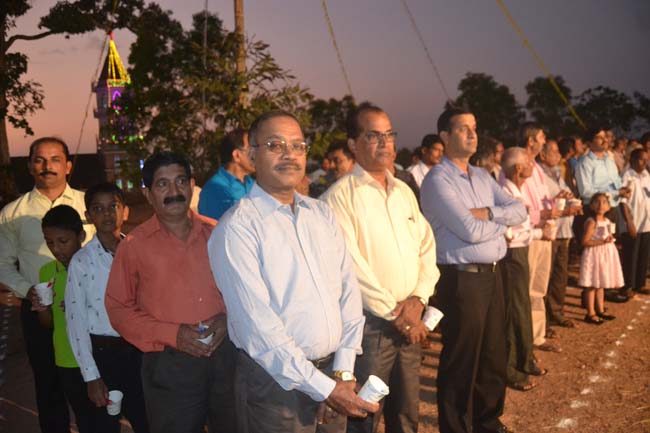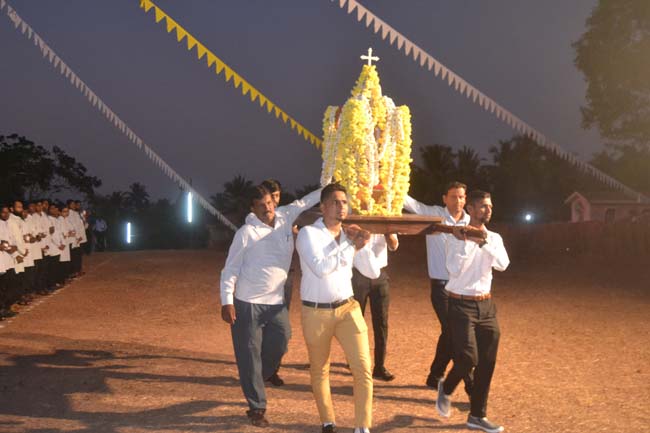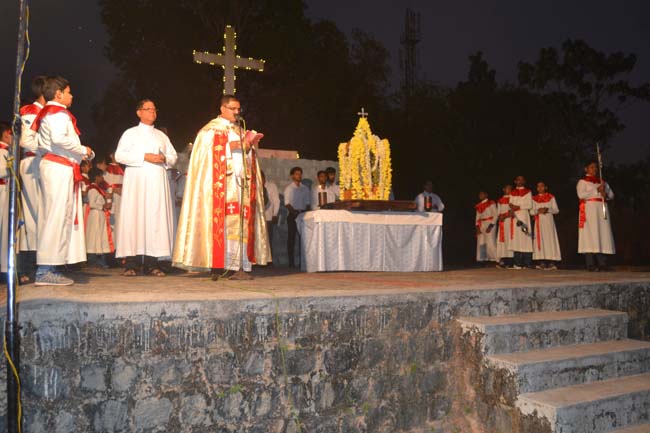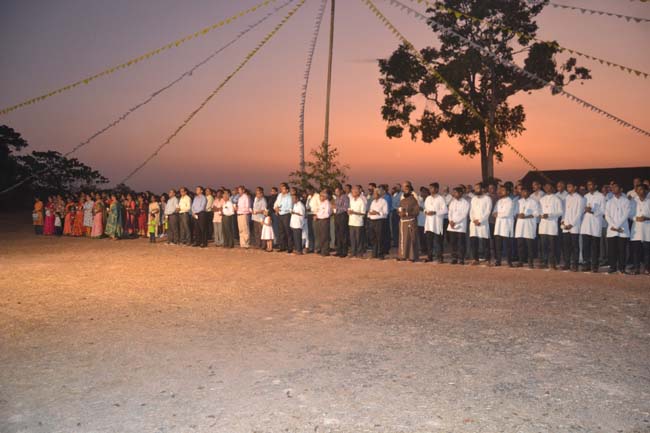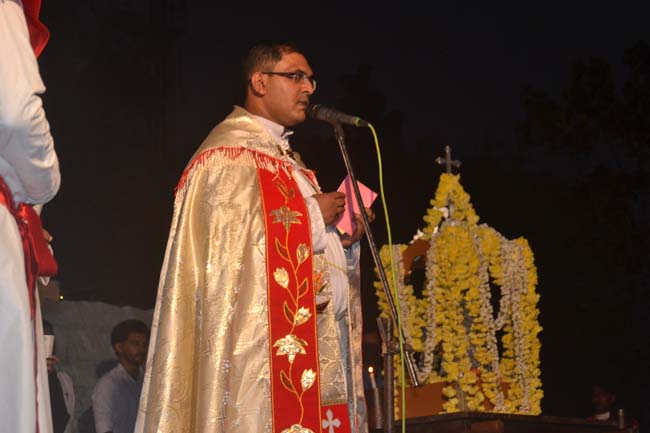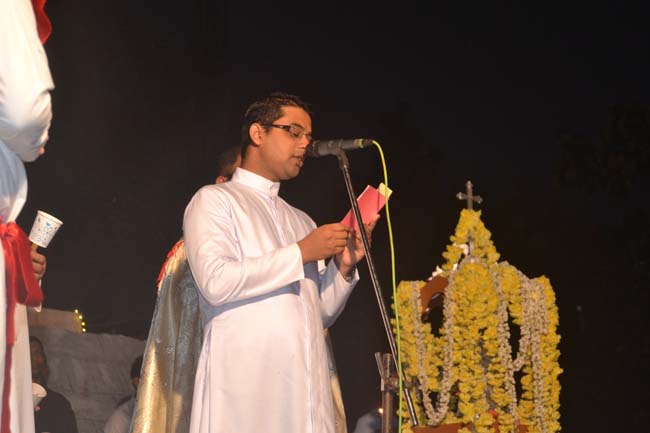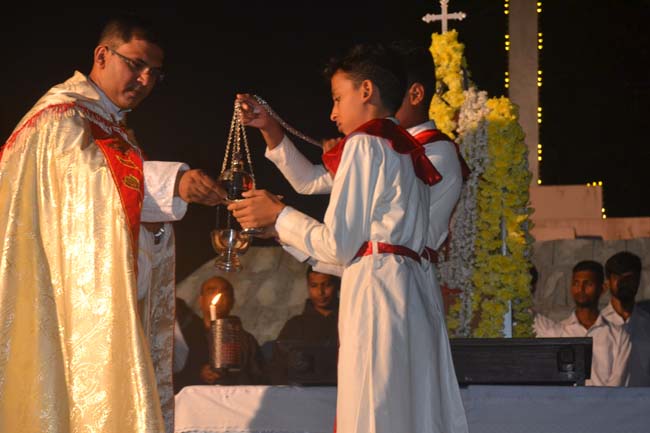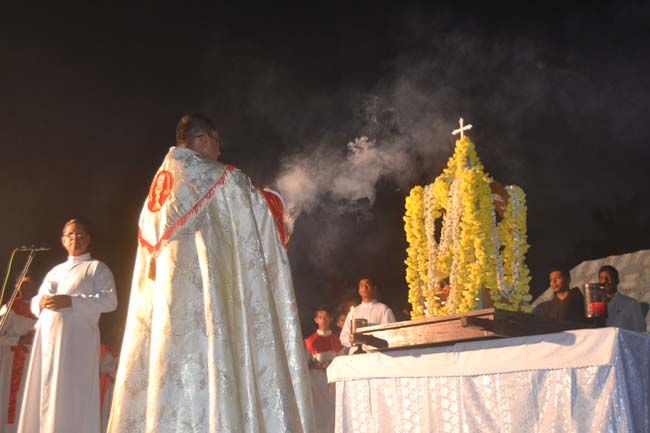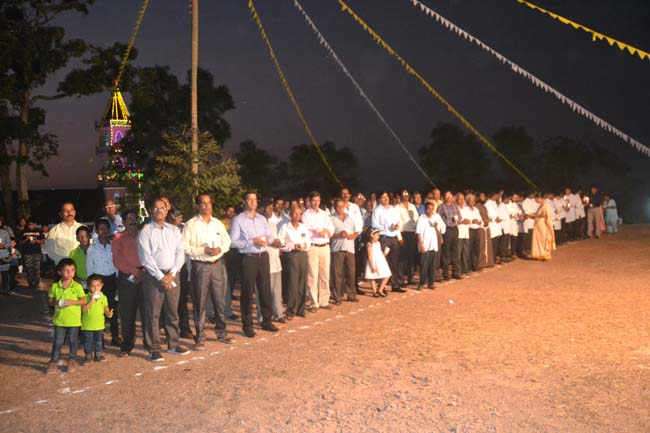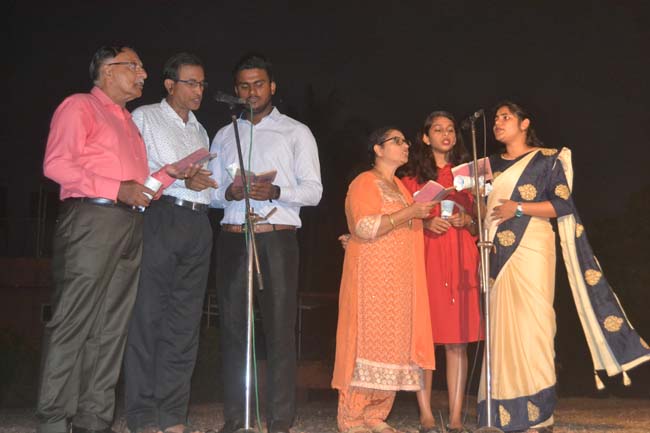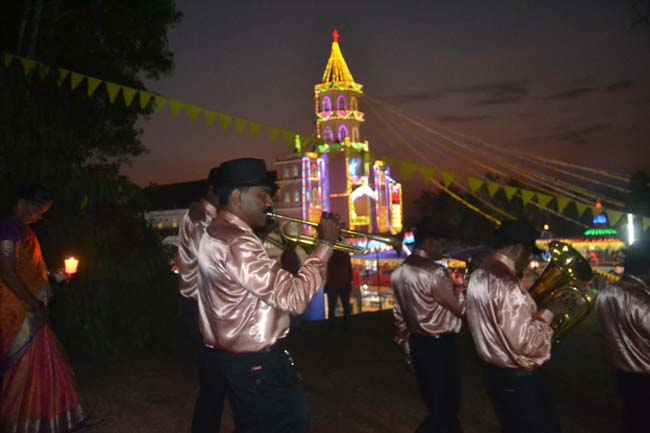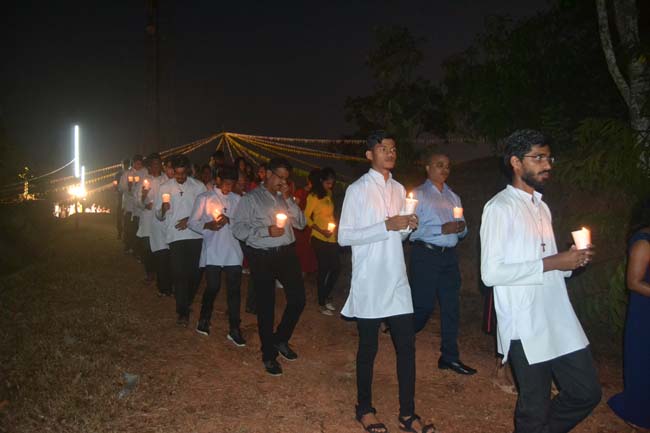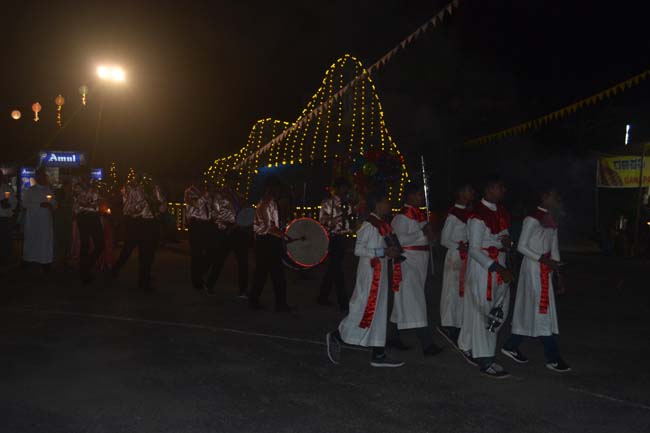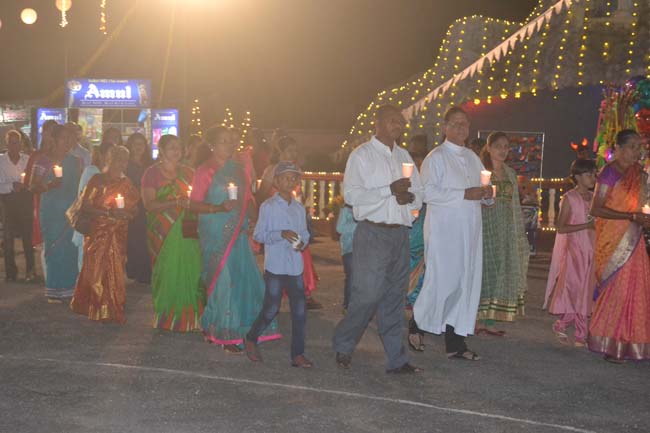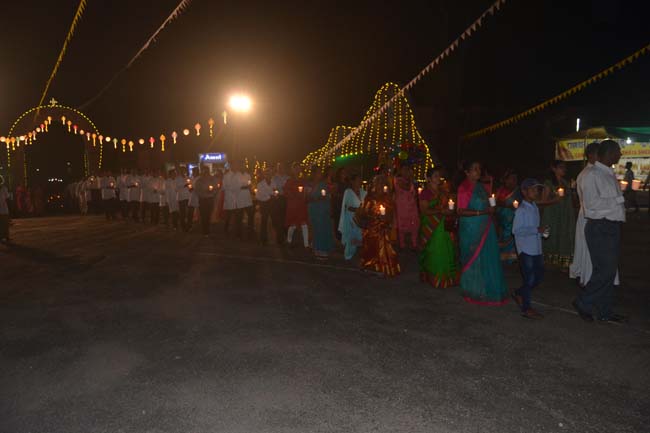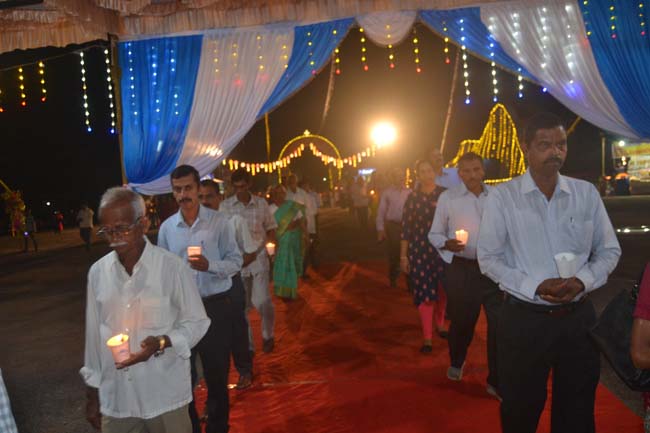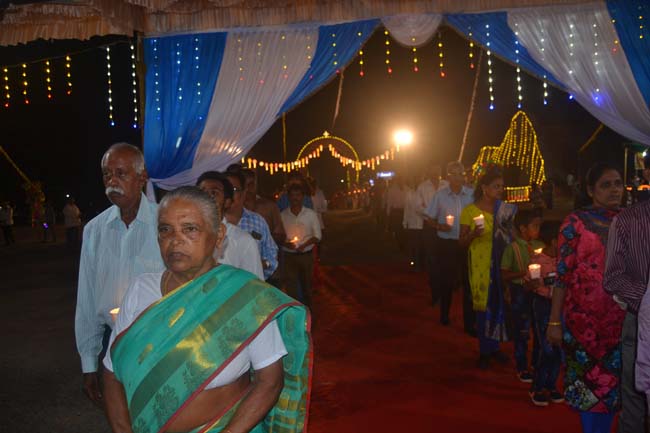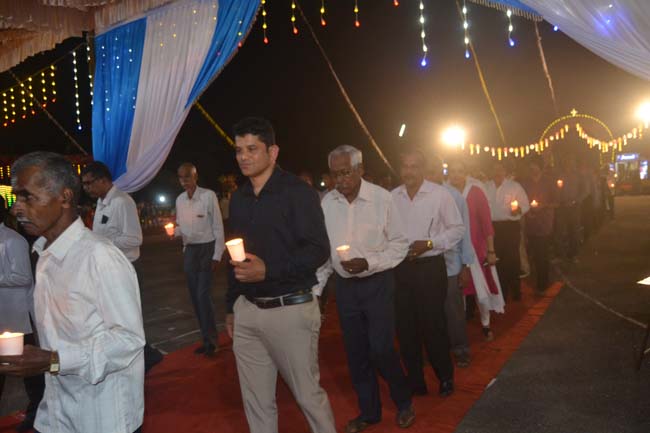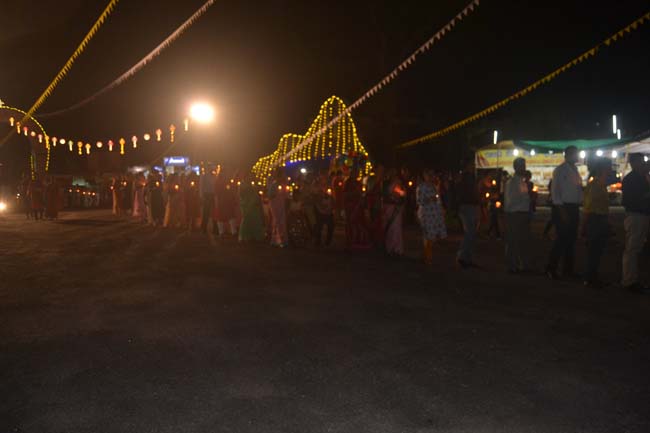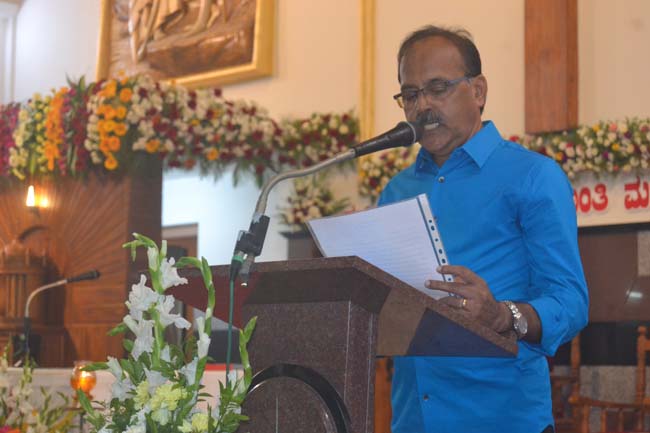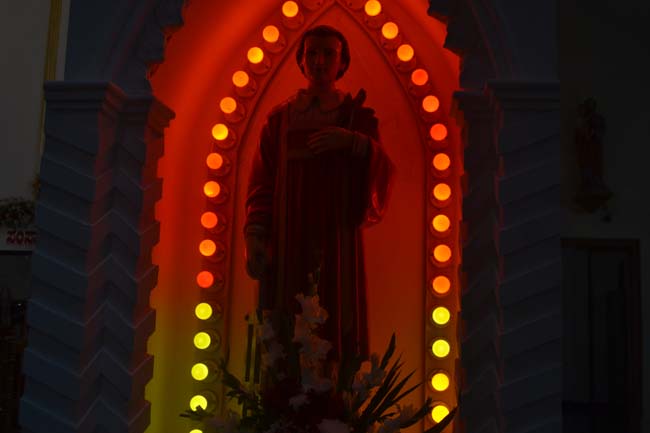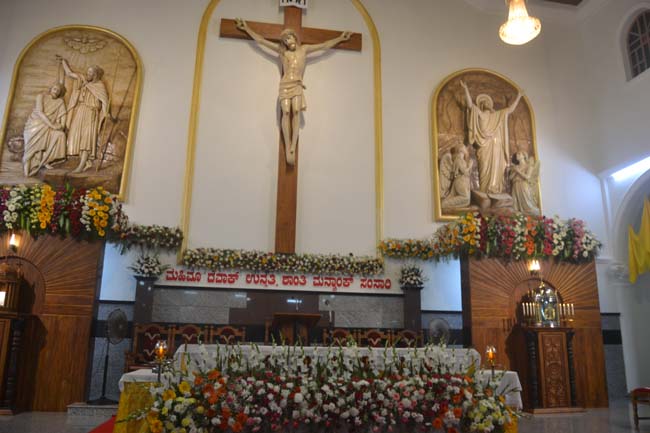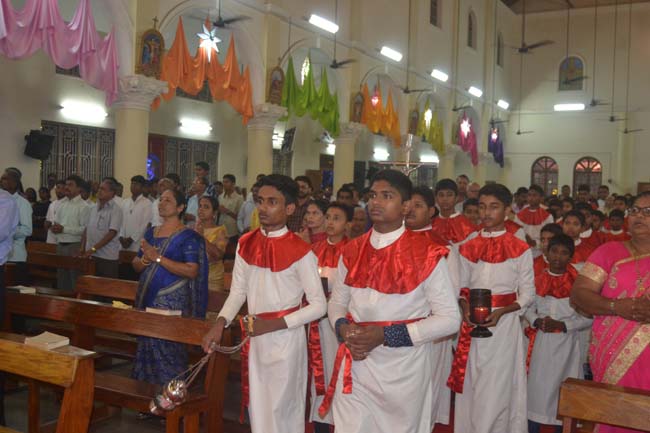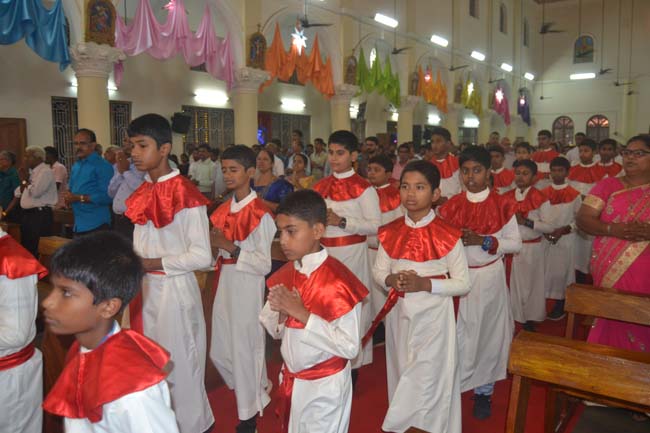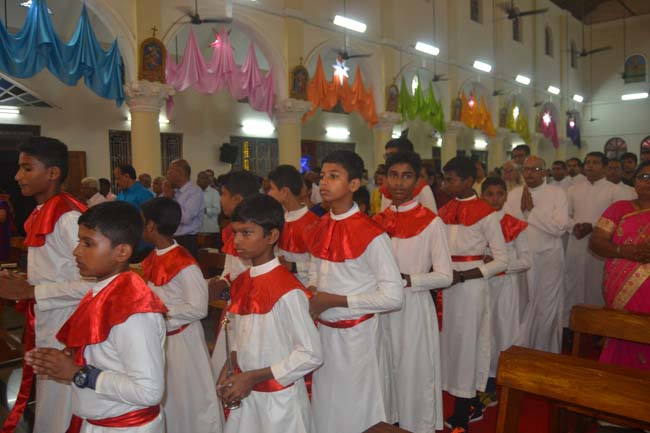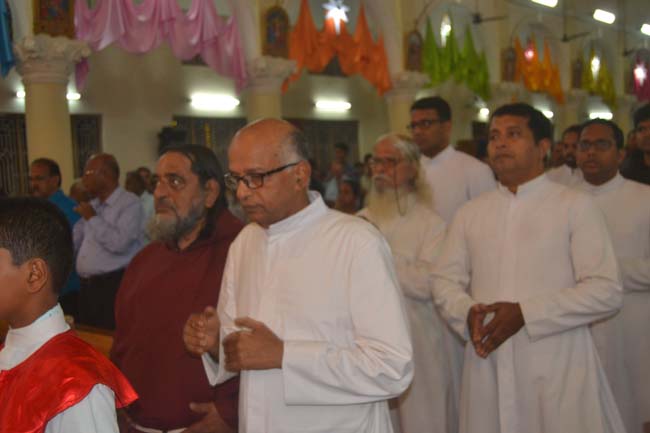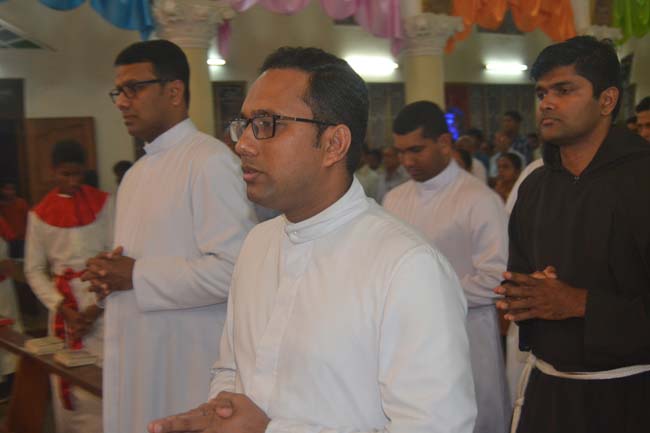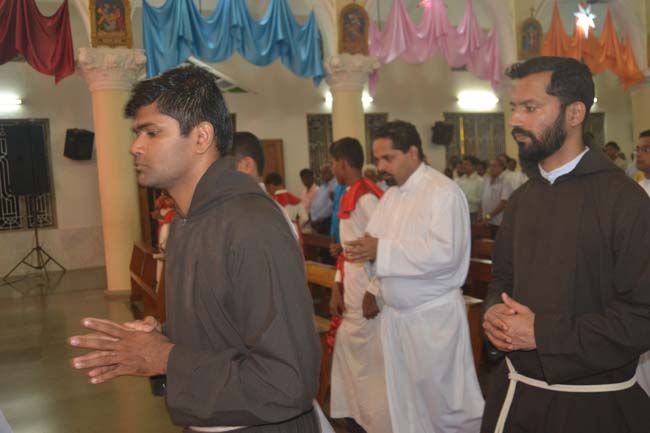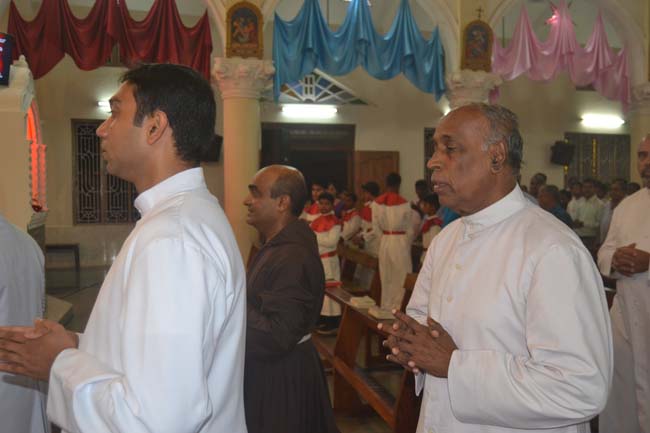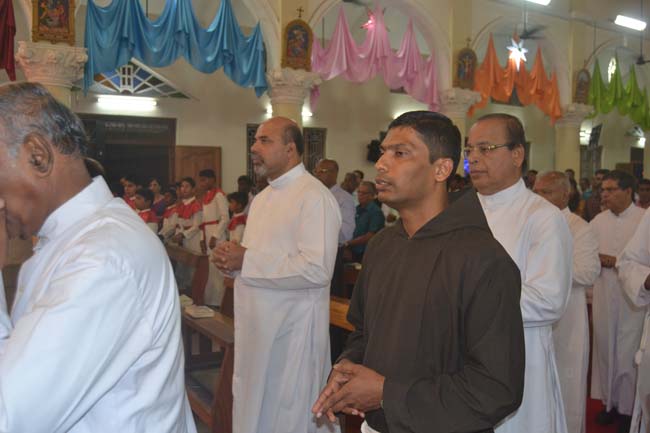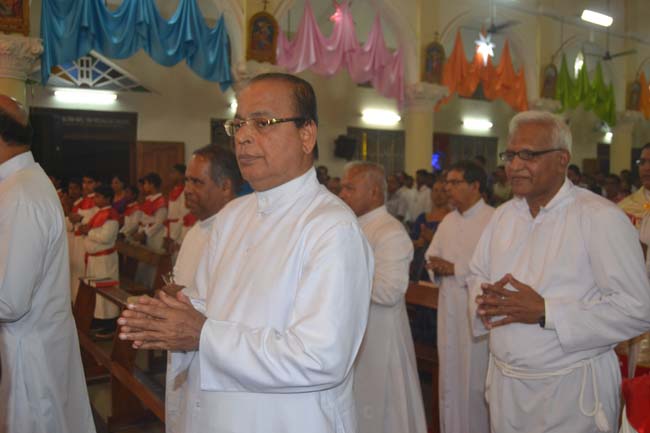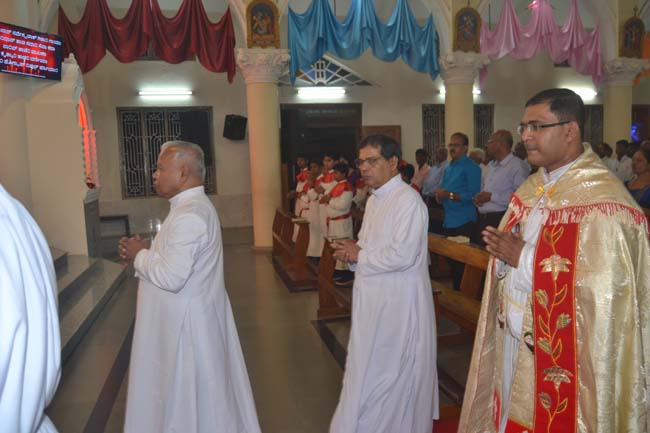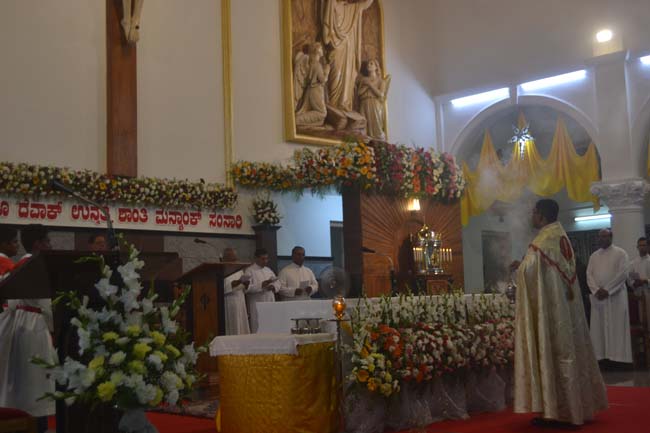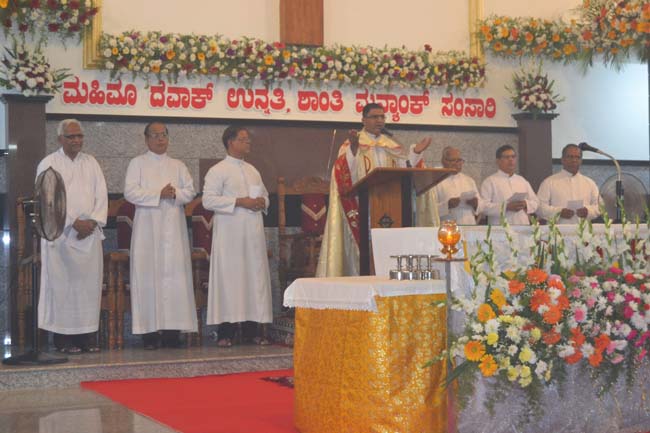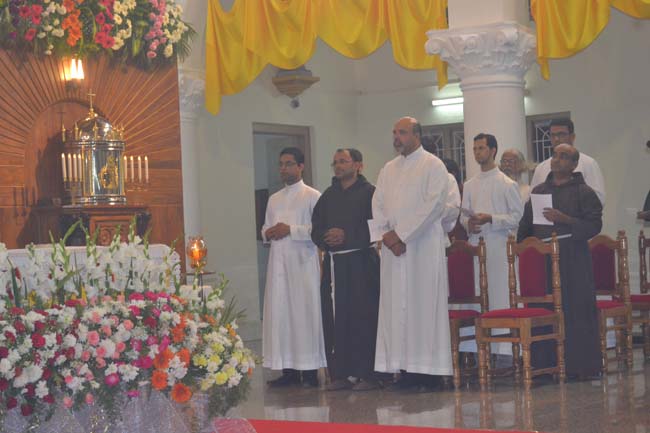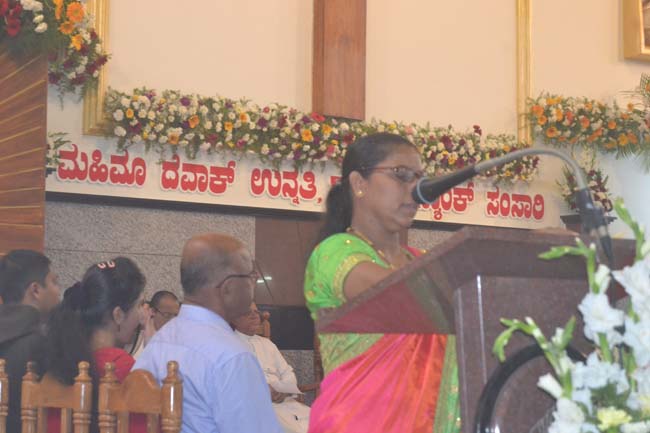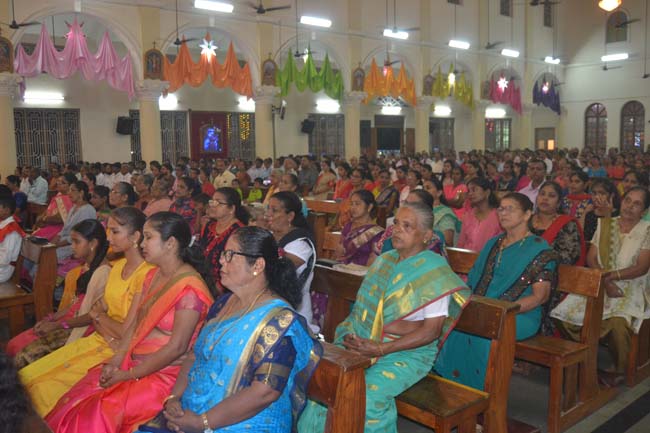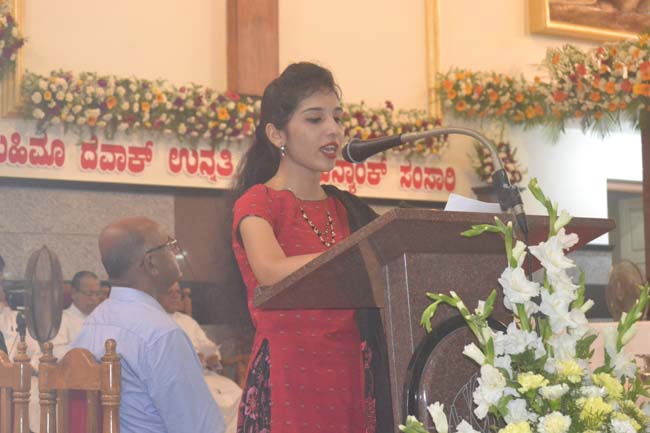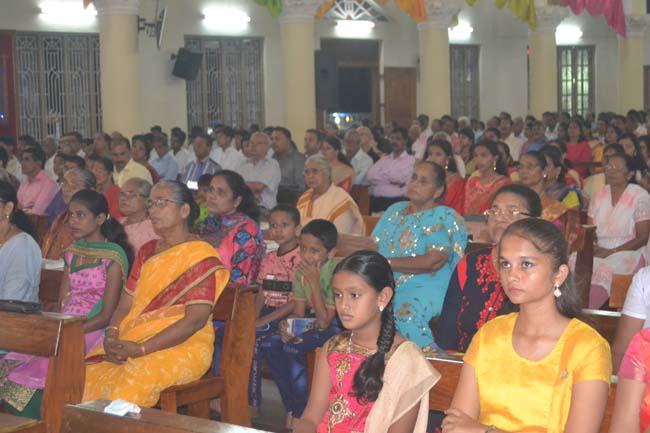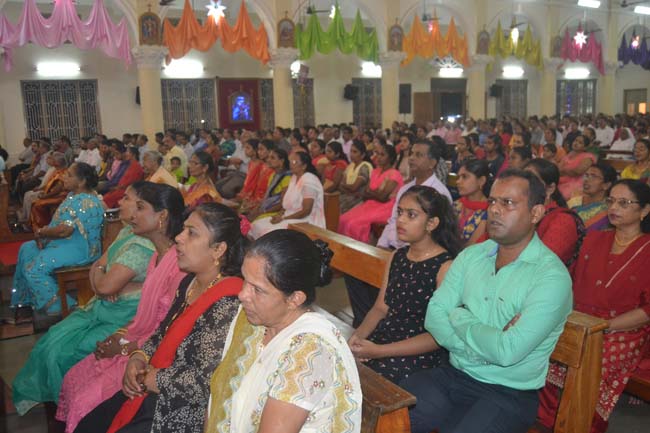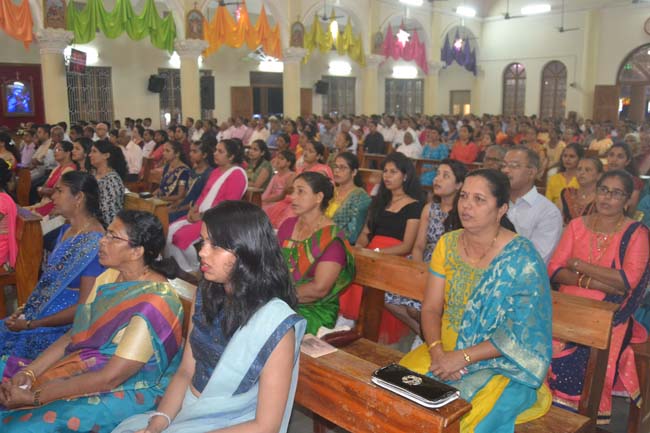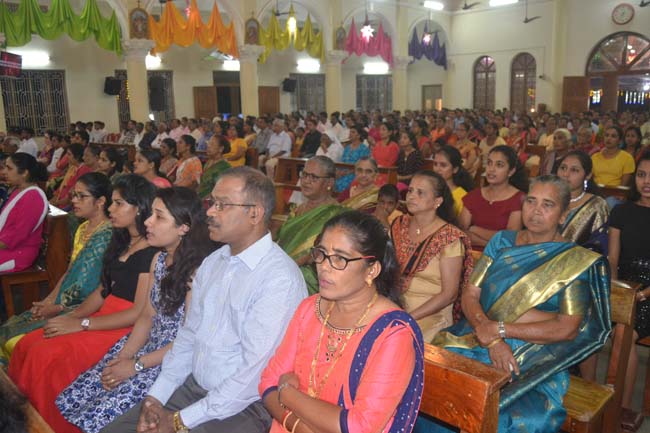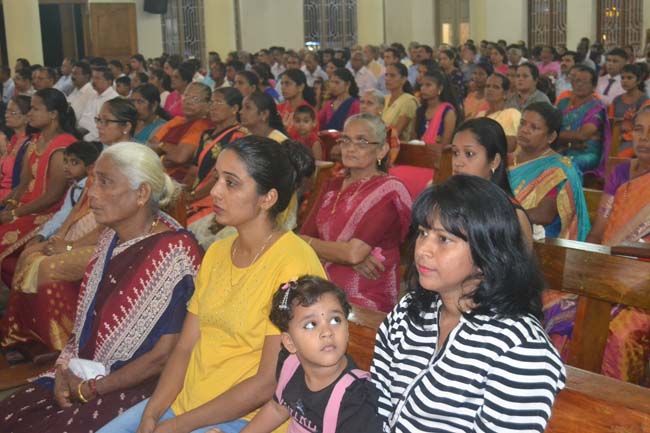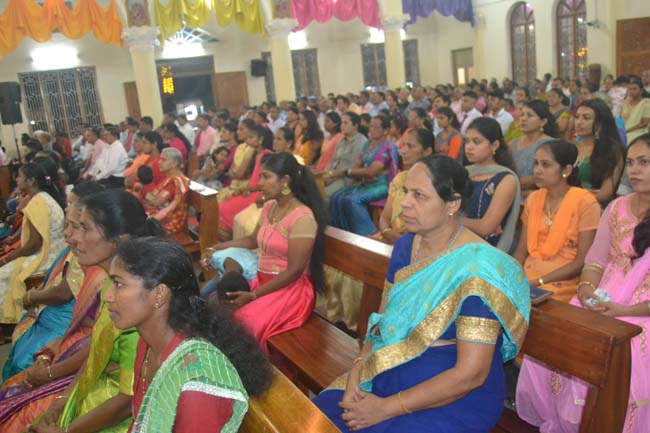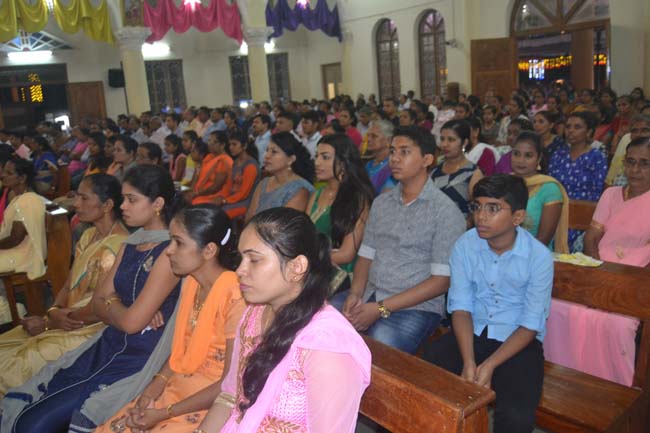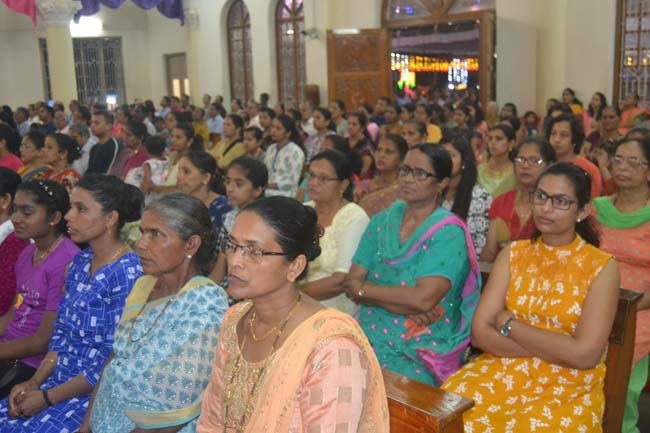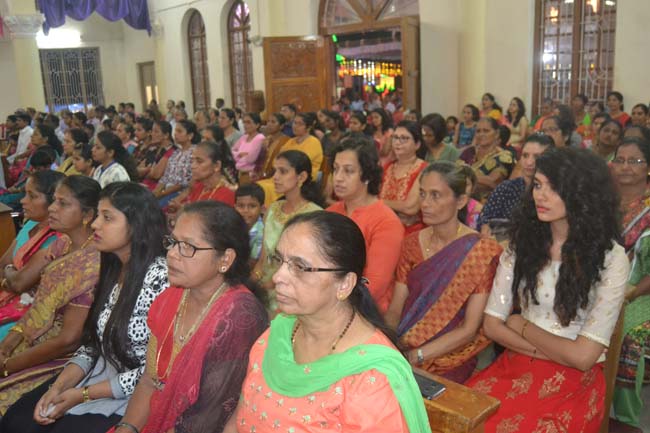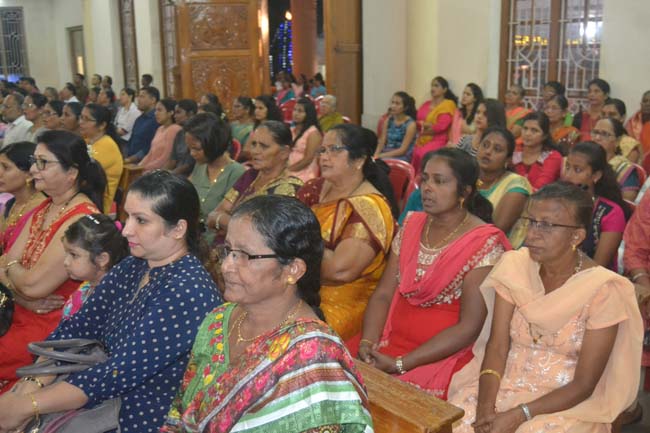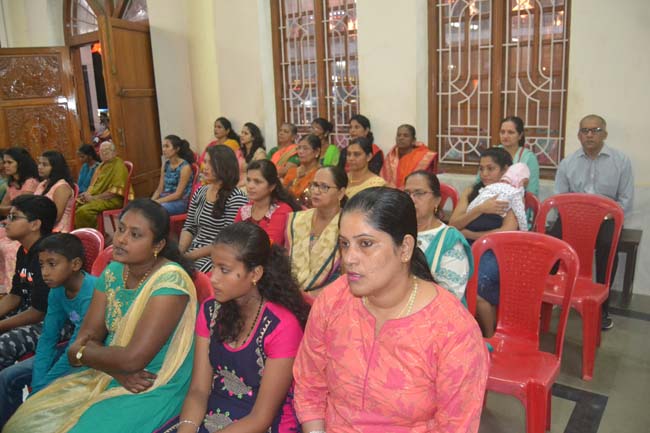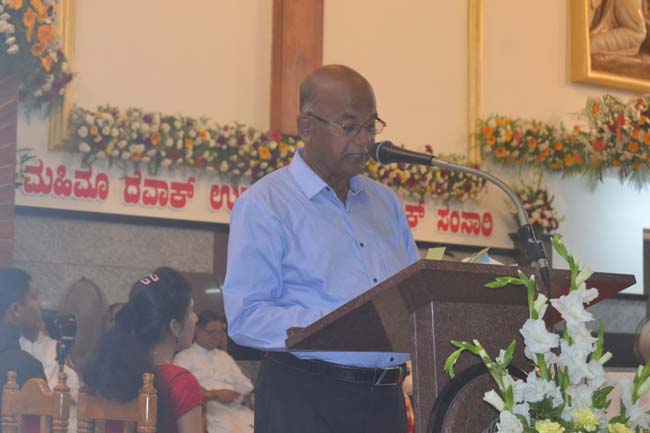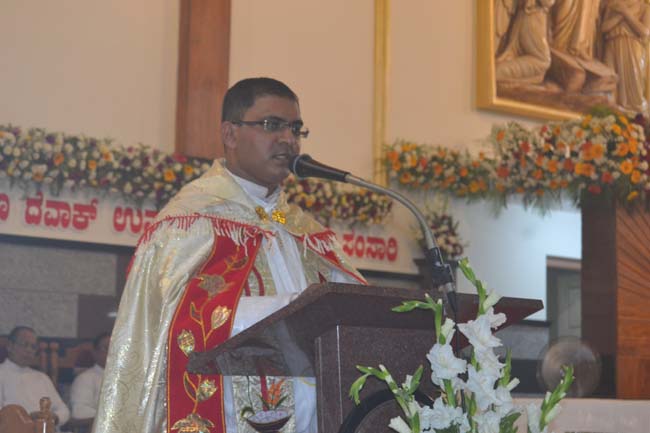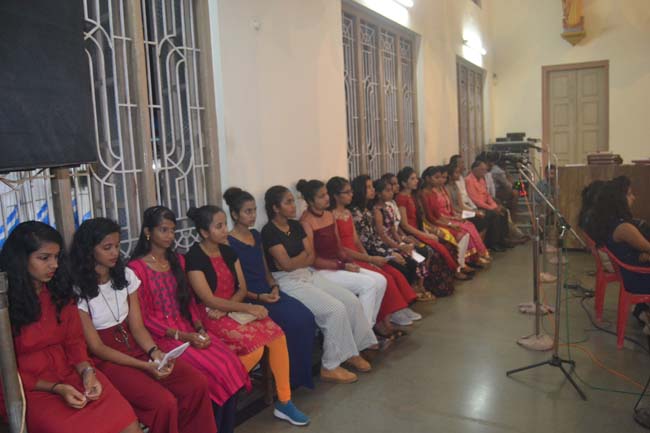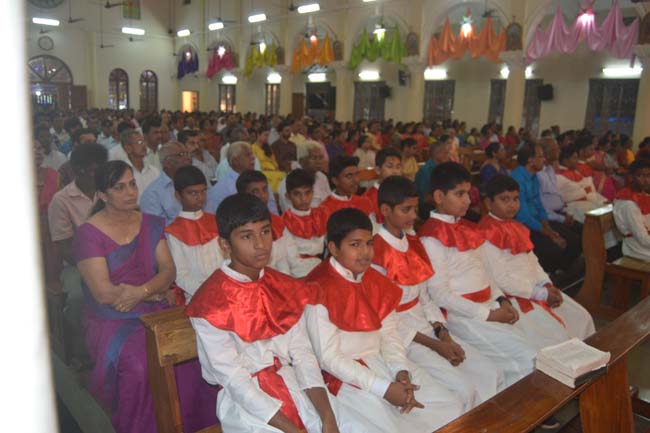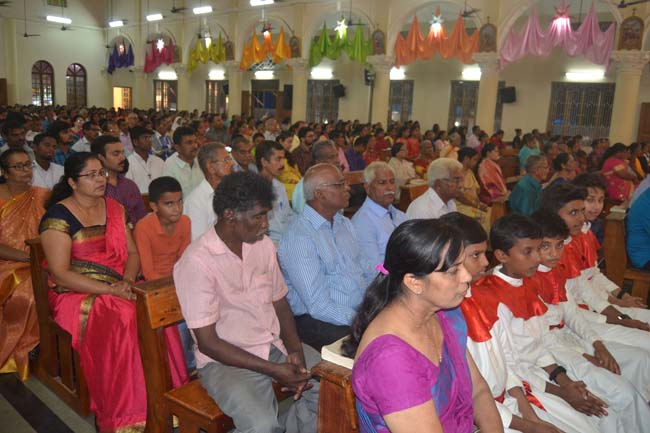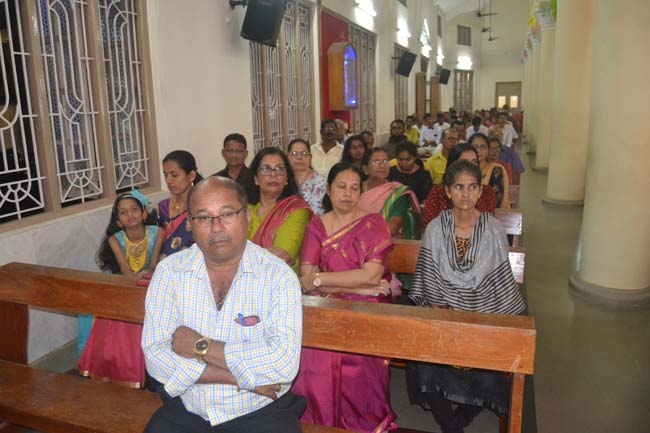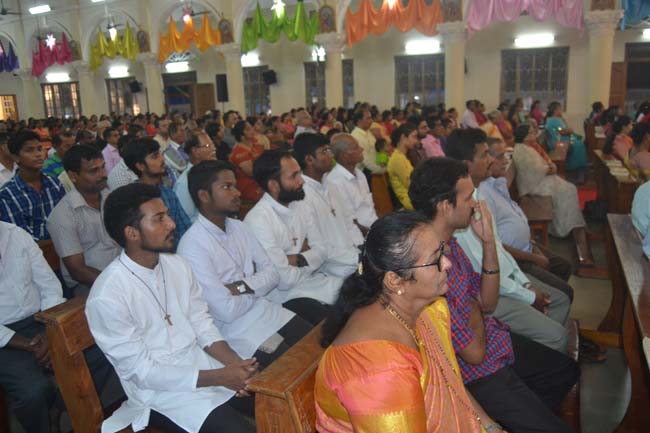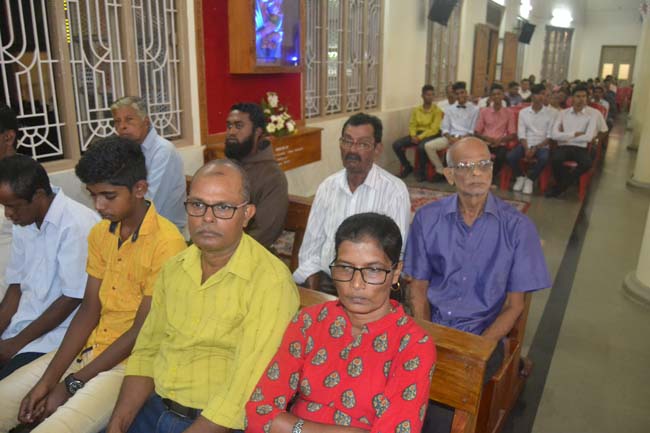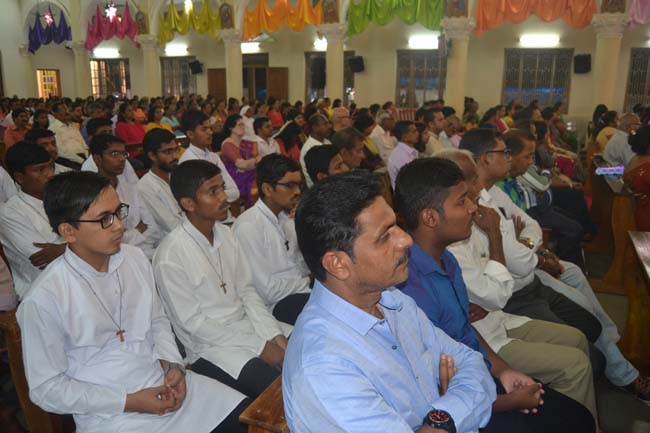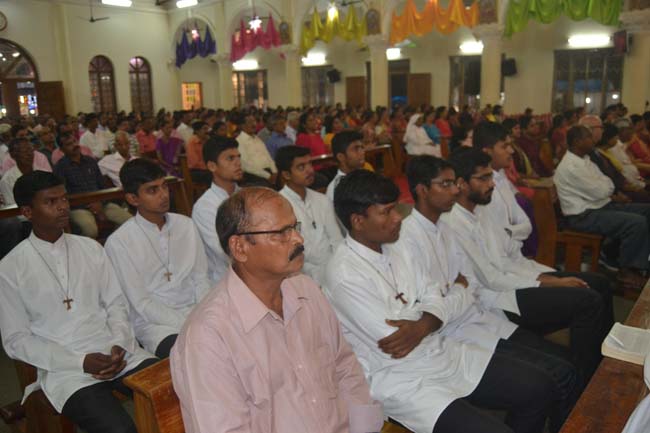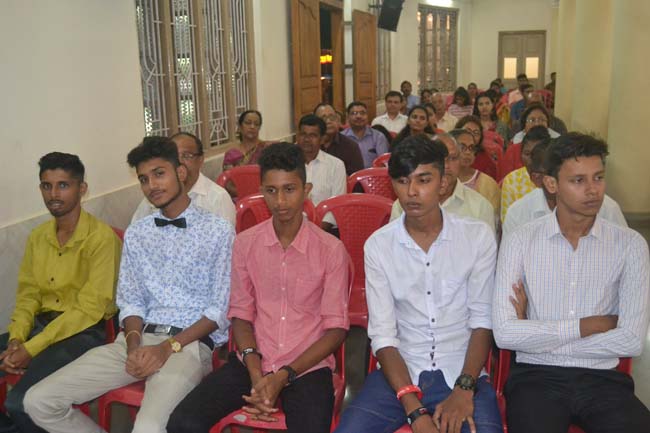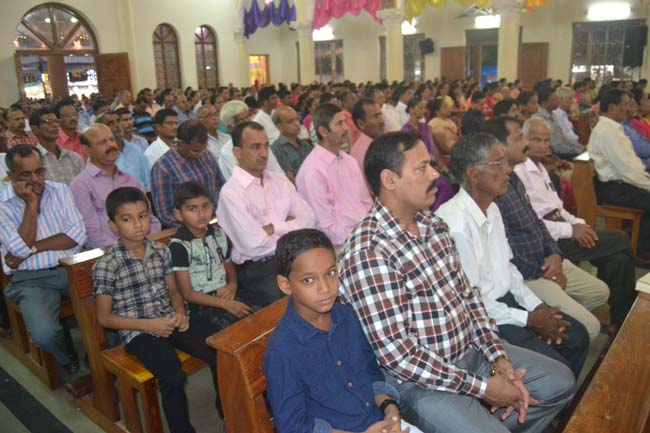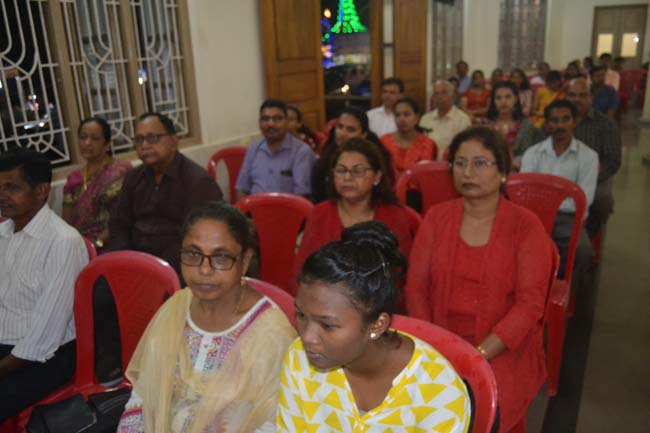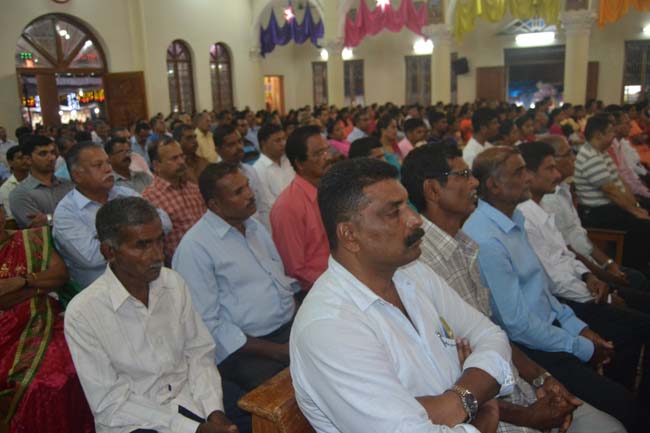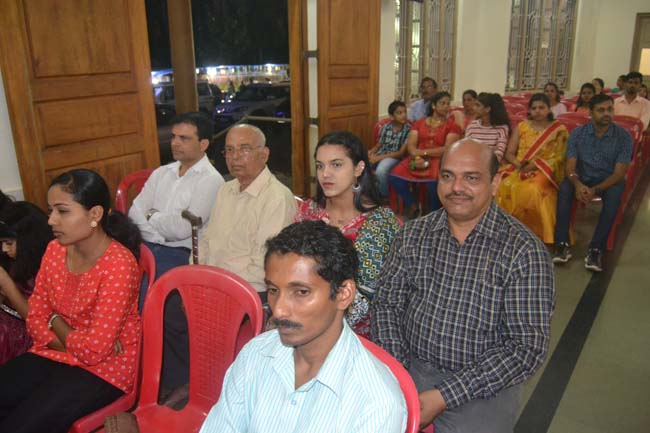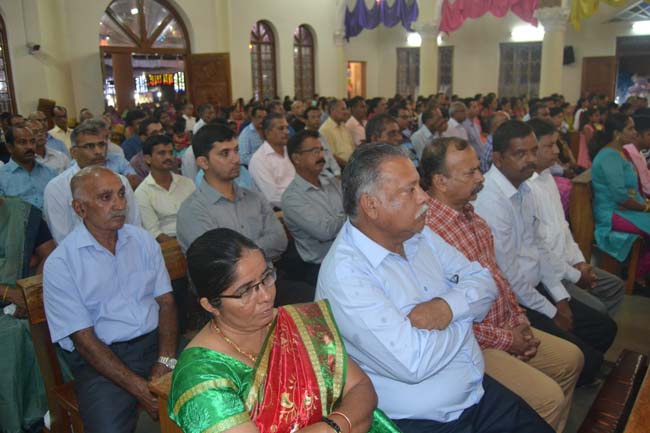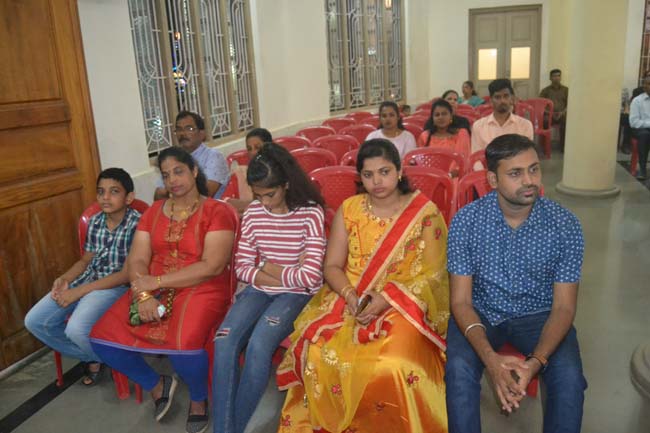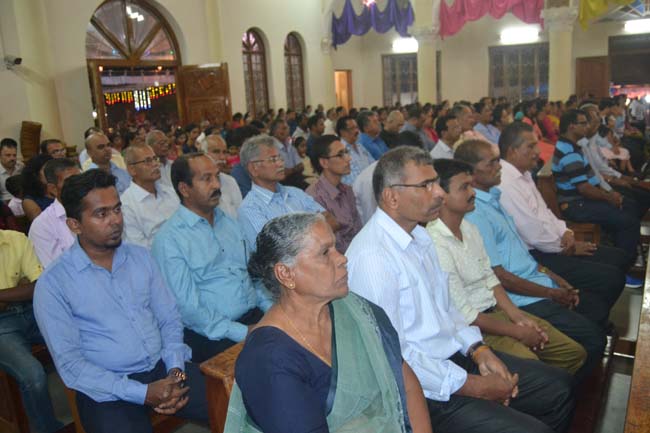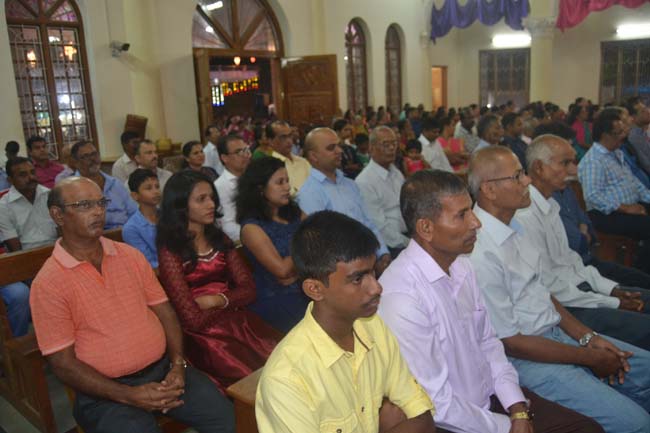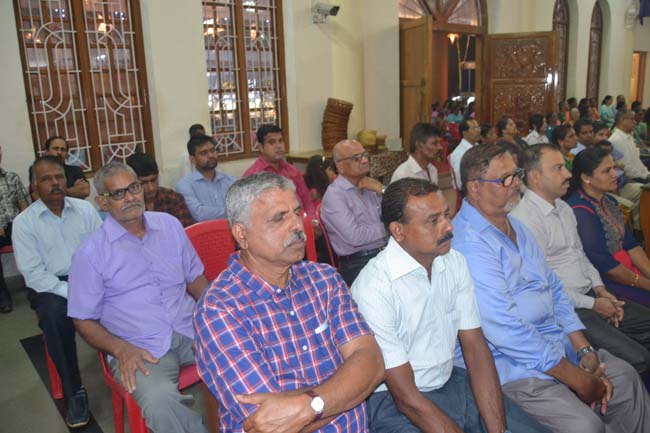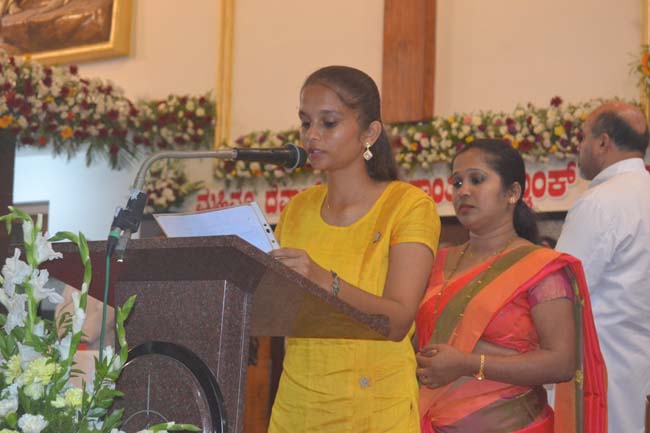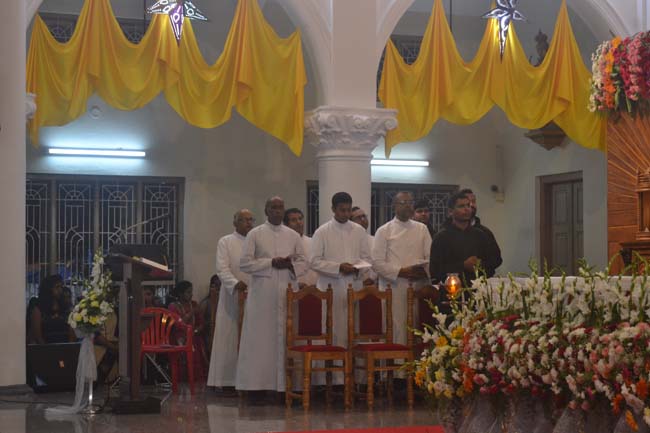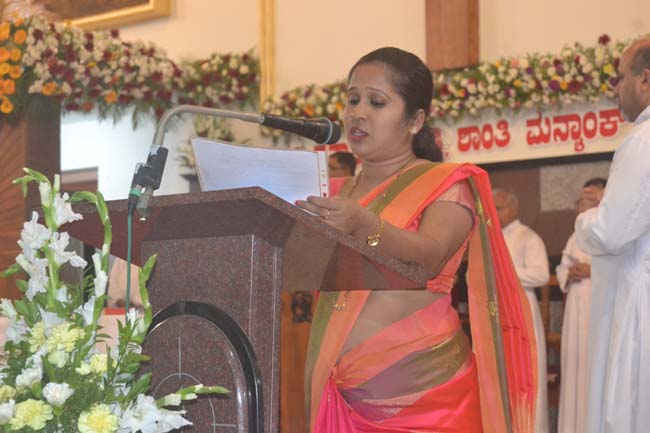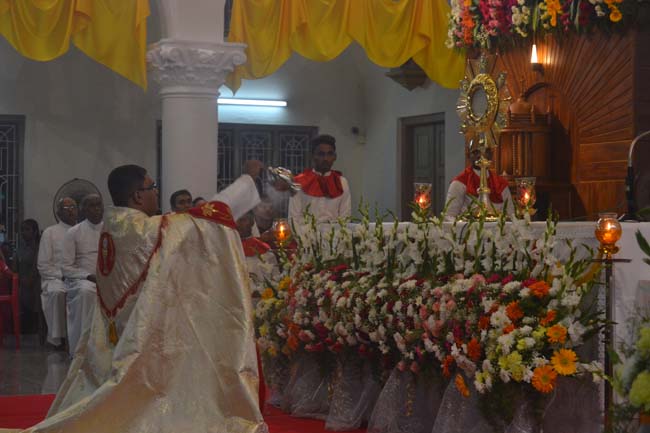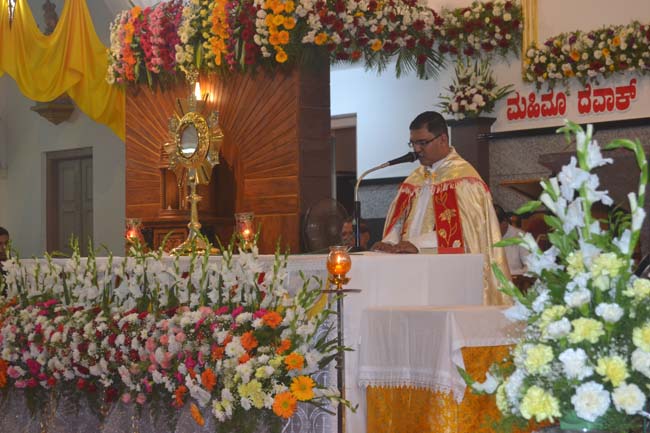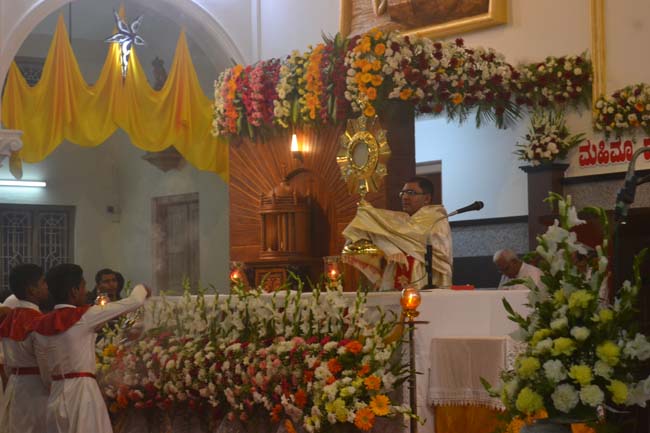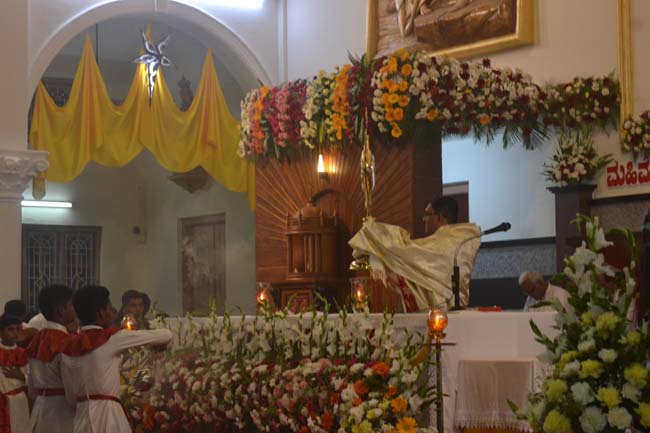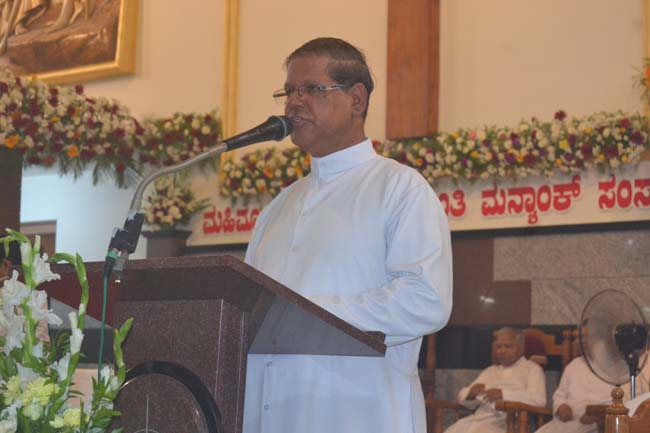 The Adoration of the Blessed Sacrament was the last part of the Vespers. Fr. Shaun Rodrigues conducted the Adoration and imparted the Blessing of the Sacrament.
Fr. Valerian Mendonca-Dean of Udupi Deanery, Fr. Stany Lobo-Chancellor of Uudpi Diocese, Rev. Dr. Lawrence D'Souzaa-Dean of Kallianpur Deanery, Fr. Clement Mascarenhas, Fr. Jithesh Castelino and a number of priests from Udupi Deanery were present for the Vespers.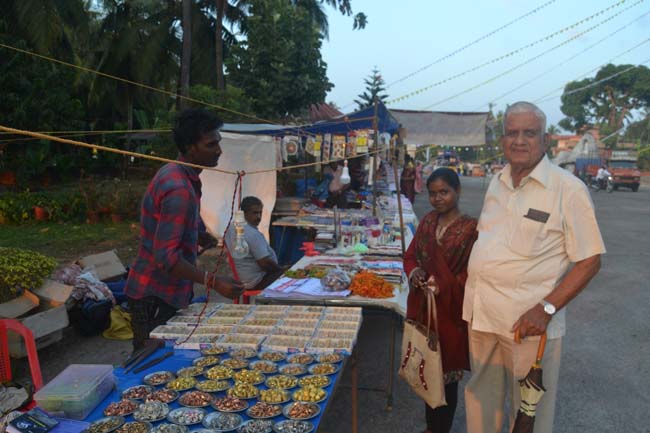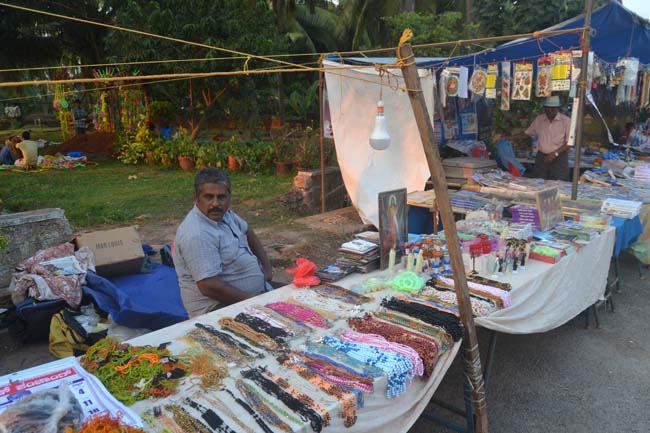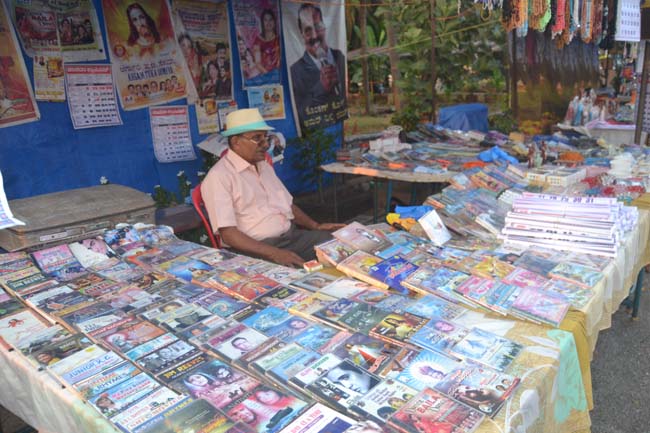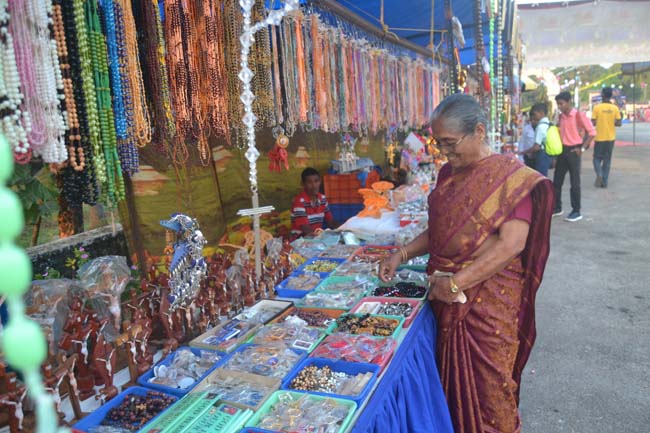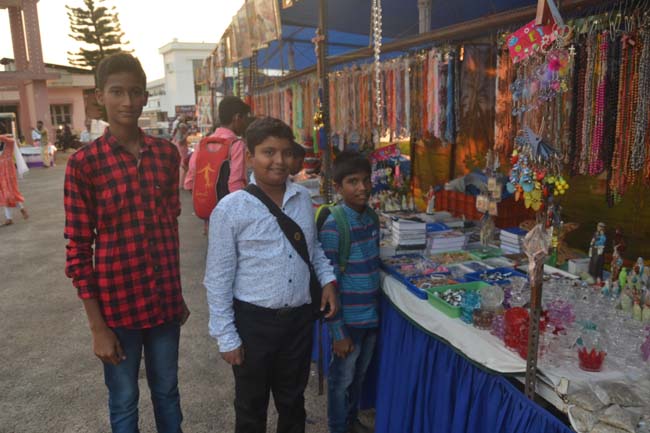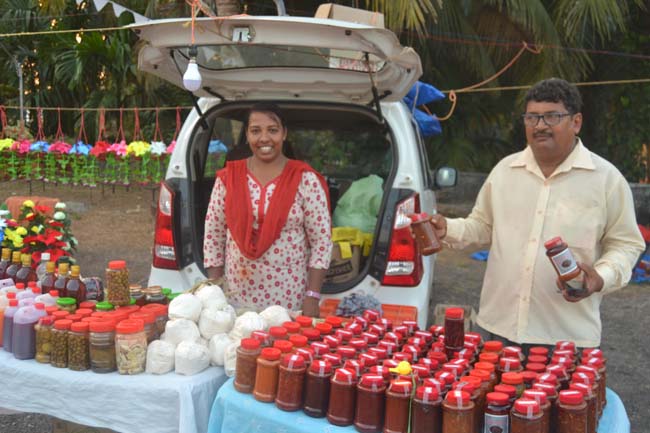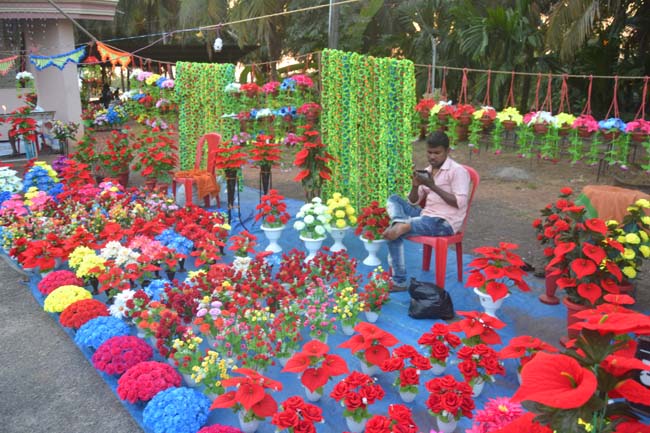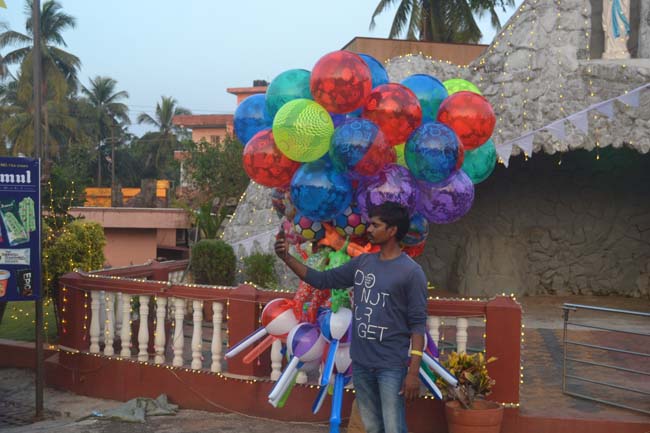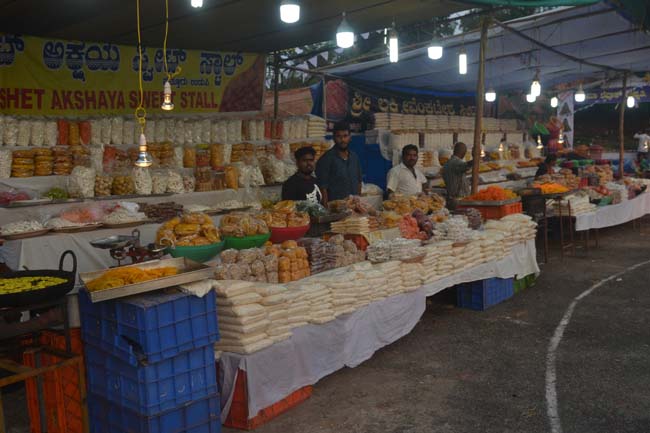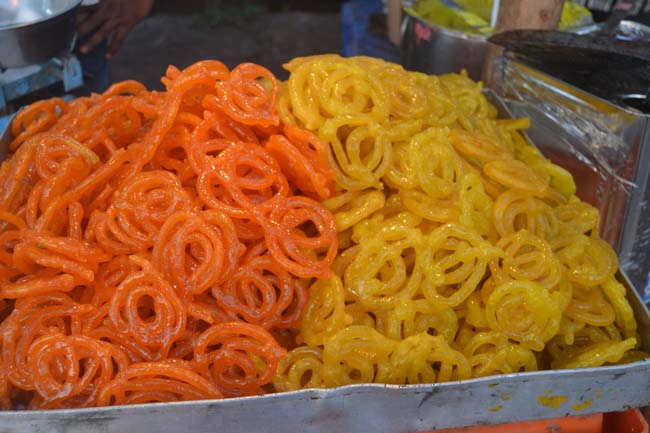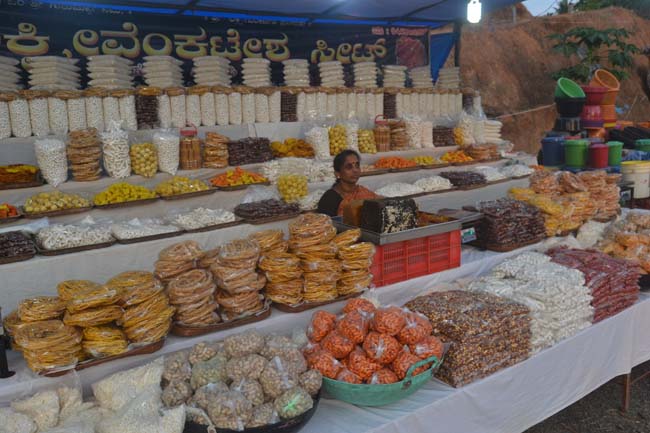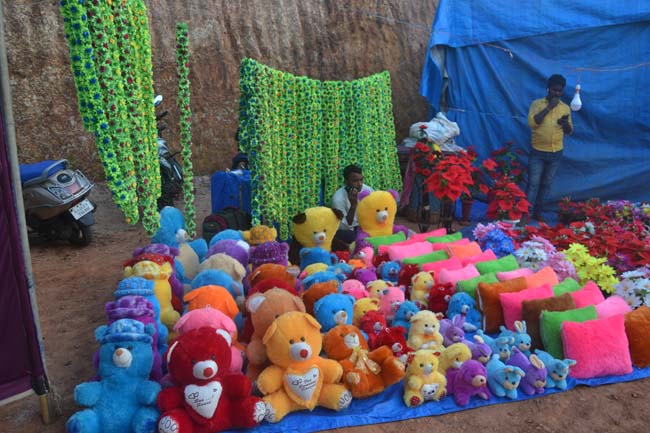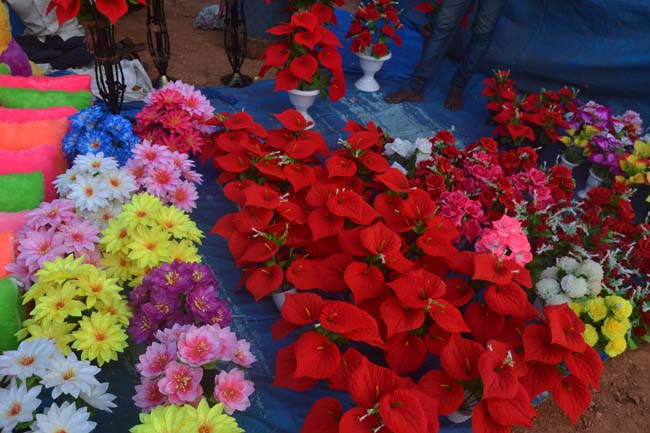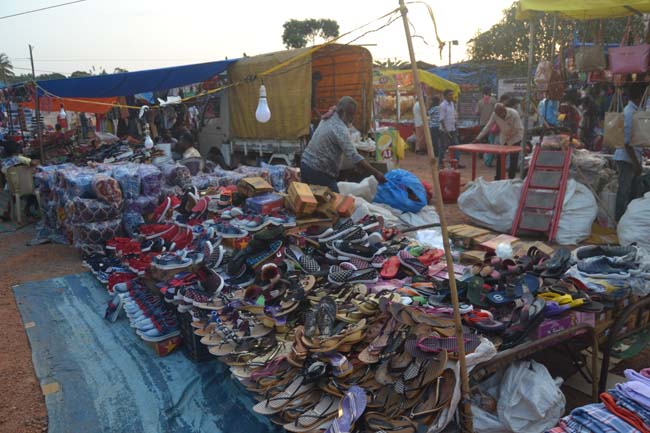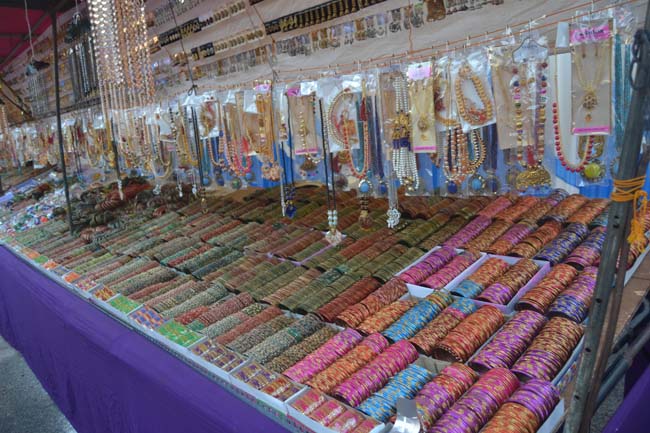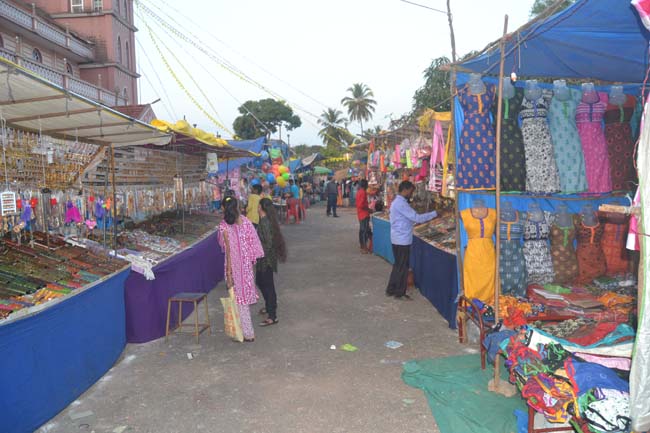 A number of stalls have been put up in the premises of the church with varieties of articles.