Doha: Christmas family fiesta at Church of Our Lady of Rosary
By Jerald DSouza

Bellevision Media Network


Doha, 10 Dec: Christmas bells were ringing at the Church of Our Lady of Rosary, Qatar, on December 6. It was a celebration in which all the communities of the church took an active part by engaging themselves in different activities organized to mark the festival.
Evening took off with an introductory note from the young host Ashleyn Castelino who briefed on the carols singing from the various Choir groups being the St Francis choir, Divine choir, Marine choir, Light of God choir, St Augustine choir and the Lord's choir.
Parish priest Fr Rally Gonzaga lit the Christmas tree, blessed the crib and thereafter gave a beautiful Christmas message to the audience.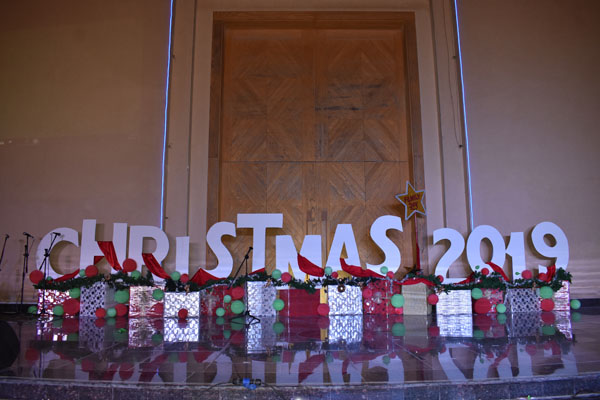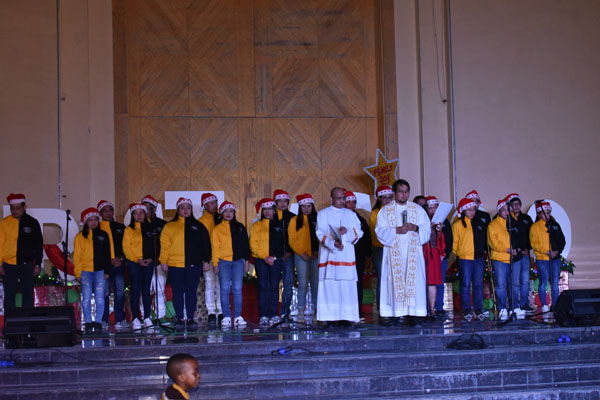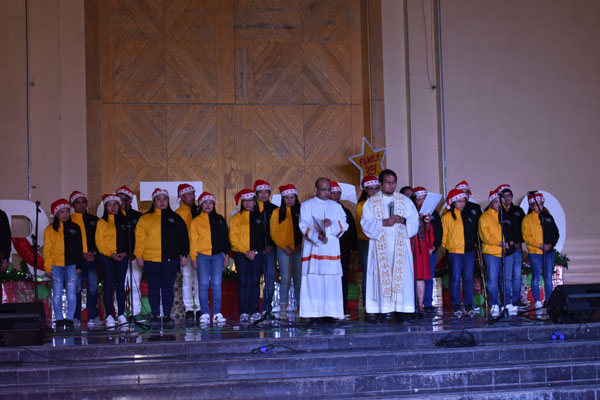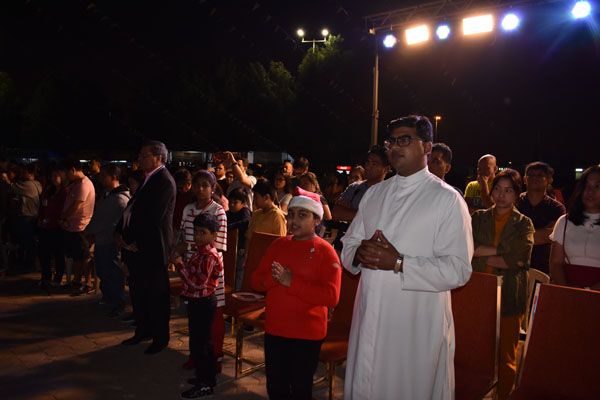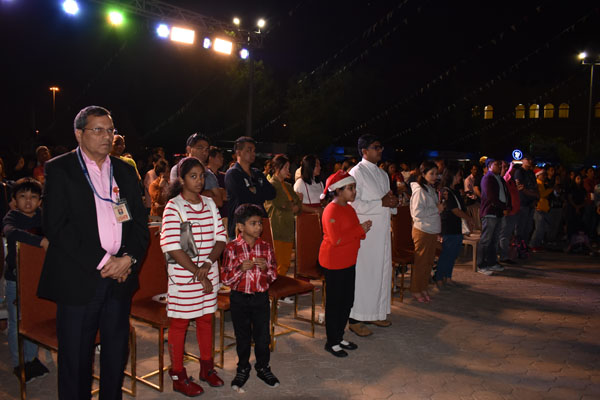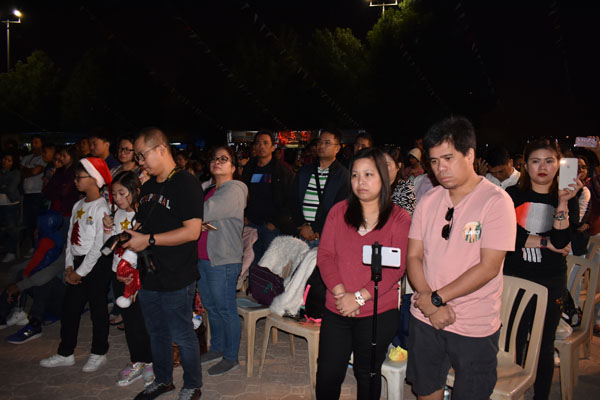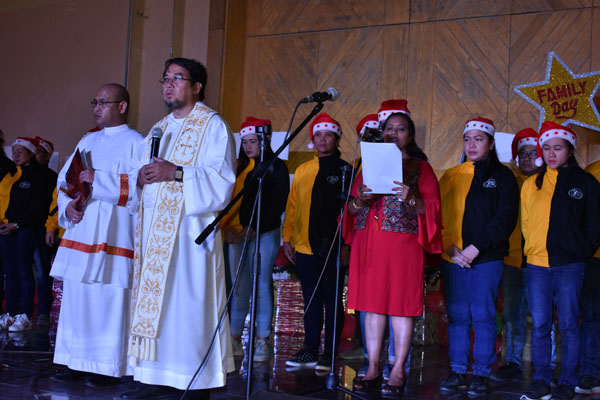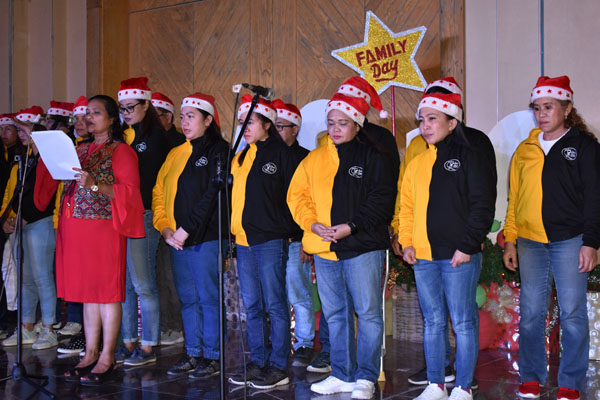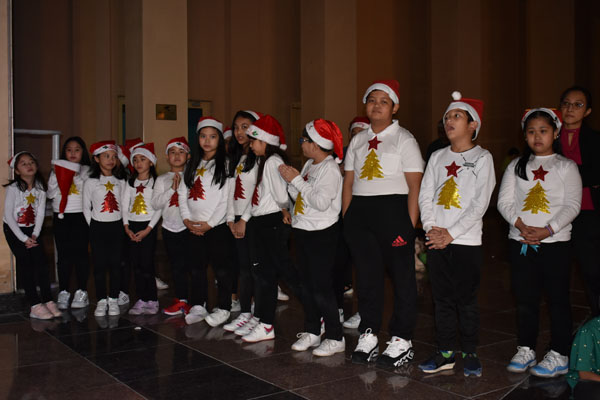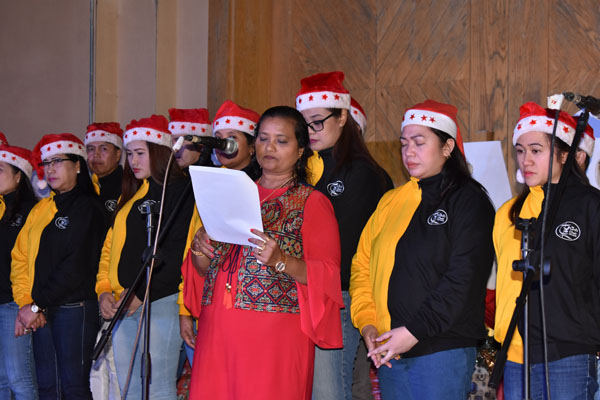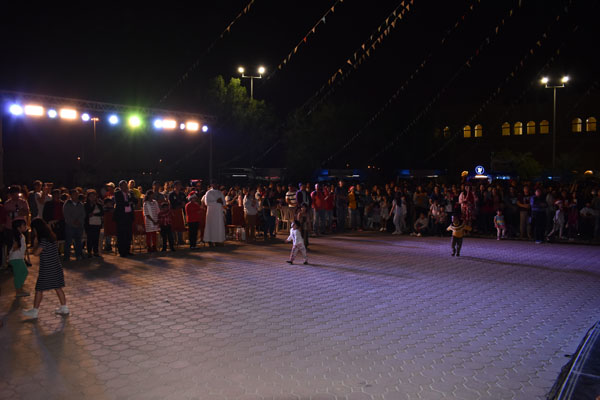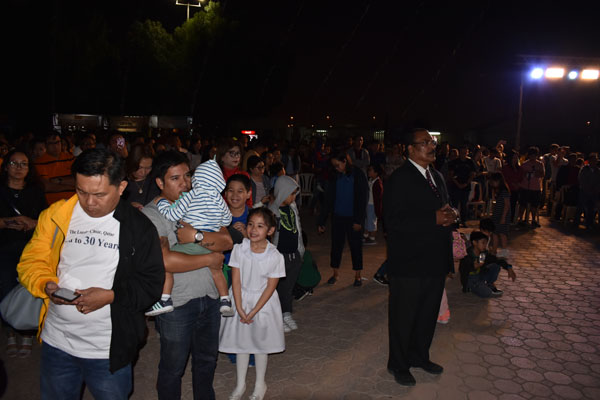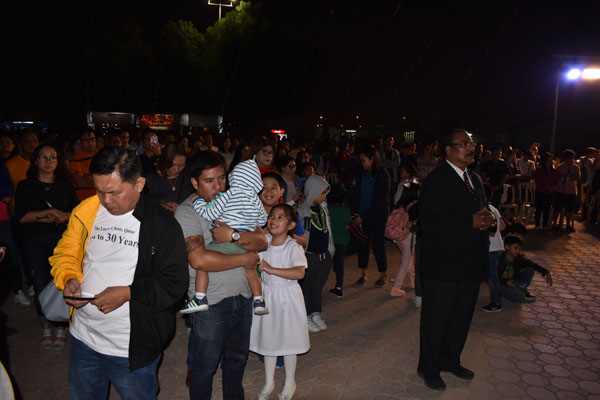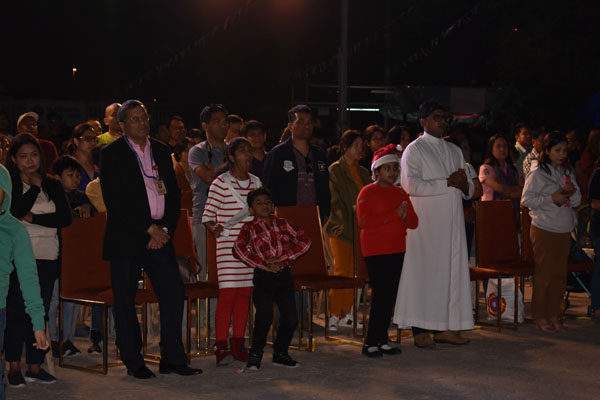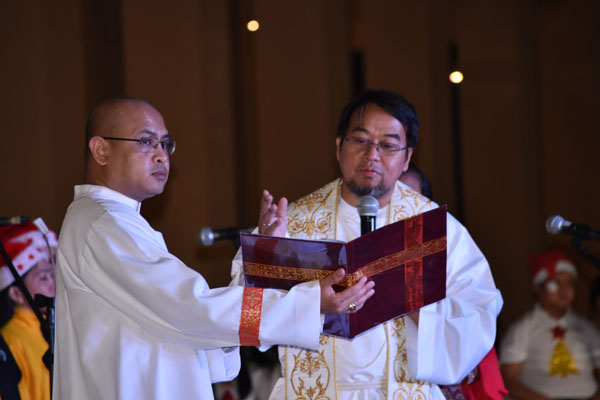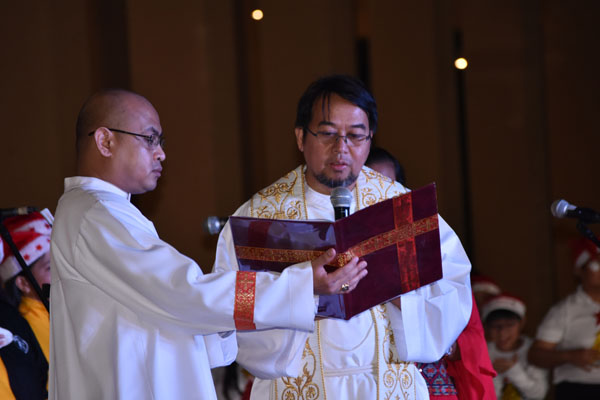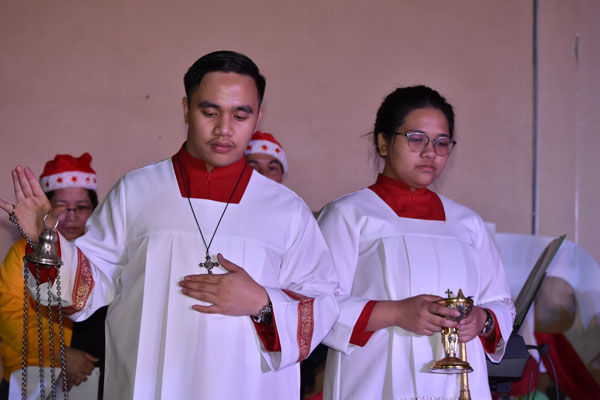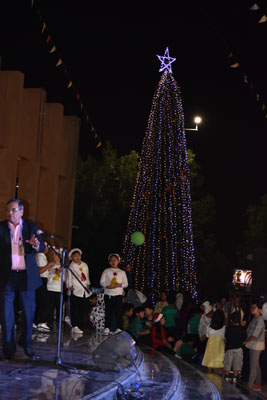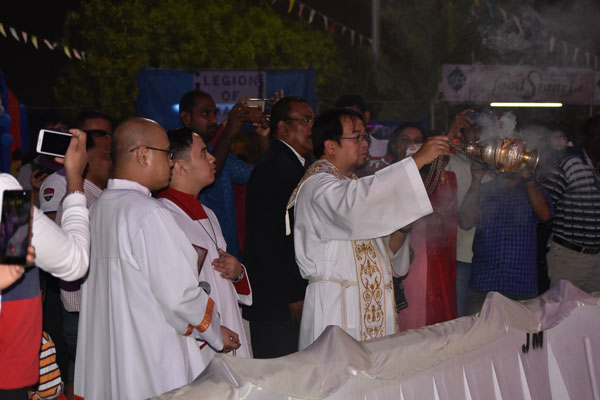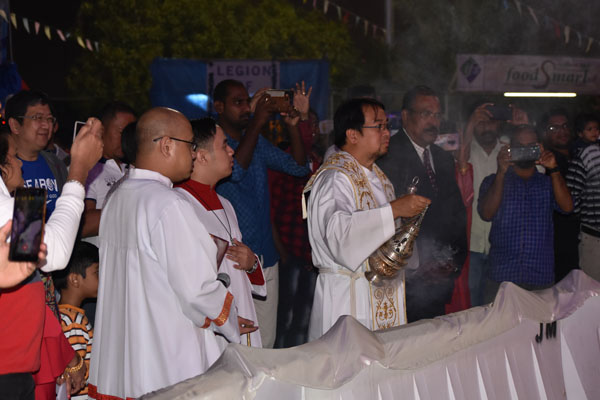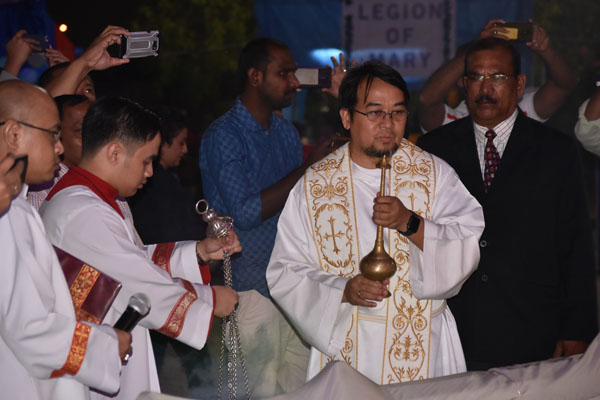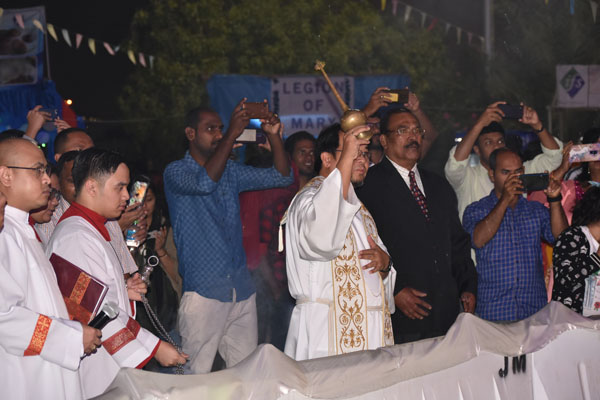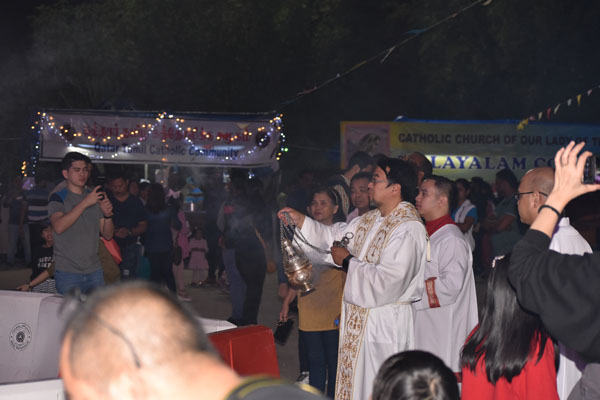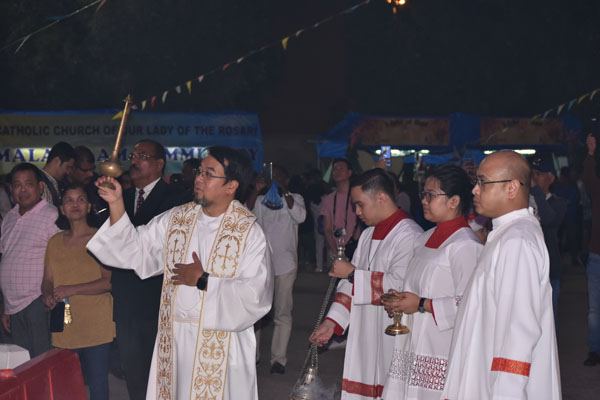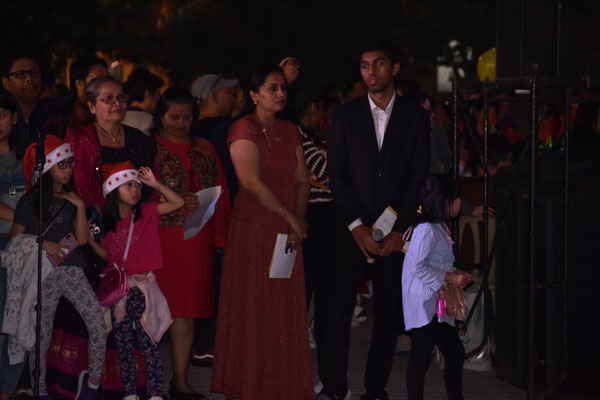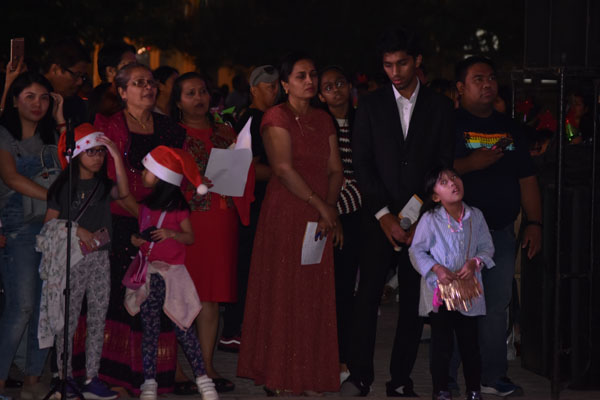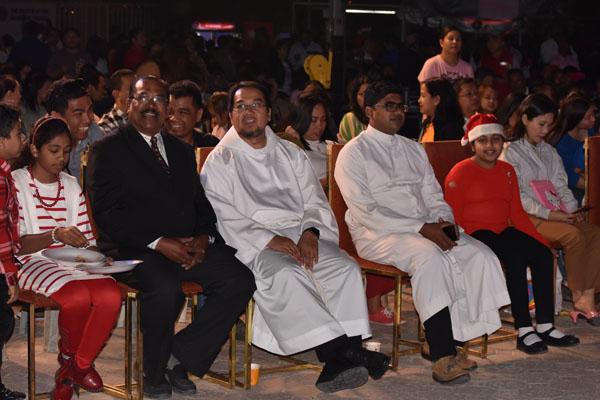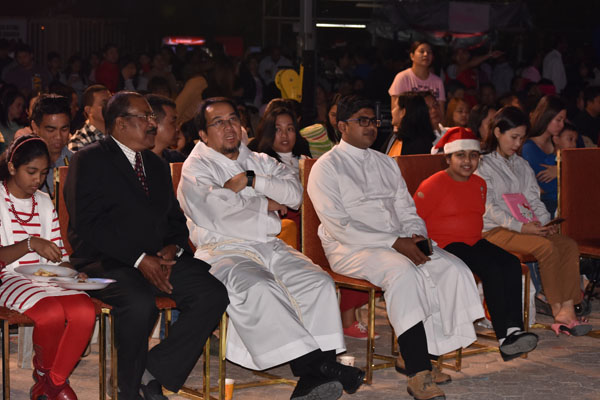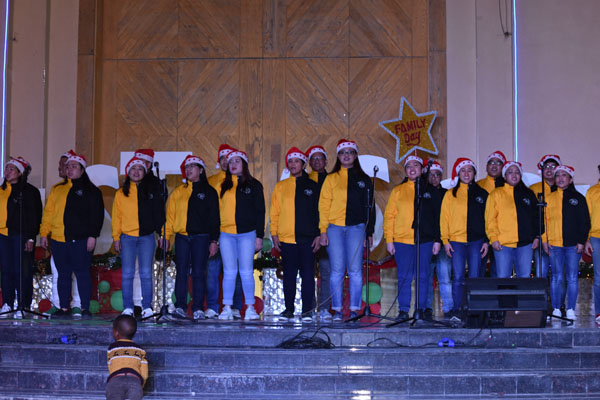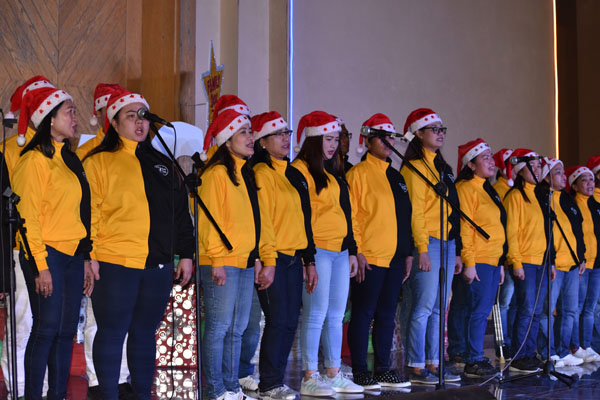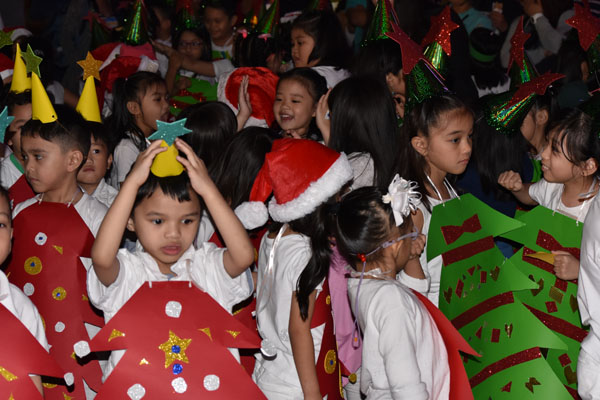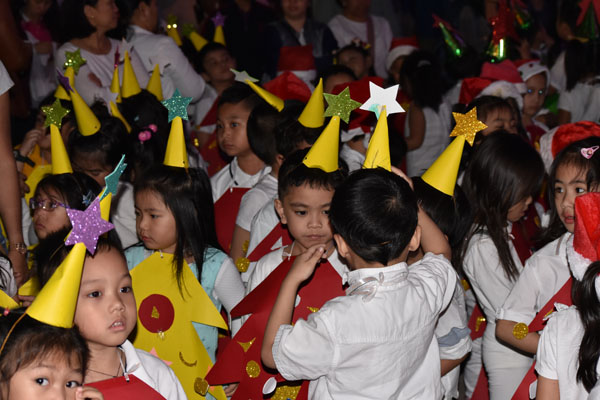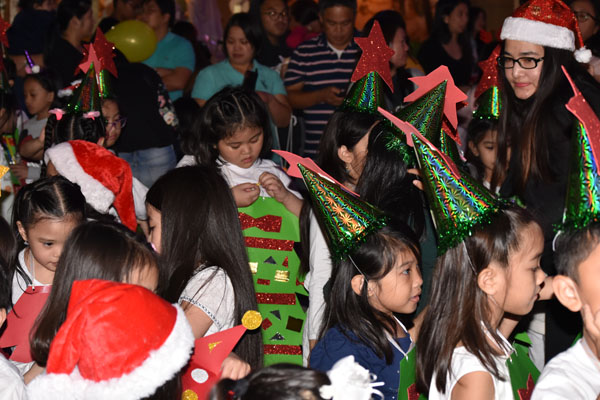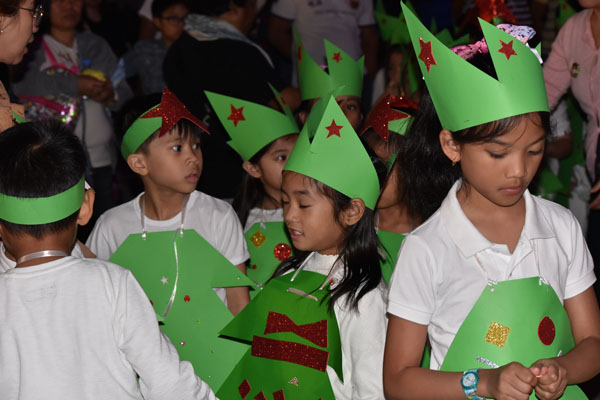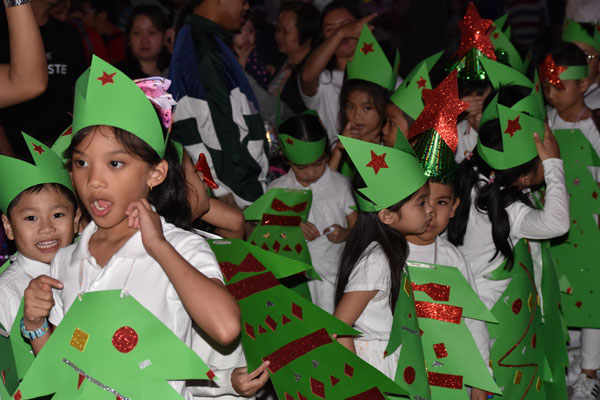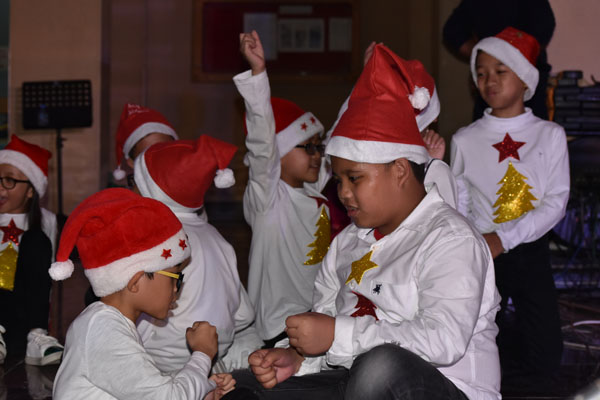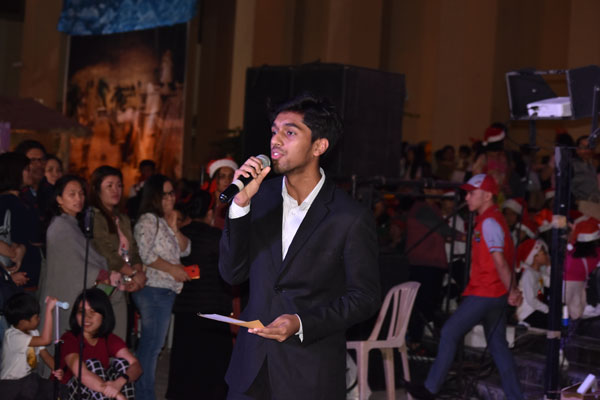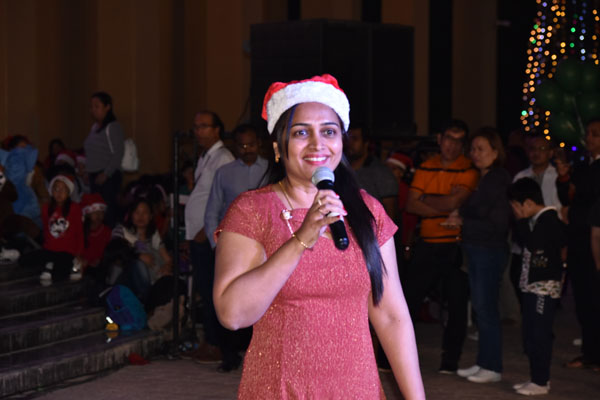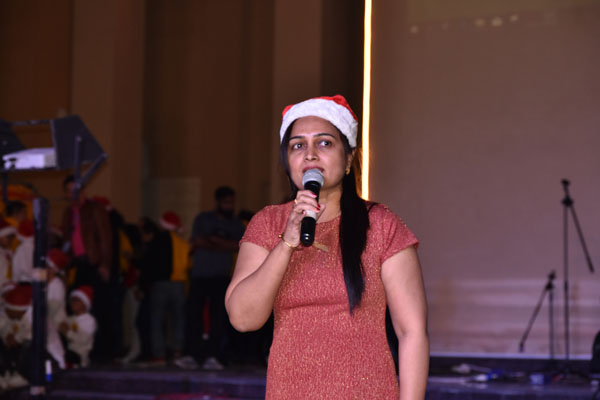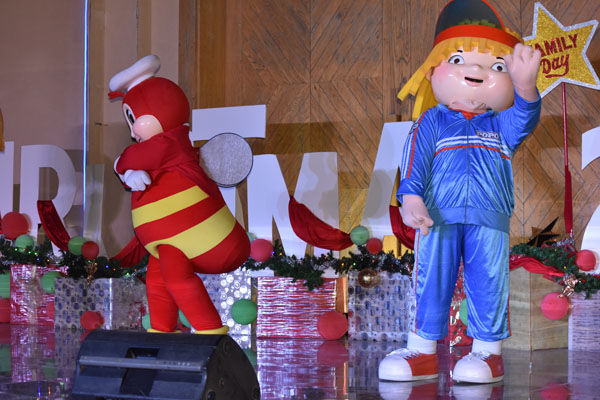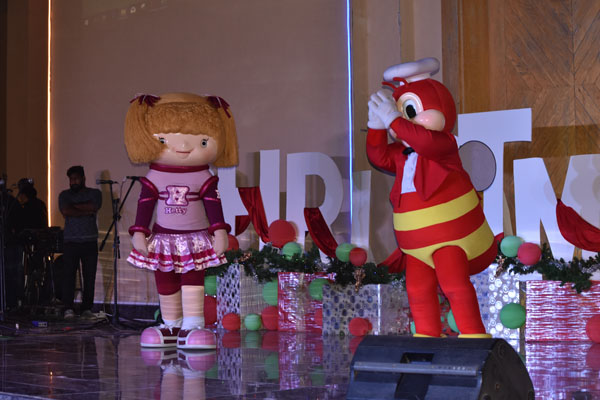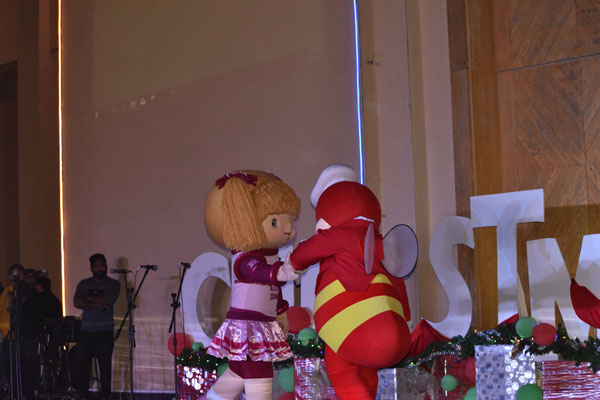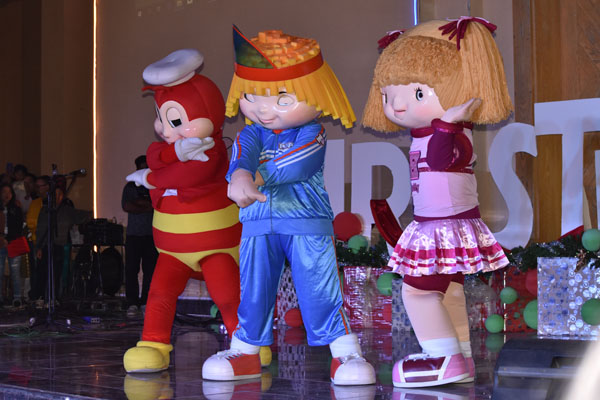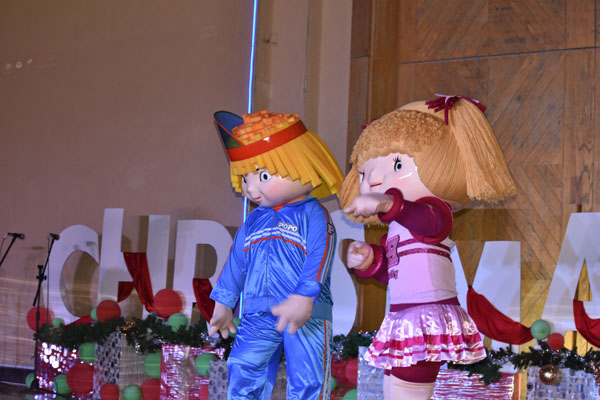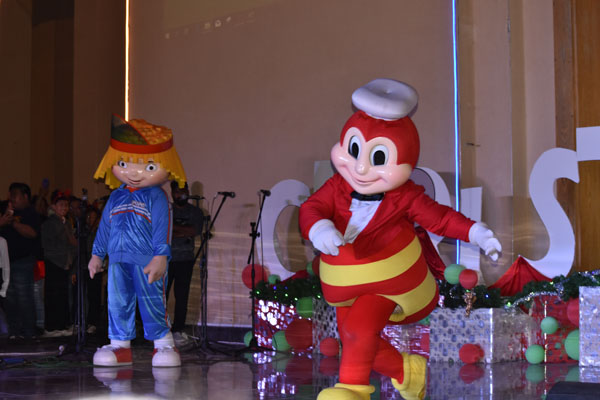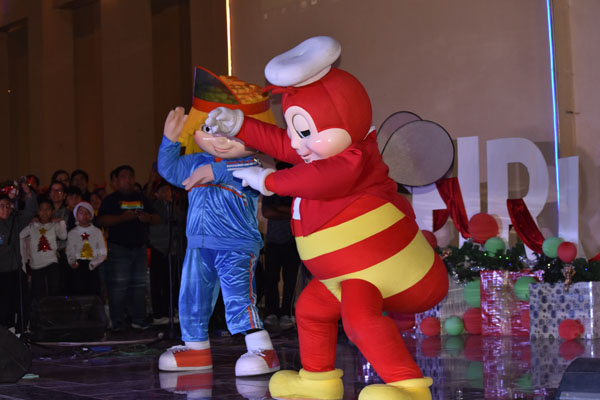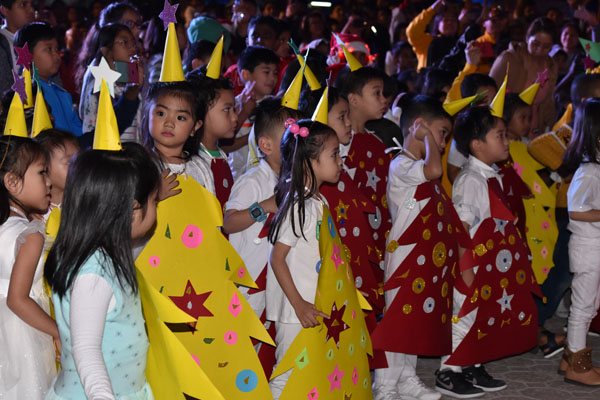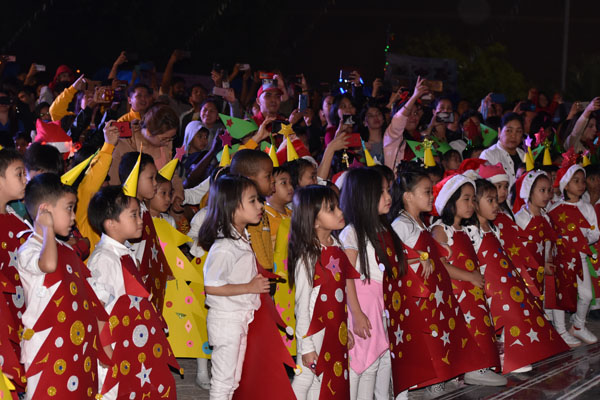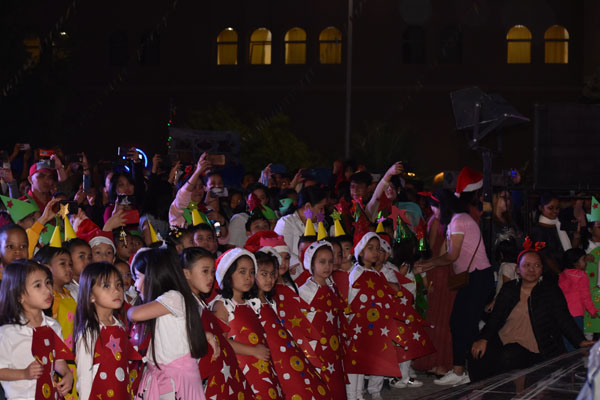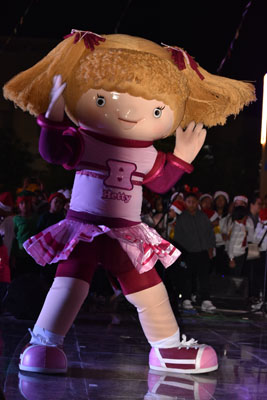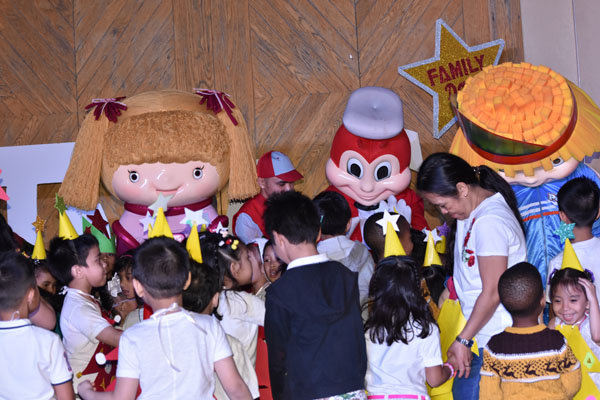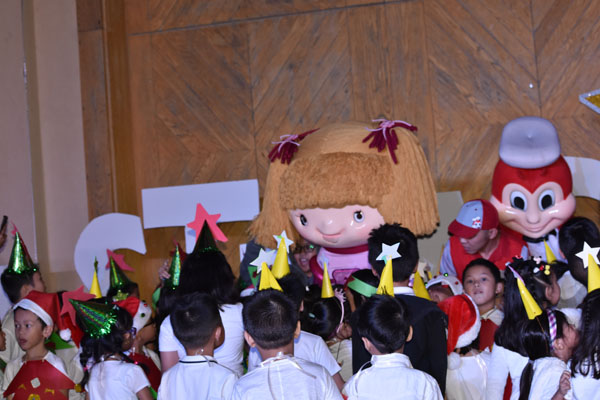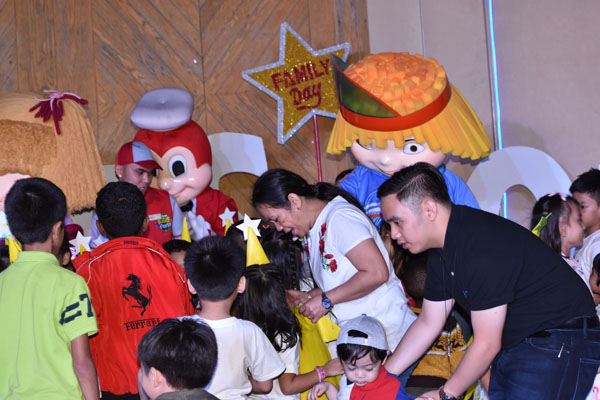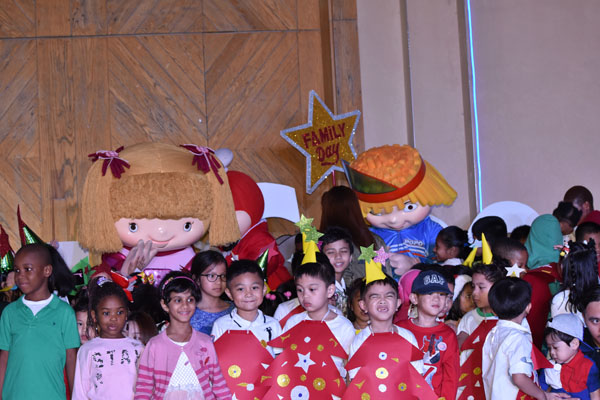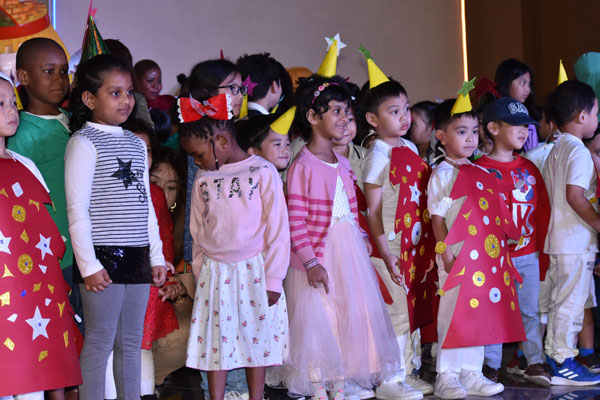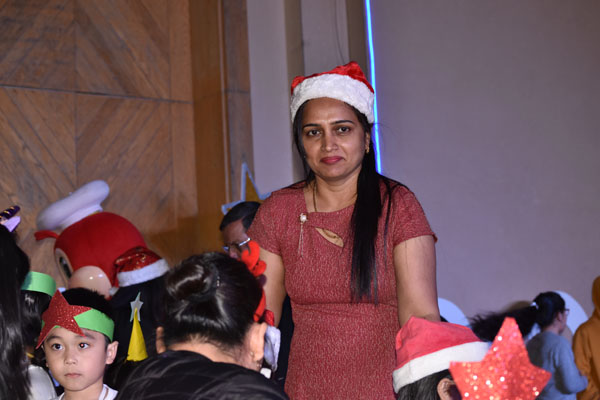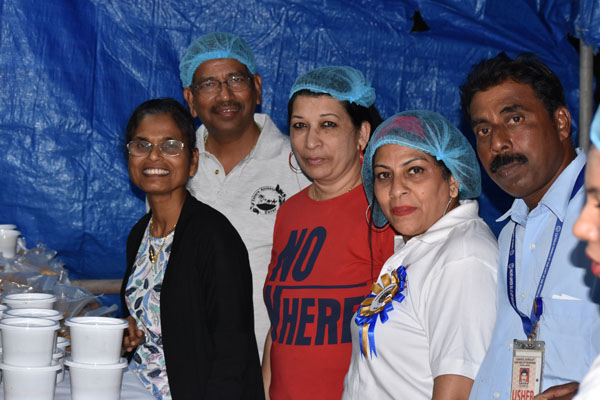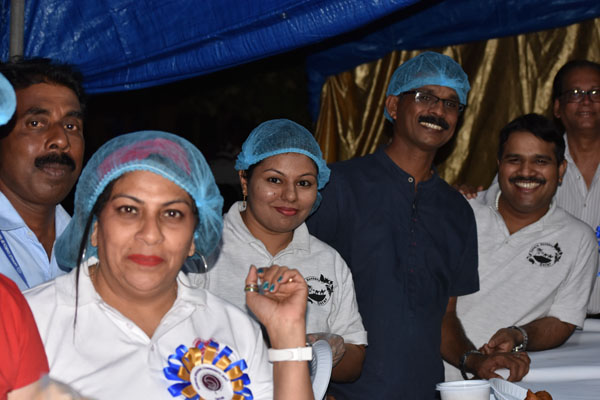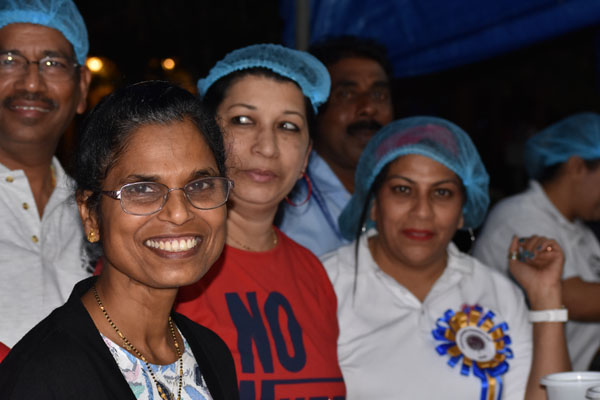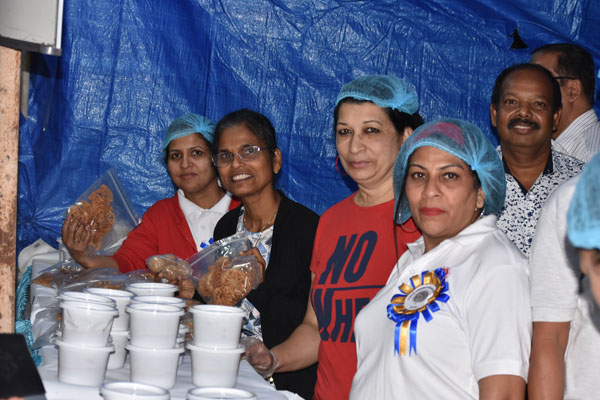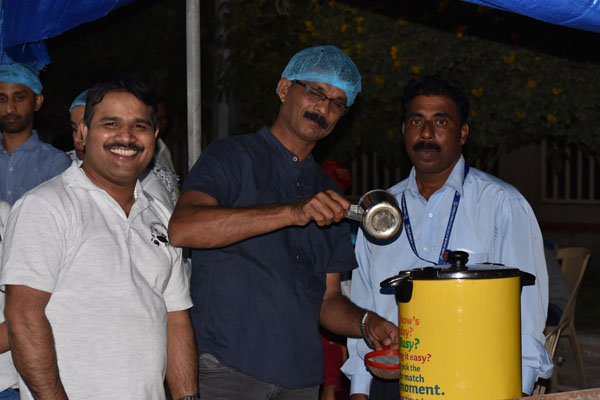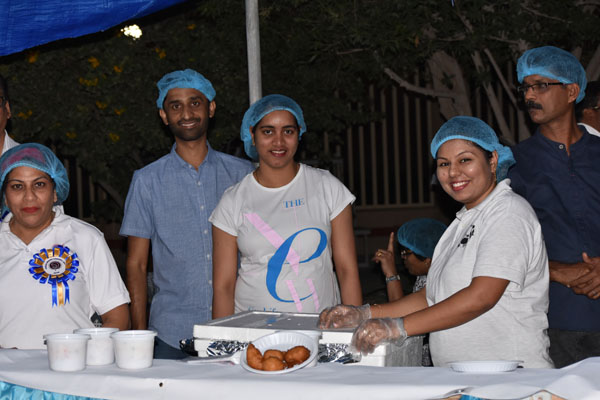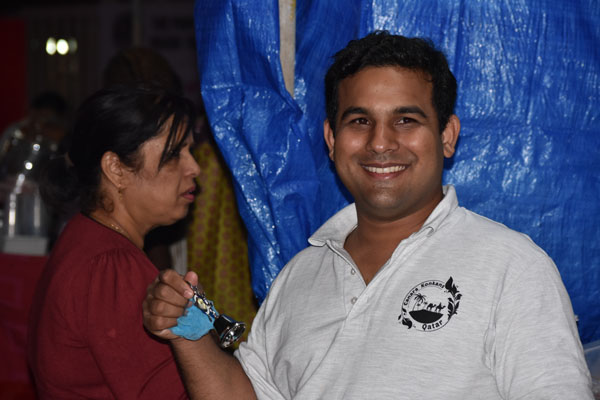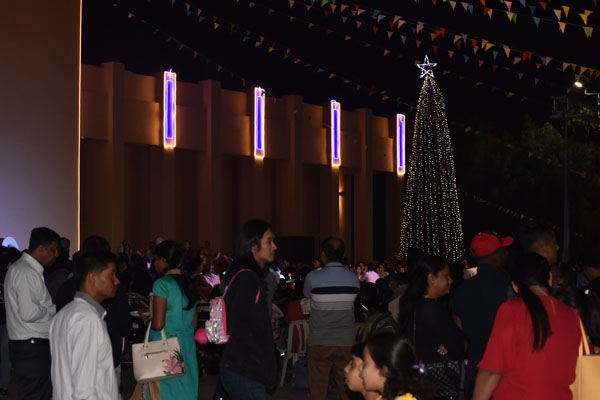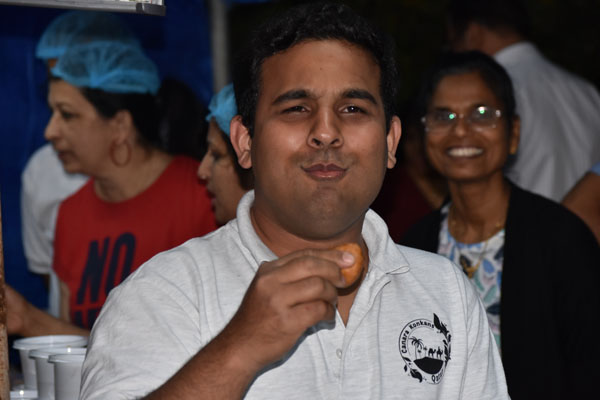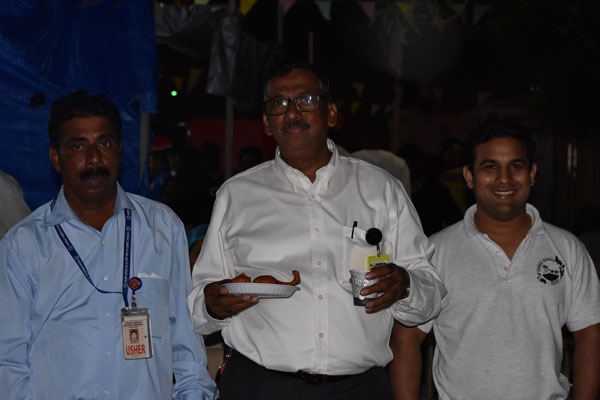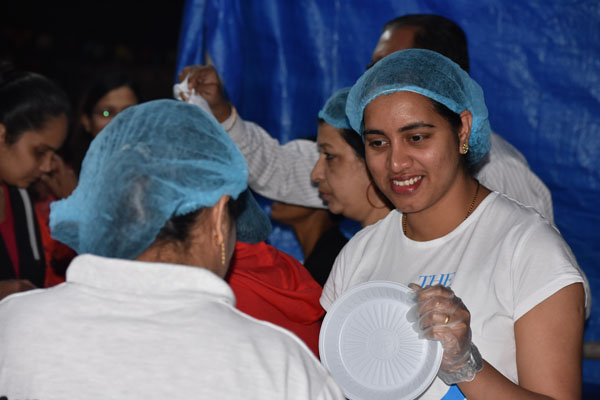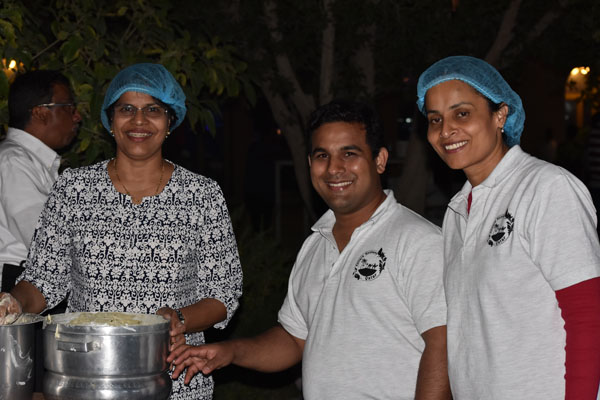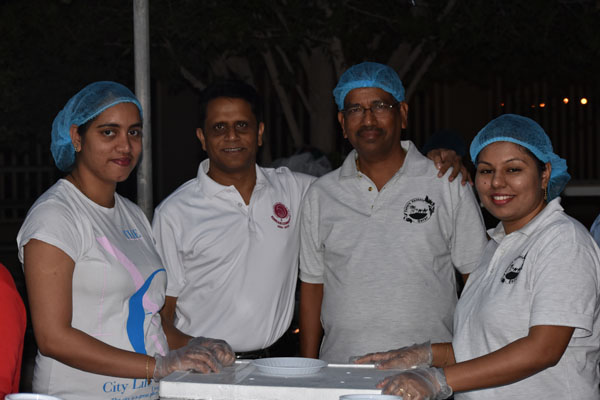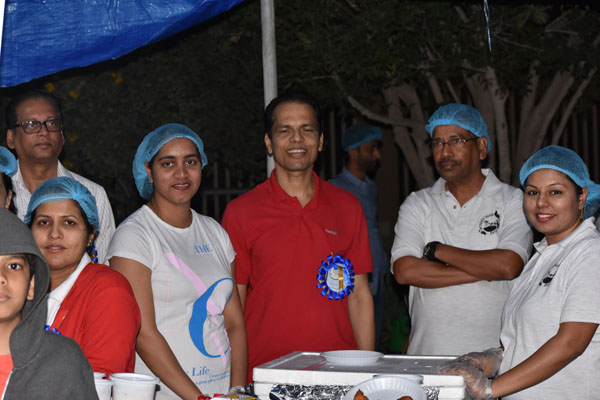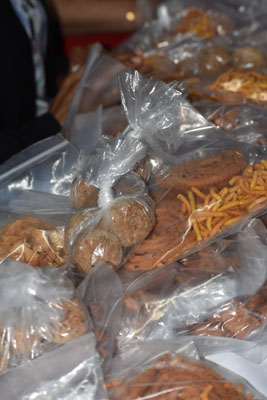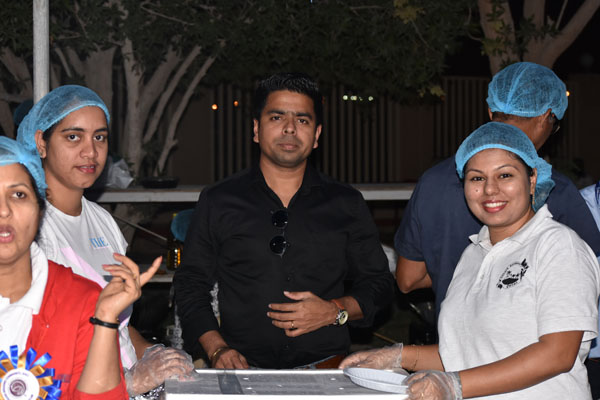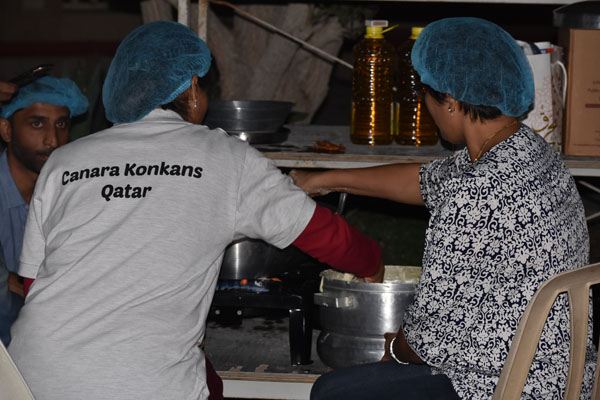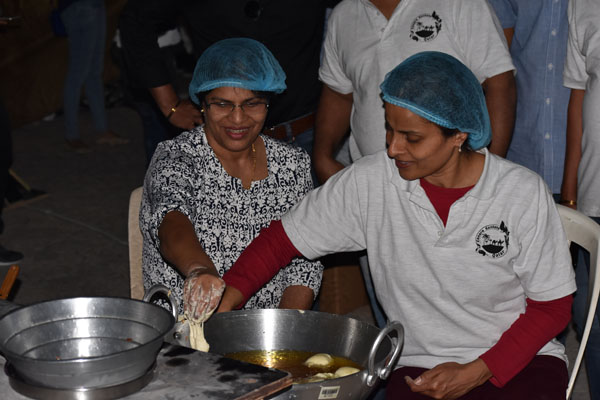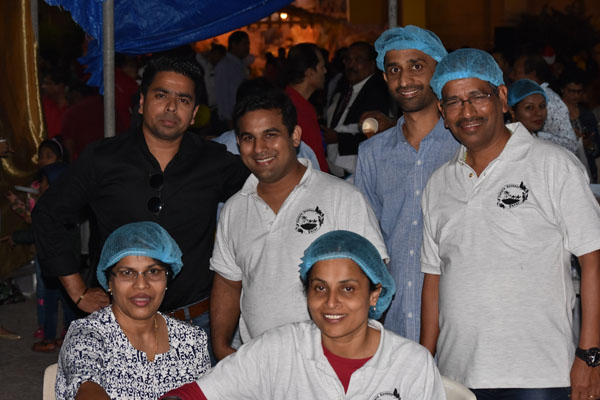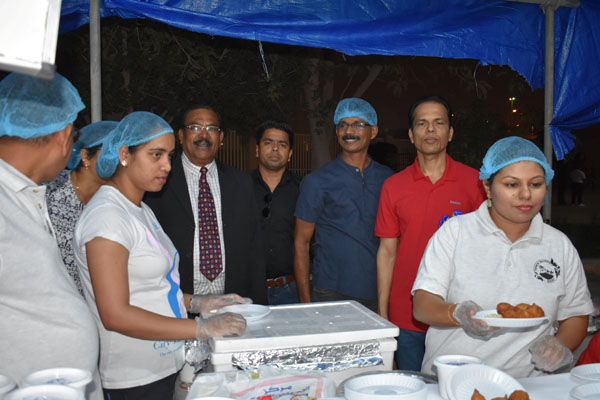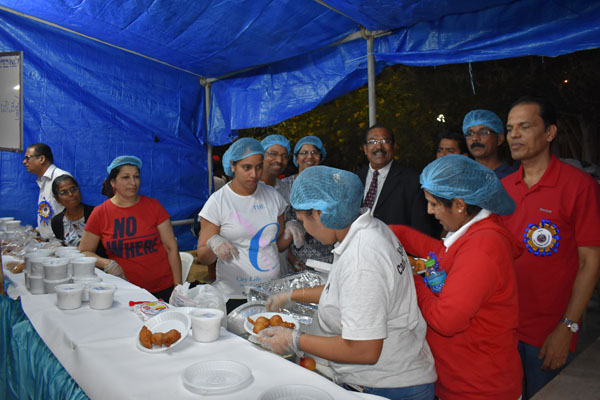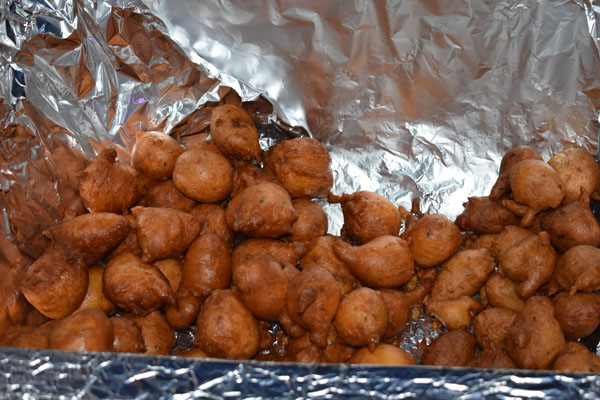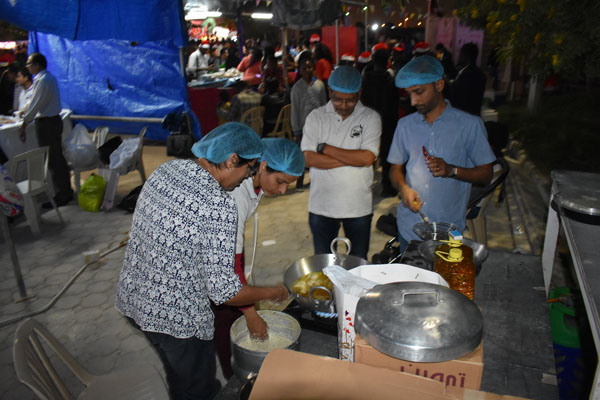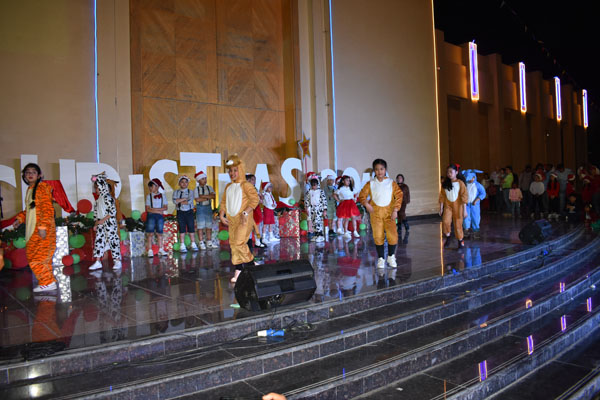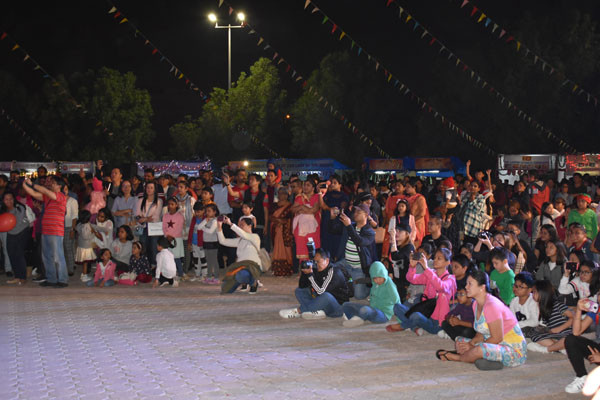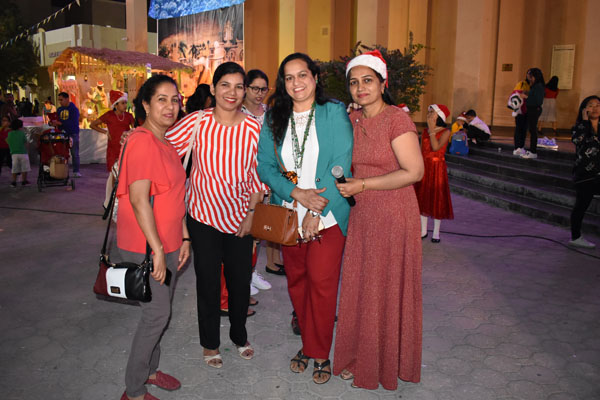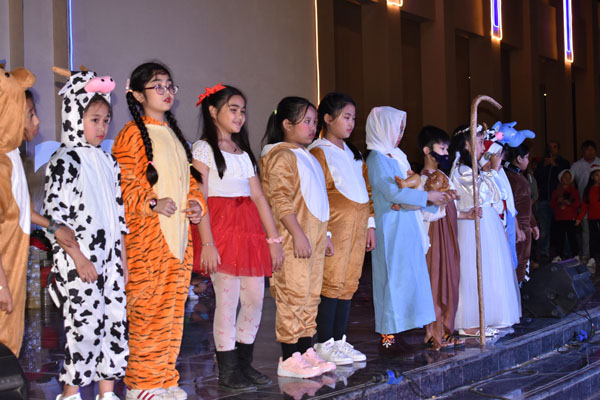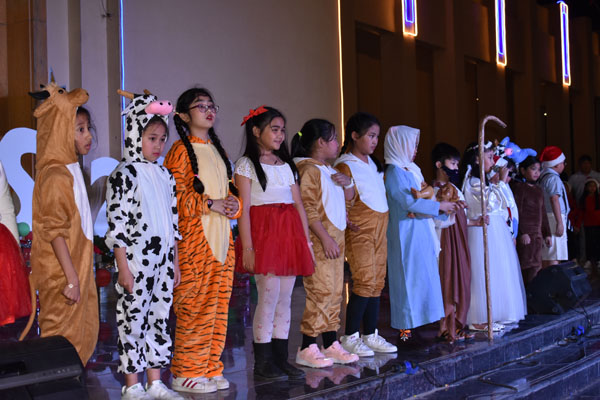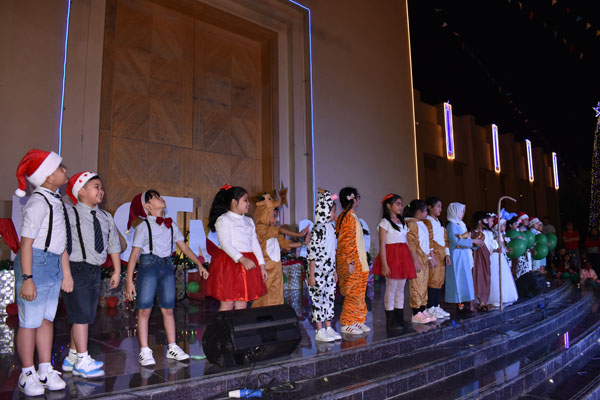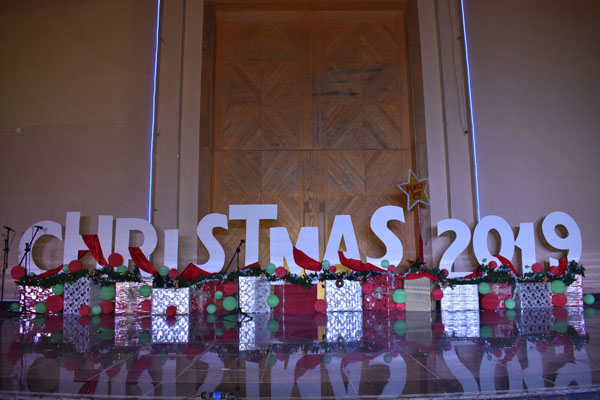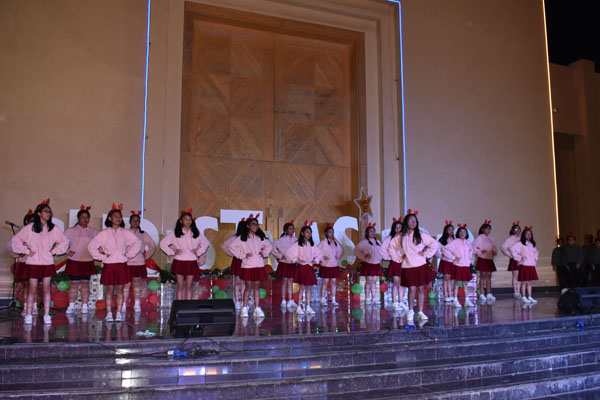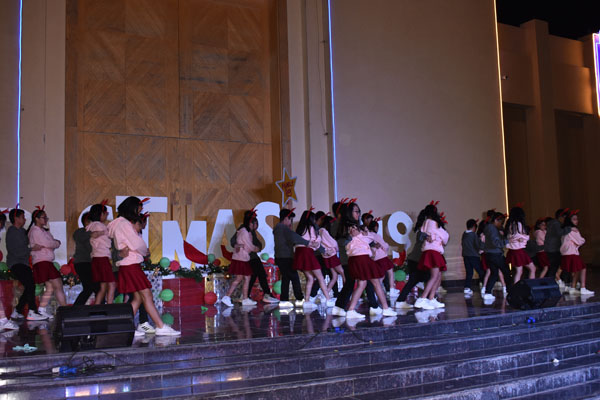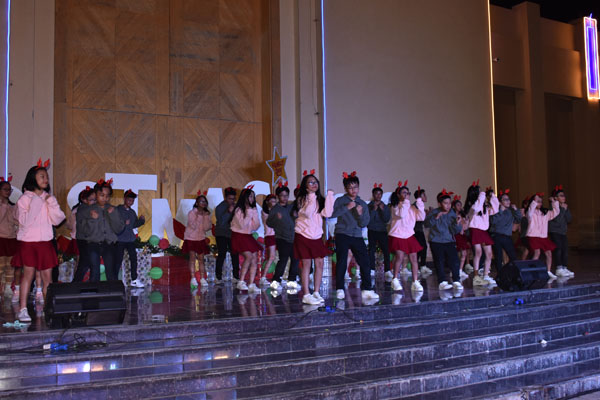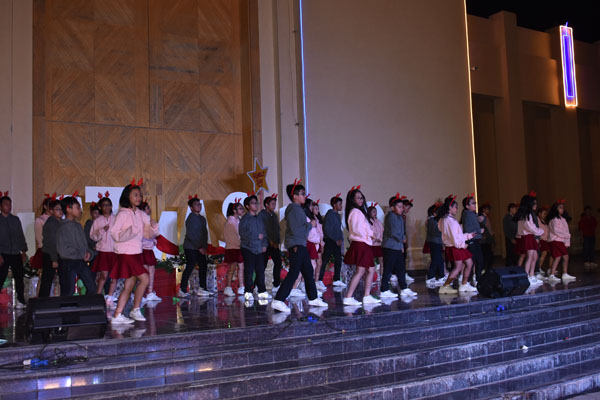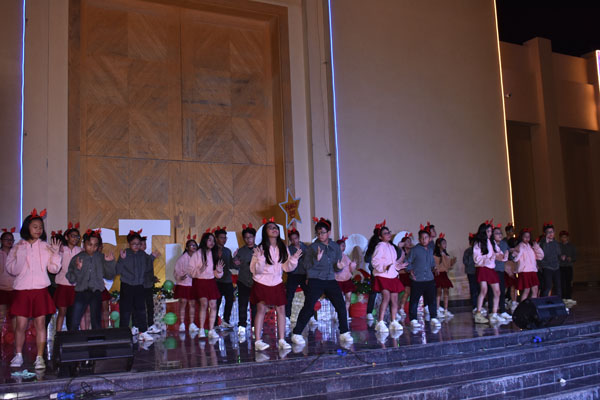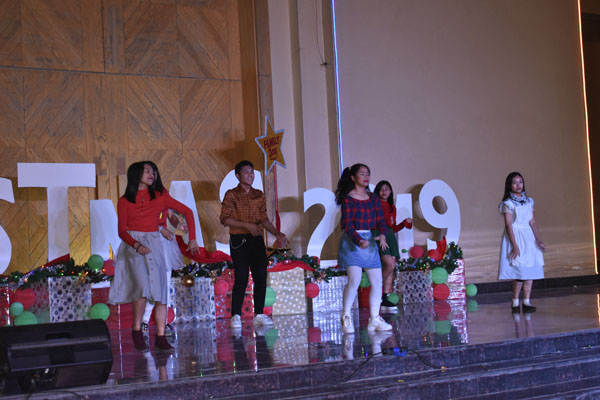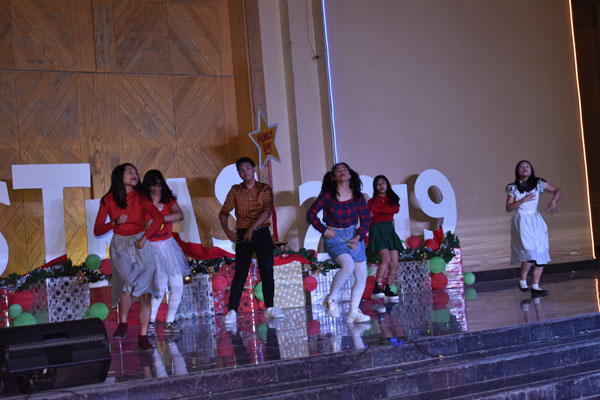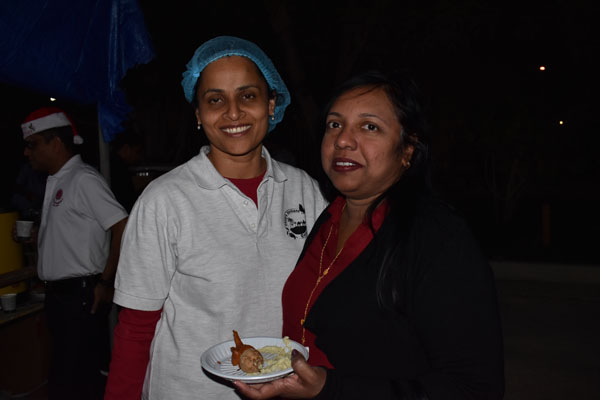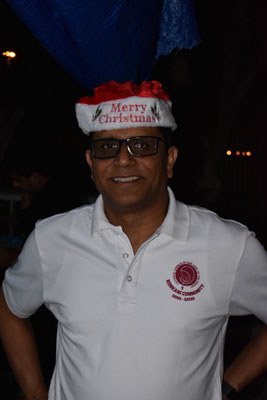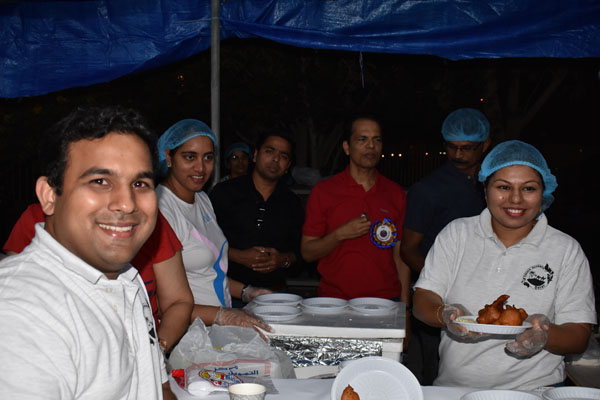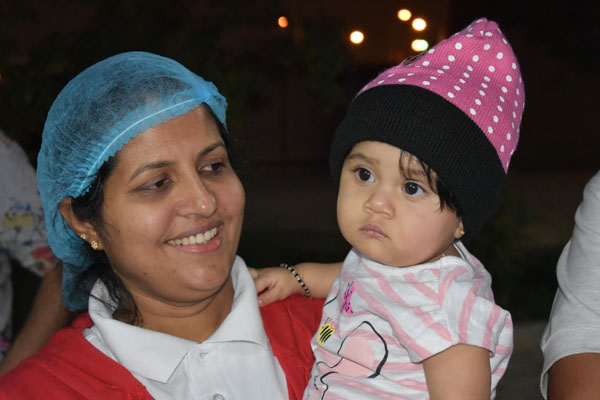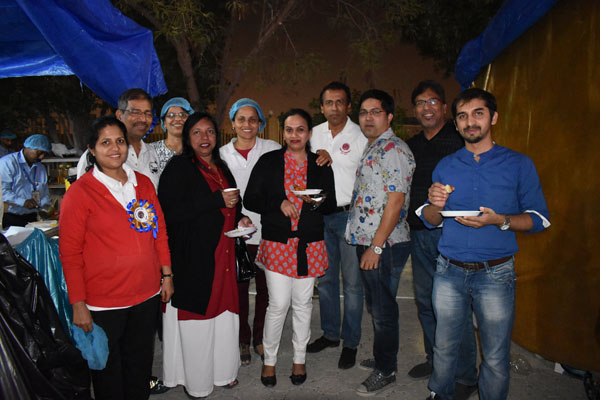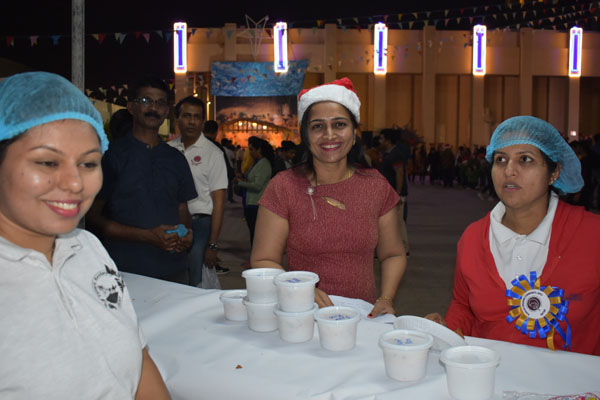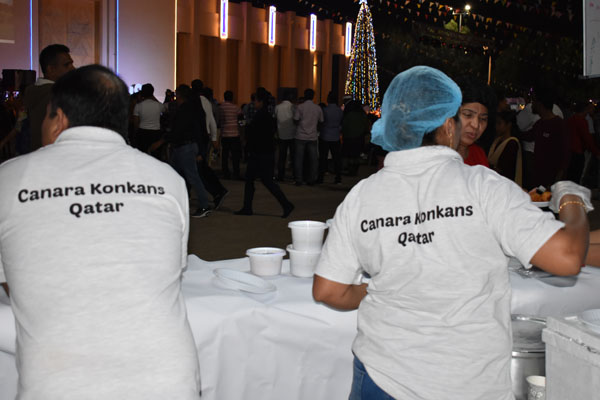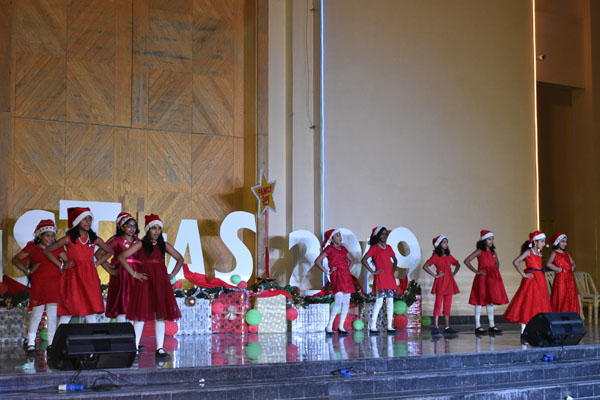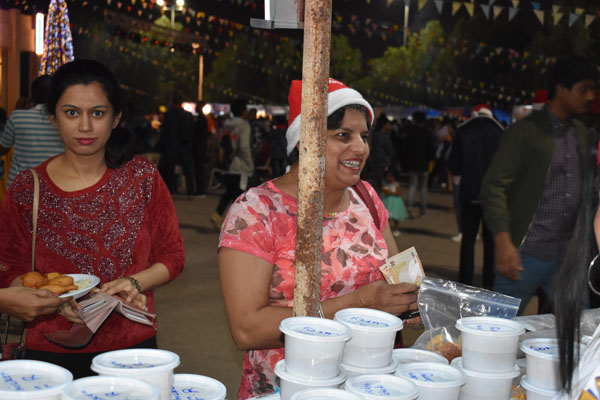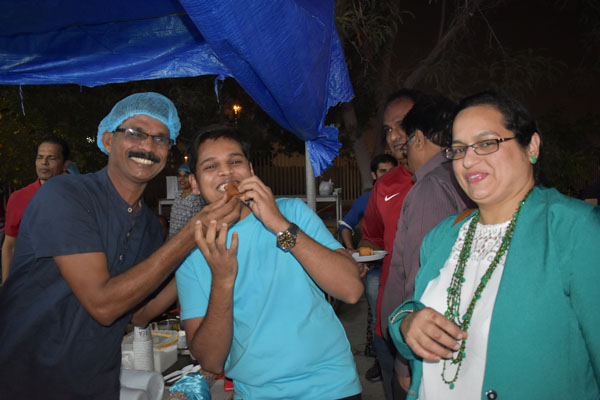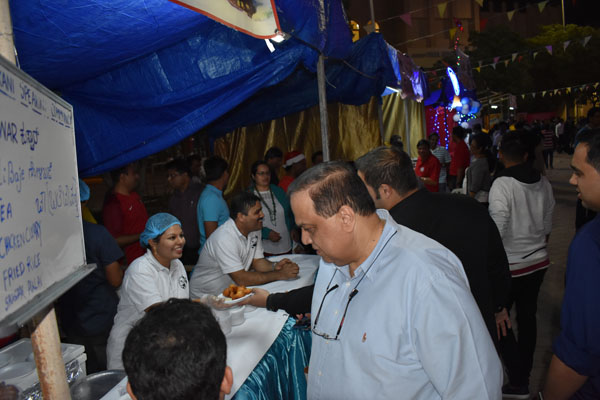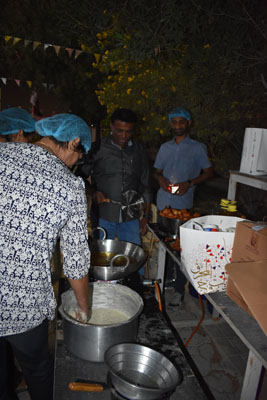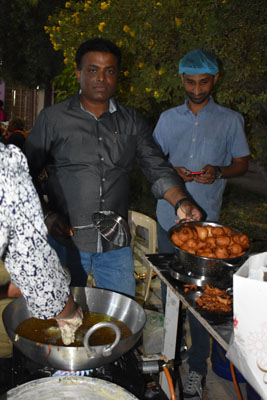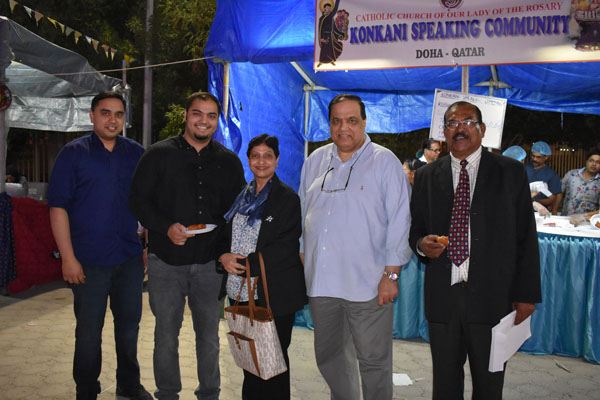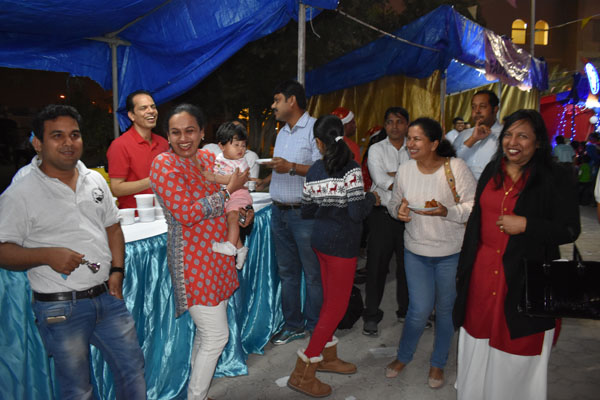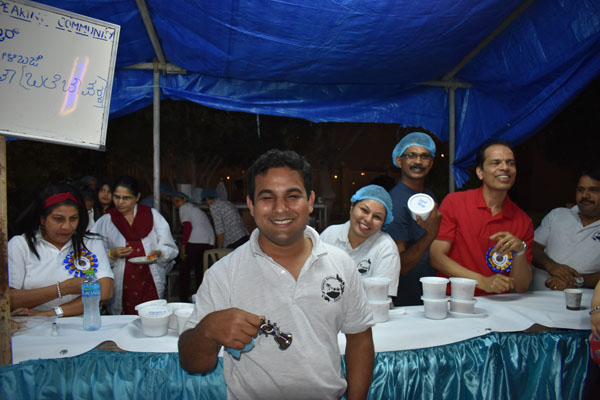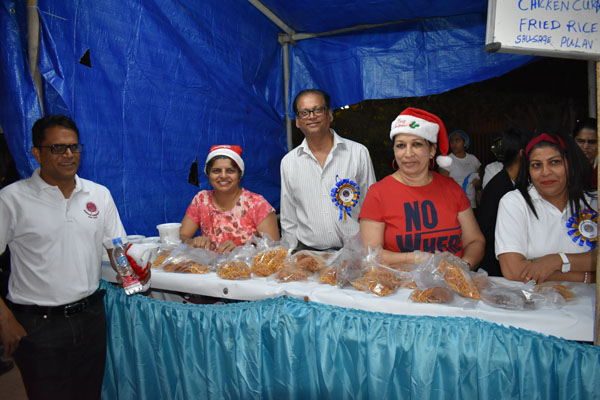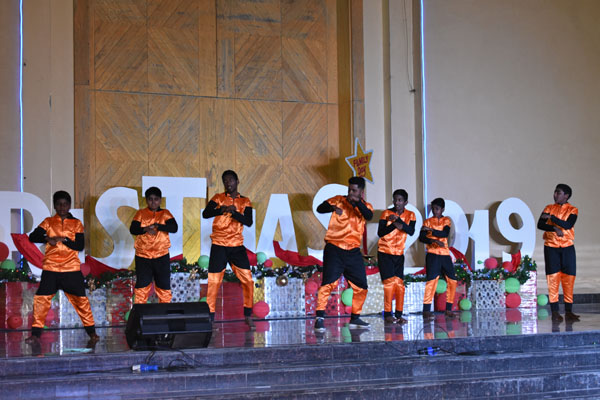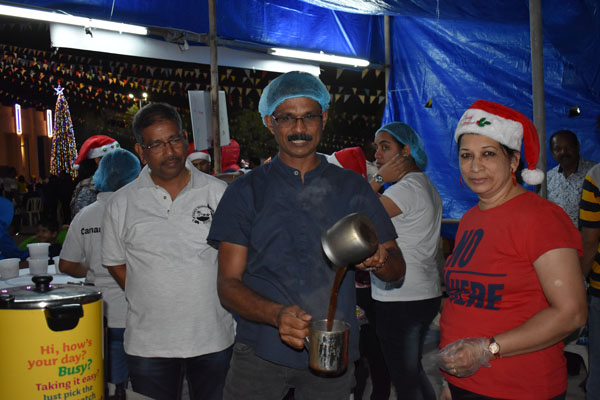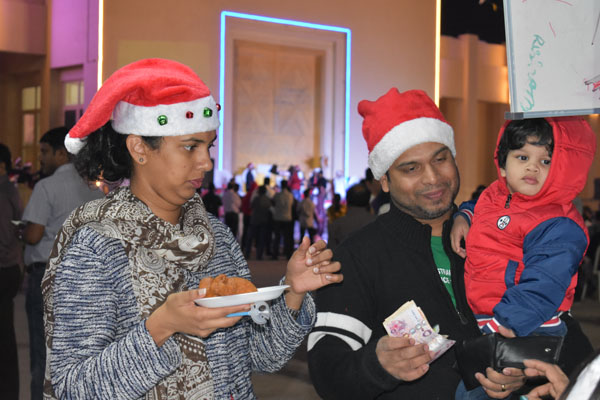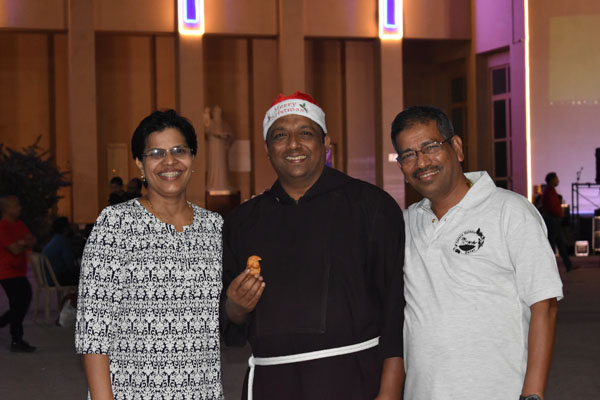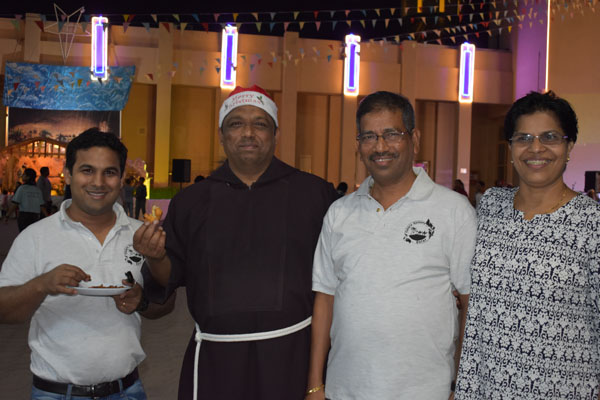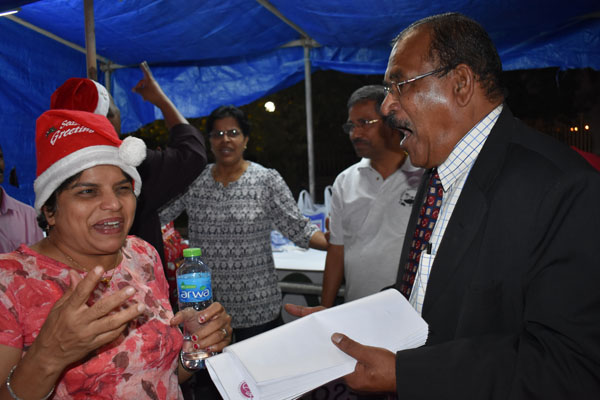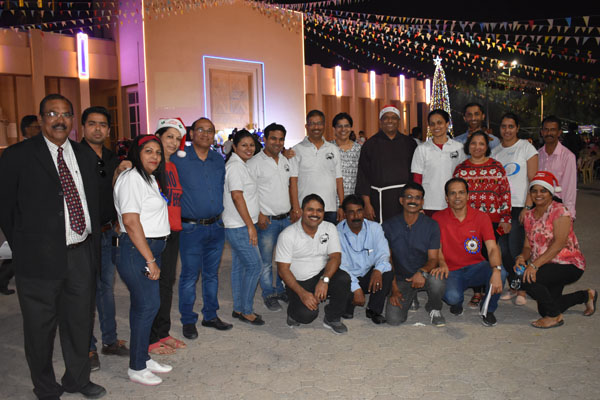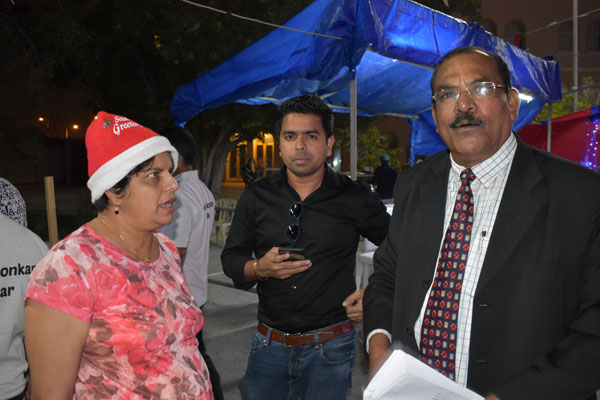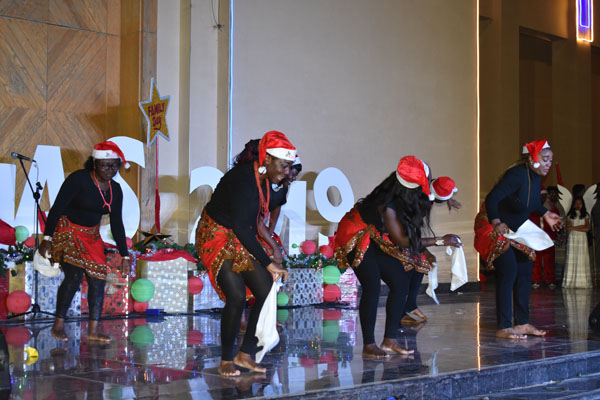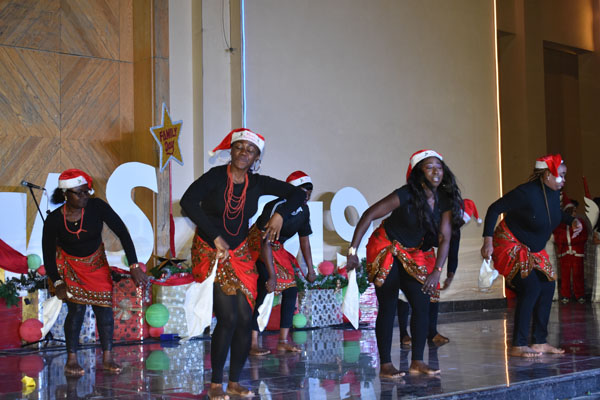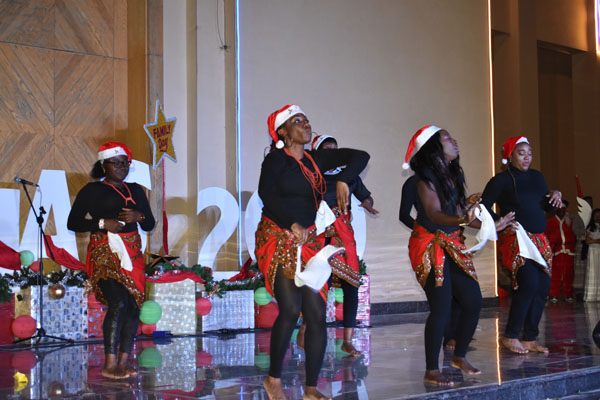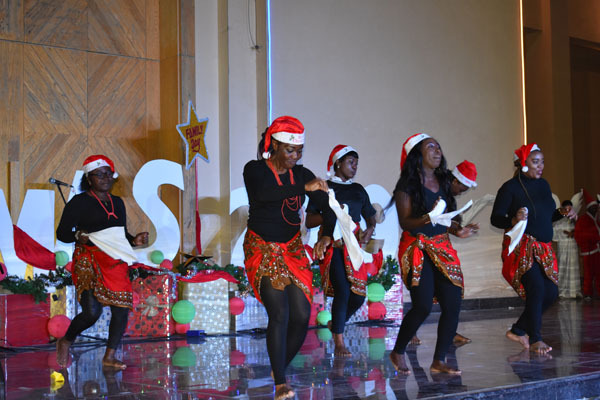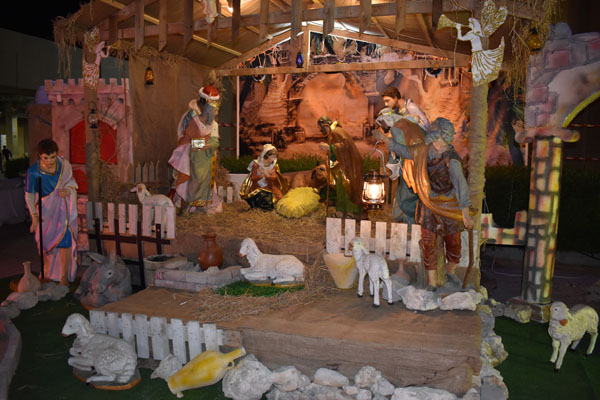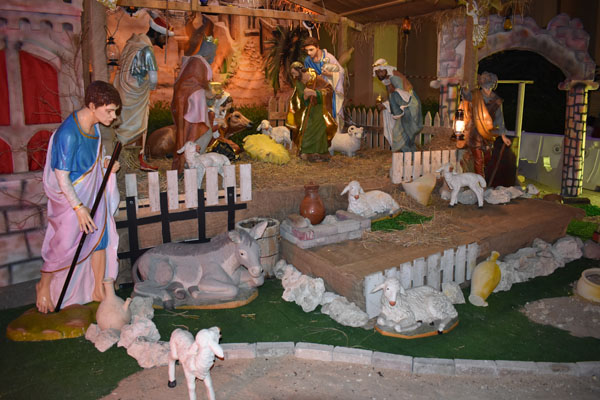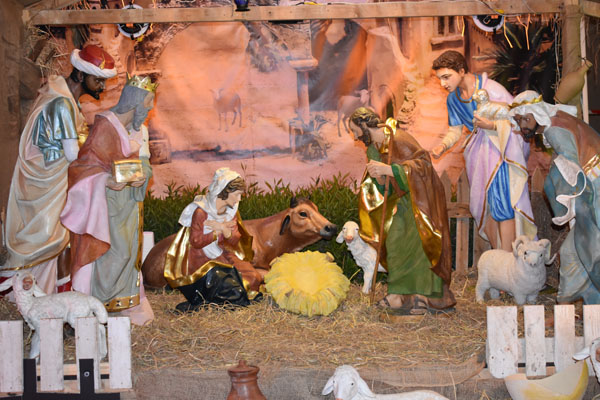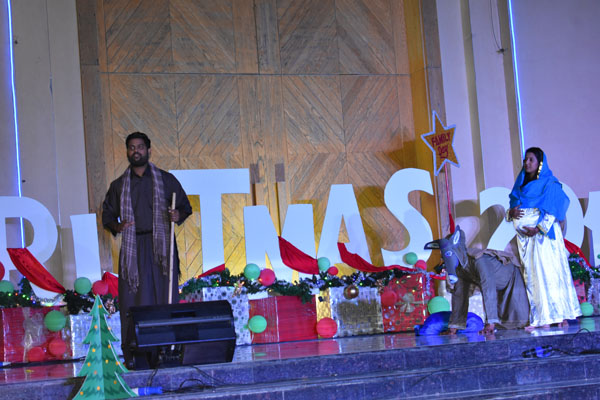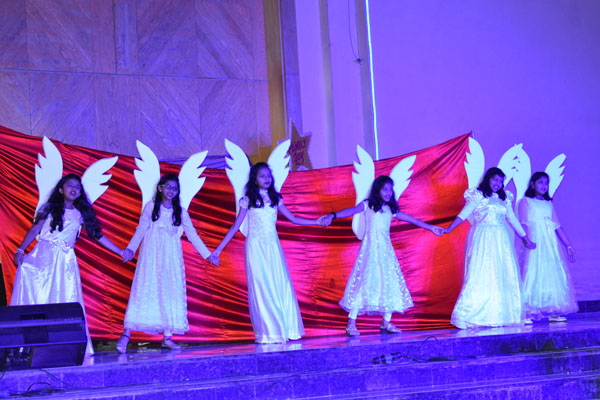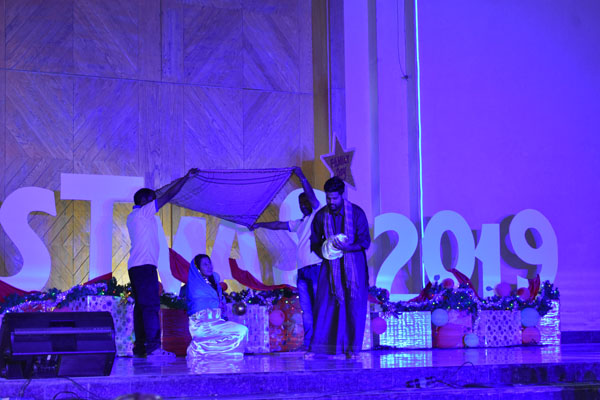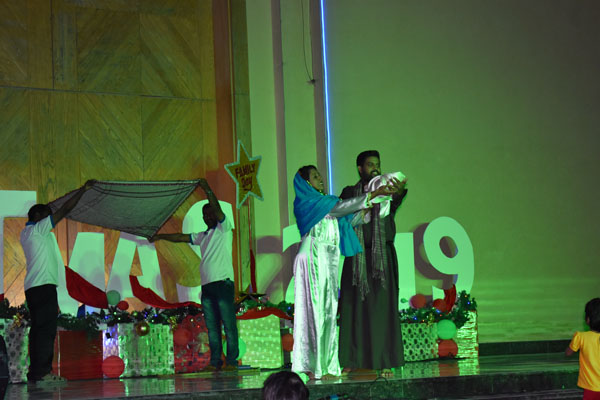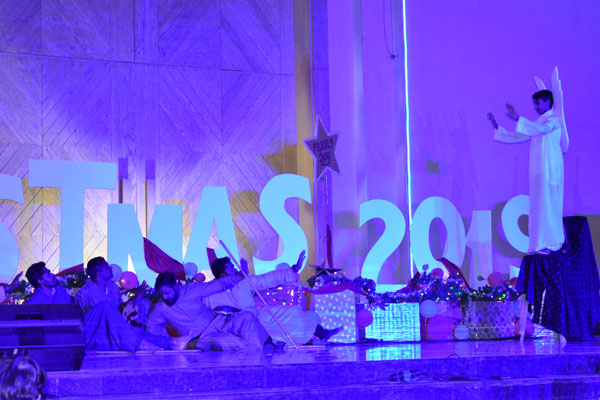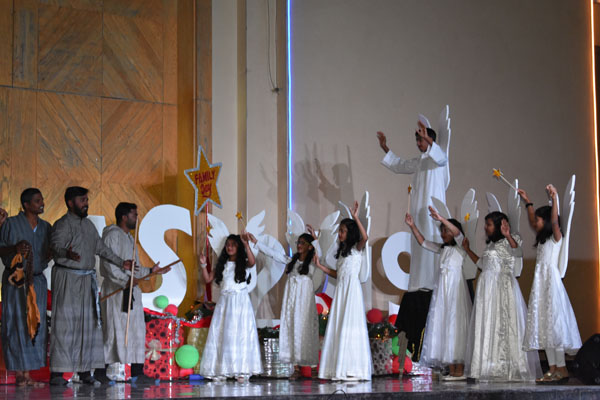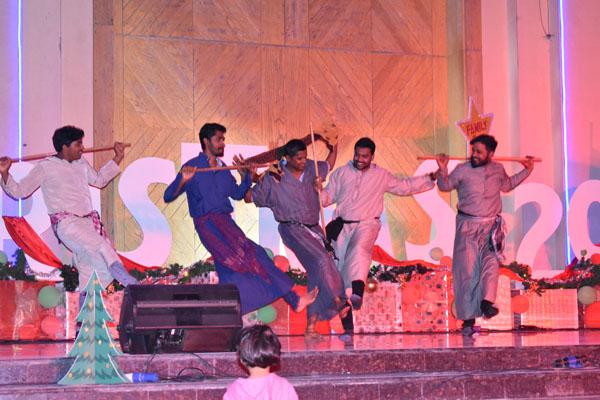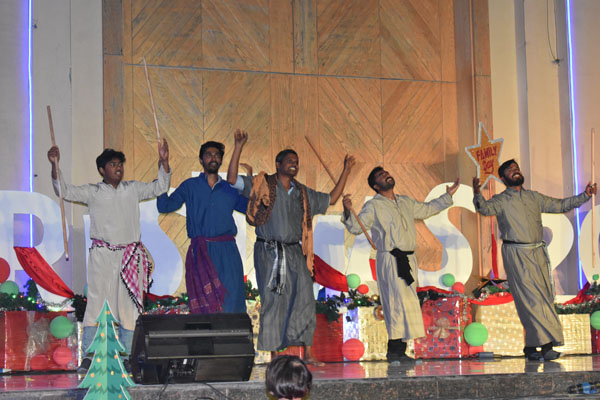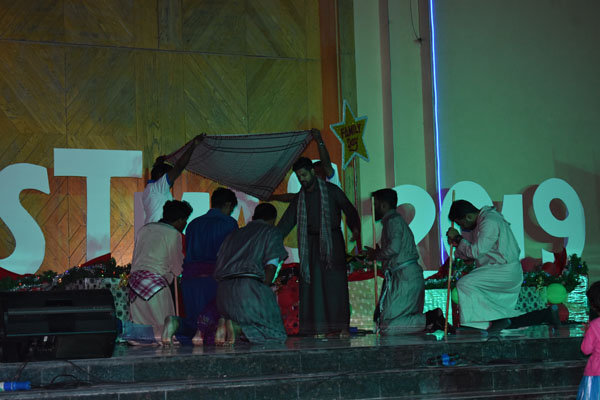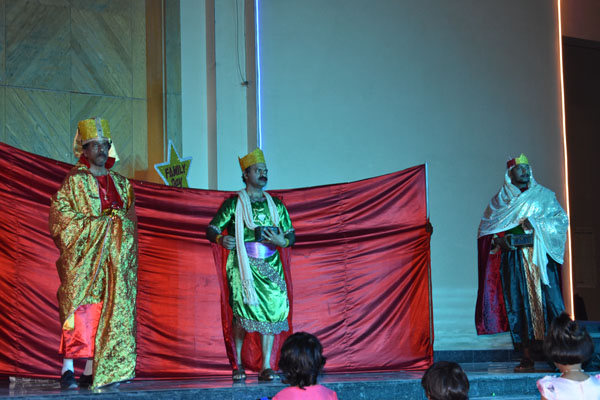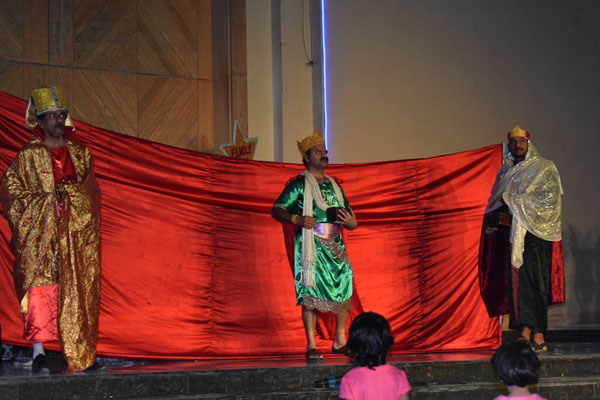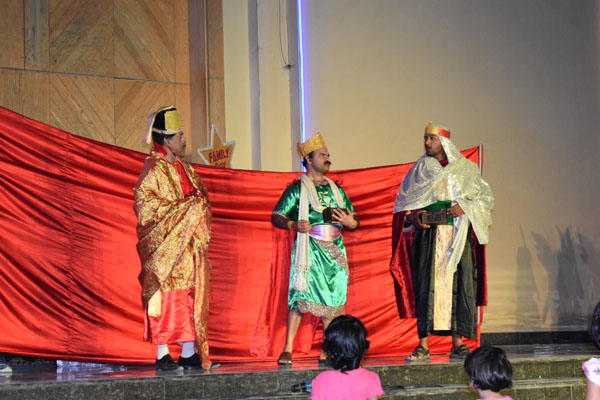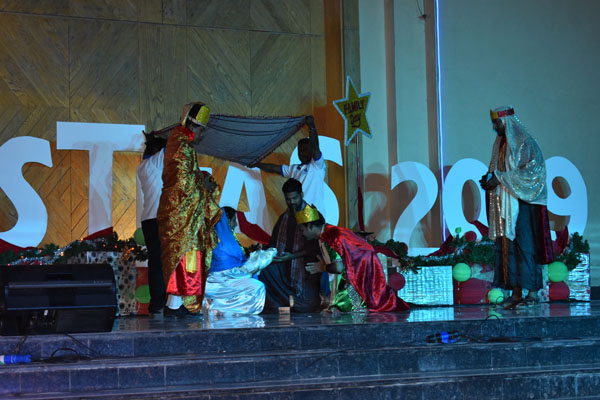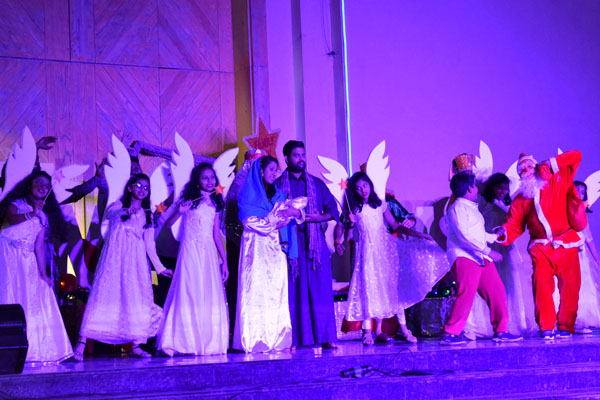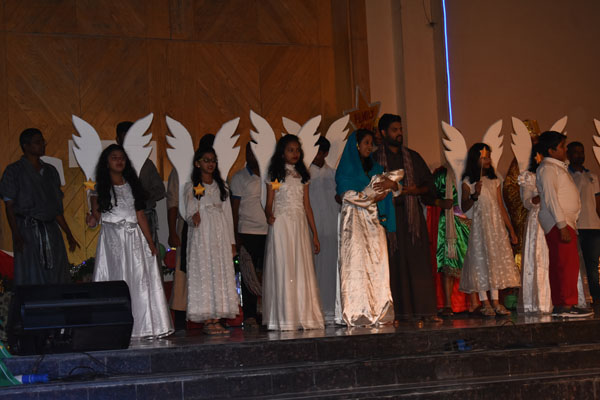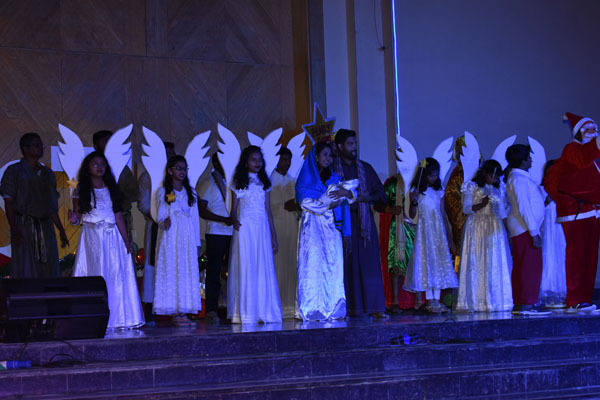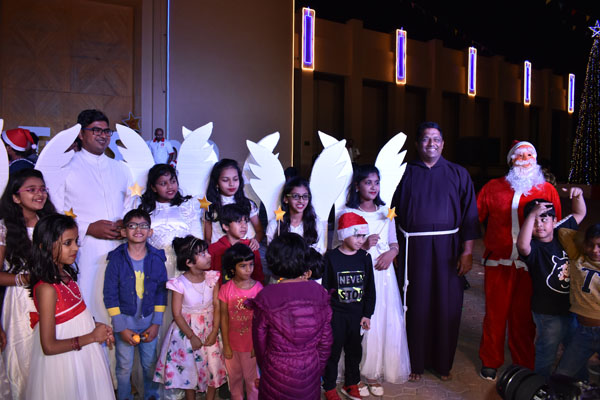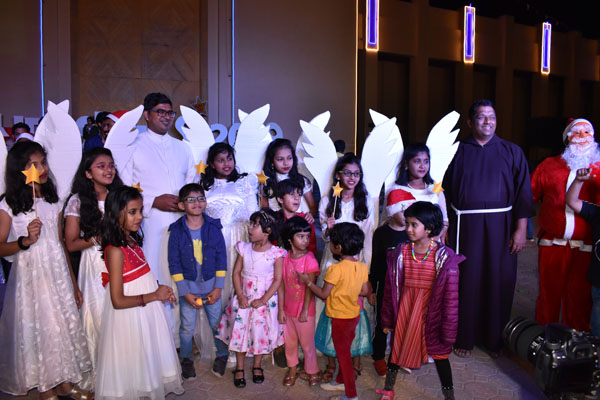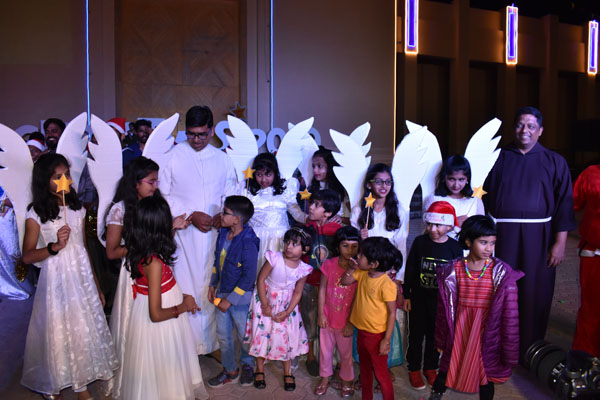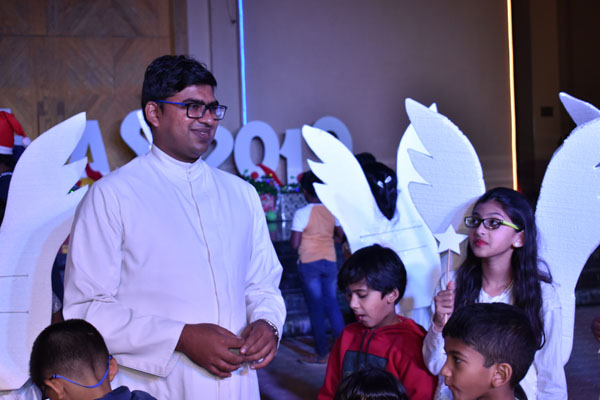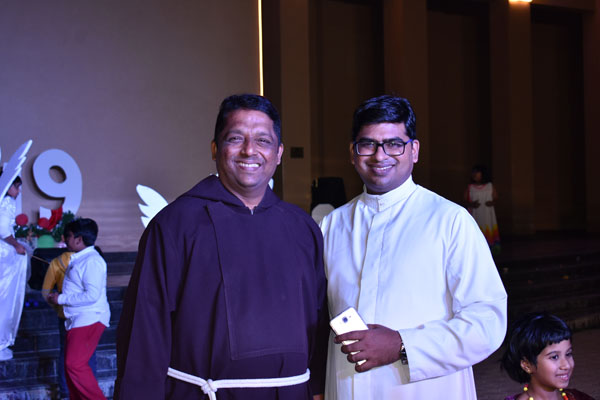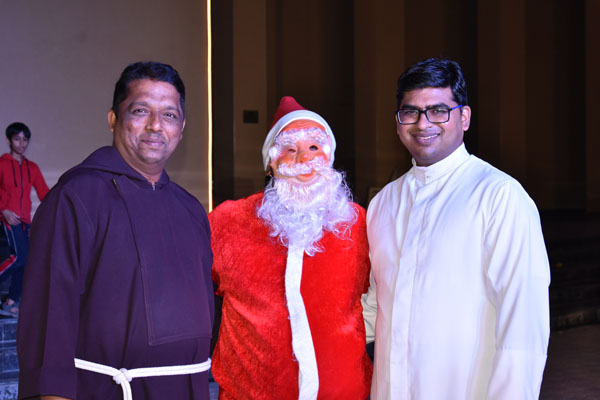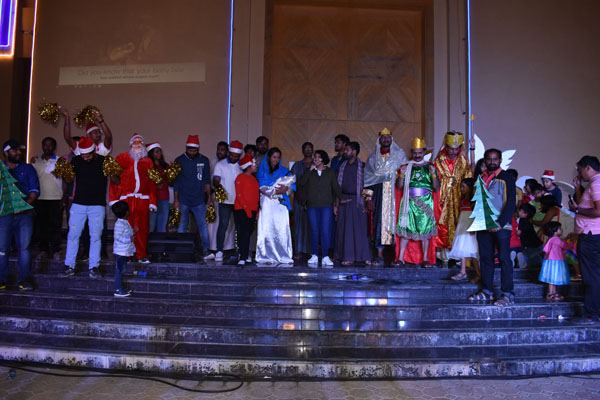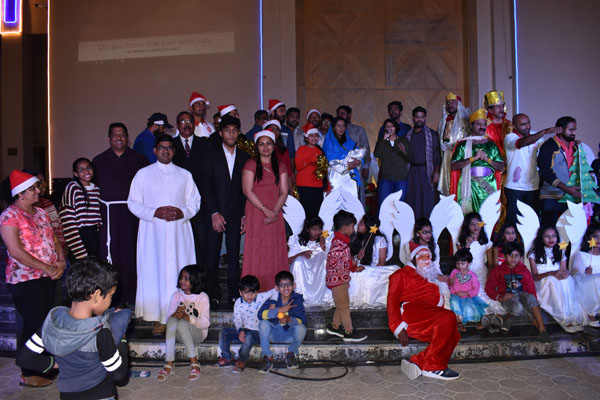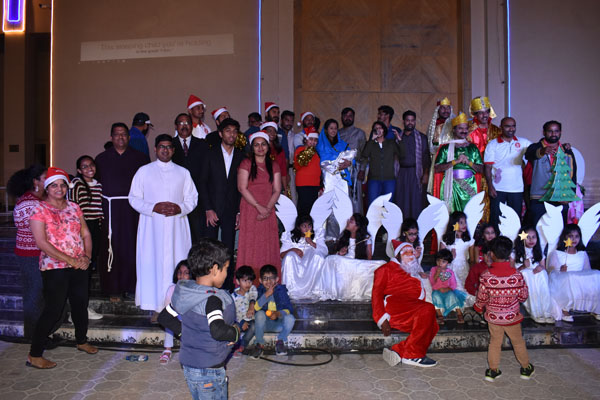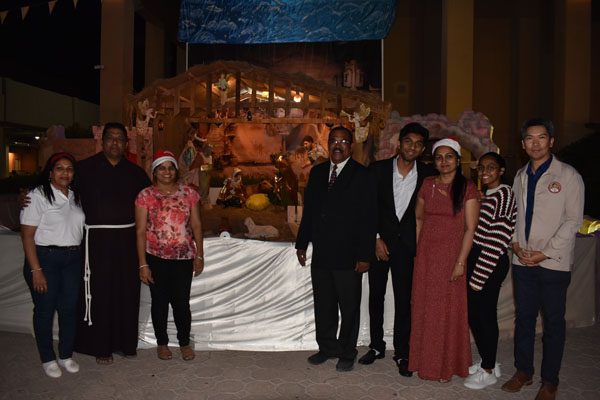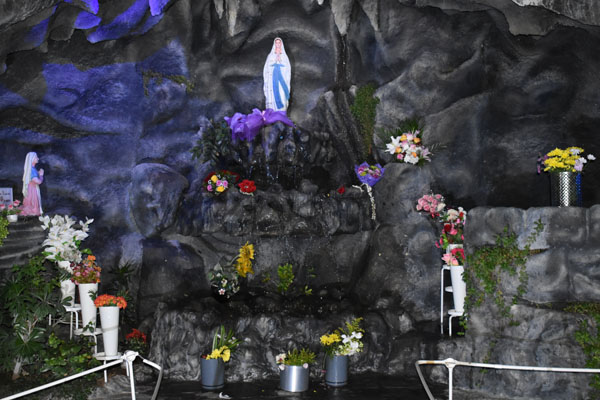 The icing on the cake was the performance which followed the carol singing from the various Catechism groups of the parish. It was a feast to the audience to watch the children of various catechism groups of the church perform on stage and convey the beautiful message on Christmas.
This was followed with entertainment from the various community groups being the Indonesian, Tamil, Malayalam, Filipino, Sri Lankan, Urdu, Syro-Malabar, and African and finally ended with a beautiful enacting of the nativity scene by the Jesus Youth Group of the parish.
Evening was hosted by Reena Castelino with ease and élan by keeping the audience gathered on their toes with quiz and spot games.
Church compound was shining and glowing with Christmas tree, lights and trimmings in colors of red, gold and silver, this gave a festive look and enfolded the ones gathered with a feeling of the season. Food stalls were set up in the compound with homemade delicacies from the parishioners of all communities.