Mumbai: Mehroo - Yuvraaj Parashar pays tribute to Phulwama hero's through music single
Bellevision Media Network


Mumbai, 16 Aug: Patriotism is a sentiment that could crush the strongest boulders of malice, a sentiment as gentle as a wave in the ocean that brings along a whoosh of affinity to commemorate the diversity of culture. It is not a feeling that comes for a day to fade away. It is something that stays there, right there in the most special corner of your heart and overwhelms you, time and again, with an inexplicable love for your motherland. And Bollywood never disappoints us. This time, with croon-worthy patriotic numbers, it's time to feel the lump in your throat, the goose bumps on your skin.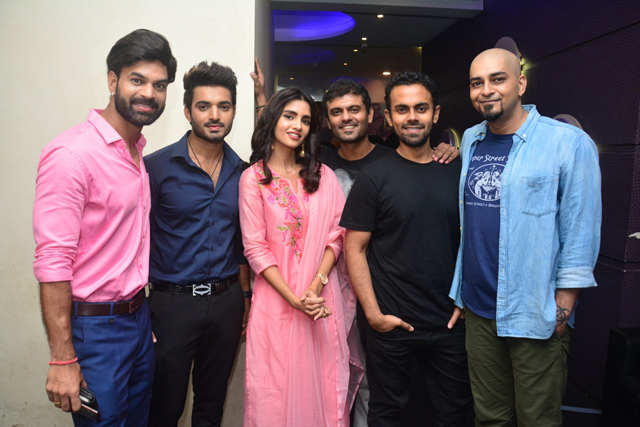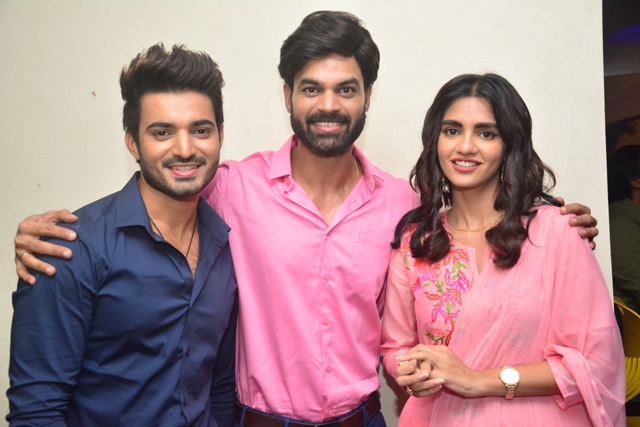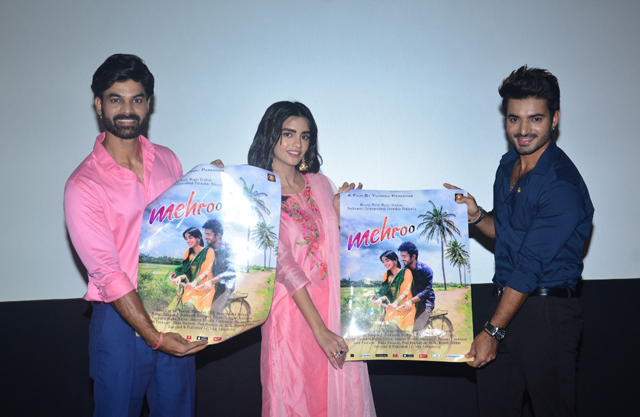 Actor cum director Yuvraaj parashar launches his first debut single Mehroo starring Suhel Ali Khan and Vibhoutee Sharma. Yuvraaj said, 'This song dedicated to our brave Indian Army and tribute to Pulawama Hero's.'
'Mehroo is very close to my heart I always wanted to direct something like this, the story of Mehroo based on real life heroes, our Indian army and because of them we live life happily,' said Yuvraaj.