Mangaluru: Konkani Natak Sabha holds Inter-Parish 56th singing competition
By Sunil Menezes

Bellevision Media Network


Mangaluru, 14 Aug: Konkani Natak Sabha (KNS) organized 56th Inter-Parish Singing Competition for children of different parishes of Mangalore Diocese at Don Bosco Hall, here on Sunday, August 12.
The competition was inaugurated by KNS president Fr Paul Melvyn D'Souza along with office bearers.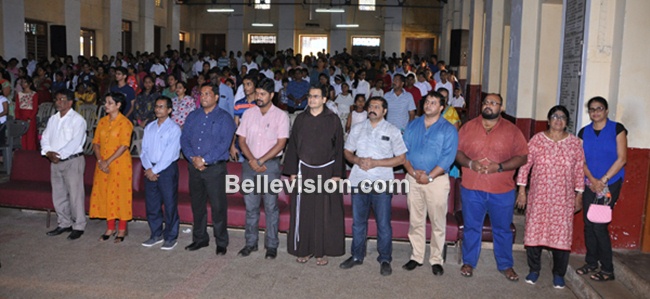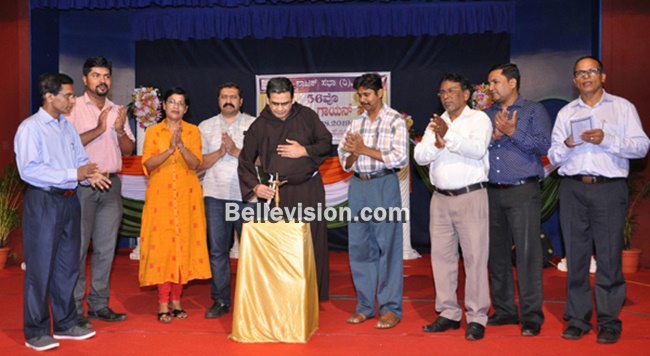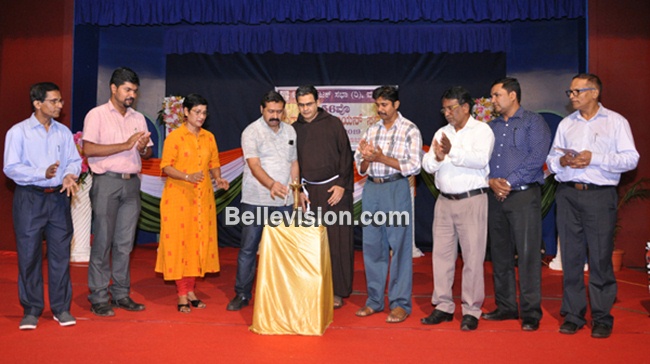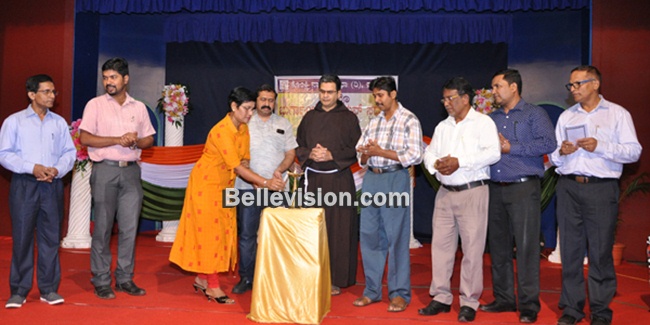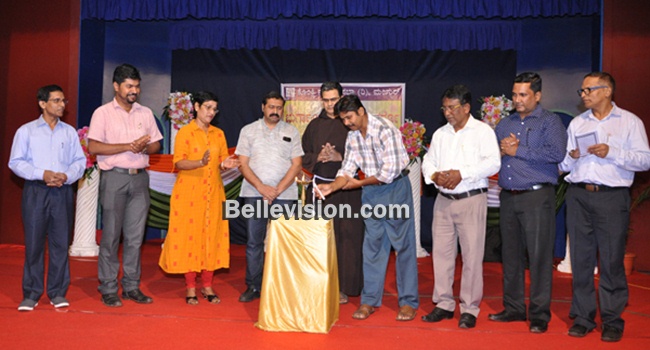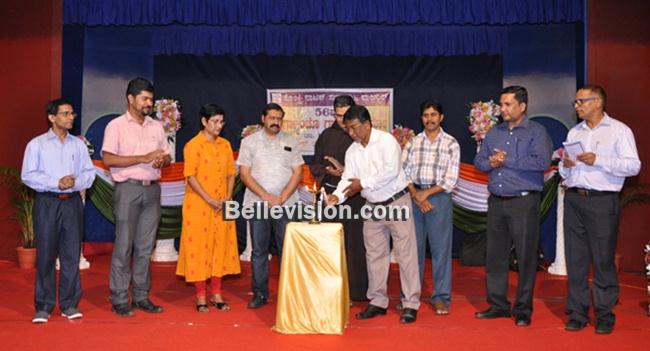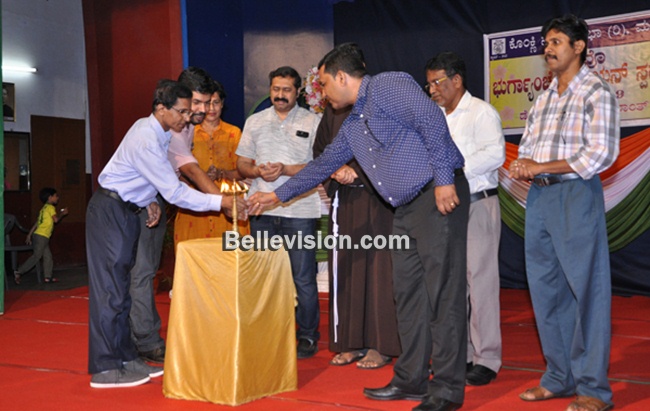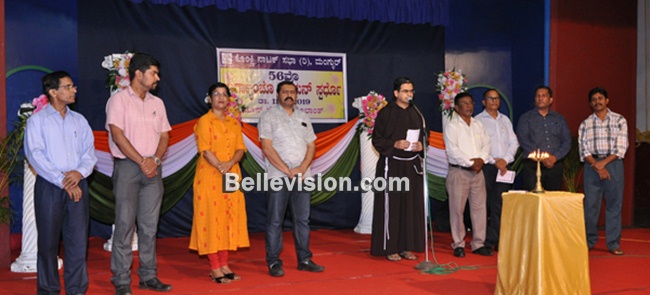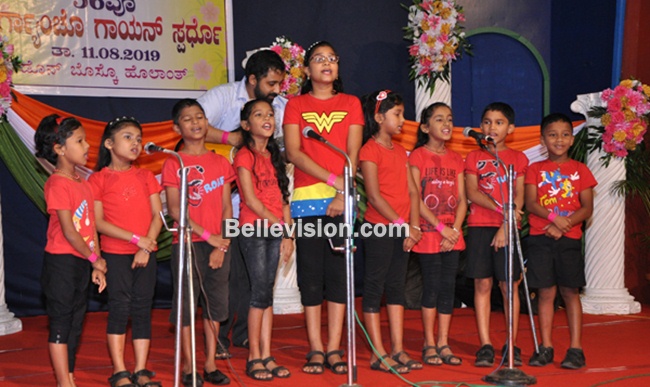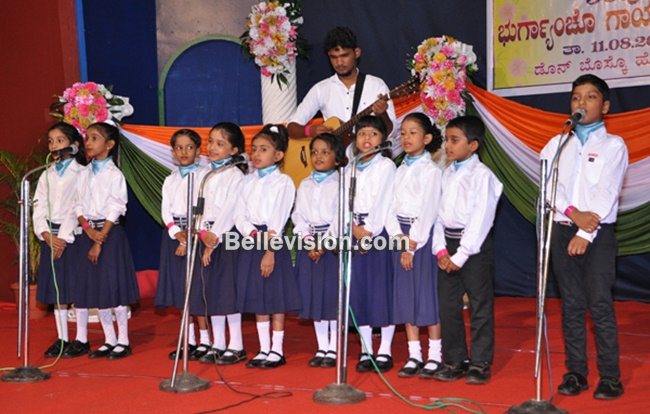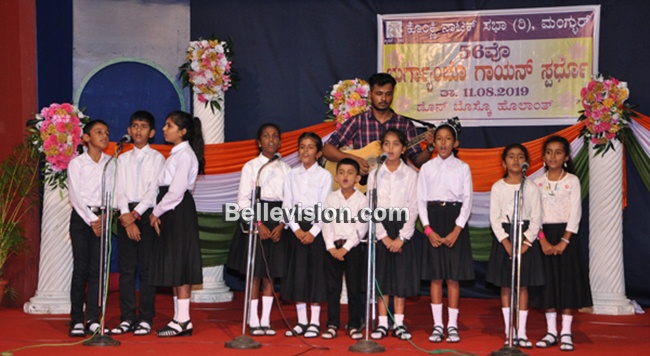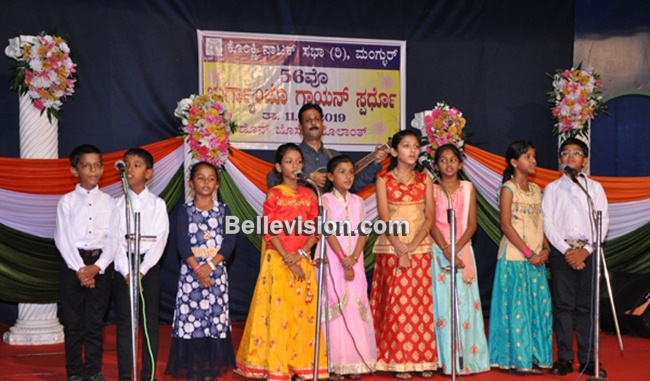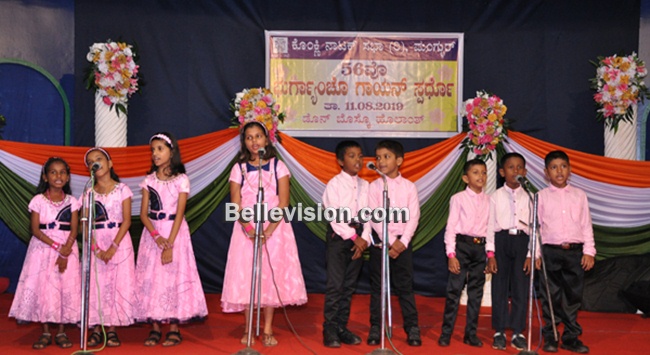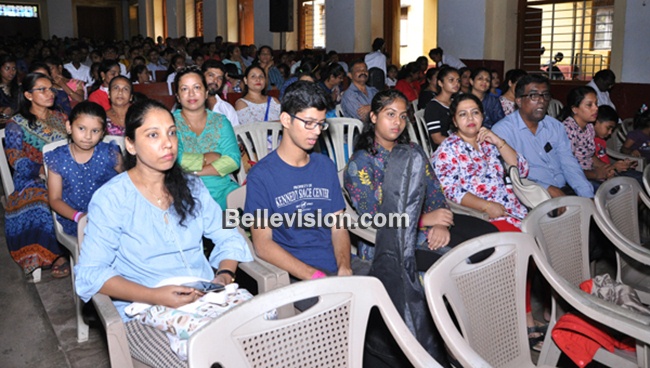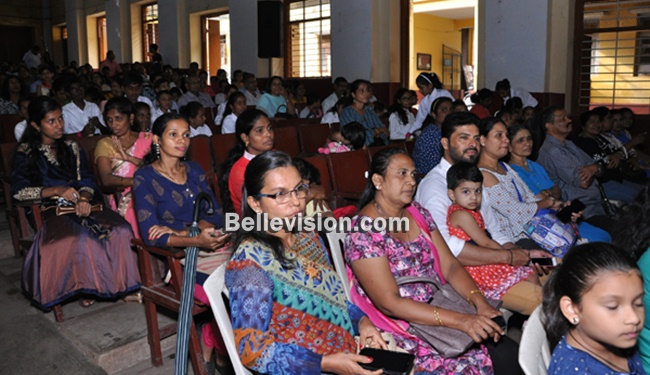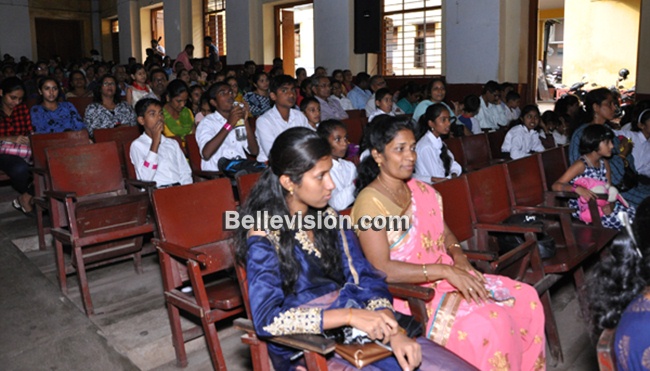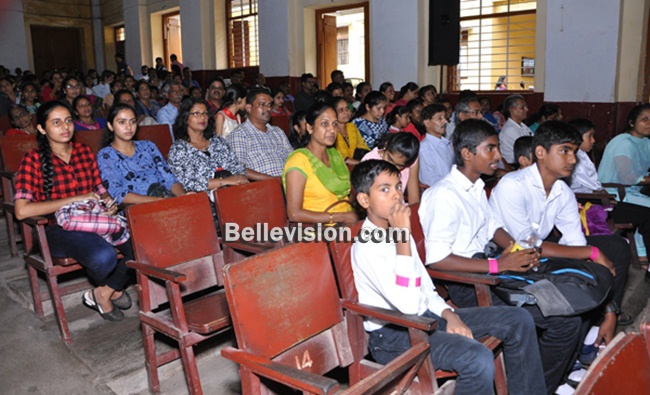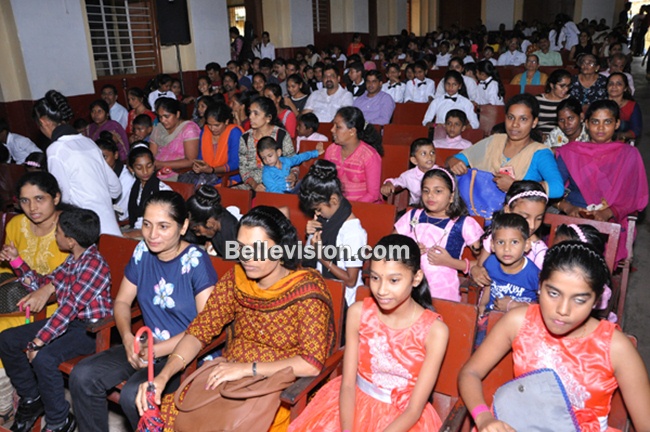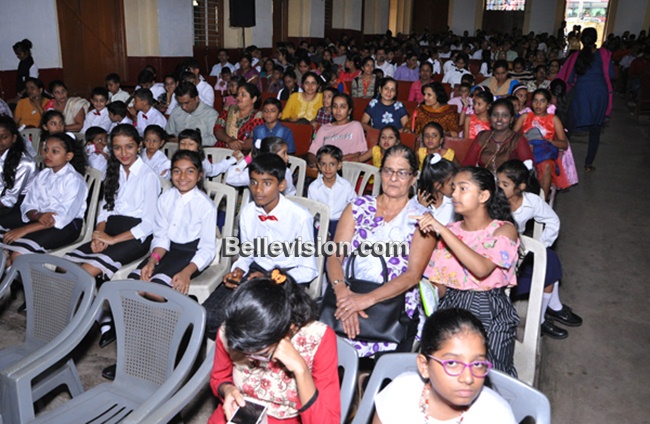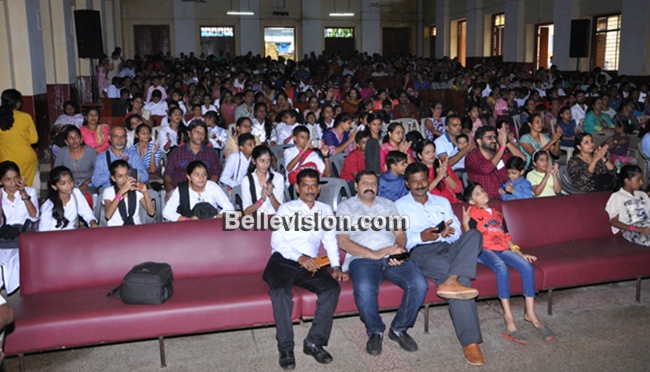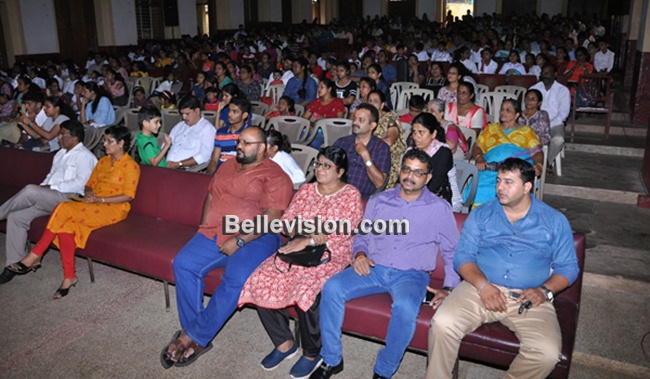 KNS vice president Sunil Menezes, secretary Judi D'Souza, treasurer Jerry Concessao and convenor Jossy Theodore were present on the dais.
The competition was held in two divisionss - out of city parishes and city parishes in the categories of 5-10 years and 10-15 years.
One-hundred-forty-six competitors from 18 parishes took part in the out of city parishes for the solo, duet and mixed group. Vittla parish bagged the first place, Neermargar parish won the second and Permannur parish the third.
Among the city parishes, 79 competitors from 13 parishes took part in solo, duet and mixed group. Cordel parish bagged the first place, Bejai parish the second and Jeppu parish the third place.
The jury comprised Anil D'Sa, Pangla, Anuj Lewis Cherkady and Loy Castelino, Kallianpur.
Fr Paul Melwyn D'Souza welcomed the gathering. Raymond D'Cunha and Jerry Concessao compered the programme. Convener Jossy Theodore introduced the jury.
Sunil Menezes announced the results. General secretary Judi D'Souza proposed vote of thanks.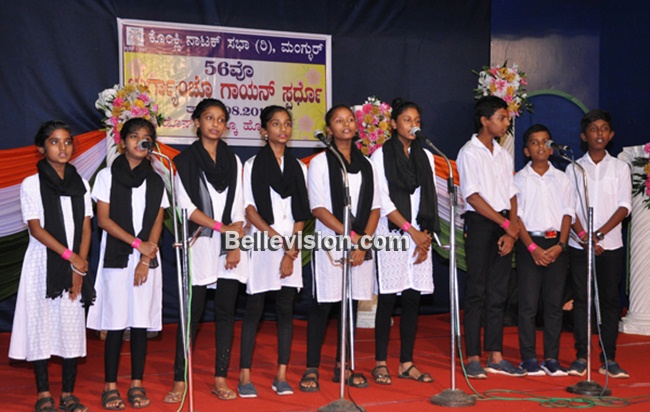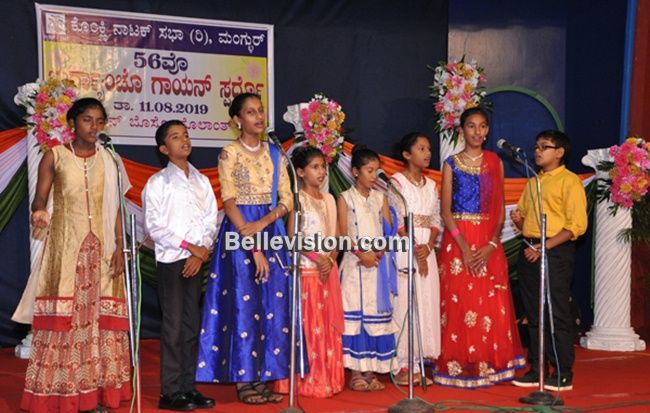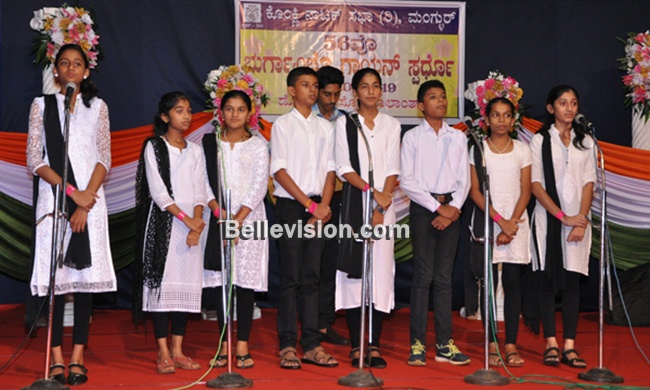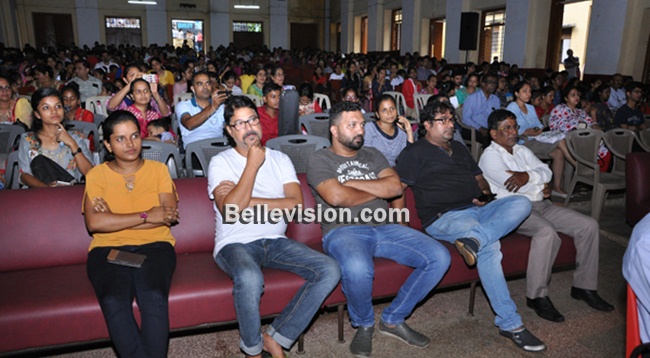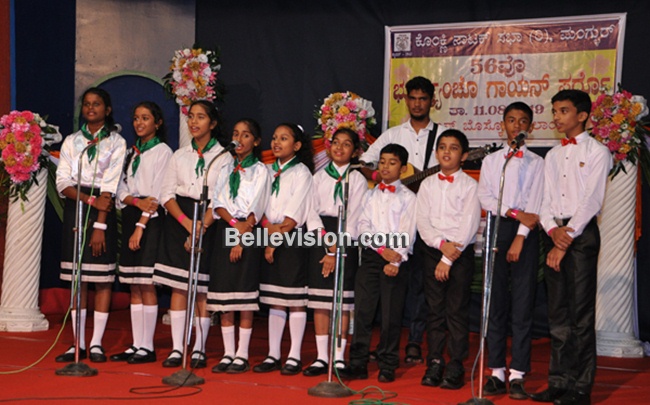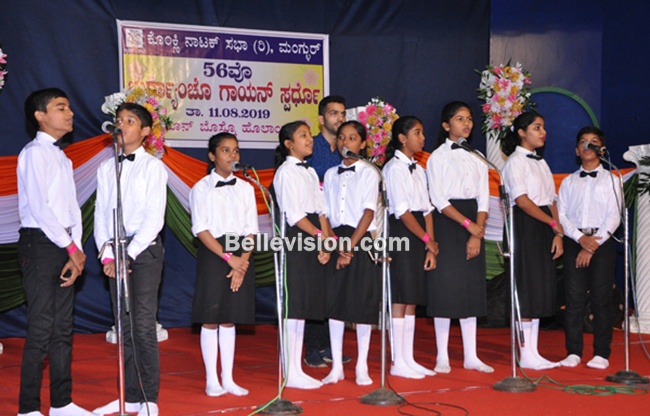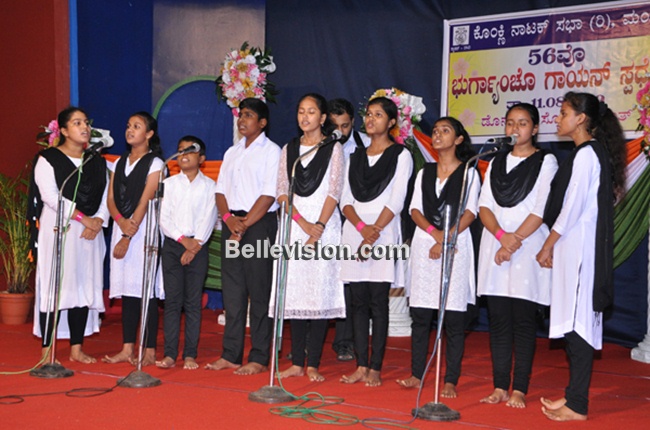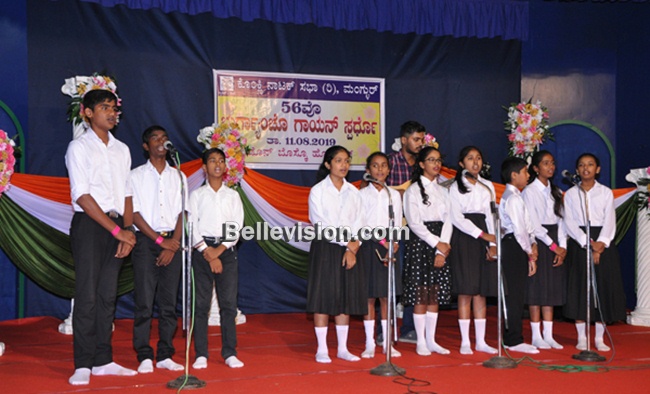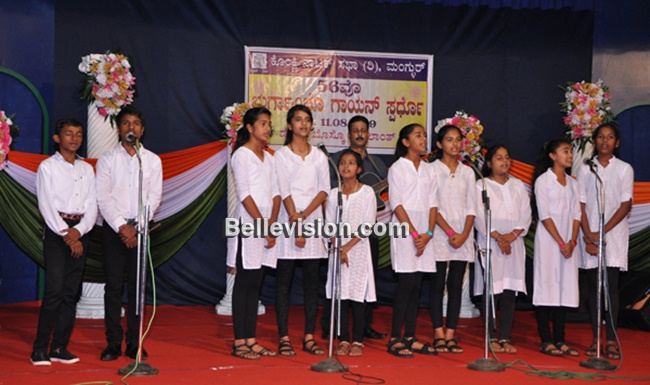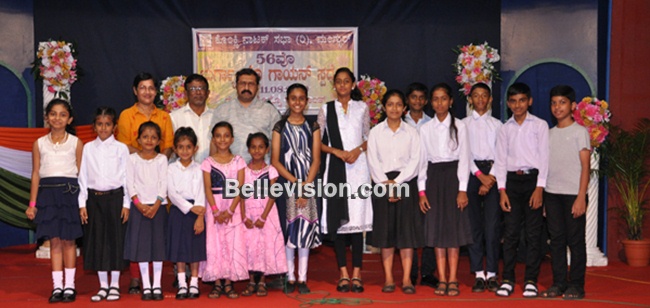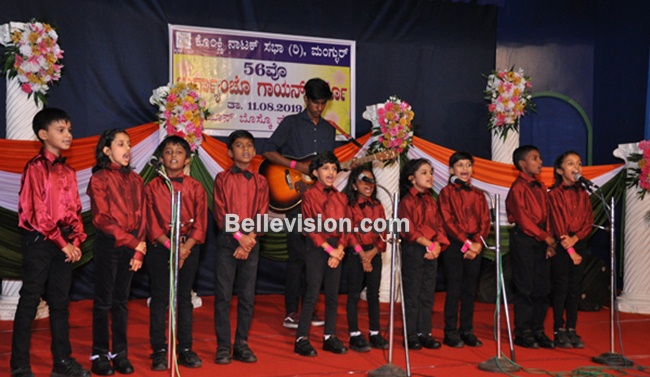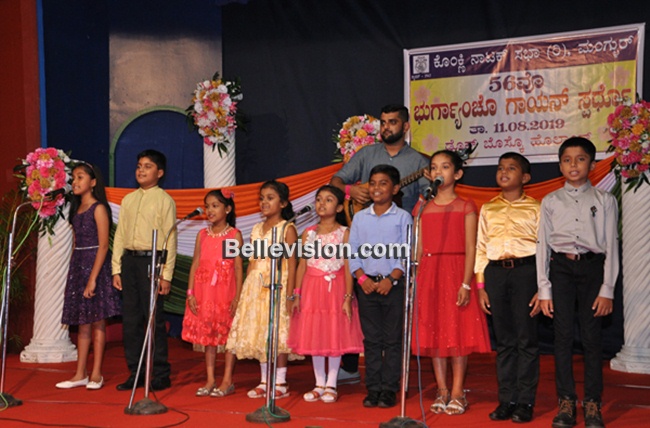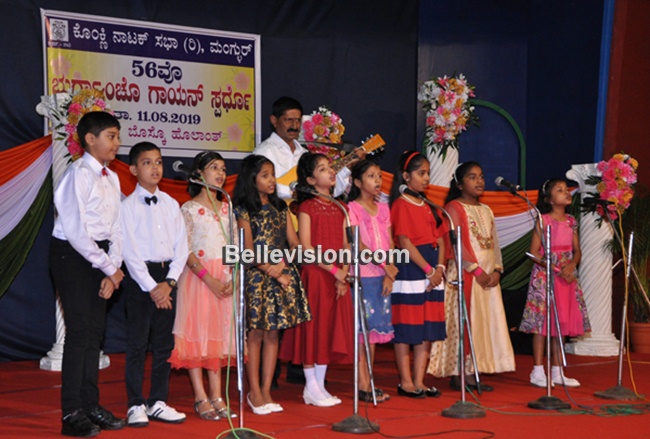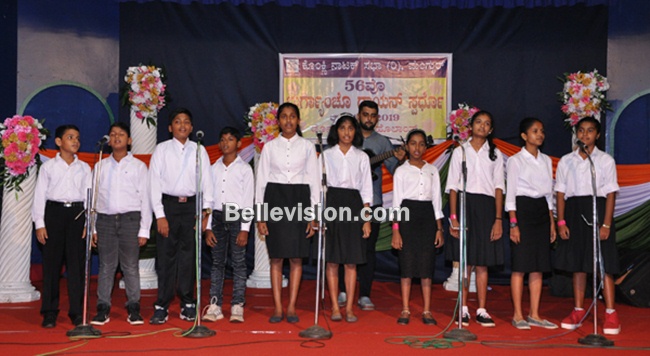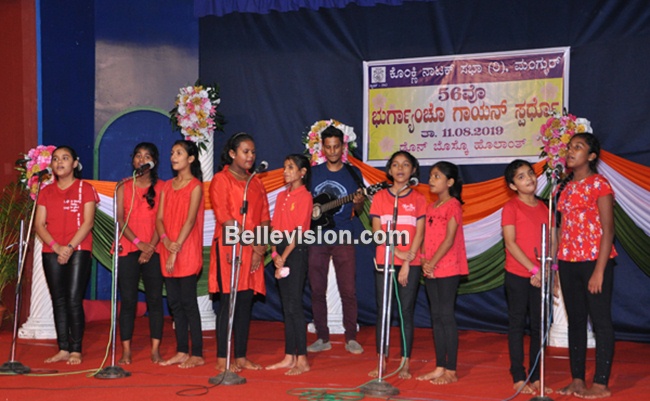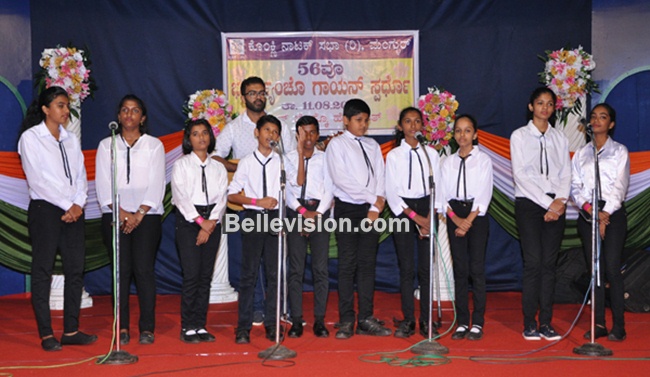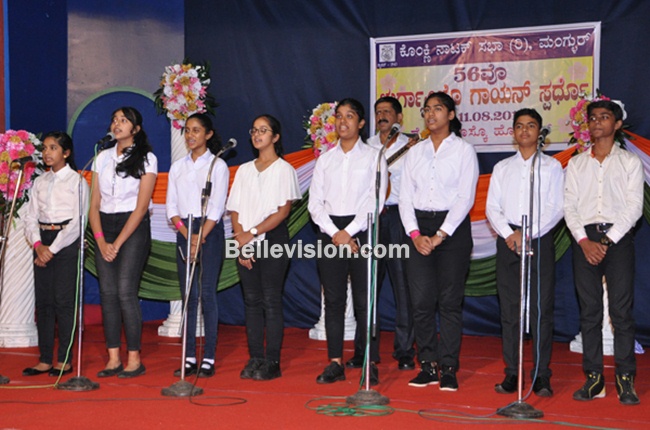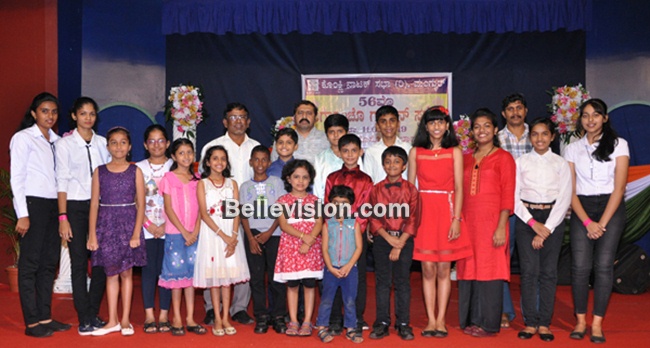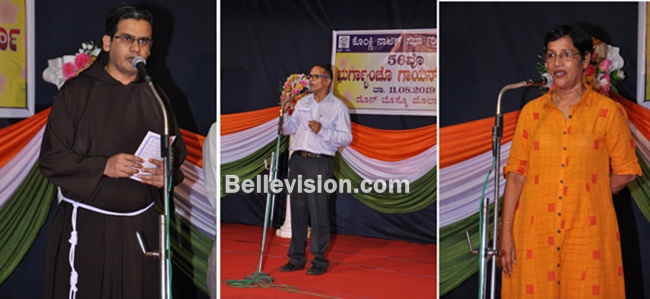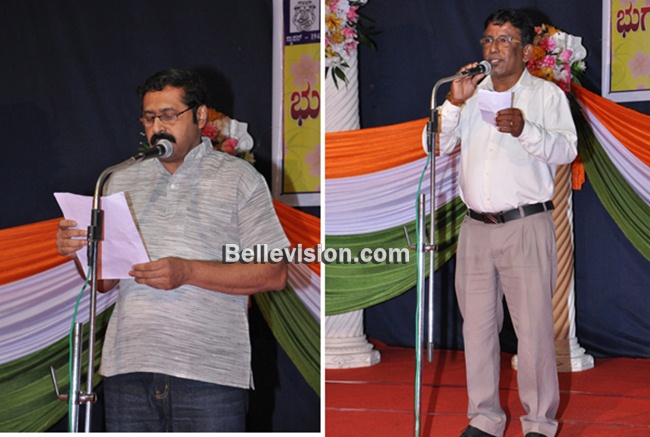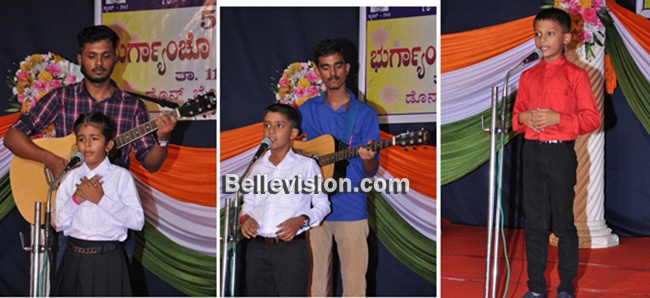 Results:
Out of City Parishes
5 to 10 years category – Solo
I. Riva D'Souza, Permannur, II. Ashlen Ruth D'Souza, Neermarga and III. Renisha Pais, Vittla
Duet:
I. Rivona Vinisha Veigas and Claris Joyci Lobo, Vittla, II. Ashlyn Larissa and Rishal Riona D'Souza, Fajir and III. Nishma Monteiro and Sweedal Lenishya D'Souza, Elyarpadav
Mixed group
I. Evita D'Souza and group, Neermarga, II. Vinol Shawn Pais and group, Vittla and III. Shalomi Veigas and group, Permannur
10 to 15 years category
Solo
I. Malona Saldanha, Bajpe, II. Annia R. Rodrigues, Puttur and III. Diona D'souza, Neermarga
Duet:
I. Meliston Veigas and Vishwas Sohan Veigas, Vittla, II. Christoper D'Souza and Rohak Saldanha, Neermarga, III. Ronvil D'Souza and Prajwal Pereira, Ranipura
Mixed group
I. Christal Jyothi Lobo and group, Vittla, II. Denisha D'Souza and group, Ranipura and III. Annia Rodrigues and group, Puttur
City Parishes
5 to 10 years category – Solo
I. Neha Castelino, Cordel, II. Aldrina Diya Rodrigues, Bendur and III. Aniya Mascarenhas, Bejai
Duet:
I. Neha Castelino and Princia Galbavo, Cordel, II. Ania Mascarenhas and Tania Crasta, Bejai, III. Mahima Blessi Alvareas and Vinola Vibha Baptist, Jeppu
Mixed group
I. Ania Mascarenhas and group, Bejai, II. Aron D'Souza and group, Cordel, III. Sam Reshon D'Souza and group, Jeppu
10 to 15 years category
Solo
I. Ethan Pinto, Angelore, II. Emrita Pearl, Milagres, and III. Delisha Vaz, Bondel
Duet:
I. Olin Theodore and Bravn Fernandes, Cascia, II. Nisha Aranha and Teesa Immatti, Jeppu, III. Namritha Lobo and Ashel D'Souza, Bejai
Mixed group
I. Teesha Immatti and group, Jeppu
II. Ashlina D'Souza and group, Cordel
III. Namritha Lobo and group, Bejai