Kundapur: Abducted girl child found dead in Kubja river
Bellevision Media Network


Kundapur, 12 Jul: The shocking case of kidnap of a two year old girl child at the remote Edamoge village in the taluk has ended on a sad note with the body of the child found on July 12, Friday in the Kubja river nearly one and a half kilometer away from the house.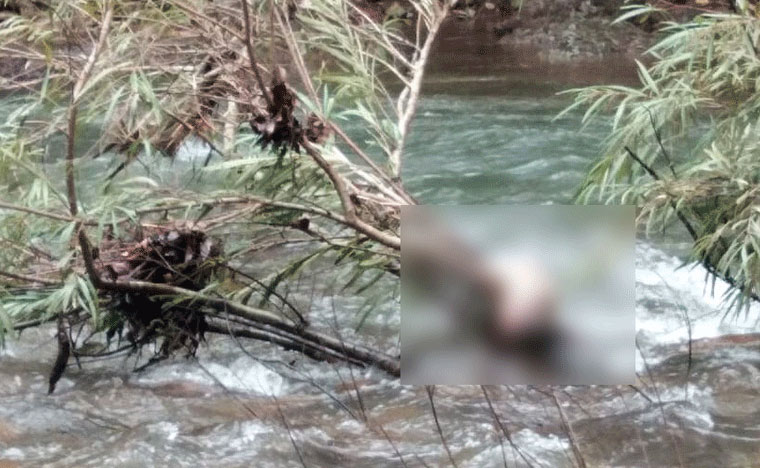 It may be recalled, the shocking incident took place at 4 am on Thursday, July 11 at the Edamoge village of the taluk. The kidnapped child was the daughter of Kumti Beru Santhosha Naika, a resident of the extremely remote village of Edamoge.
The child's father who works as a security guard was away on night duty when the incident took place. Though the child's mother had tried to follow the abductors they ran towards the Kubja river and jumped into it.