Doha: Toastmasters Club celebrates 10th Anniversary
By Jerald DSouza

Bellevision Media Network


Doha-Qatar, 25 Jun: Udupi and Manipal brought up Girl, Toastmaster Sushma Harish the current Vice President Public Relations (VPPR) of ICC Eves Toastmasters Club in Doha, Qatar glorifies the Club's 10th Anniversary celebrations.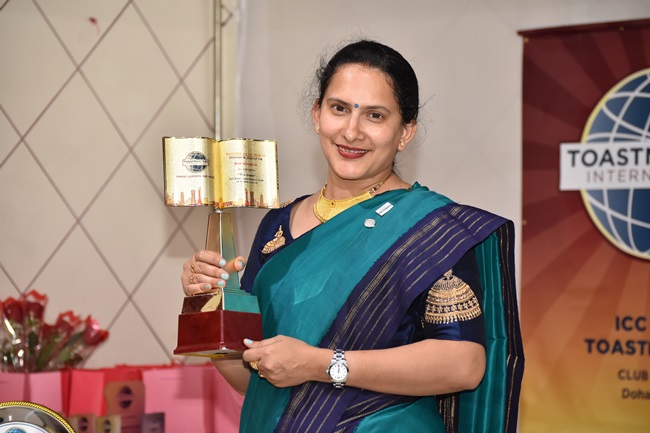 ICC Eves Toastmasters Club Doha, an all ladies Club, organized its 10th anniversary meeting on June 18. The Club was founded on May 25th 2009 by DTM M.I.Farid with 25 charter members and DTM Vijaya Monteiro being the first president. Since then the Club has grown in the last decade and won lot of accolades. The Club has produced 8 Distinguished Toastmasters and produced many a champion speakers and leaders. The Club has won several awards for membership, Distinguished Club award, in the District and Division levels with the VP PR winning for producing the best Newsletter in the Division level and best of three newsletters in the District level.
Main elements of the meeting were - address by District Director DTM Sundaresan Rajeshwar, Key Note Speech by Ms.Manjari Recriwal, Principal of Pearl School, and farewell to Division B Director DTM Sunita Saini. Vice President Public Relations TM Sushma Harish presented a nostalgic slide show "10 year challenge" a collection of pictures, information and interesting anecdotes of the entire decade.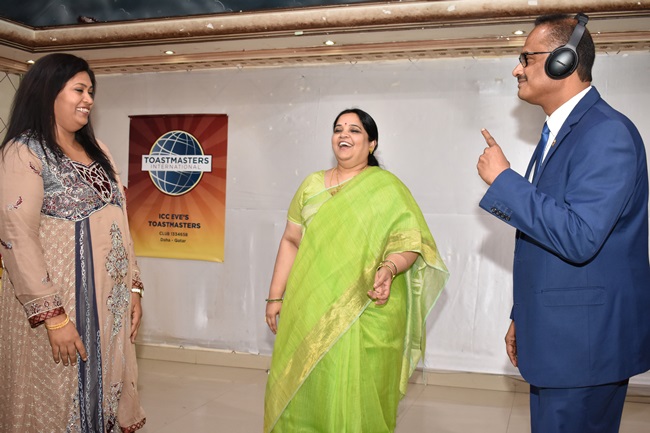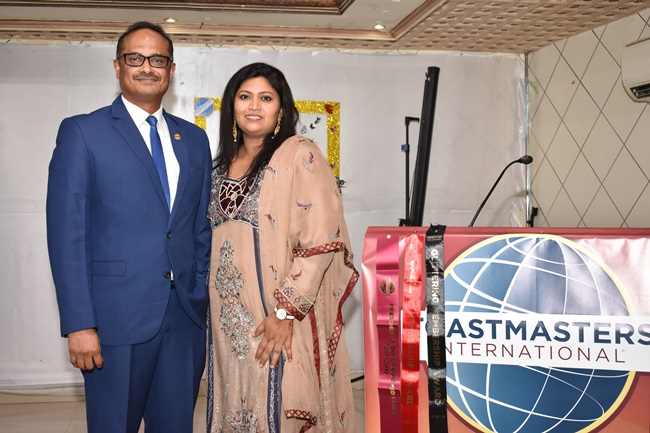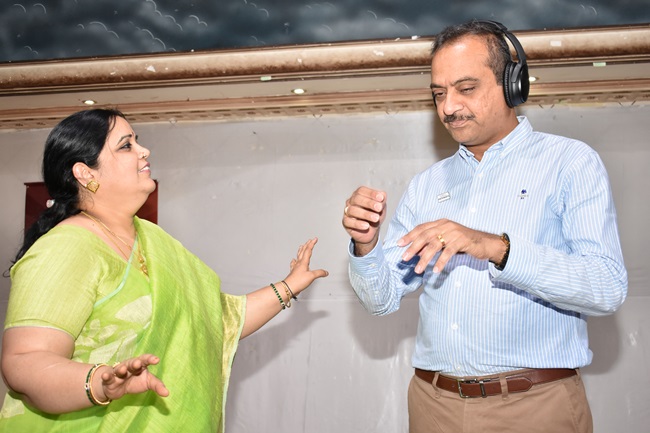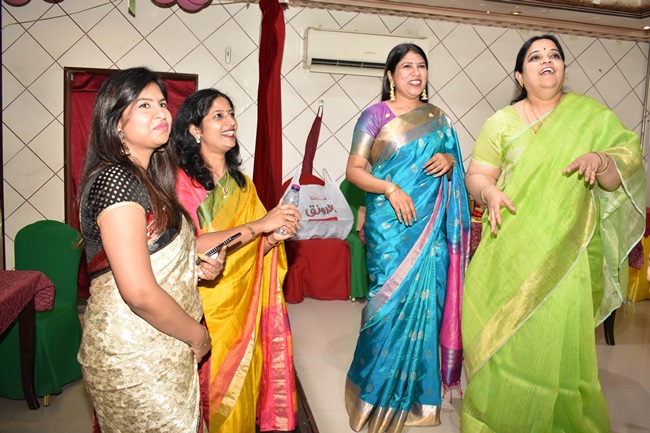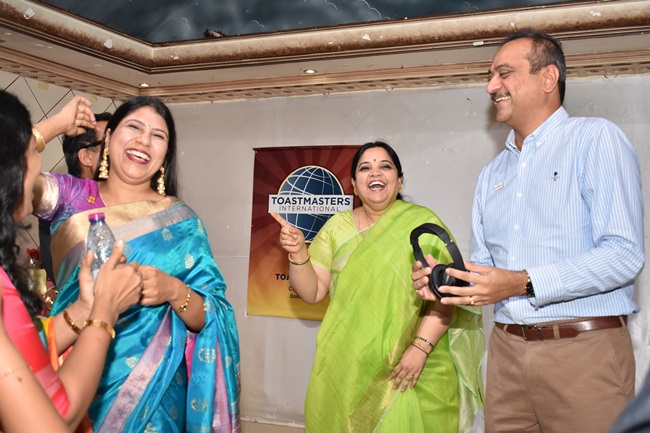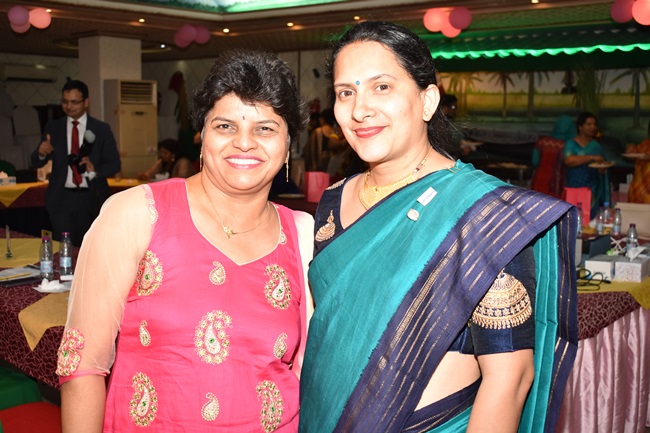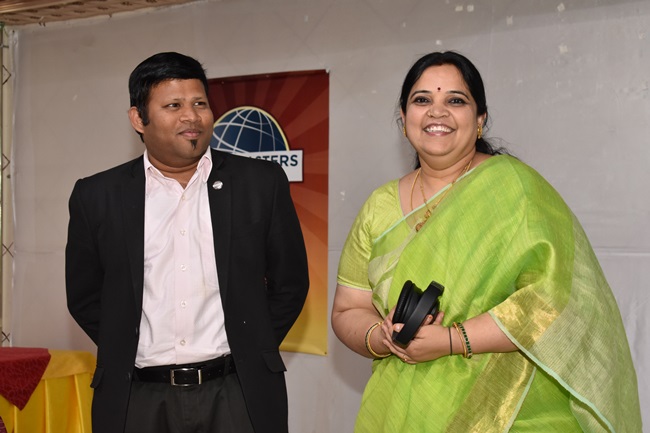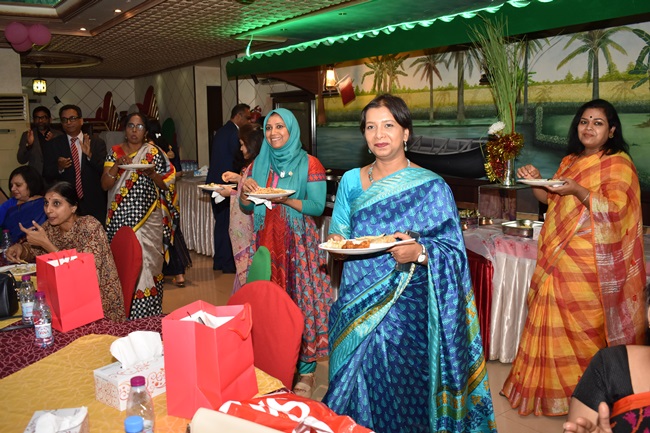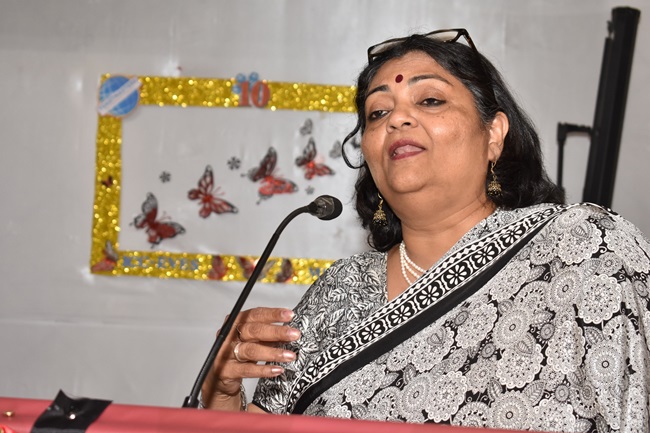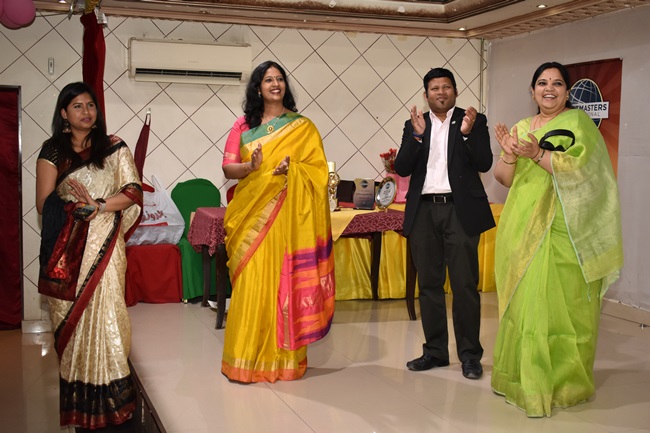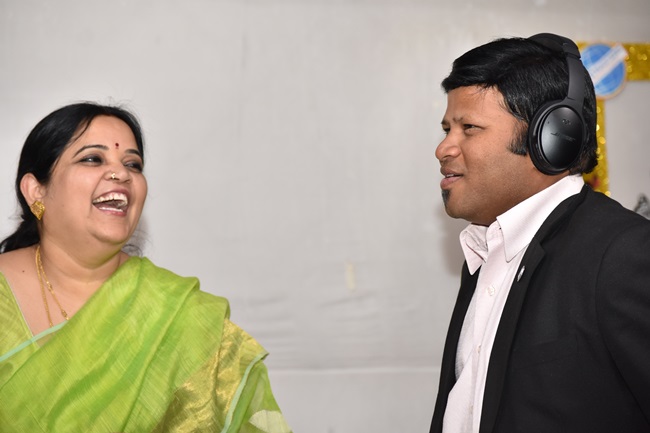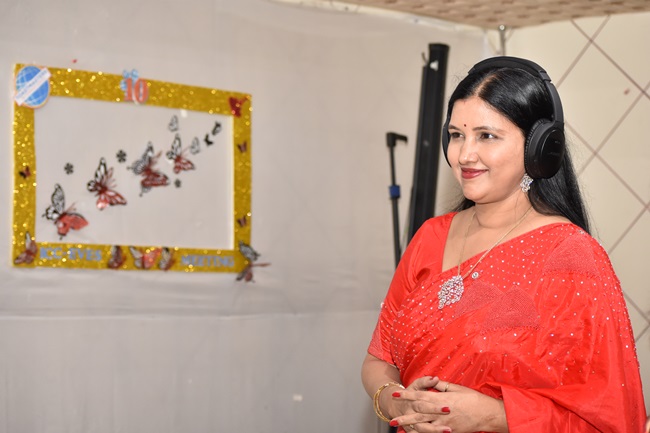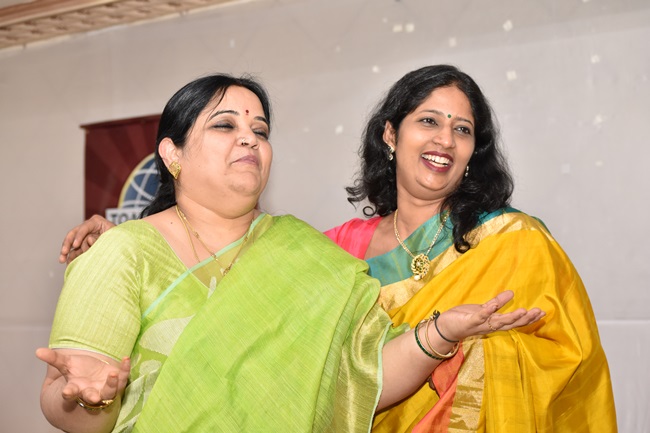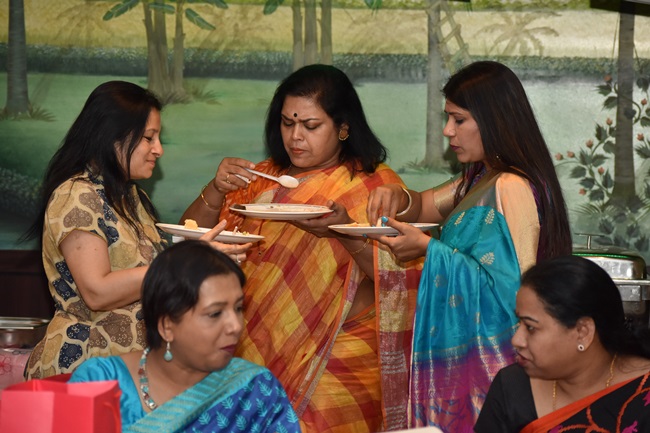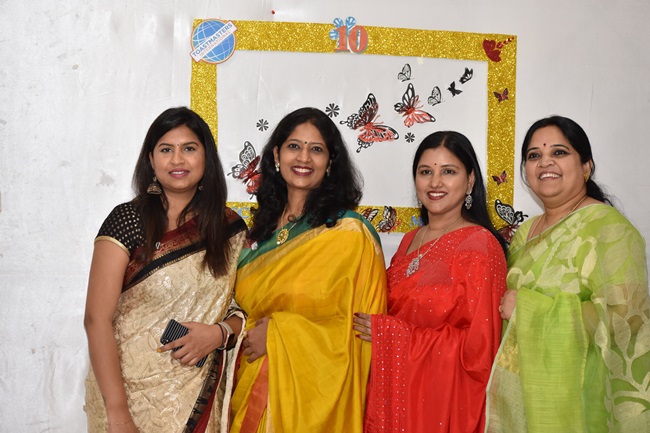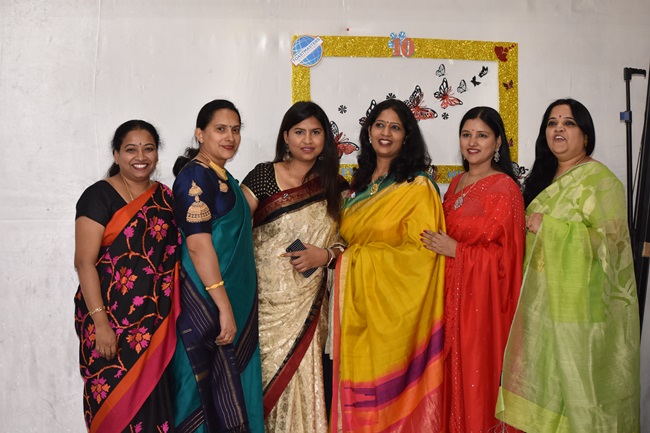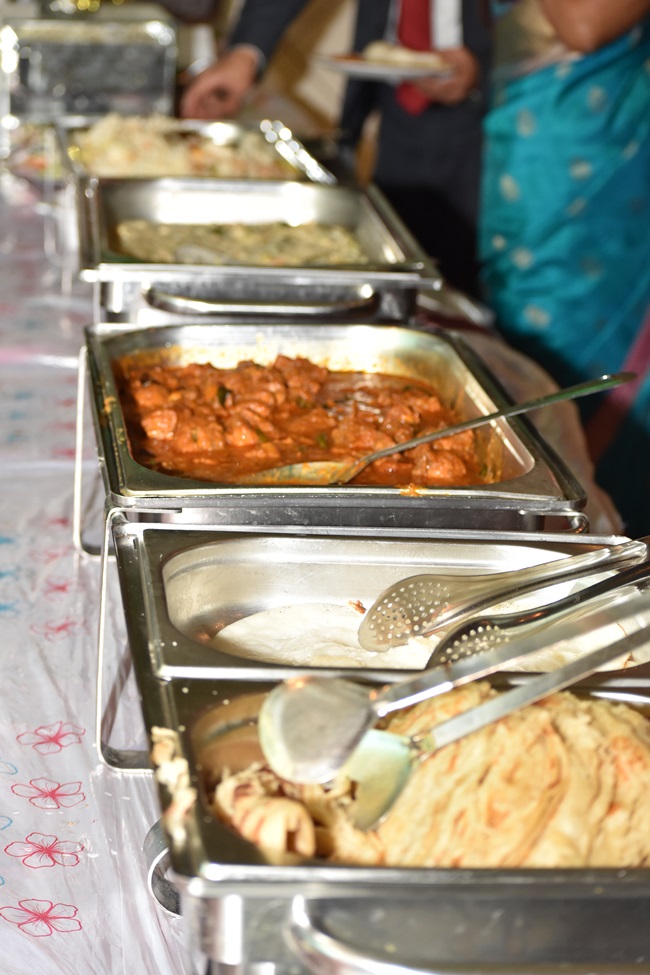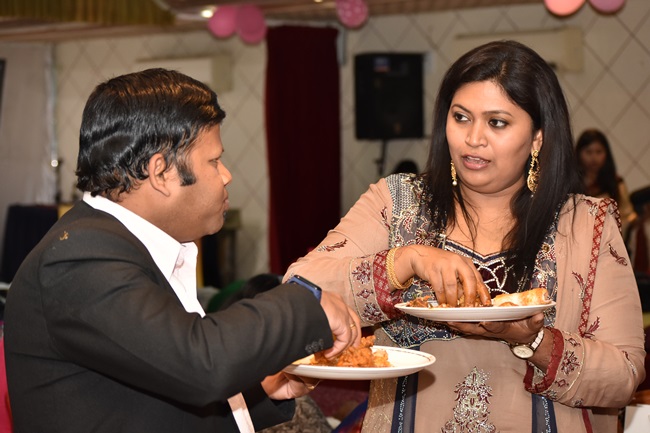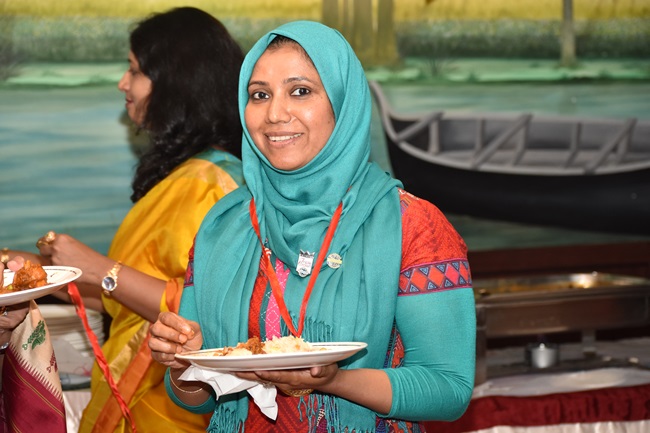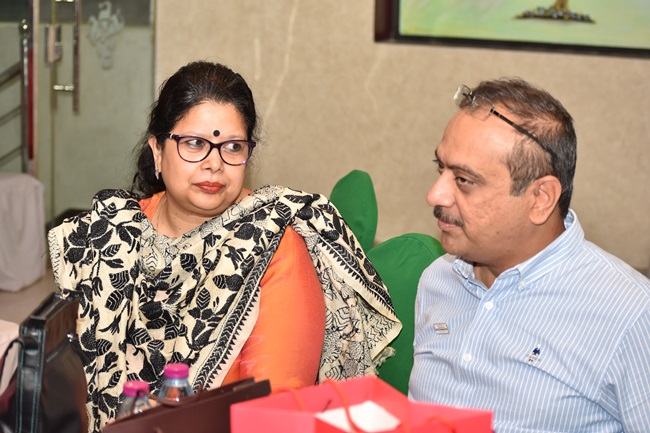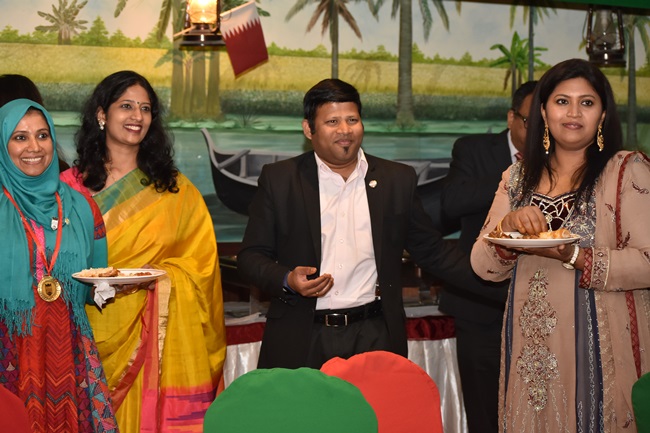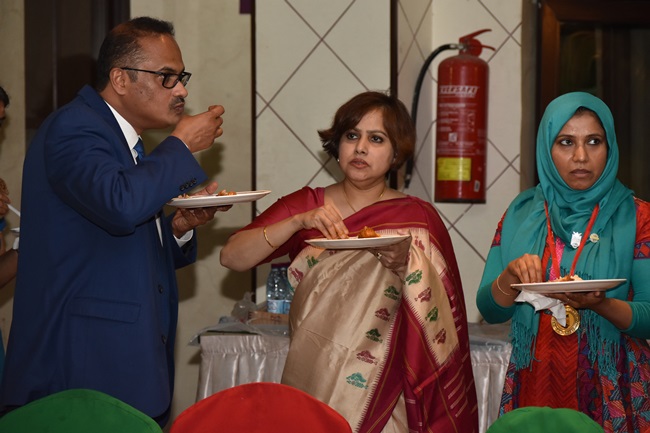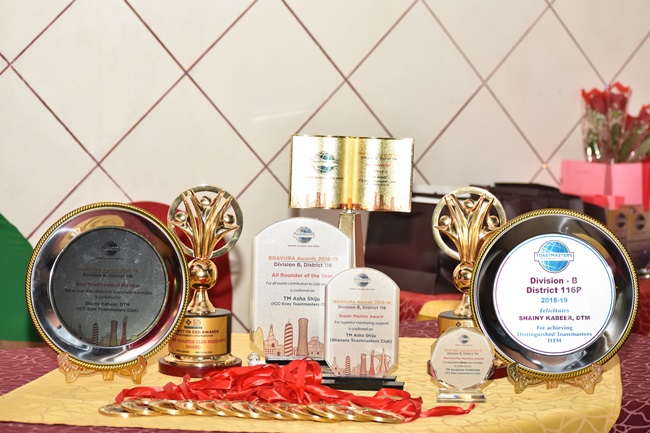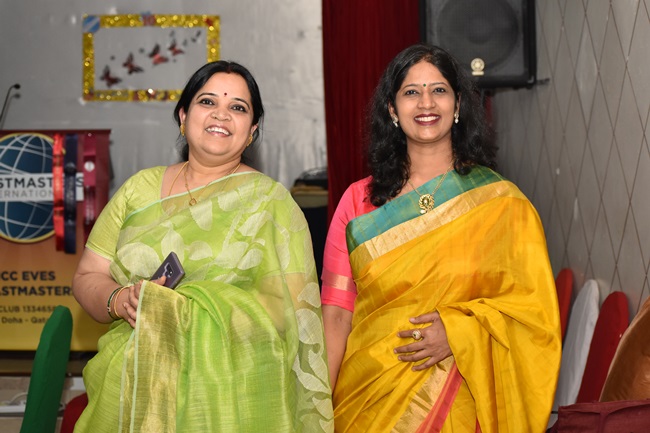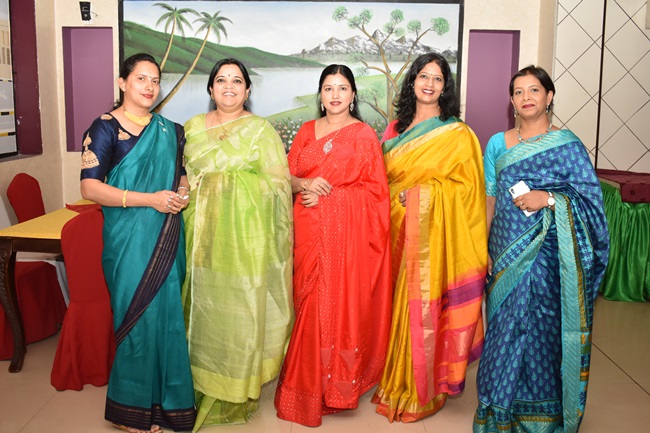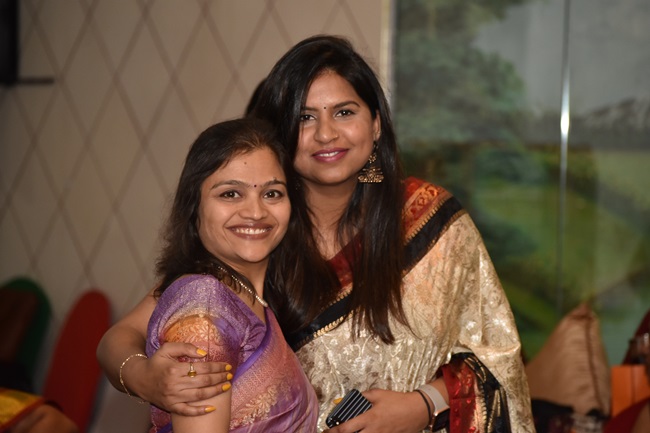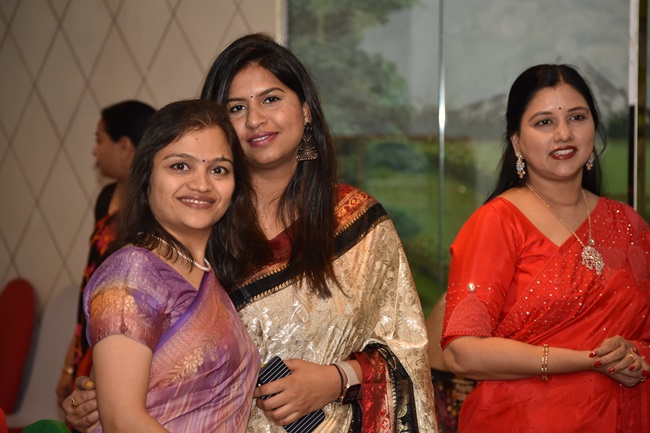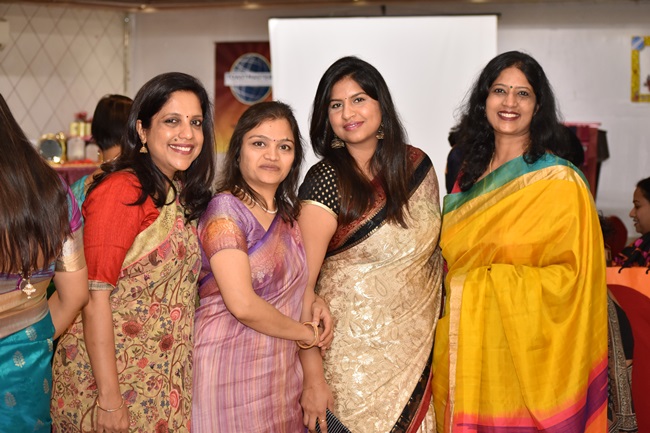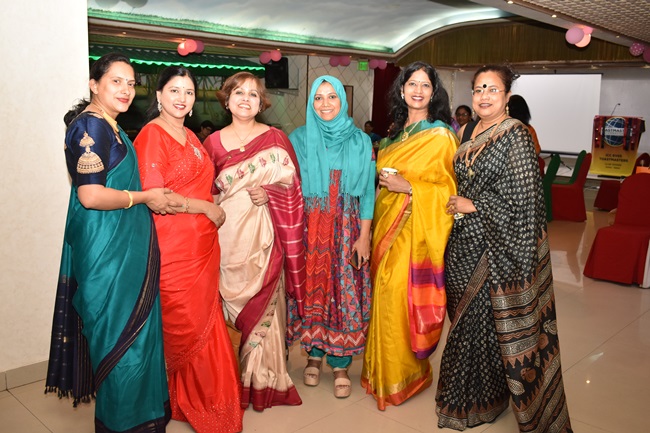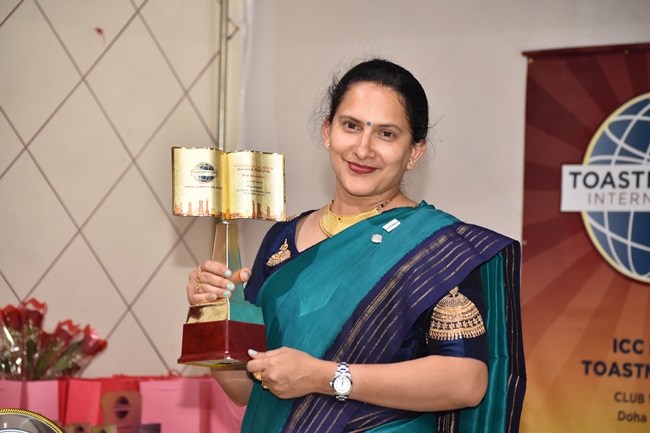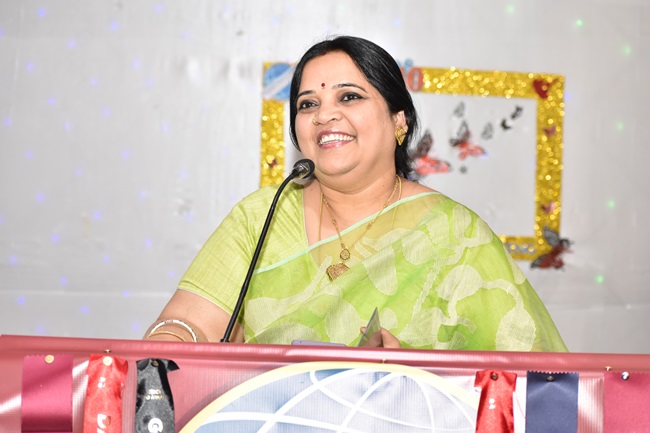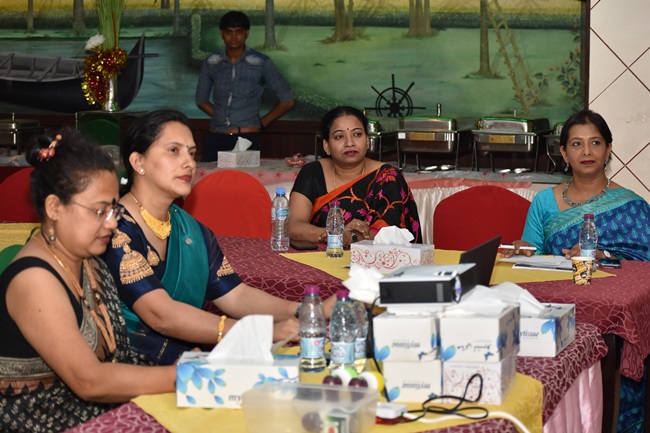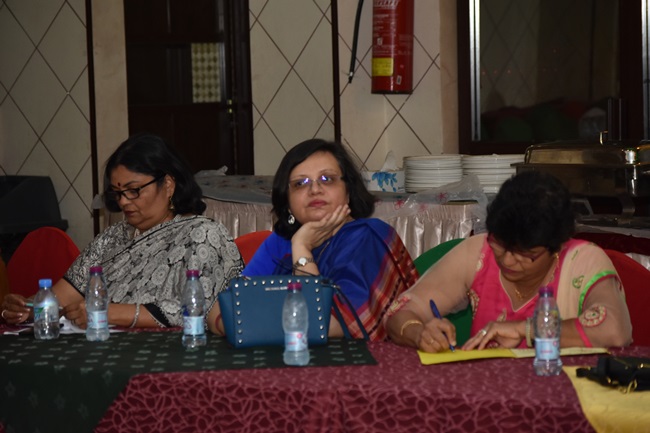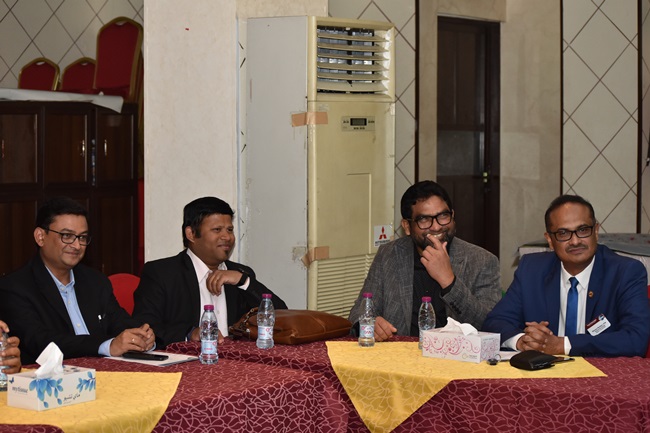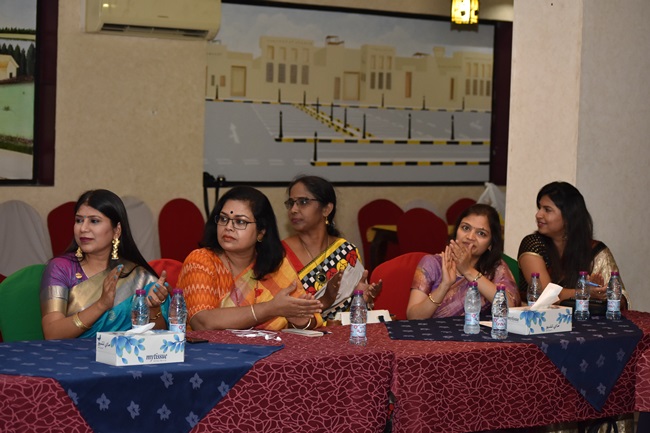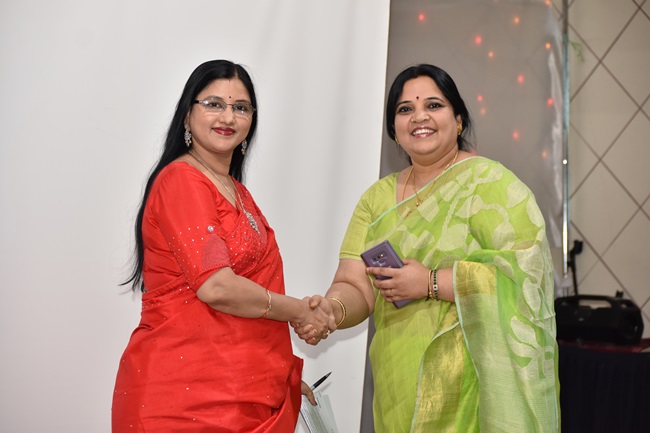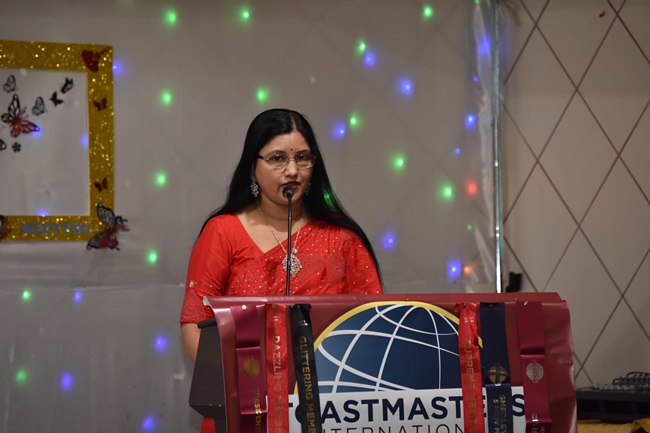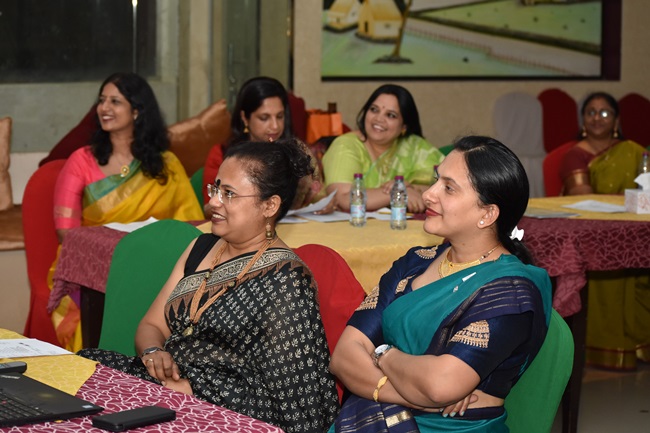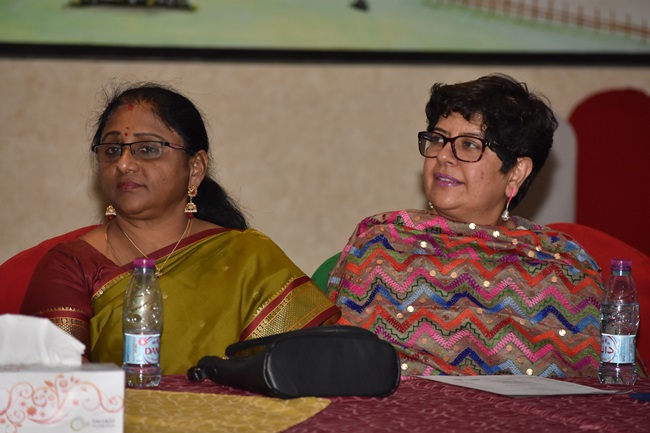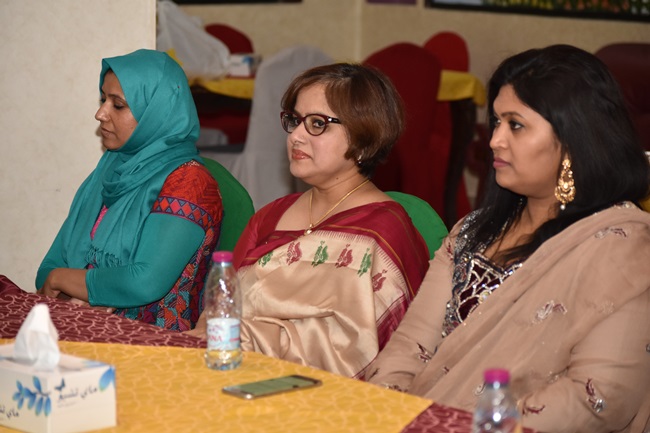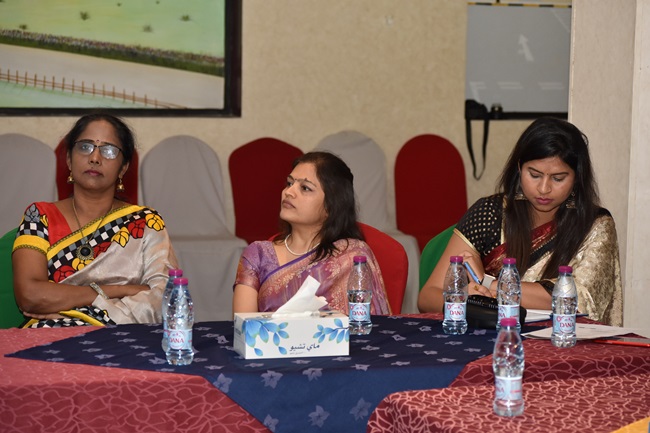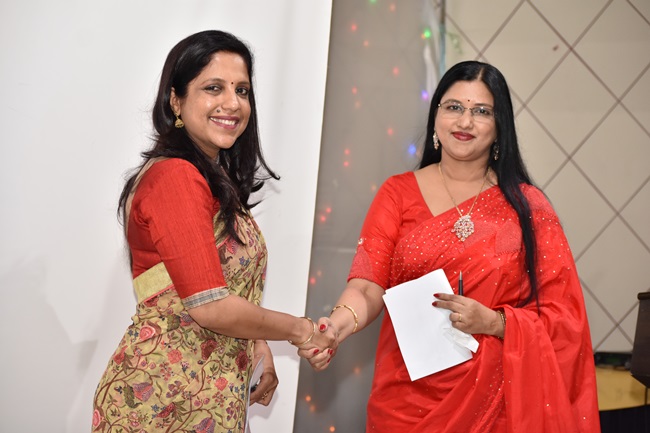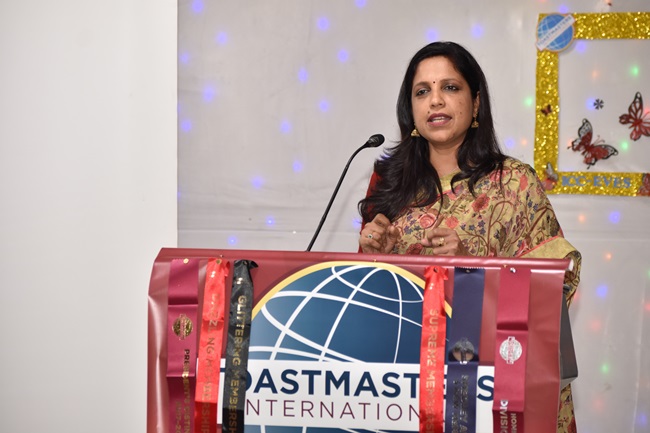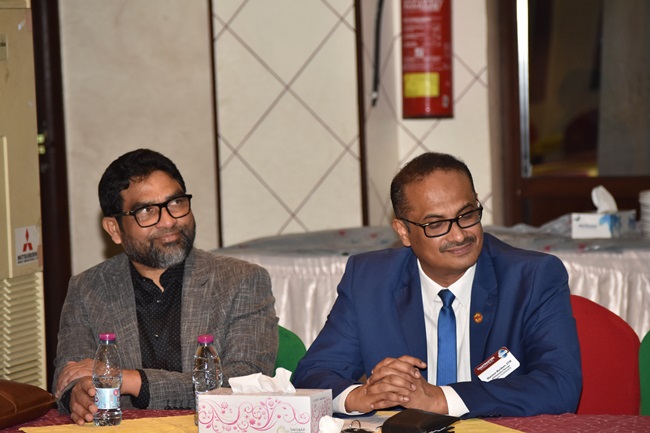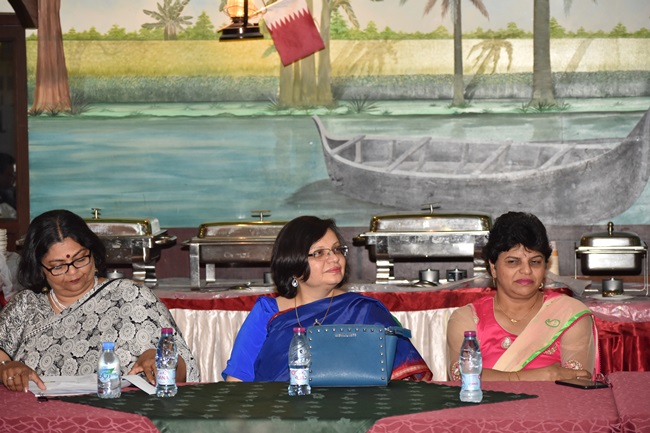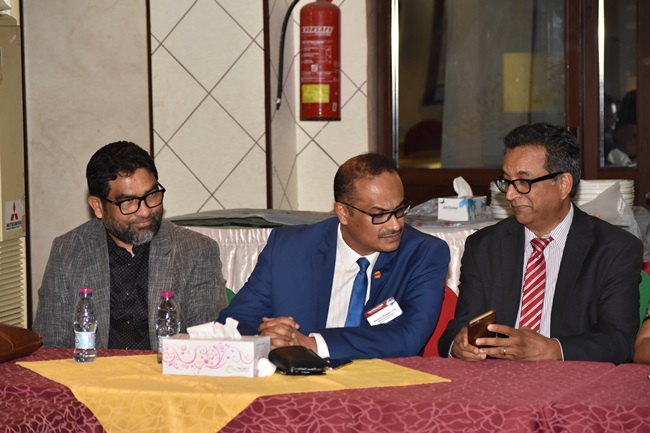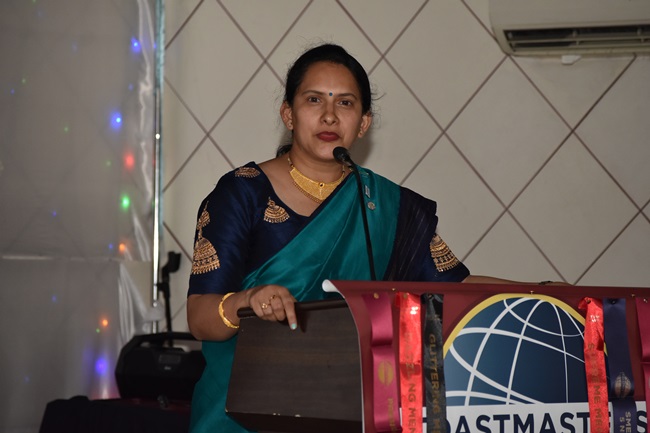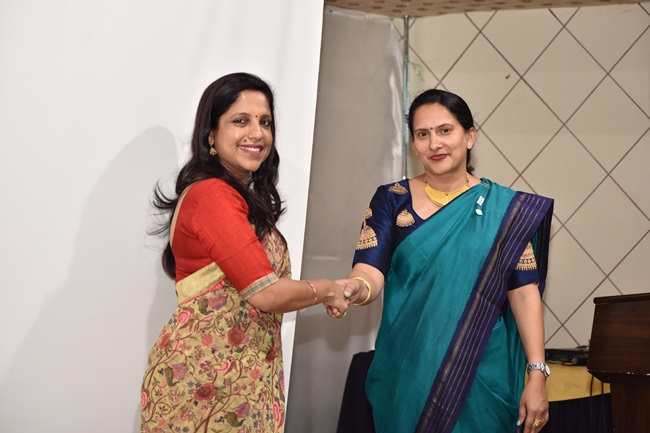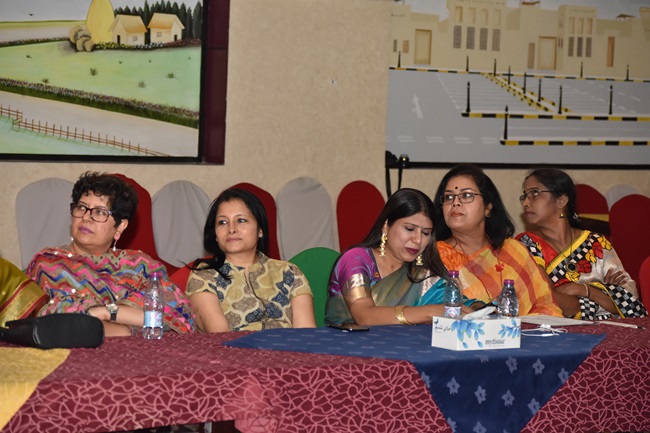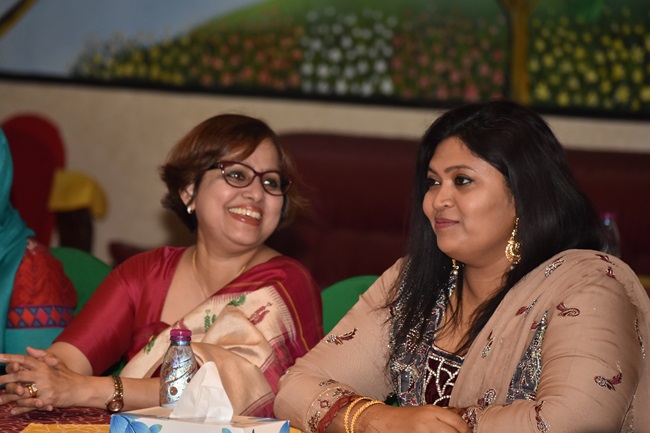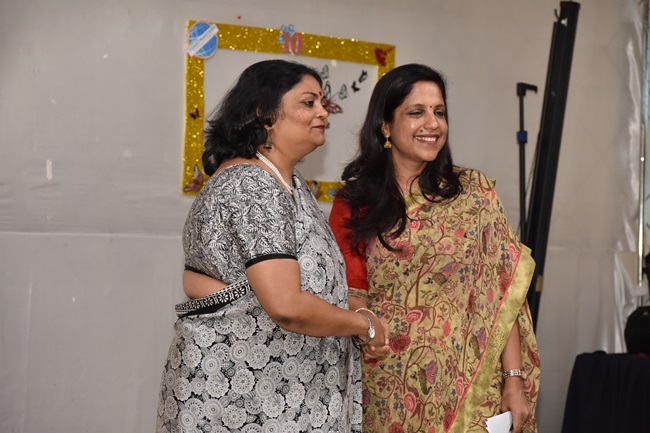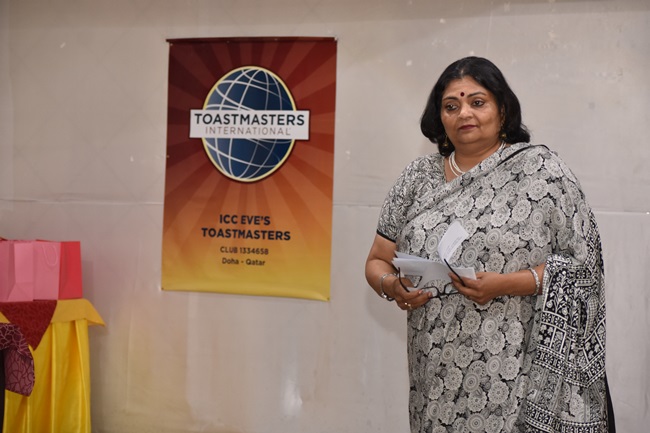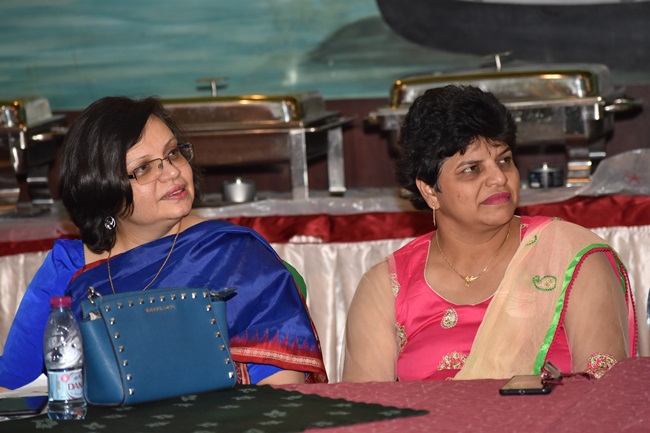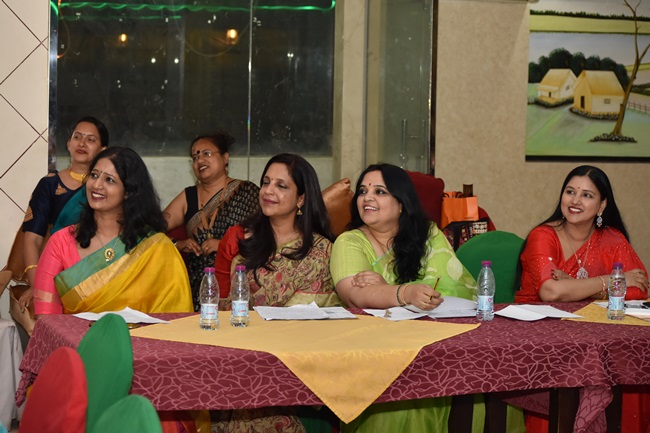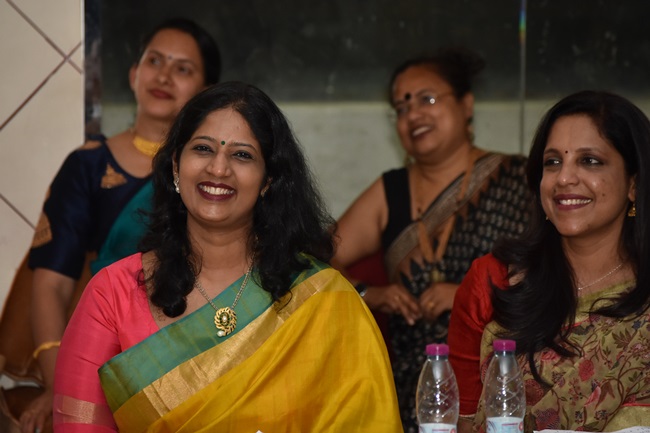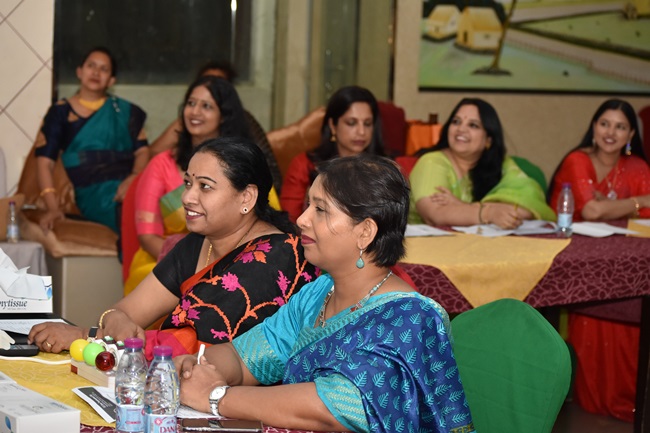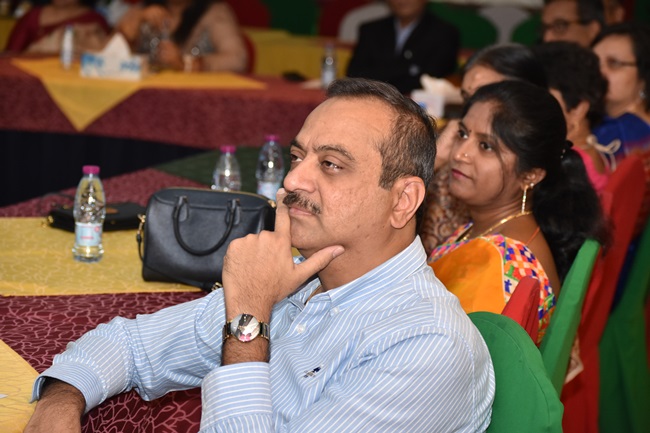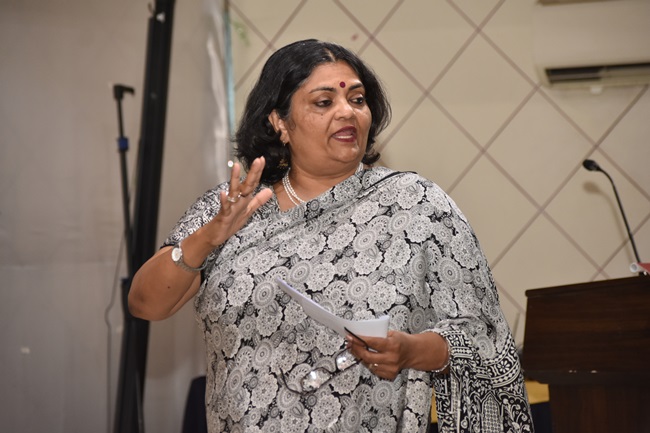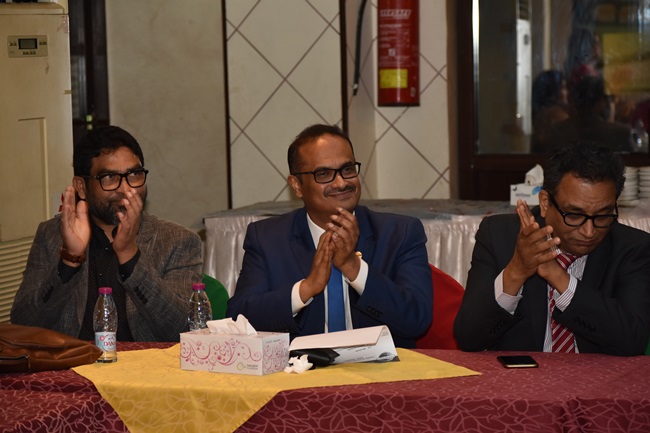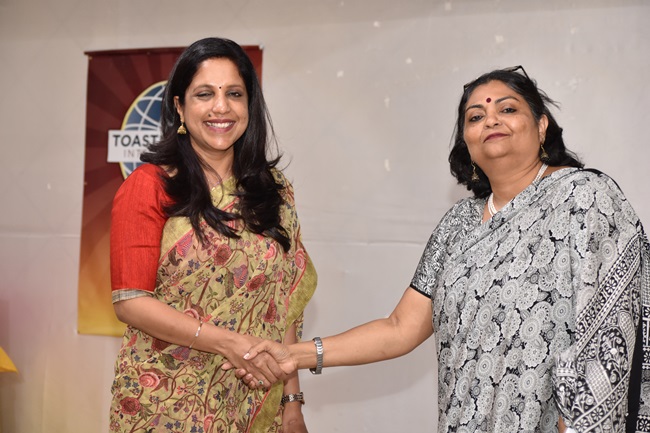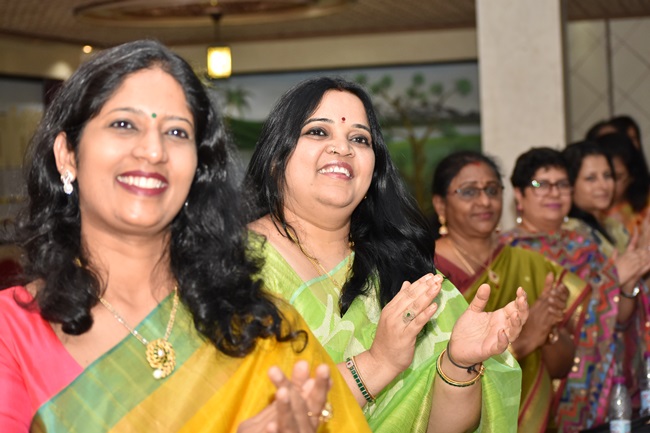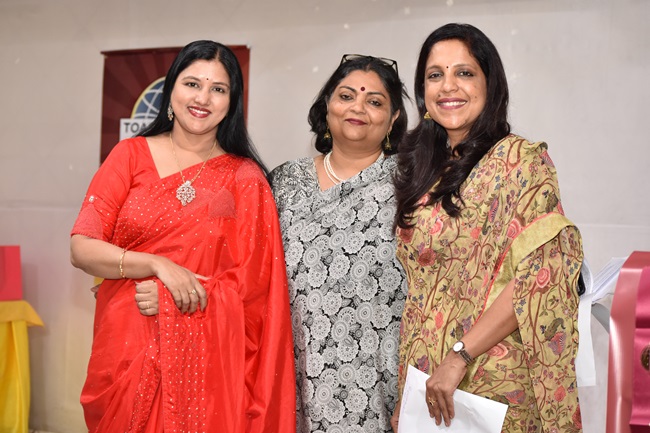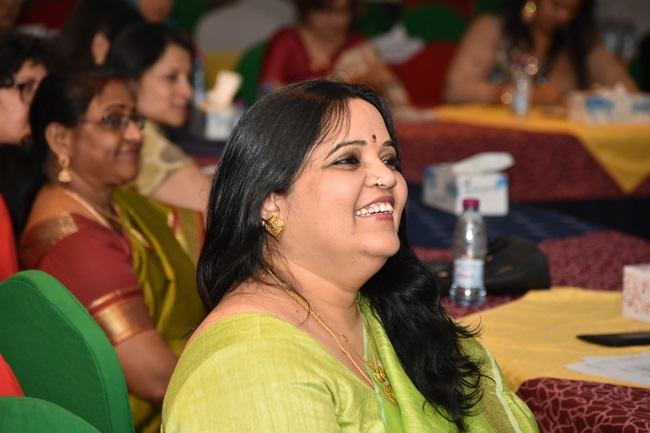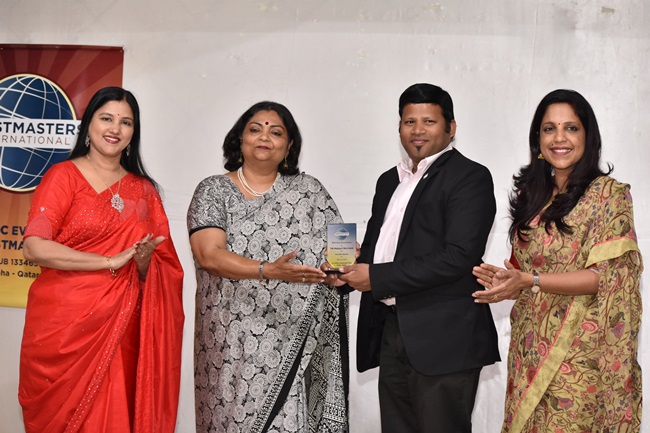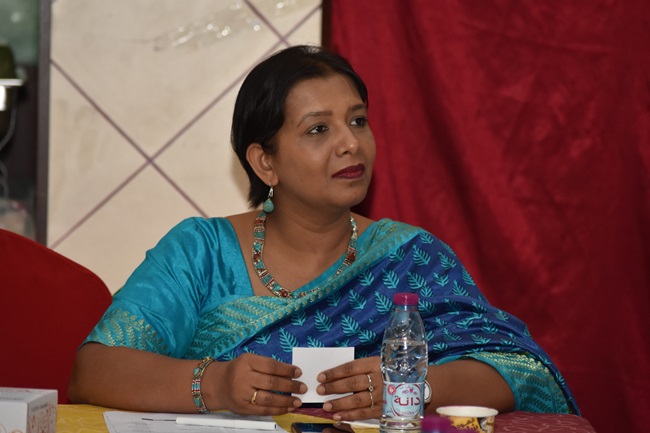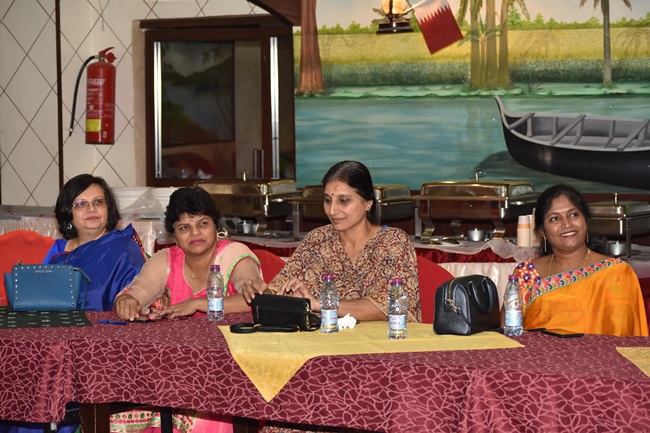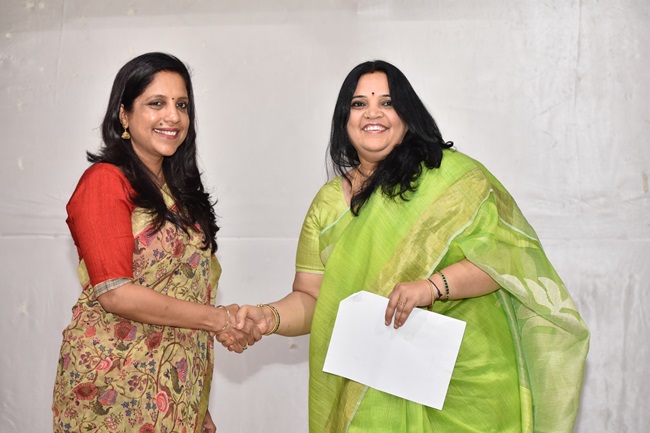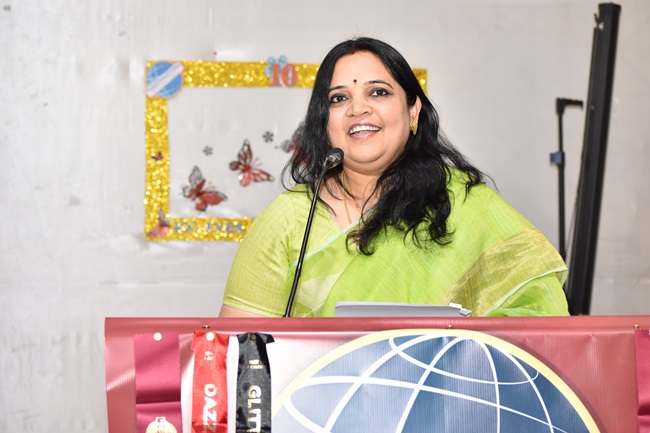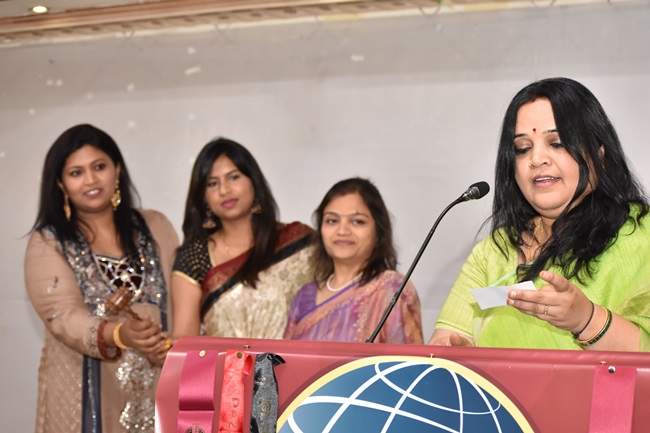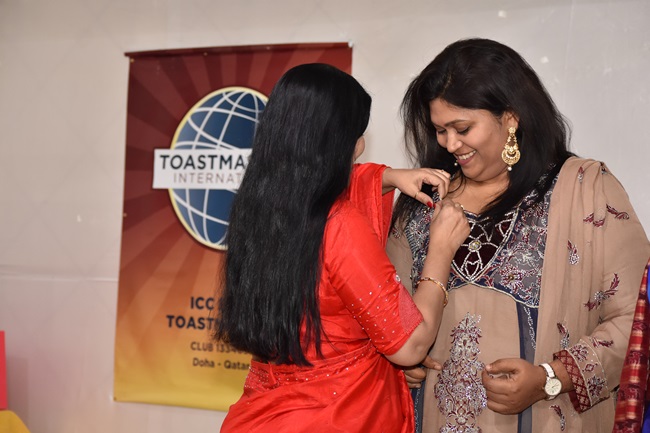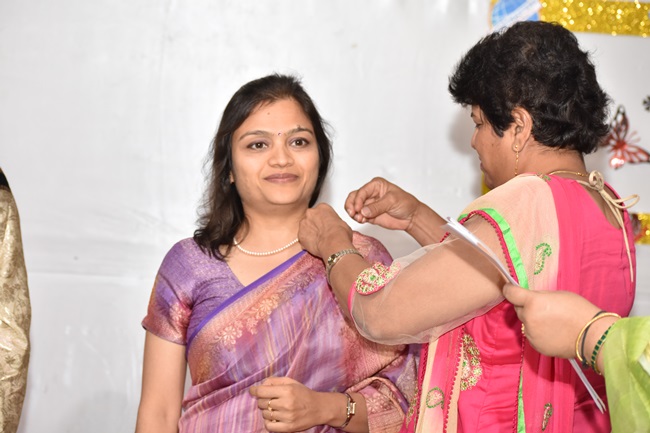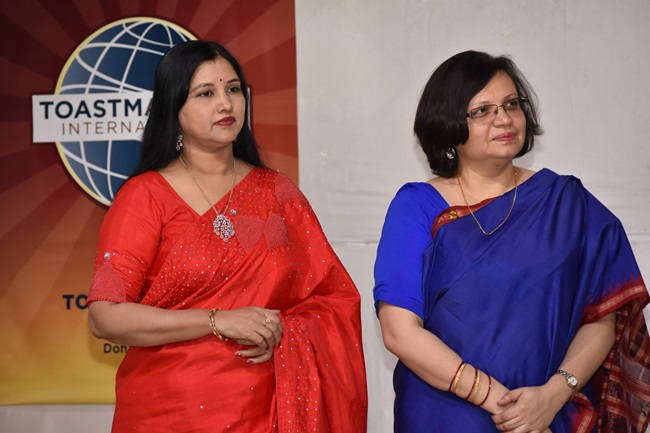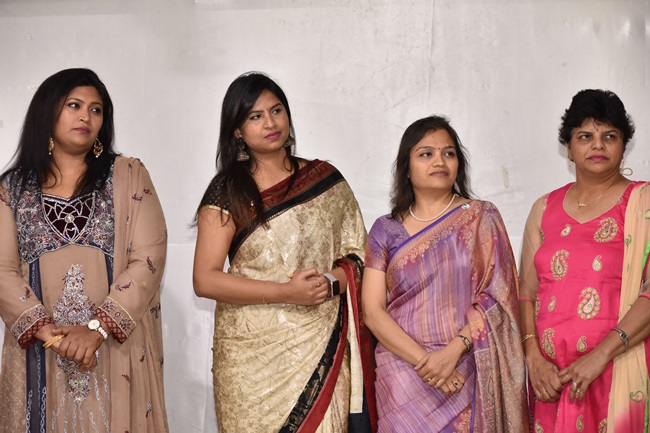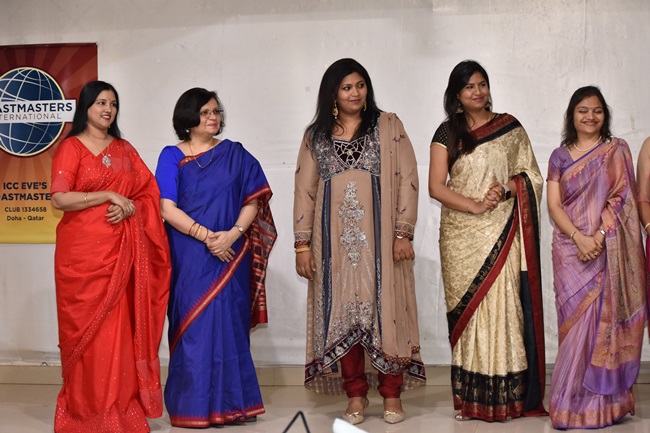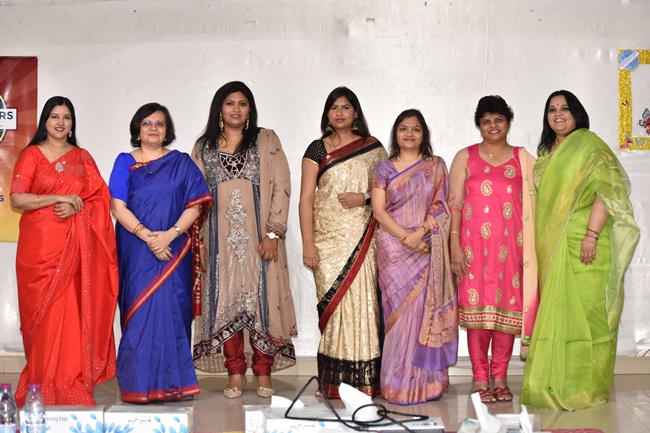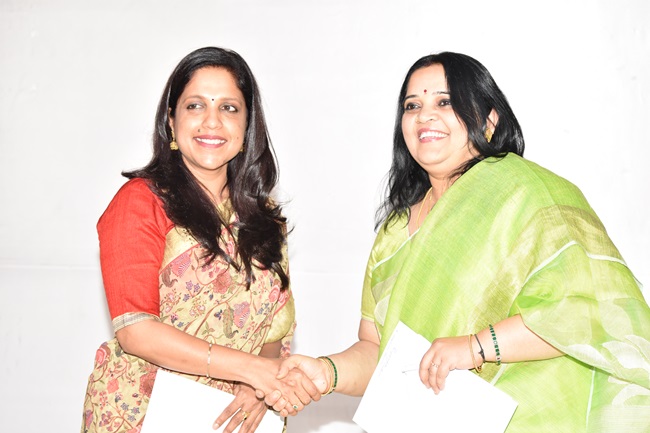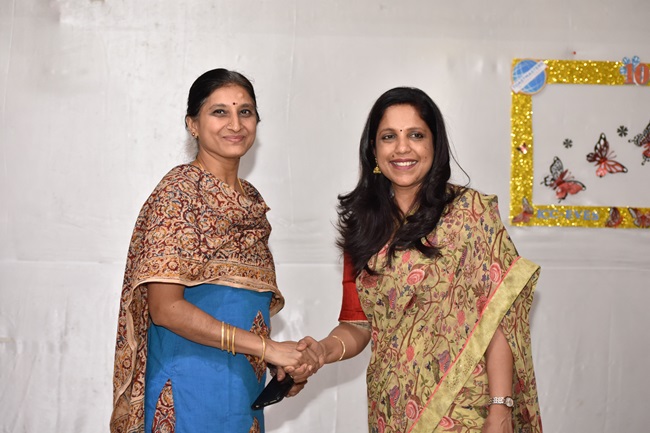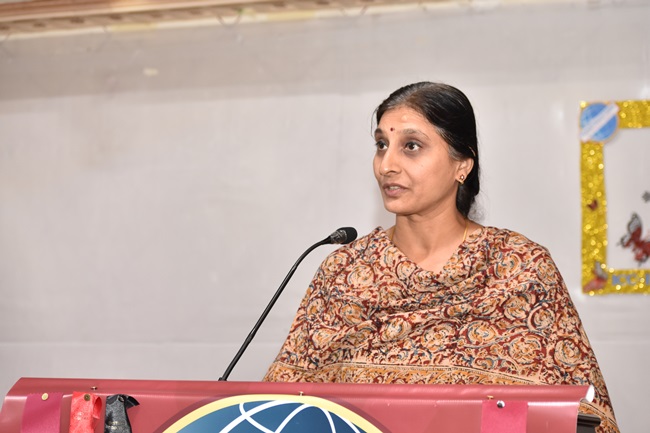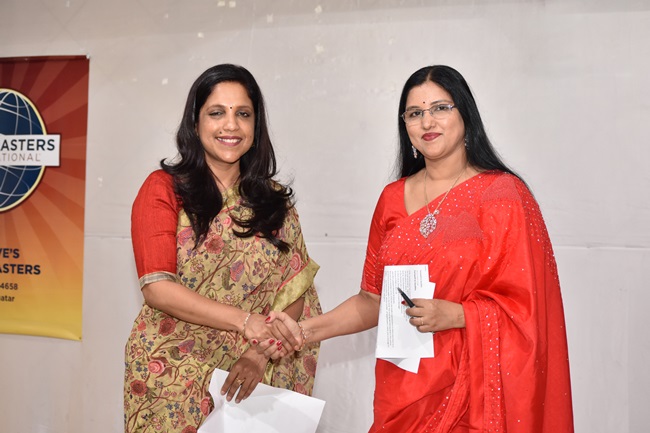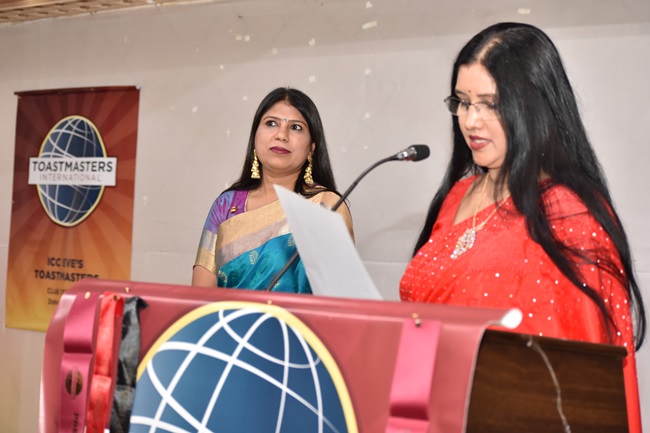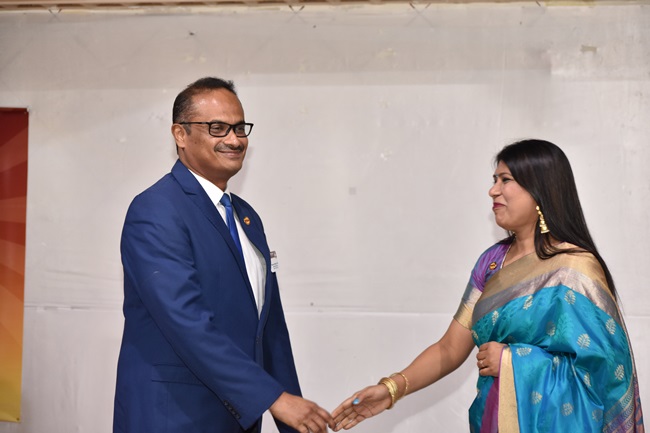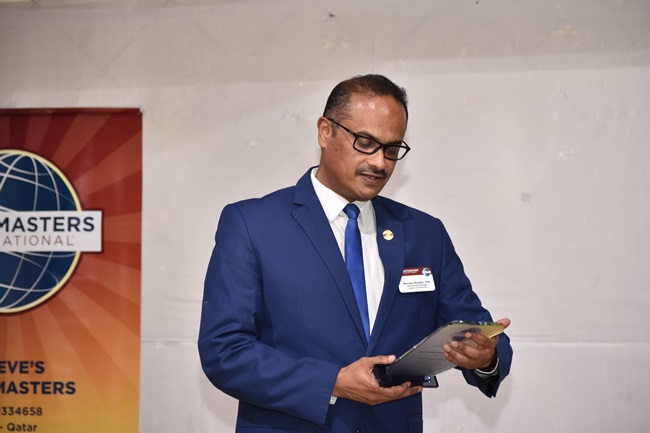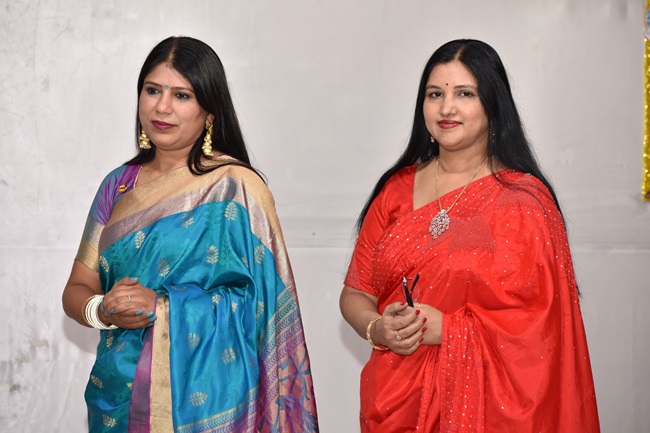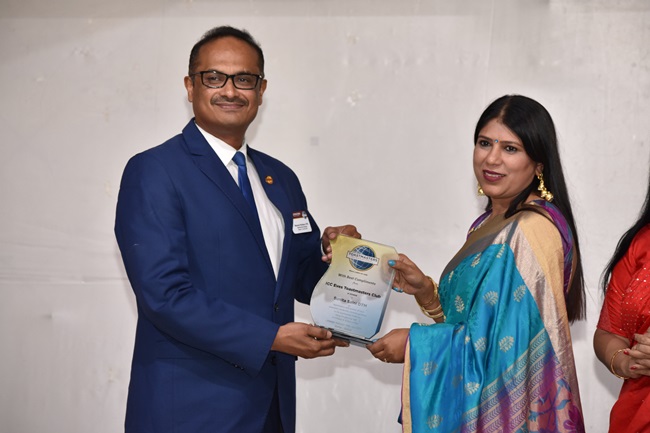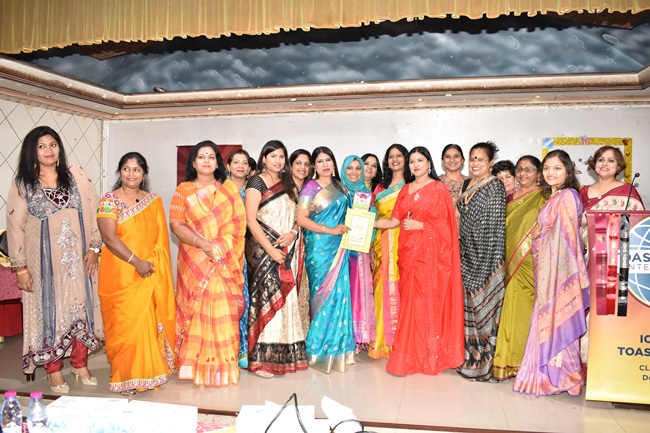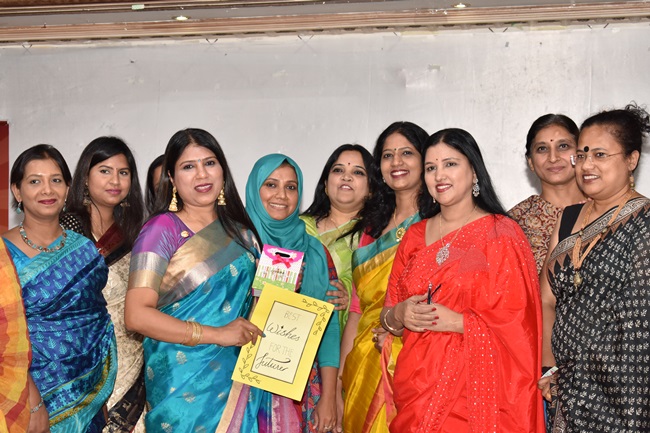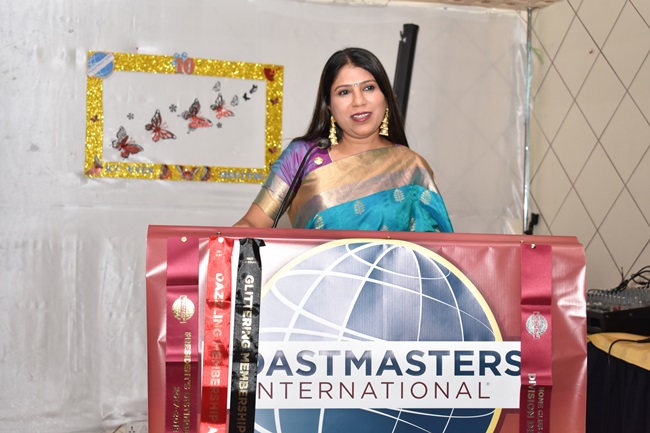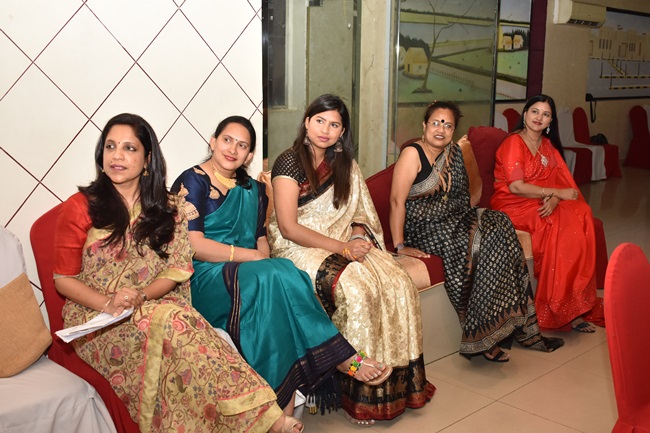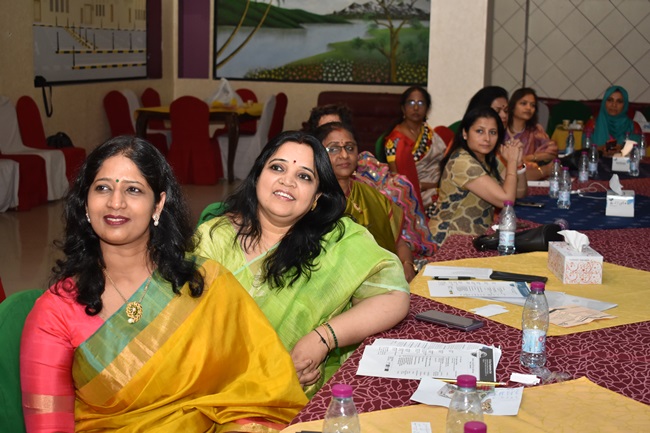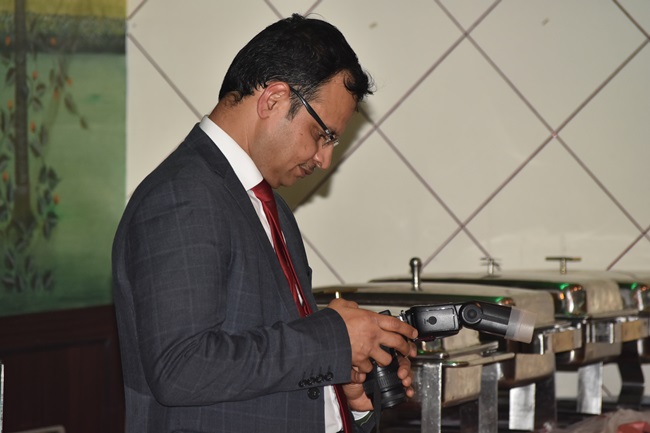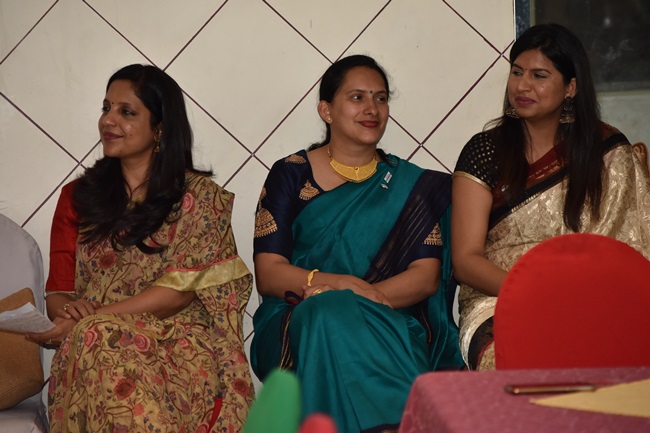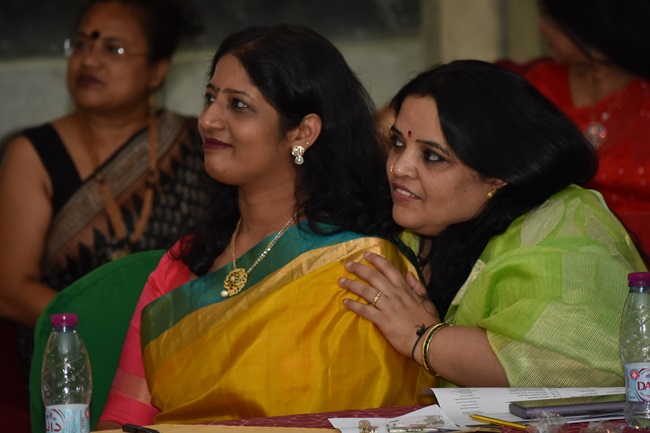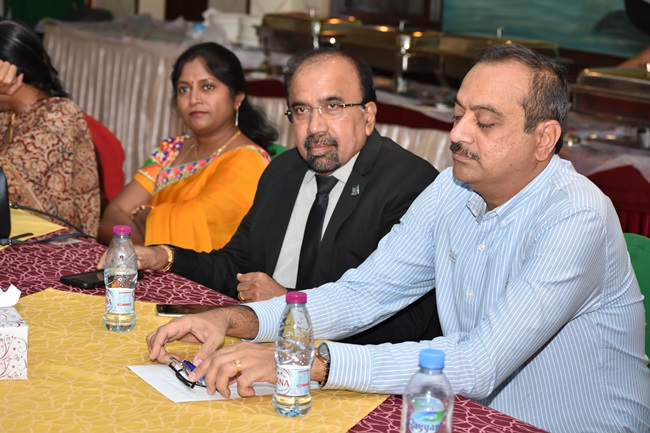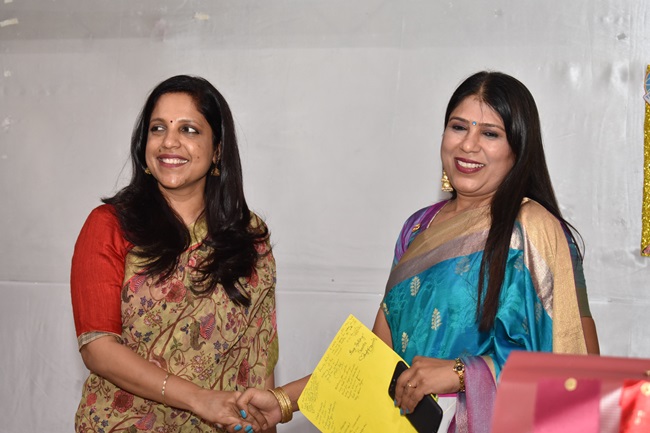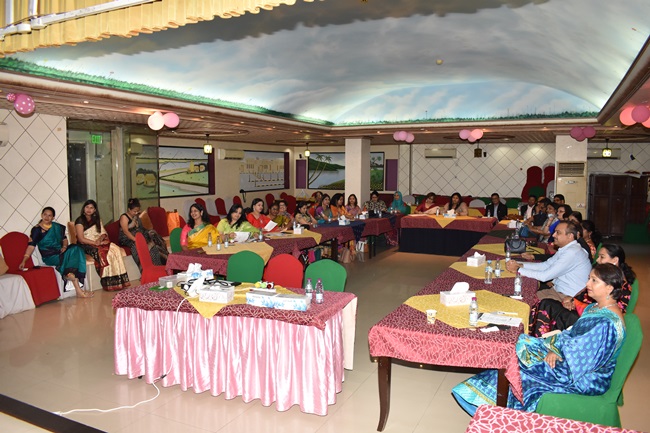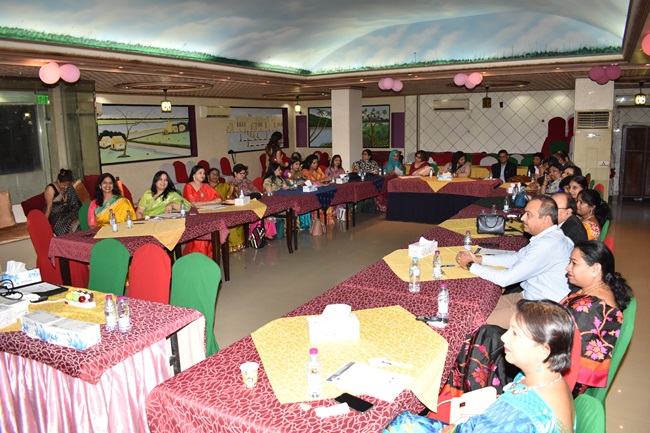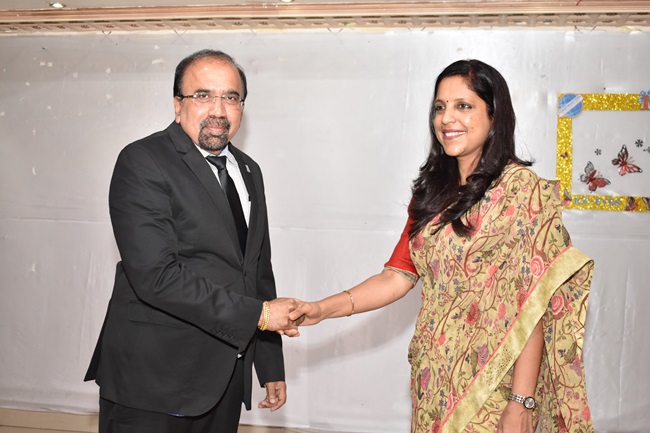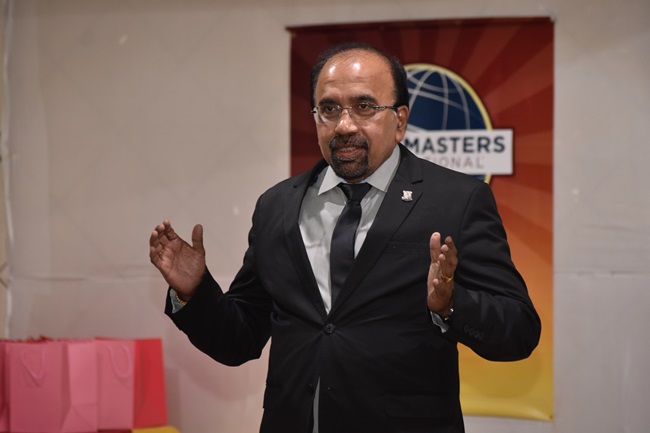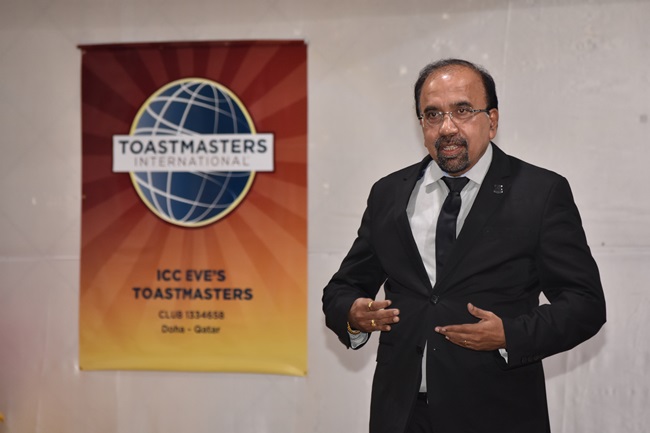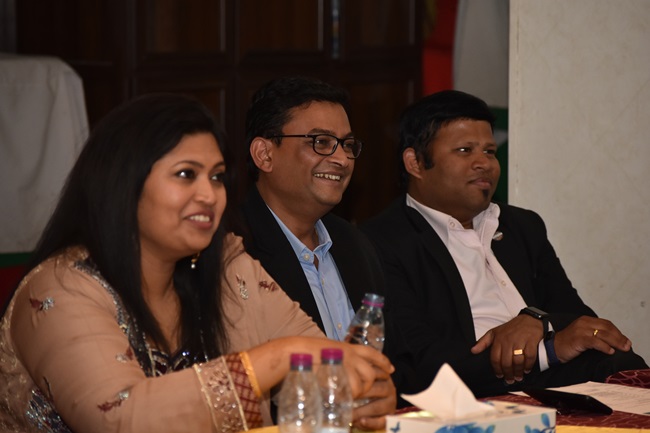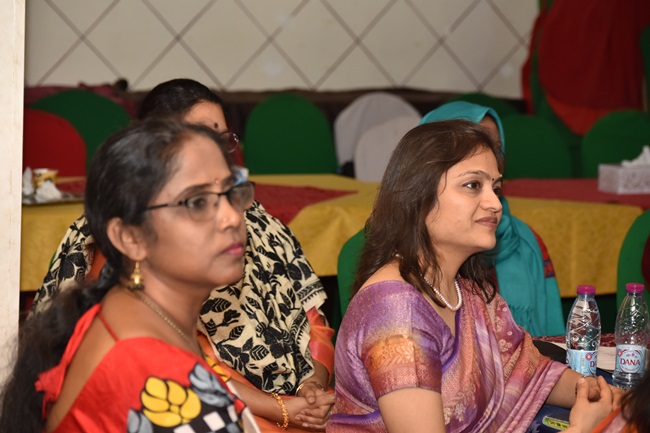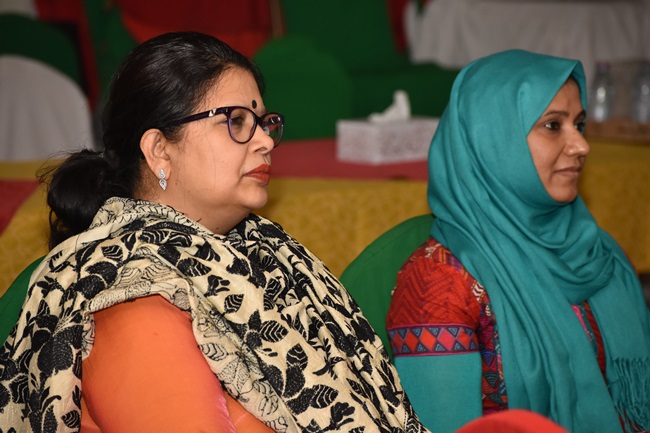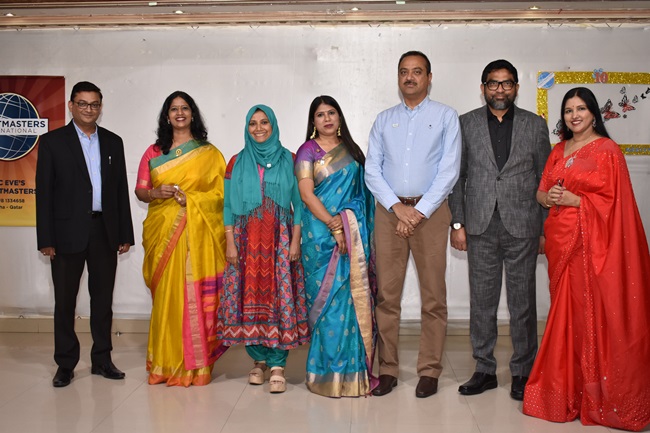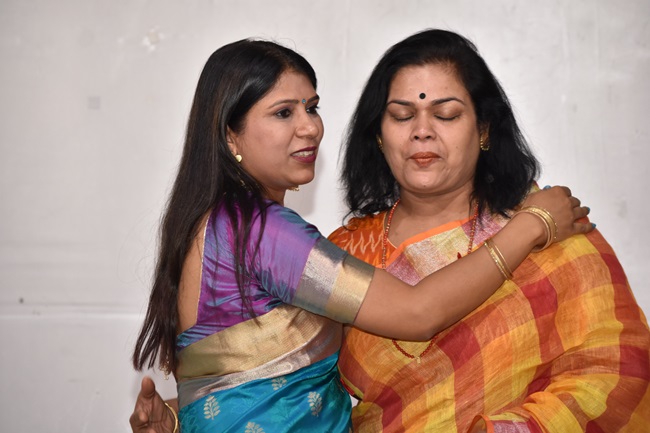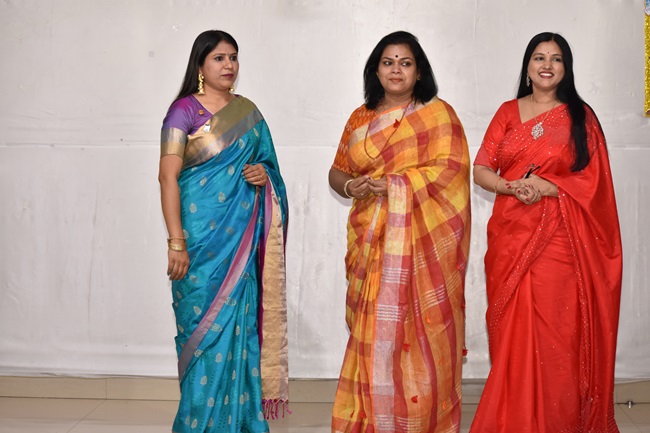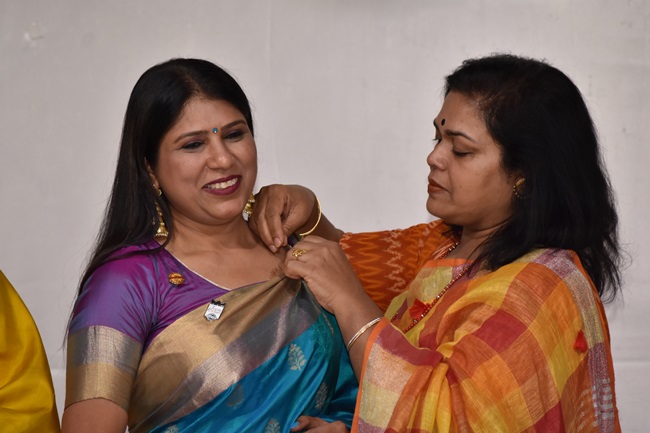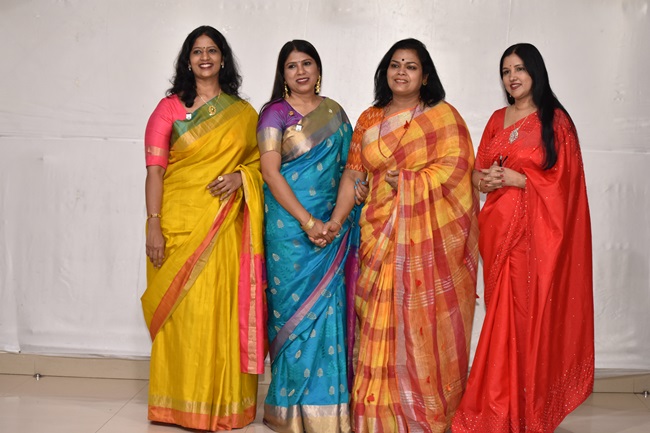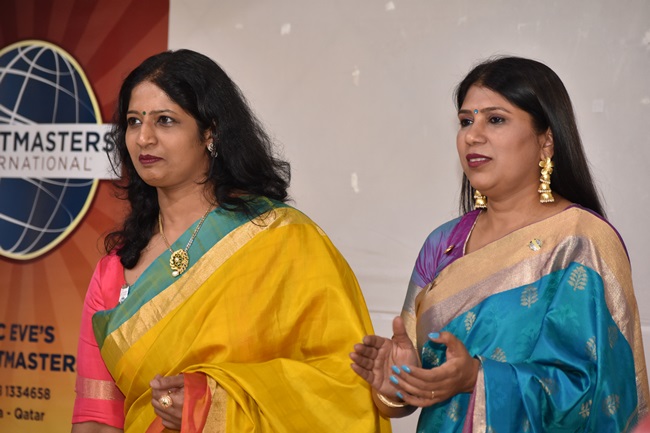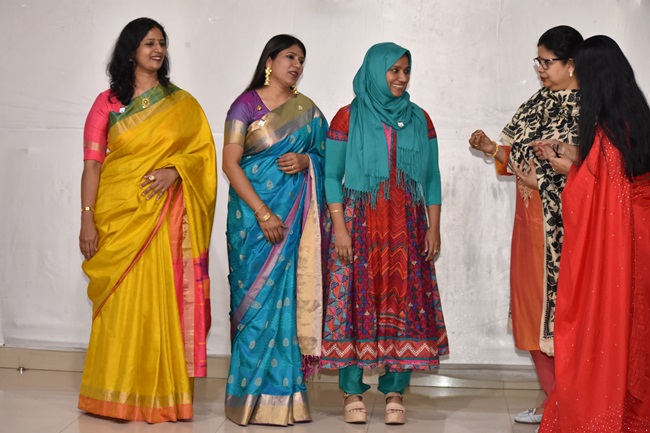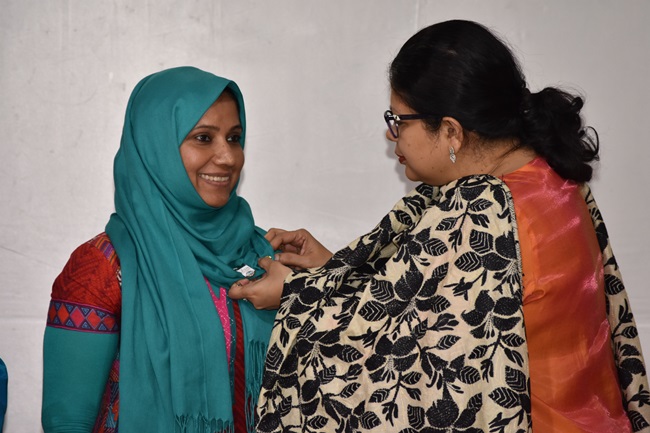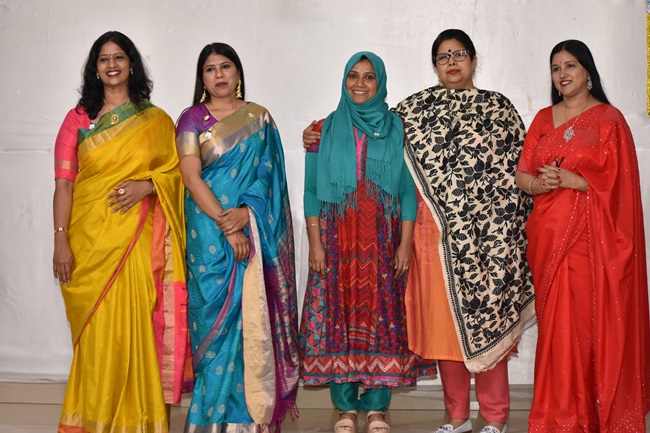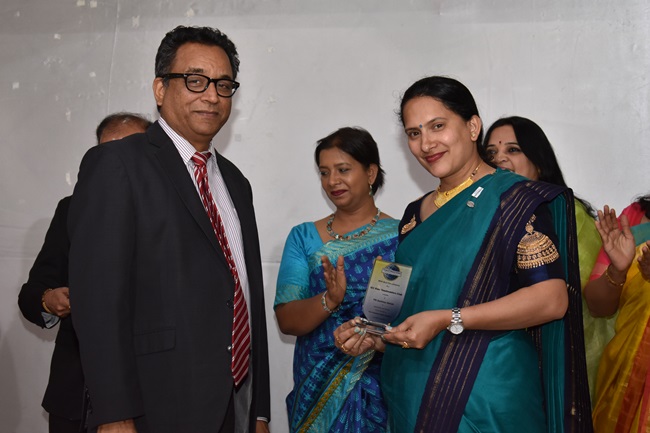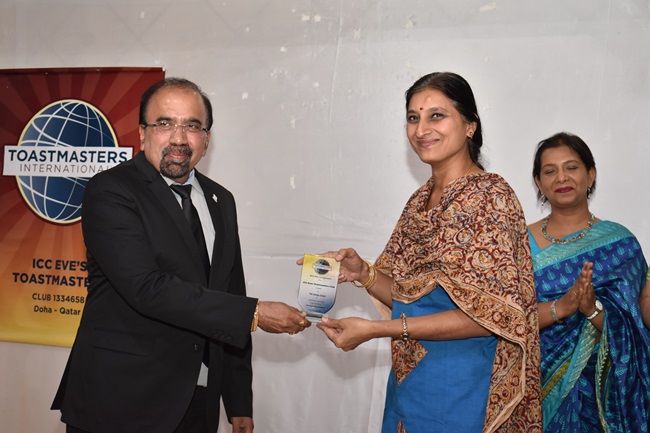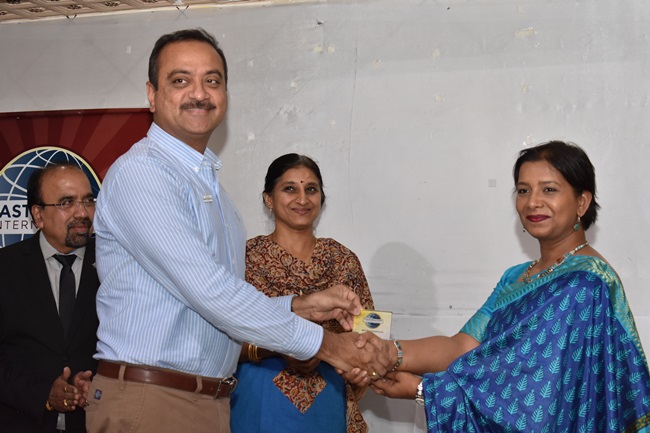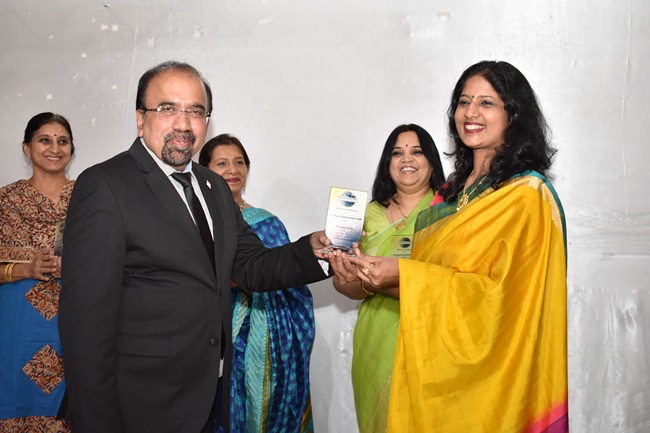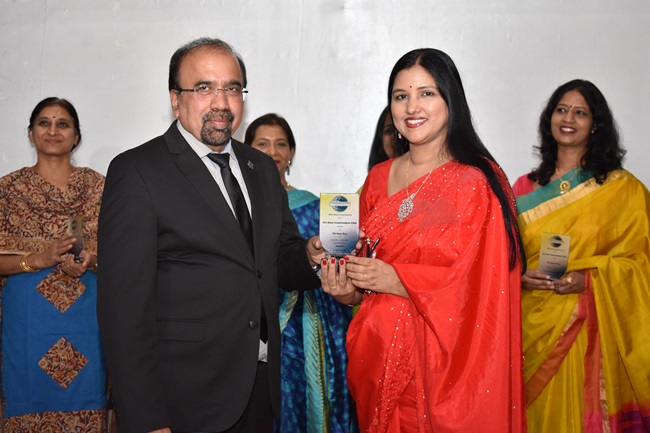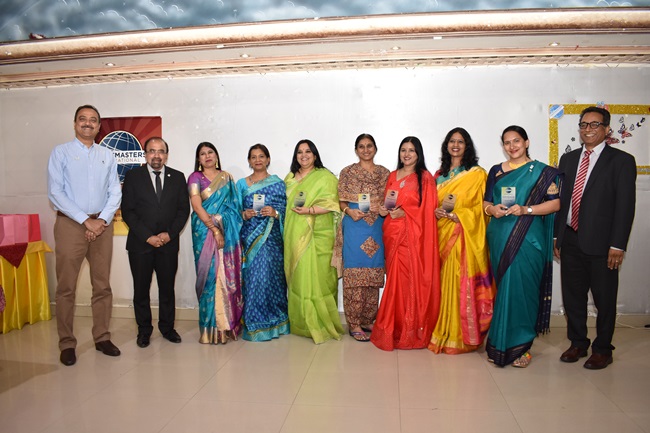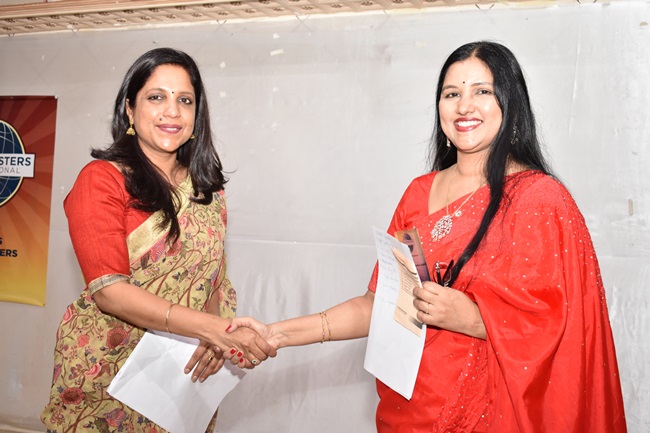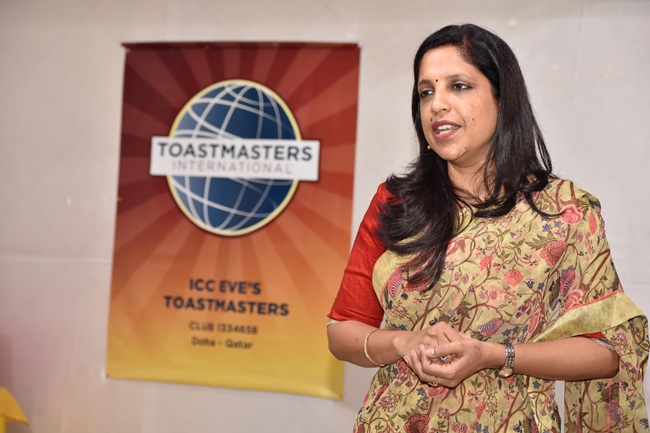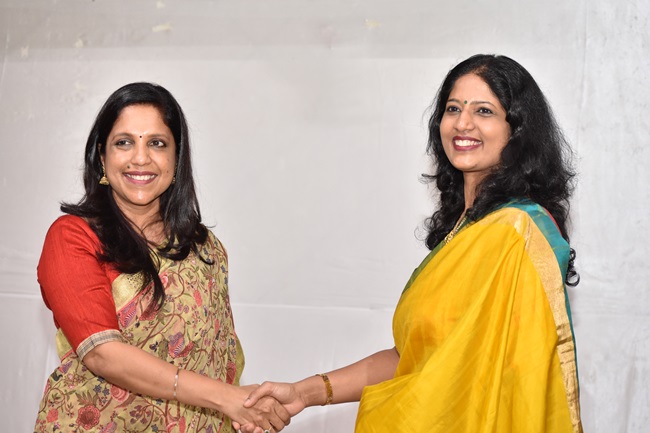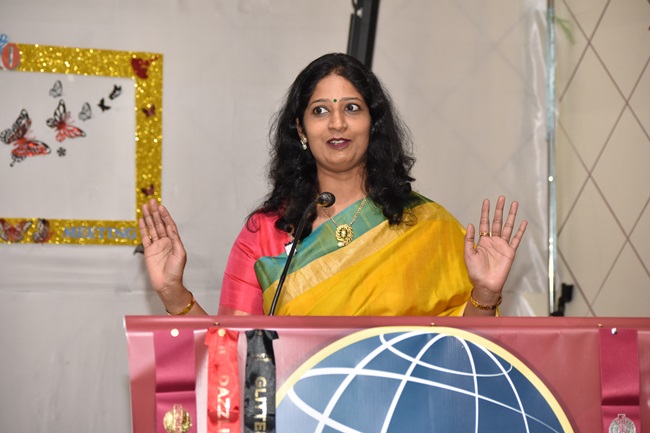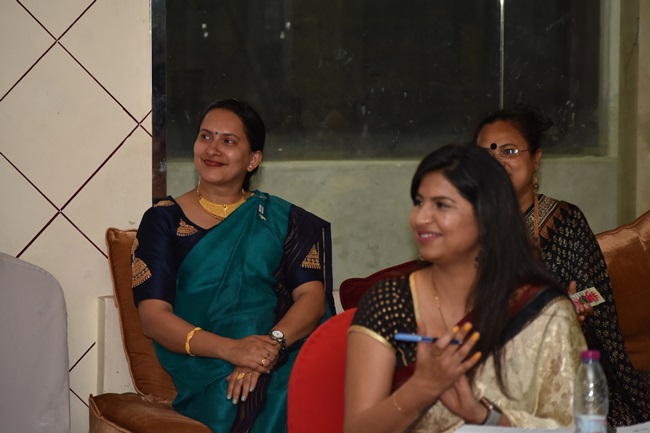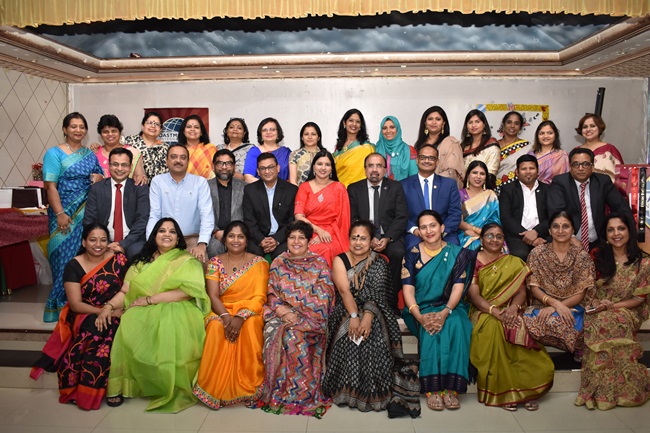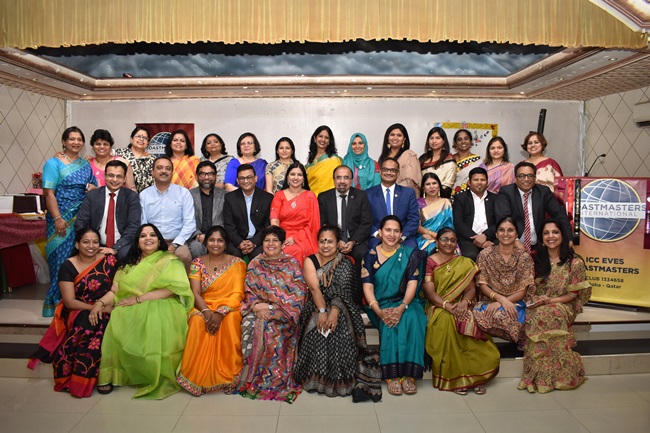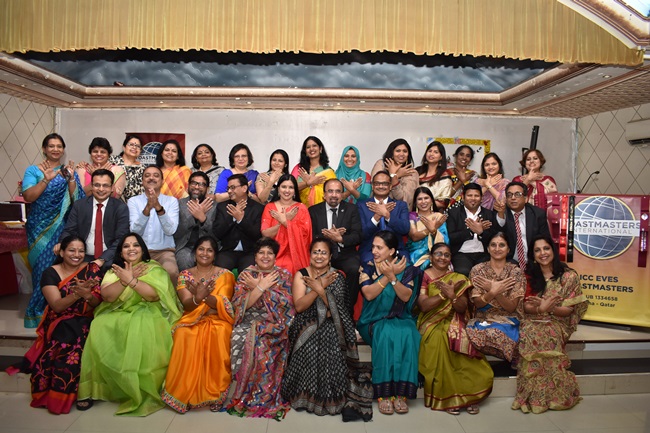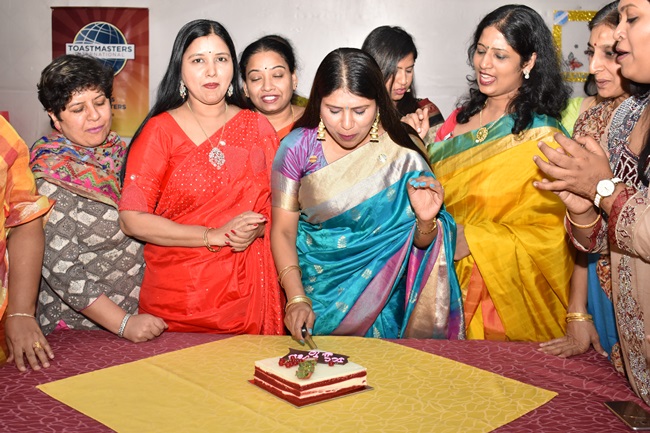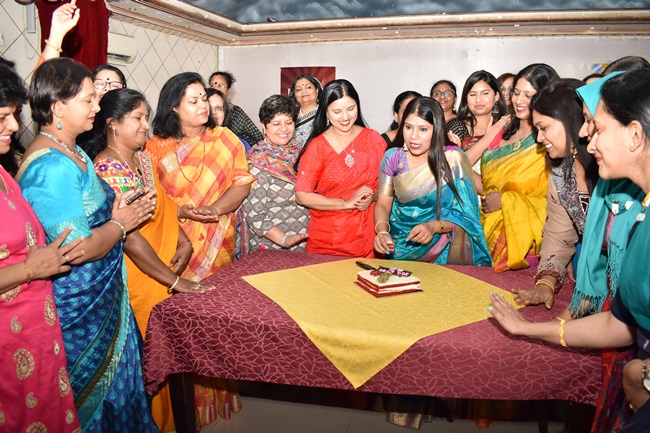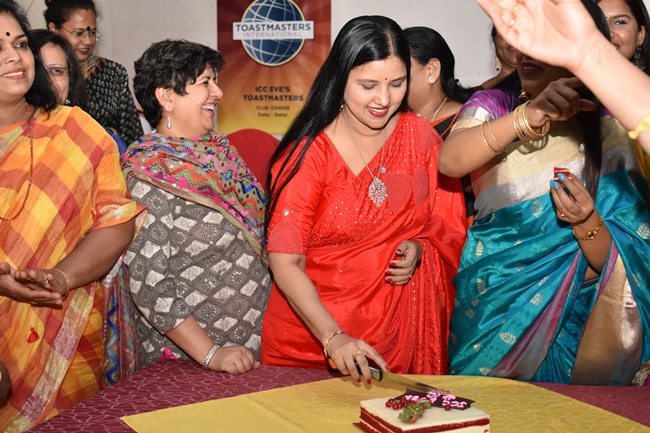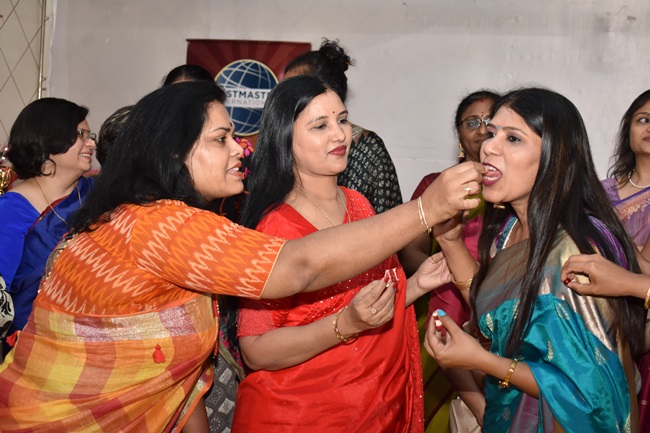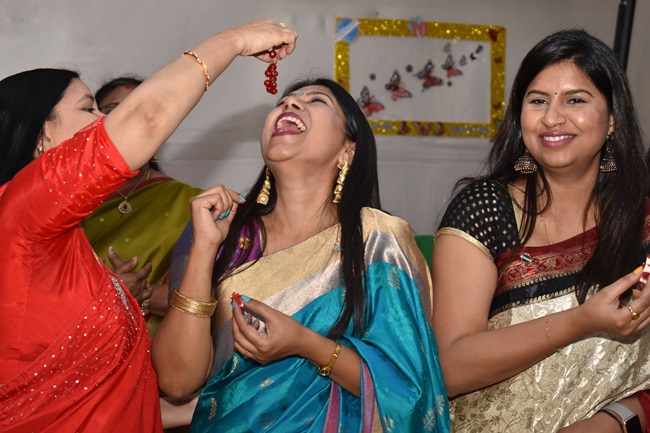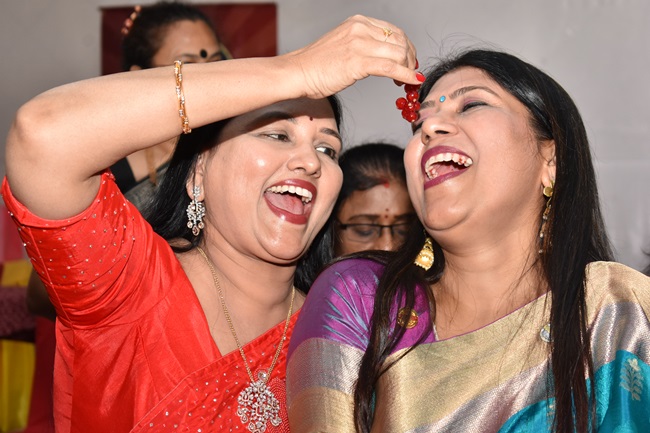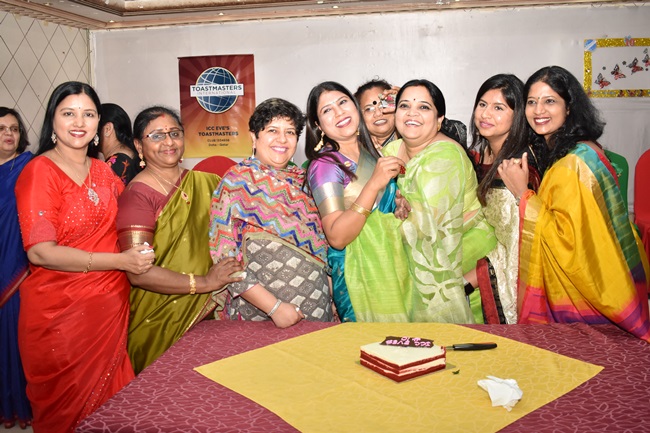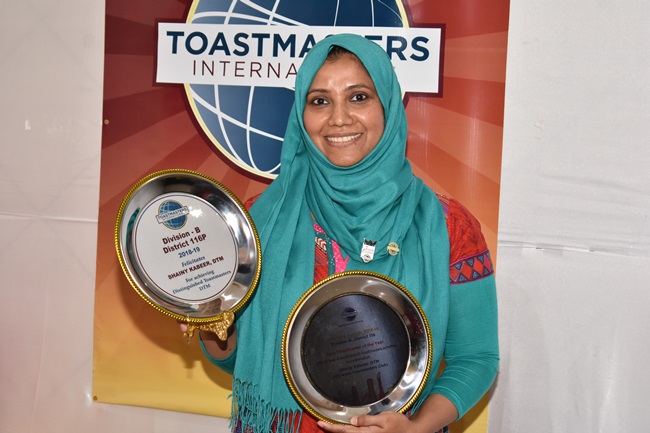 The meeting was themed as "butterflies" owing to the growth and learning metamorphosis of the members of the Club and also Chaos theory of butterflies which implies "a small change magnifies a mammoth change".
President of the Club Mani Roy honoured the executive committee of the Club- Vice President Education TM Rajini Naren; Vice President Membership TM Anupama Kasibatla; Vice President Public Relations TM Sushma Harish; Treasurer TM Bindu Singh; past President TM Girija Chari. Other Club mentors TM Shyam Sundar, TM Phillip Cherian, DTM Manzoor Moideen graced the occasion and congratulated the members. Division B Director elect for next term TM Ravi Shankar, TM Riana Pinto a popular figure in Mangalore Catholic Club and in Toastmasters, also congratulated the Club and offered their continued support. TM Rajini Naren the President elect for the next term presented her vote of thanks to everyone.
The meeting was concluded with few fun filled games followed by dinner.