Doha: Chaitali Shetty elected first lady president of Tulukoota
By Jerald DSouza

Bellevision Media Network


Doha, 18 Jun: Tulukoota Qatar's organised its annual general body meeting on June 15 in ICC at the Bengaluru hall. The gathering was greeted by Vijay Rai, general secretary. The incumbent president Asmath Ali thanked the members, volunteers, the past presidents, patron and the managing committee for their relentless support, warmth and love towards him and the events during his term.
He expressed the pride as it was the support and love that made all the events successful and appreciated by the members. He also praised and thanked Tulukoota for giving him the opportunity to be the president of the prestigious organisation.
Vijay Rai read the minutes of meeting of previous AGM.
Treasurer Uday Kumar Shetty presented the annual financial report and the house accepted the report. The existing committee was appreciated and a token of appreciation was presented to them.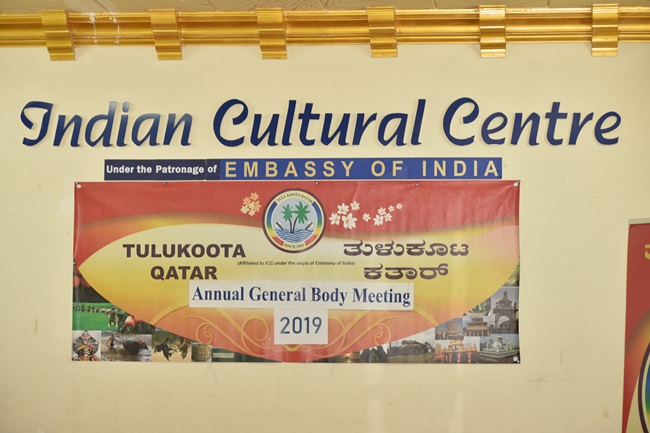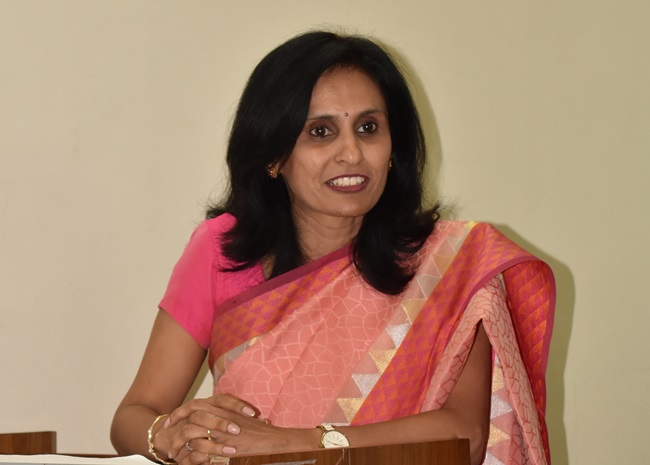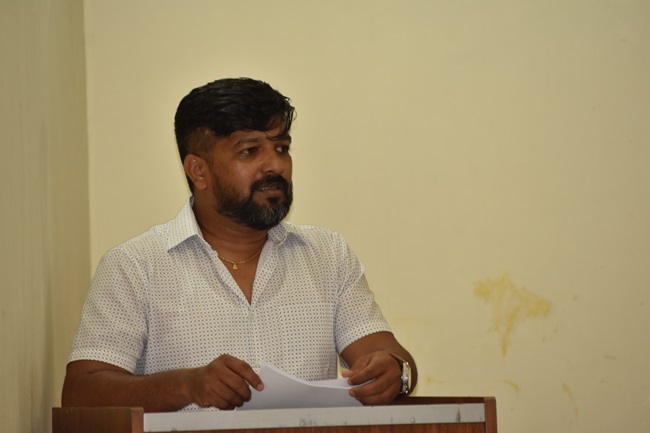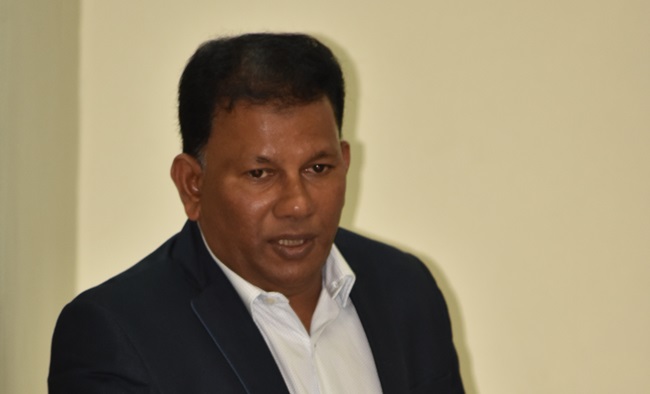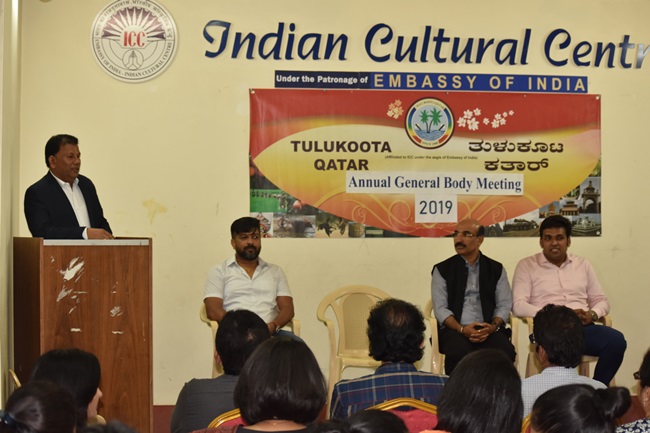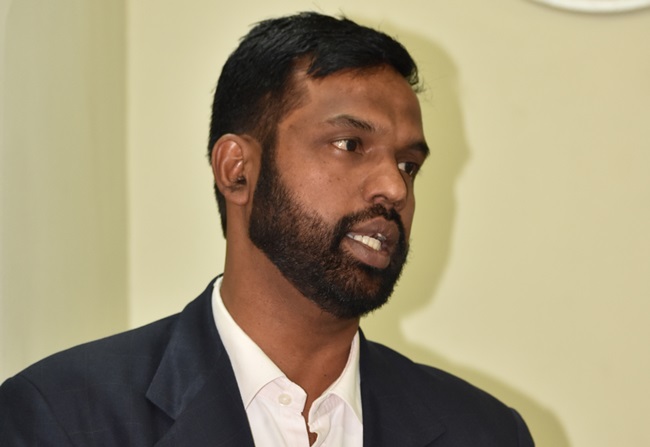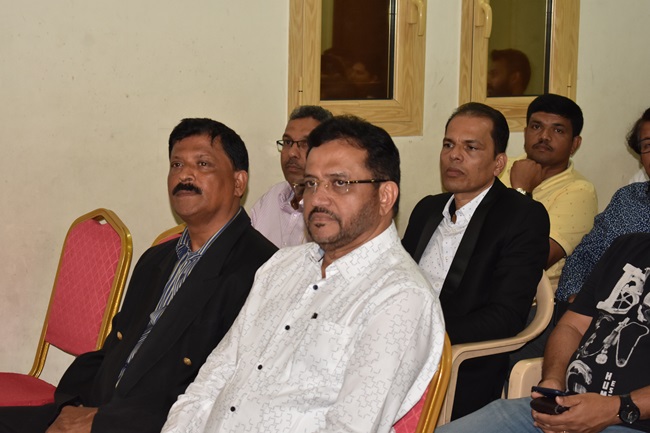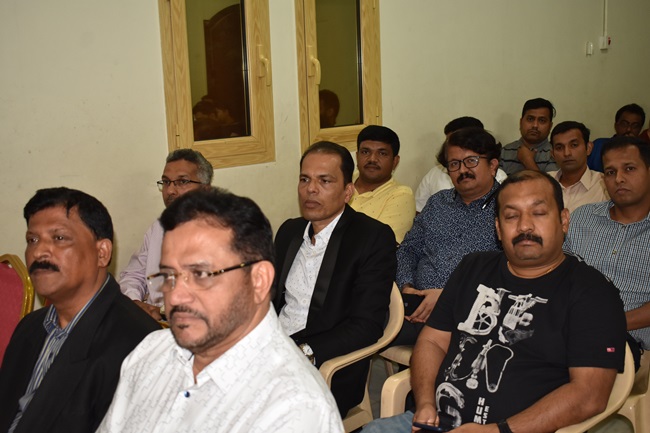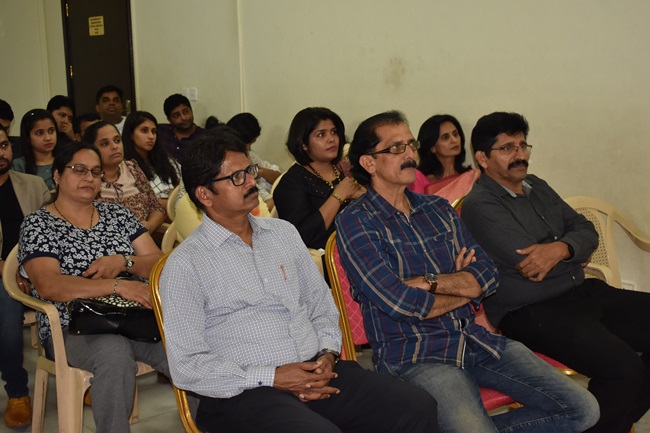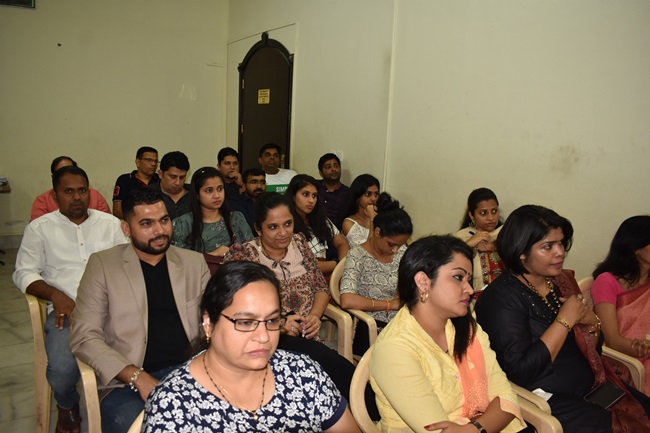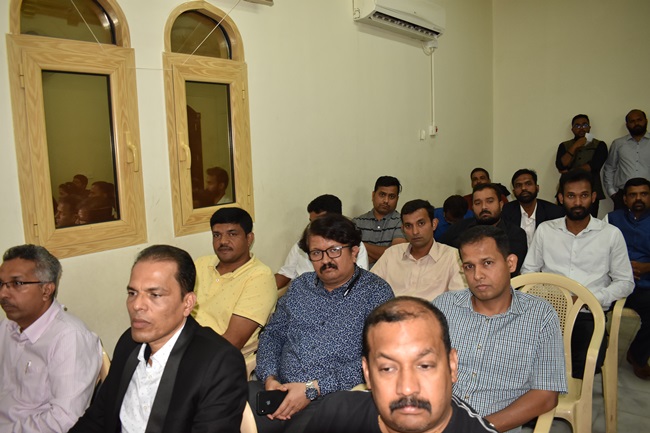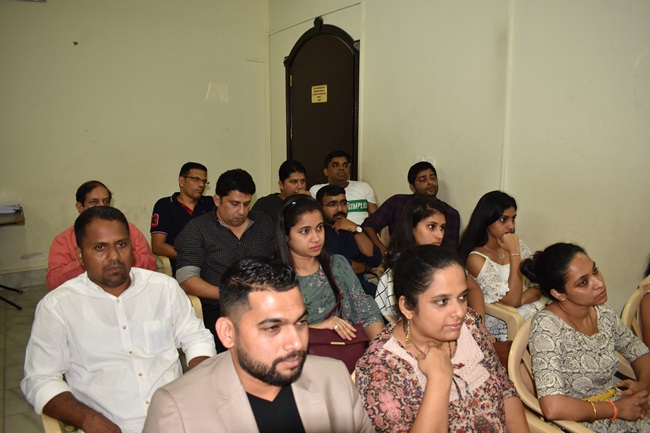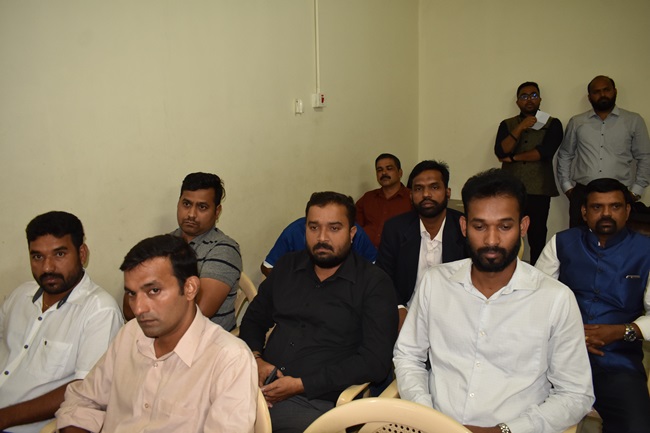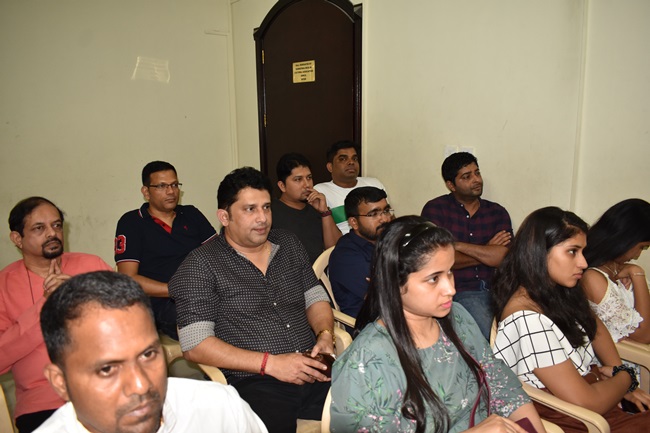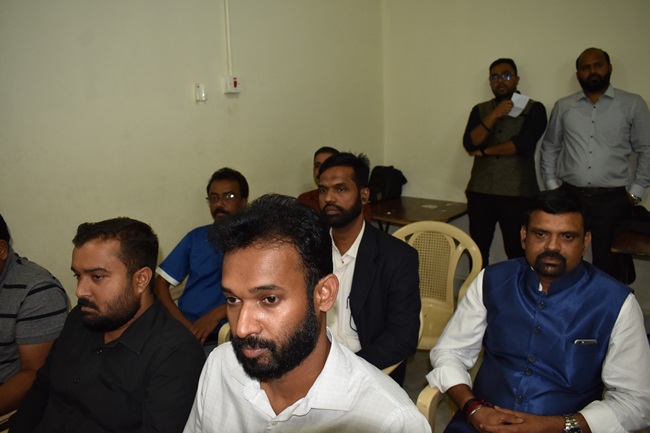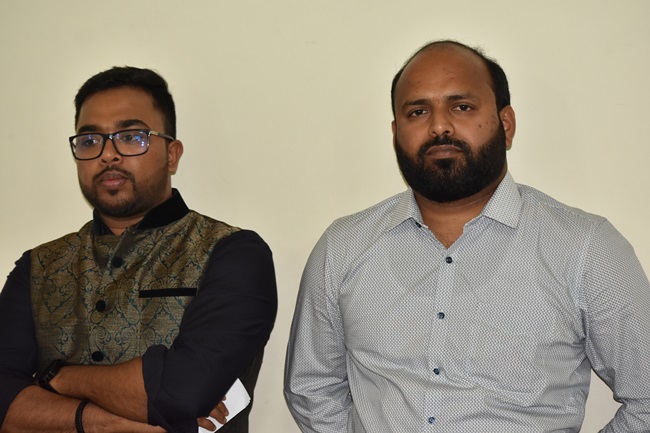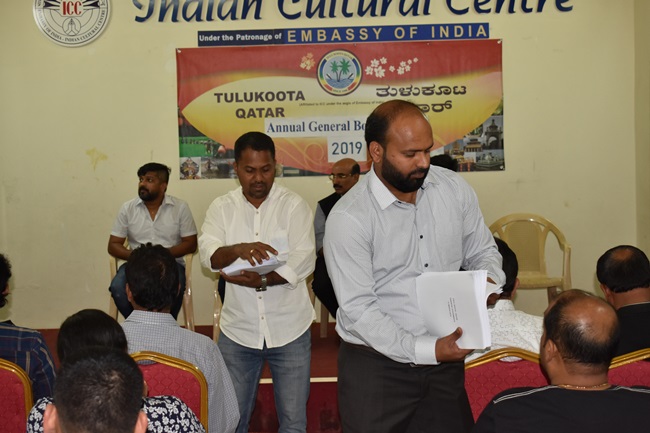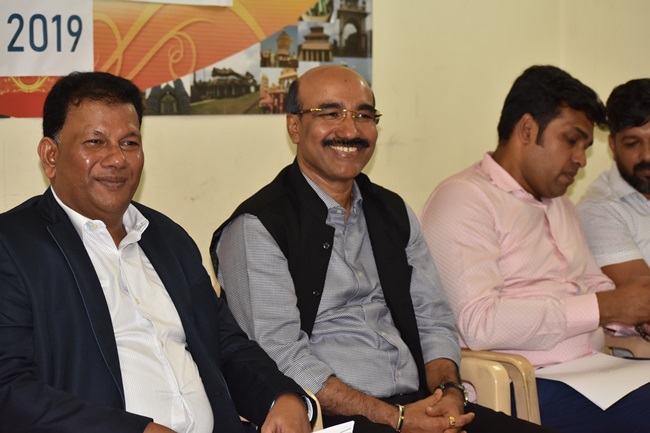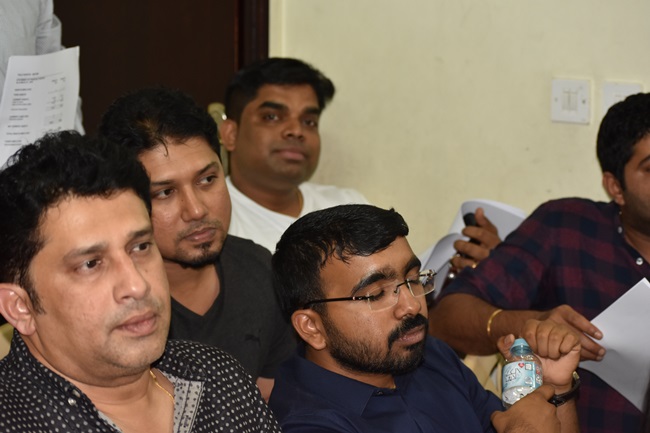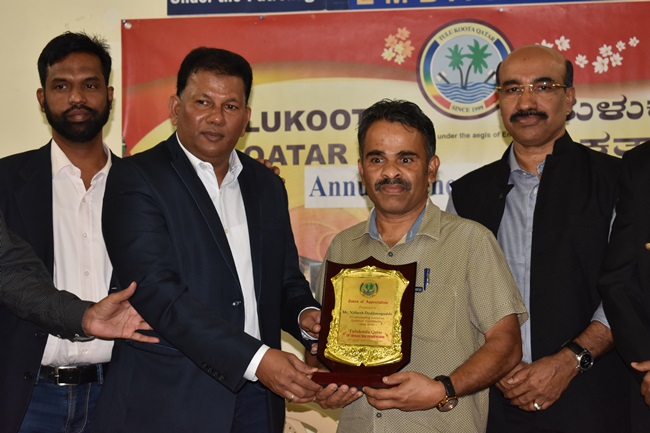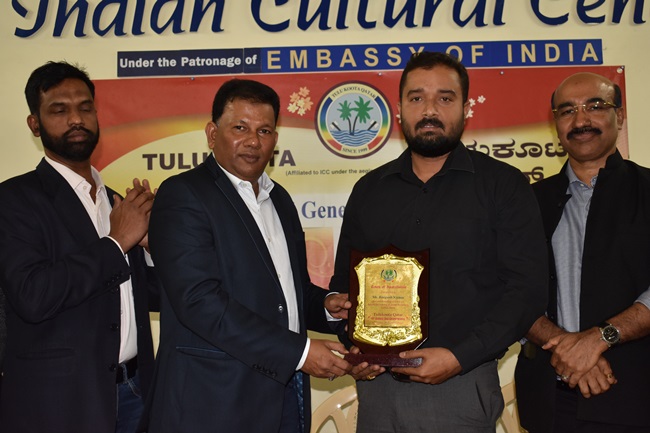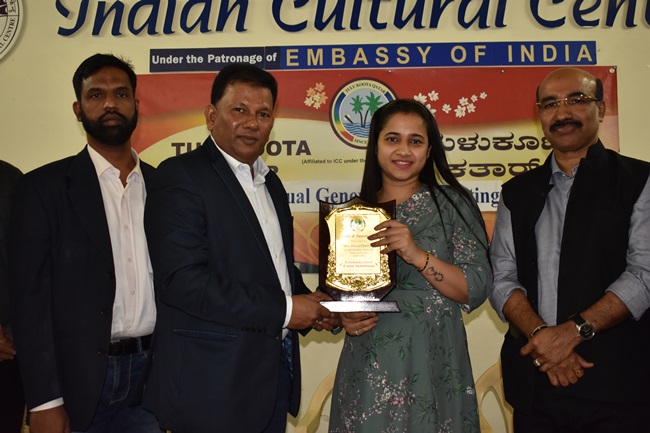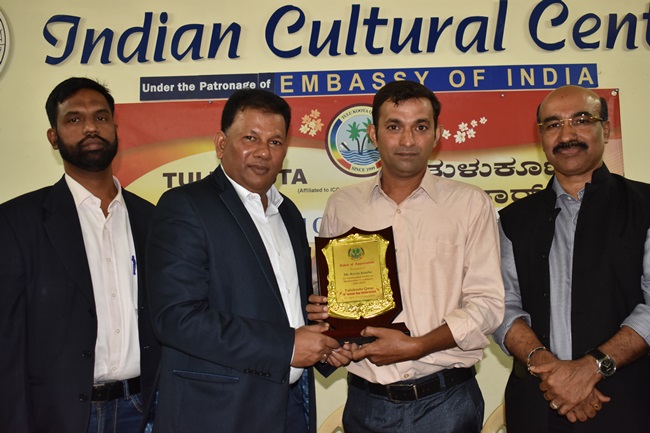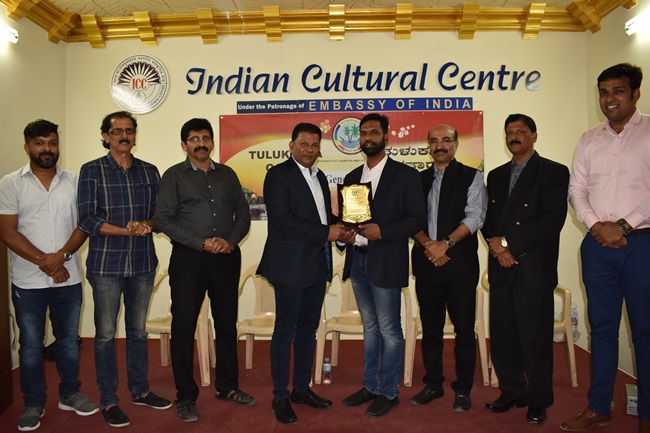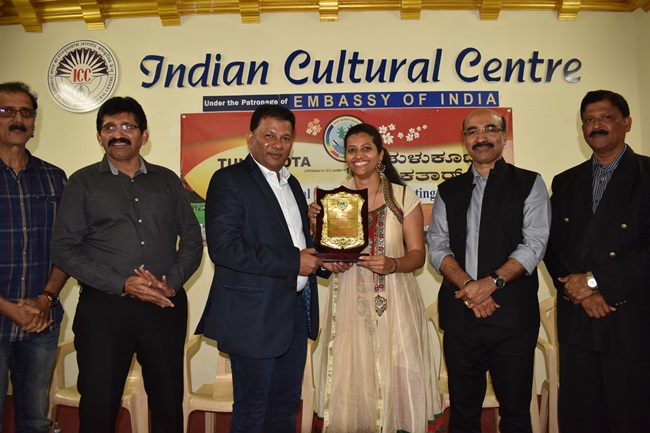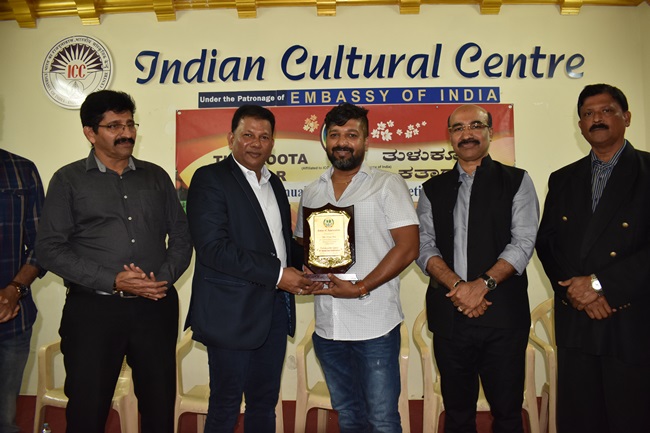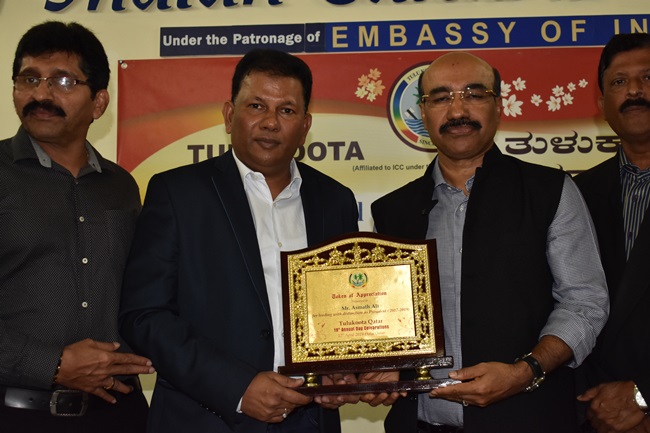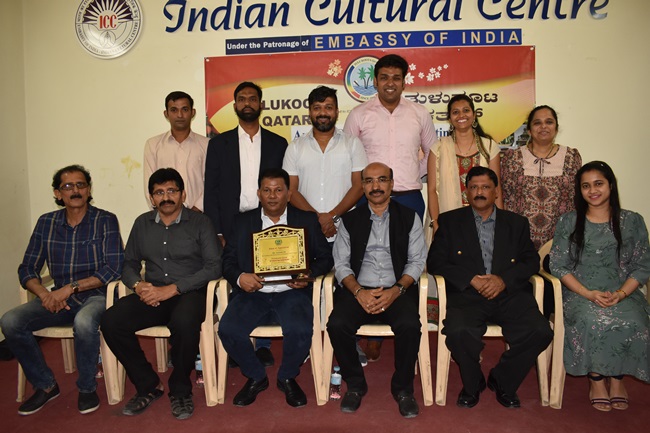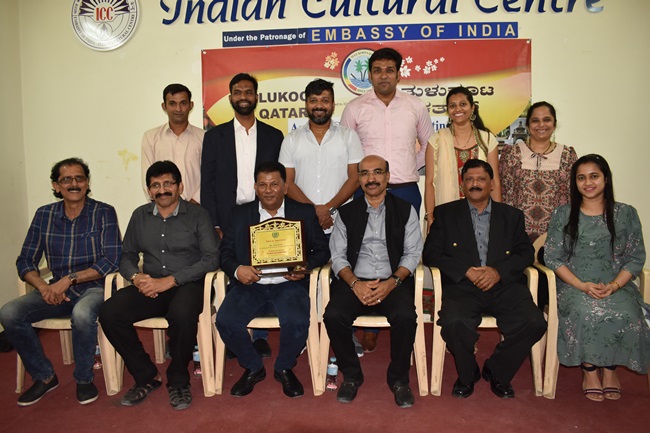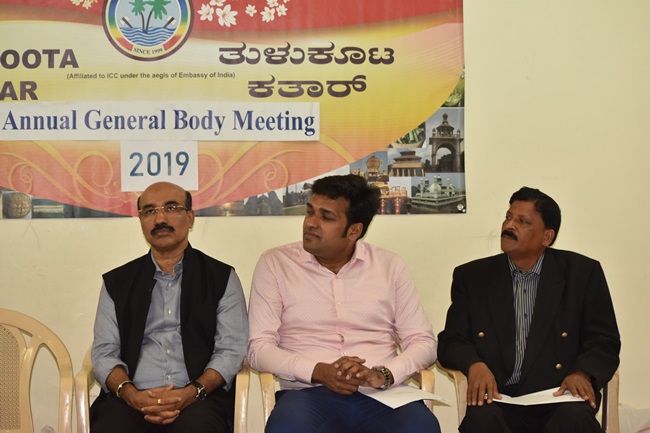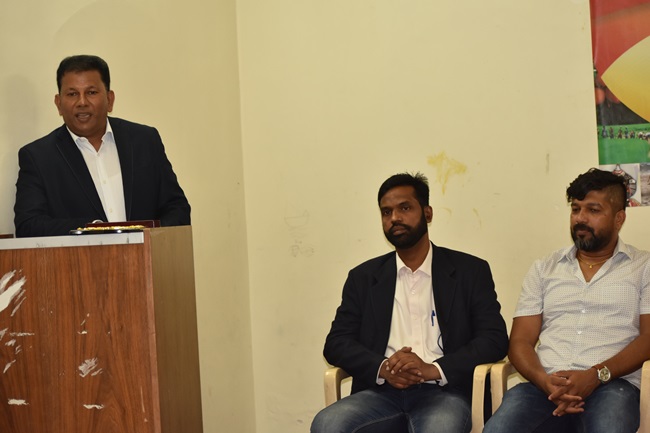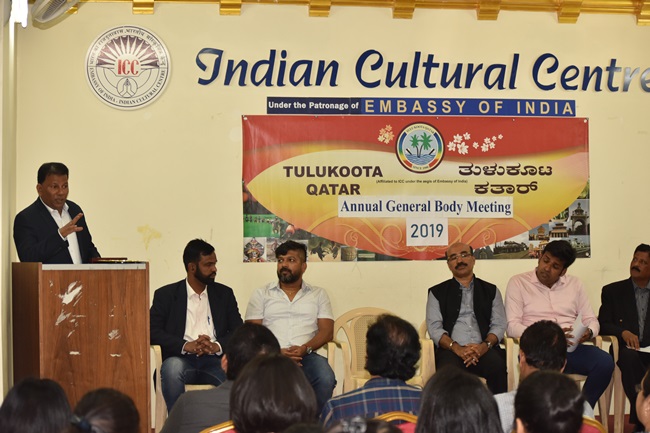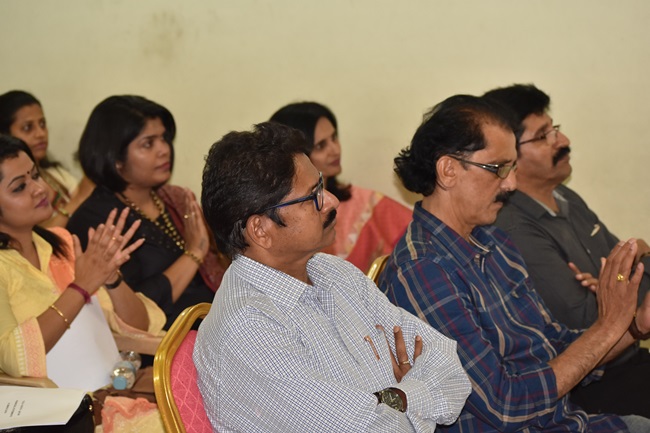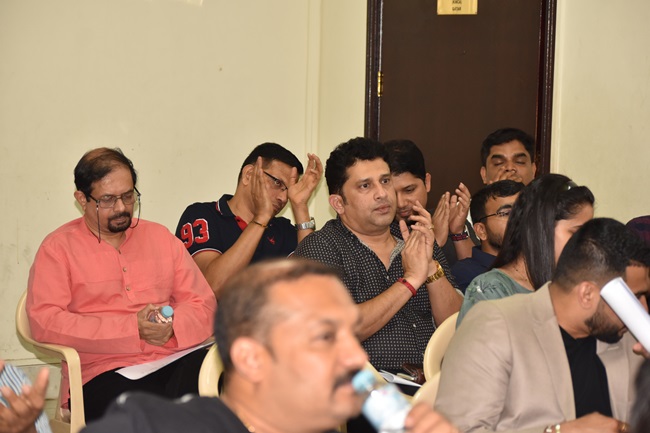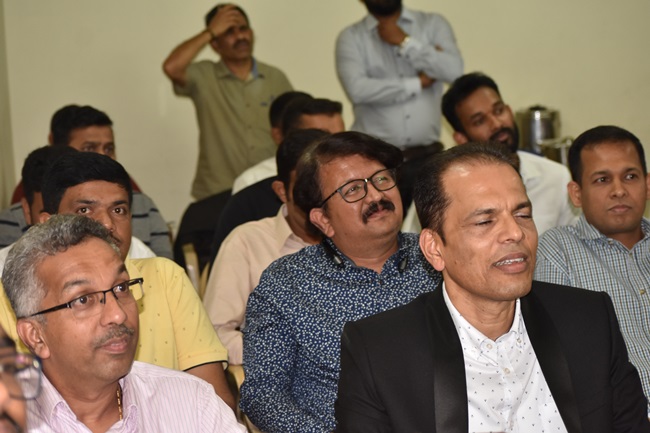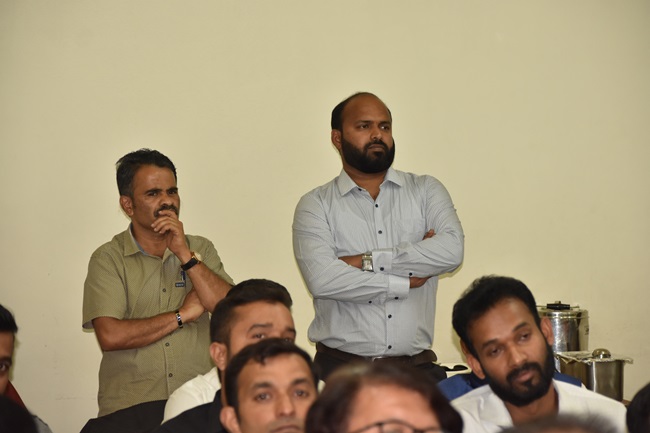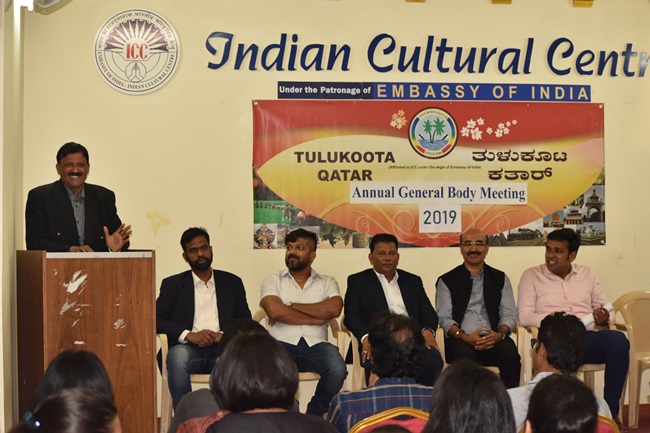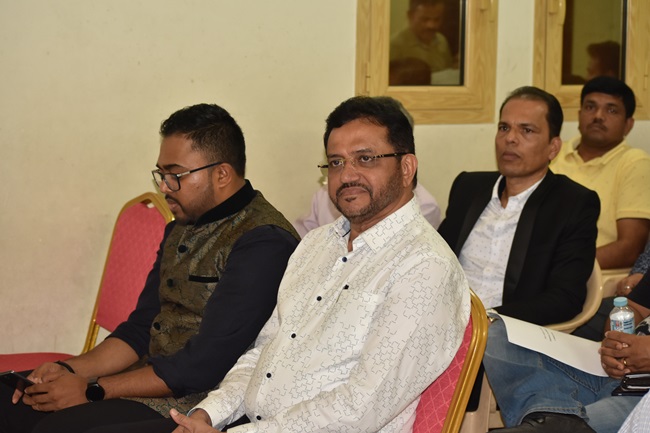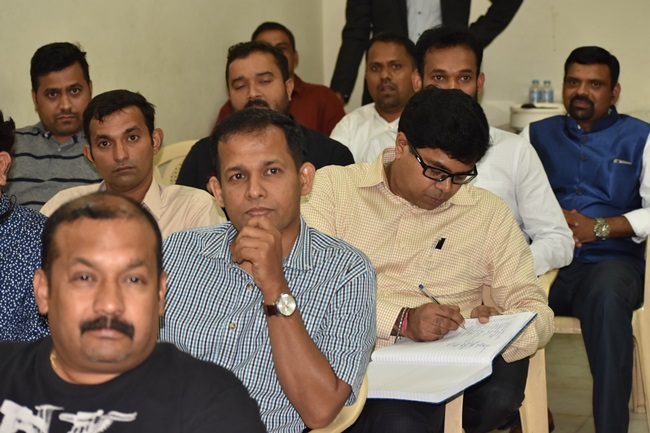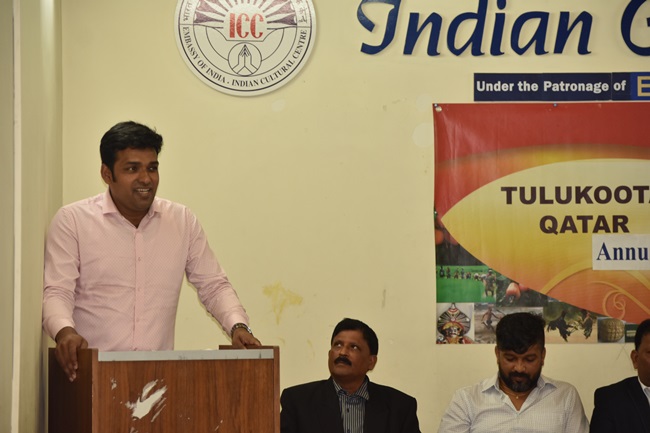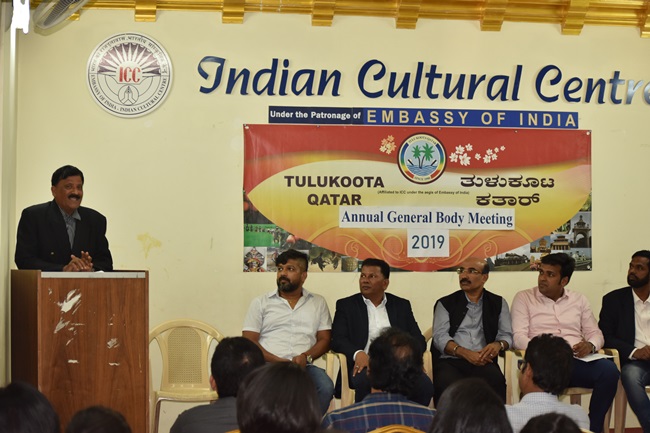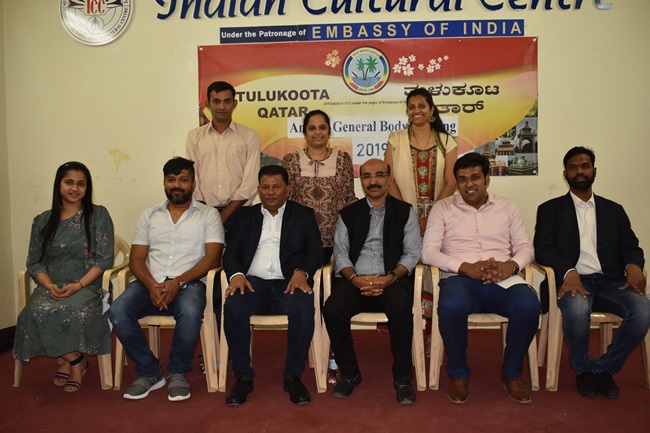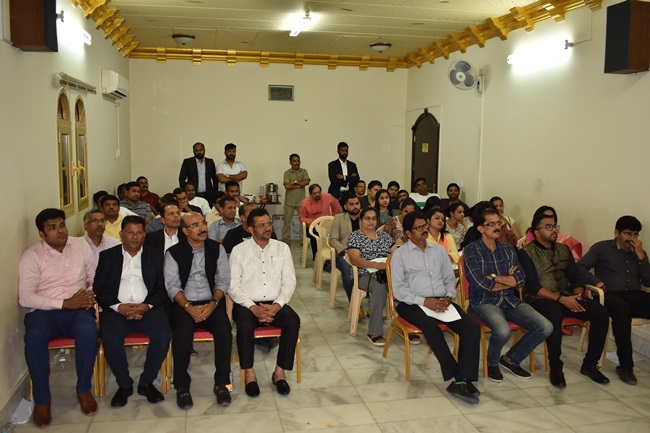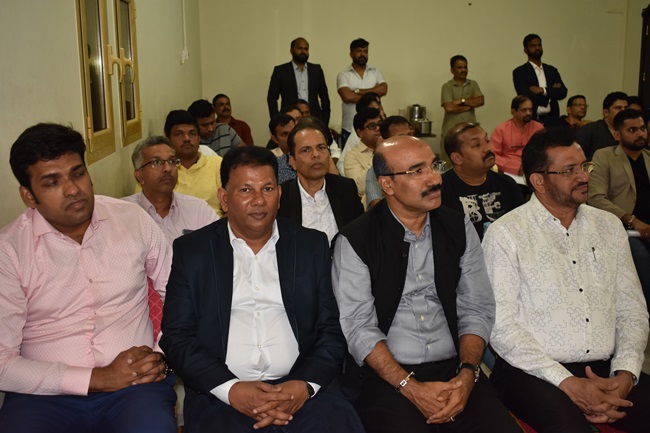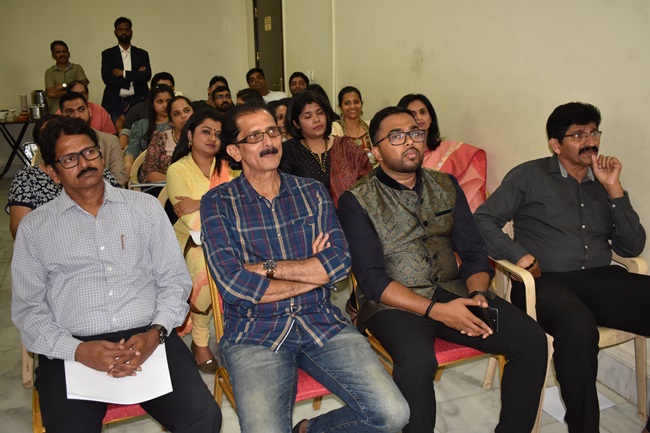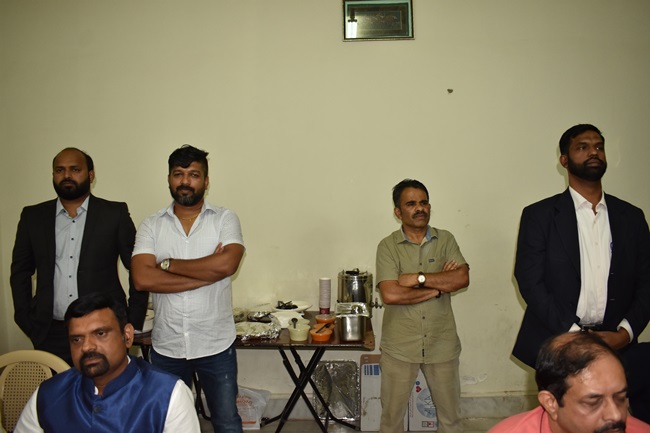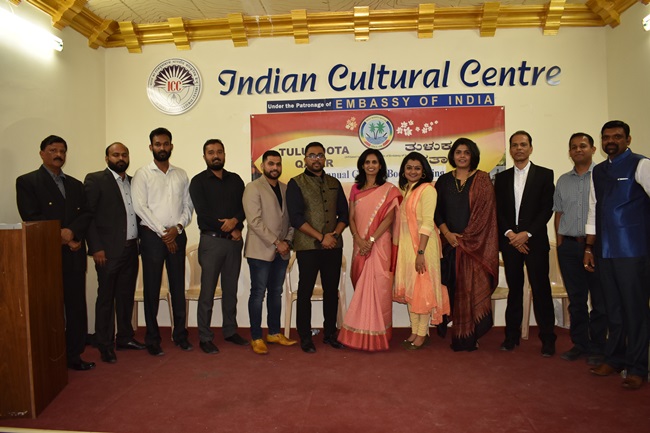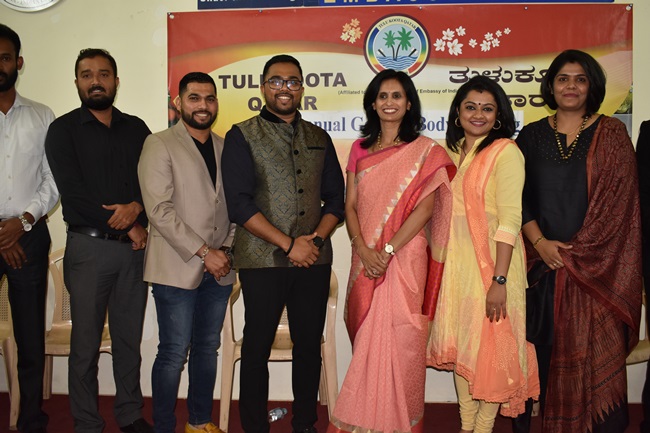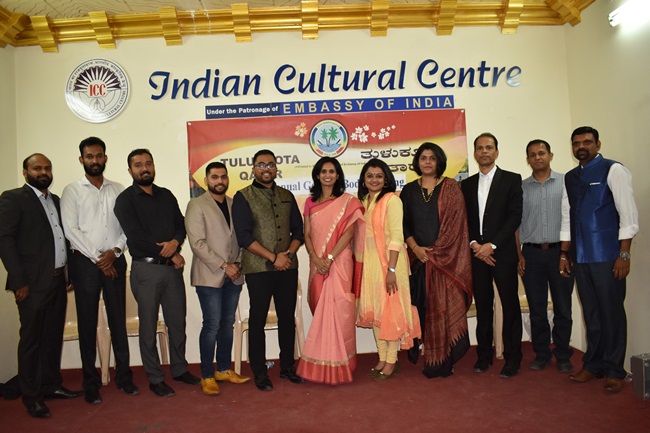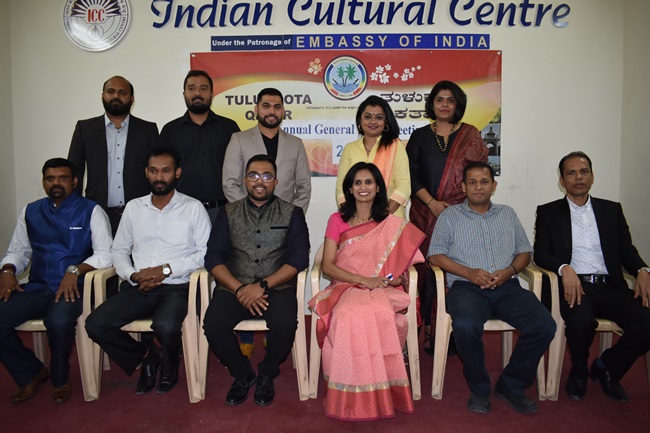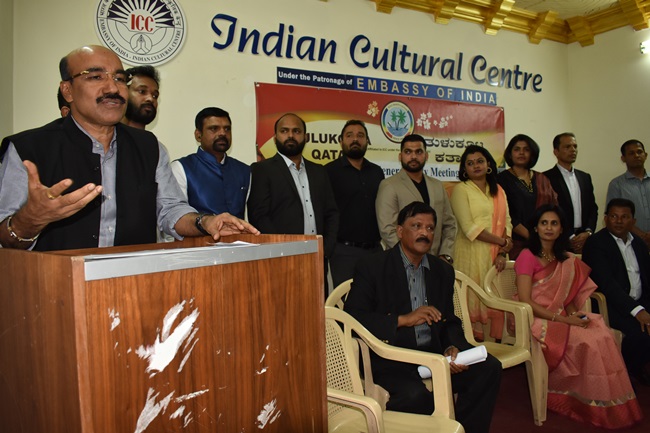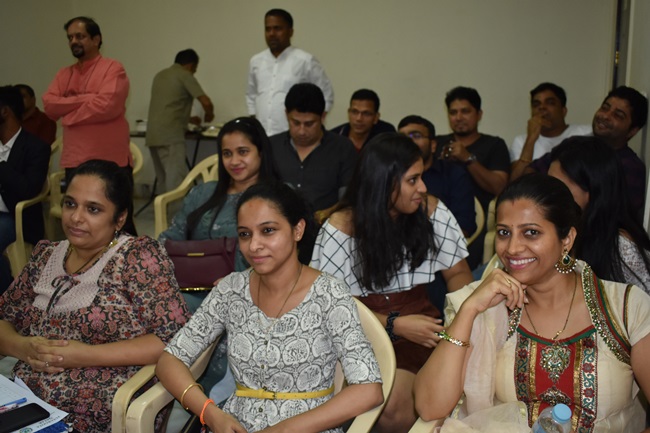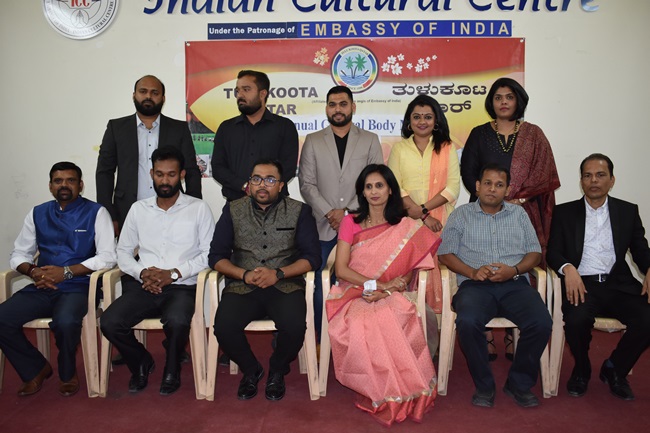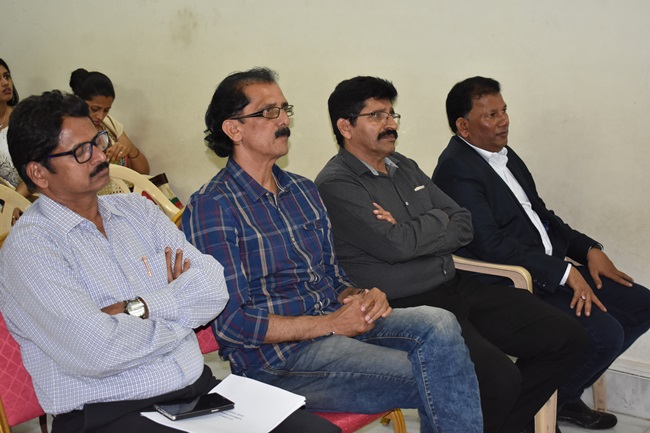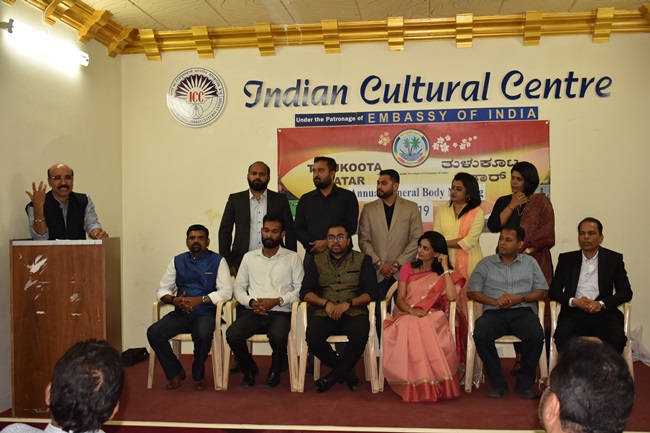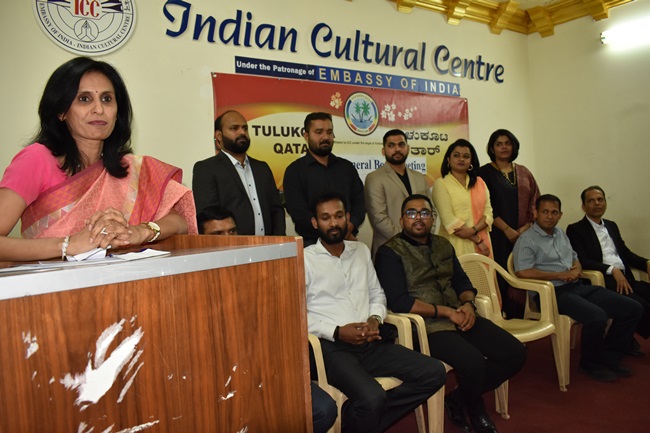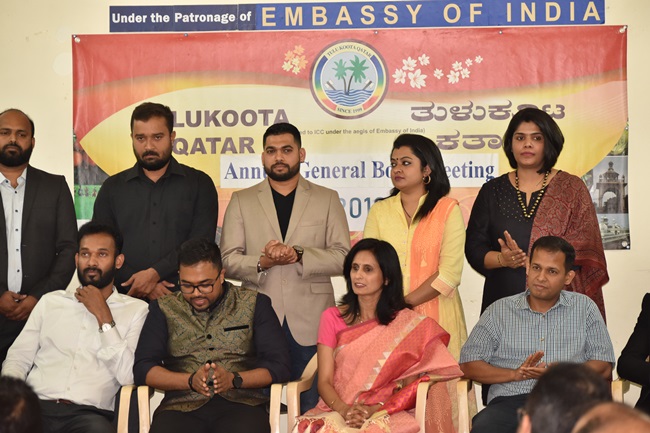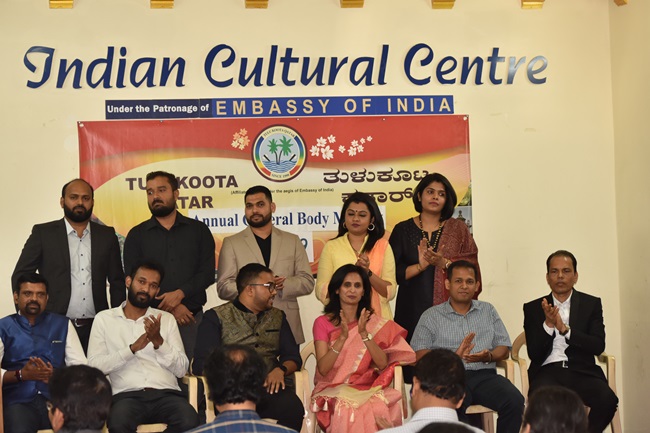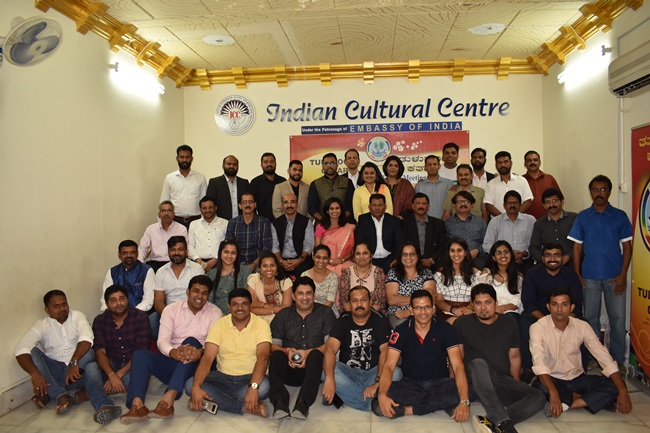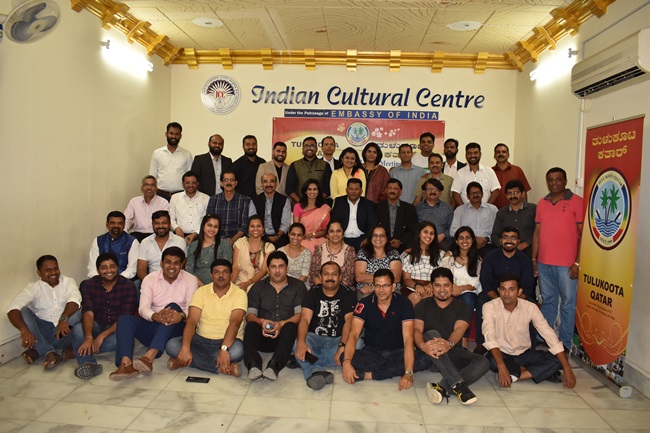 The election officer, past president Diwakar Poojary, presided over the further proceedings for the election of the new managing committee. Diwakar Poojary also noted that the AGM is having one of the highest members attending compared to all other previous AGM's. As there was only one nomination in response to the AGM notice, the floor unanimously elected Chaitali shetty as the new president. Other committee members were also selected. In light of significant contribution, all agreed for the proposal of outgoing president Kiran Anand to continue as one of the advisers in the advisory panel.
While Chaitali Uday Shetty is the newly elected President, portafolios of the MC members are as follows. Vice President - Sandesh Anand, GS- Navin Shetty Iruvail, Treasurer - Girish Puranik, Cultural Secretary - Vasudha Sandeep, Sports Secretary - Chandrashekar Shetty, ASR & Environment - Aloysious D' Souza, Logistics & Membership Coordonator - Amith Poojary, Joint Secretary- Charanraj Puttur, Joint Cultural Secretary - Praveena Prakash Shetty, Media & Technical Support - Sagar Kotian.
Chaitali Shetty accepted the prestigious post with grace and assured to do her duty with heart and soul. Patron Ravi Shetty towards the end guided the new committee that is significant that Tulukoota has been the torchbearer of harmony, peace and togetherness and he assured his complete support to the new committee towards the same. Uday Kumar Shetty rendered the vote of thanks.
All the members congratulated the first lady president of Tulukoota and the rest of the managing committee.