Al-Haram: Young preacher K Abdul Latif delivers Ramadan message at Iftar Meet
By M Arif Kalkatta

Bellevision Media Network


Al-Haram/Saudi Arabia, 14 May: Karnataka Cultural Forum (KCF), Al Haram unit affiliated to Mecca Al Mukaram organized Iftar Meet at 3rd floor of Clock Tower, Al Haram, here on Friday, May 10.
The unit president Ashraf Manjanady presided the Iftar Meet.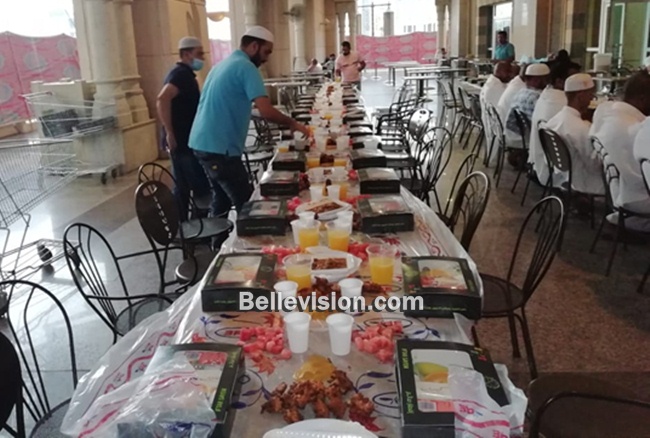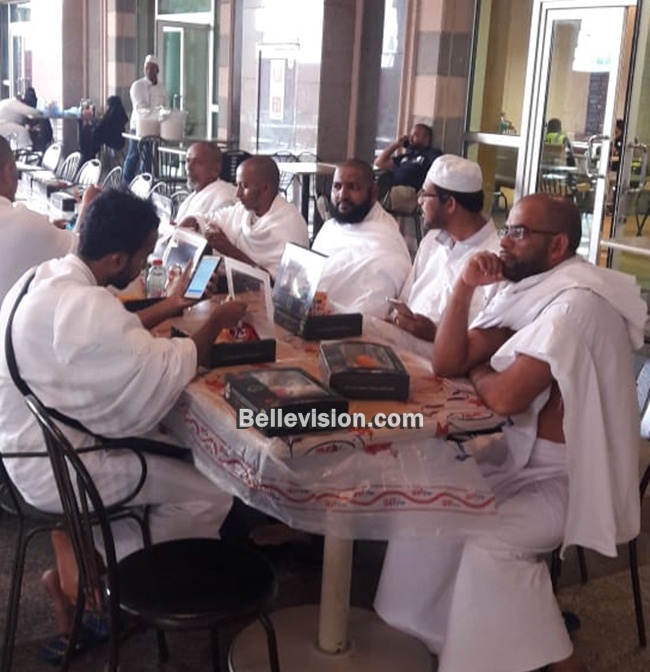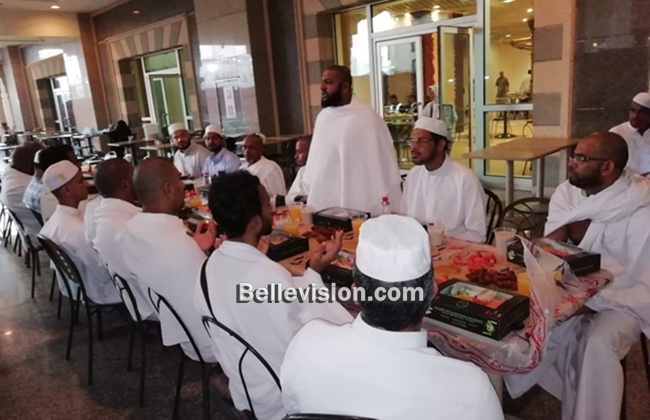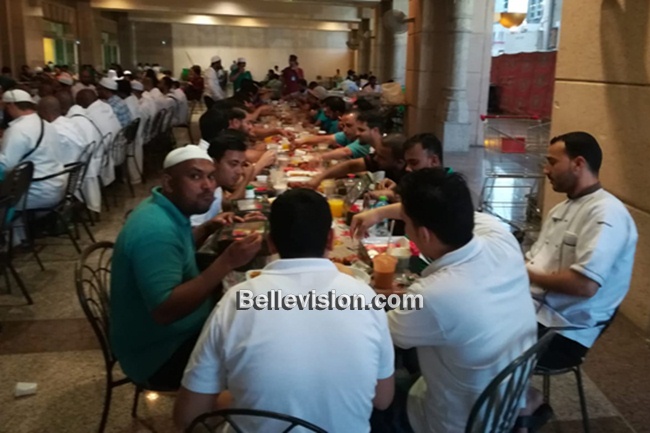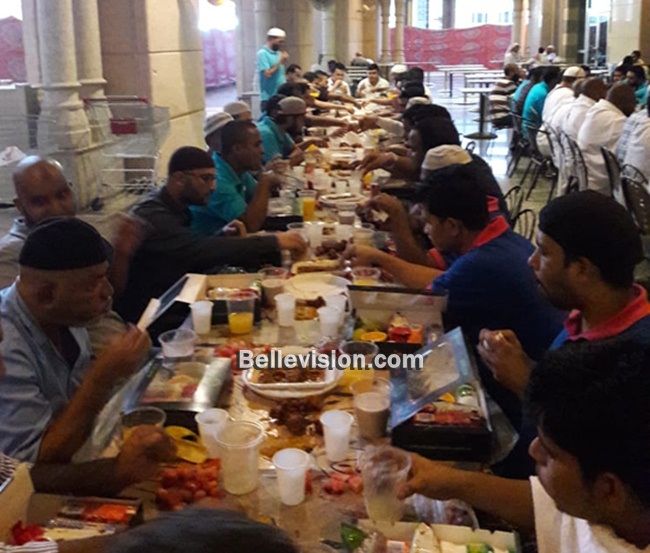 The young preacher Kantapuram Abdul Latif Sakhafi was the chief guest delivered Ramadan message and conducted liturgy.
The leaders of KCF Jedda, KCF Mecca Al Mukaram and other sectors, community brethrens were present.
Hanif Sakafi Bolmar welcomed the gathering. The unit general secretary Mujib Rehman Harekala proposed vote of thanks.