Kuwait: PWAK organizes 2-day Annual Picnic at Kabad Chalet
By Lavita Monterio, Kuwait

Pics By Romald Fernandes

Bellevision Media Network


Kuwait, 30 Apr: Most of us, in fact all of us at some point of time or the other in our childhood gone on picnics. Some may have just gone on school excursion and others with more adventure. Parents would probably have gone on outing with their parents or family friends. Whatever is the reason may have been, I think all of us can agree that picnics are immense fun, they are perfect opportunity to bond with people to socialize and at the same time have fun.
Each year Pamboor Welfare Association Kuwait (PWAK) holds a community picnic in Kuwait. This year PWAK organized annual picnic for all its member families and friends on April 25 and April 26 at Kabad Chalet, here. This is the first ever over night picnic organized by PWAK.
Picnic started on Thursday night at 9.00pm. The pleasant weather that prevailed during the day and night has supported the organizers to conduct the outdoor and indoor activities.
Picnic started with the prayer invoking God's blessing for the event. President Samson Noronha welcomed the gathering. PWAK Committee member Sunil and Wilma conducted many indoor games. As it was a overnight picnic, members have arranged barbeque and fire dance. All the participants including the children participated in the dance and enjoyed.
Baby Sweedal and Viola Martis entertained the public by their dance. Master Shan, Stenvil sang Konkani songs, which was appreciated by all.
The games and dance went on till 2.00am in the morning and dinner was served after that.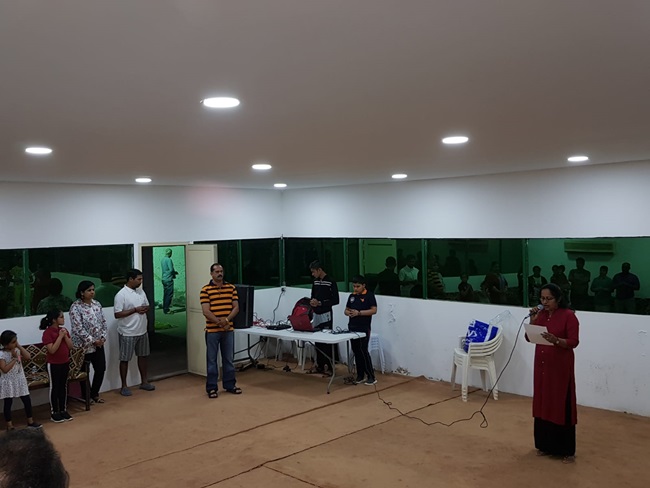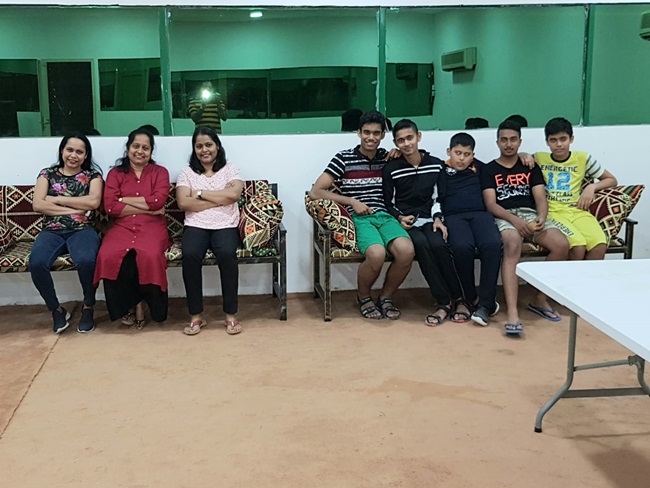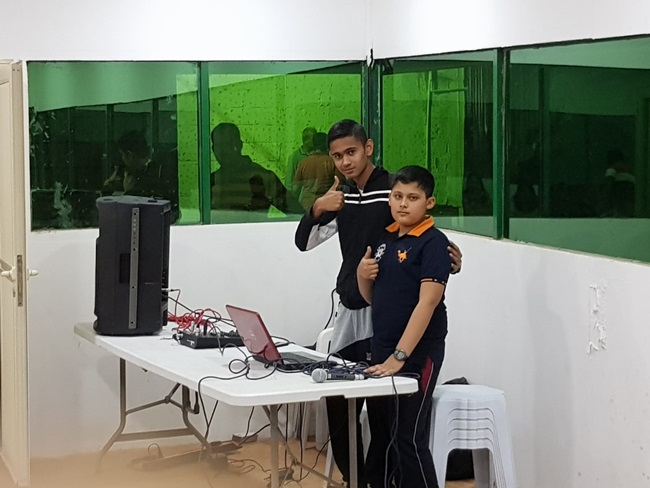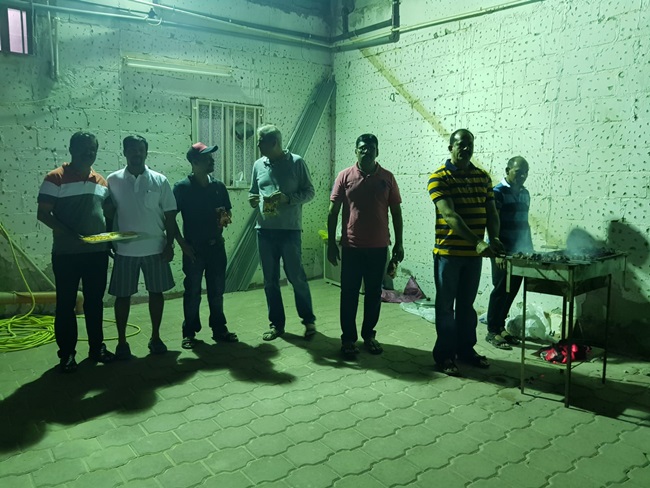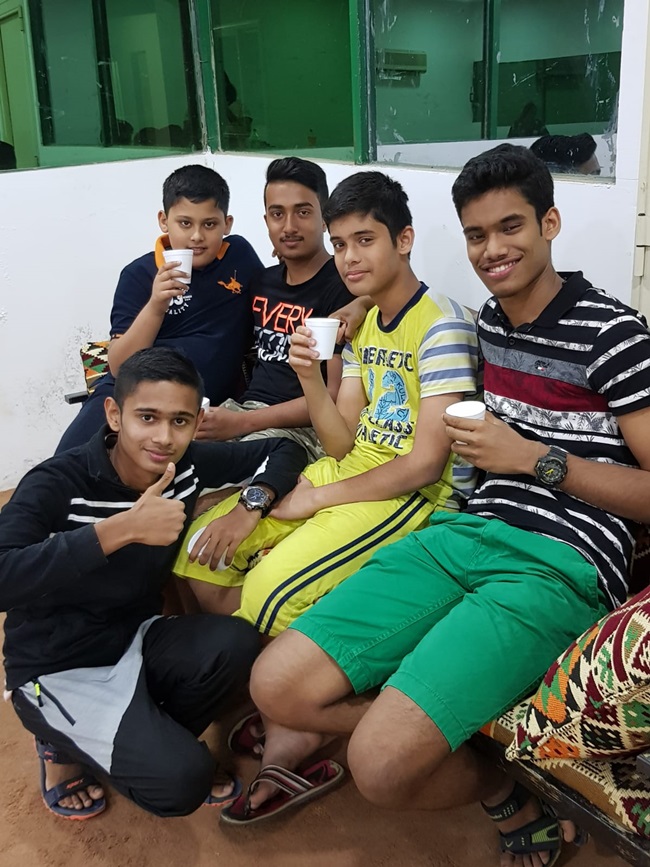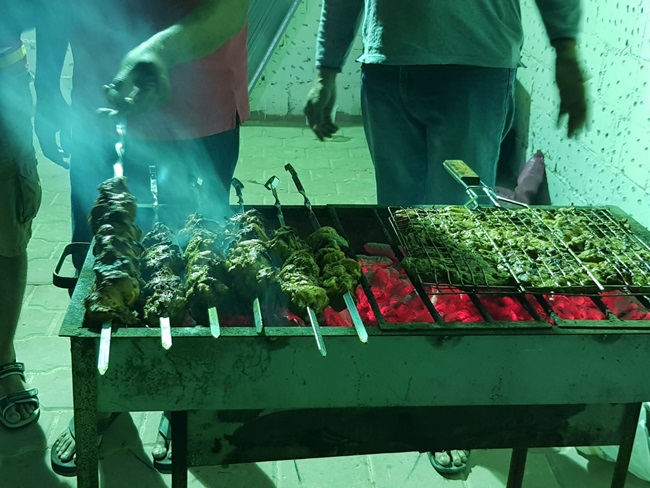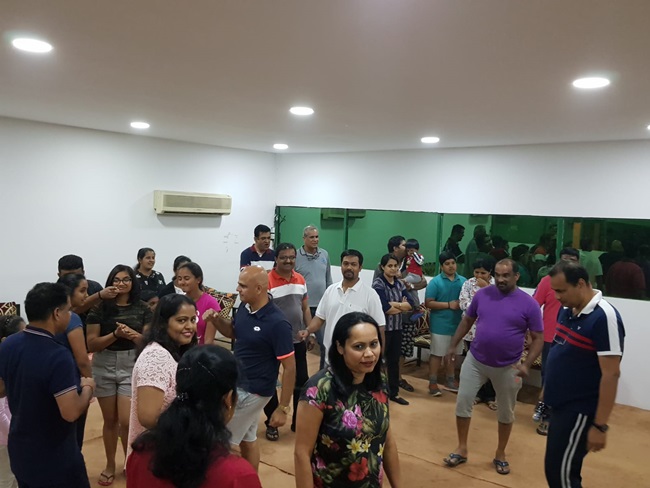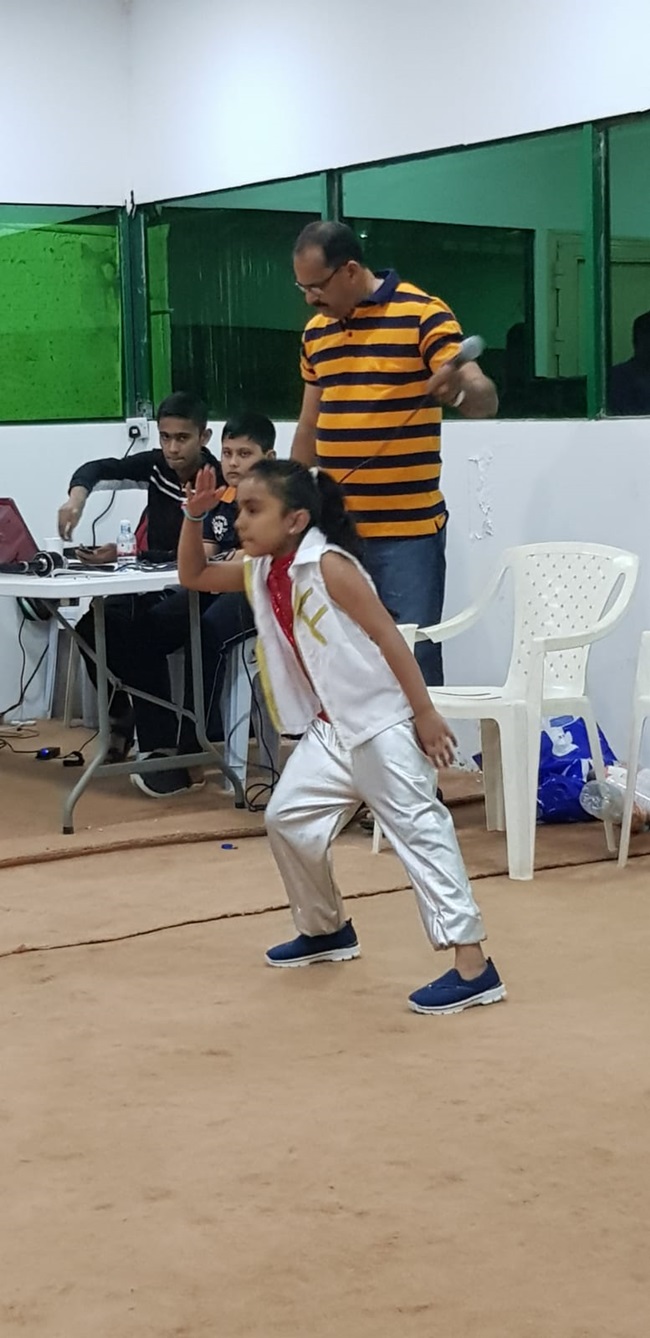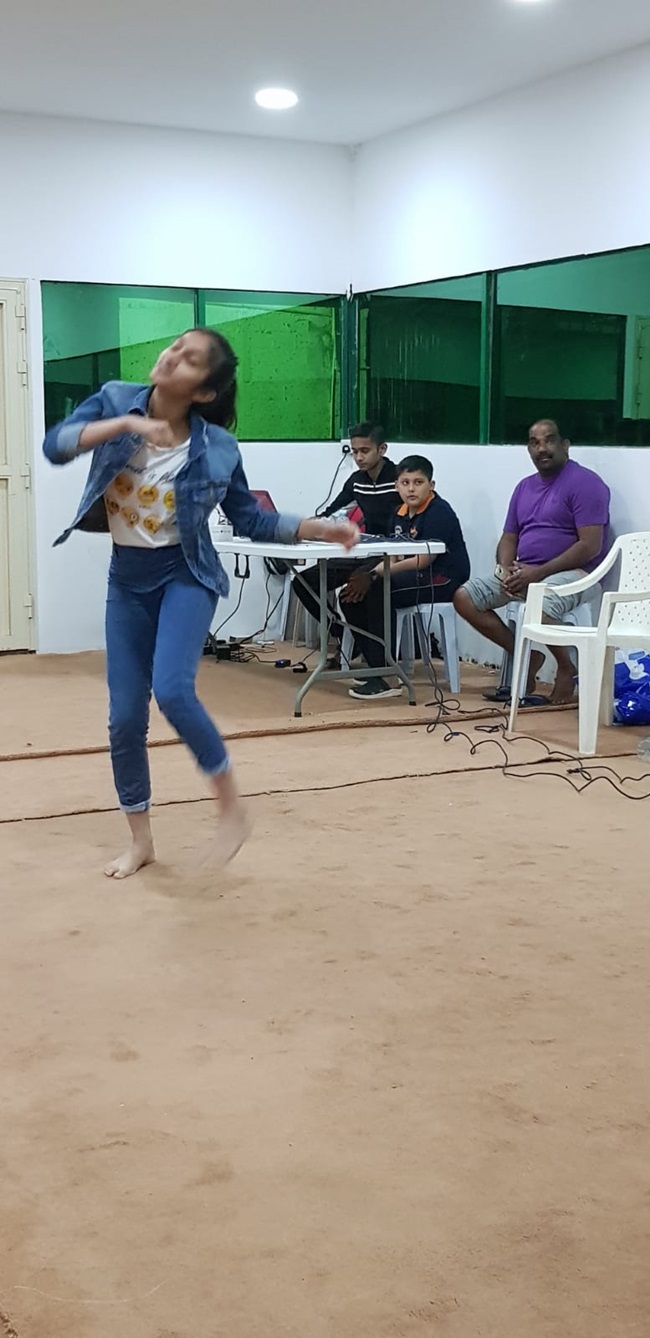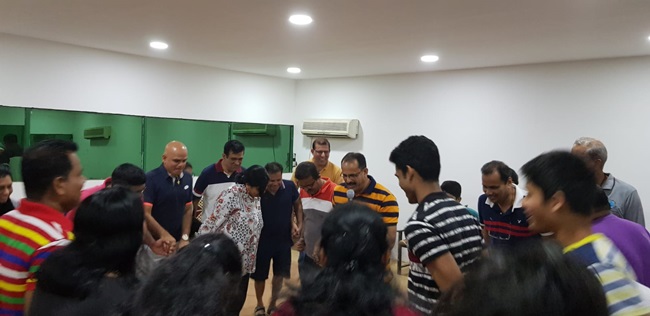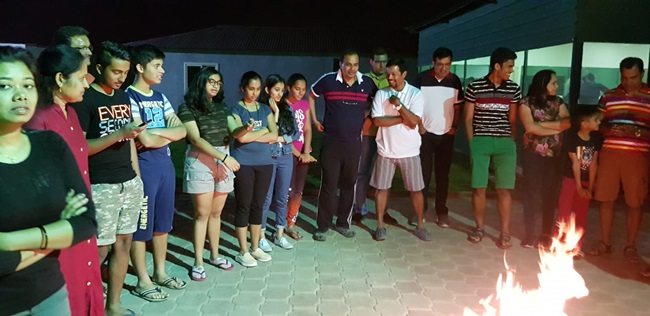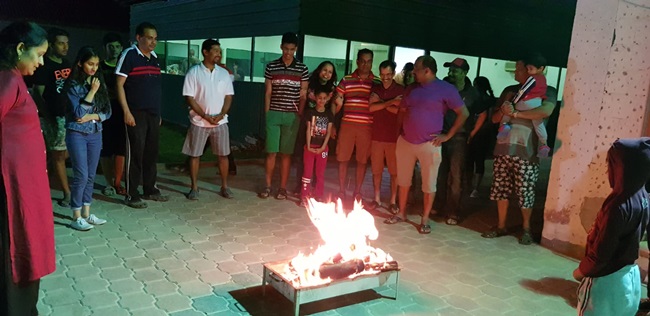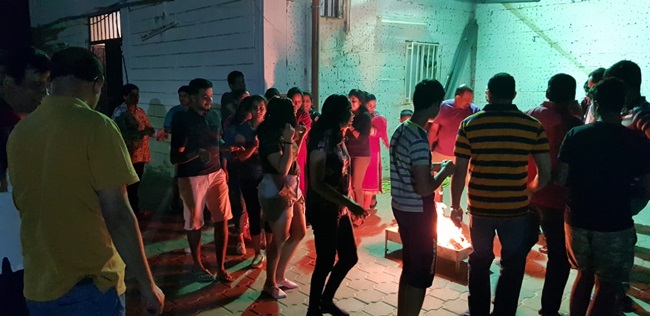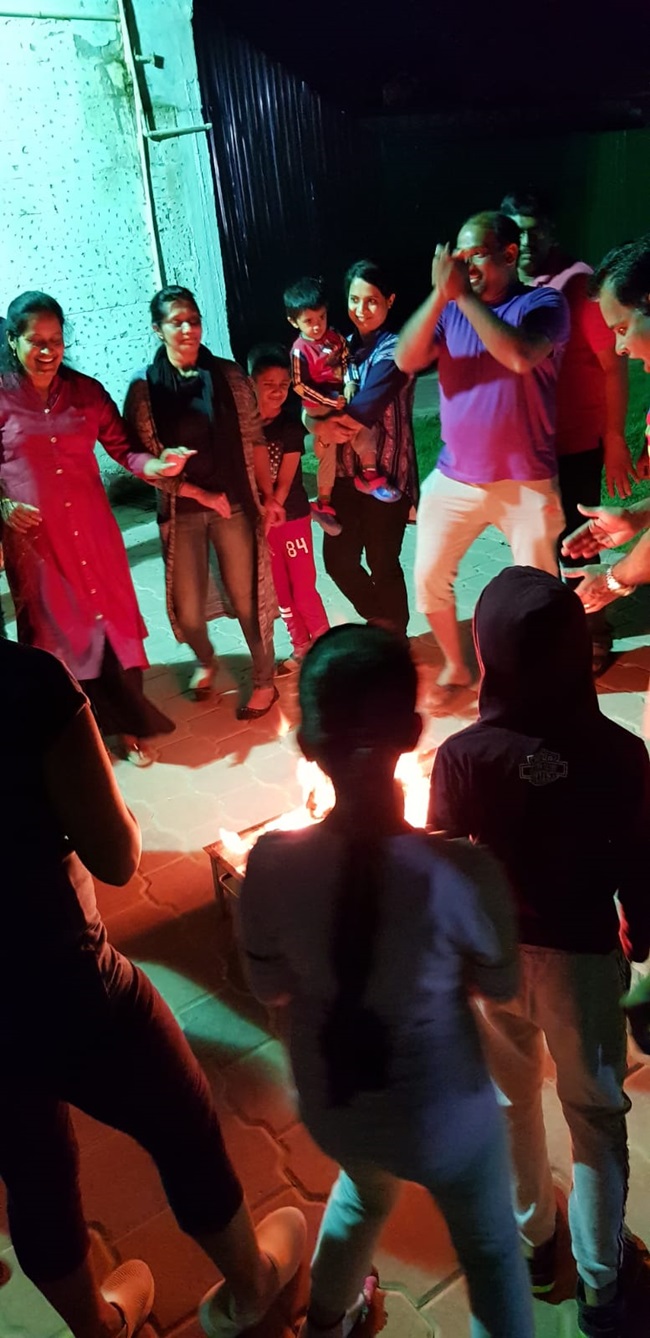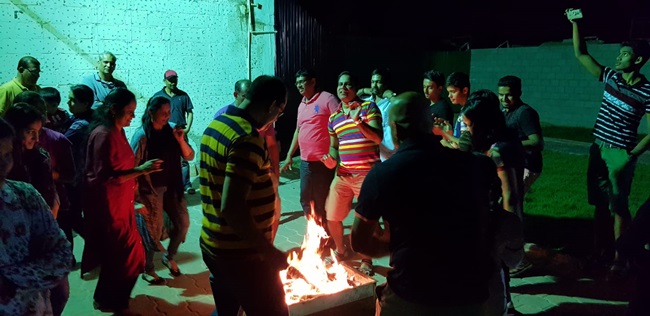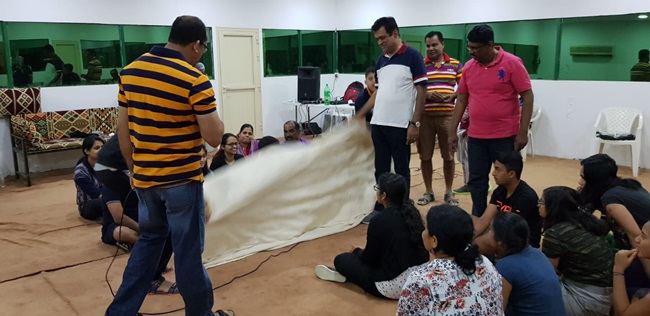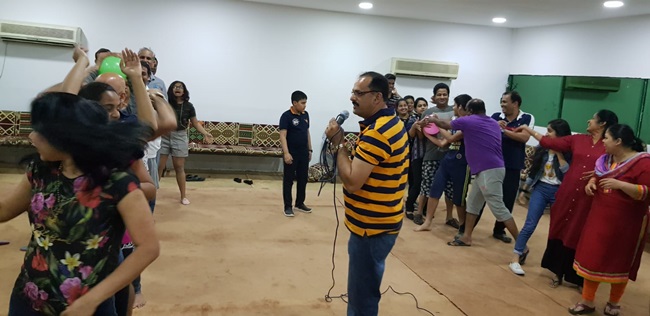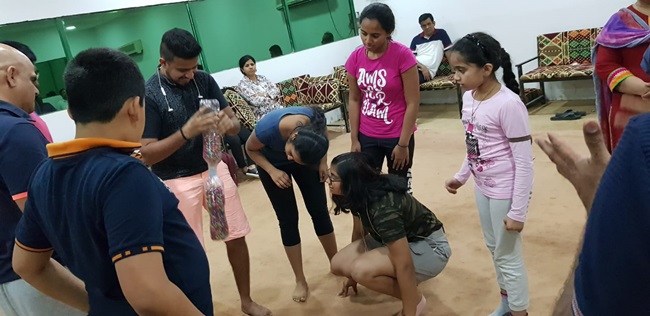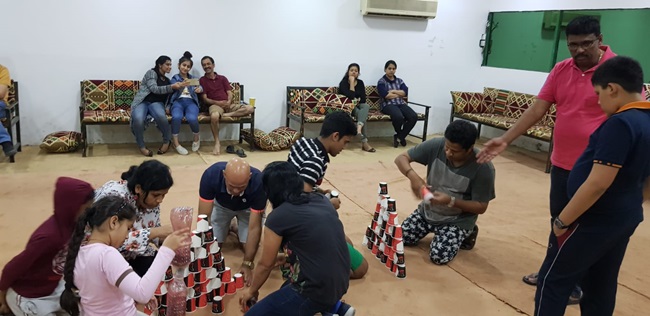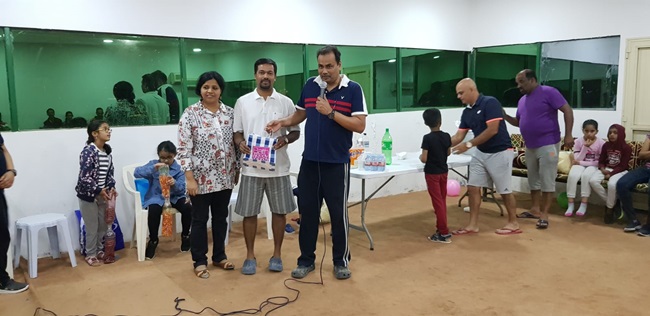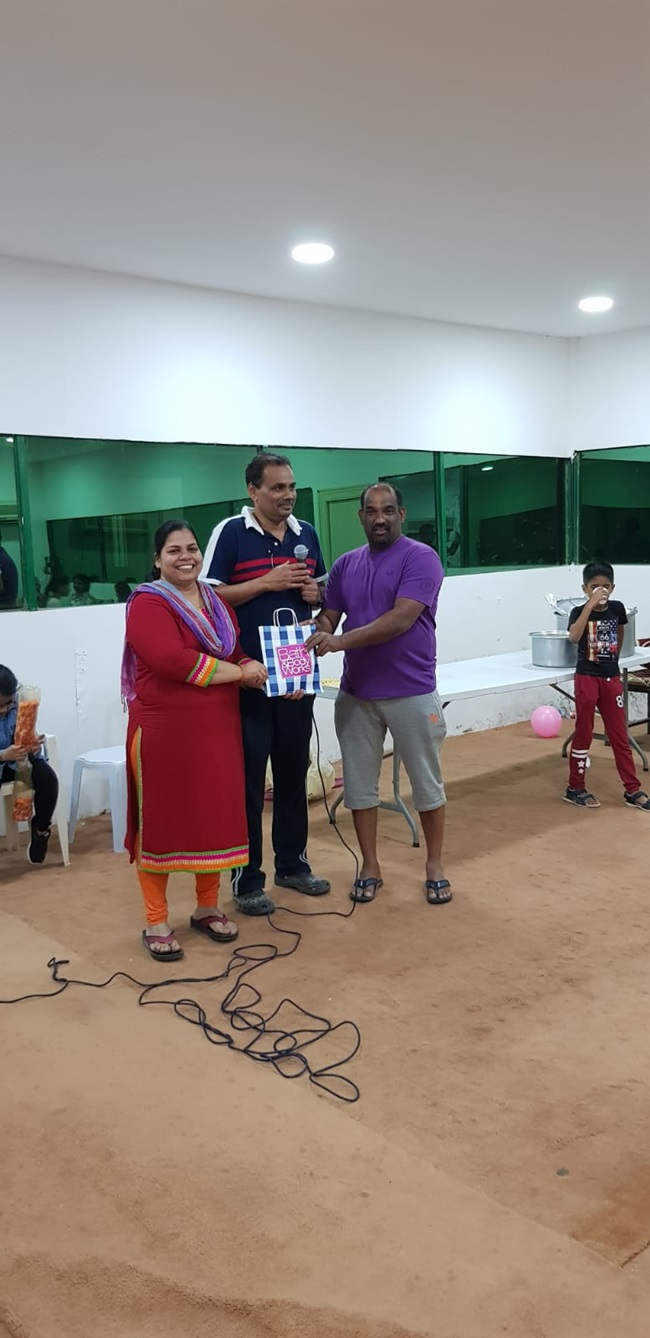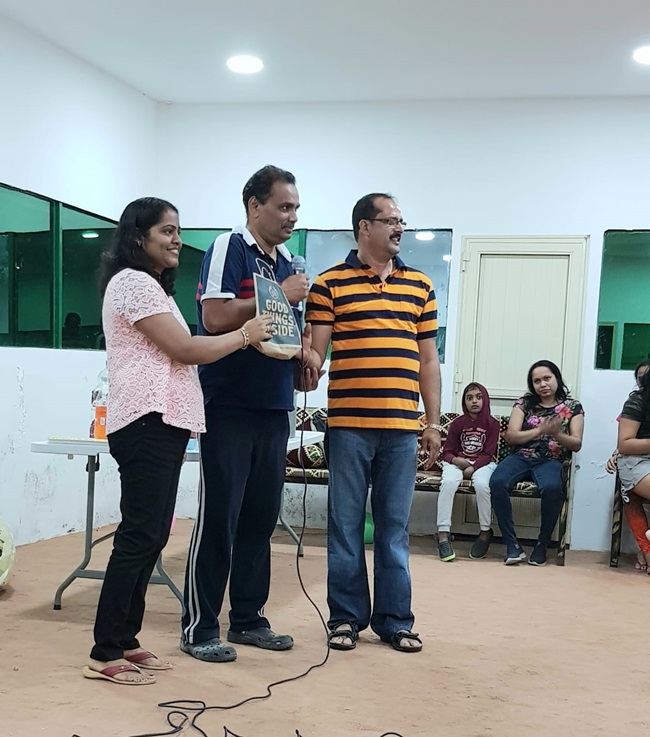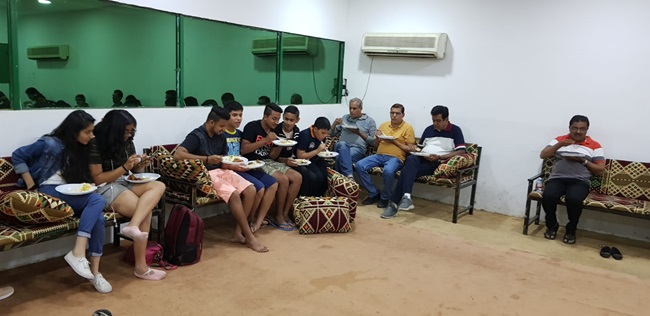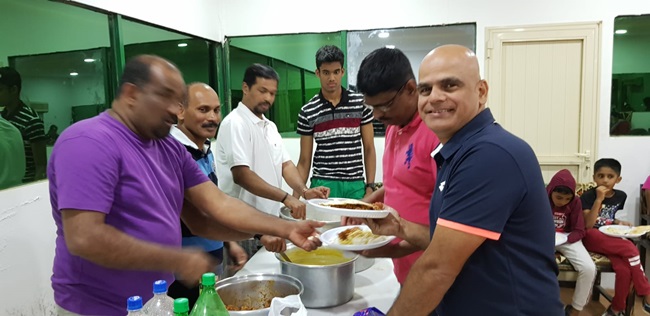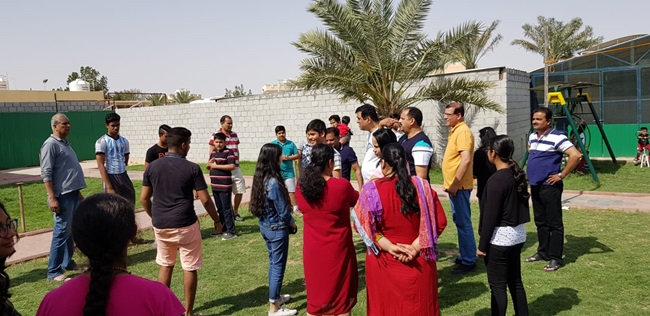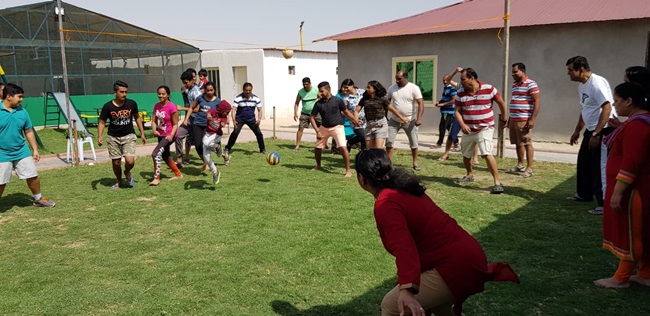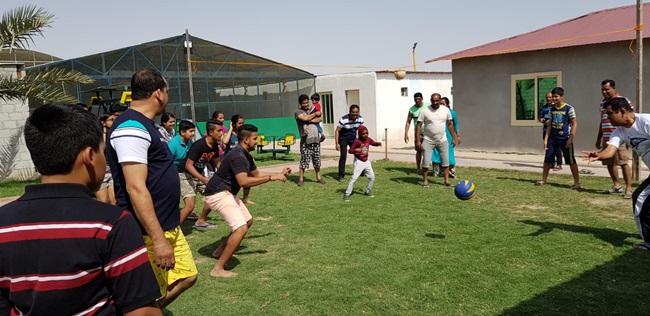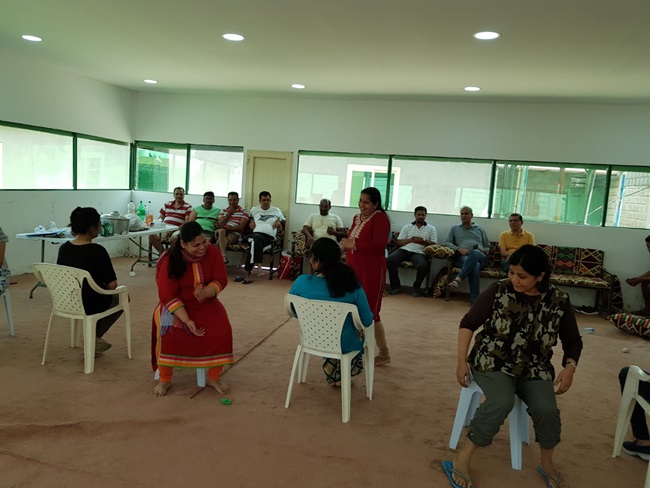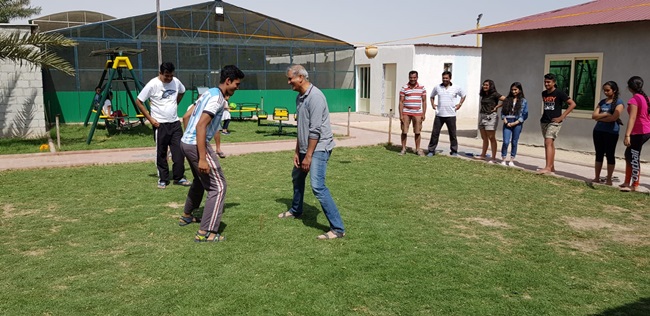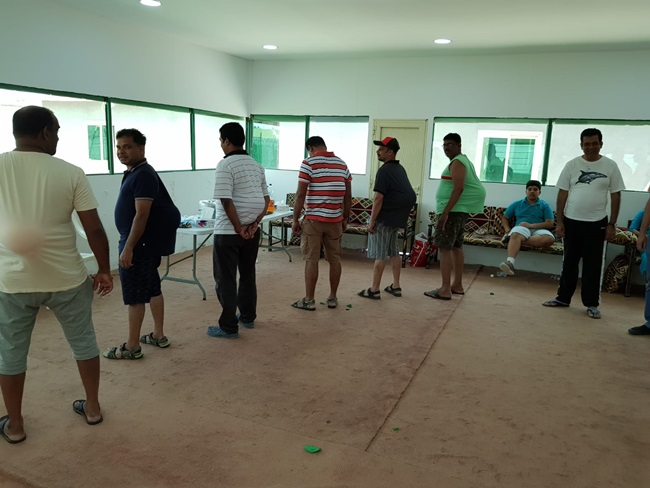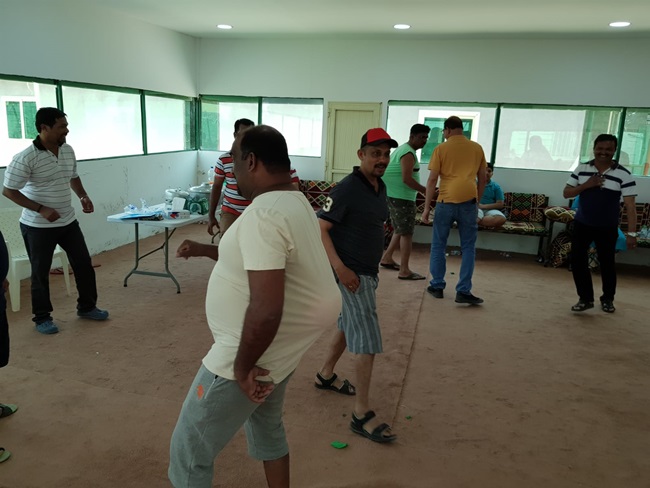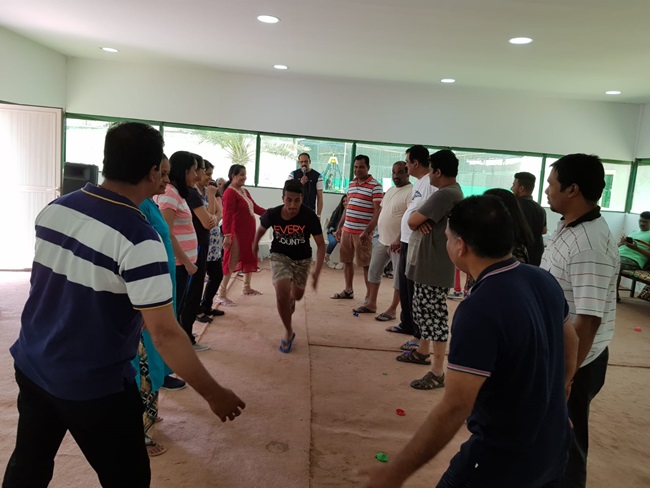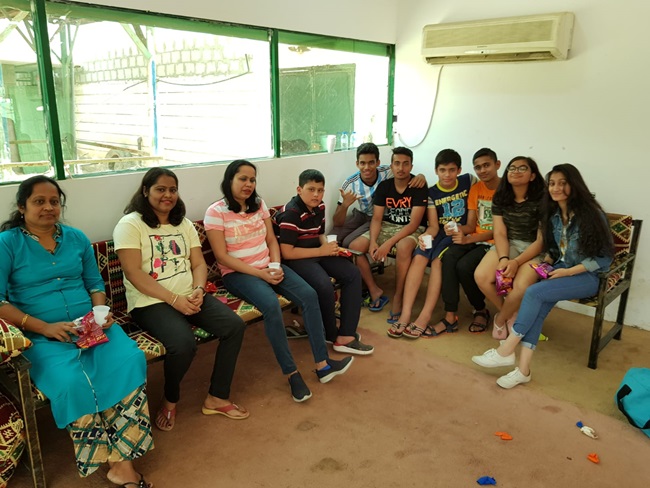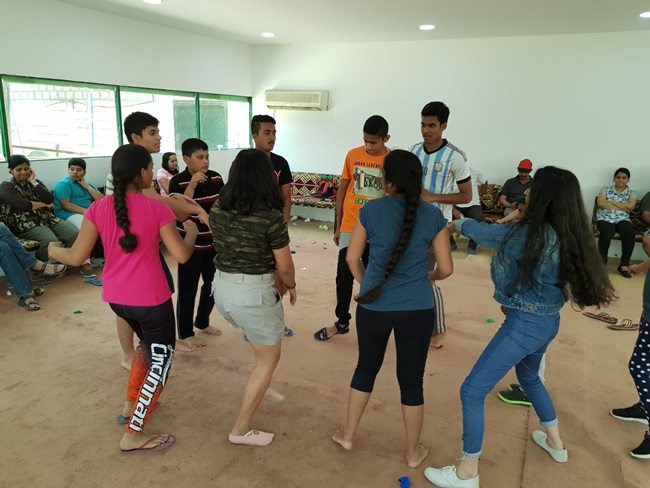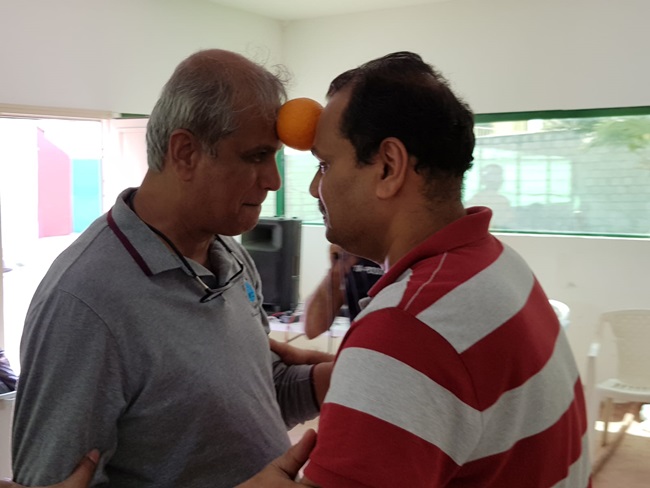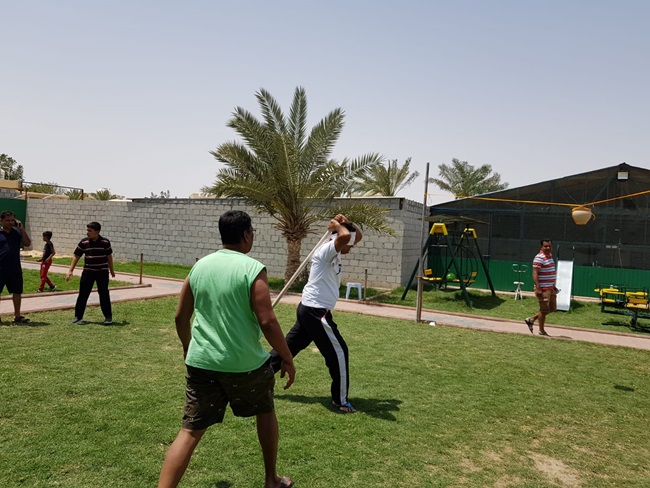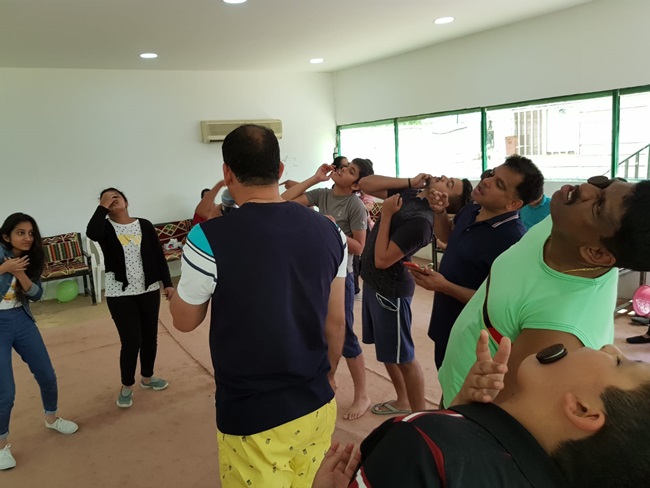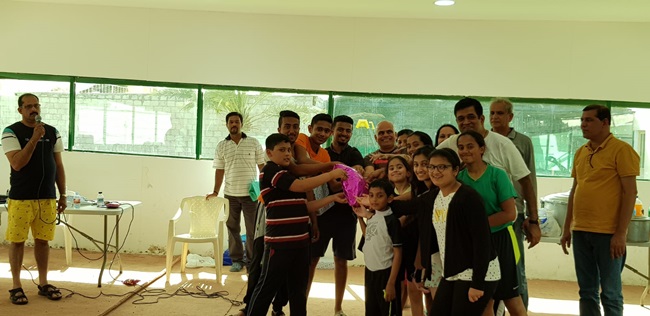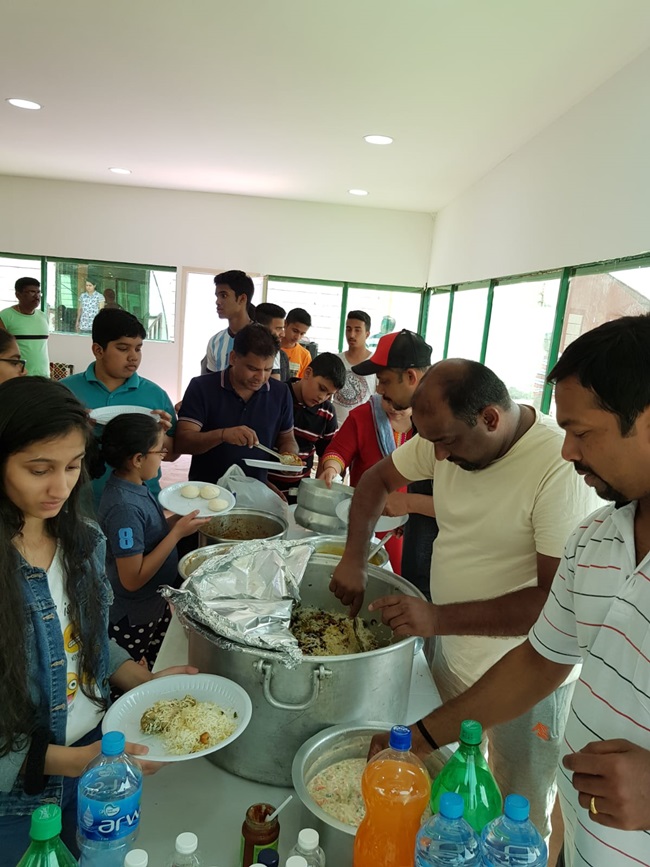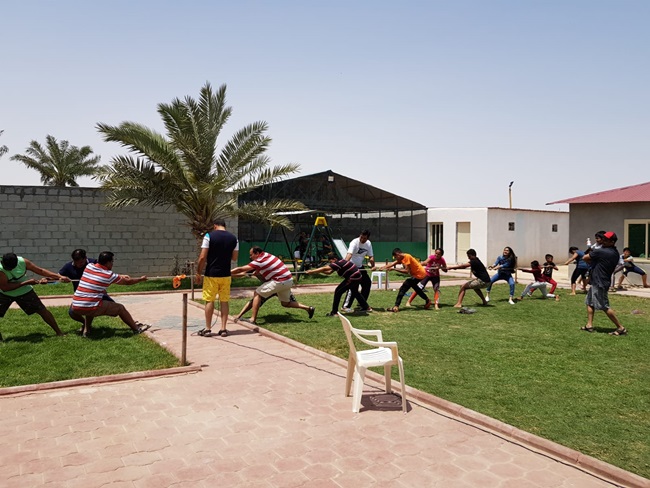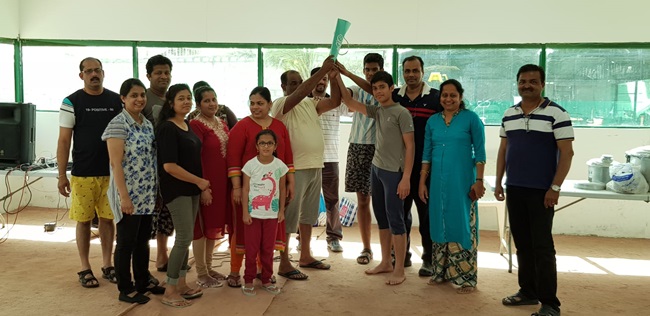 On the second day all the members gathered again at 8.00am. The organizers served breakfast. Soon after the breakfast, organizers conducted outdoor games .like dodge ball, breaking the pot, tug of war etc.
After lunch Prizes have been distributed to all the individual and team winners. President Samson Noronha proposed vote of thanks. He thanked everyone for actively participating in the picnic and all those who worked hard towards making this event a successful one.
PWAK Committee members Sunil and Wilma hosted the entire program. Vice president Johnson Fernandes and Committee member Steevan Noronha organized the entire two-day picnic.