Bengaluru: Columbia Asia Hospital, Sarjapur Road observes World Kidney Day
Bellevision Media Network


Bengaluru, 25 Mar: Columbia Asia Hospital- Sarjapur Road, here observed World Kidney Day by felicitating the donors and transplant patients as token of gratitude.
Event was inaugurated by the post-transplant Recipients and dialysis patients with general manager Manisha Kumar, later followed by keynote by Dr Pallavi Patri (chief of nephrology), Dr Radhika V Kumar (senior consultant – department of endocrinology), Dr Nandakishore (senior consultant – department of urology). A presentation was given by Dr Pallavi Patri on how to Prevent Kidney Disease.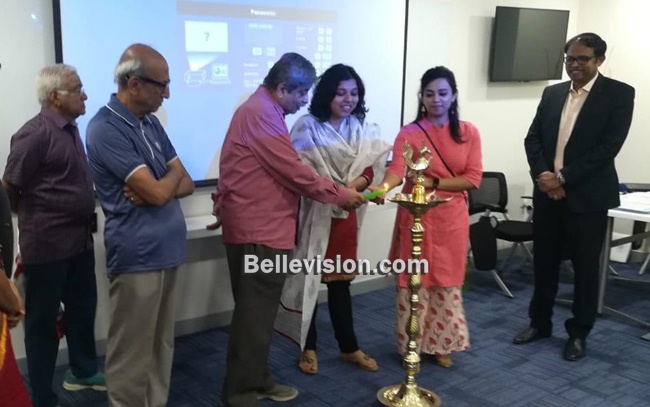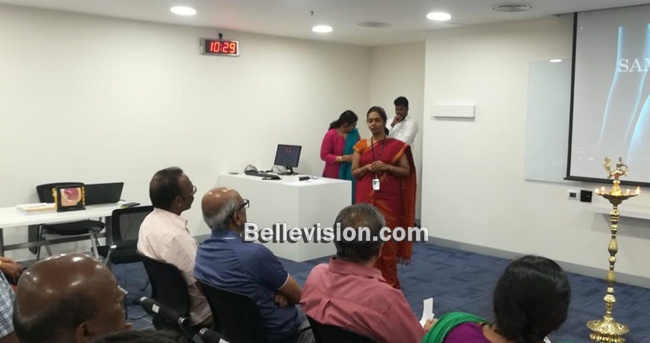 There were around 179 participants gathered in the event which included post-transplant recipients and dialysis patients. All participants have undergone Kidney Camp Programme organized by Columbia Asia Hospital Sarjapur Road which included consultation with nephrologist, urologist, dietician, diabetic educator, educative and informative session about dialysis and transplant, blood and urine tests and Health Talk by specialists.
Doctors spoke about preventing and managing health conditions that cause kidney damage, such as diabetes and high blood pressure. Doctors have answered questions from participants related to kidney health, dialysis and transplant, urinary tract infection and diabetes.
There were 8 counters setup (nephrology consultation, urology consultation, dietician consultation, diabetic educator consultation, hemo-dialysis, peritoneal dialysis and transplant counter, sample collection.