Kuwait: Maria Rinna Silvia D Souza Elected First Lady President of KCWA
Pics: Alban D Souza

Bellevision Media Network


Kuwait, 25 Mar: Kuwait Canara Welfare Association (KCWA) held it's extraordinary general body meeting at the Harmony Hall, Salmiya, here on Friday, March 22. The main agenda of the meeting was the election of the new executive Committee for the period 2019 – 2021.
The meeting commenced with the moderator Deepak Andrade welcoming KCWA's spiritual director Fr Noel D'Almeida to the gathering followed by the opening prayer by Anil Fernandes.
KCWA's president Hilary Stevan Rego then welcomed all the members who had gathered for the meeting and thanked everyone for their wonderful support during his tenure.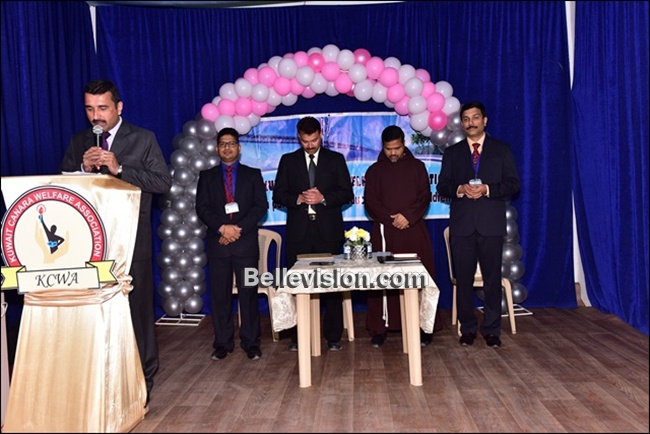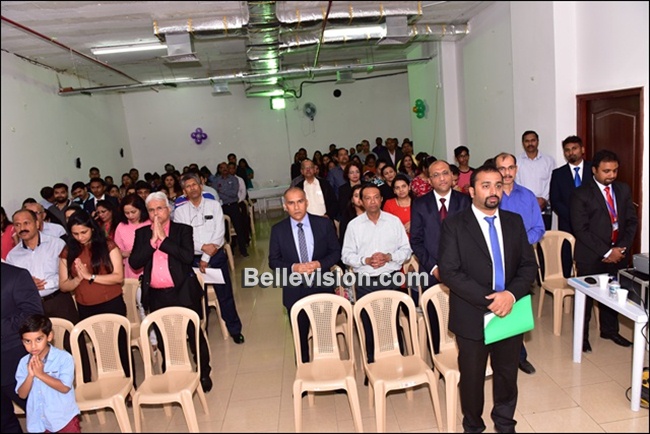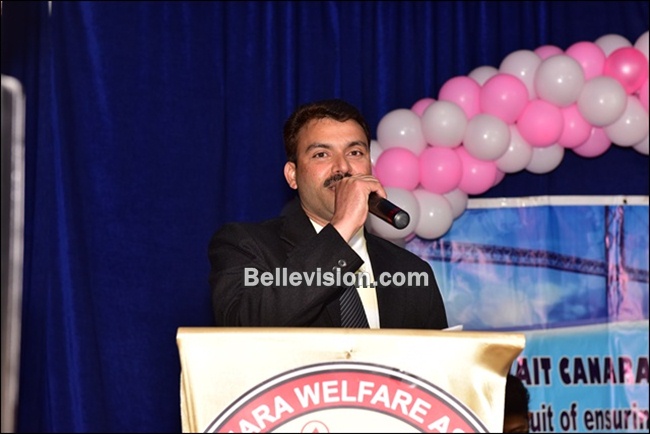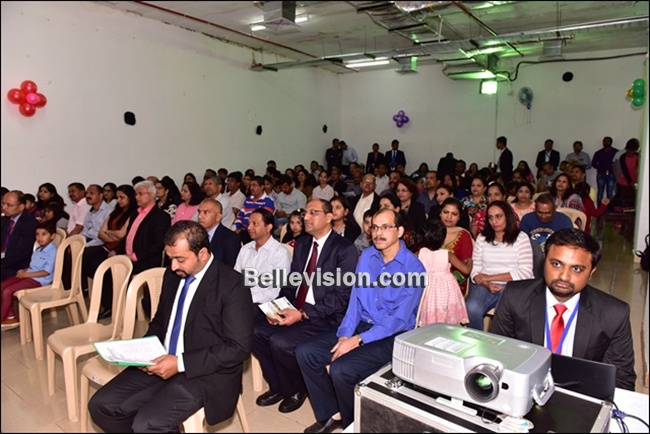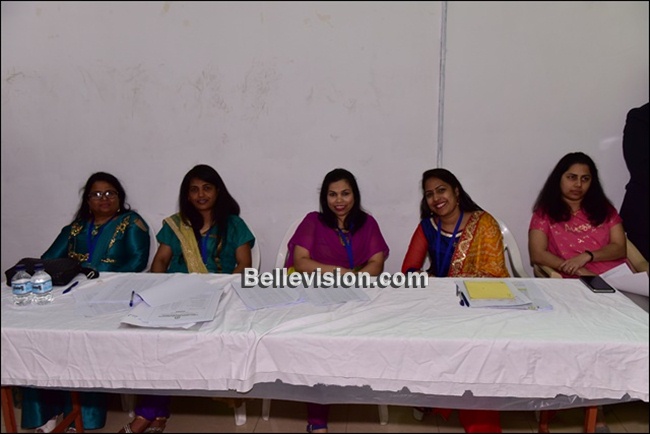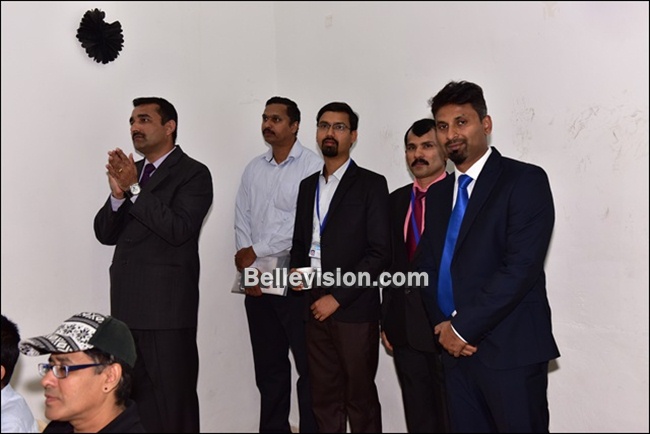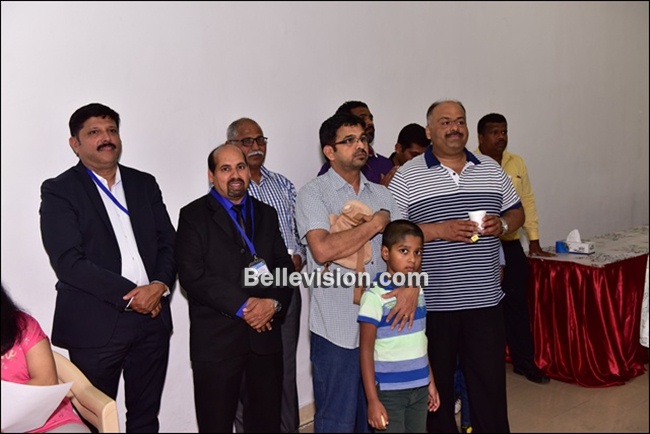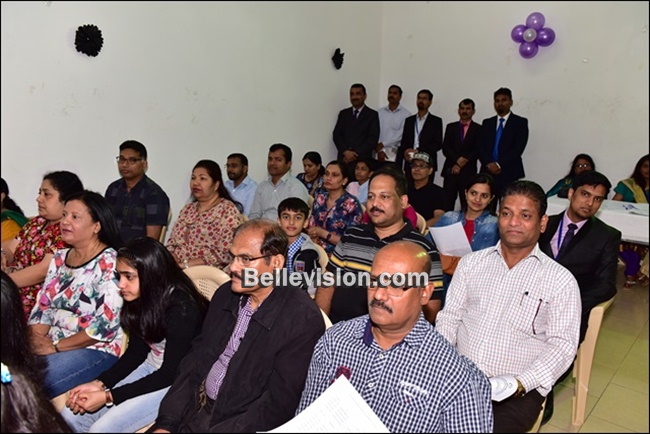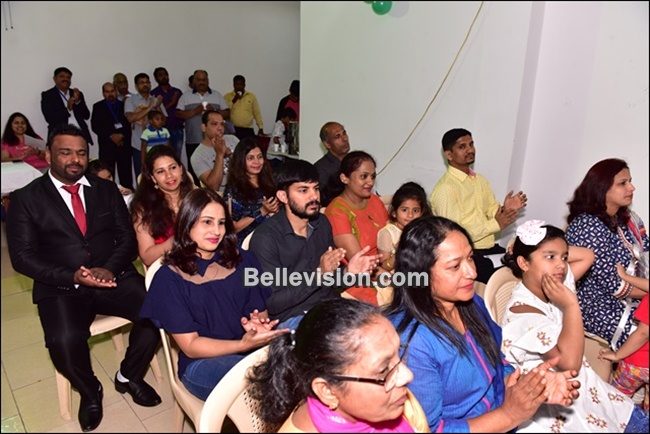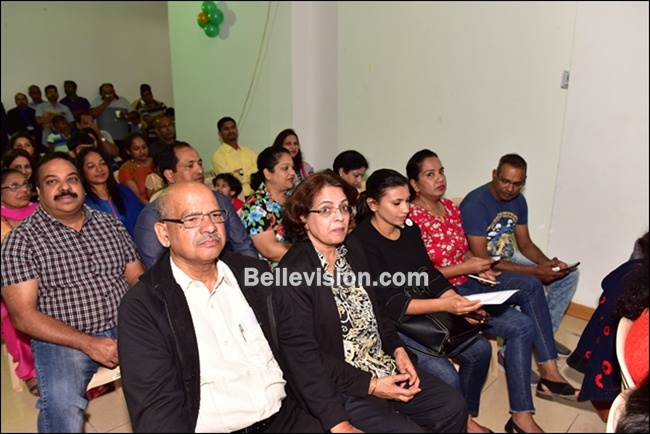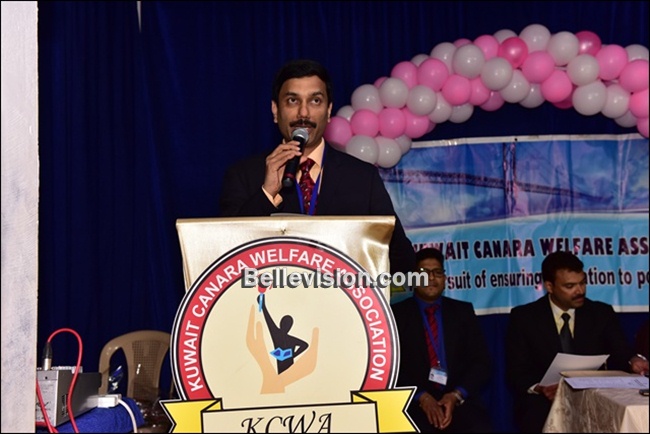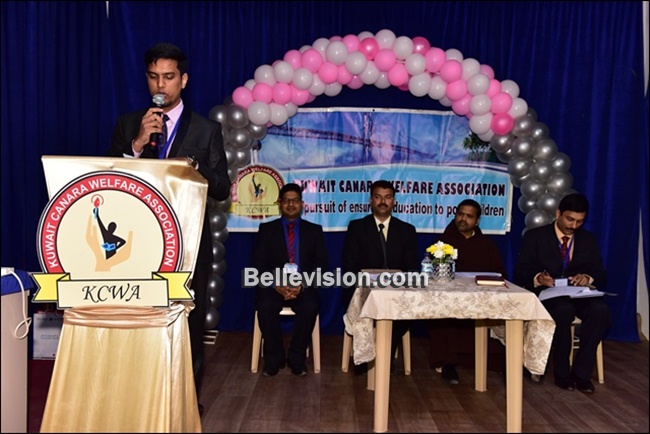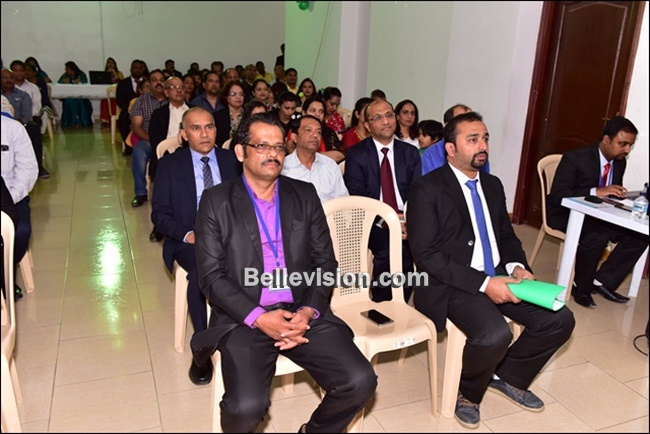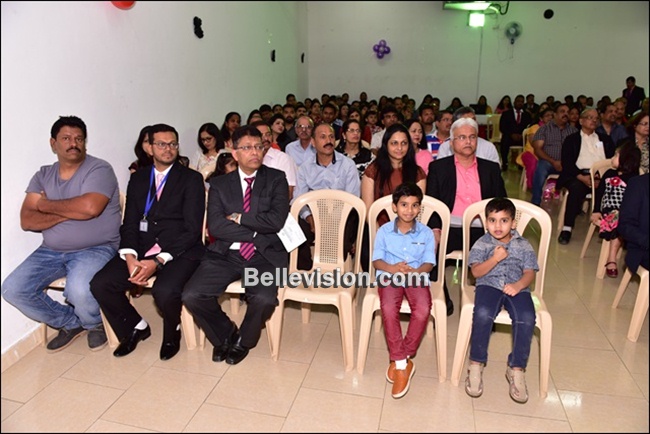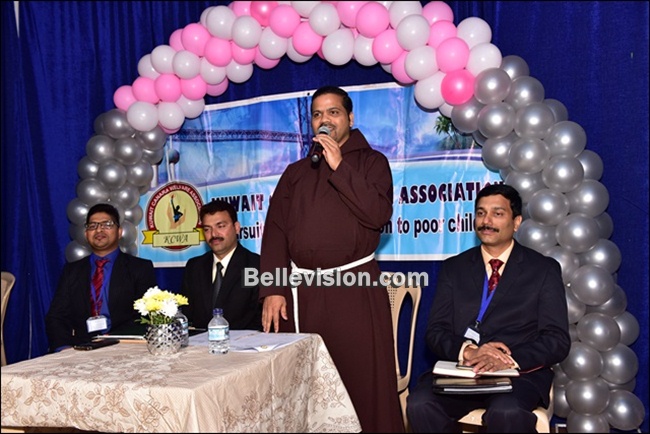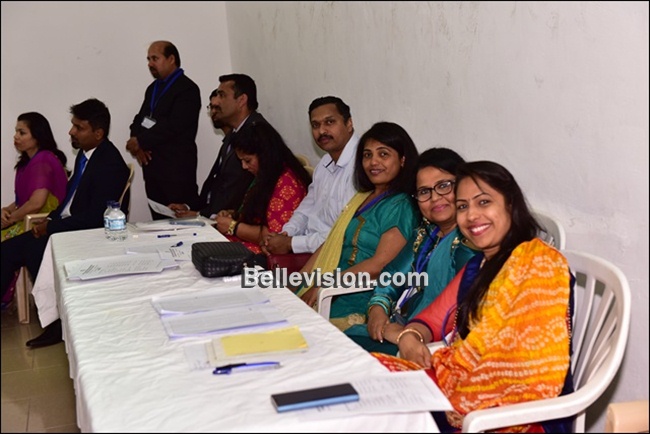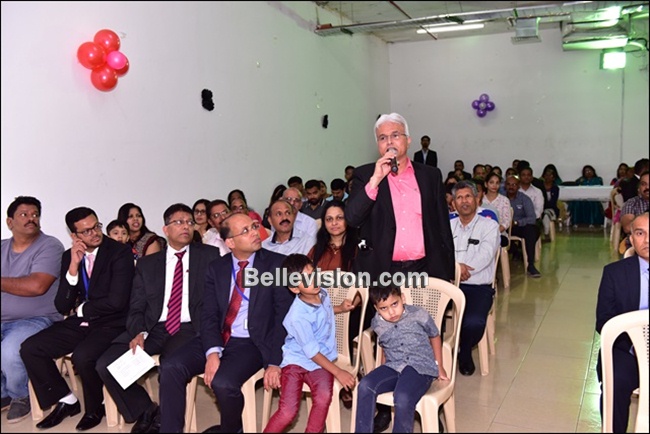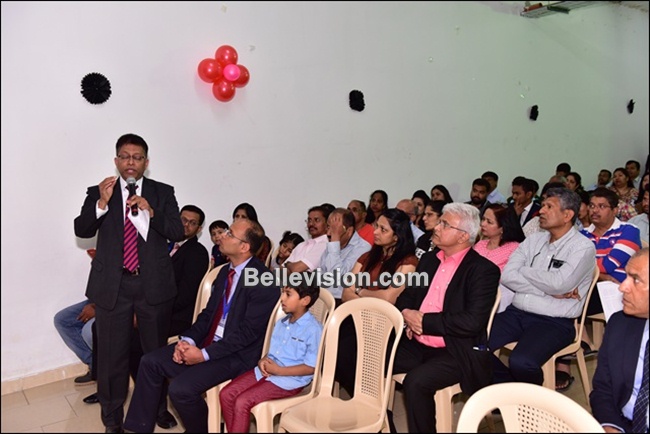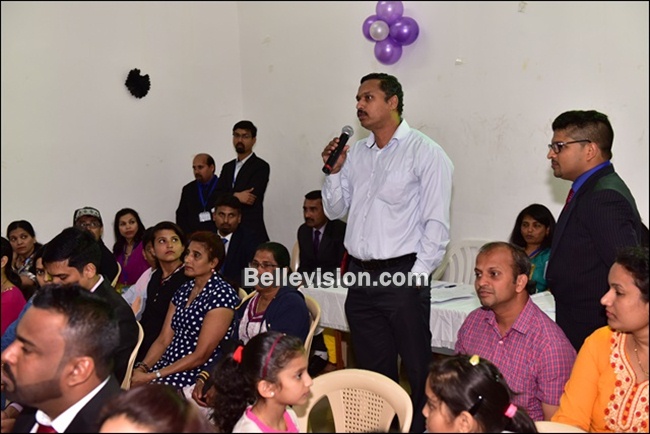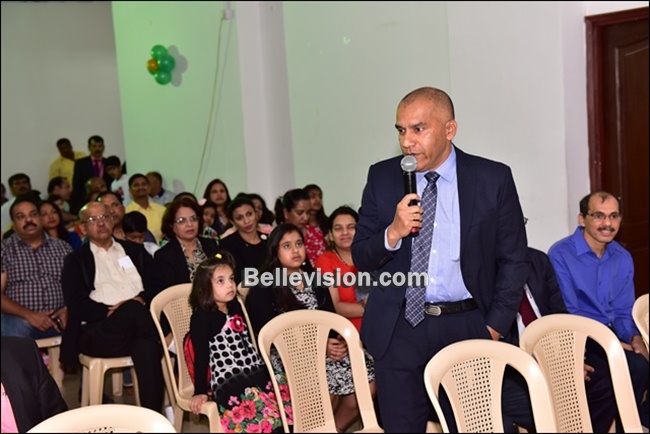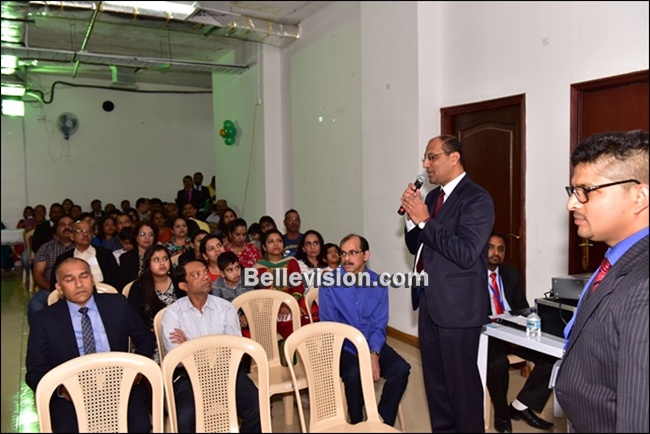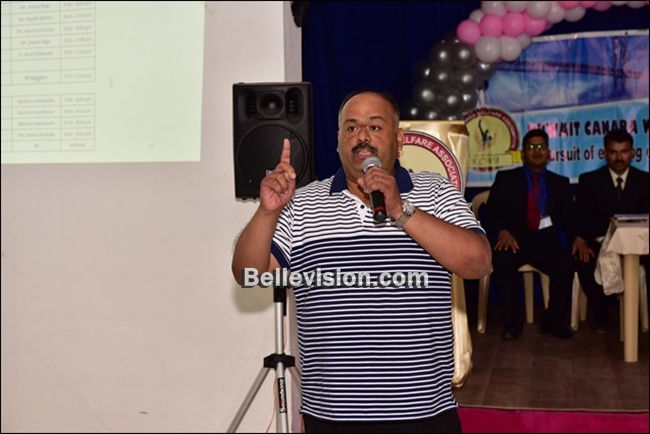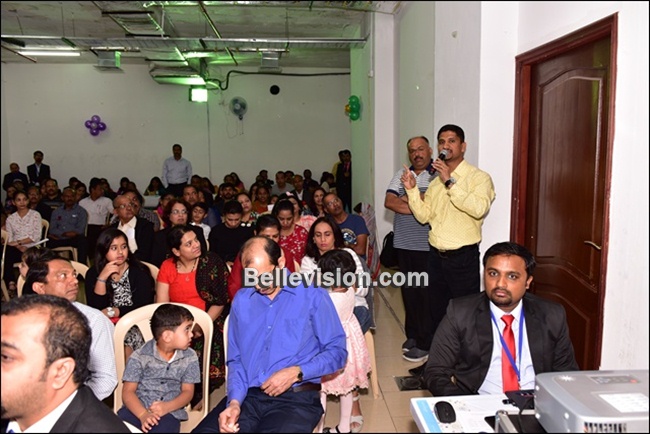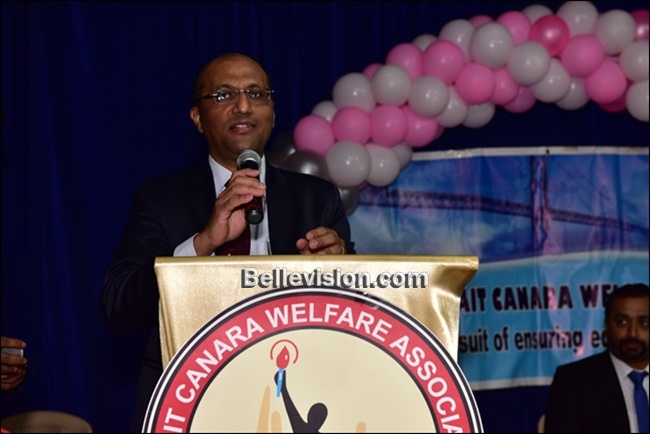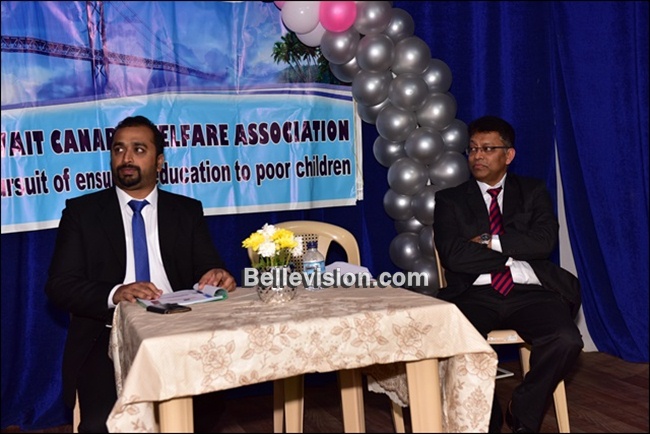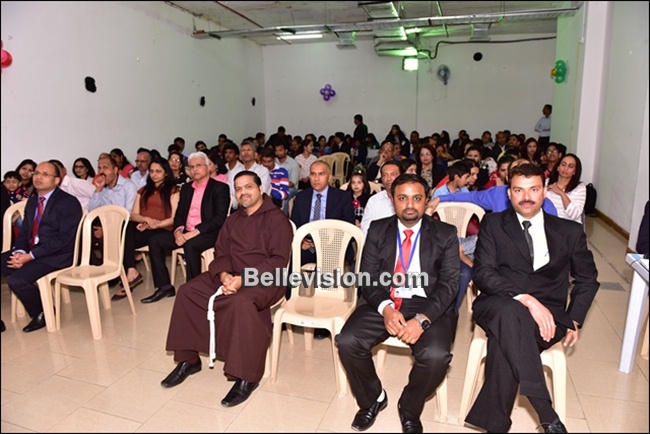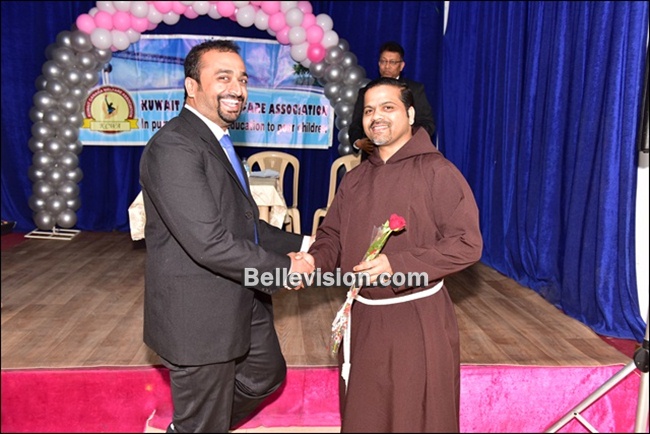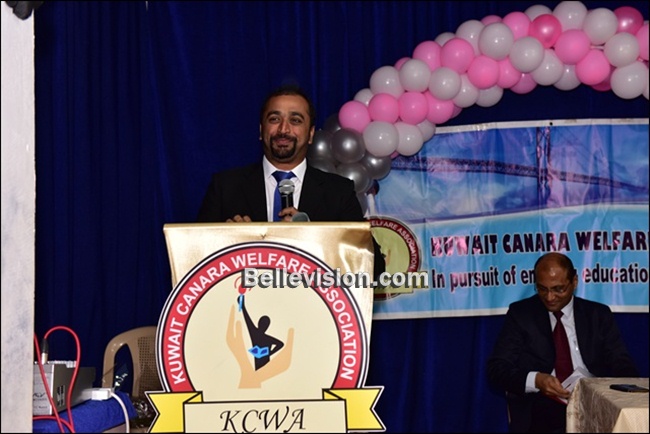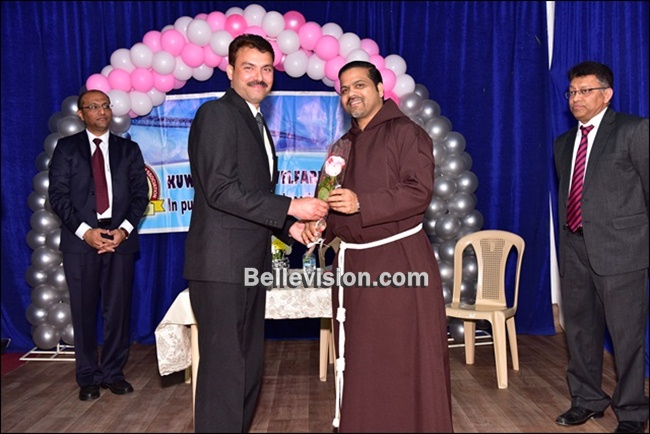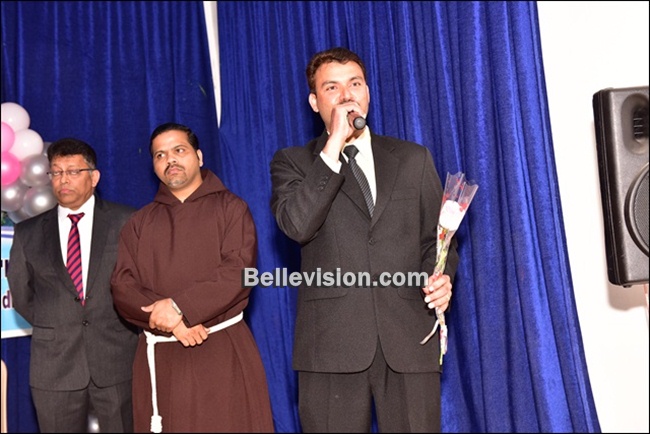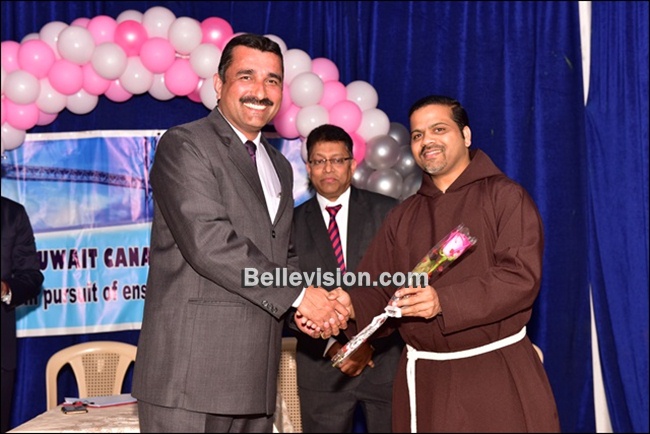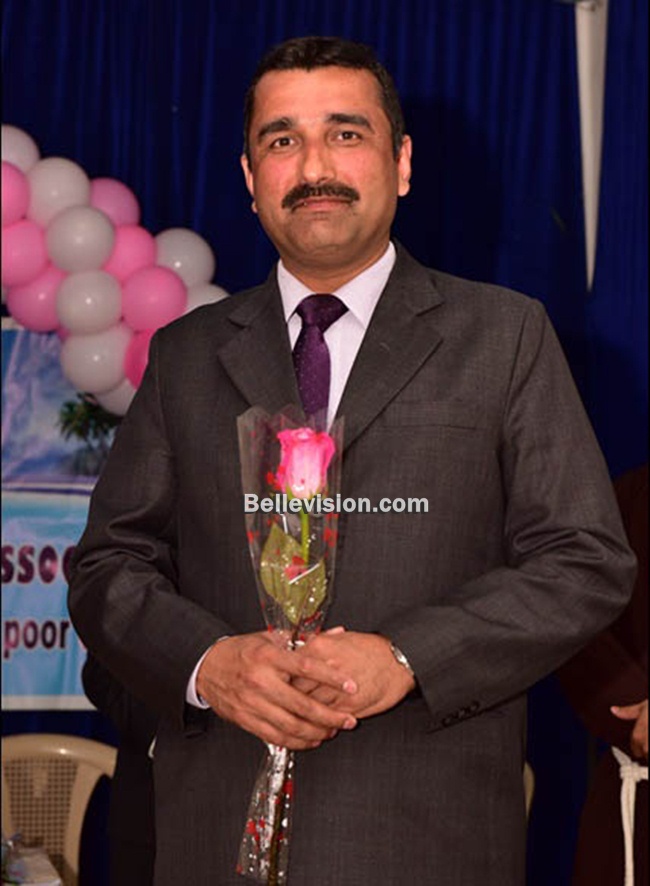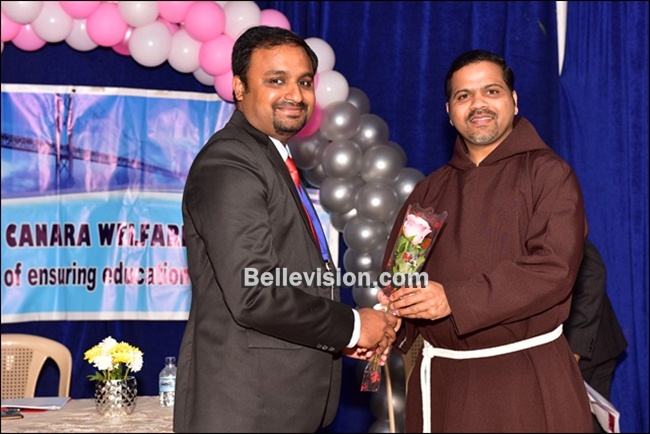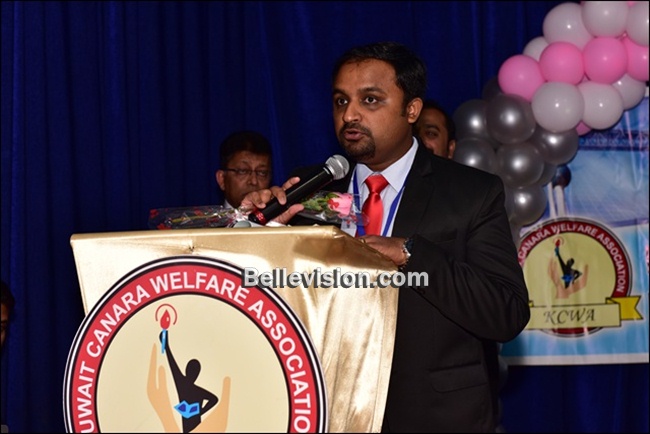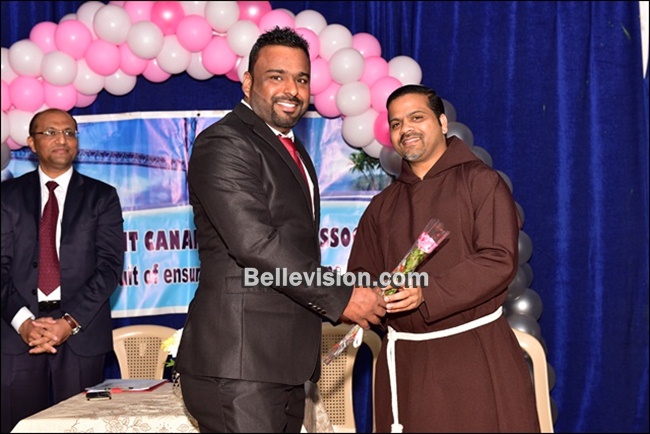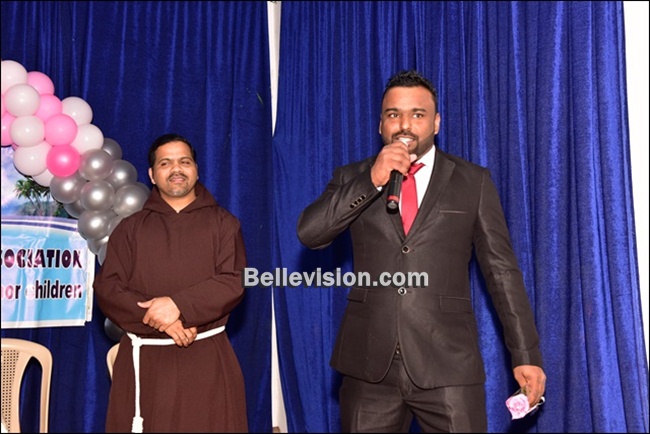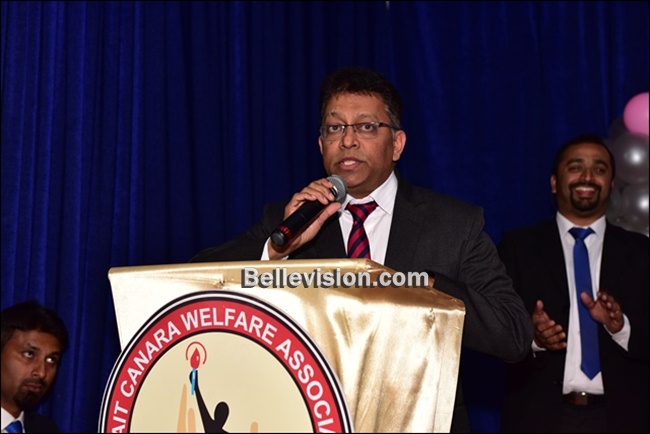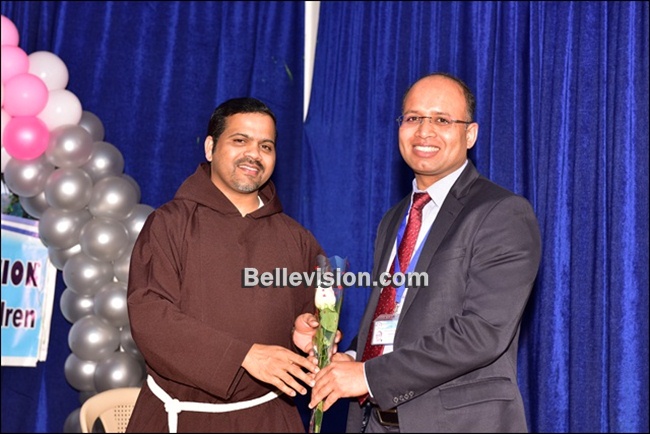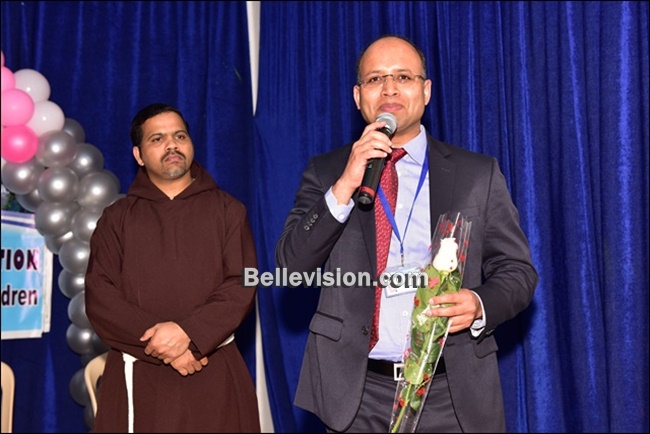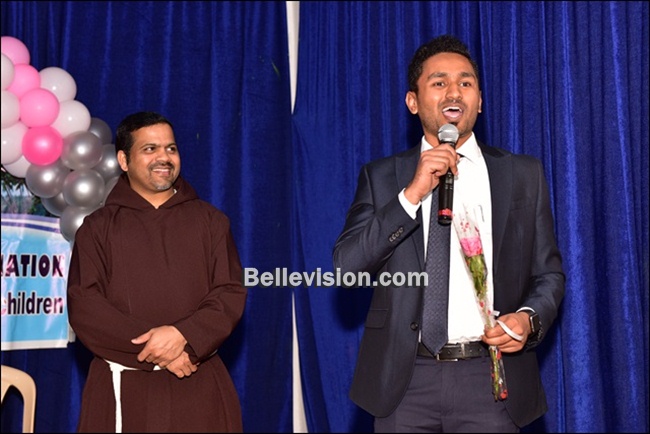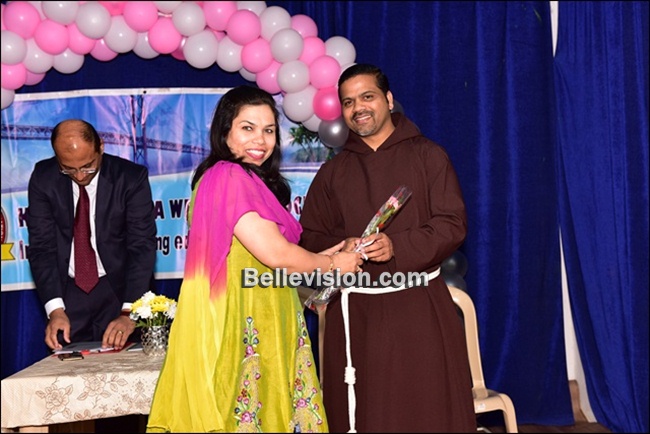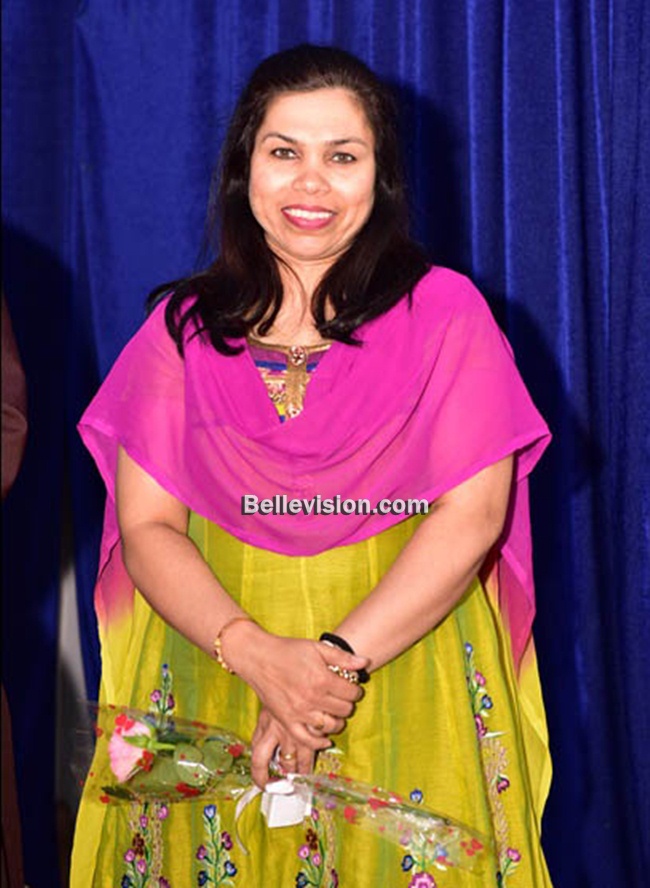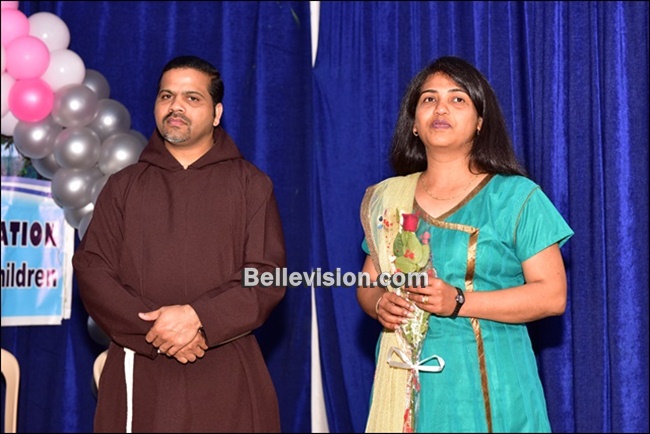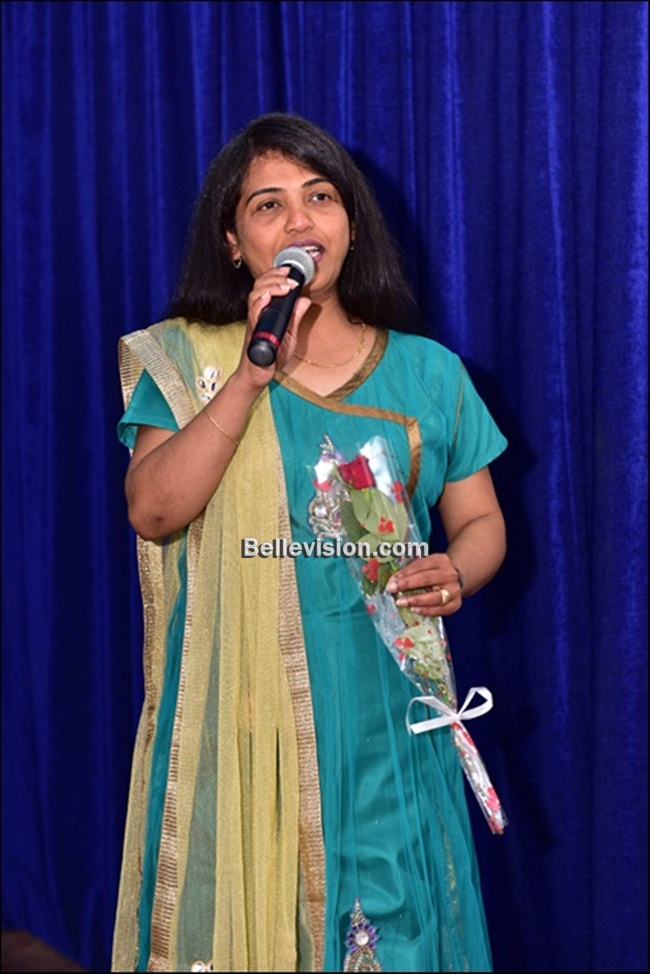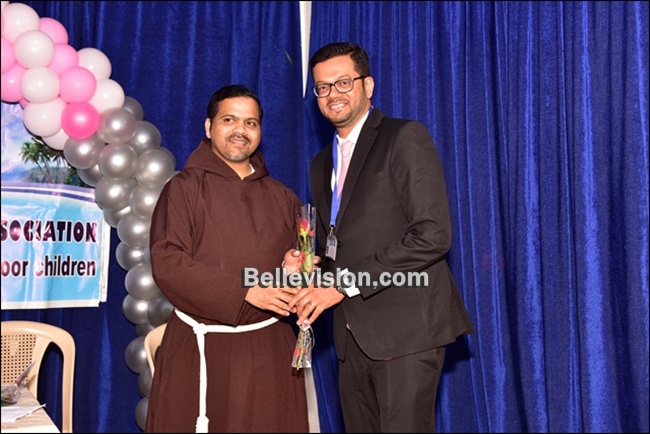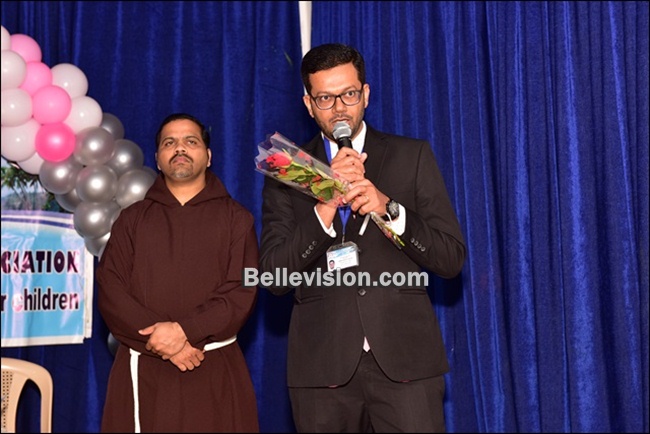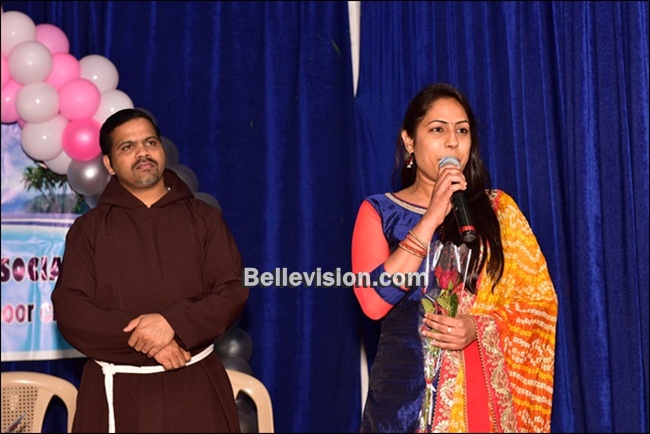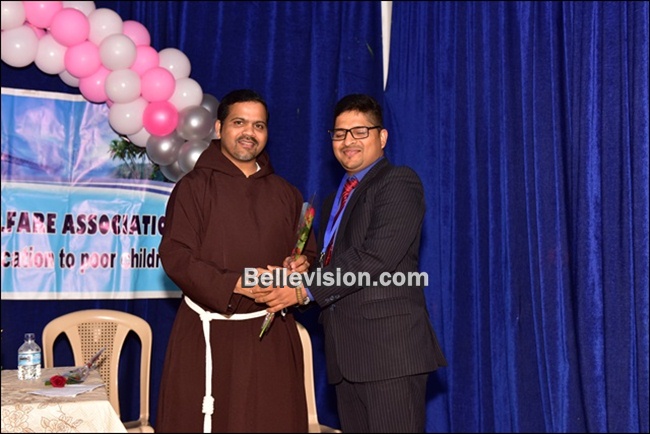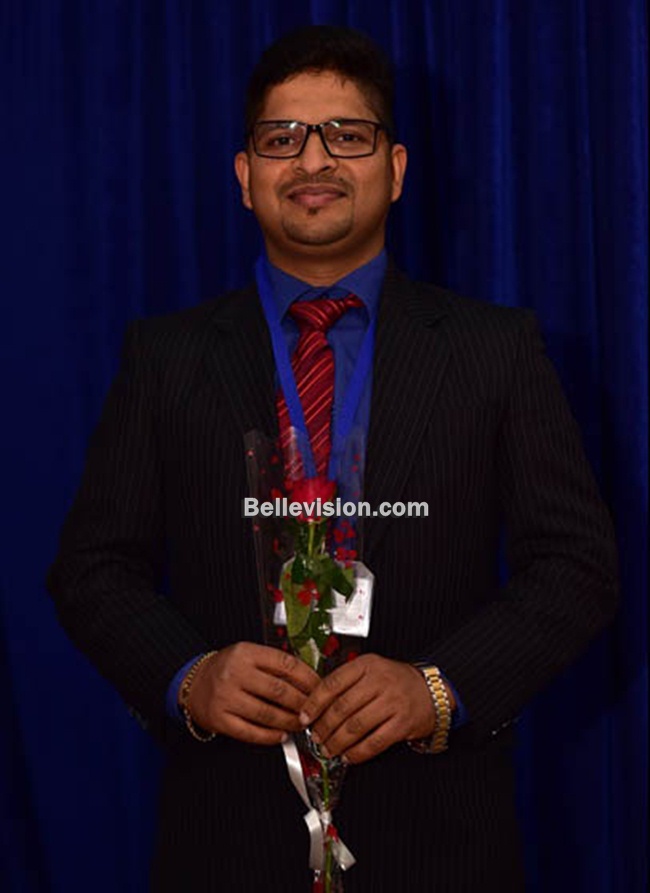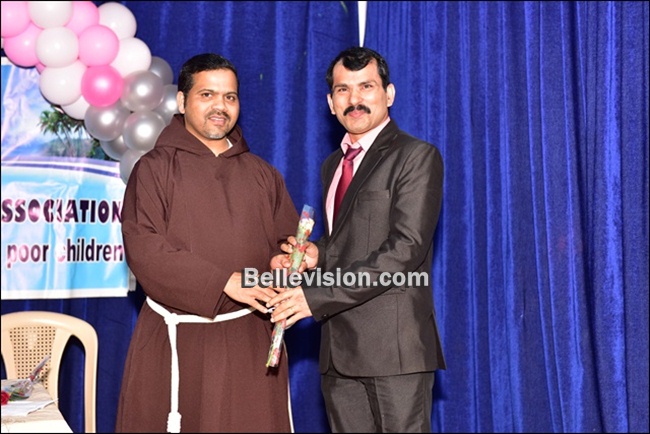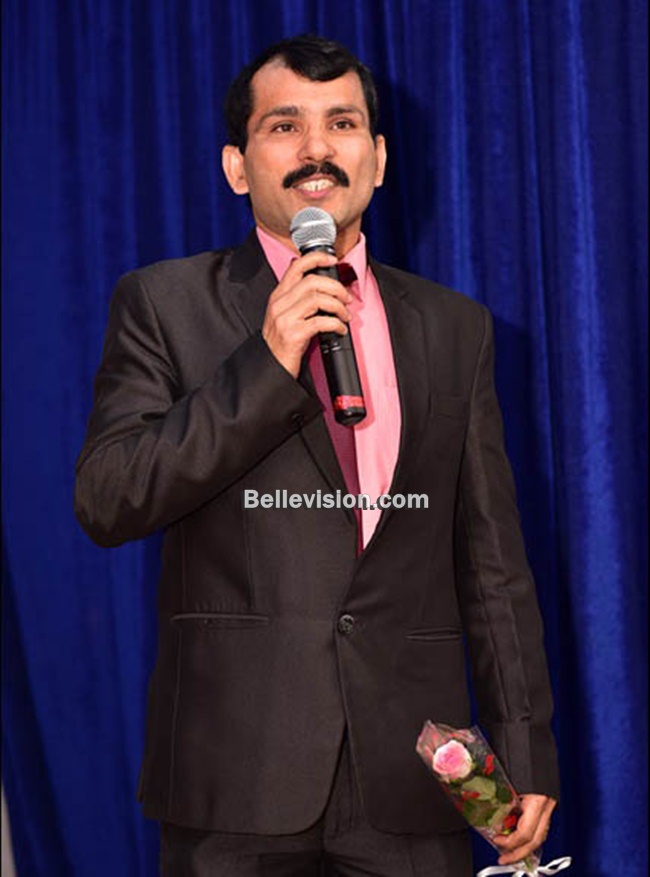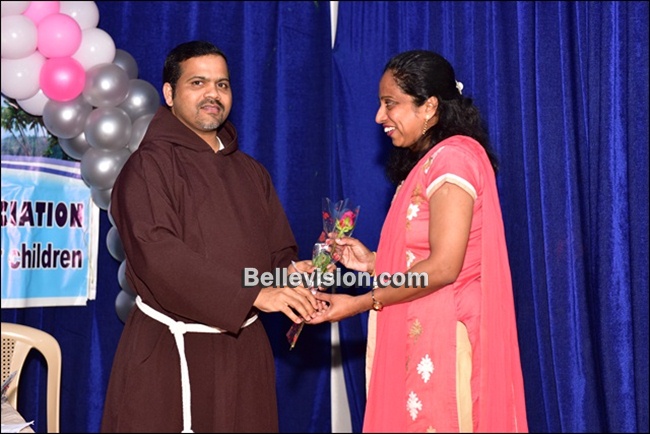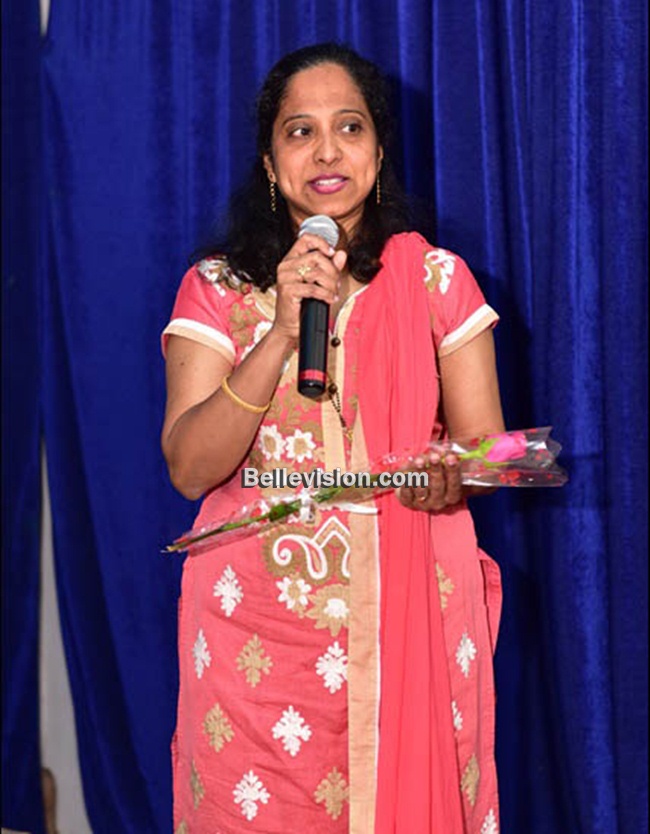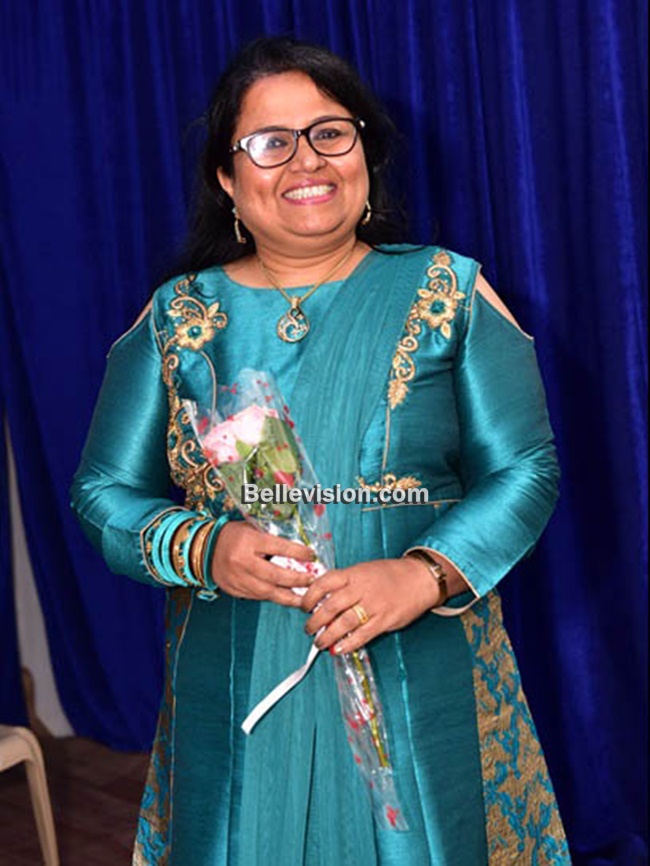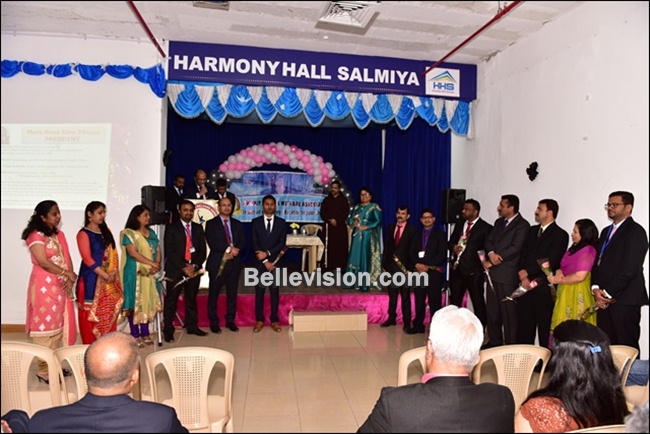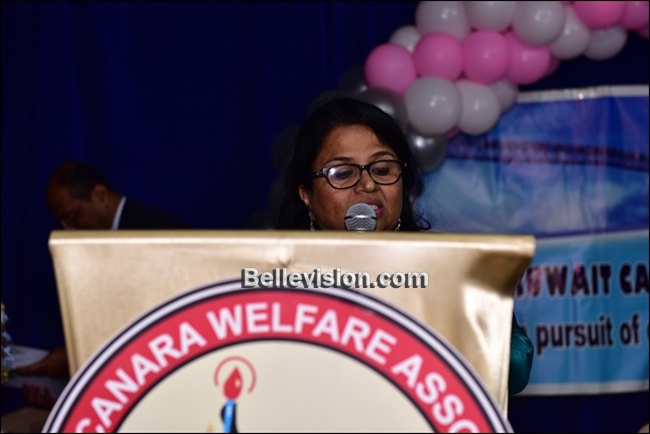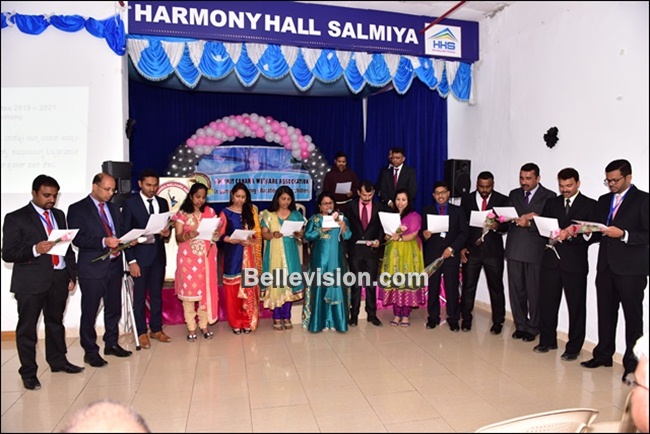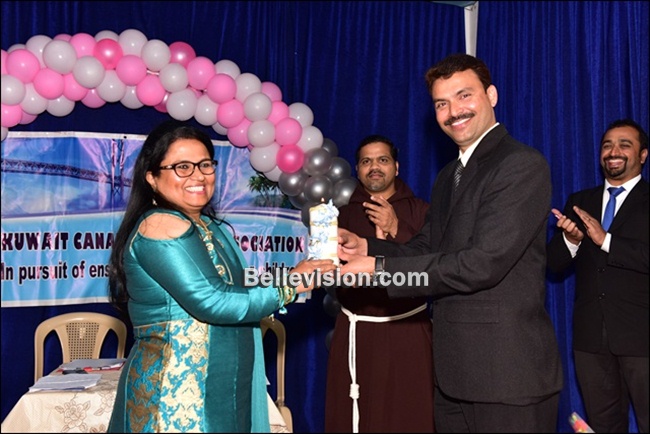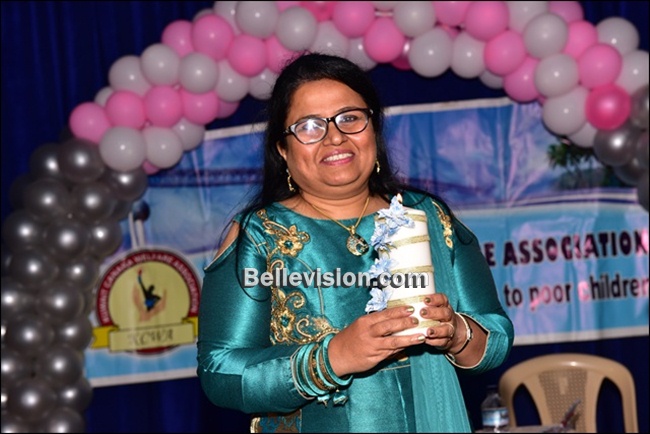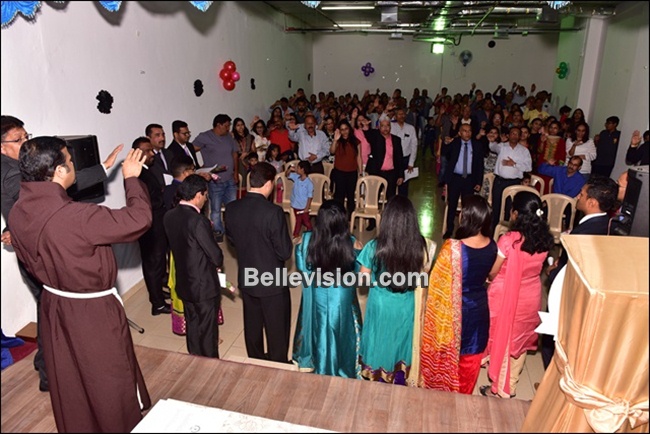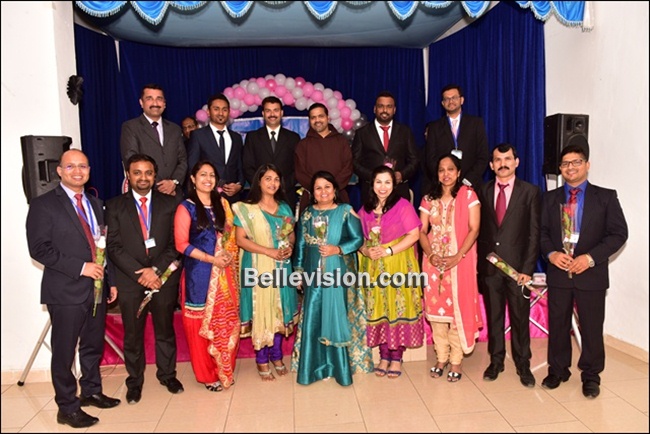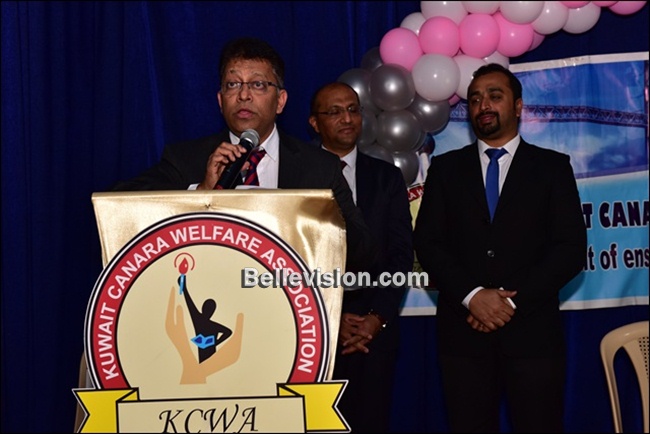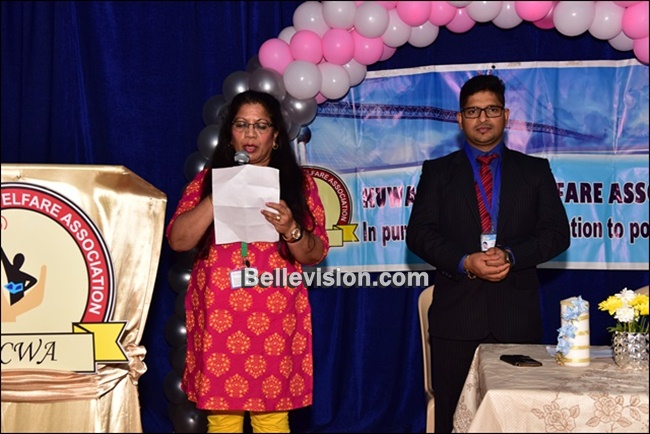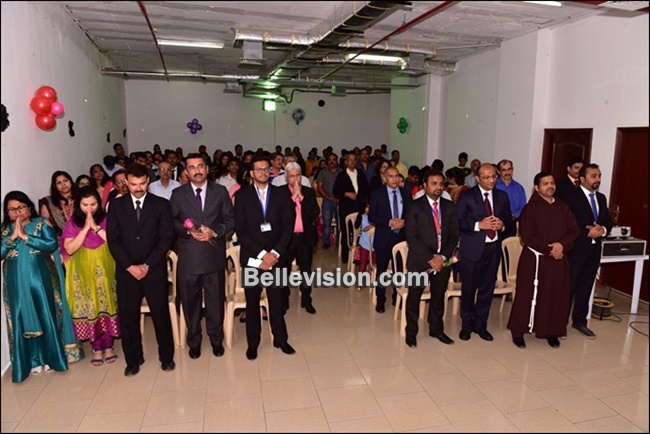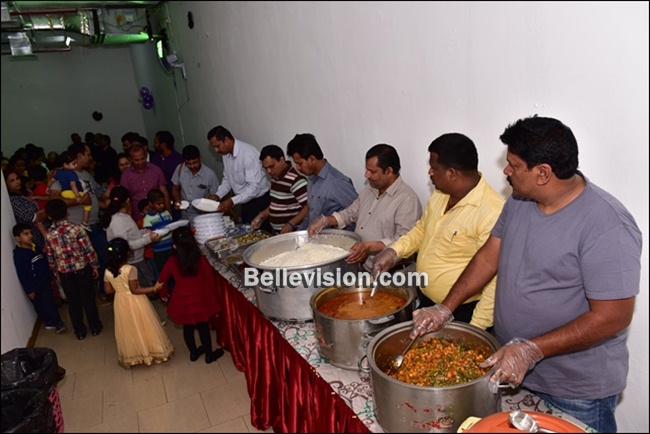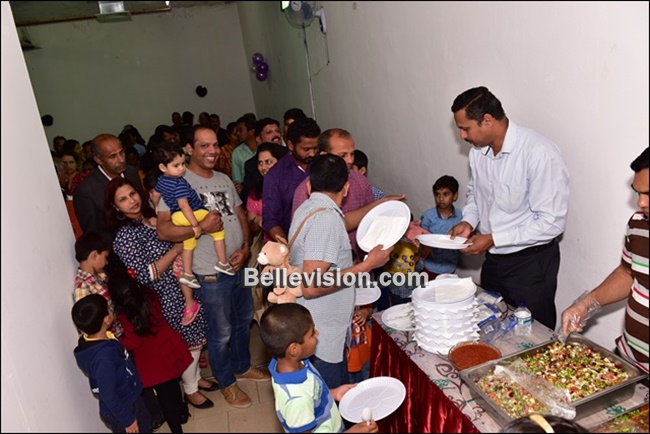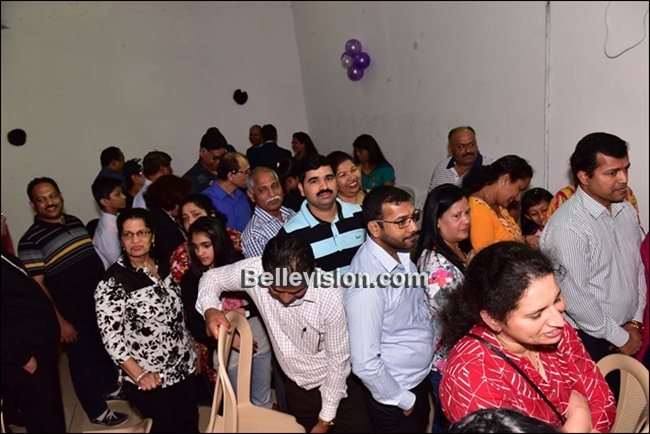 The minutes of KCWA's last general body meeting which was held on February 22, 2019 was then presented by the general secretary Rajesh Aranha. Activity report was presented by assistant general secretary Harry Fernandes.
Stevan Rego highlighted the activities done during his term and thanked the members, Committee members and their family for extending support.
Spiritual director Fr Noel in his address lauded the works done by KCWA and wished good luck to the new committee in advance.
The election Committee members Vijay Alfred D'Souza, Anil Vincent Menezes and Orson Albert D'Souza then began with the proceedings of electing the new Committee:
Maria Rinna Silvia D Souza, Omzoor (president), Michael Pinto, Beltangady (vice president), Deepak Andrade, Gurpur (general secretary), Sunitha D Silva, Paladka (assistant general secretary), Arun Jossy D Souza, Perampally (treasurer – general), Flevia D Mello, Suratkal (treasurer cultural affairs), Ruth Clara Veigas, Pune (auditor), Harrison Joshua Monteiro (cultural secretary), Alwyn Noronha, Derebail (education fund co-ordinator), Jinella Rodrigues, Neerude (members affairs co-ordinator), Royce Jaison Fernandes, Ferar (sports secretary), Allan Jose D Souza, Paladka (website administrator), Anil Francis Fernandes, Ferar (PRO), Hilary Stevan Rego, Belvai (past president)
The audience applauded the newly elected Committee and Maria Rinna Silvia D Souza KCWA's president for the upcoming term thanked and sought everyone's support and cooperation for a successful tenure.
Anil Menezes proposed the vote of thanks and expressed gratitude towards the hall management for providing the hall, Alban D Souza for photography, Hywel Pinto for Sounds, Allan D Souza for the PowerPoint presentation and to all those had gathered for coming in such large numbers. Mabel Andrade concluded the meeting with prayer and hymn. Sumptuous dinner was served by M&M Confectionery.