Abu Dhabi: New Al Khalidiya Group celebrates 13th Annual Staff Day with Employee of the Year Award
By Ronald DSouza

Bellevision Media Network


Abu Dhabi, 10 Jan 2019: New Al Khalidiya Group celebrated their 13th Annual Staff Day at Yas Park Abu Dhabi on Friday, January 4. Over 250 staff and their families attended the event.
New Al Khalidiya Group managing director Benedict Pinto thanked all the employees for their dedicated hard work towards the growth of the company. He also presented the Best Employee of the Year Award to Nelson, Indra and Danraj of their subsidiary Glass Company under the category behavior/character and working; Harilal, Lukman, Sham Sing and Ramesh of Aluminum Division; Santosh of Tower Technical; Raju of Gulf Car Service Station; Nadeem of Khalidiya Car Services.
Naveen, Sarath, Wilfred and Anil – Best Development Managers; Arun, Jasbir and Naveen for Establishment of Glass Company; Pushparaj was honored as the most loyal employee of the enterprise for always being available for the company. Food was served at the gathering amidst pleasant weather.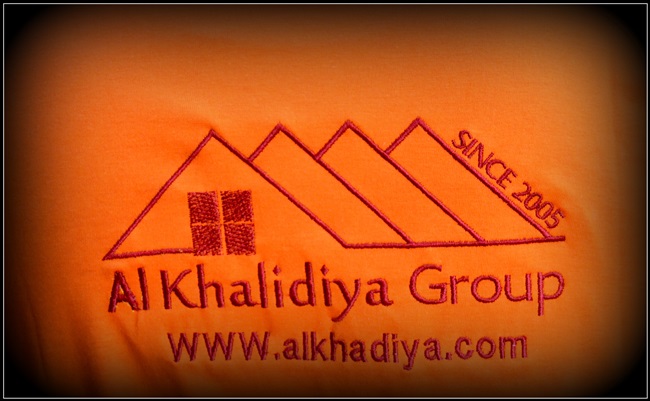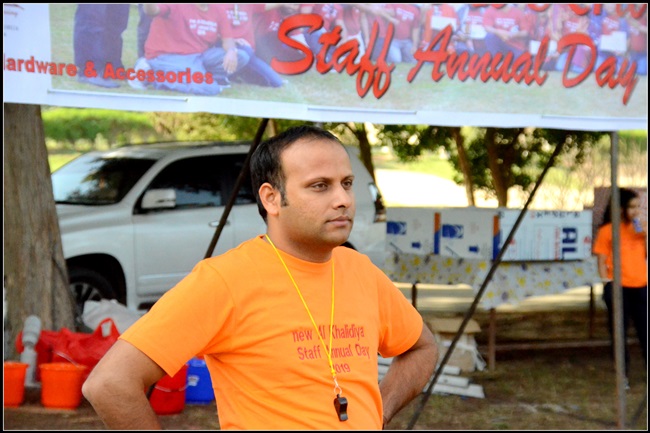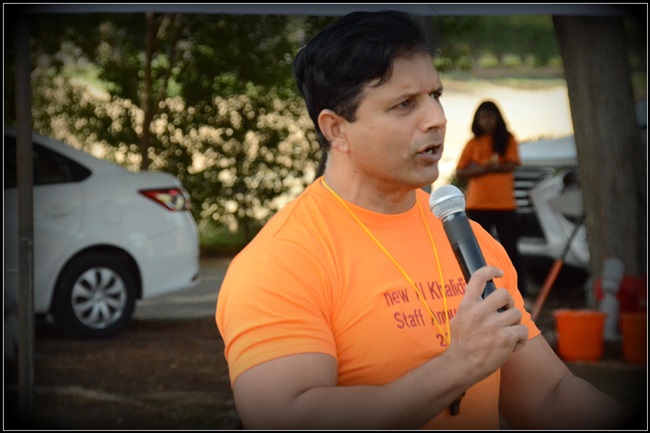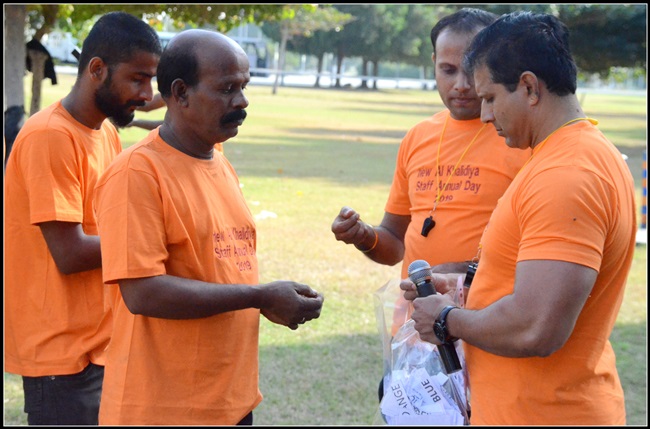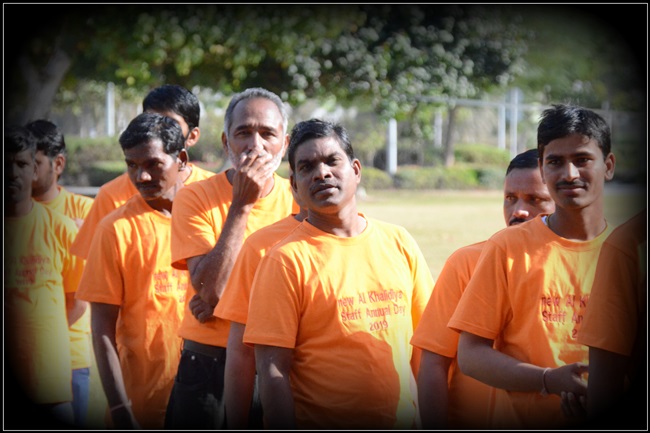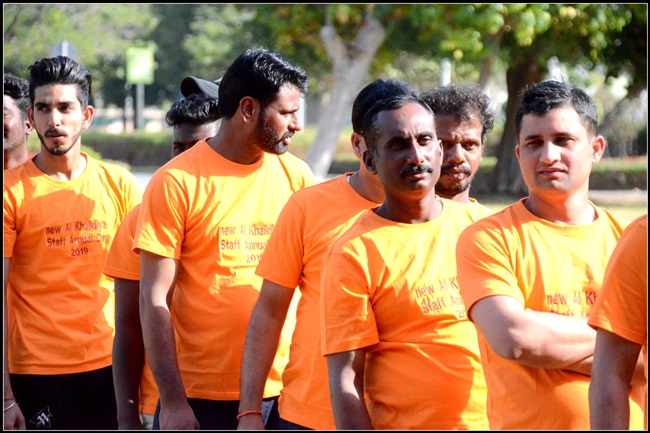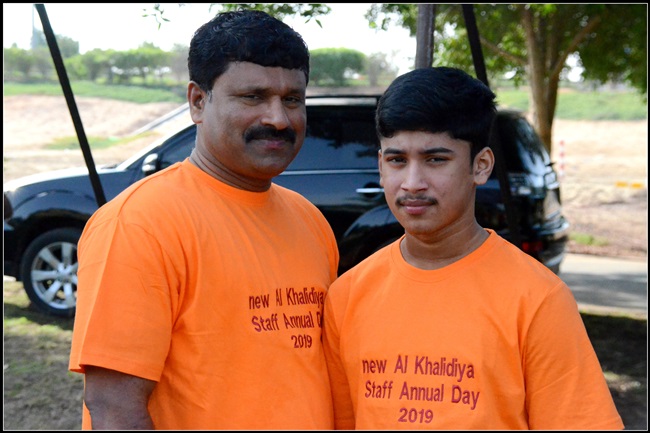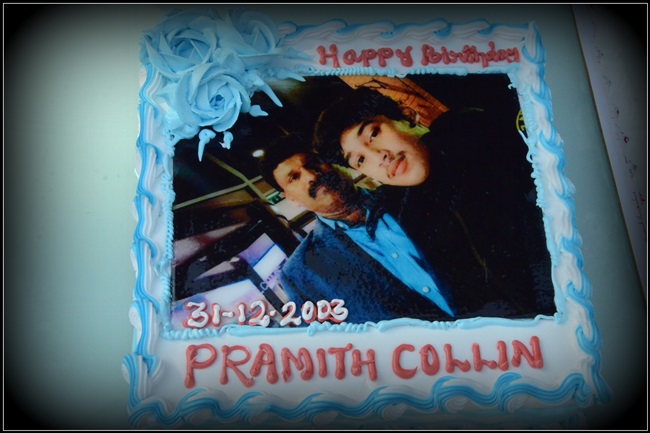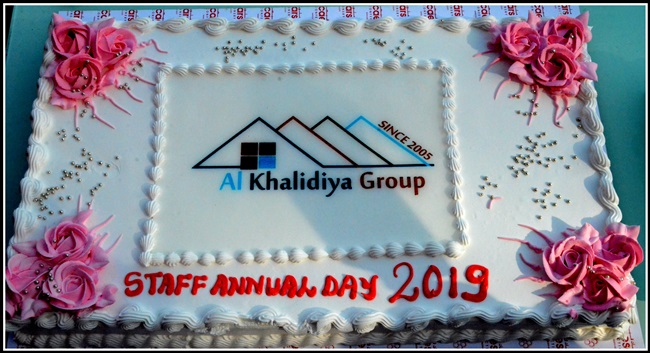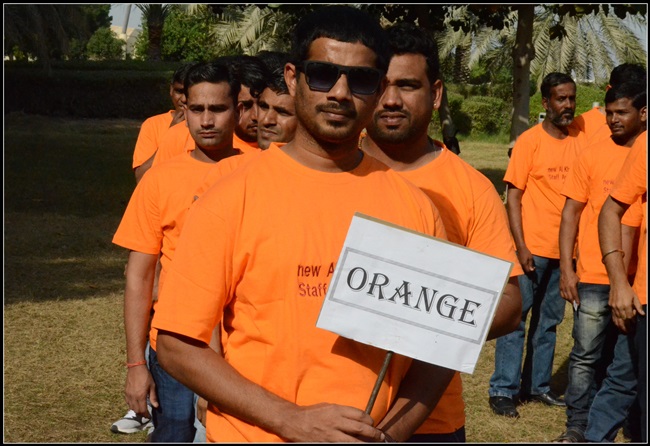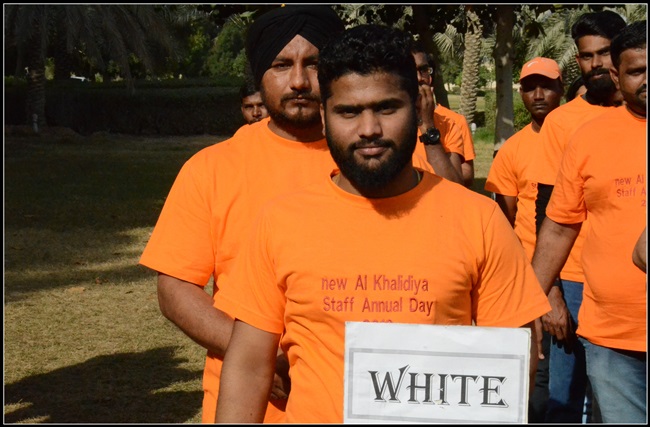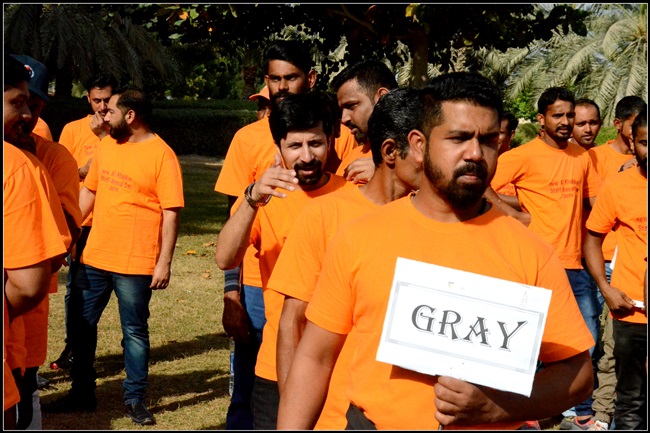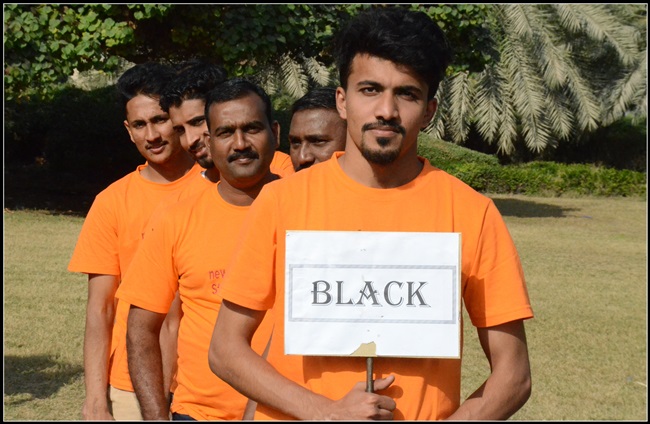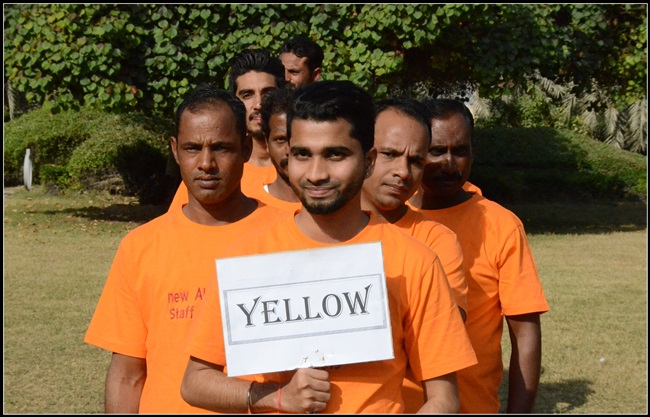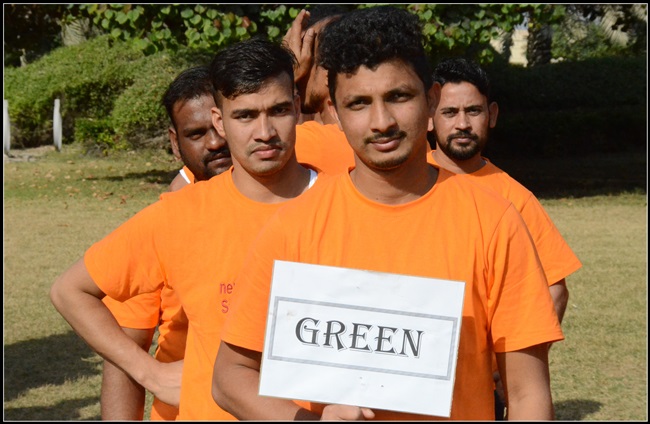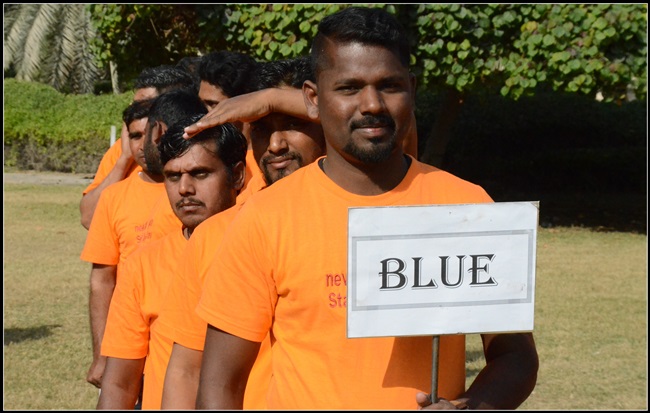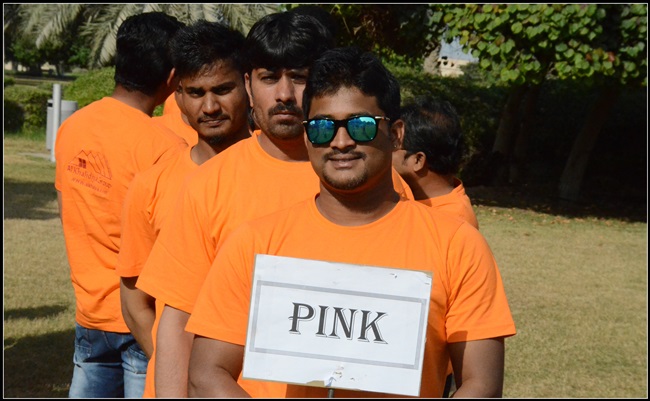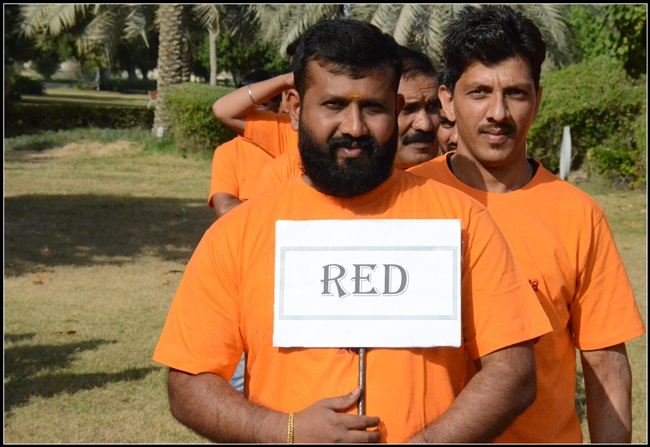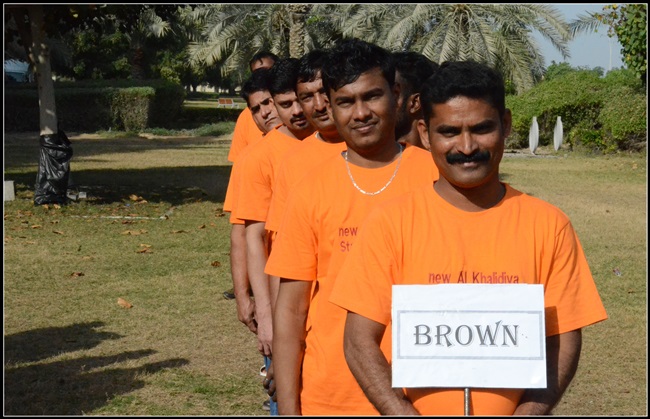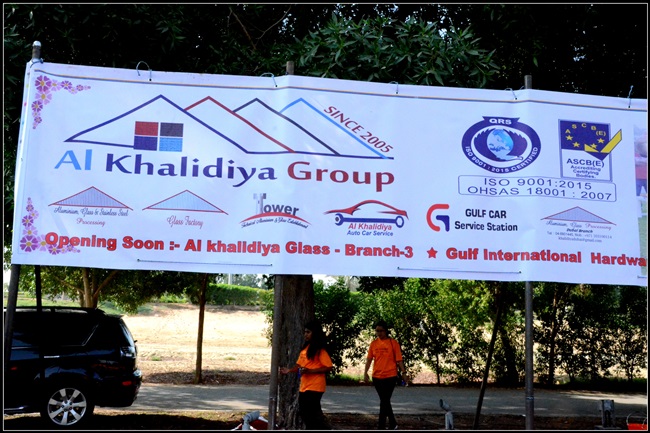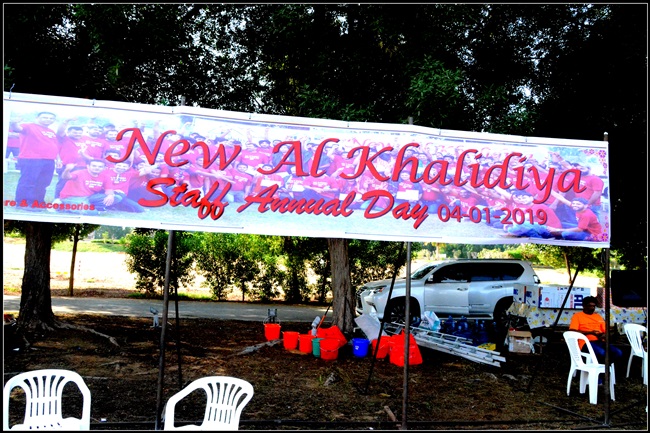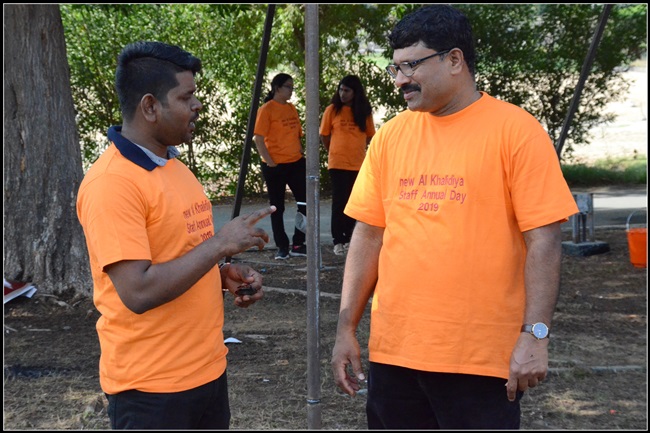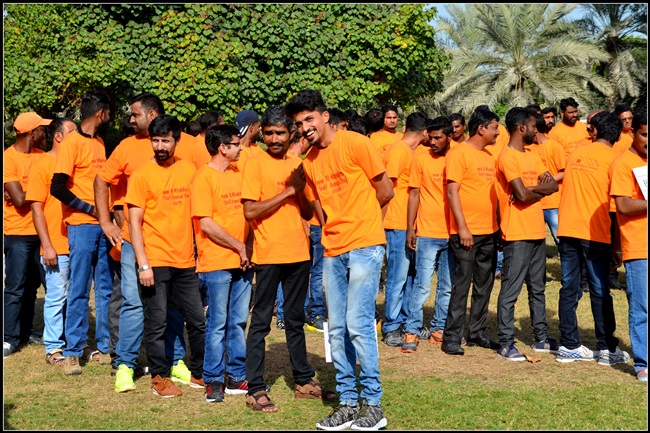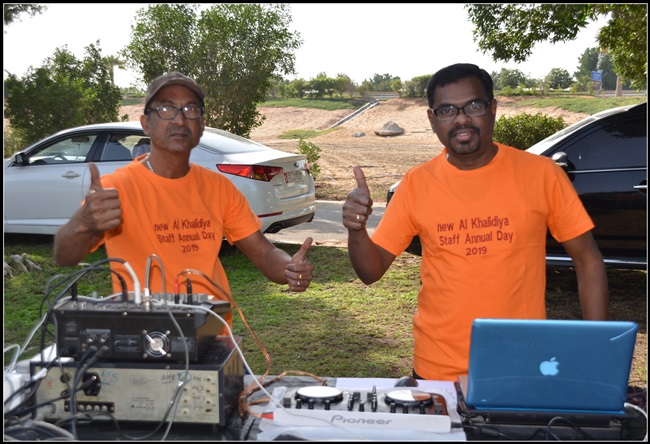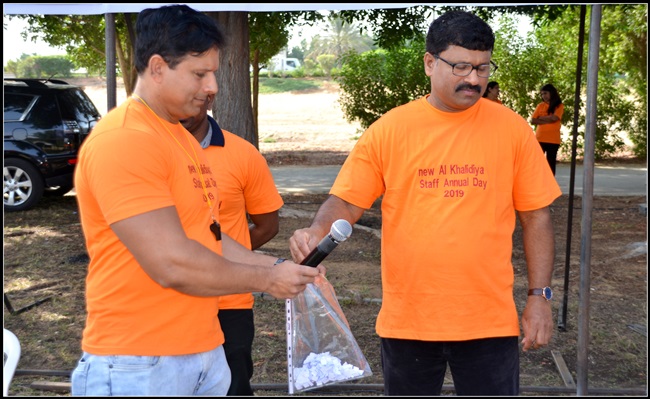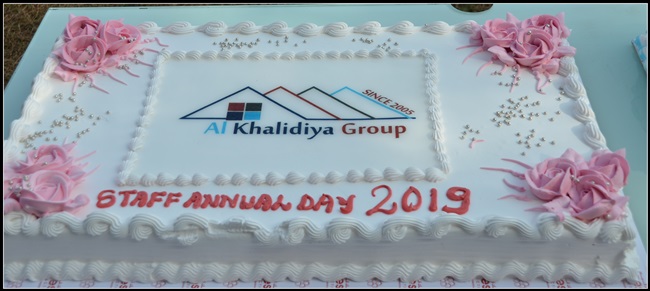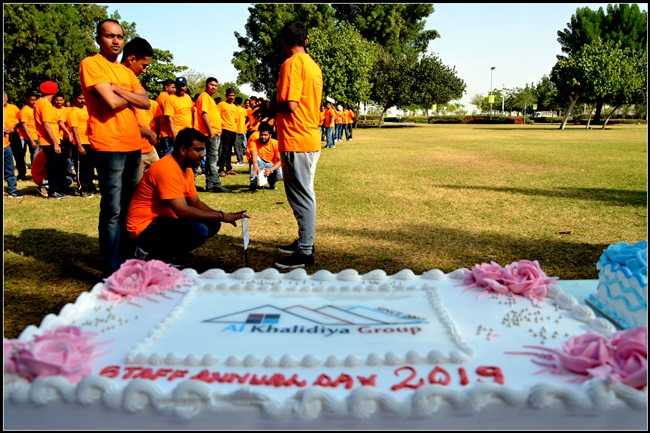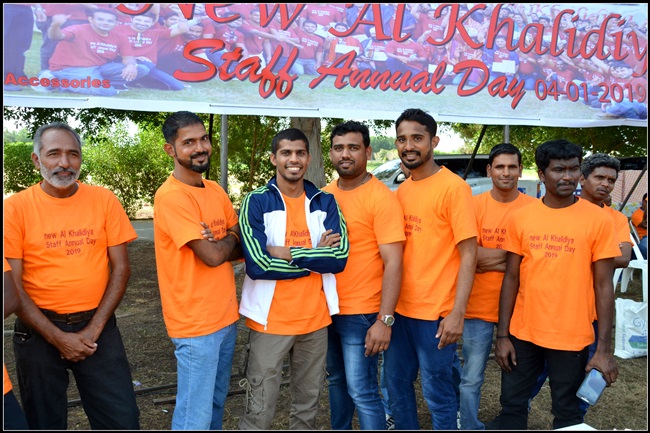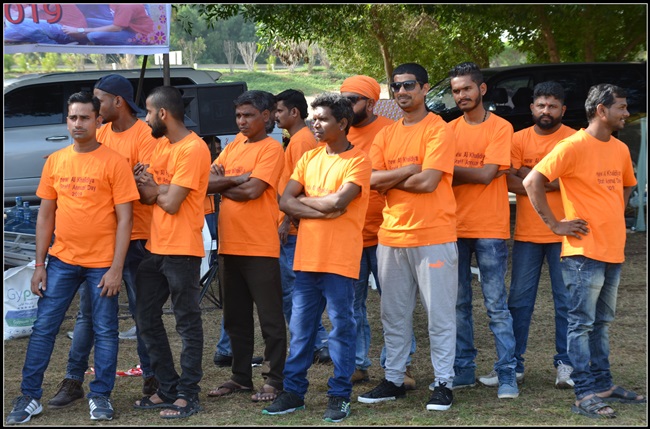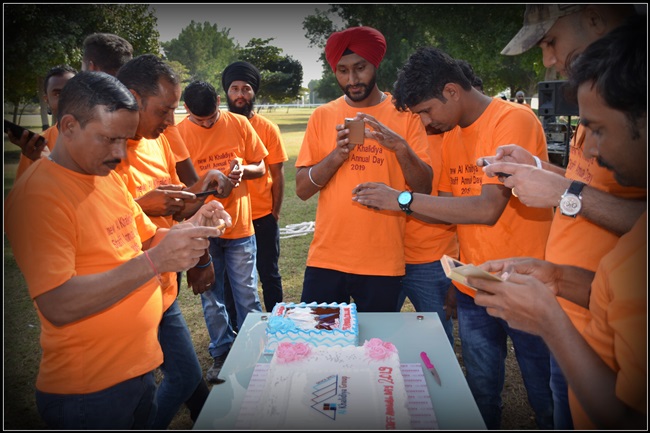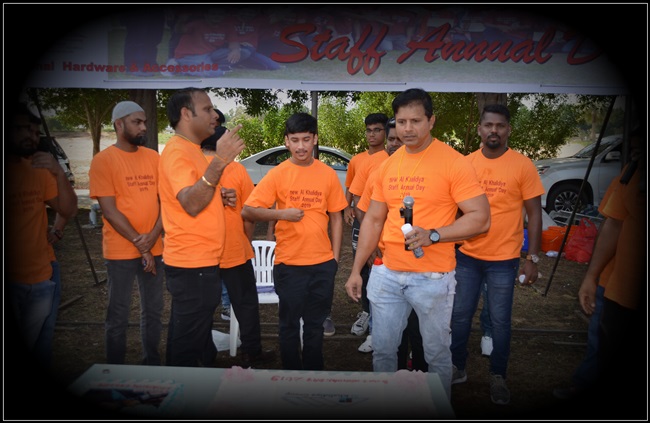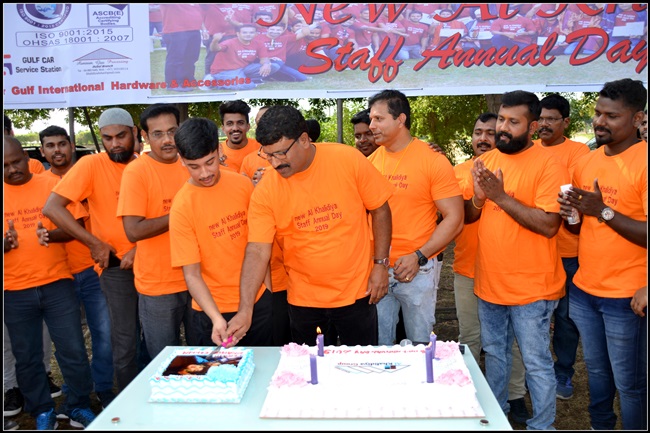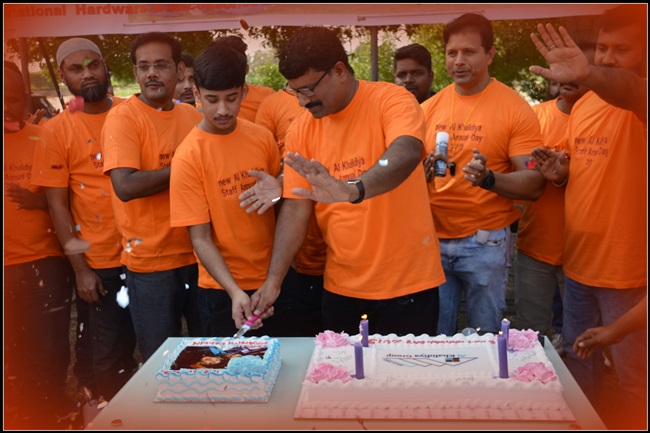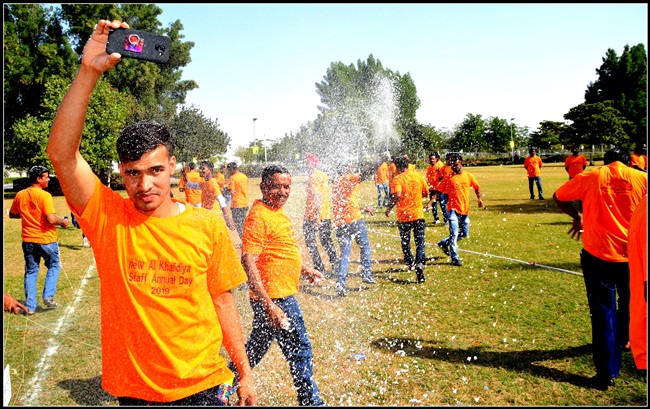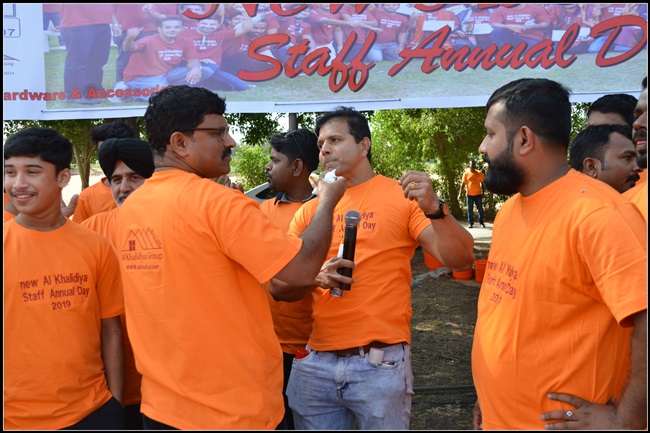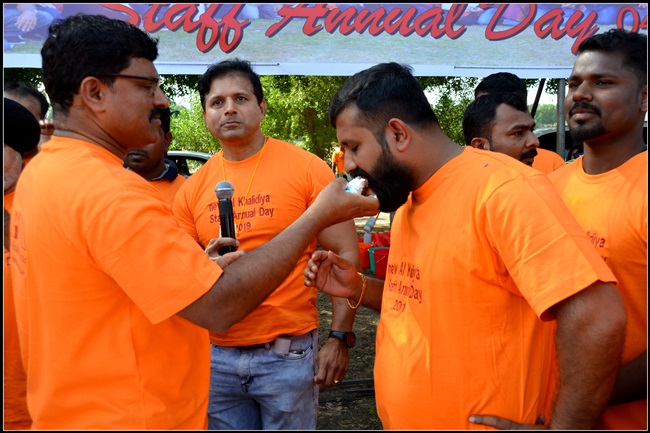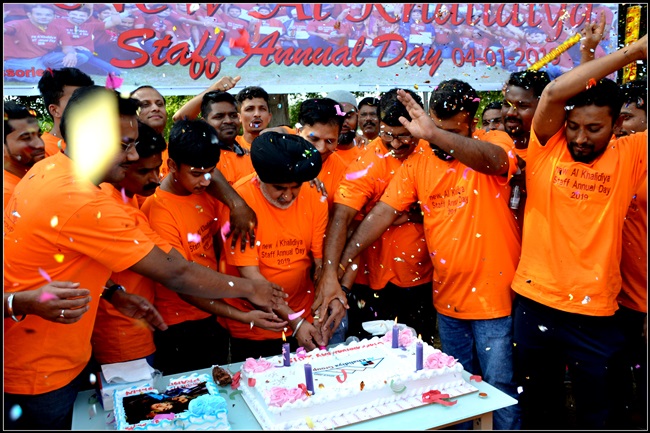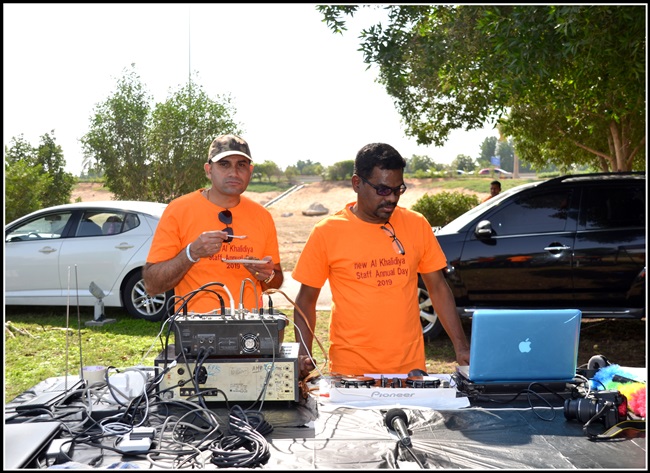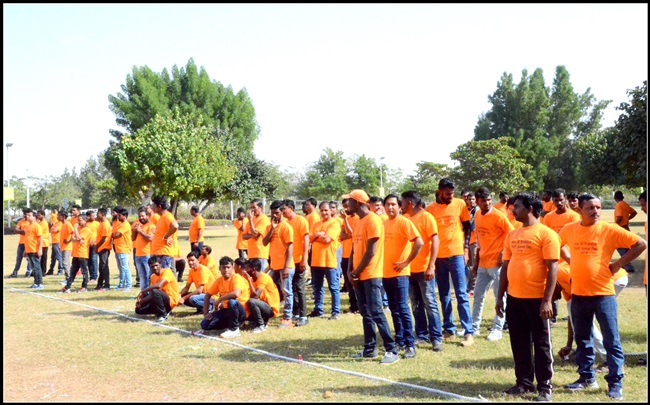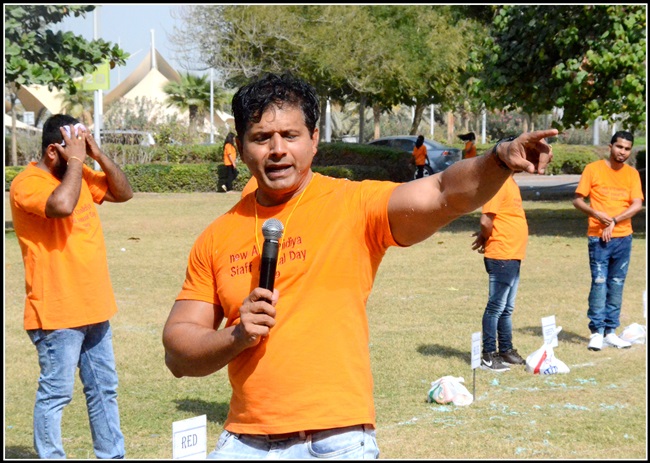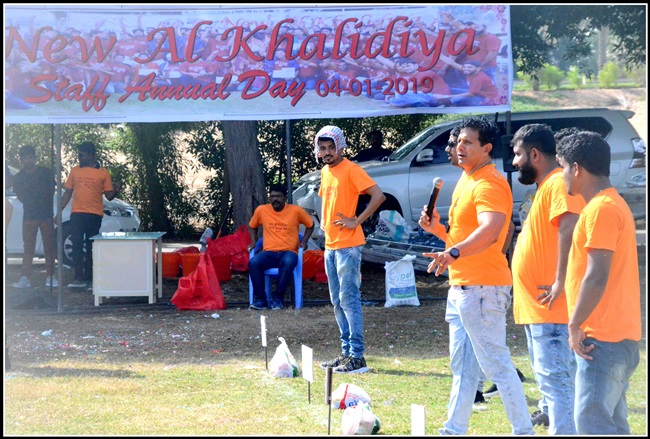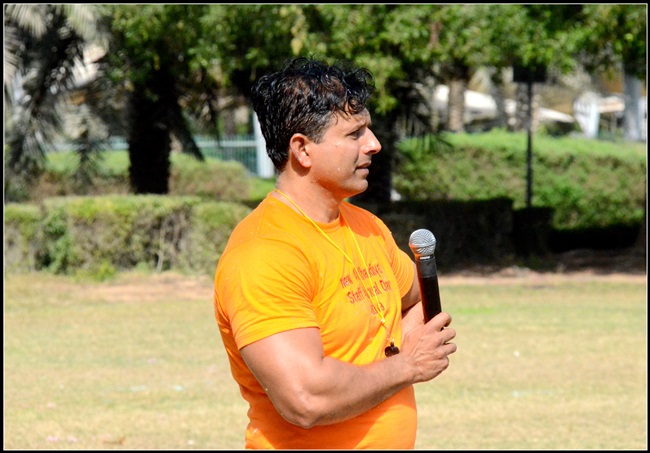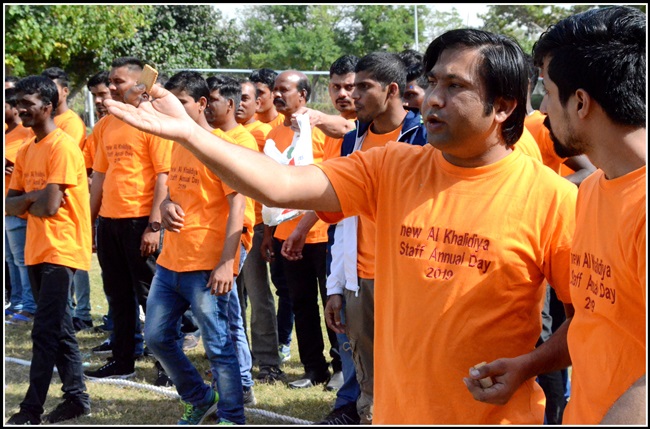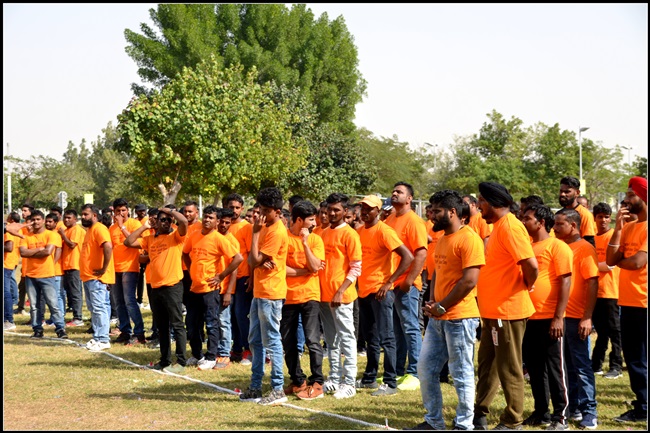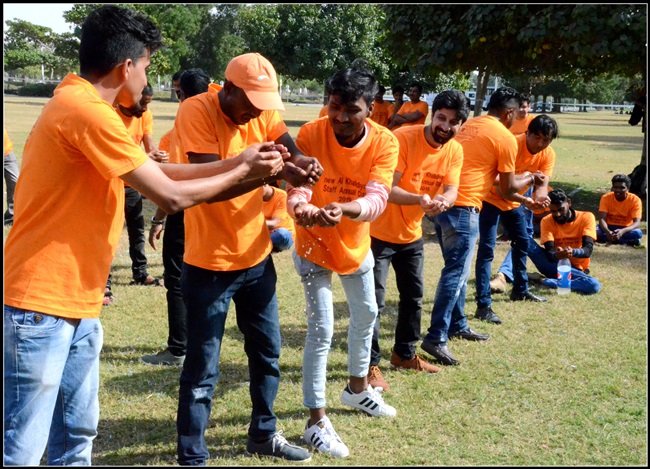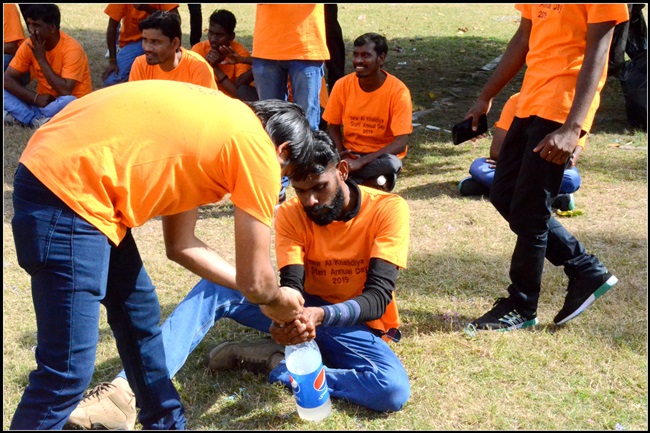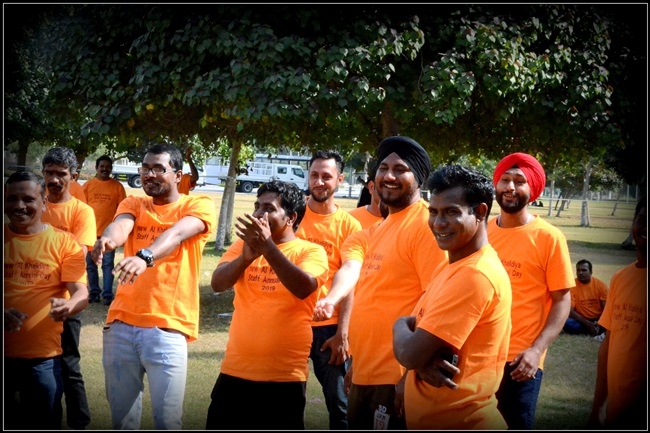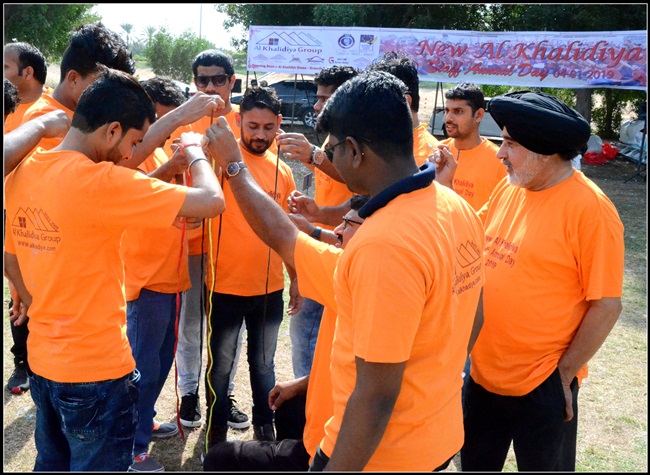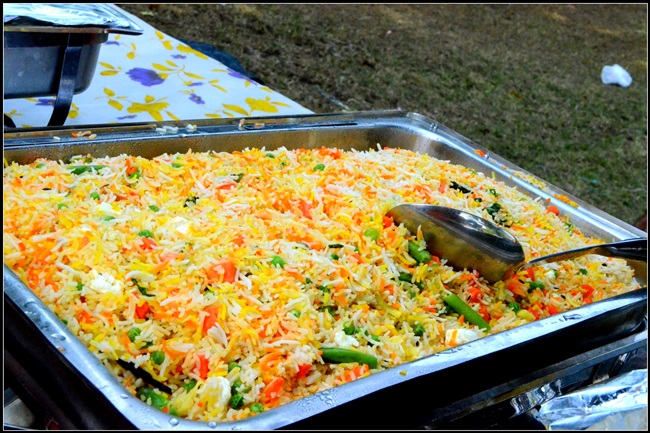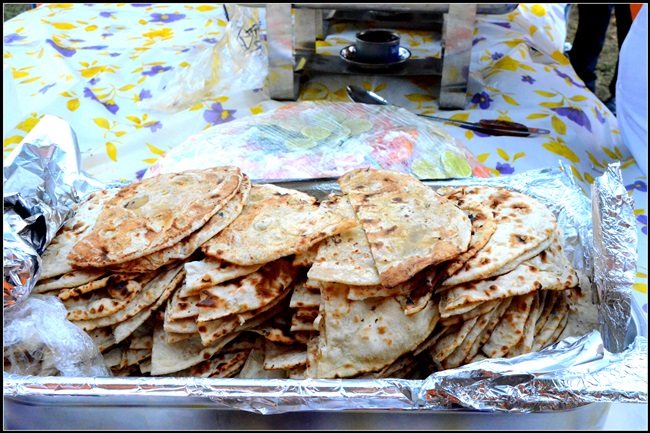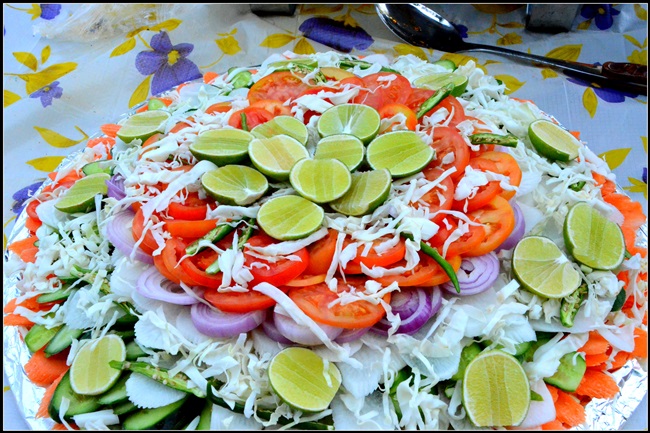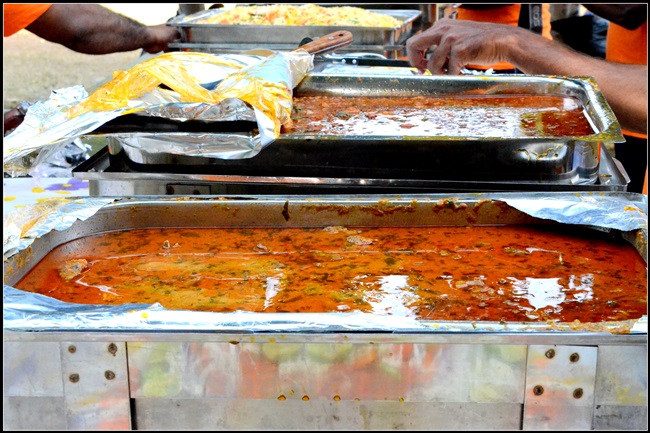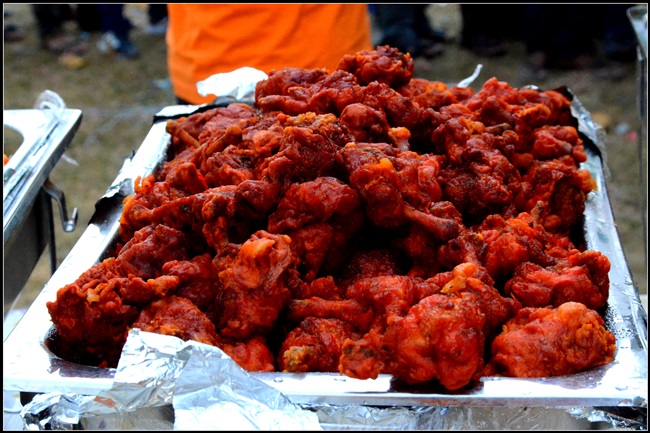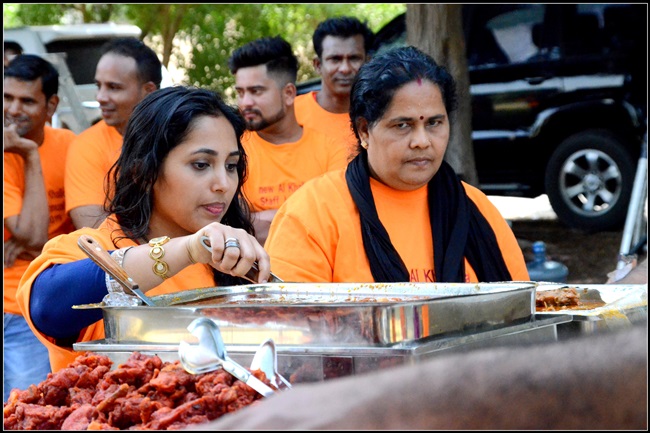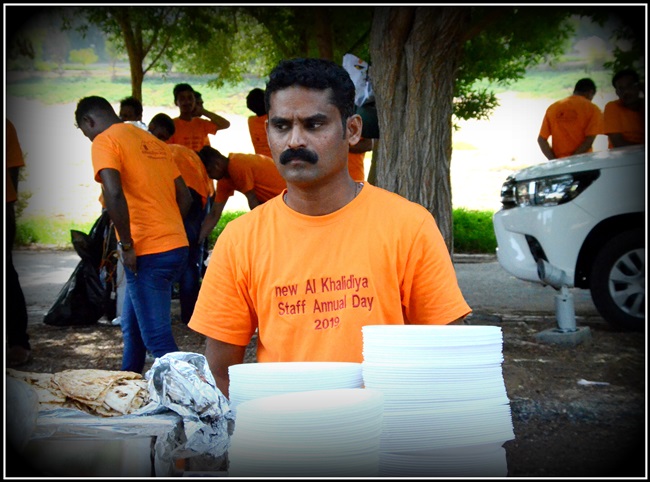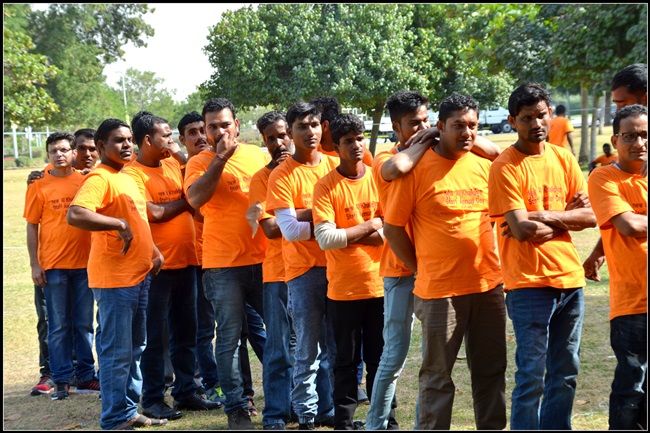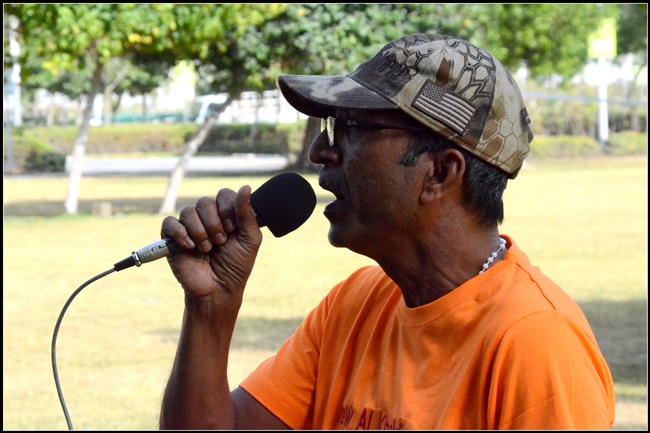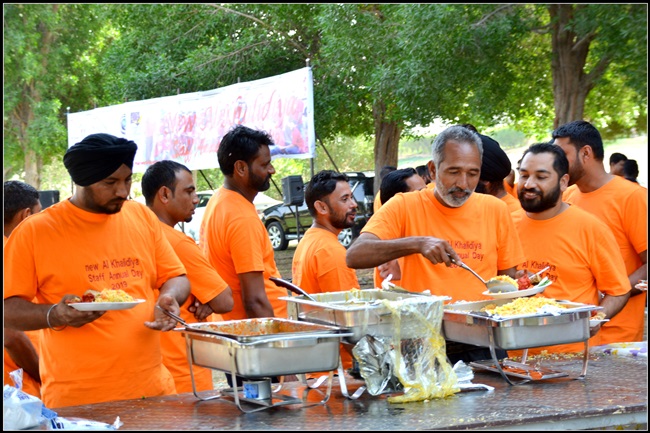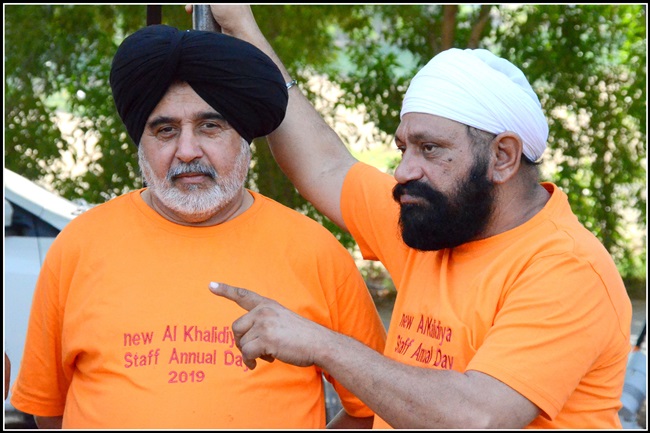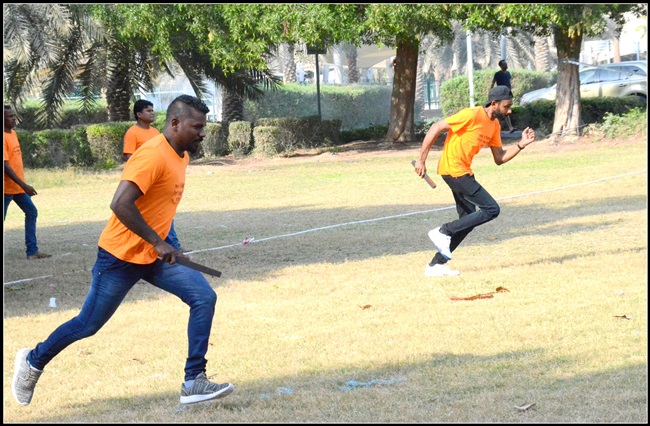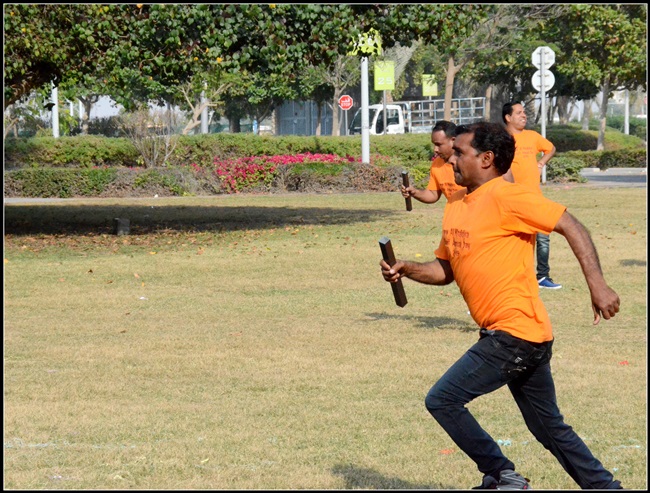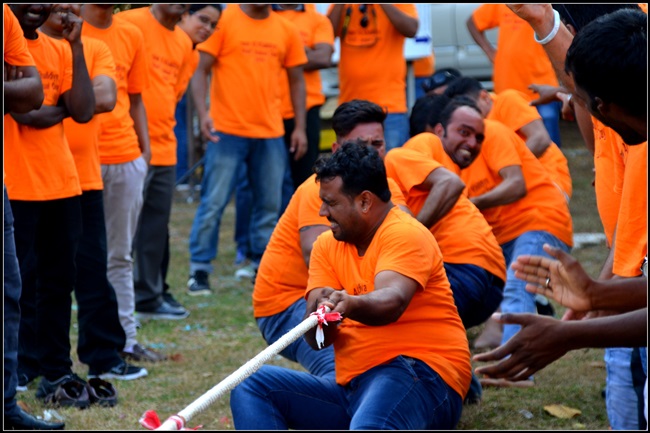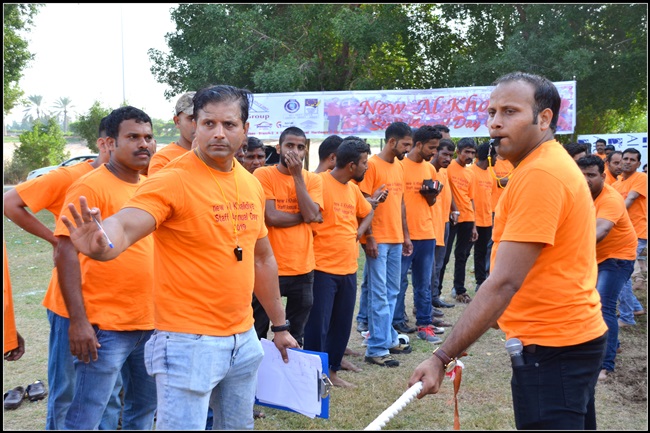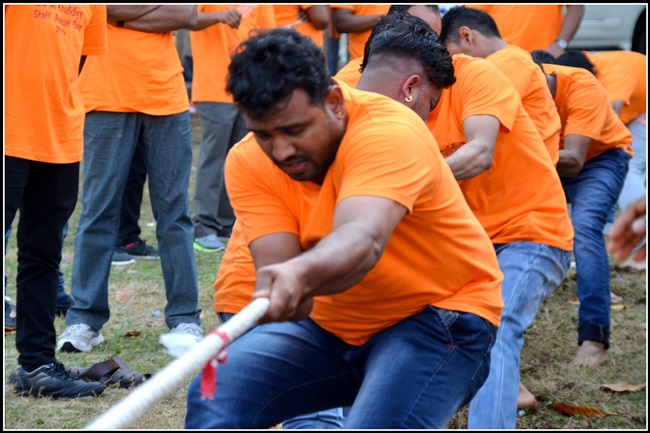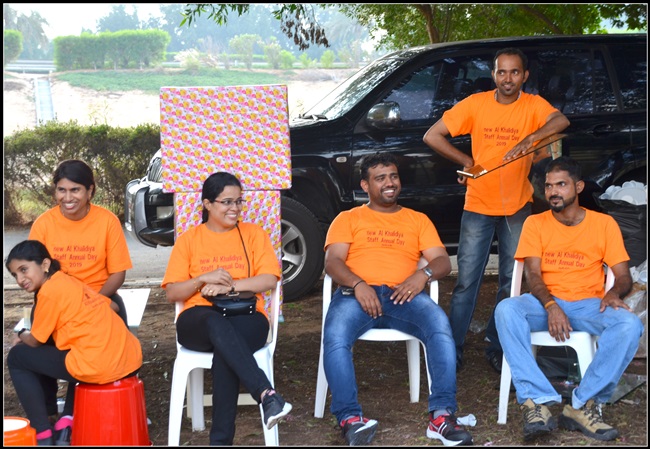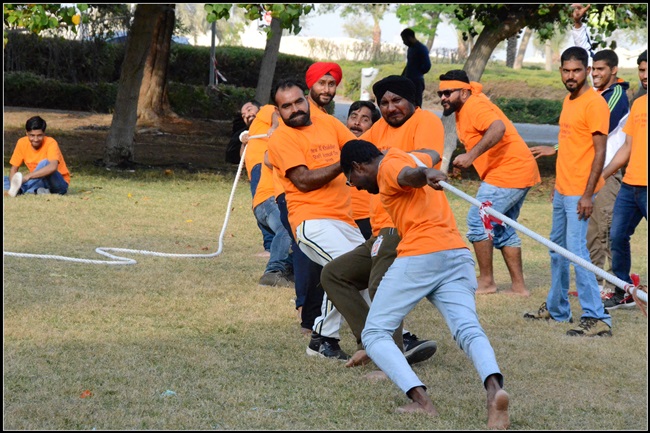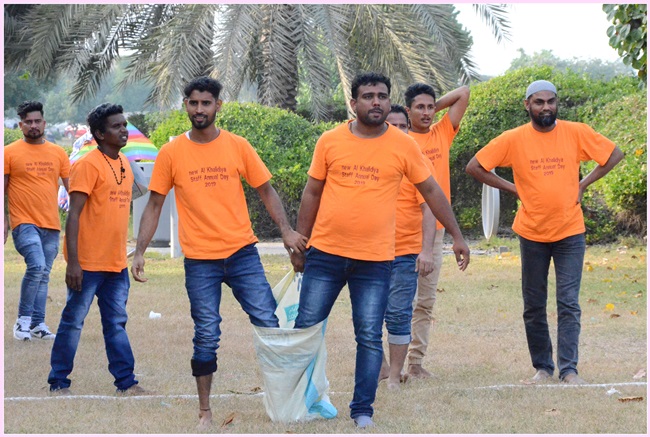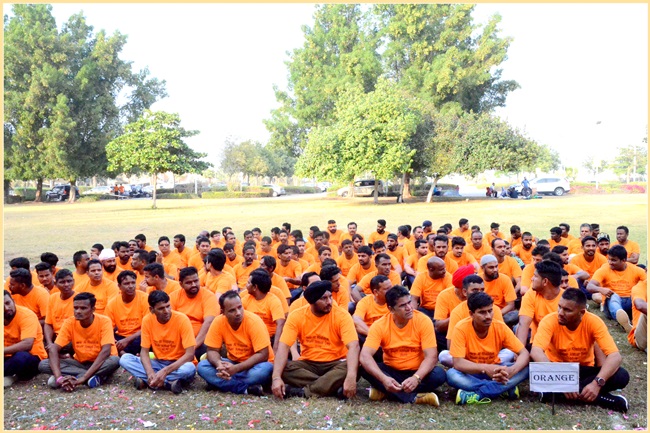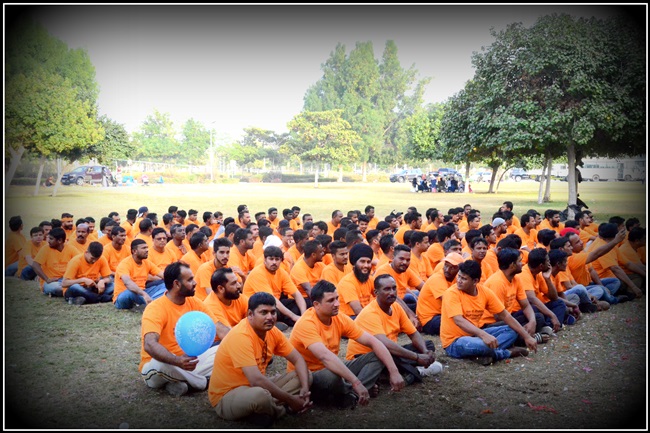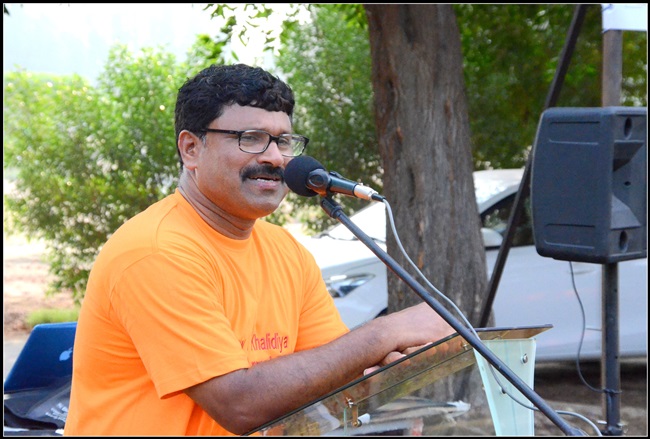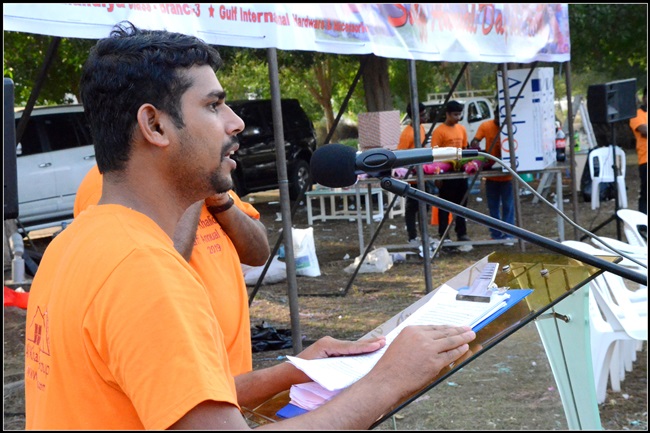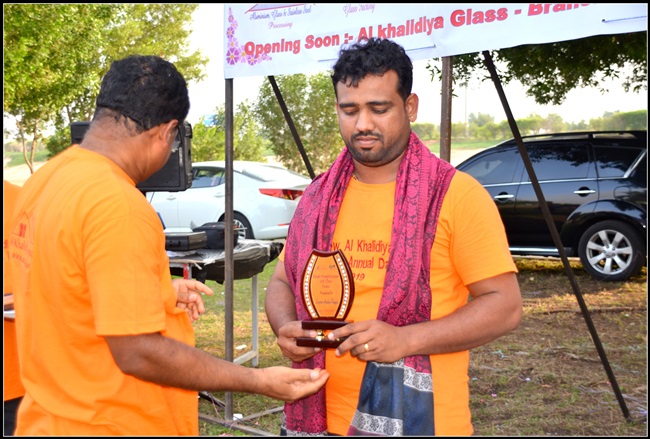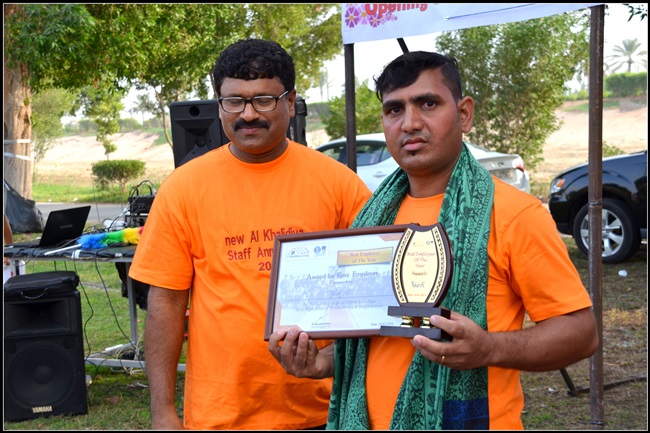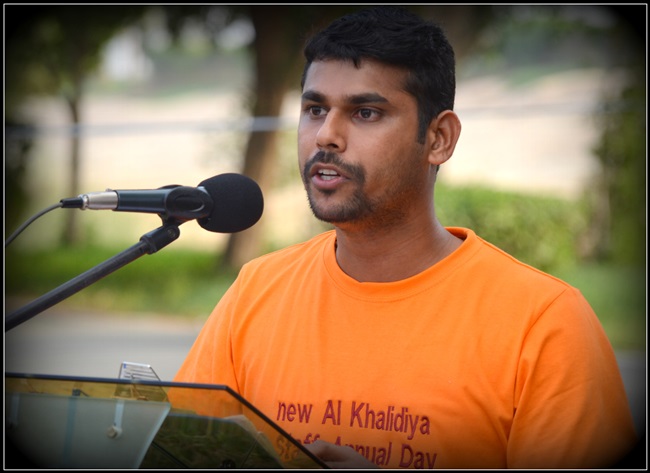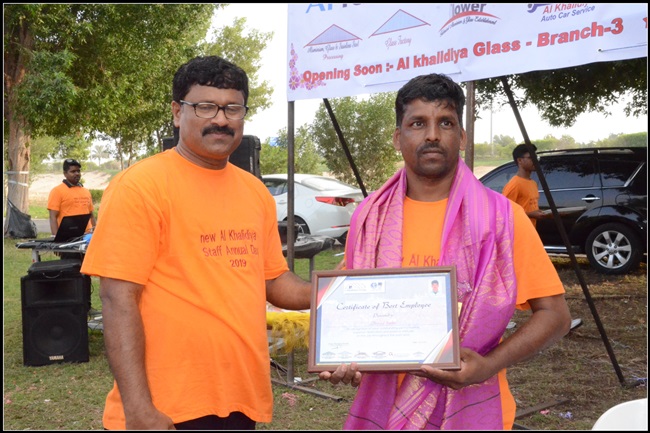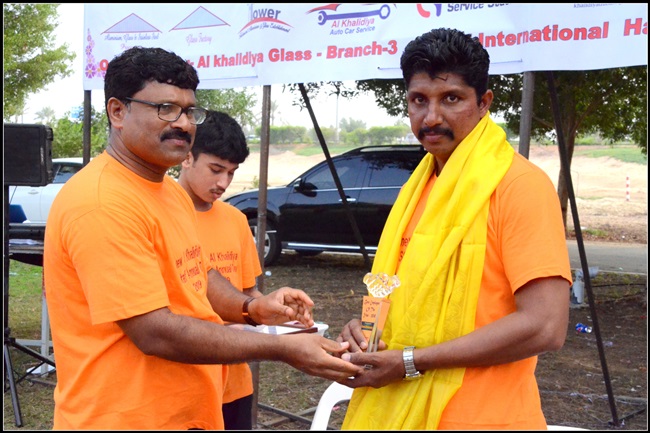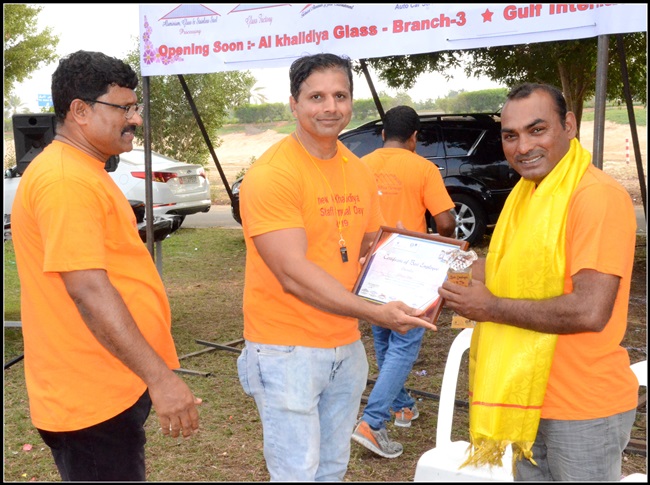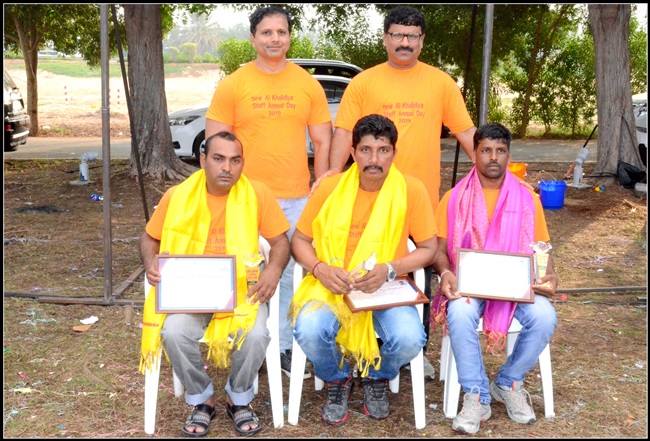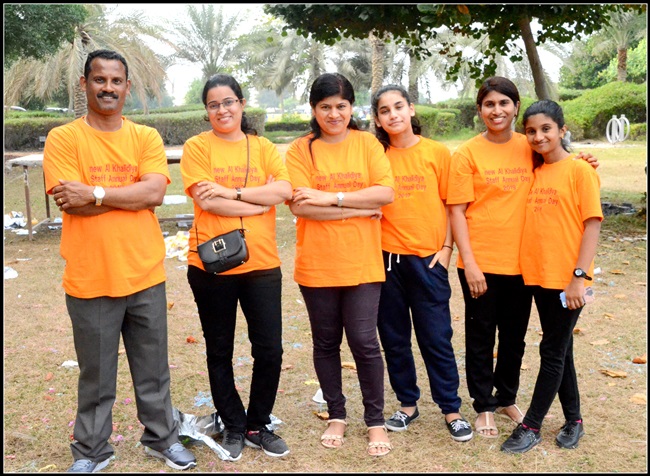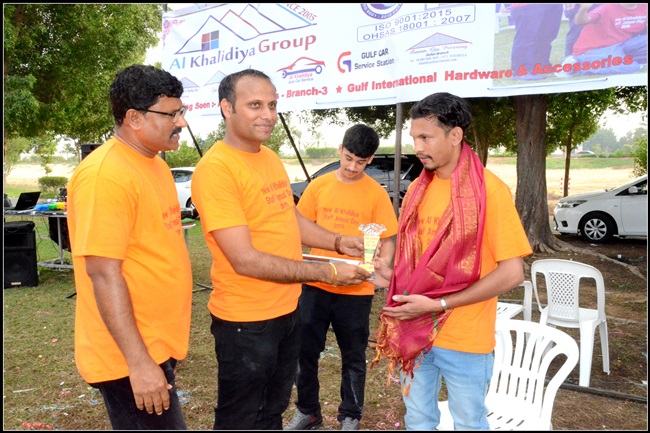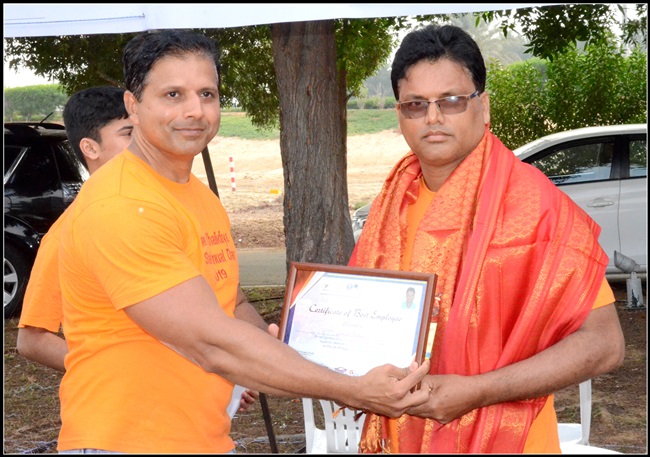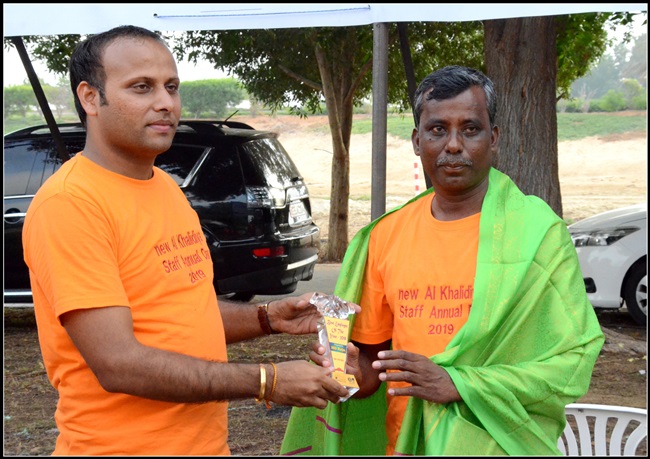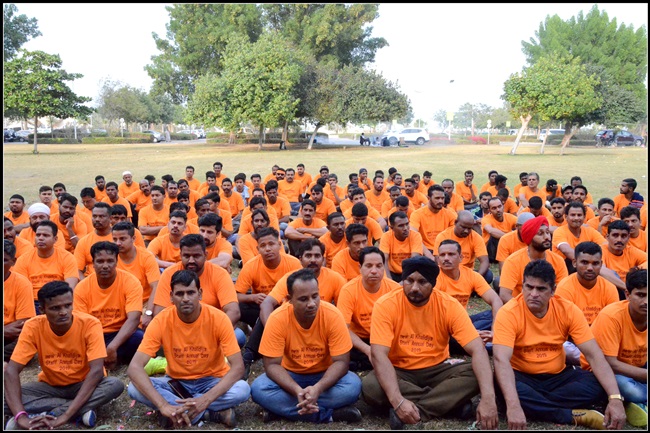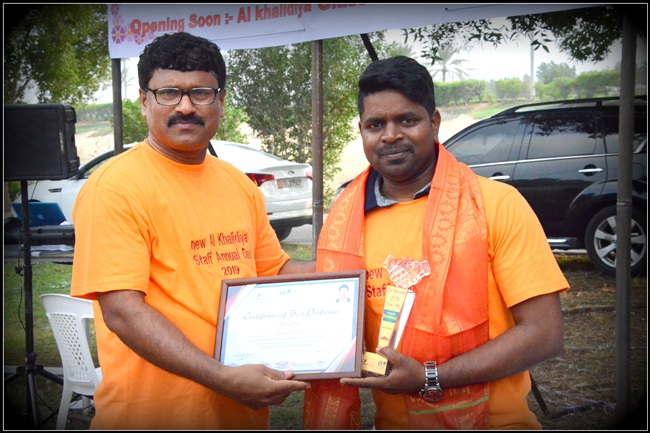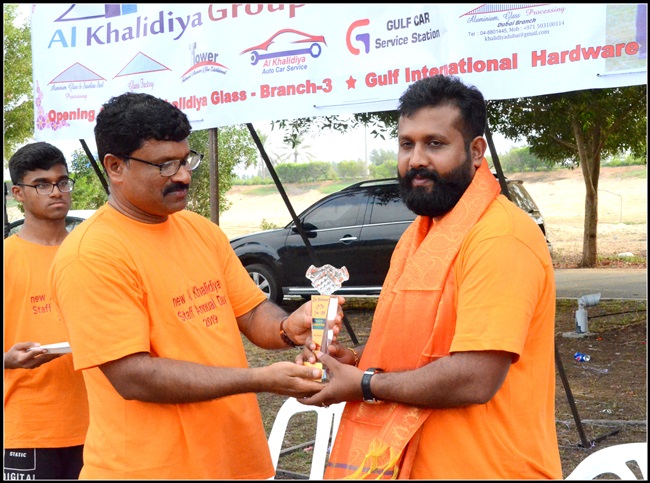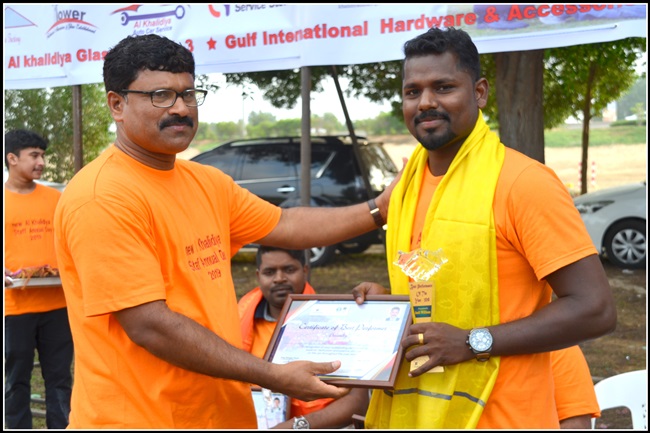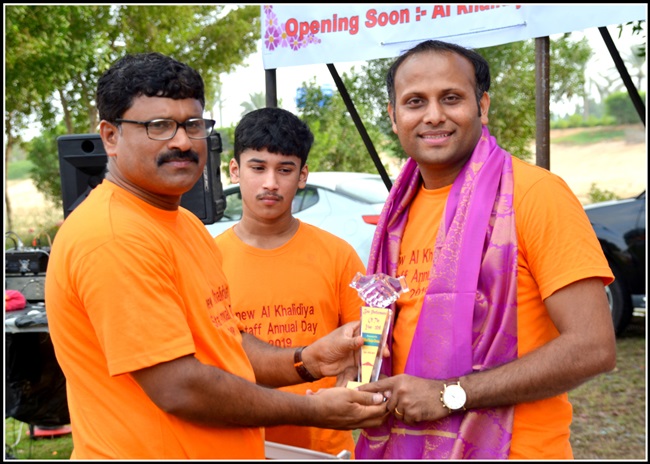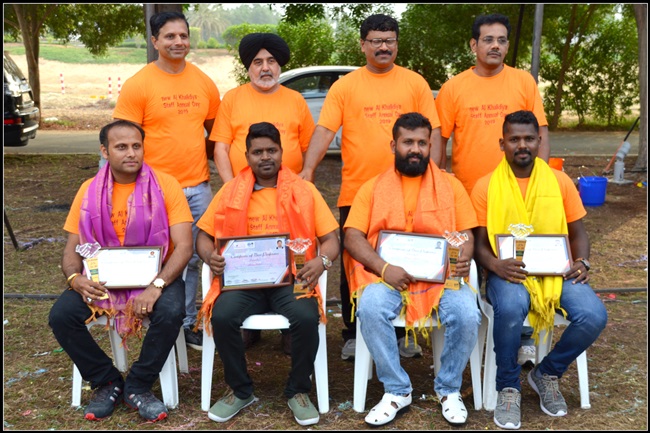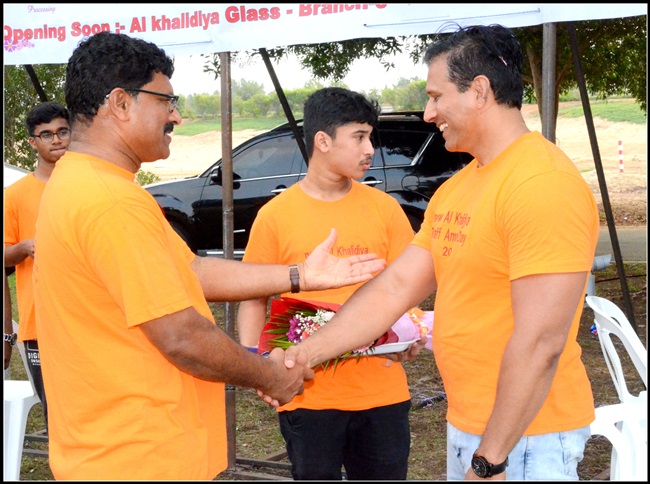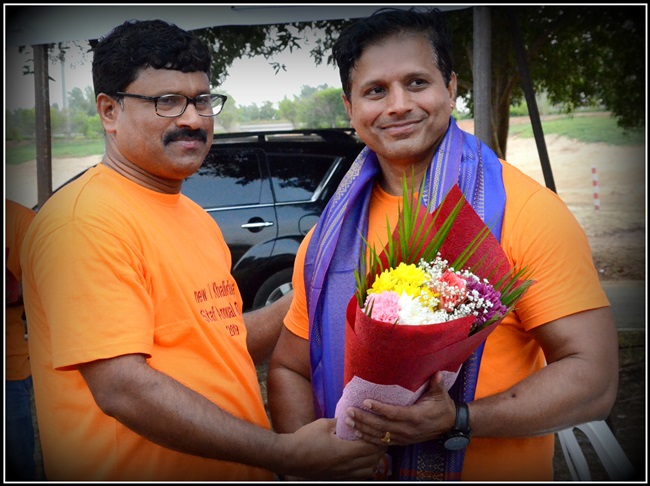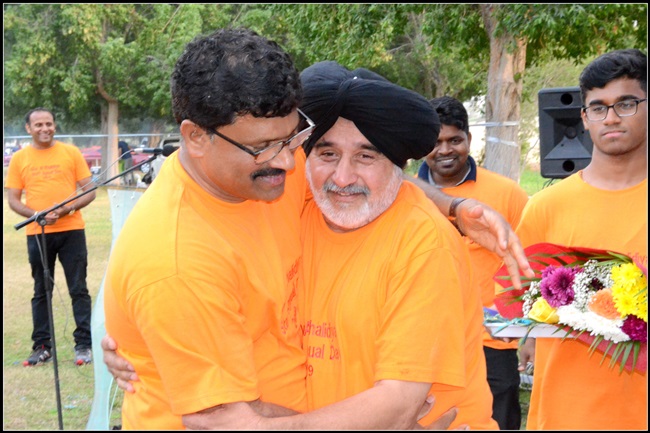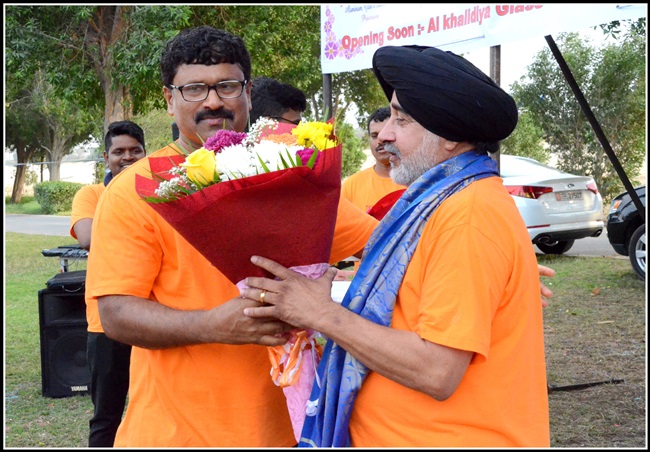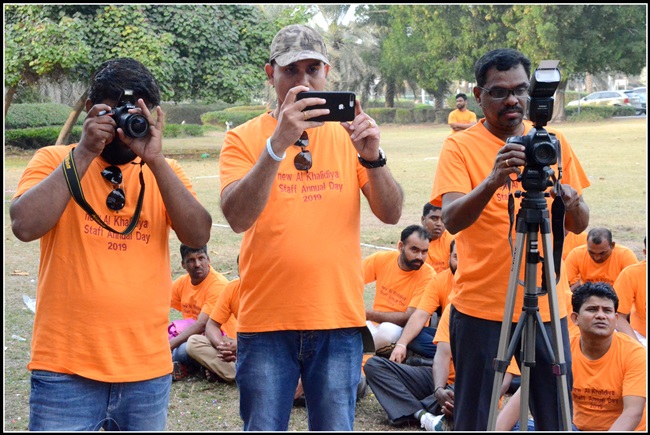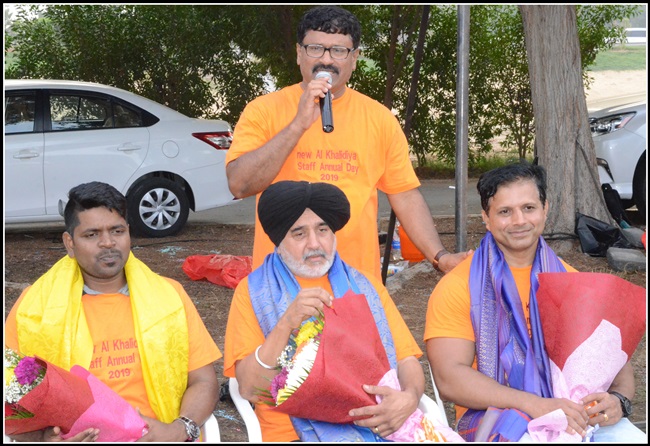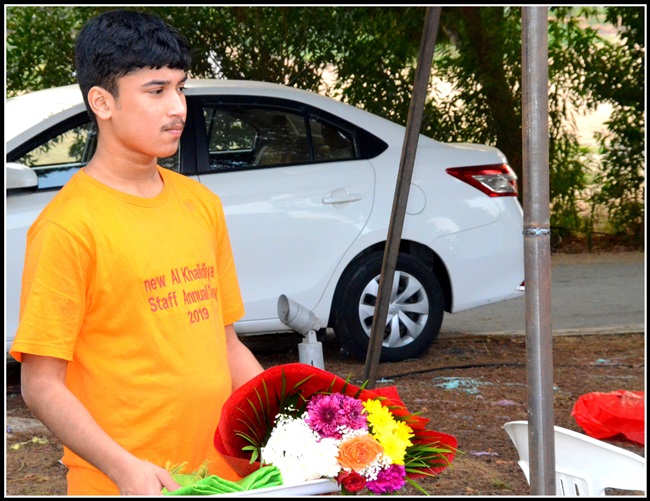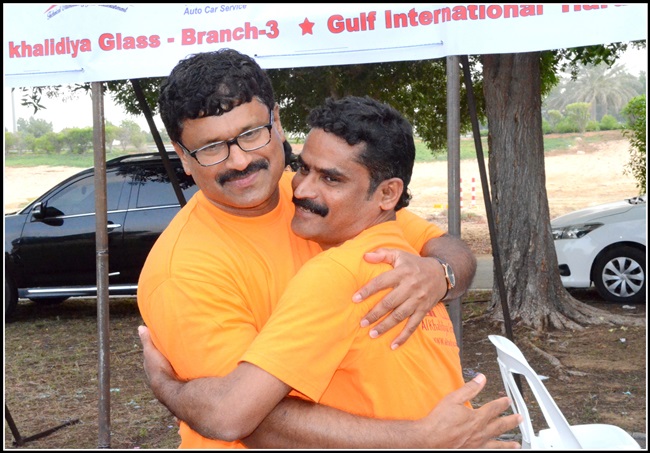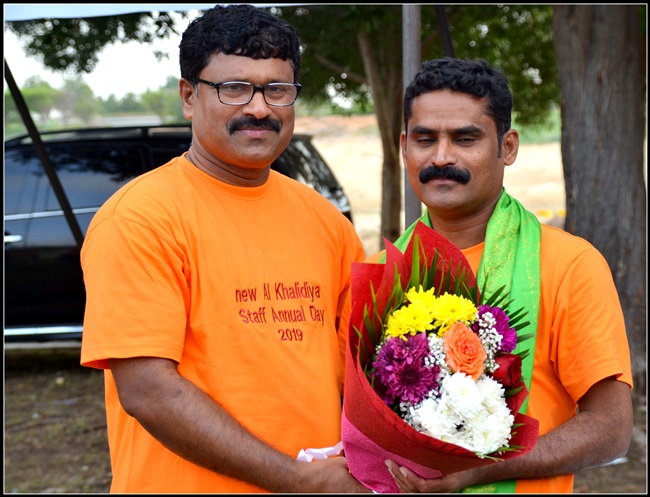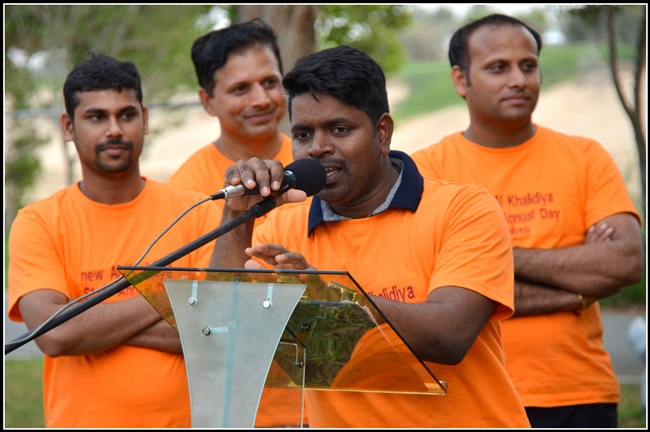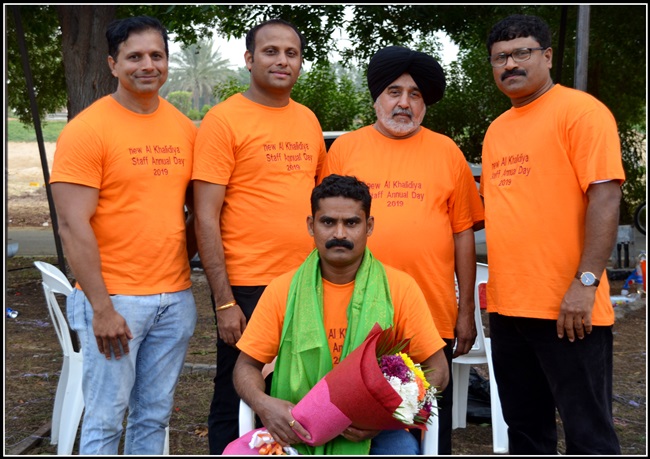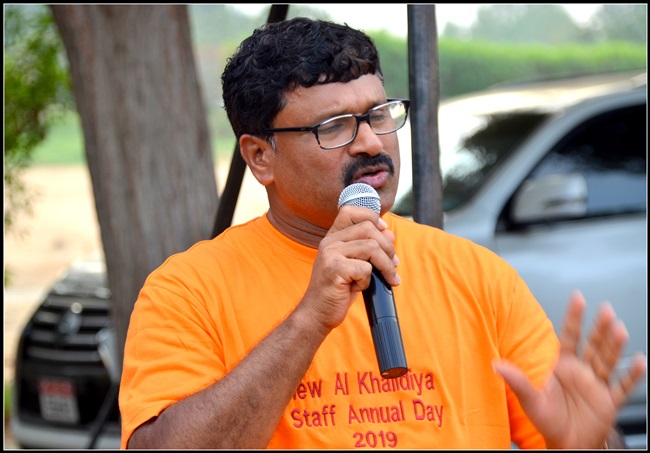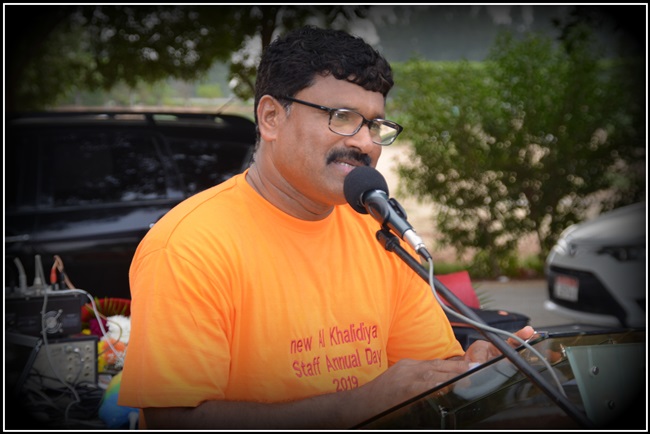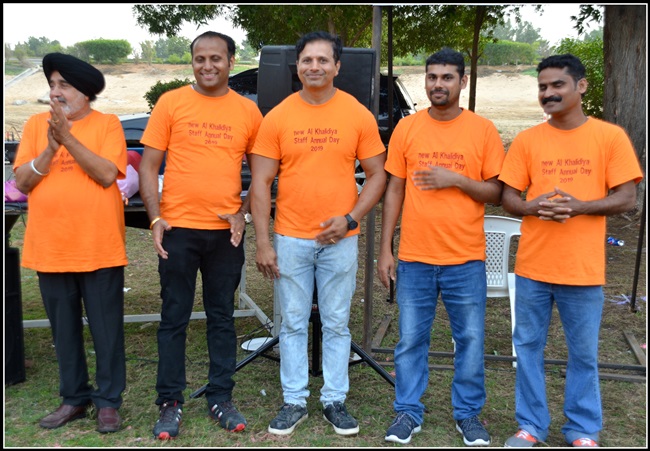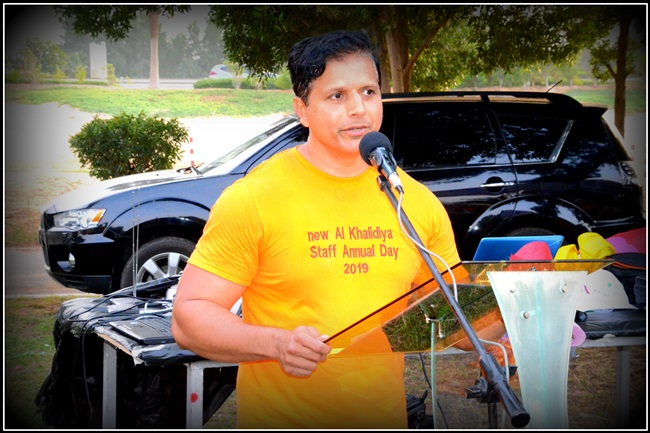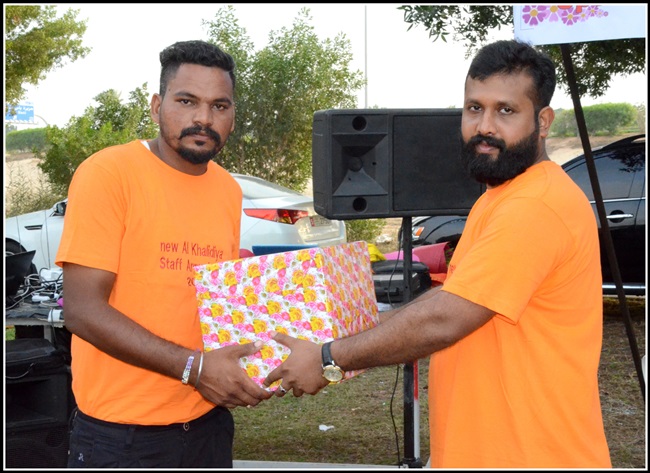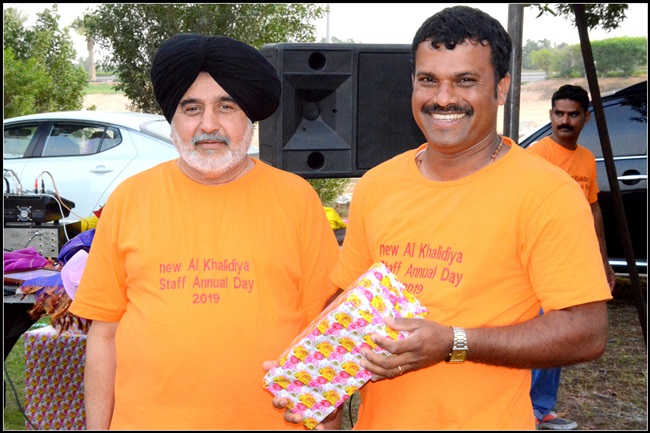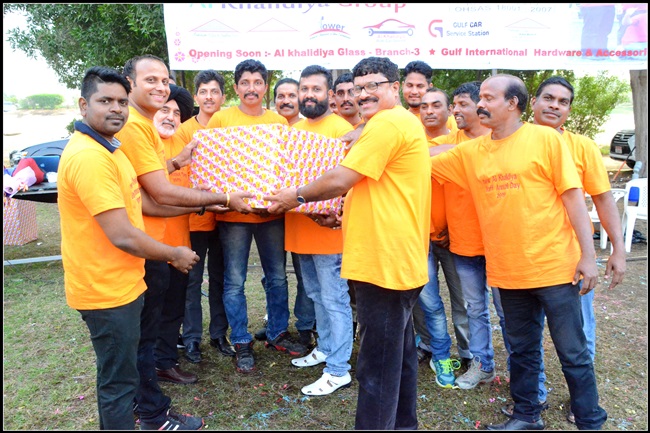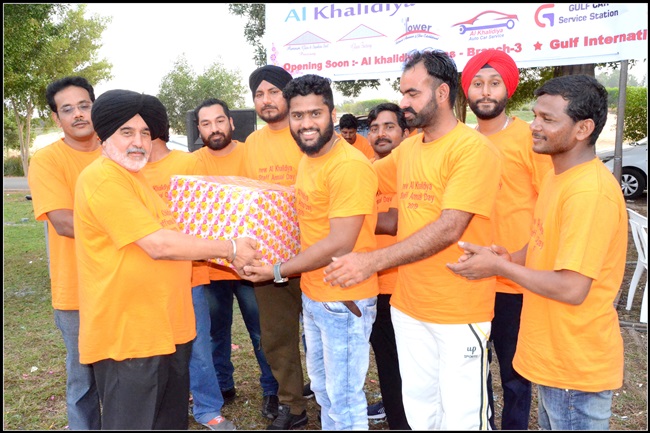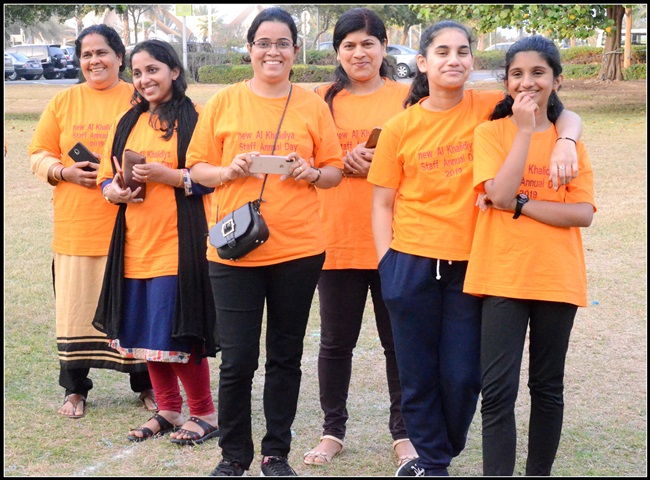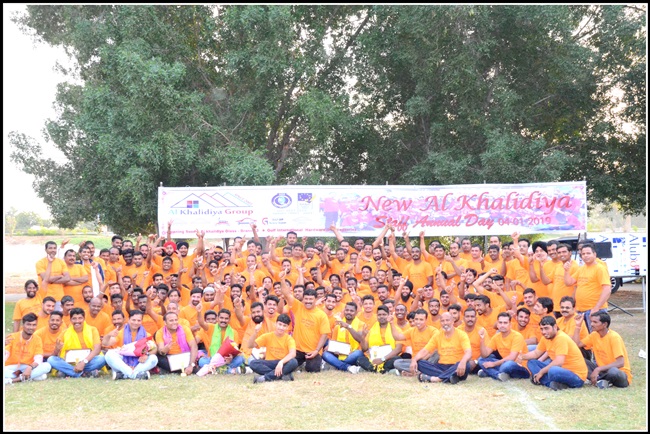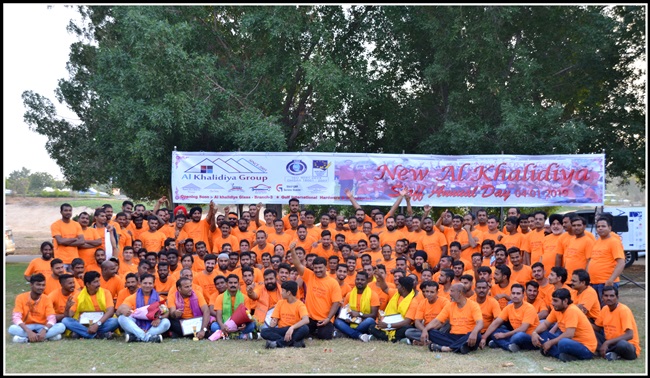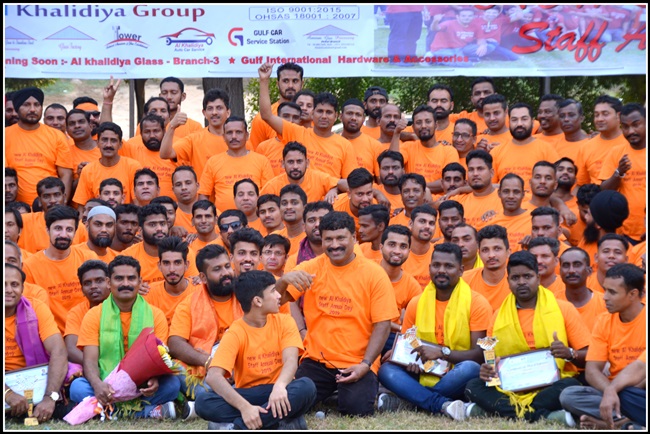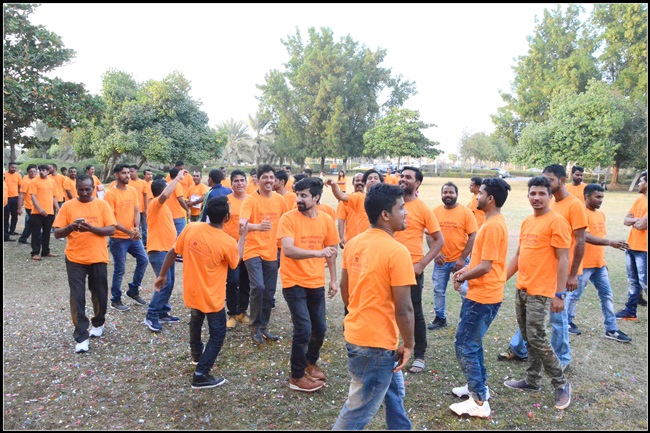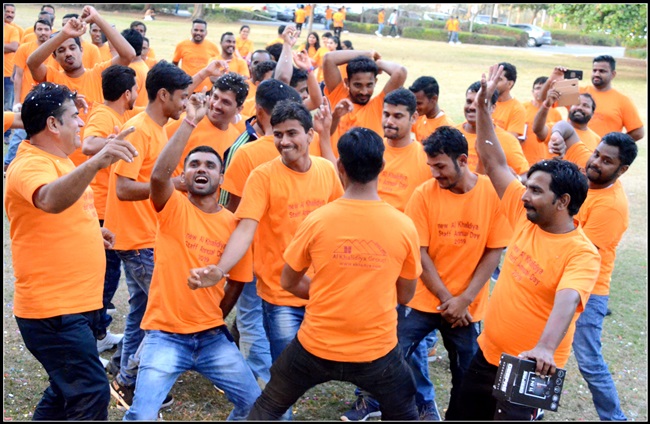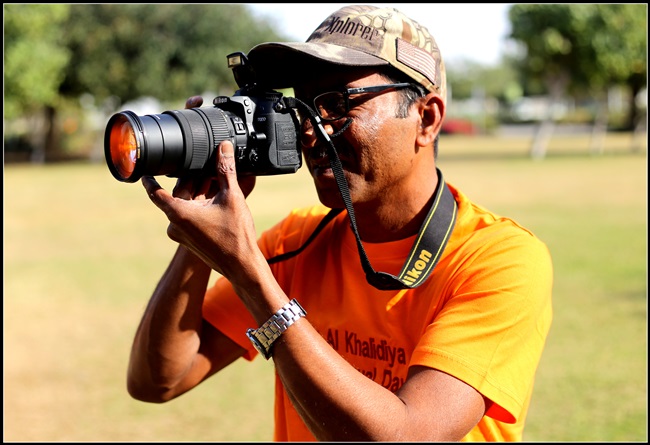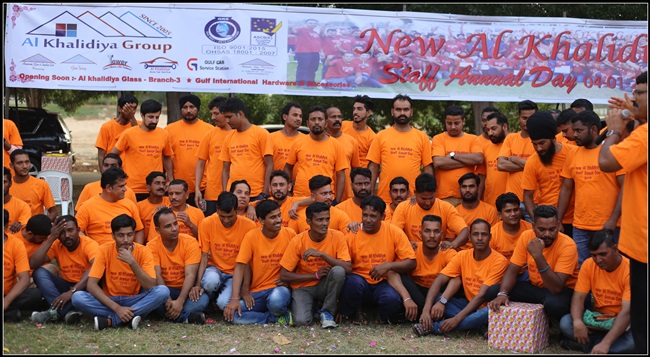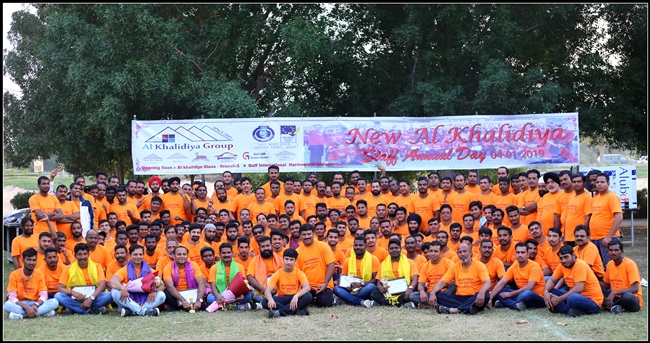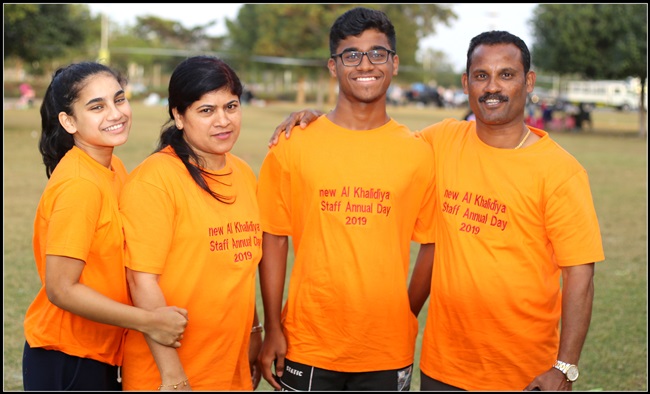 Annual staff day was organized by Arun Lasrado, Wilfred Ranjan D'Souza and Rohan. Finance Manager Arun Lasrado proposed the vote of thanks.
Al Khalidiya Group comprises New Al Khalidiya Aluminium & Glass Co LLC, New Al Khalidiya Glass Factory, Khalidiya Car Services, Tower Technical Aluminium & Glass Est and Gulf Car Service Station.
Soon to be open New Al khalidiya aluminium & glass Co Branch No 3 in Bida Zayed 150 km from Abudhabi and Gulf Intl Hardware and accessories in Abu Dhabi.
The event concluded with a dance session. The music and photography of the entire event was handled by Team Ronym, Abu Dhabi.