Udupi: Vishwasadamane rescues 2 destitute men; hopes to reunite them with their families
By Anil Belle

Bellevision Media Network


Udupi, 15 Nov: The staff of Vishwasadamane, home for the destitute in Shankerpura, found a destitute man aged about 45 to 50 years wondering nearby Karavali Junction, Adi Udupi, here, on November 12.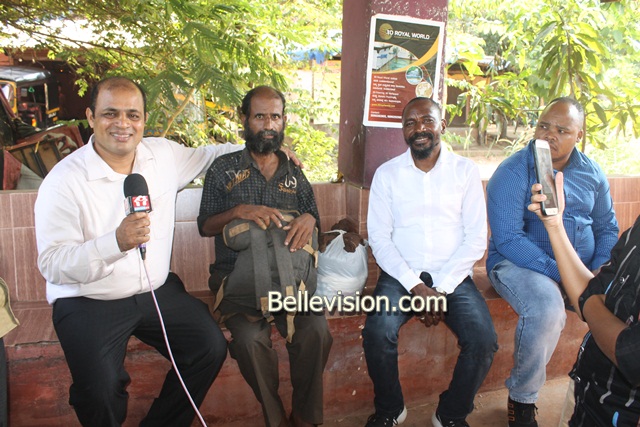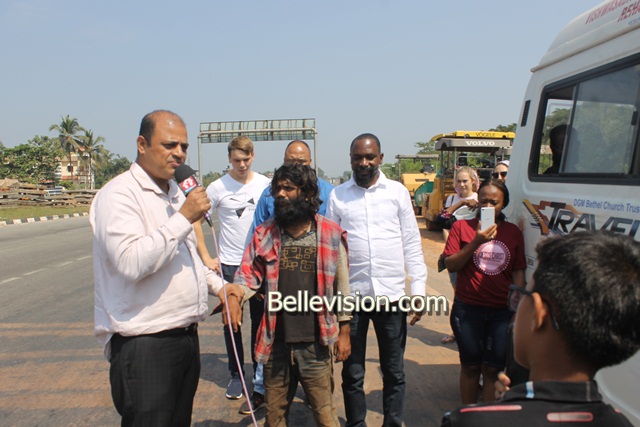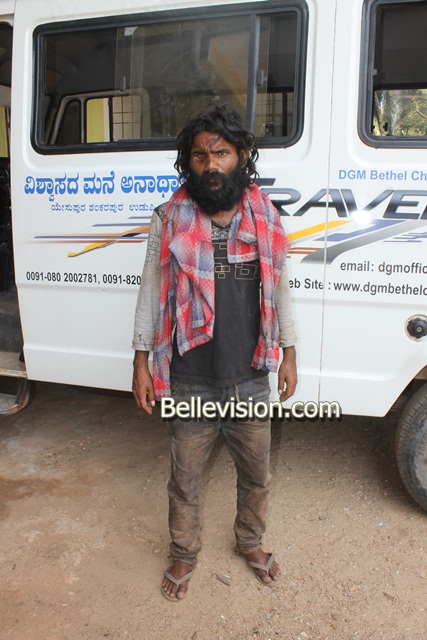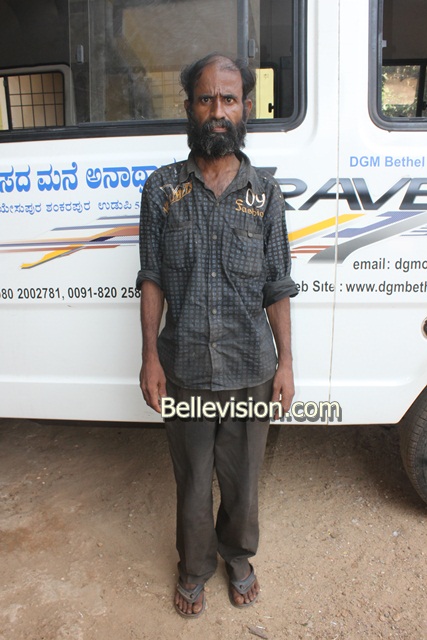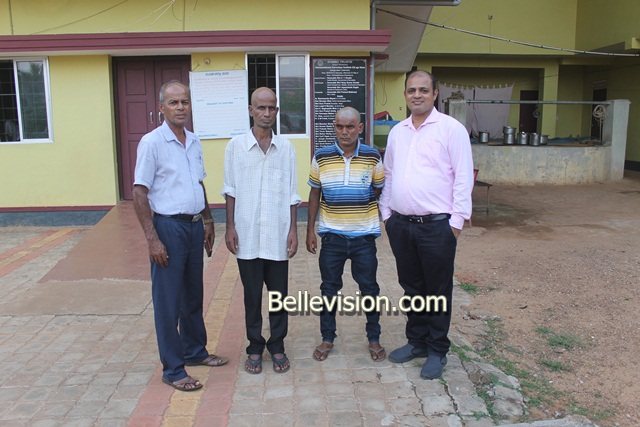 He was shabbily dressed, never bathed for months and stinking. He was born blind in one eye. He spoke in Hindi and said his name is Iqbal hailing from UP.
They have also found a local man aged about 45 to 50 years at nearby Baleipade bus stand, Udyavar, near here, on NH 66. He said his name is Shekar, speaks Tulu who was shunned by his family. He took shelter in the same bus stand since he was forced out of his home.
Both the destitute were taken to Vishwasadamane by the chief functionary Pastor Sunil John D'Souza and group. The doctors confirmed that both of them are suffering from mental illness and the medication began after giving them bath, shave and dressed them with good clothes. They hope to reunite them with their families after restoring their total wellbeing.