Mangaluru: Theater Festival of Konkani Natak Sabha concludes
By Sunil Menezes

Pics by Jerry Concessao

Bellevision Media Network


Mangaluru, 23 Oct: Konkani Natak Sabha (KNS) which began with the motto 'Natak Dwarin Dharmik Sadhan' (efforts towards spirituality through dramas) has staged several plays in the last 75 years.
The Theater Festival held by KNS, including 12 plays concluded after two Konkani plays 'Magdelachi Mori' and 'Home Sweet Home' on the final day of the festival at Don Bosco Hall, here on Sunday October 21.
Magdalachi Mori is by playwright Fr Alwyn Serrao, directed by Christopher D'Souza Ninasam presented by theater group - Padua Rang Adhyana Kendr. 'Home Sweet Home' is by playwright P Lankaresh in Kannada, translated into Konkani by Roshu Bajpe, directed by Clanvin Fernandes, Kalakul and presented by theater group - Asthitva.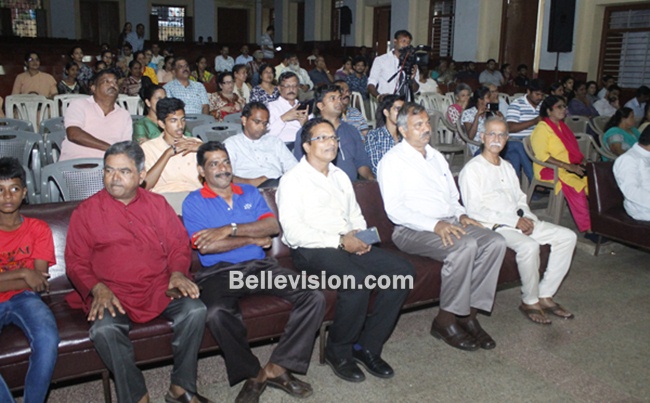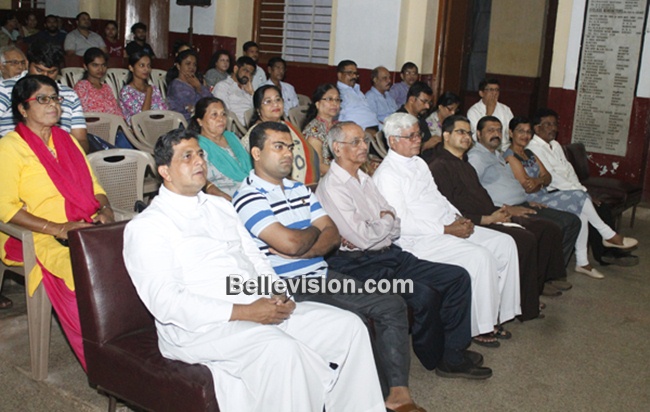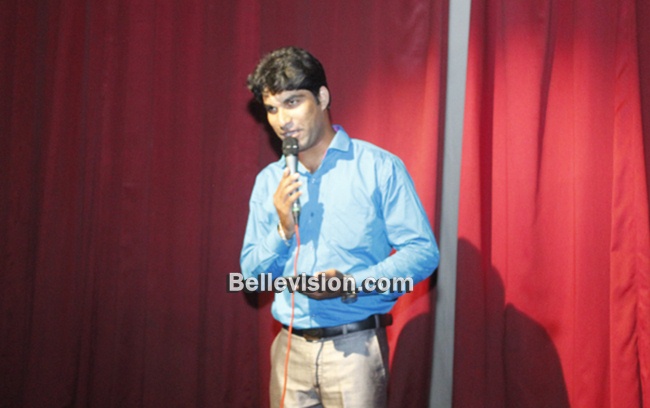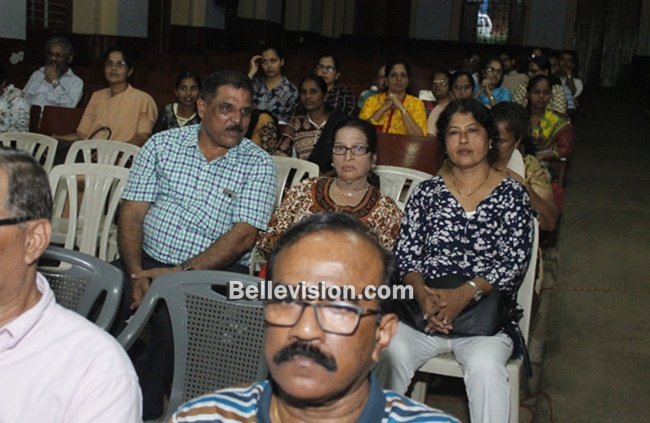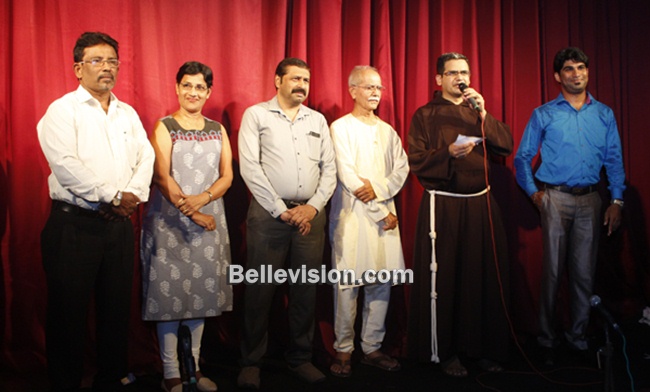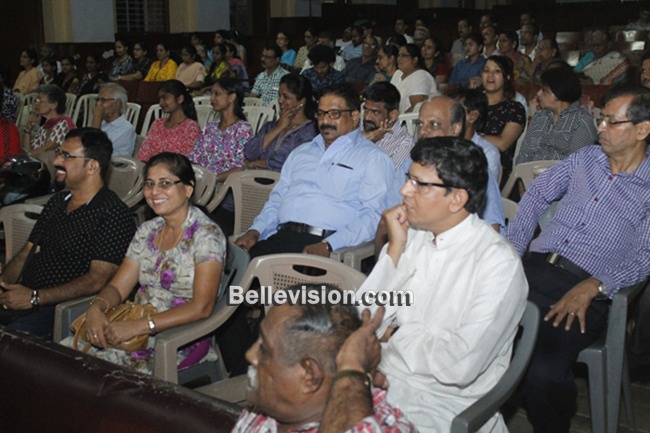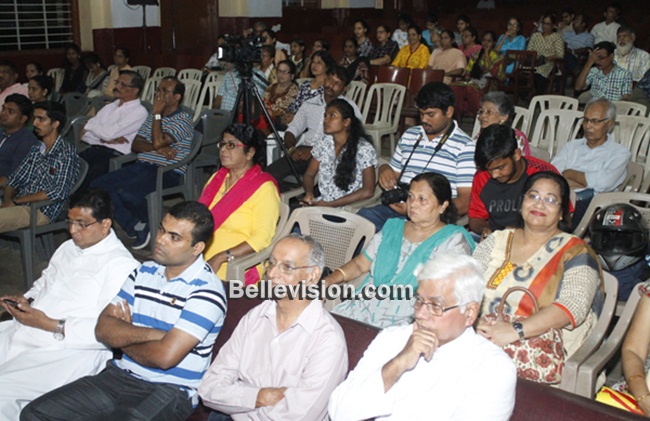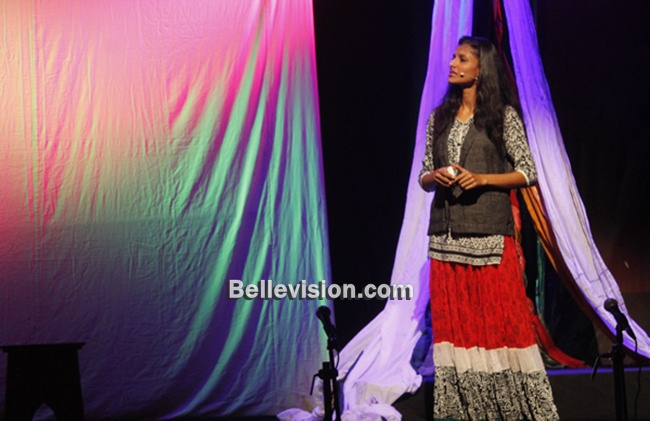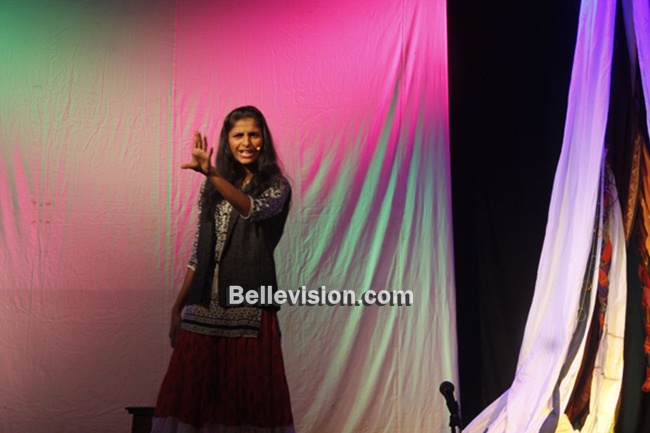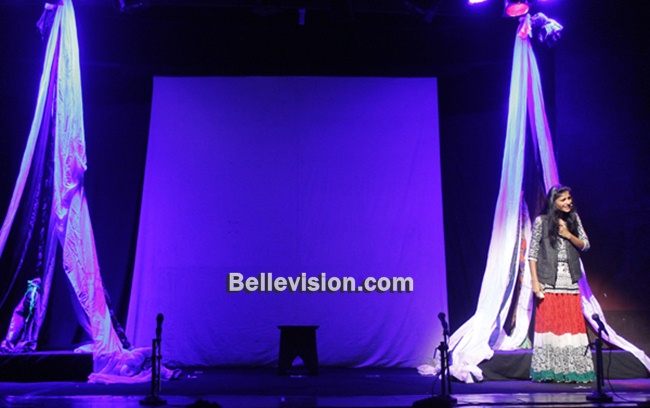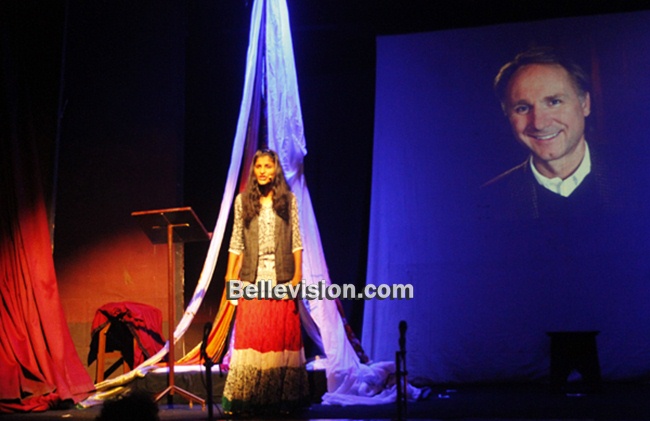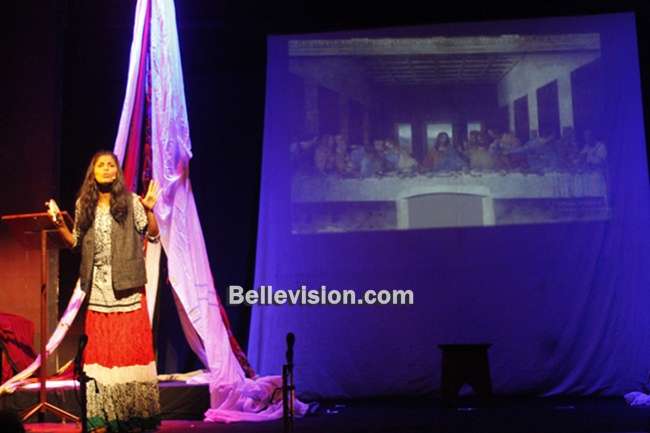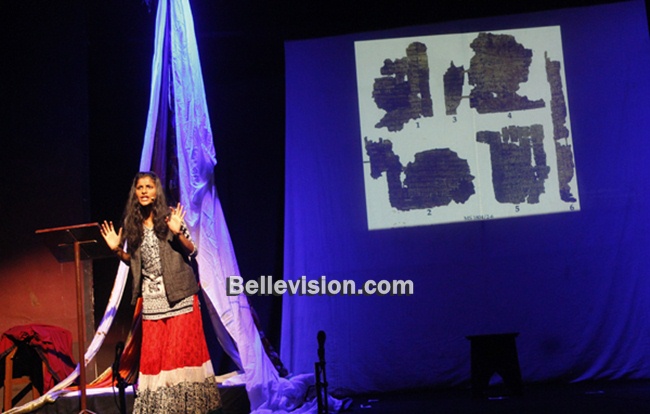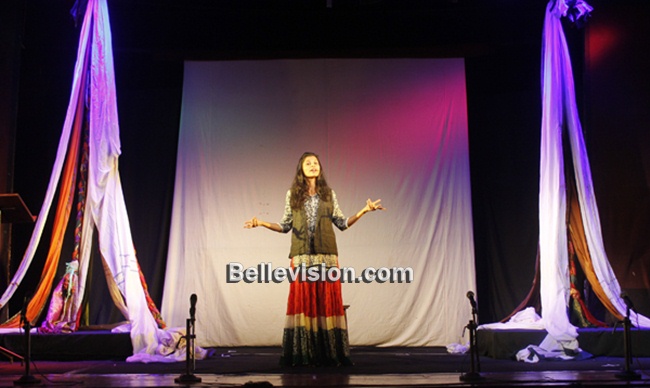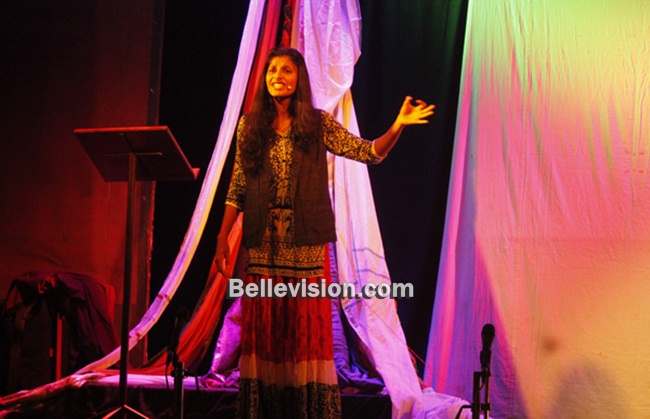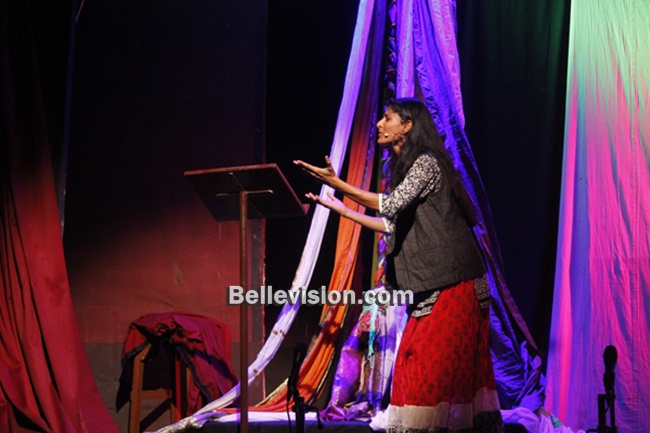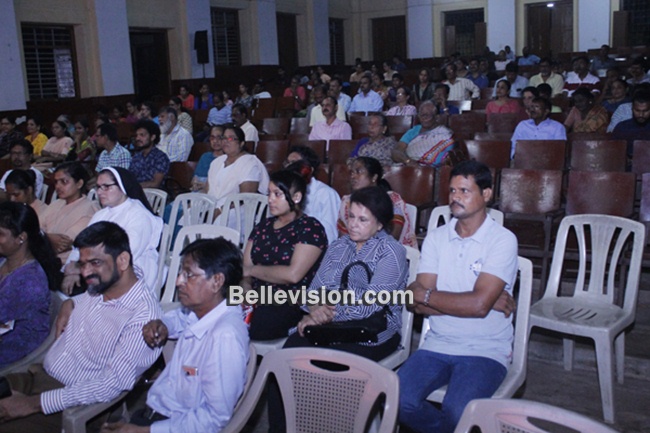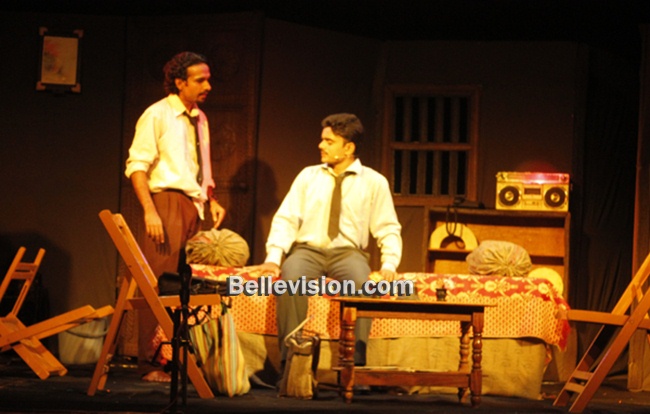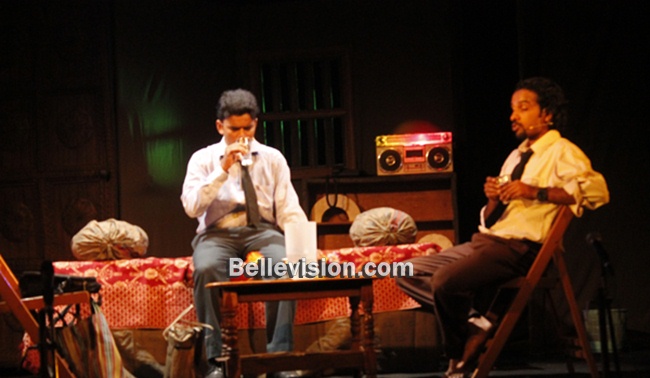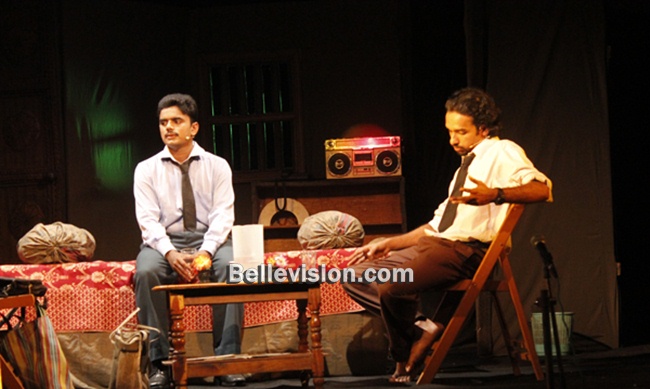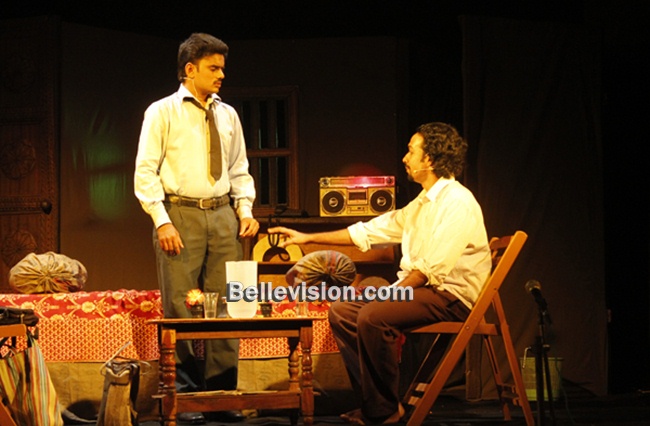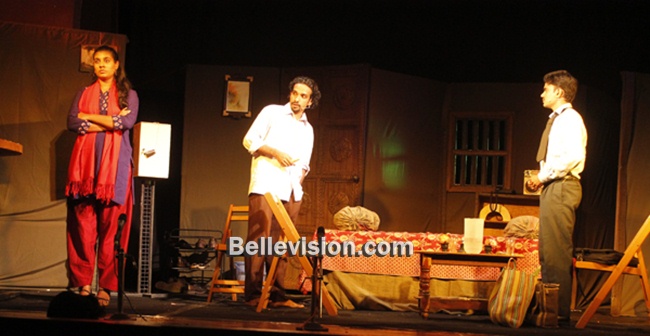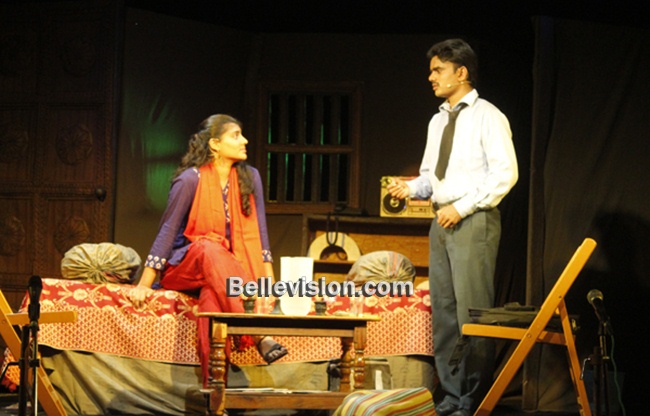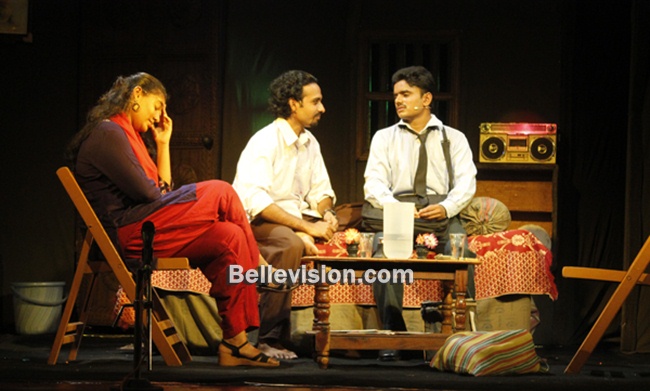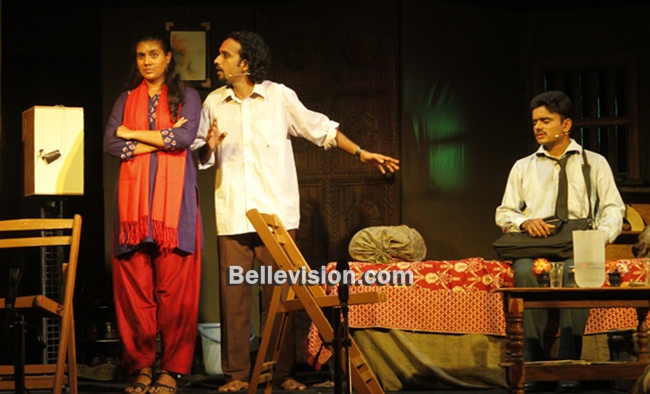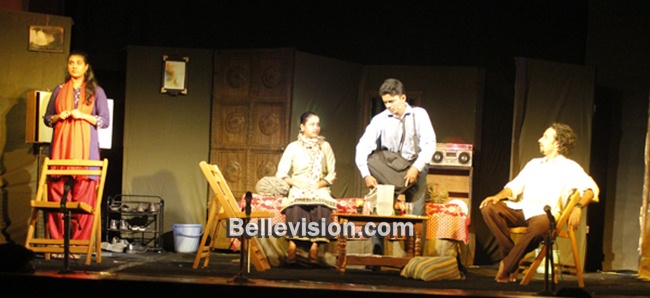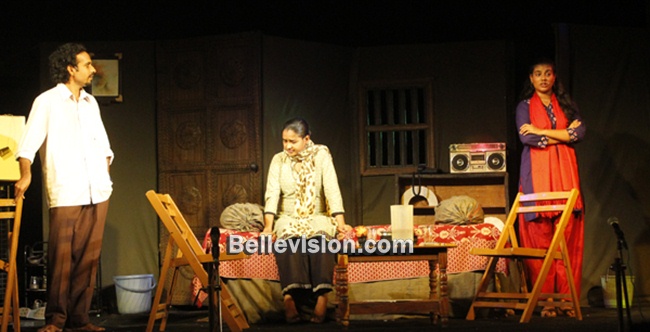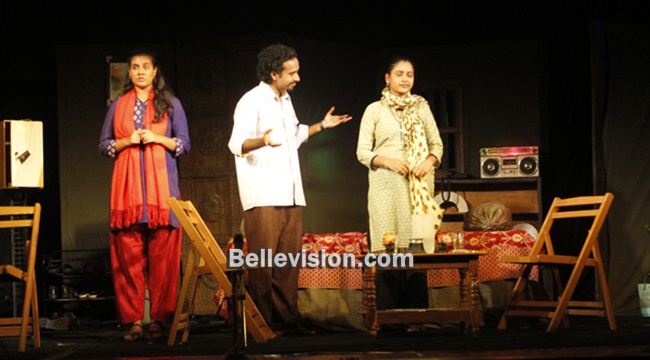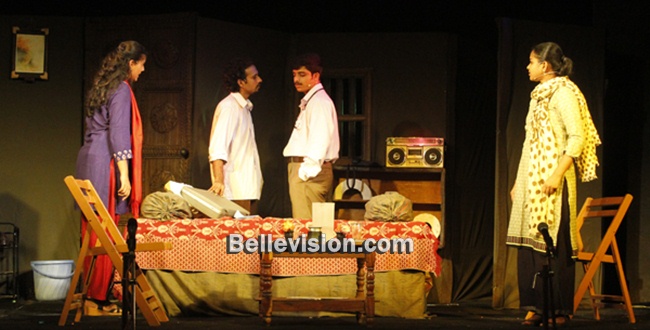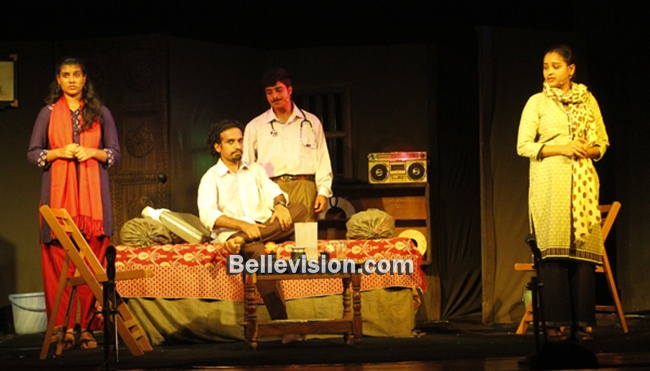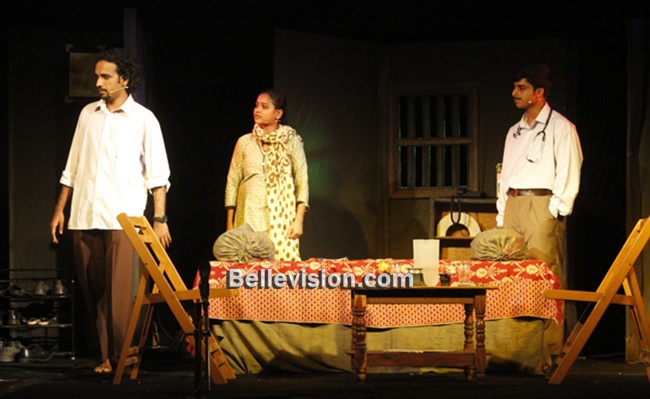 Fr Paul Melvyn D'Souza, the president of Konkani Natak Sabha, welcomed and thanked Konkani drama lovers for the support they gave since last seven decades.
Fr Paul also said, 'Konkani Natak Sabha has the motto of enacting dramas with religious motto. This motto should be taken in right spirit. Bringing the dramas of other cultures, languages and societies into Konkani has been our achievement. I thank one and all for the support and patronage,' he said.
Austin Prabhu, Chicago who was the chief guest of the programme, commended the theater festival held on the occasion of the anniversary of Konkani Natak Sabha. He reminisced six years when he served as secretary of Konkani Natak Sabha.
'People do not come to watch Konkani dramas these days. People used to stage dramas selling tickets visiting houses in the past, but they do not come now even when dramas are shown free of charge with the help of sponsors. It is disappointing. The efforts of KNS staging twelve dramas in a row are praiseworthy. May Konkani art grow. Konkani Natak Sabha office bearers should meet and think what development can be brought to Konkani dramas. Otherwise they should hold a workshop bringing leaders here and discuss about further steps. The leaders should construct a new well equipped auditorium. We can see new auditoriums everywhere, but we are lagging behind. Therefore, it would be better if our brethren here and in foreign countries do something about it,' Austin said wishing KNS best of luck.
KNS vice president Sunil Menezes, general secretary Judith D'Souza, joint secretary Jossy Theodore, treasurer Jerry Concessao and others were present.
Floyd D'Mello compered the programme and proposed the vote of thanks.